Revolution Beauty is a London-based makeup and skincare brand that wants to revolutionize the beauty industry by being accessible in affordability and shade ranges. They want to make products that everyone can use, regardless of income or skin color. 
The brand offers much more than just makeup and skincare products – they also offer accessories, hair care, and even supplements.
We'll be sharing in-depth Revolution makeup review to help you decide if you should buy from this brand.
What is Revolution Beauty?
Revolution Beauty was founded in 2013 by Adam Minto and Tom Allsworth with the goal of making beauty accessible to all.
The company is part of the "fast beauty" trend, meaning they produce affordable and on-trend products popularized by social media.
The brand is also cruelty-free, dedicated to inclusivity, and part of the "zero retouch revolution," which means they won't share retouched photos of people using their products to remain authentic and normalize beauty standards. 
With all the latest ingredients and skincare technology, plus innovative collaborations with popular media, Revolution Beauty is an excellent source for all the most in-style makeup looks.
But to get a more holistic view of the company, here's how customers rated Revolution Beauty.
Revolution Makeup Review
Our editor Laurice has tried quite a few products from this brand, so the ratings below are based on her experiences as well as feedback from other reviews.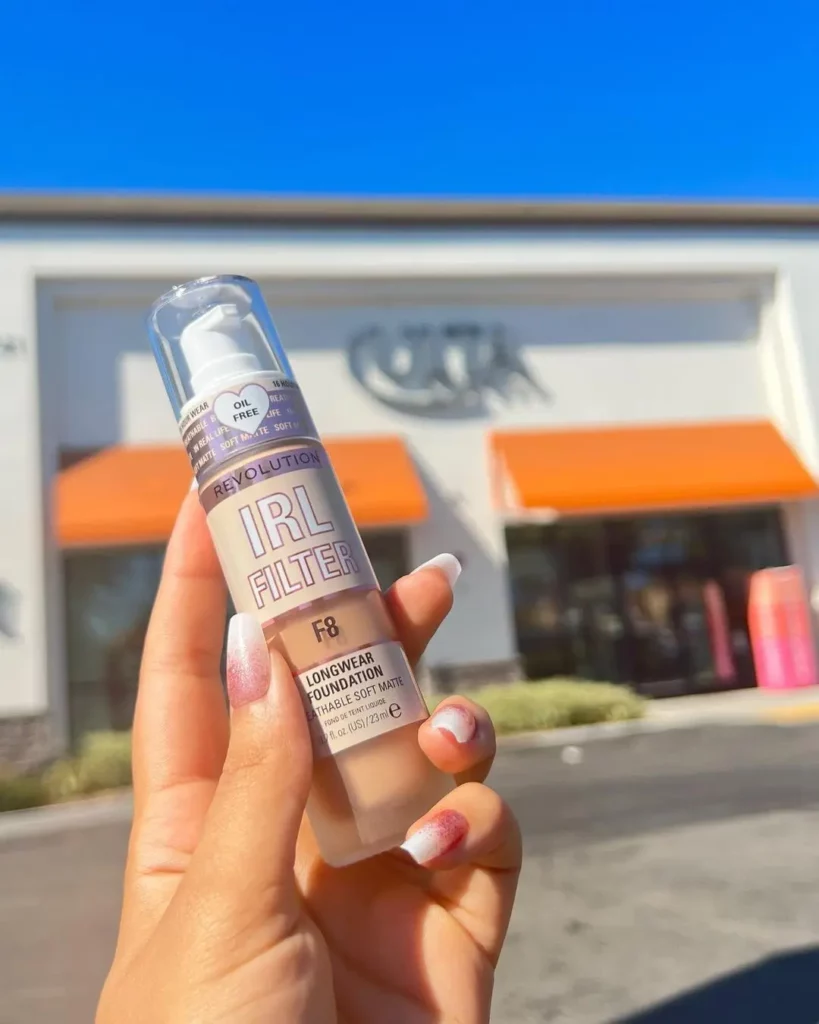 Overall: ★★★★ 4 stars
The majority of customers that try Revolution Beauty products are perfectly satisfied with most products. We love that they offer a plethora of shades for foundations, concealers, and powders to cater to most skin colors and tones.
Having tried quite a few products from Revolution, we'd say the quality is a hit or miss. This is completely understandable considering the prices and we still *highly* recommend anyone on a budget give the brand a try.
You will definitely want to do a bit of research into specific products to see which products will be best for you (their eyeshadow palettes are top-rated).
I will say that I was expecting far worse quality for the price point and some of their products really impressed me. But personally, I stay away from their foundations and concealers since my skin is very picky with these products. Their eyeshadows are my favorite.
Some products we love: The Velvet Rose Reloaded palette, the Molten Body Glow, and the Mega Bronzer.
Pricing: ★★★★★ 5 stars
Prices for most Revolution products range from $6 – $25, but they often have additional sales and coupons, so you can get many products even cheaper.
These prices rival most drugstore brands like Covergirl or e.l.f. cosmetics.
Quality: ★★★★ 3.75 stars
In terms of quality, Revolution also matches drugstore brands, but that's not necessarily a bad thing. Their products probably won't do miracles, but they get the job done (and some might really impress you like they did us).
They also tend to be a hit or miss; some products are absolutely amazing, whereas others miss the mark.  
Some reviewers noted difficulty in matching shades for concealers and foundations, and some products were either too dry or too oily for some skin types, but in general, the quality is fairly good considering the price point. 
What Customers Think
We searched through Revolution Beauty reviews and saw these common points of feedback about the company:
They have plenty of variety, both in product type and shade range
They carry all the latest trending products
Prices are very affordable
Quality can be a hit or miss, eyeshadow palettes seem to be the most popular
---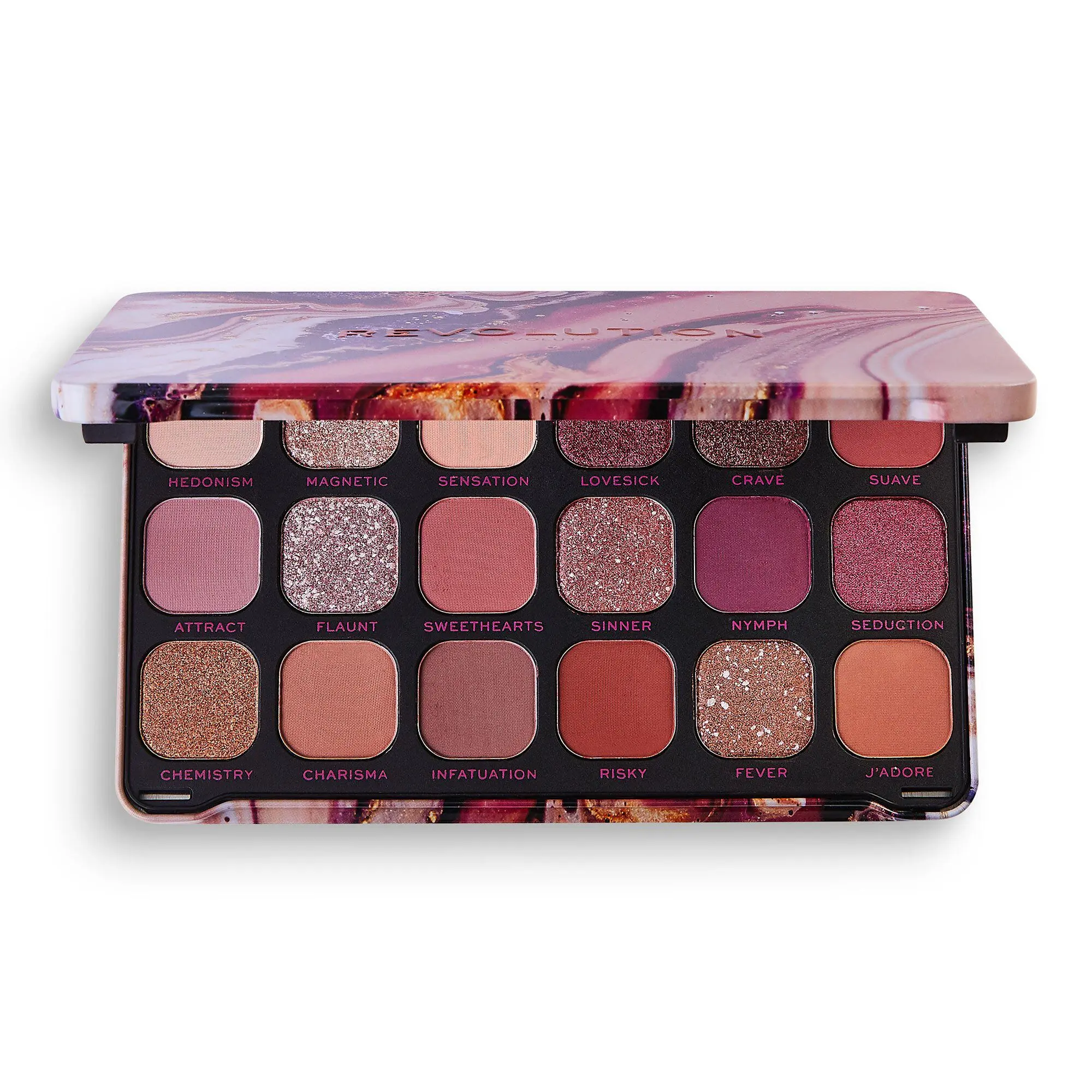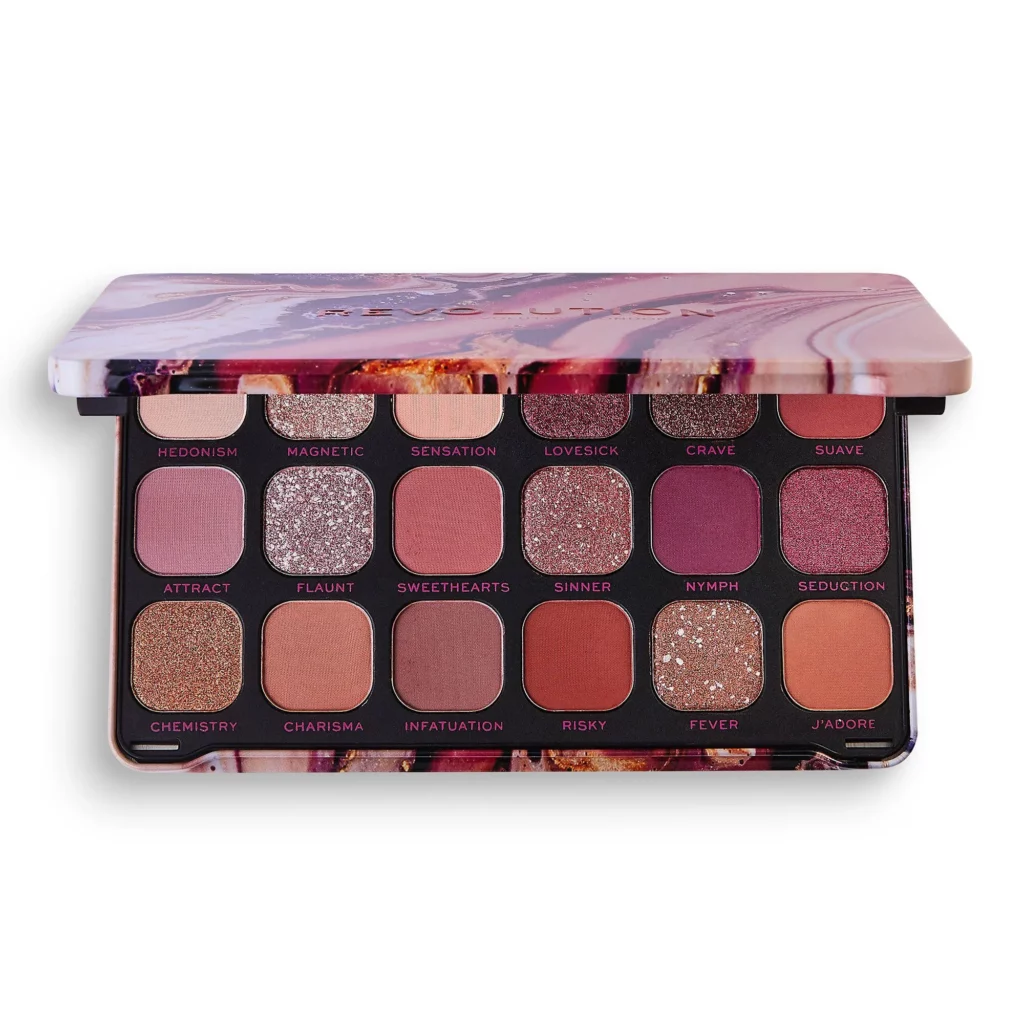 Revolution Beauty's Forever Flawless palettes come in 31 different color sets, so you can choose from a wide variety. The most popular palettes are the Allure palette and the Chilled with cannabis sativa palette.
Lovers of the Allure palette say that the colors are easily blendable and highly pigmented, though some found the powder had too much fallout.
Those who liked the Chilled with cannabis Sativa palette liked the color scheme and the intensity of the colors, but those that disliked it found that the colors were too sheer, or that there was a lot of fallout.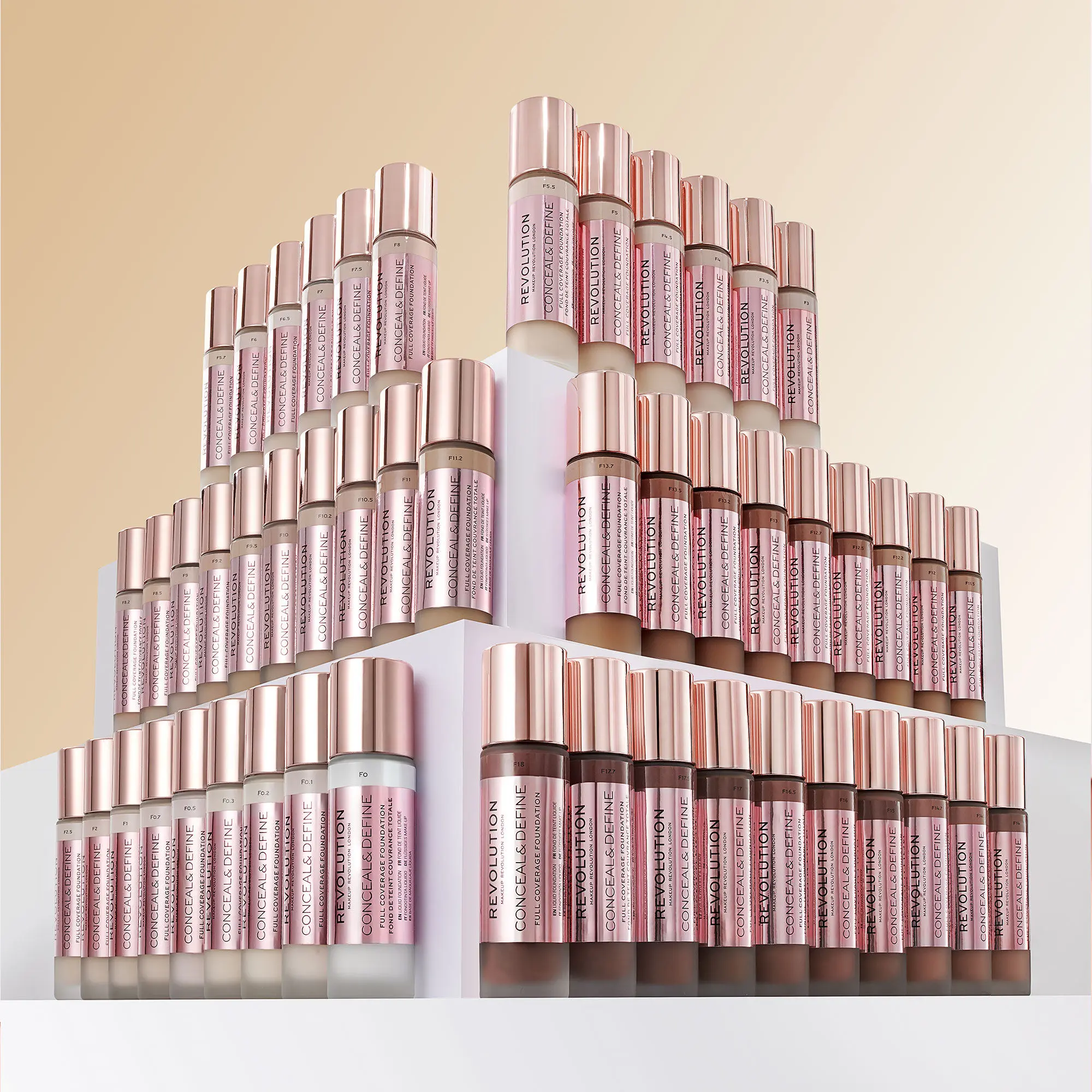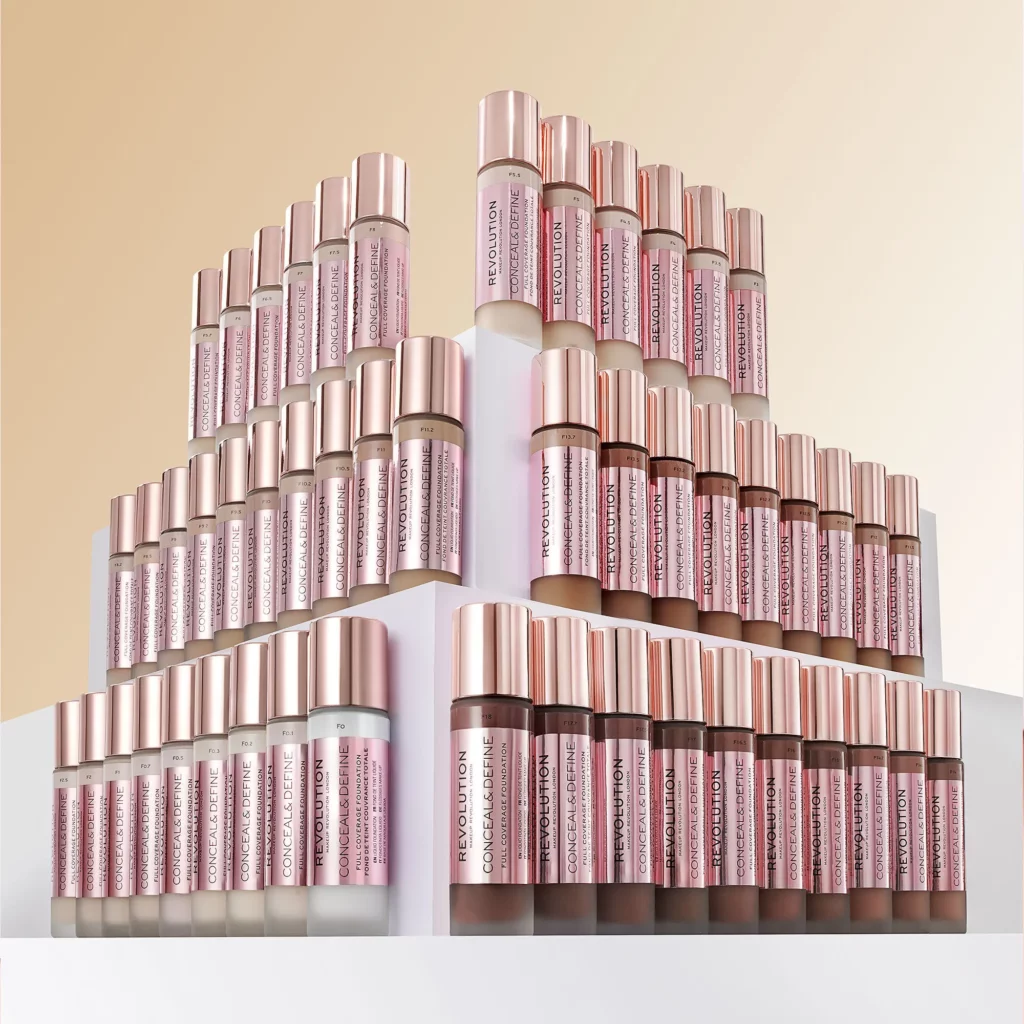 This foundation comes in 50 shades, is oil-free and yet creamy, and comes with a jumbo doe foot applicator. It can be blended out for full coverage, or applied with a damp beauty sponge for lighter coverage. It creates a matte finish and is long-lasting.
Positive reviews for this product noted that it's easy to blend this foundation with other products and that it covers everything. Negative reviews found that the product was cakey, or that it was hard to find the right shade for them.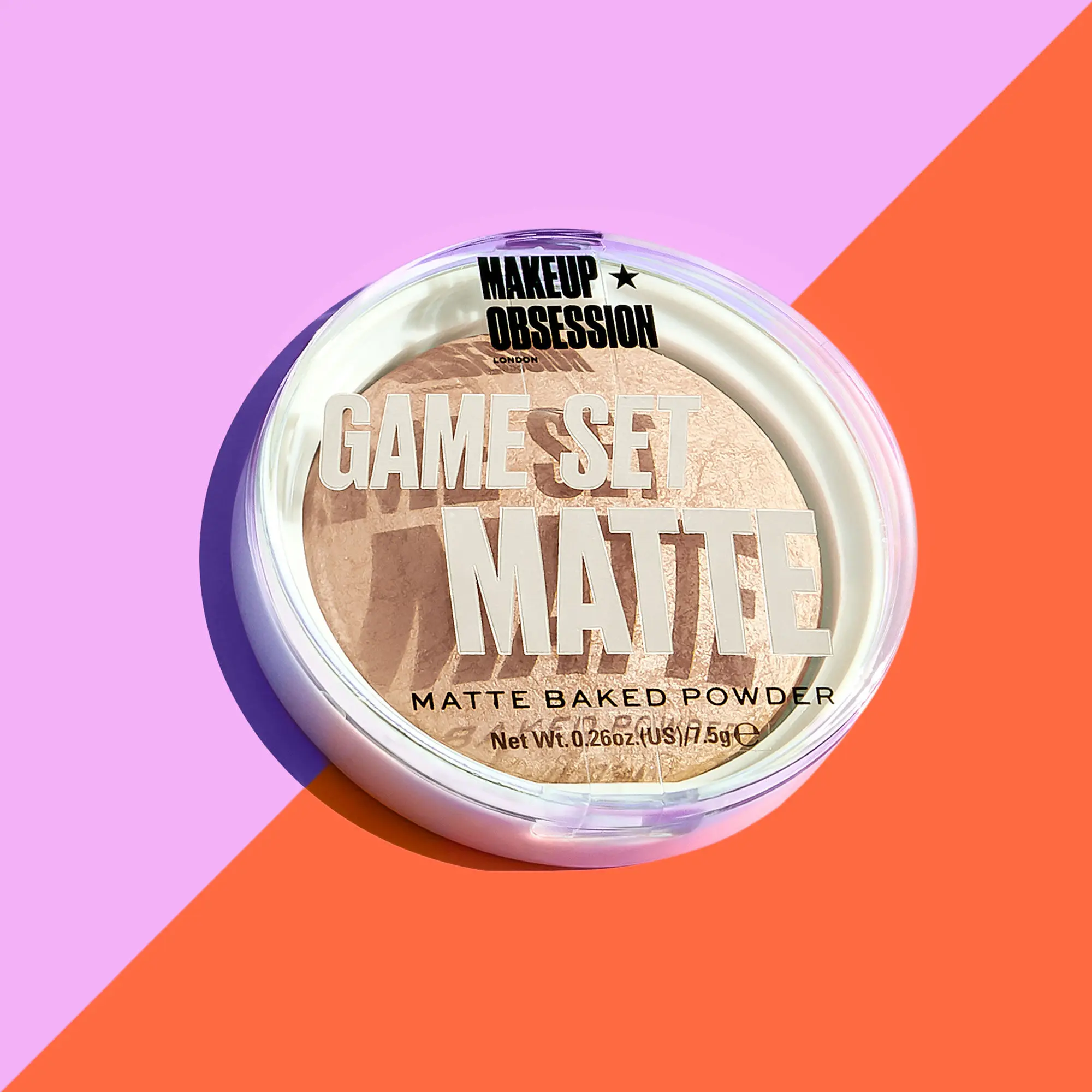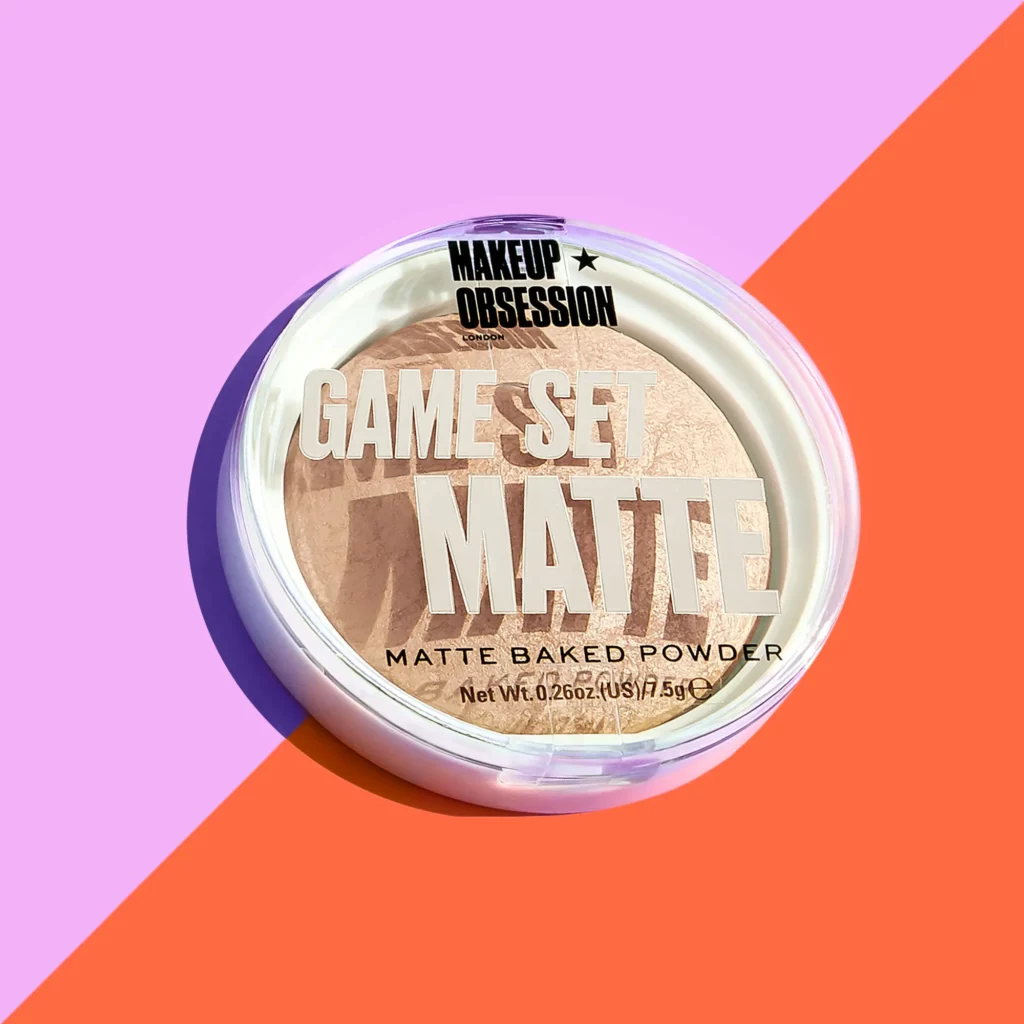 The Game Set Matte powder comes in 6 shades and is designed to soak up excess oil. The coverage is light, and it can be easily applied on the go.
Reviewers liked this product because it looked natural and dramatically reduced shine. Those who didn't like it found that it was hard to pick up powder with their brush, or that it didn't set their makeup correctly.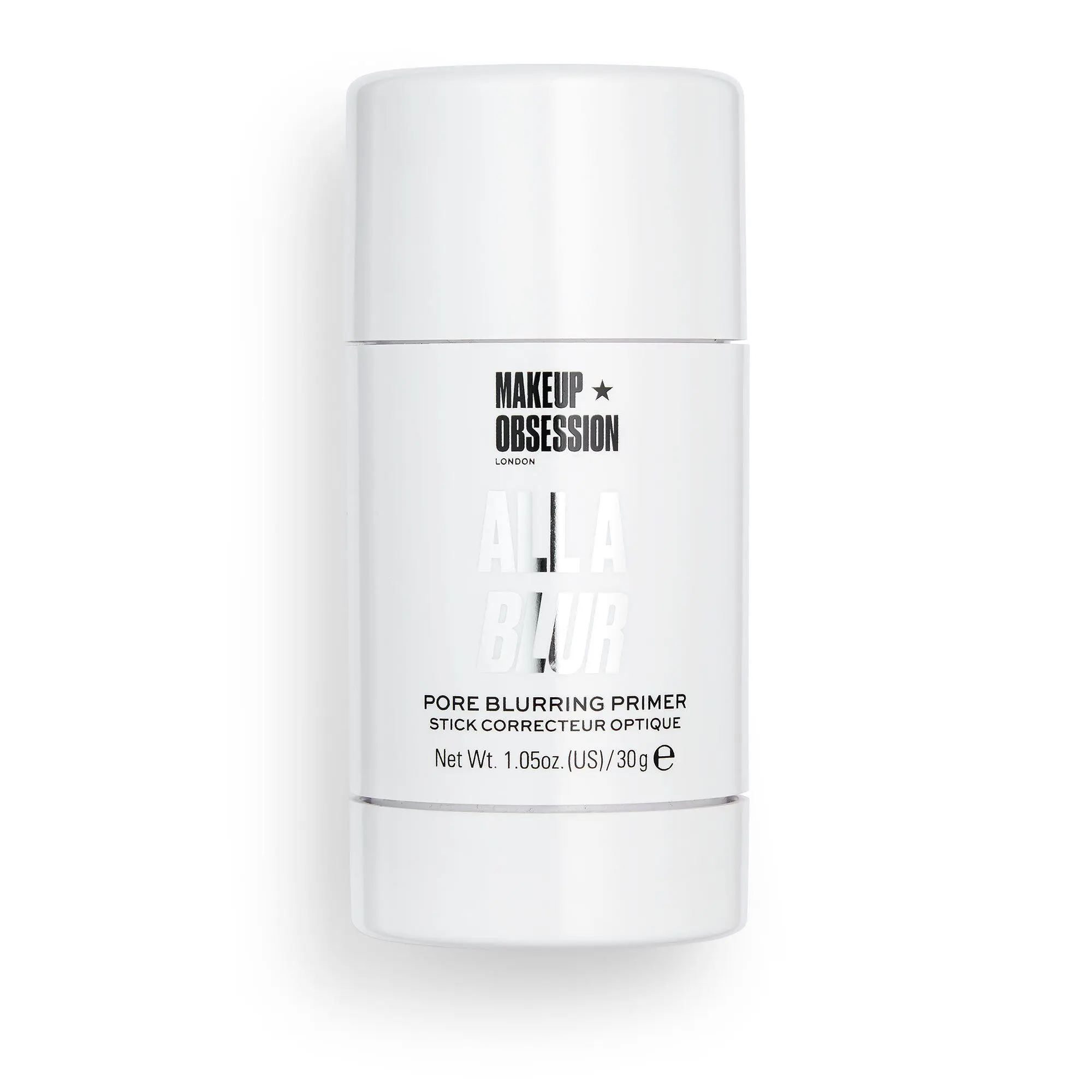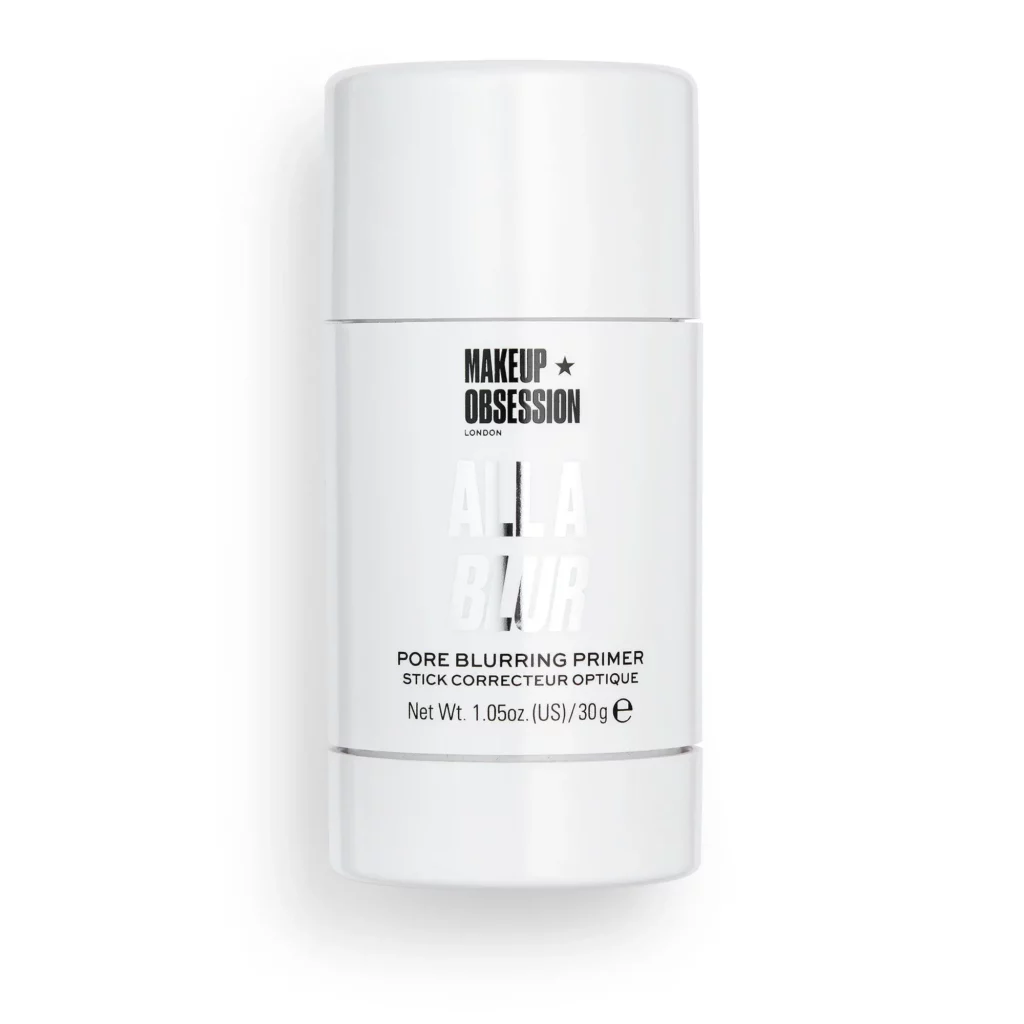 This primer comes as a stick so it's easy to apply anywhere. It creates a matte base that blurs pores and fine lines and ensures that makeup stays on all day.
Most reviewers liked how well it covered their pores and how smooth it was to apply, while a few disliked how it made their skin break out, or found that it didn't cover pores at all.
Return Policy
Returns will depend on where you buy Revolution makeup products from. If you shop on Ulta, they have a great return policy within 60 days of purchase.
For returns through their website, you'll get in touch with them through their LiveChat to start a return (you're responsible for return shipping unless the item arrived damaged).
FAQs
Where To Buy Revolution Makeup?
Revolution Makeup can be bought directly from the company's US, UK, or international websites, or from stores like CVS.
Where is Revolution Makeup made?
60% of their products are made in China, 25% in Taiwan, and 15% in the UK, Italy, France, and Germany.
Is Revolution Beauty Vegan And Cruelty-free?
The brand's mission in 2021 was to become entirely vegan, and everyday they add more and more vegan products. The brand is 100% cruelty free.
In Conclusion
So, is Revolution Beauty worth it? We say yes.
Not only do they offer plenty of product variety, but each one is affordable enough that even if you don't like it, it won't be much of a loss (or you can return it for free to Ulta).
This brand is especially of interest to those who like to practice special makeup effects, so if you're looking to experiment with that, Revolution is a great place to get materials. 
Plus, if you're a fan of popular movies and TV shows like Corpse Bride or Friends, Revolution Beauty has cute, specially-themed collabs to go with them.
The company may not be luxury brand quality, but it's versatile and insanely affordable with a geat mission, so if those are things you look for in a makeup brand, Revolution Beauty is a great choice.
Revolution Makeup Alternatives