Everyone loves a good pair of jeans, whether long, short, ripped, clean, patterned, or plain. I'm one of those people. However, finding high-quality, unique jeans can be more difficult than one would realize. Department and mainstream jeans can be purchased at low prices, but may only last a year of constant use, or the fabric isn't comfortable or fitting despite the cheap prices.
I recently had the opportunity to review the denim jeans for the brand Revice Denim, which sells high-quality jeans for reasonably lower prices. But does the story live up to its claims? Read our Revice Denim reviews to find out!
What is Revice Denim?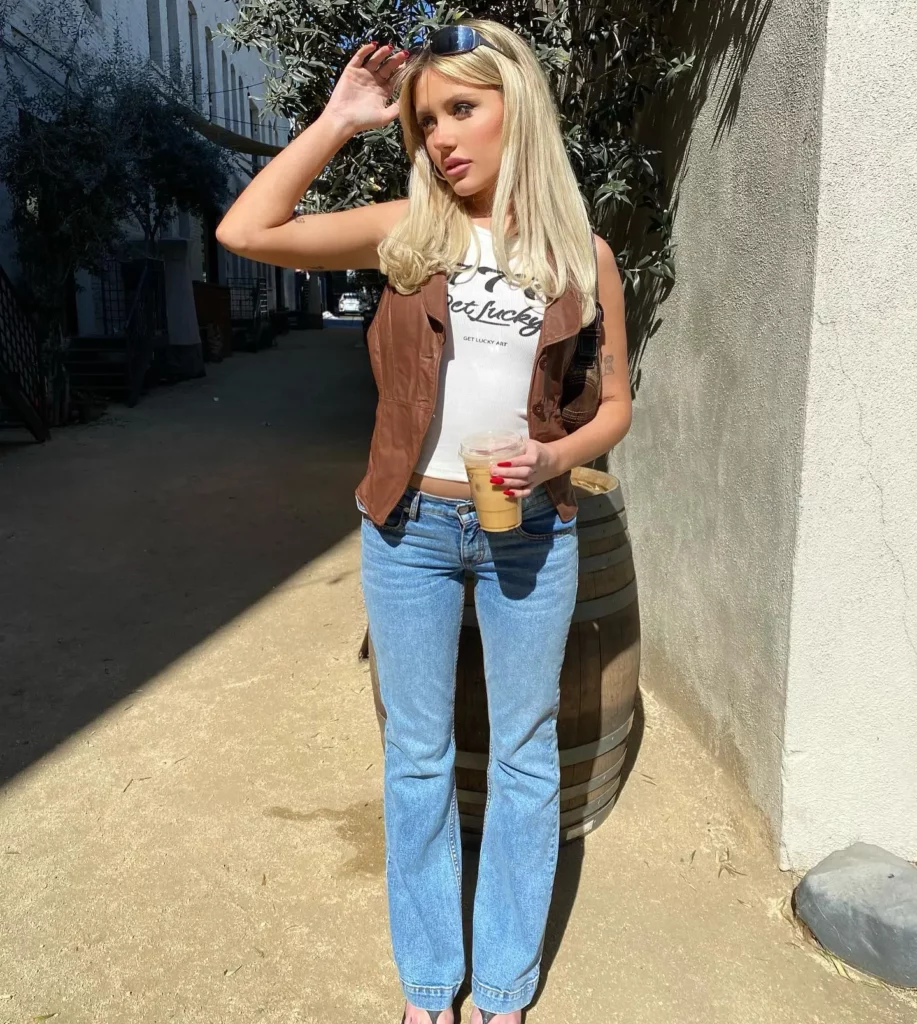 The online store Revice Denim is the place you call to get hand-made, quality jeans at a much lower price. Compared to higher-end brands that cost a few hundred, Revice Denim's prices are rarely above $100. Most of all, they are well-known for their unique styles, like the red Venus Flare jeans that we can't stop thinking about.
Revice Denim Overview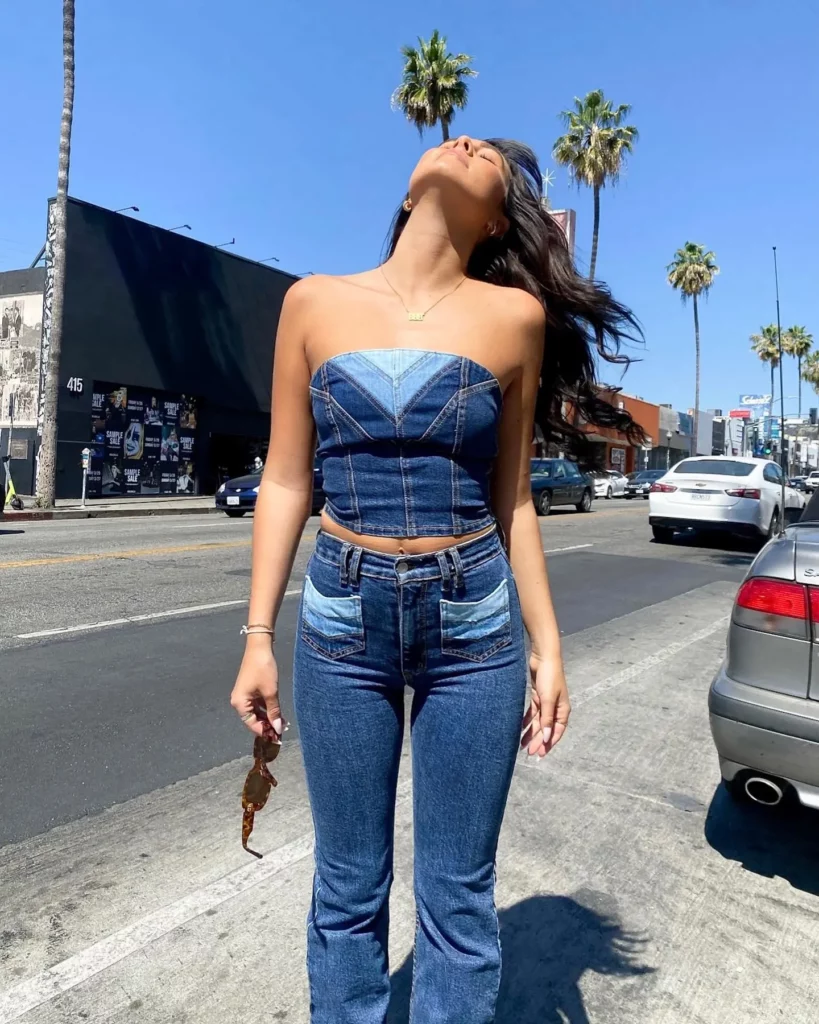 Revice Denim creates hand-made denim to provide jeans that fit perfectly. They claim that their jeans go through a strict fitting process until they are exactly right.
Plus, they want to maintain the look, feel, and funkiness that true vintage jeans hold for the wearer, whether the jeans be shorts, flared, high-waist, low-rise, and more.
Revice Denim Reviews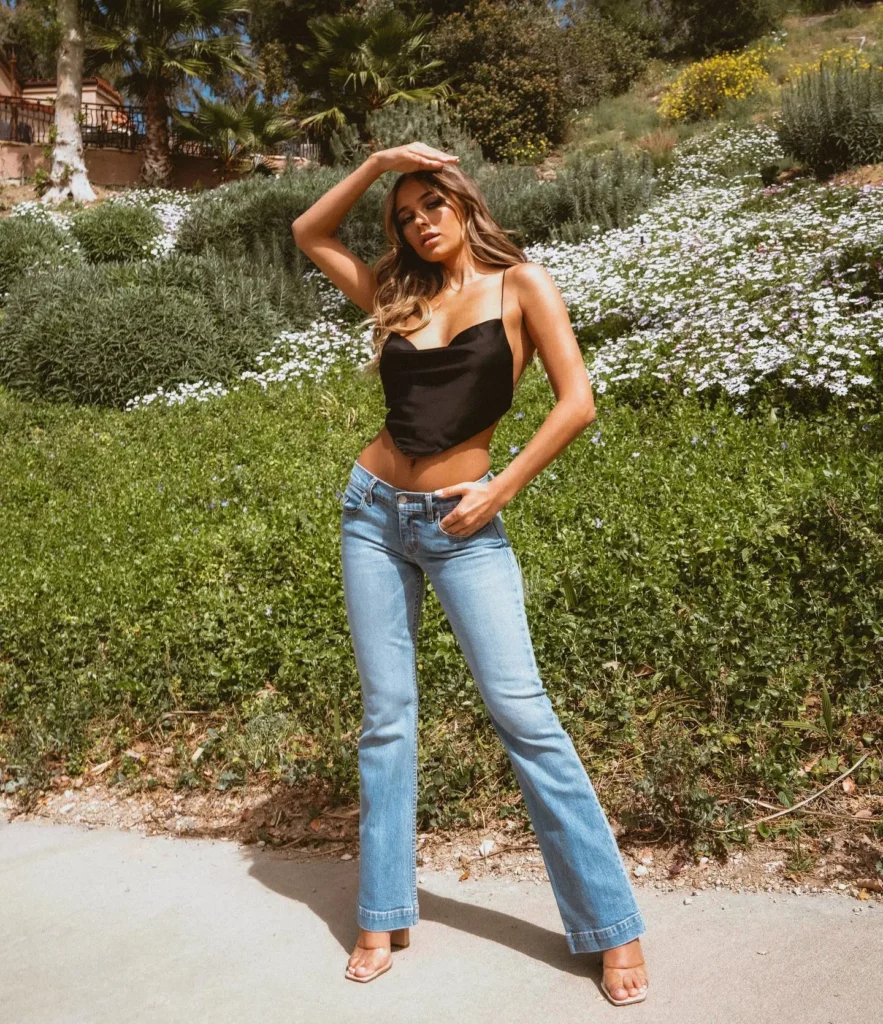 Overall: ★★★ 3 stars
All in all, most customers seem to like the jeans they received from Revice, but a lot of buyers have complained about poor customer service, very slow shipping, and sometimes not receiving their product at all.
Price: ★★★★ 4 stars
Even though their prices hover around $90-$100, this is pretty reasonable for hand-made, unique jeans. Plus, Revice often runs sales to give you even more of a discount.
Quality: ★★★ 3 stars
Many customers have complimented on the flattering fit of Revice jeans. However, there have been quite a few complaints about sizing inconsistencies and a non-inclusive size range.
Customer Service: ★★ 2 stars
Unfortunately, their customer service needs a lot of work. This, along with shipping speed, is the biggest complaint about the company.
You will find a decent amount of customers that complain about slow shipping or never receiving their order at all after months of waiting (for example, this Reddit thread). However, some people receive their orders quickly, so this doesn't happen to everybody.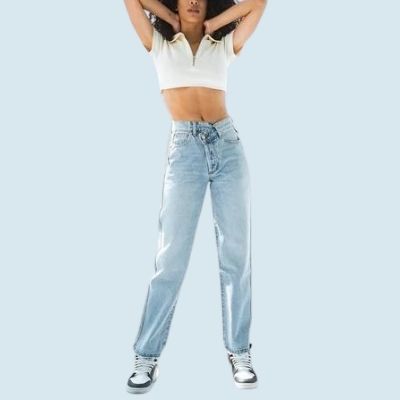 As you may guess by the name, these are the perfect pair of jeans from the 90s.
The unique twisted waistband and wide-leg fit is a classic look for a retro pair of jeans that all have loved.
---
These are an original style of jeans from Revice Denim.
Made with a dark and light type of fabric and a unique zipper that runs from front to back, this pair of jeans is a unique style that can easily become anyone's favorite pair.
---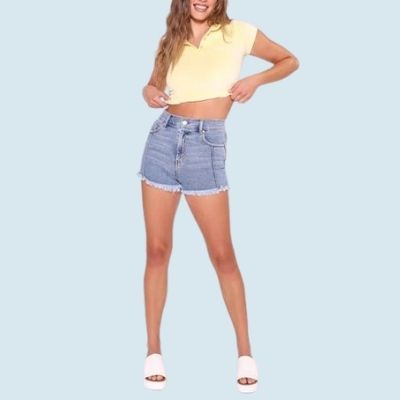 A fantastic pair of shorts to catch some sun rays on the beach.
Using a more worn fabric for a vintage feel, these shorts lack the annoying looseness that some denim shorts unfortunately sport.
Prices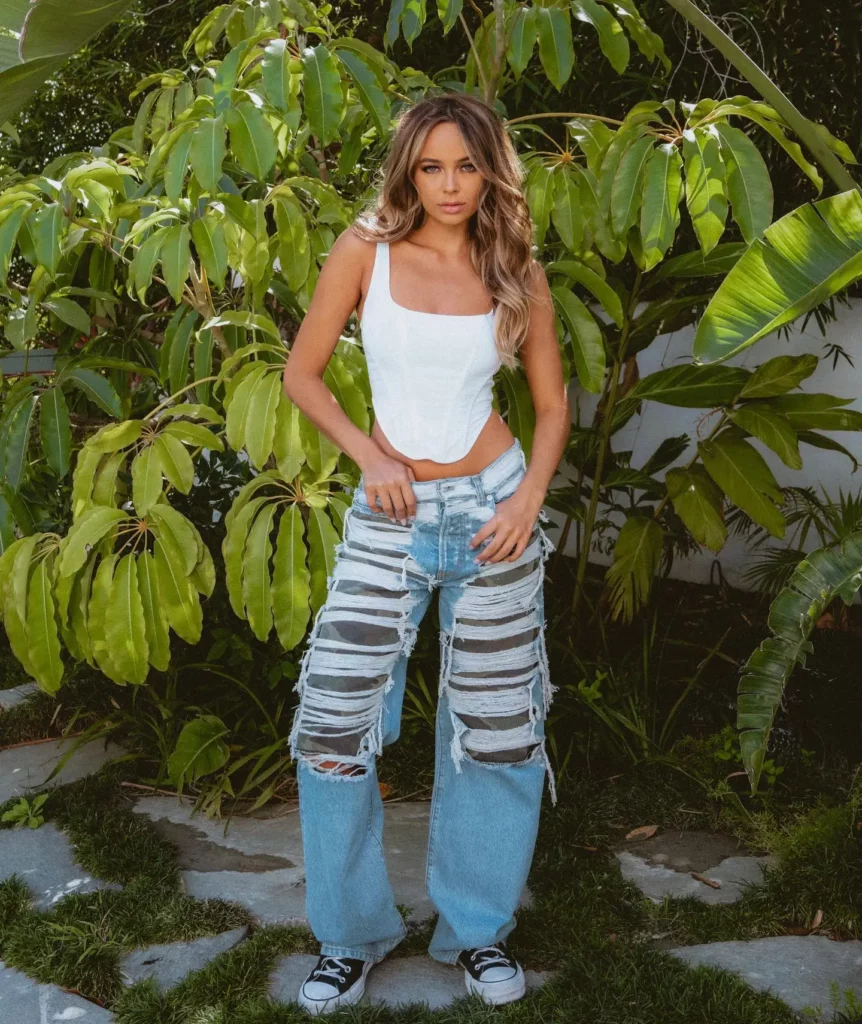 Just as their mission statement claims, all Revice Denim garments are below $100. Today, many high-quality jeans from select brands would cost a few hundred dollars. And while other pairs can cost much lower, the quality of the jeans can also drop.
With Revice Denim, they keep the quality denim in their products while keeping the prices more affordable. The highest possible price is $98.00 and never rises above $100. Even their new arrivals share this same pricing system.
Plus, they also have frequent sales that take a percentage off an entire section (or even the entire site). We've seen anywhere from 30% – 60% off, so keep an eye out for these sales.
Return Policy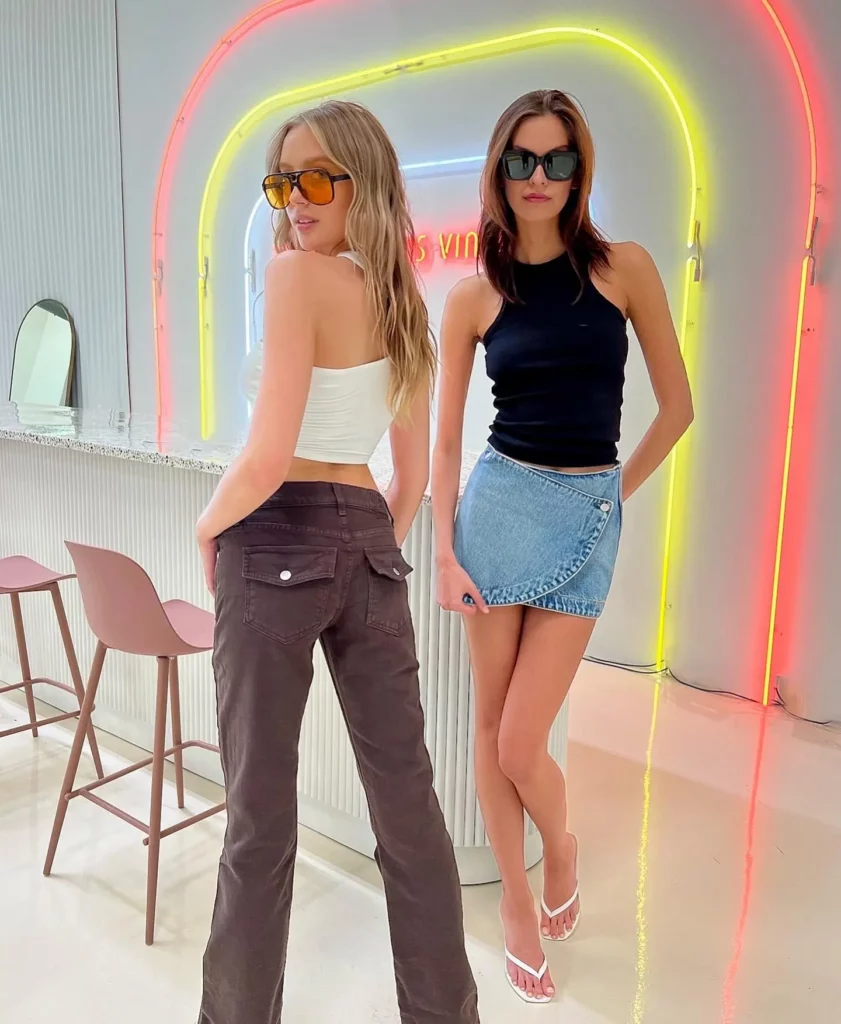 What about their return policy?
If you decide you don't want to go through with your purchase, most cancellations are accepted up to 24 hours after purchase. The cancellation will include a full refund (it's impossible to cancel an order once it has already been shipped).
Now if the size doesn't fit or you just didn't like your product, Revice will accept returns within 30 days of delivery for either exchange or store credit (however, you will need to pay for return shipping). In order for the return to be accepted, tags must still be attached and returned in the original packaging.
If the return is an international order, the article of clothing may still be shipped back, and it will be refunded as a gift card, minus the shipping cost.
The only exception to this rule is clothing marked as 50%–70% off. These are final sale and cannot be returned.
Overall, their return policy isn't great, especially since they don't offer any actual refund
ds (only exchanges or store credit). On top of that, if you get anything in a great sale, you can't return it at all.  
In Conclusion
Overall, is ordering from Revice Denim worth it? We would say that the jeans you order will probably be high-quality and unique, but be cautious. There are a decent amount of Revice Denim reviews that have complained about customer service and not receiving their order for months. Plus, the return policy isn't great (they don't offer cash refunds, only store credit).
However, many other buyers are ecstatic with their purchases, so it might be worth taking the risk if you're fine with your order potentially taking months to arrive. Maybe start with a small order and go from there!