Most people appreciate quality leather goods, but they are harder to find than you might think. Portland Leather aims to deliver on this target market by offering a broad range of quality leather products for men and women to enjoy.
You're bound to find something you like in their catalog, but it's important to examine deeper before making the decision to buy.
Our Portland Leather reviews will give you everything you need to know about this leather brand and if they are worth the money.
What is Portland Leather?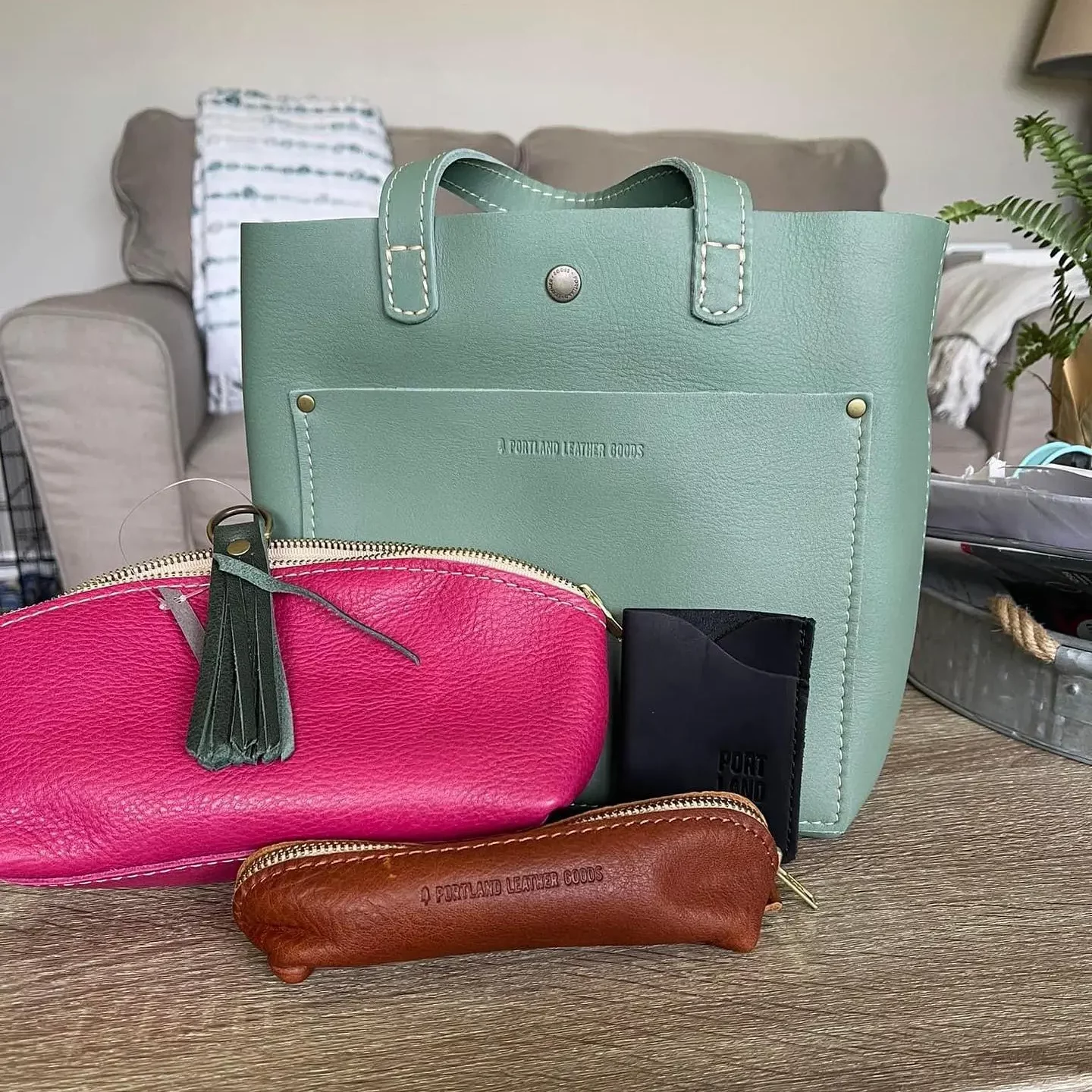 Simply put, Portland Leather is a brand entirely focused on leather goods and is based in Portland, Oregon.
Their catalog fits various style interests, with each product aimed at a particular use case.
A majority of what the brand offers is catered toward women and leather bags seem to be their best-selling items, but they have plenty of items available for men as well.
Portland Leather Overview
From handbags to shoes, wallets, and more, the company offers quite a few products that'll give your wardrobe some diversity.
You'll also enjoy different types of leather in their products, and their catalog boasts a blend of modern and classic designs.
They're a great choice for people who love to carry a decent piece of leather on them to compliment their outfits, especially if you're looking for a leather bag as these are their specialty.
Portland Leather Reviews
Overall Rating: ★★★ 3.25 Stars
Although there are a handful of customers who are happy with their products, most seem to be on the other end of the spectrum.
Some believe that the company cuts corners with its manufacturing, which reflects in the overall quality.
Customer service isn't very helpful nor prompt in their replies, and most people feel finessed by overpriced leather goods.
Pricing: ★★★ 3.5 Stars
They may not be the most expensive leather goods on the market, but many people don't feel their quality warrants the cost. Many Portland Leather reviews mention the rather cheap quality of their products, which makes it difficult to accept the price tag.
You'll find a broad range of pricing across their website, but their products aren't considered cheap or affordable for everyone.
Shipping & Returns: ★★★ 3 Stars
Shoppers have multiple shipping options, giving you plenty of flexibility when placing an order, with shipping costs ranging from $5.95 to $24.95.
Their return policy allows for returns within 15 days of delivery. This is a fairly short window of time to make returns, plus return shipping costs will be deducted from your return.
Customer Service: ★★ 2.75 Stars
Customer service seems to be the most frustrating aspect of the company. You may get a response to your inquiry, but many customers don't find them to be all that helpful.
Their customer service is hit or miss depending on your situation, and they don't seem too eager to provide helpful solutions when you need them most.
What Customers Are Saying
For a better insight into the reality of the brand's products and overall service, it's always a good idea to look at what previous customers have to say.
Many feel their product quality is pretty cheap
Prices are too expensive considering the quality
Most people love the designs and styles they offer
Customer service could be more helpful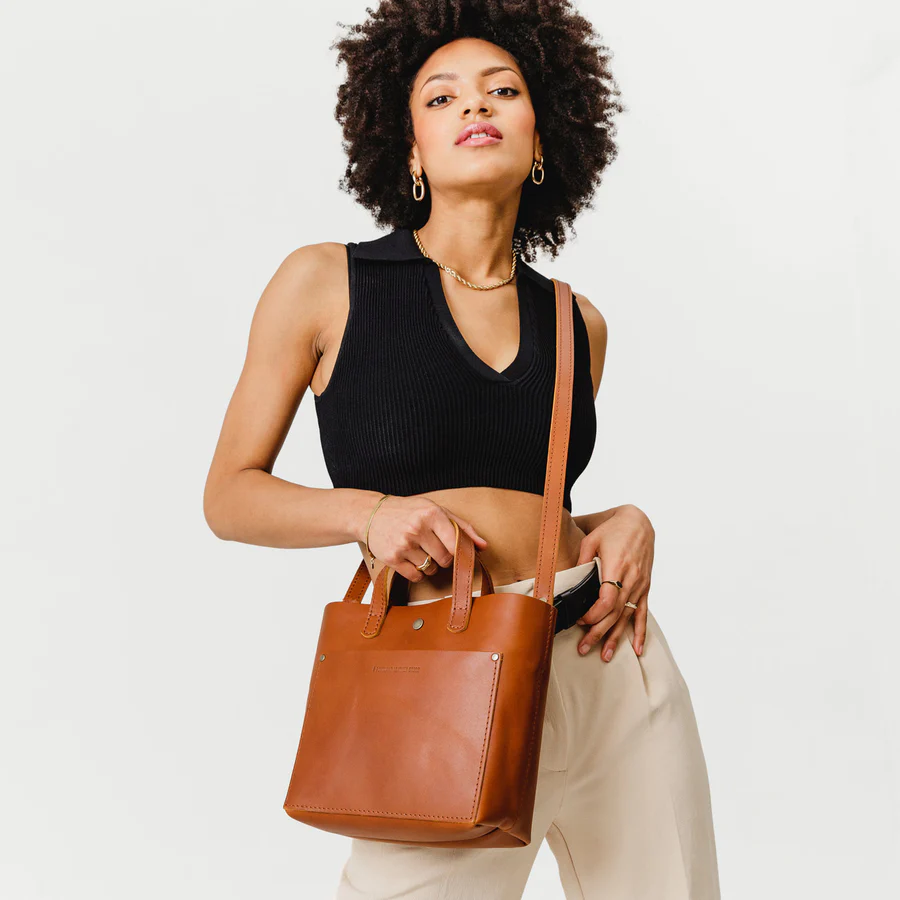 Built for versatility, functionality, and style, each leather bag in the Portland Leather catalog features unique qualities.
You can also get each design in a range of colors, and many of them deliver an eccentric fashion sense that'll accent any outfit.
Most of their leather bags range from $100 to $200 in cost, and they vary significantly in size, all of which will be able to carry your essentials.
---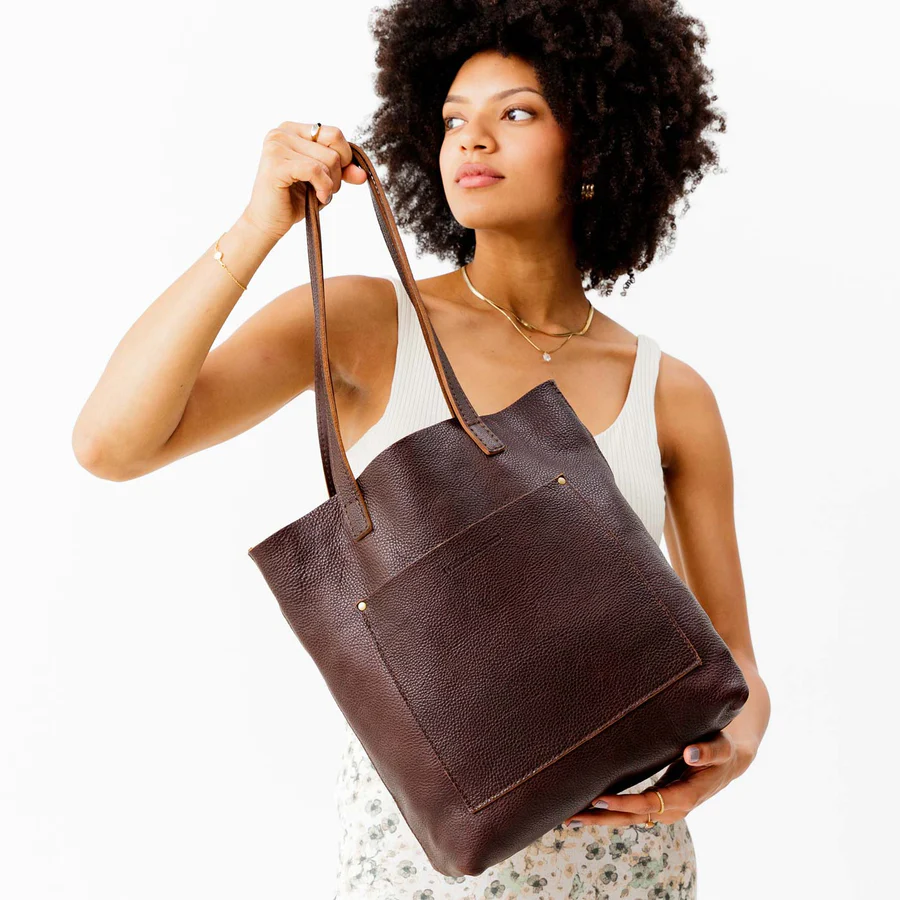 Perfect for a day out, a leather tote is bound to last years with proper care, and they come with a wide variety of use cases.
From larger options that require a dual handle and others you can throw over your shoulder, this niche category covers the basics of what a tote offers.
Crafted from full-grain hides with a touch of personality, you won't have any trouble styling these bags with your favorite outfits.
---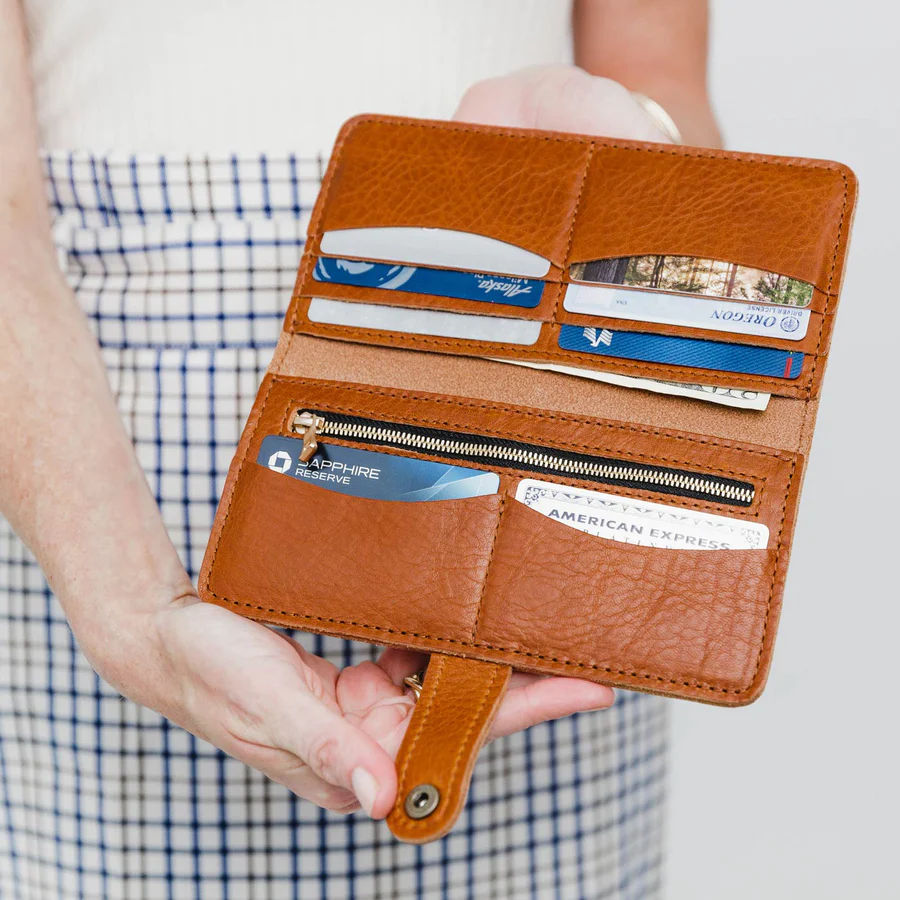 Likely to be one of the most loved categories, their wallets are functional, stylish, and quaint, to say the least.
Finding your favorite colorway won't be an issue, and most of them are pretty modestly priced.
With zippered, bifold, and even cross-body designs, this category has plenty to offer different lifestyles and wardrobe preferences.
---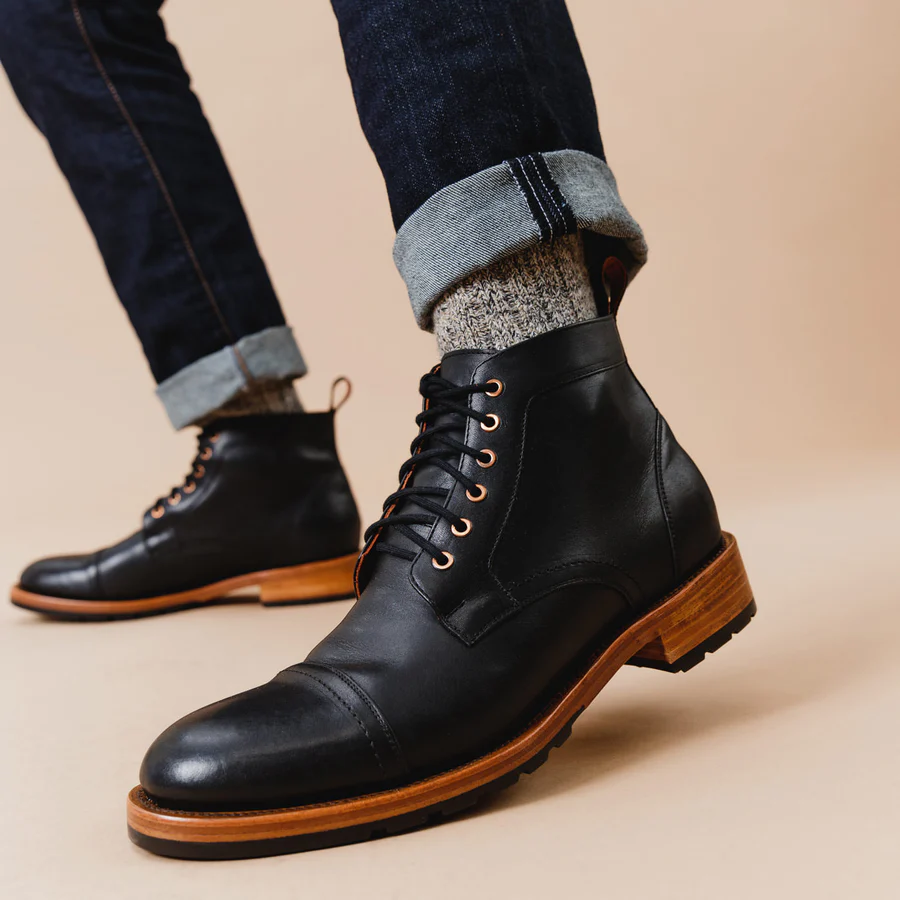 A category catered to both men and women, you'll find flats, boots, mules, and quality leather sandals.
Many of their shoes range from $150 to $250, but Portland Leather reviews don't seem to be a fan of their shoes. This is mainly because they resort to glue in some cases rather than durable stitching methods, but their footwear is stylish nonetheless.
Return Policy
If you're looking to process a return, the company gives customers 15 days from the delivery date to request a return.
Items must be unused and in new condition to qualify. The company will provide a prepaid return label, but the return shipping will be deducted from your refund. Plus, you may only receive a partial refund if items don't meet all eligibility requirements.
FAQs
Where are Portland Leather goods made?
Portland Leather goods are made in Mexico.
How long do Portland Leather bags last?
Based on Portland Leather reviews, their bags can last for years with proper care. Unfortunately, some encountered the bags falling apart in less than a year.
Is Portland Leather full grain?
Not all of their products are full-grain leather; however, it is a part of a majority of their catalog.
Who owns Portland Leather?
The owner of the brand is Curtis Matsko, and he continues to drive the company's vision and product line.
Is Portland Leather Goods ethical?
Based on what the company says, it seems like they're ethical about how they source their materials (this depend on your viewpoint of ethical, however). They do use real leather, so they aren't cruelty-free.
Are Portland Leather bags lined?
Most (if not all) of their bags are unlined.
Final Notes
Portland Leather Goods does a great job marketing its products, but according to Portland Leather reviews, they fall short in a few areas.
If you aren't a stickler regarding leather goods, you'll likely be satisfied with what they offer. If you want impressive quality, you might be a little disappointed.
Portland Leather Alternatives