Many people look endlessly for the perfect no-show sock. This can be more of a challenge than it should be, but Ondo aims to help with this conundrum.
No-show socks can be a struggle – we all know the annoying feeling when your sock slips off into your shoe while you're walking. Ondo has set out to create no-show socks that don't slip, even going as far to give your money back if their socks slip off while you're walking.
Advertising a unique design that delivers the utmost comfort, we're here to see if Ondo socks can hold up to their claims and if they are worth the splurge.
In our Ondo socks review, we'll dive into the quality of their products and analyze if their socks are worth the splurge.
What is Ondo Socks?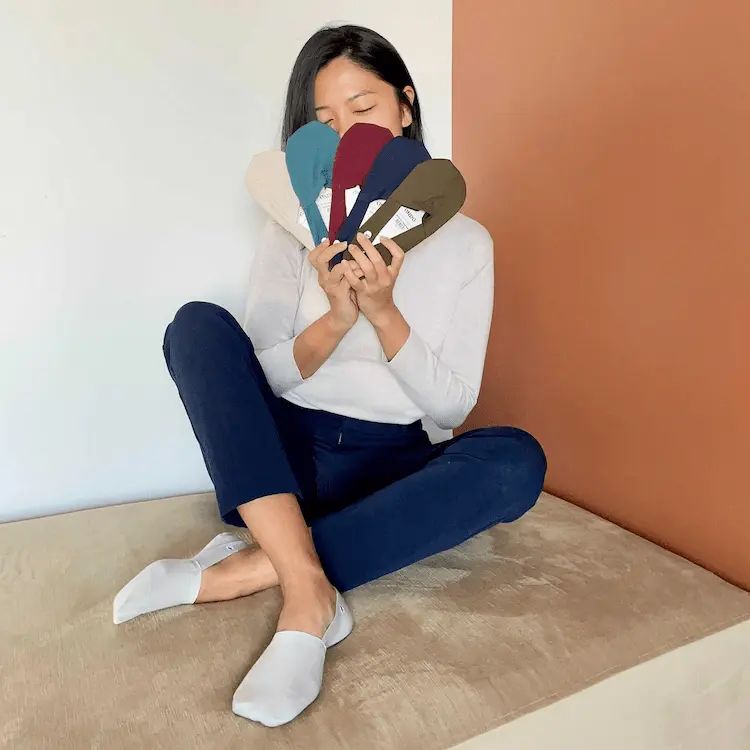 With an understanding that some socks are too hot or too cold, Ondo set out to create no-show socks that are perfect for anyone's preferences.
From organic cotton to merino wool, they utilize various high-quality fabrics in their manufacturing process.
They care about creating quality and sustainable socks within an affordable price range. Ondo also has a desire to give back, donating 1% of their revenue to help college students have access to the professional clothing they need to succeed in interviews.
Ondo Socks Overview
Not only does the brand offer an unorthodox design with their socks, but they have a small variety in their catalog, each of which serves a different purpose.
From organic cotton, low-cut no-show, merino wool, and socks meant for light activities, there's something for a range of lifestyles.
They may look like it, but their socks are far from simple, as they come with high-quality materials and craftsmanship that aren't commonly found in everyday socks.
Ondo Socks Reviews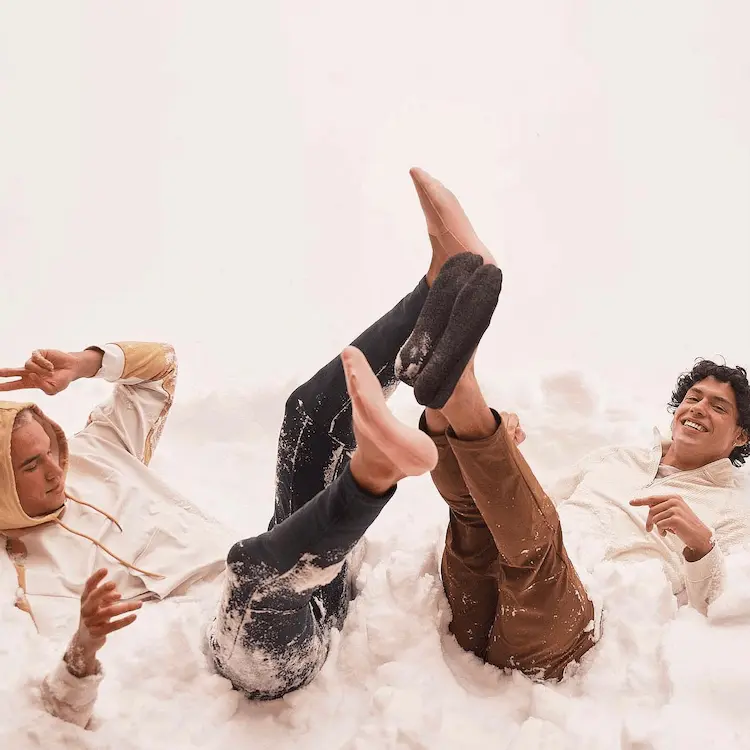 What they have to offer is pretty apparent, but other aspects, such as shipping, price, and customer service, are equally important.
Overall Rating: ★★★★ 4 Stars
Most shoppers are pretty happy with the brand, from their quality products to how they treat their customers. From what we could find, anyone who has experience with their products says they love them, and Ondo definitely holds up to their claims.
The only aspect that sticks out pertains to a small part of the design of their socks, but it isn't enough to make anyone regret their purchase.
Pricing: ★★★  3 Stars
Even if the socks are made with outstanding quality, it can be hard to get past the asking price. They claim to offer "quality and affordability," but we'd say their prices are higher than the average person can afford.
A single pair of socks from Ondo will run you $12, and an 8-pack can go over $80.
Those who like to shop on a budget may not be too interested, but this hasn't stopped many people from giving them a try. You do get what you pay for; the quality is outstanding. On another note, customers can pay in installments with ShopPay.
Fit: ★★★★ 4 Stars
Ondo socks are crafted to fit a wide variety of body types, and most people say they're a snug fit but not too tight. Ondo offers sizes that range from extra small to XL, and the socks fit well for men and women.
However, multiple Ondo sock reviews have mentioned a firm seem that can be felt at the toes. This can lead to mild discomfort if the sock isn't positioned well.
Shipping: ★★★★ 4.5 Stars
Ondo offers free shipping on orders over $50, and most customers seem pretty happy with their delivery times. Ondo only ships to the U.S. and Canada, and orders typically take about four to nine business days to arrive.
Customers can opt for expedited shipping, which offers a delivery time of about two to three days, and orders should be shipped out one to days after an order is placed.
Customer Service: ★★★★ 4.5 Stars
There aren't a ton of reviews surrounding the company's customer service, but it isn't difficult to get a hold of them if you need to. You can get in touch with the brand via email, and a majority of customers haven't had many complaints so far.
It seems the brand is passionate about what they do. Aside from offering your typical 30-day return policy, they also have a no-slip guarantee that will give your money back if your socks slip off while wearing them (as long as this isn't due to sizing issues).
What Customers Are Saying
Ondo's website is pretty straightforward, but to get to the truth about their products, we dove deeper into reviews and what other customers seemed to think about the brand.
Extremely comfortable socks
They don't slip off
Although they are expensive compared to your average pair of socks, they are worth the splurge
An excellent universal sock that can be used for a range of activities
The only complaint we found is that the main seam at the toe can be slightly uncomfortable for some people
Customer service is very helpful if any issues arise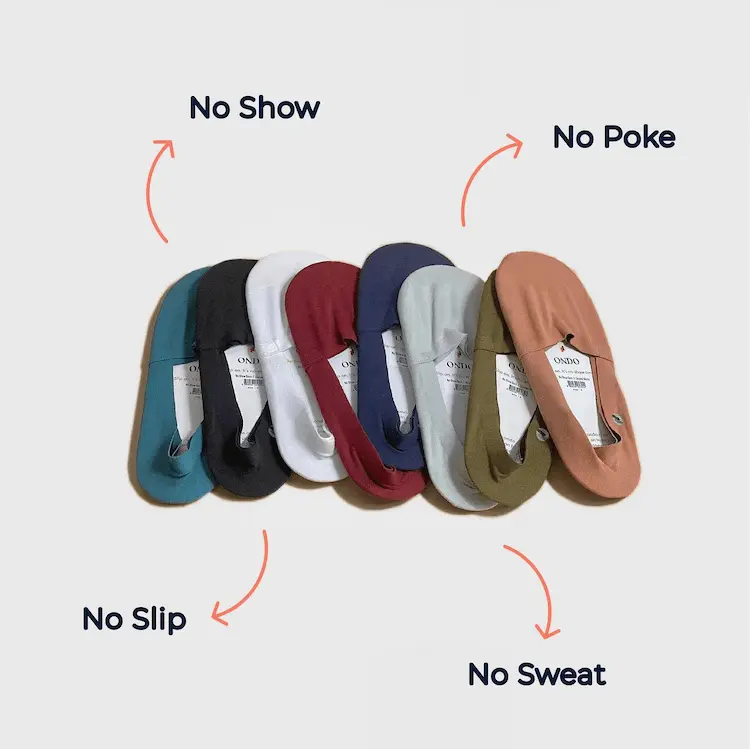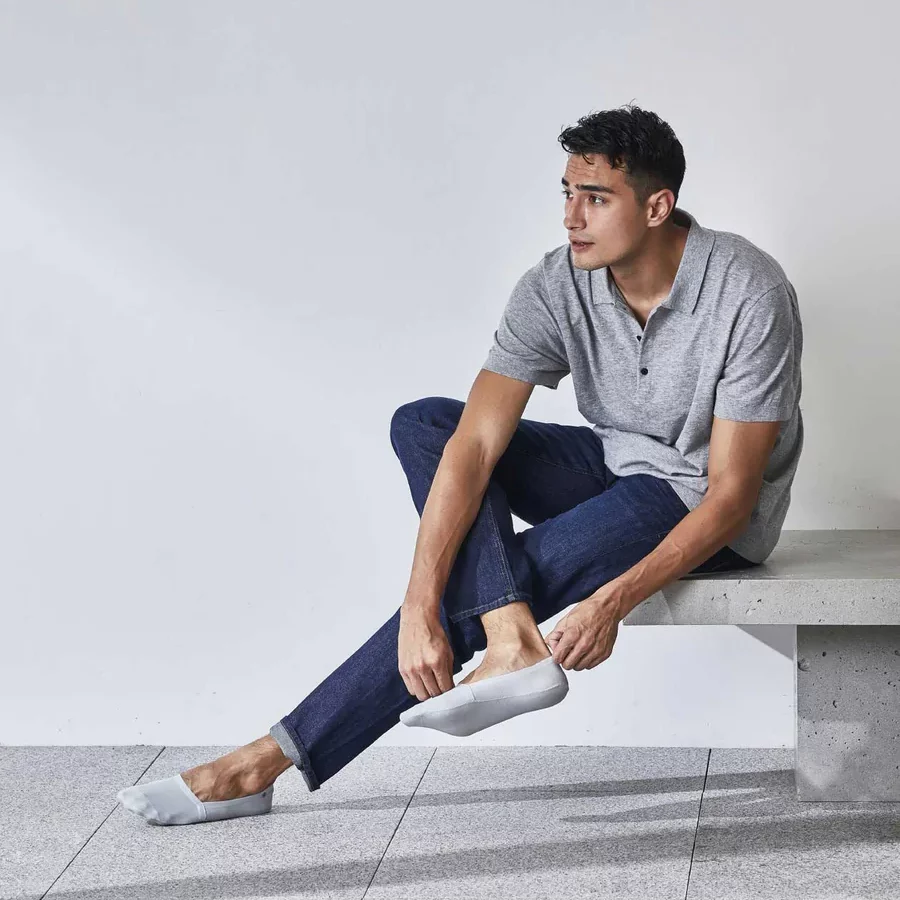 If you're looking for the perfect everyday no-show sock, these might be the fit you need. The socks are offered in a variety of colors, such as cabernet red, beige, mirage gray, tidal blue, and more.
A single pair costs $12 and is crafted from organic cotton and aerolight fiber. Their lightweight quality and slim design mean you may not even feel them on your feet, and they offer excellent breathability.
---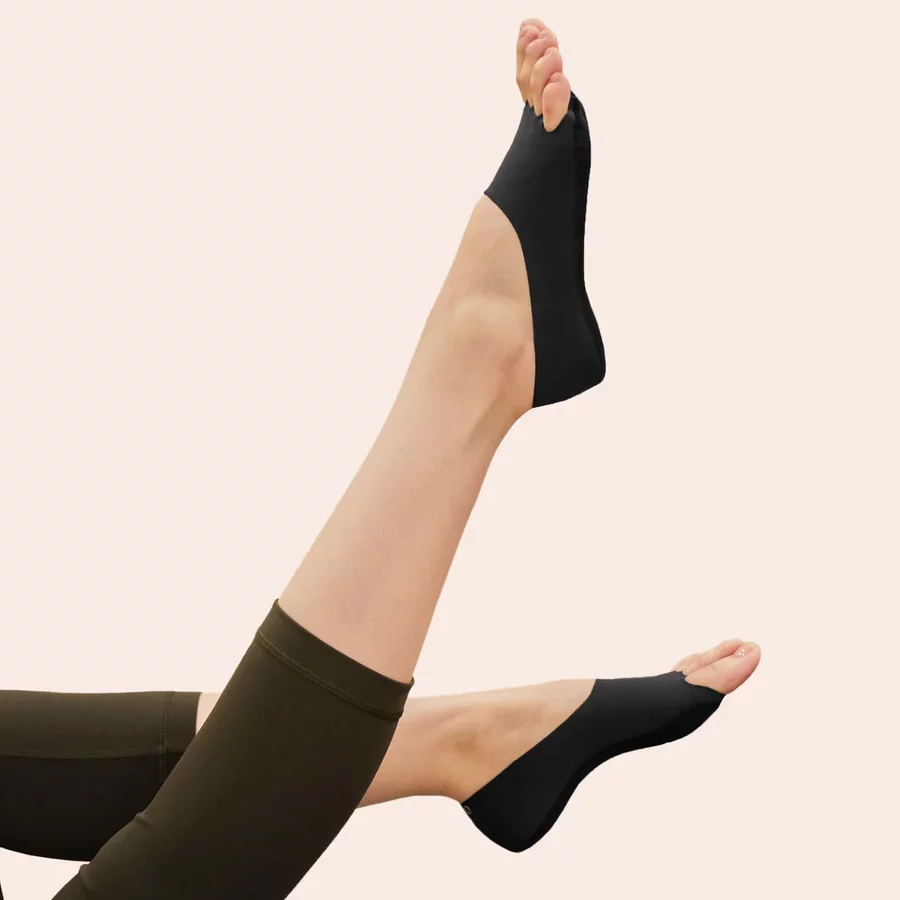 These socks offer a niche design that provides a small amount of grip that's perfect for activities such as yoga and pilates. Boasting the same lightweight and snug design, your feet will be able to breathe without losing traction.
Ondo created these socks with their patented anti-slip tech, air-cooling fabric, and no-slip design, providing a reliable experience.
---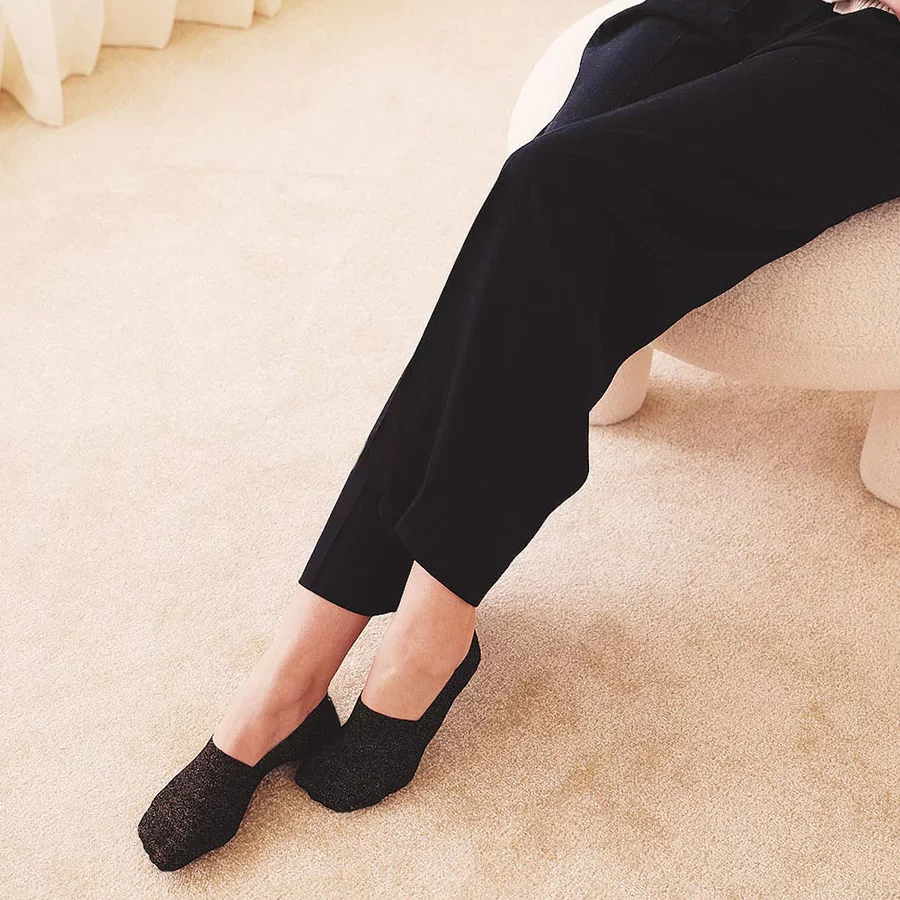 Made with a lightweight fabric blend that consists of Merino Wool, COOLMAX, and polyester, these socks offer a good amount of comfort and durability. They come in either black or quartz pink, and they're one of the most popular on their website.
They're crafted with biodegradable, renewable materials and are the perfect choice for any season. Functional and comfortable is what makes these socks a winner for many customers.
---
Return Policy
Customers can ask for a refund within 30 days from their order's delivery date, but products that have been tried on aren't eligible. They also cover return shipping costs, but the initial cost of an order's shipping won't be refunded.
That being said, Ondo's biggest perk is their no-slip guarantee. This means your money will be refunded if their socks slip off while you're walking in them (however, this doesn't apply to sizing issues).
FAQs
Where are Ondo Socks Made?
Ondo socks are made in Vietnam through ethical manufacturing and shipped out to customers from their warehouse in Pittston, Pennsylvania.
Where to Buy Ondo Socks?
You can find their socks on their official website or on websites such as Amazon and even Etsy if that's more your preference.
Final Notes
Overall, although they are a bit of a splurge, Ondo socks seem to be worth the money. Shoppers love the comfortable fit and best of all, the no-slip design (no-show socks that don't slip off while you're walking can be truly difficult to find).
Best of all, their no-slip guarantee ensures you'll get your money back if they do slip off while you're walking.
We hope this Ondo socks review helped you decide whether or not to trust this brand for your sock needs!
Ondo Socks Alternatives
If you're not convinced, here are a few other top-rated brands for no-show socks.
1. Bombas
2. Swiftwick
3. Comrad