If you're active on FashionTok—TikTok's community for all things fashion—you might have heard of the newly popular "old money aesthetic." 
If you're not familiar with this style trend, the old money aesthetic is basically dressing as if you're part of a reigning family dynasty with lots of wealth and riches (and probably a history of lawsuits, affairs, and maybe even blood feuds).
Think: The Kennedy's, the Getty's, the Vanderbilts. 
The old money aesthetic can be achieved by focusing on quality materials, tailoring, looking clean and crisp, and embodying everything about classic American prep. Basically, if you look like you haven't worked a day in your life, you're good to go.
This aesthetic is less about designer names and more about quality materials. This often consists of garments made of 100% wool, cashmere, silk, cotton, and other well-made fabrics.
For some old money outfits, you might not even need to buy a new garment; you might already have some of these items in your wardrobe if you prioritize quality materials and timeless styles.
So, where can you shop to achieve this trendy style? Keep reading and find out which are the 10 best old money clothing brands to achieve this popular aesthetic.
Old Money Clothing Brands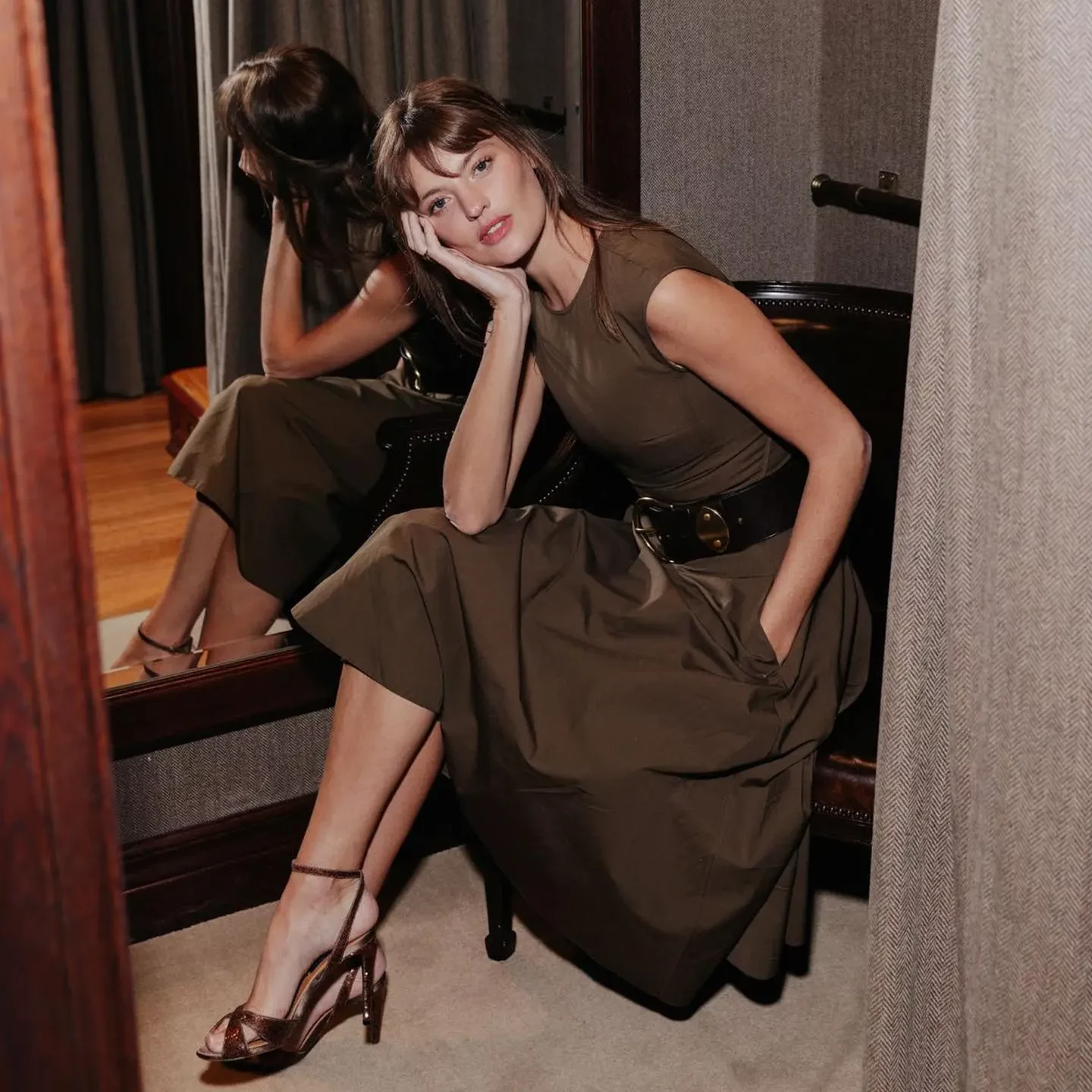 If we had to compare one style to the old money aesthetic, it would be preppy. This is why Ralph Lauren and similar quality preppy brands are perfect to achieve the old money aesthetic.
Again, the goal is to look like you're heading to play a round of golf. Ralph Lauren features all the preppy essentials you could need, with prices ranging from $100 – $300 an item.
With preppy styles that give off my-father-owns-this-country-club-type vibes, Ralph Lauren is perfect if you're trying to achieve the old money aesthetic.
---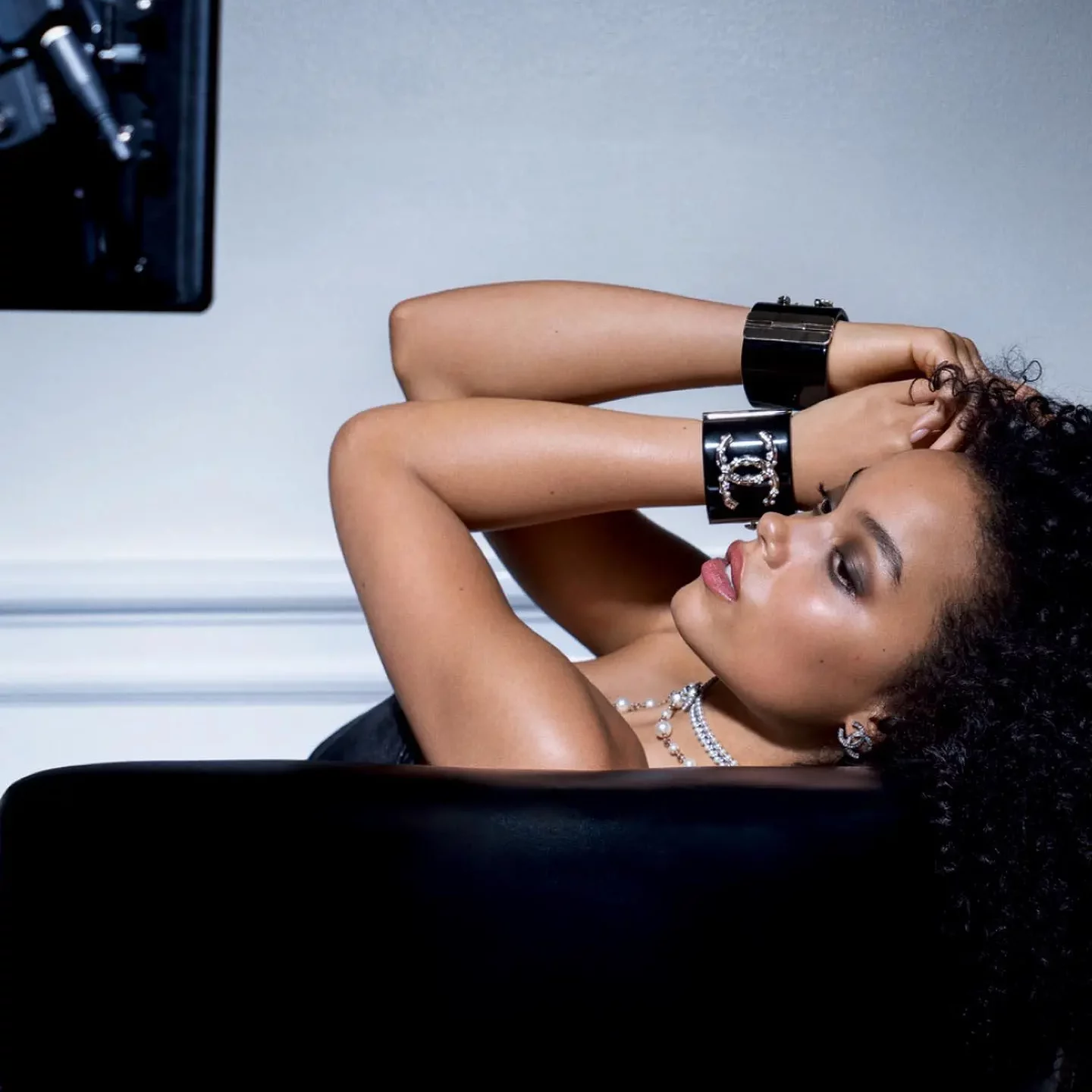 You really can't get any more "old money" than Chanel, especially since the fashion house has been around since 1910.
Headquartered in London, Chanel is best known for its timeless and elegant designs, in addition to its beautiful accessories and gorgeous perfumes. 
---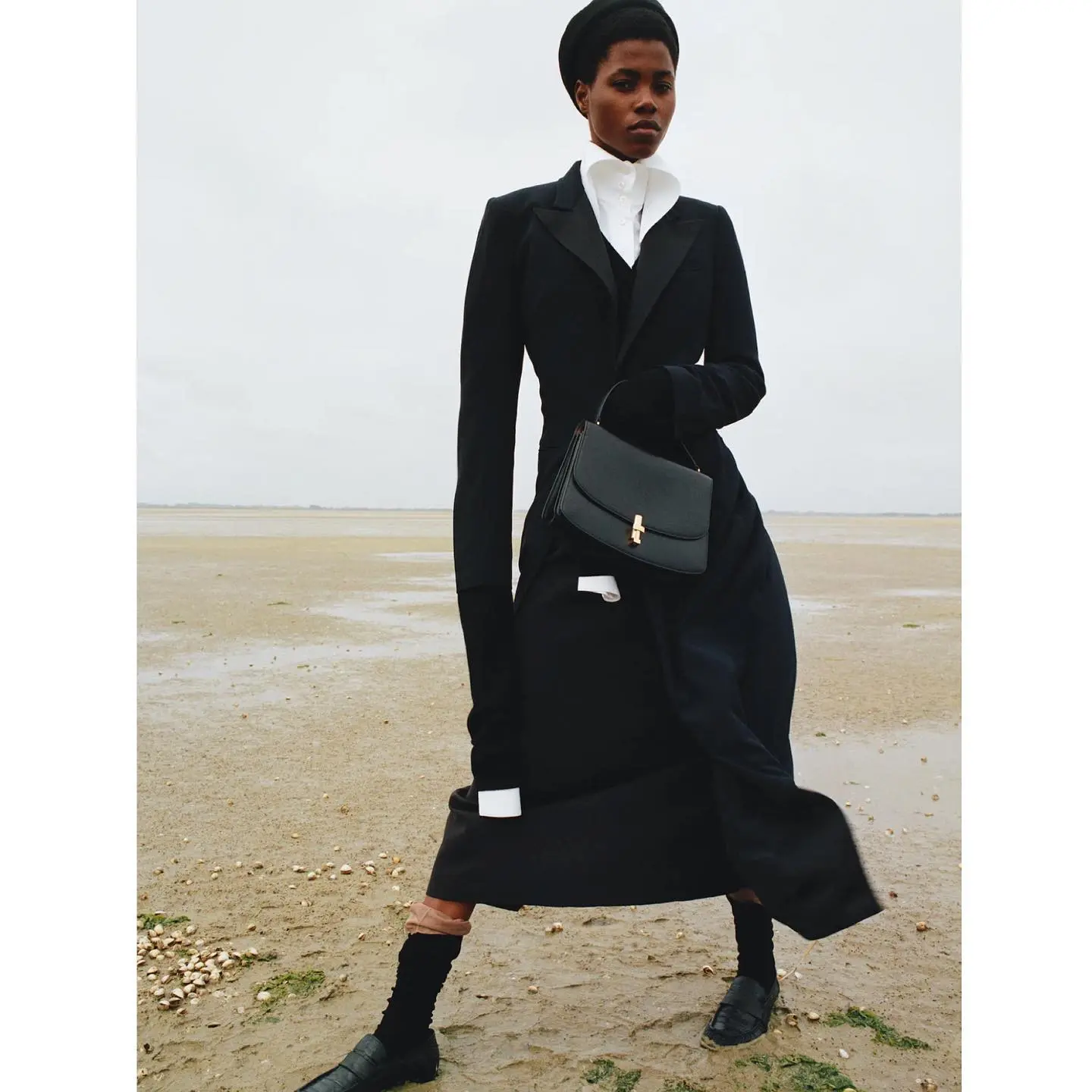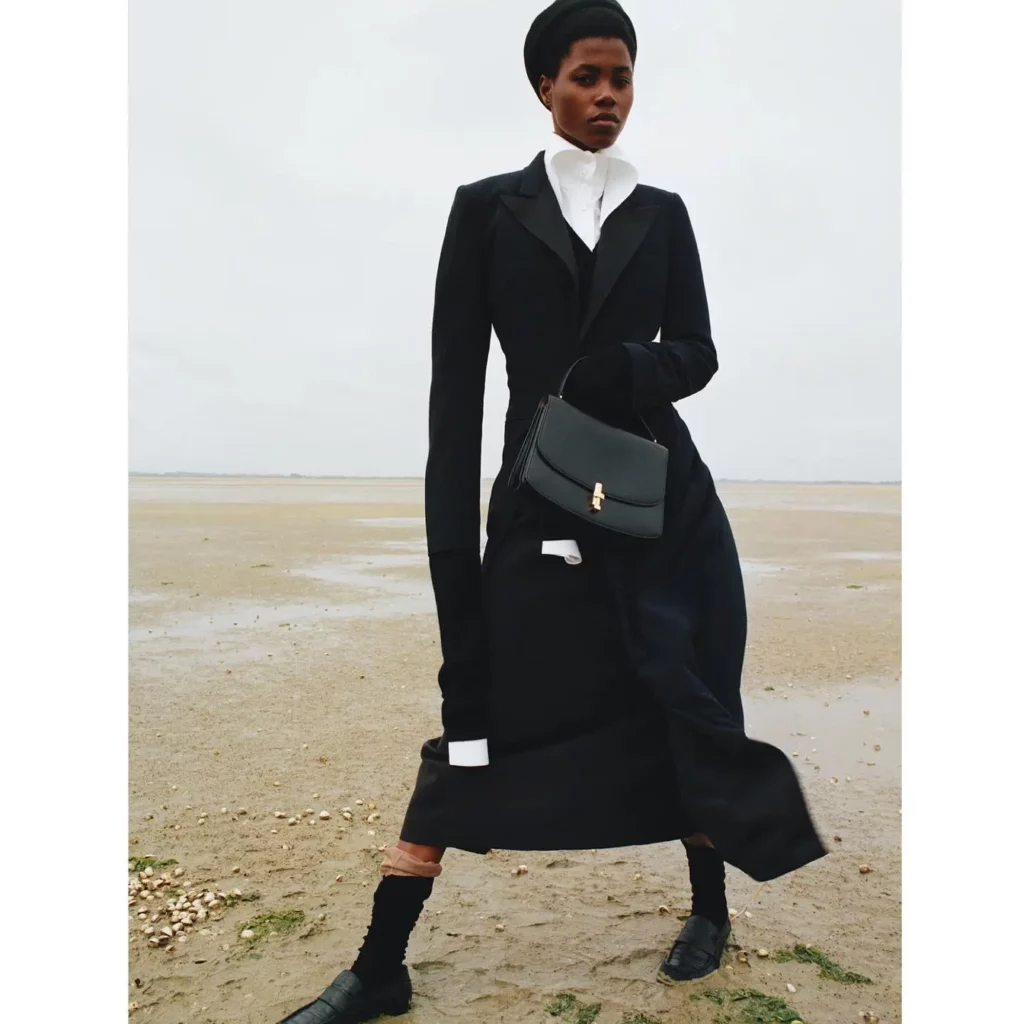 The Row was founded by celebrities Mary-Kate and Ashley Olsen in 2006.
Known for its minimalistic yet elegant designs, The Row is popular in the fashion industry for its high-quality materials used to create timeless yet contemporary pieces that are perfectly tailored.
---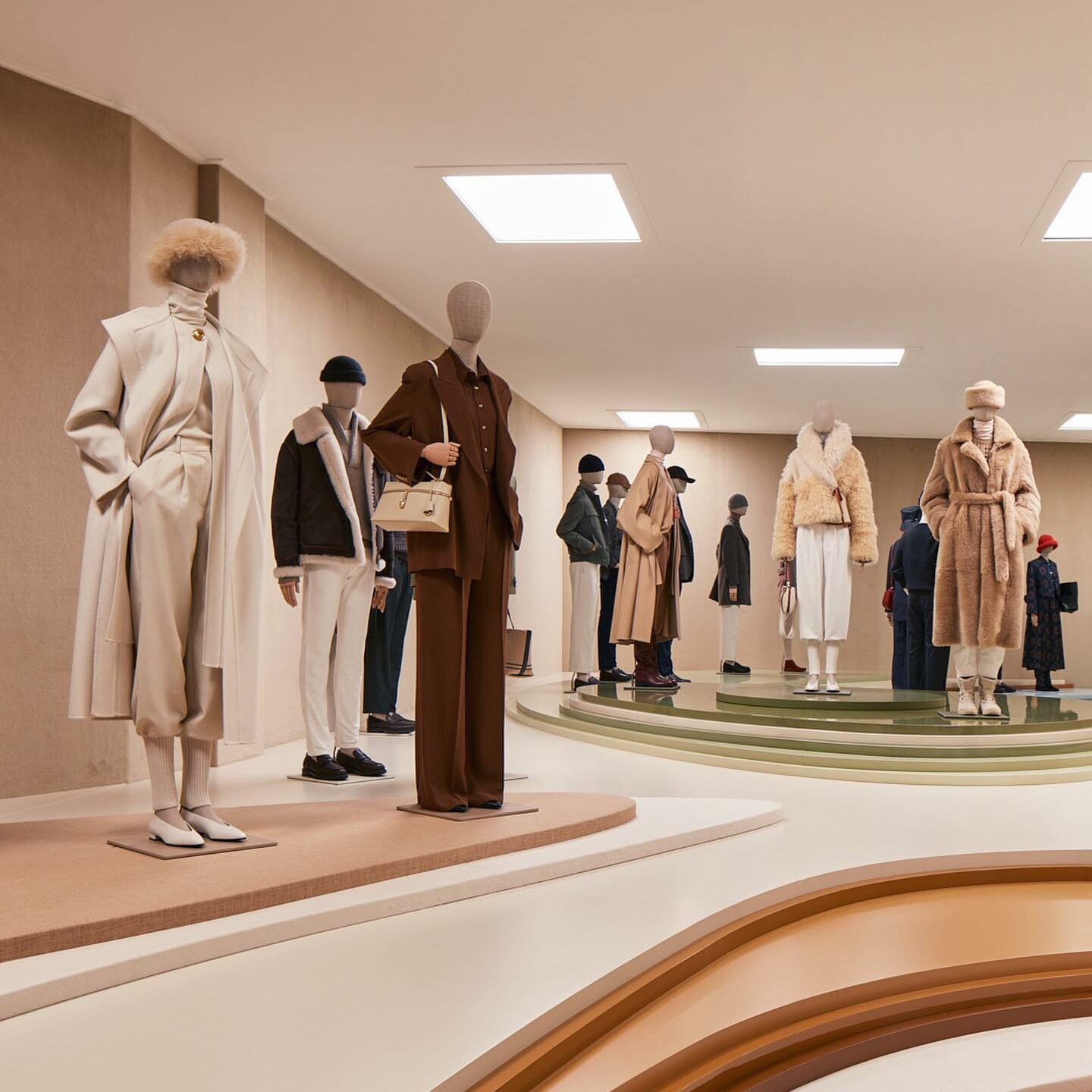 If you're looking for a timeless fashion brand that's elegant and rich with history, Loro Piana is just the clothing brand you're looking for.
Founded in 1924, this Italian fashion line has been in the Loro Piana family for six generations! With refined silhouettes, impeccable tailoring, and rare, high-quality materials, Loro Piana will have you looking wealthy, unbothered, and totally rich.
---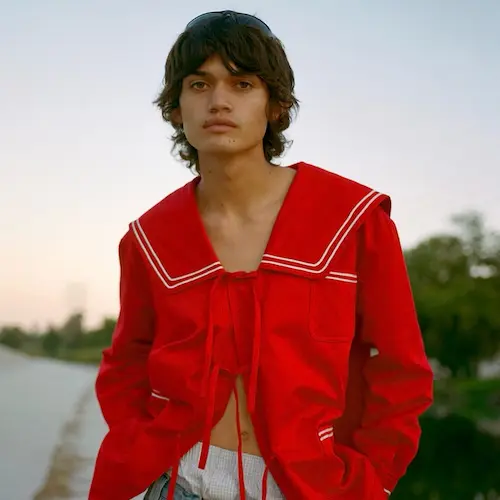 Specializing in hand-crafted garments made from vintage and antique textiles, Bode's clothing is one-of-a-kind and emits the biggest old money energy vibes.
Though Bode has some eclectic patterns and designs, the fashion brand's use of vintage materials gives the clothing a very classic and affluent air to them.
---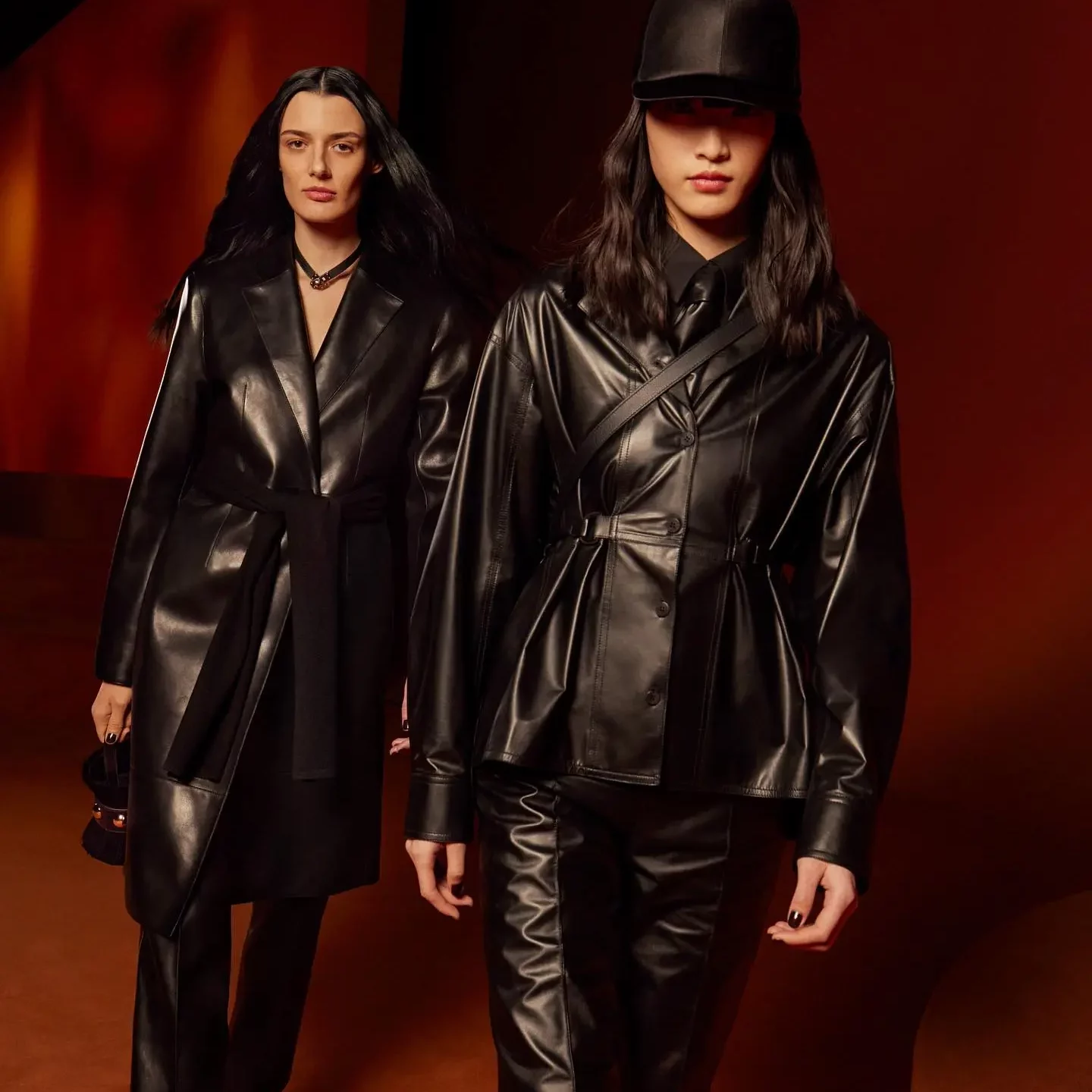 Most people might know Hermès for its iconic Birkin and Kelly bags, but Hermès as a brand is iconic within itself.
A luxury French fashion brand founded in 1837, Hermès is well-respected in the fashion industry not just for its rich history but also exceptional craftsmanship, timeless designs, and quality materials.
---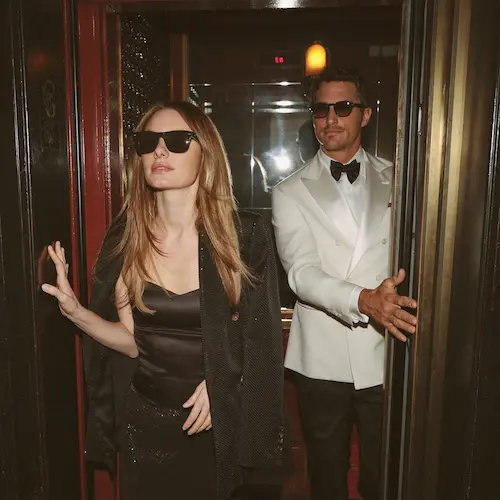 Brunello Cucinelli is an Italian brand that was founded in 1978.
Brunello Cucinell is highly revered in the fashion industry thanks to the fashion brand's understated elegance, refined lines, and utterly chic minimalism.
---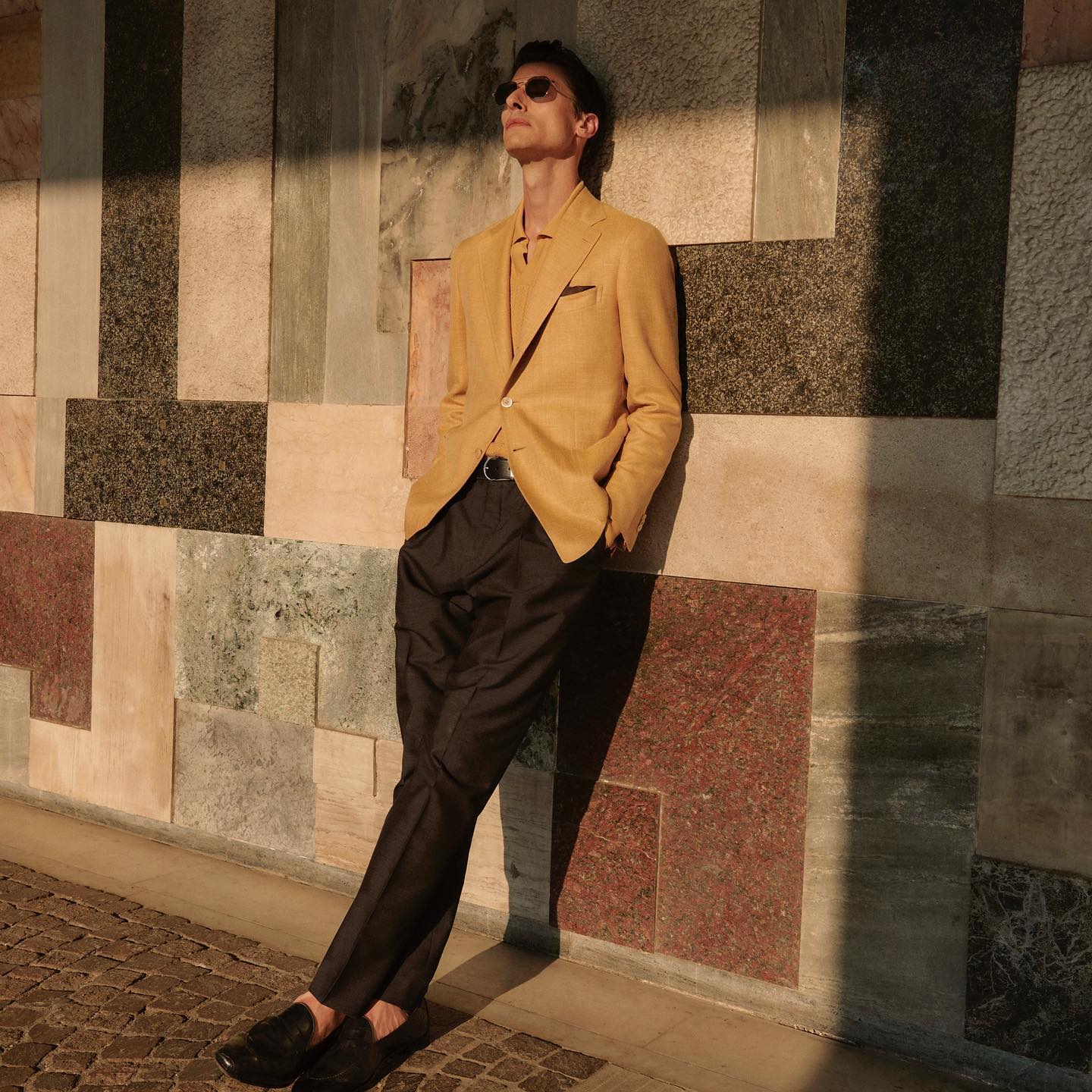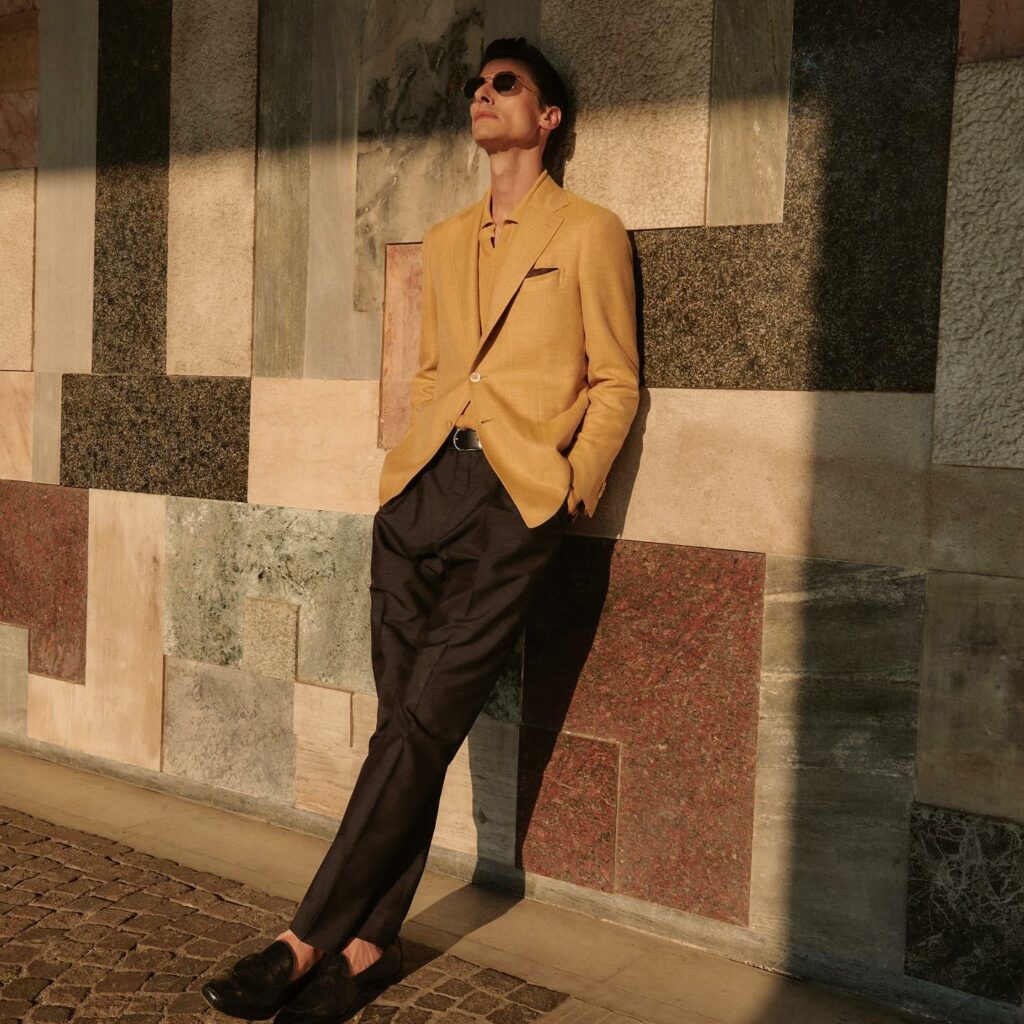 A fashion brand primarily for men, Brioni is an Italian brand that specializes in men's luxury wear, including accessories and shoes.
Brioni has a long history of dressing some of the most stylish and influential men in the world, including celebrities, politicians, and business leaders. The brand is renowned for its impeccable taste and attention to detail, and its products are sought after by luxury consumers who value quality, craftsmanship, and classic style.
---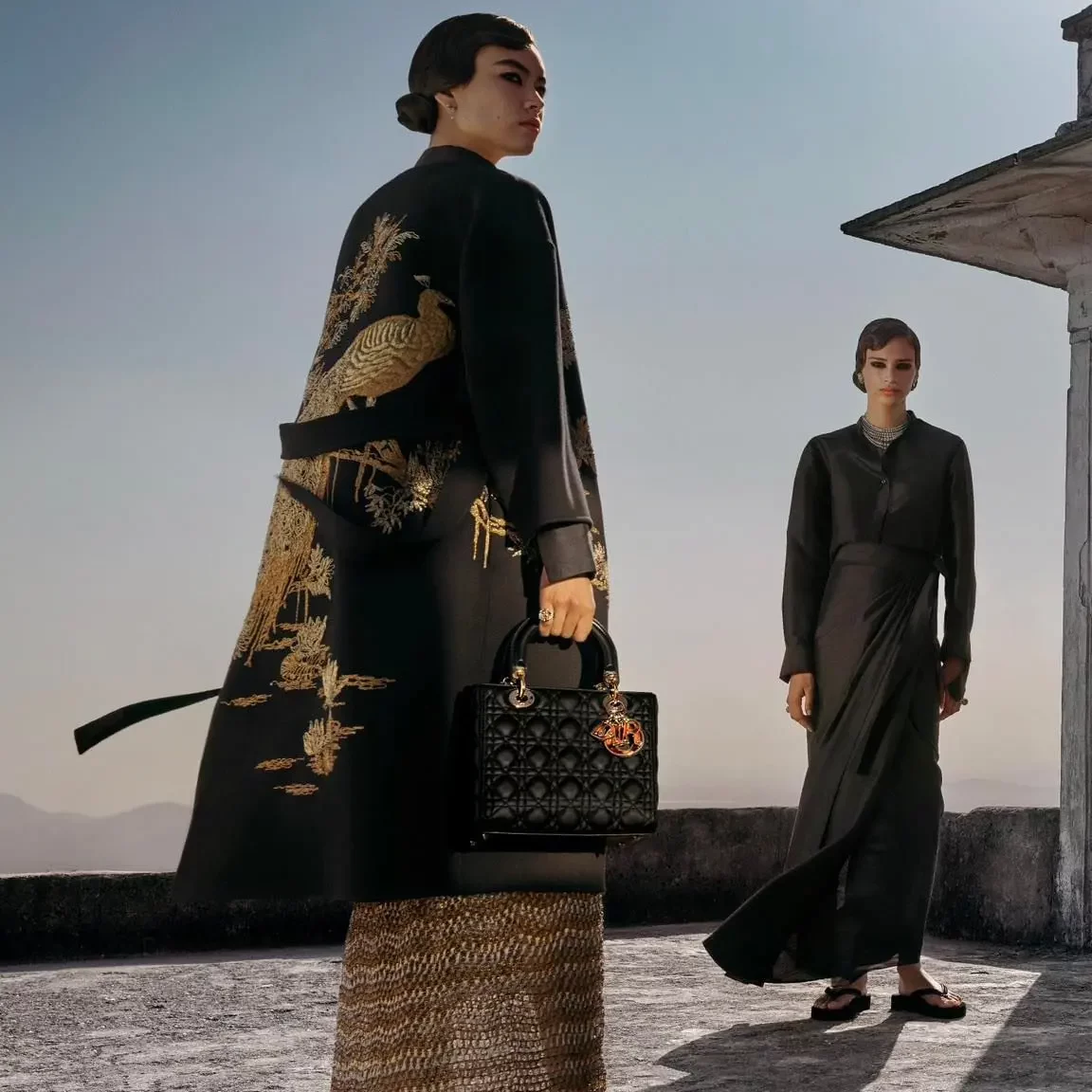 Like Chanel, Dior is an iconic brand widely-known across the globe.
Dior encapsulates all things elegant and chic, carrying high-quality products and fineries that feature fine lines and classic silhouettes.
---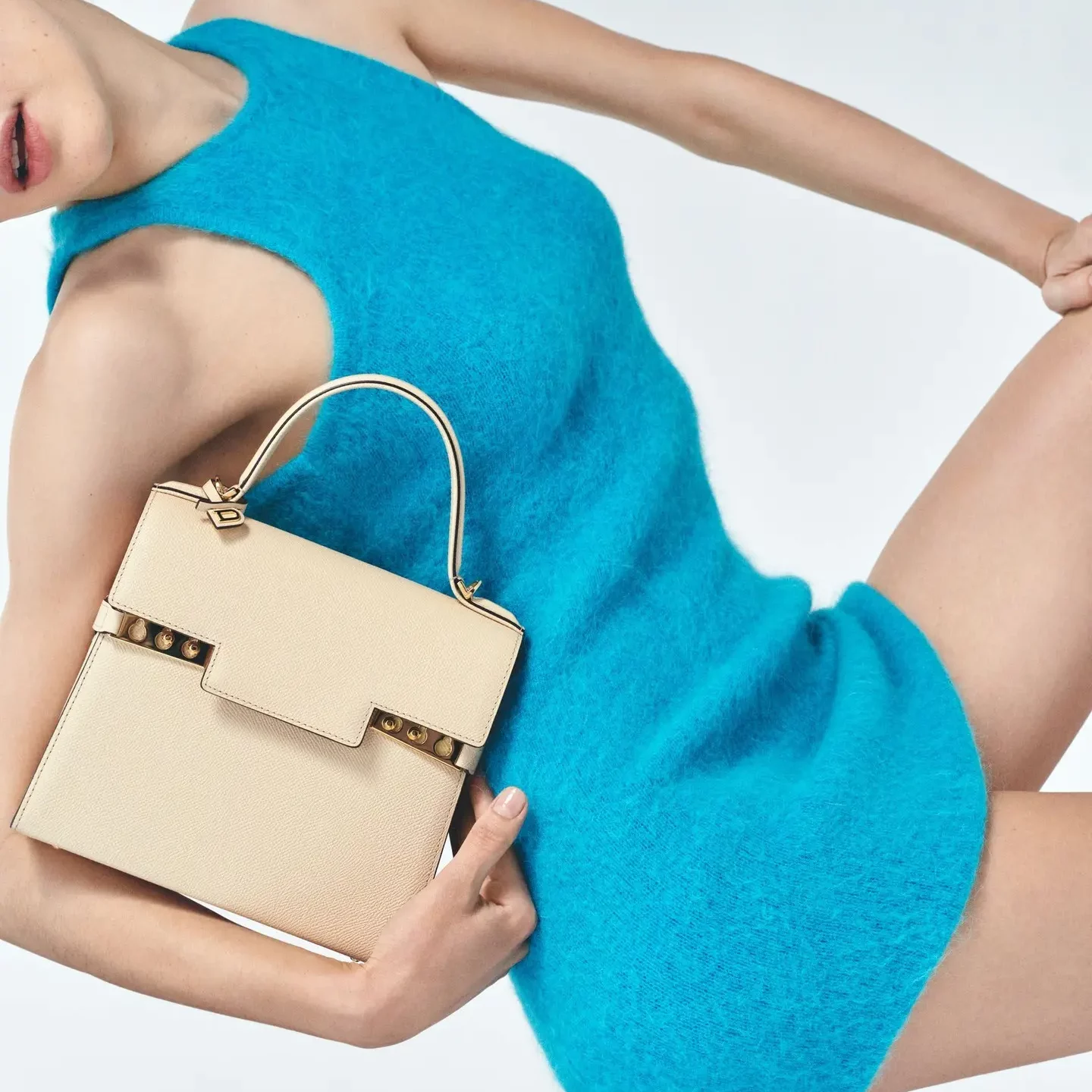 Delvaux primarily carries luxury bags and leather goods that are premium quality and filled with rich history.
One of the oldest leather goods brands in the world, Delvaux was founded in Belgium way back in 1829 and is extremely popular thanks to its craftsmanship, elegant designs, and timeless styles.
If you want to look like old money, definitely invest in a Delvaux bag!
Conclusion
We hope you loved these "old money" clothing brands.
Trends certainly come and go, but we're in love with this one that we hope it doesn't fade out soon. We know these brands are on the pricier side of the spectrum, so you can totally use these brands as outfit inspos as well.
And again, although most of the brands we shared are higher-end, the old money aesthetic is really about quality materials rather than designer names. You can absolutely get these looks by thrifting or more affordable shopping. We'd recommend finding some classic, timeless pieces to add to your wardrobe that are made with 100% quality fabrics (think cashmere, wool, cotton, etc.)
It can be hard to find old money styles, so you can also research country club looks or golf outfit inspiration to get a similar look (and always check out Gossip Girl for some inspiration). The best part about the old money look is that you don't need to purchase name brands to get the same looks; you can easily look wealthy without spending much at all.