High-quality, trendy brands that also focus on ethical production can be hard to find, but Oh Polly claims to be one of the special few that creates quality products for a meaningful cause.
They have some amazing looks on their website, but are they worth the money? Read our Oh Polly Reviews below for a deeper look.
What is Oh Polly?
Oh Polly is an eCommerce site based in the UK that designs and produces all of its products themselves for an ethical supply chain.
They offer a wide variety of garments including many dresses, tops, special occasion wear, swimwear, celebrity/influencer collections, and always a sale section.
Is Oh Polly Legit?
Yes, Oh Polly is legit! They have a ton of happy customers and rave reviews across the web.
Oh Polly Overview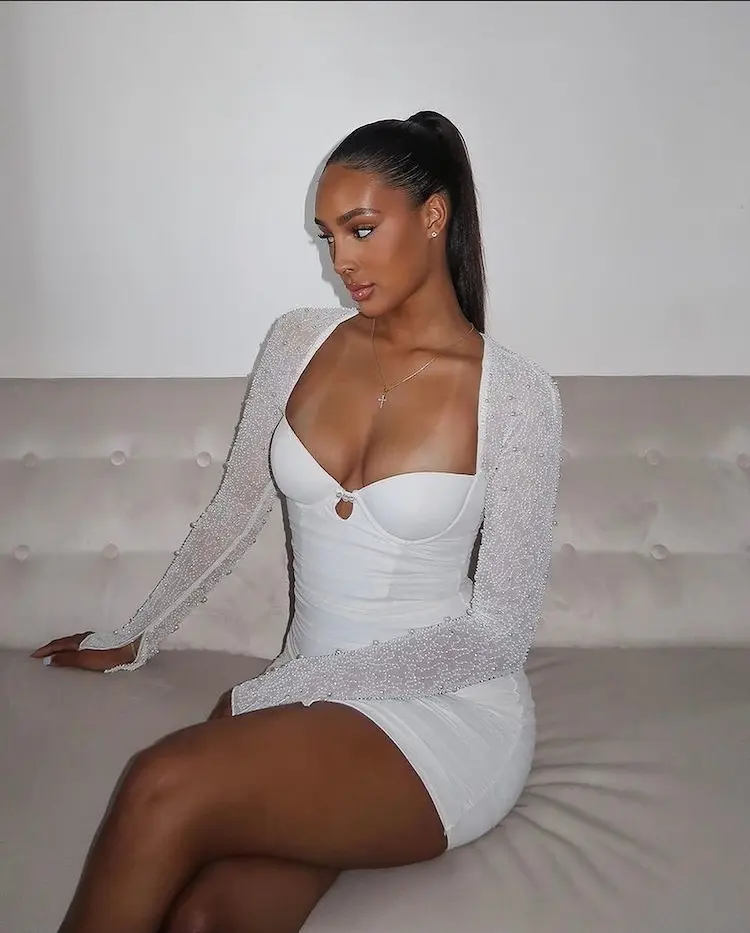 A store starting on eBay? No Way! It might seem crazy, but Oh Polly was originally an eBay store started by Claire Henderson and Mike Branney.
These two were looking for ways to fund their Cambodia-based charity, The Brannerson Foundation, helping underprivileged children and families.
Now, Oh Polly is an international brand using ethical manufacturing and stylish clothing to bring support and help to The Brannerson Foundation.
Oh Polly Reviews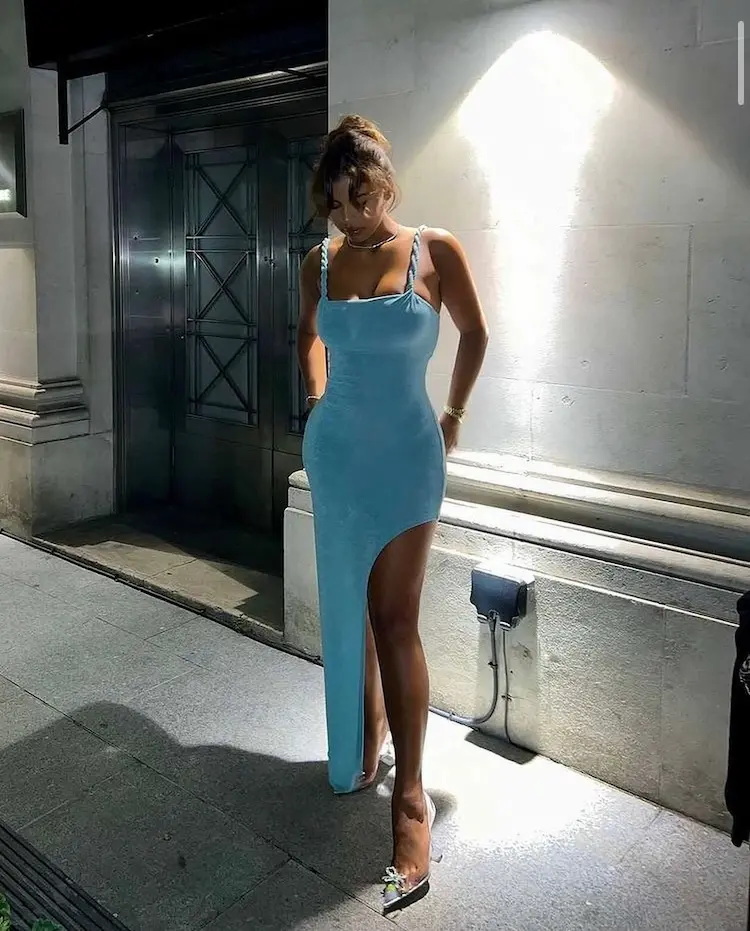 Overall: ★★★★ 4 stars
Not only did customers love the wide variety of products and stunning designs offered, but they were also thrilled about helping fund the Brannerson Foundation.
The only issue some customers faced seemed to be with returns.
Price: ★★★★ 4 stars
The prices are a bit higher than some retail brands, falling around the $50 to $100 range. Some customers had issues with these prices, but overall the brands has positive reviews.
Shipping: ★★★★ 4 stars
Orders over $130 get free standard shipping which takes 6-7 business days to arrive. Many customers received their packages on time. Only a handful of customers claimed to never have received their package or had a long wait time.
Quality: ★★★★ 4 stars
The majority of customers found the quality, fits, and colors to be high. A few disgruntled customers did not love the quality, but most customers were more than happy!
Customer Service: ★★★★ 4 stars
Customer service is accessible through a bot chat or a contact form. Some customers did struggle with customer service but many received a lot of help with their purchases.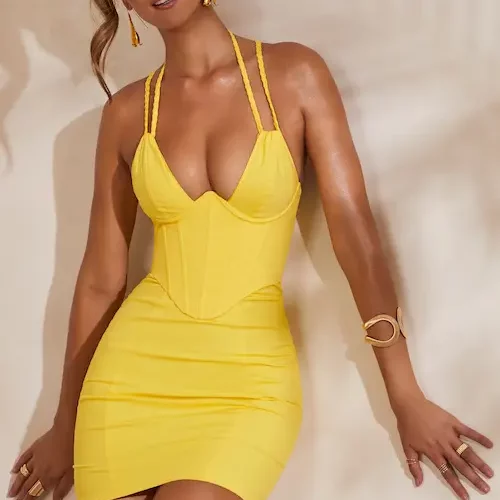 600+ options with new drops every season make Oh Polly the ideal dress brand. They mainly focus on fitted silhouettes such as bodycon or corset dresses.
The lengths vary from mini to maxi with unique cutouts and accentuations for each piece. The pricing ranges between $20 and $100 with sizes 0 to 12 available.
---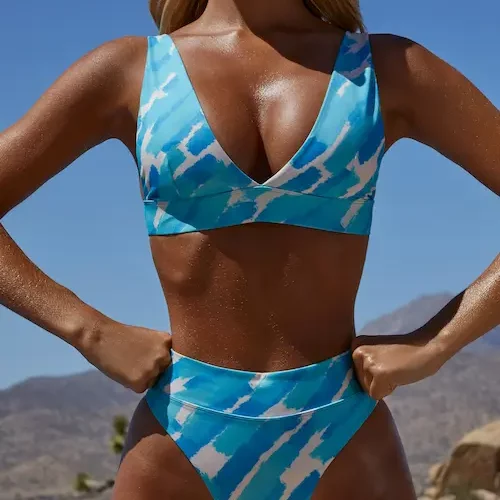 Fun patterns and curve-friendly cuts are just what Oh Polly's swimwear offers. The bottoms coverage is full to thong so you can show off your curves in the most comfortable way.
Most of their options are bikinis, but they also have one-piece swimsuits with similar bright colors and flattering cutouts. Pricing ranges from $10 to $55 with sizes XS to XL.
What Customers Are Saying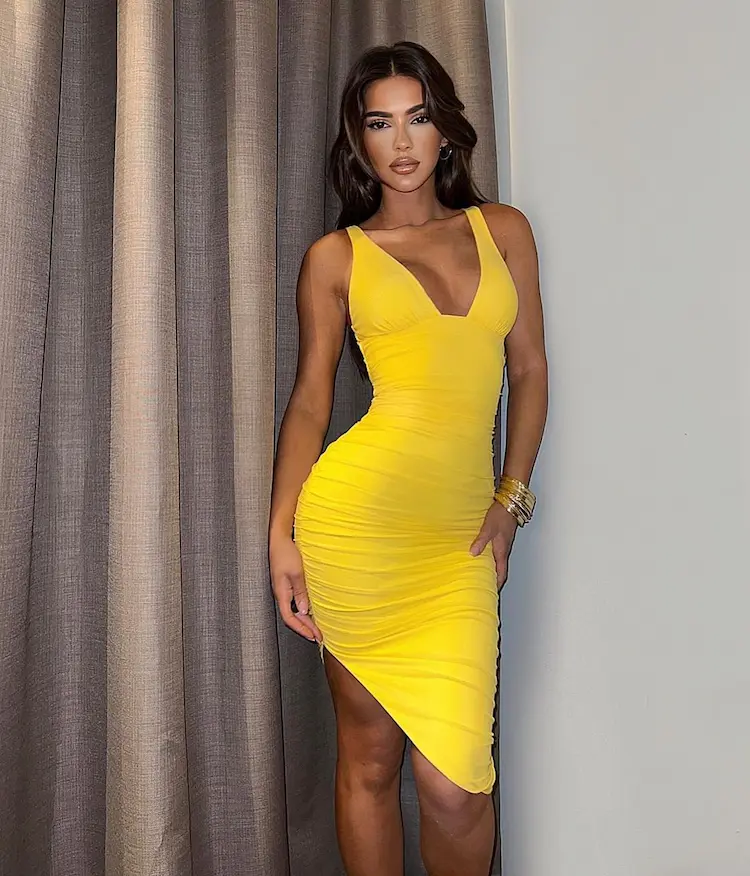 Oh Polly has many loyal customers so we found a lot of reviews on sites such as Trustpilot and Sitejabber. Here are the main points of feedback:
Good customer service representatives
Quality clothing and fabrics
Good variety of stylish pieces
Aesthetically pleasing packaging
Return policy can be confusing
Oh Polly's customers love their fashionable, jaw-dropping styles. Here are their reviews from outside websites:
Trustpilot: 4.2 out of 5 stars with over 30,000 reviews
Sitejabber: 4 out of 5 stars with over 400 reviews
In Conclusion: Worth It?
Oh Polly is a stand-up brand that truly cares for the ethical, charitable, and sustainable side of the fashion industry.
After searching through Oh Polly customer reviews online, it's safe to say that this brand is worth it. Most loved the products they received and found customer service helpful when they didn't. They are definitely worth trying, especially since their pieces are trendy and fashionable!
Oh Polly Alternatives
If you like Oh Polly's look and want more, here are some similar brands to look in to:
FAQs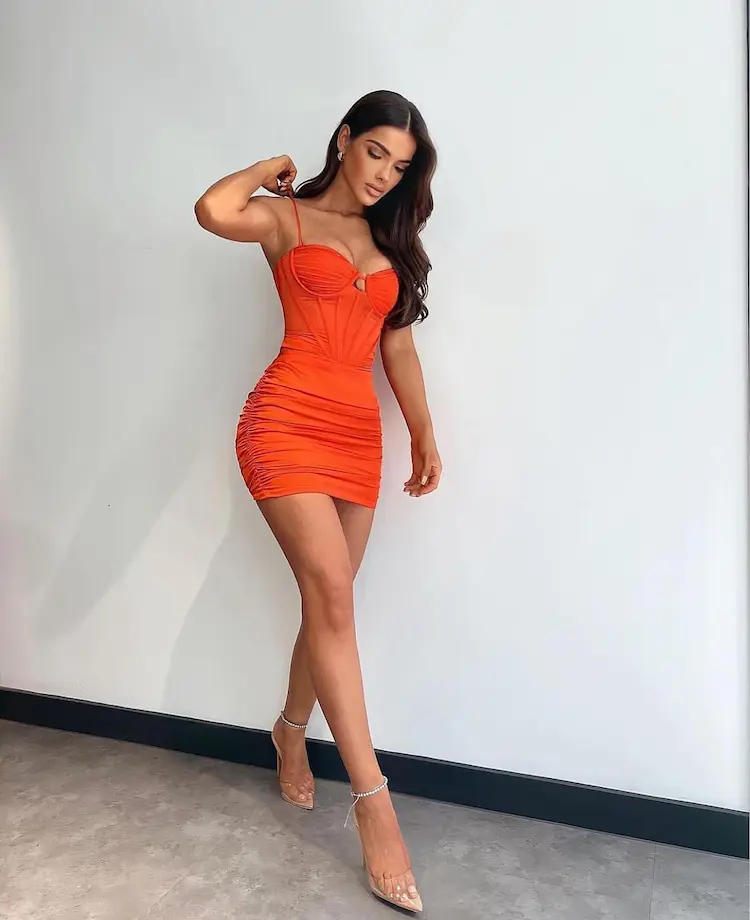 What is Oh Polly's Return Policy?
Oh Polly's return policy gives customers 40 days to return from the day of delivery. They have the steps laid out so you can create or track your returns.  
View Full Policy
Where Is Oh Polly Located?
Oh Polly's home office is in the UK but they have offices in Glasgow, Liverpool, Los Angeles, Dhaka, and Guangzhou. 
Is Oh Polly Ethical?
Yes, they design everything in-house with a small team and 50% of their garments are manufactured by factories owned by Oh Polly. 
That way they can monitor the factories' work conditions, wages, and the products' quality. 
UP NEXT: 27 Best Online Clothing Stores for All Your Fashion Needs