The ultimate loungewear pieces for any occasion? Nap claims to design just that. Check out our unsponsored Nap loungewear reviews below.
The need for comfortable clothing that can also be an everyday outfit is unquestionable. With the styles created by Nap you can have the all-day comfort you desire while still looking sleek and attractive.
Nap claims to design the best loungewear for all your comfort needs that will last through many harsh winters and many lazy days, but are they actually great quality comfort? Read our Nap Loungewear reviews below to find out!
What is Nap Loungewear?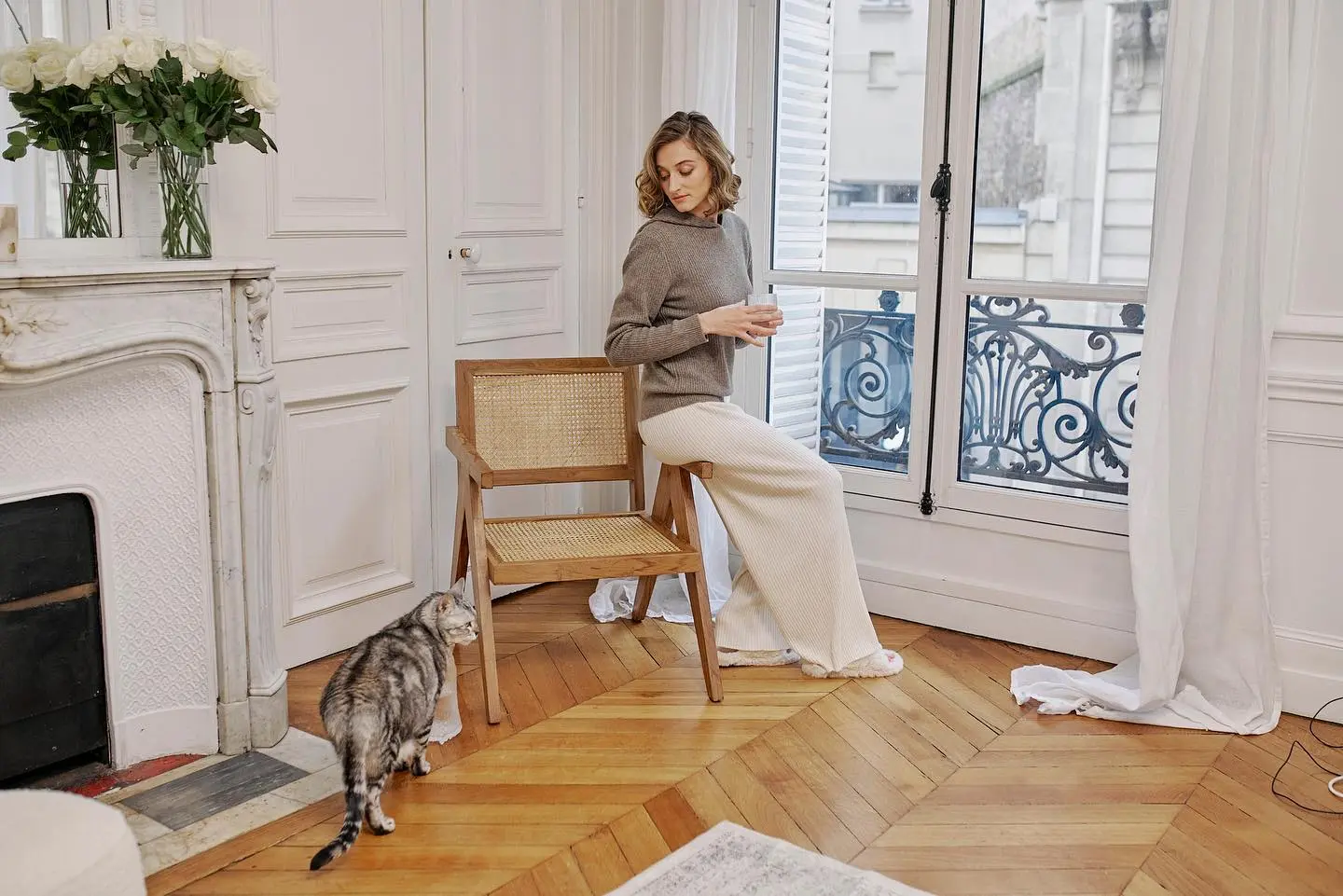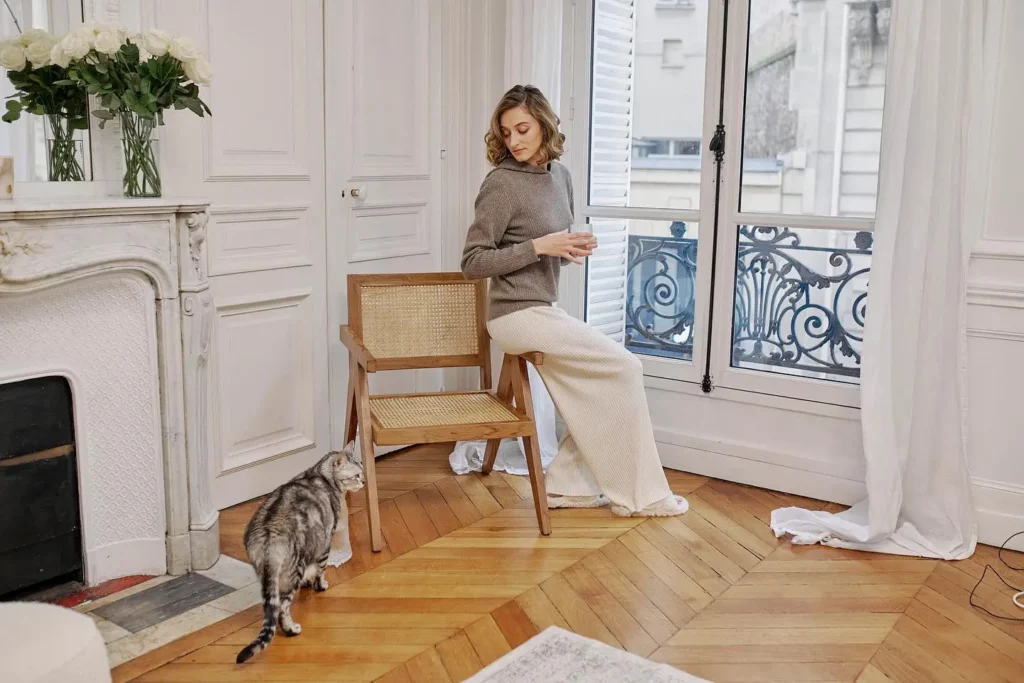 Nap Loungewear was created for those who love modern simplicity but crave high-quality comfort. Their designs are crafted with skin-friendly fabrics, elegant draping, and minimalist/oversized silhouettes.
Their collections include dresses, sweatshirts, loungewear sets, cardigans, coats, and much more.
Is Nap Loungewear Legit?
Yes, Nap Loungewear is absolutely legit! Their clothing is well-made, comfortable, and affordably priced. If you're looking for some cozy new loungewear, this is definitely a brand worth checking out.
Recommended Alternative: Athleta
Nap Loungewear Reviews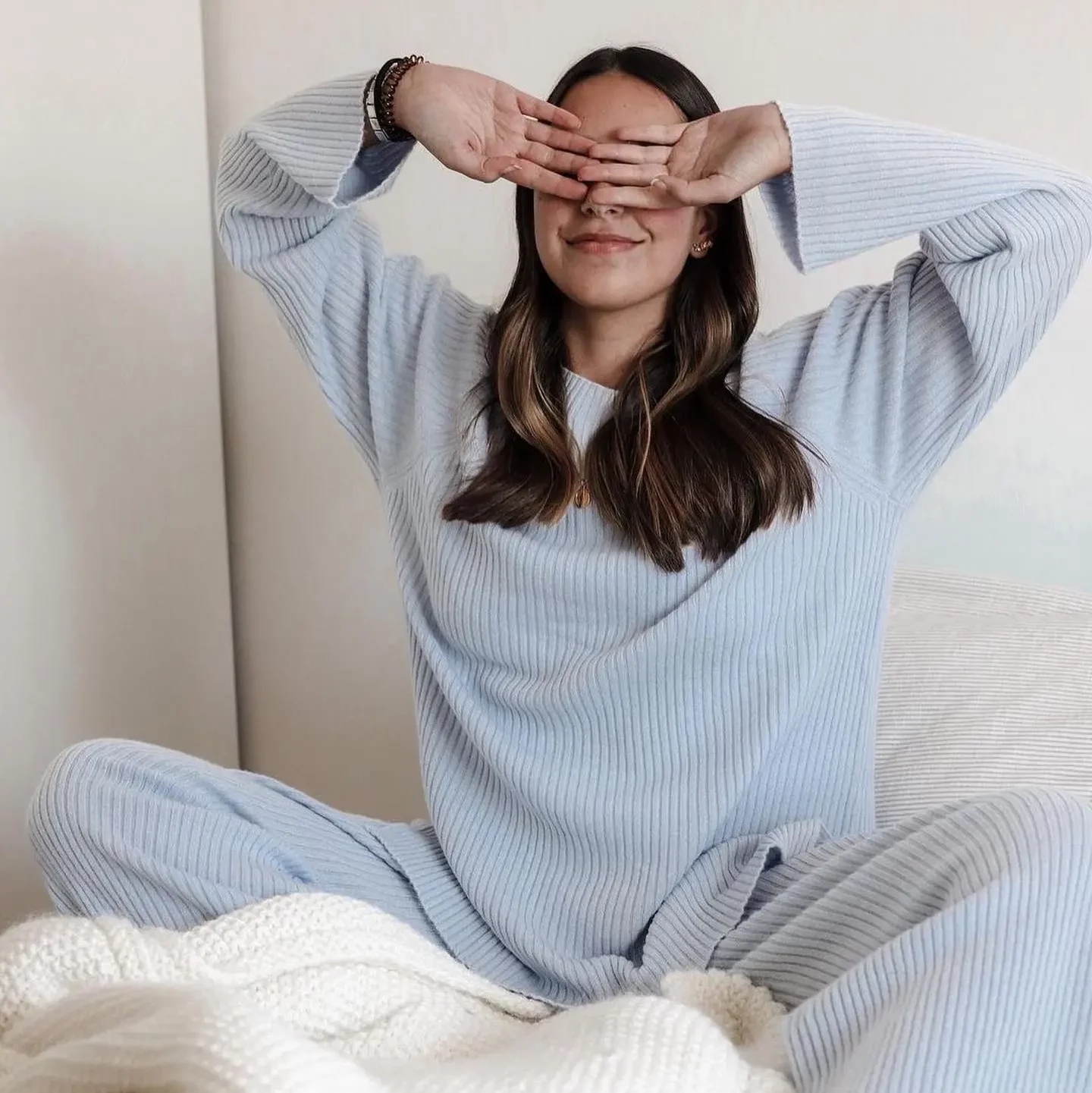 Overall: ★★★ 3 stars
Some customers enjoyed Nap Loungewear, but unfortunately, the negative reviews outweigh the positive ones.
Many said that their orders were lost, did not have accurate tracking, or that customer service claimed they never made an order even though the customer's card was charged.
Price: ★★★ 3 stars
For the claimed high-quality fabrics that the loungewear is made out of, the prices are adequate. However, some customers said that the prices were more of an investment than they wanted to take part in.
Shipping: ★★ 2 stars
Nap offers free shipping for all orders over $158 and states that each order ships within 24 hours of the order being placed. Many customers said that their orders never came in, were damaged upon arrival, or did not include their entire order.
Quality: ★★★ 3 stars
The fabrics and designs of the loungewear collections are claimed to be high-quality by Nap. However, many customers claimed that the pieces were cheaply made, itchy, and sized incorrectly.
Customer Service: ★★★ 3 stars
Nap's official website has a customer service chat bubble, email address, and their instagram DM's open for communication. However, most customers had a lot of issues with getting direct answers and help from the representatives.
Recommended Alternative: Cozy Earth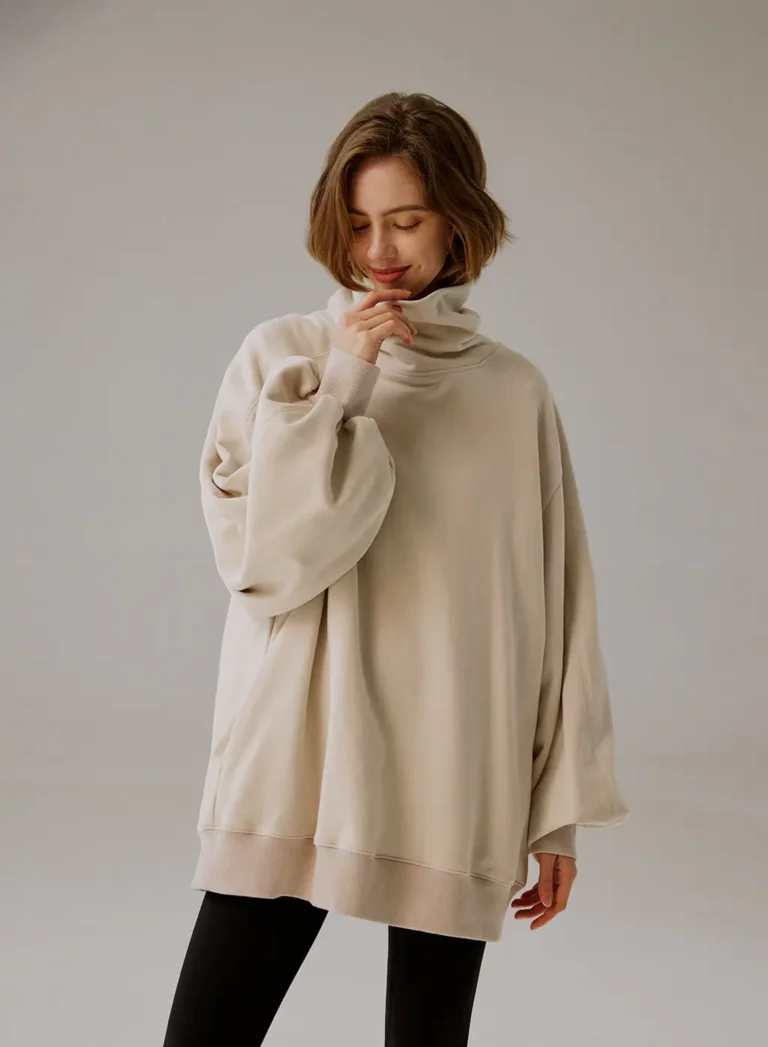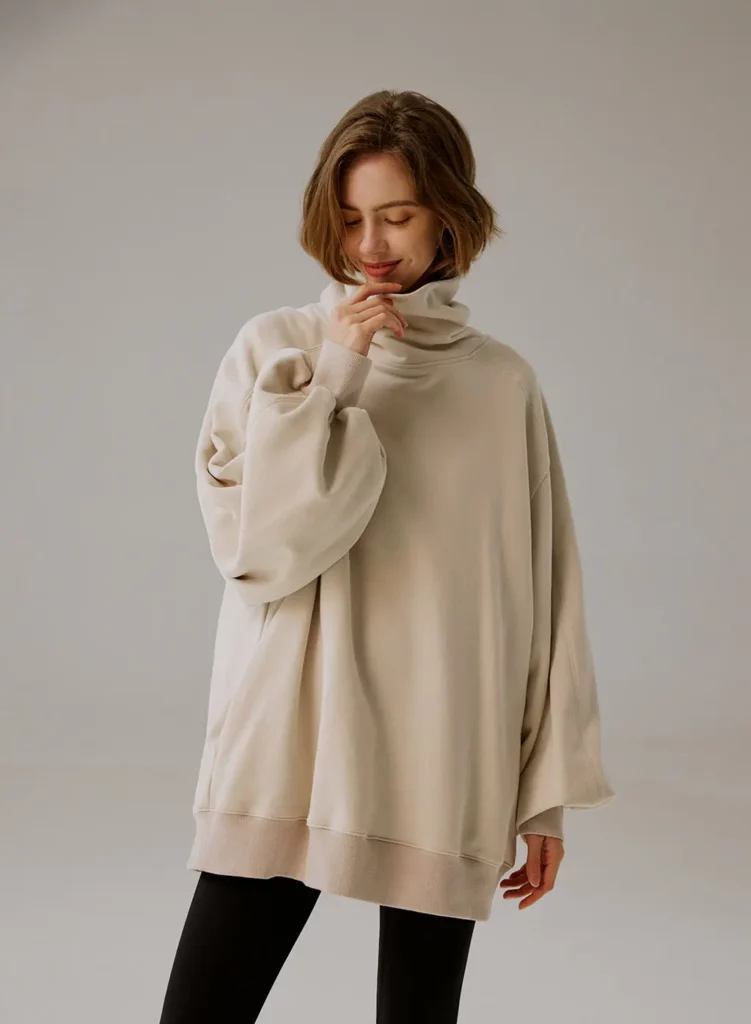 4.90 Stars based on 96 Reviews
This sweatshirt is a cotton and polyester blend that is soft to the touch and perfect for everyday loungewear. It has a turtleneck design with puffed sleeves and an oversized fit.
Plus, it comes in 40 different color options, including tie-dye, and sizes X-small to 2X-large.
---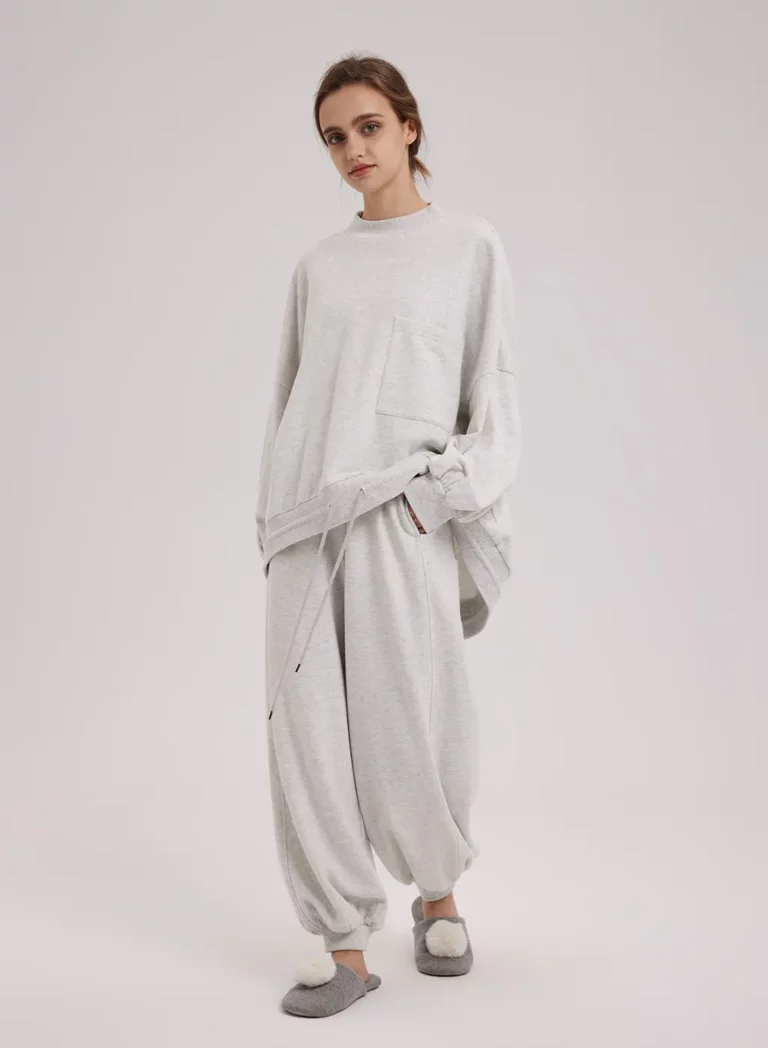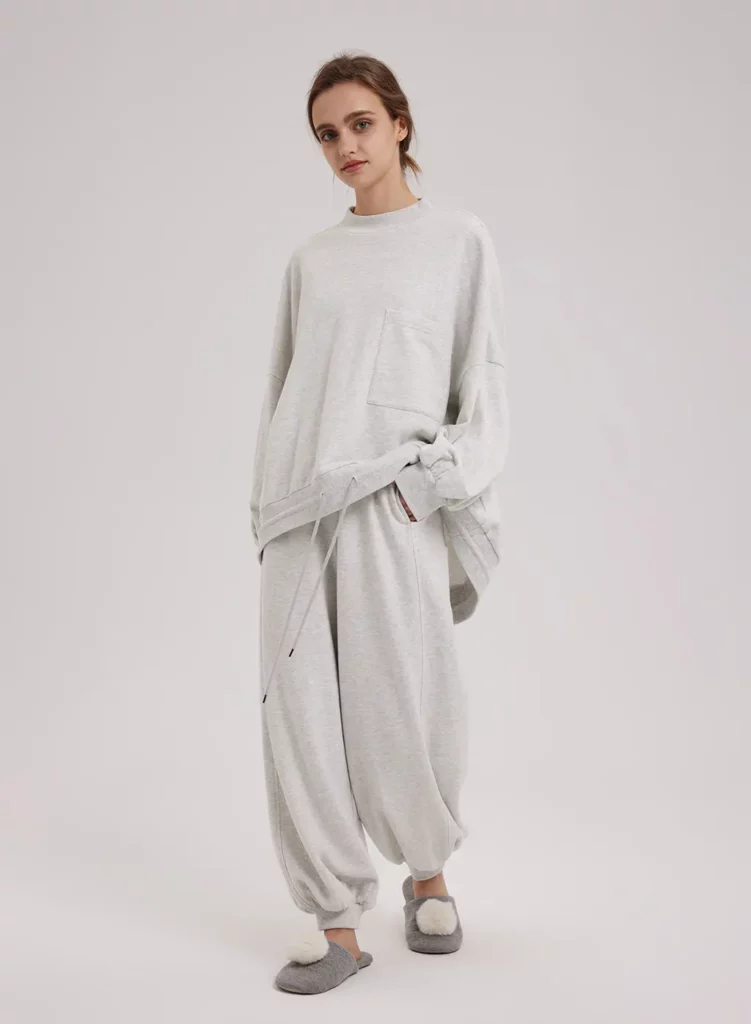 4.86 Stars based on 59 Reviews
Nap's track set includes cotton joggers and a sweatshirt each meant to give a baggy silhouette for this go-to loungewear set.
The joggers do include a drawstring at the waist for a custom fit and are cuffed at the ankles so you can be active and comfortable. This set comes in 29 different solid colors and sizes XX-small to 3X-large.
---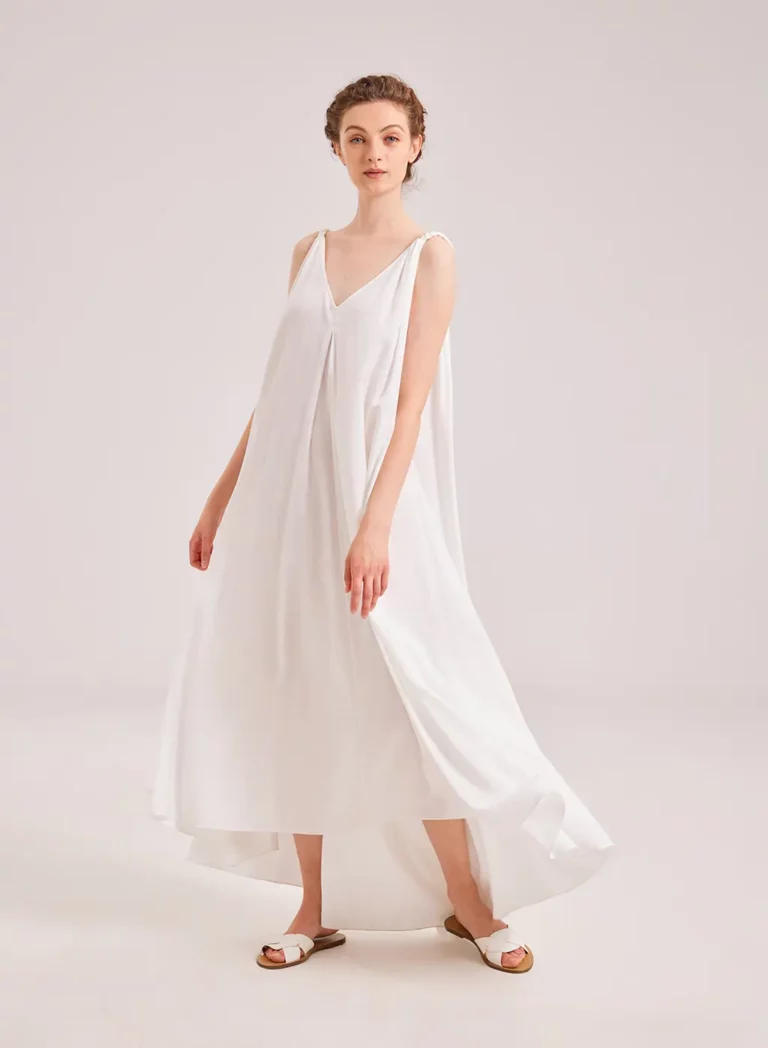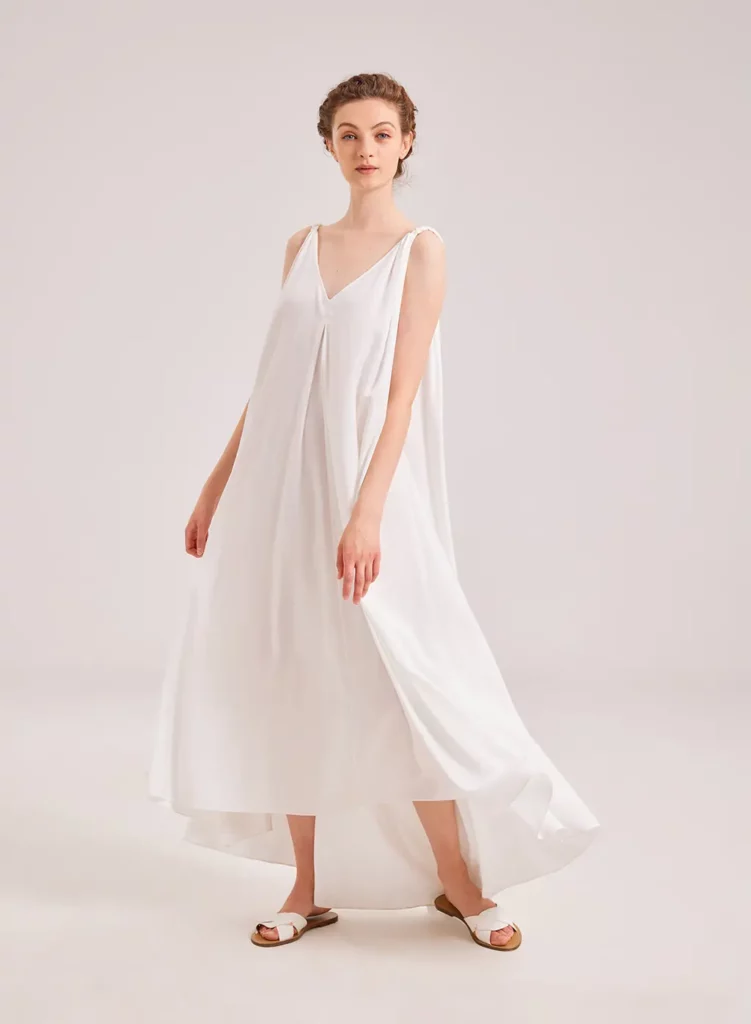 4.80 Stars based on 100 Reviews
This Greek dress is based on the Goddess Aphrodite who was known for her beauty. It is meant to fit like a drape, lightly hitting the body's curves and making it the perfect loungewear outfit.
Plus, it is also great to wear to the beach or to a casual party with friends. It comes in 6 different colors and only one size.
Nap Loungewear Reviews: What other Customers are Saying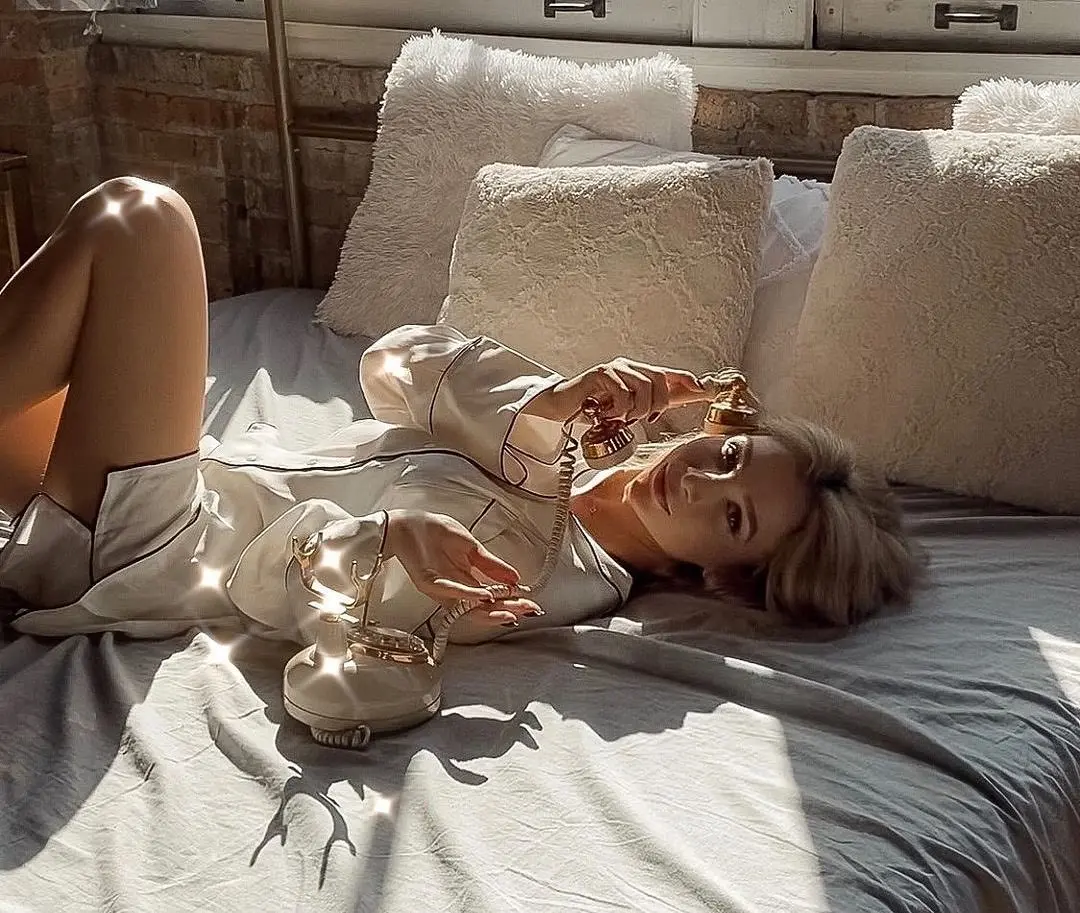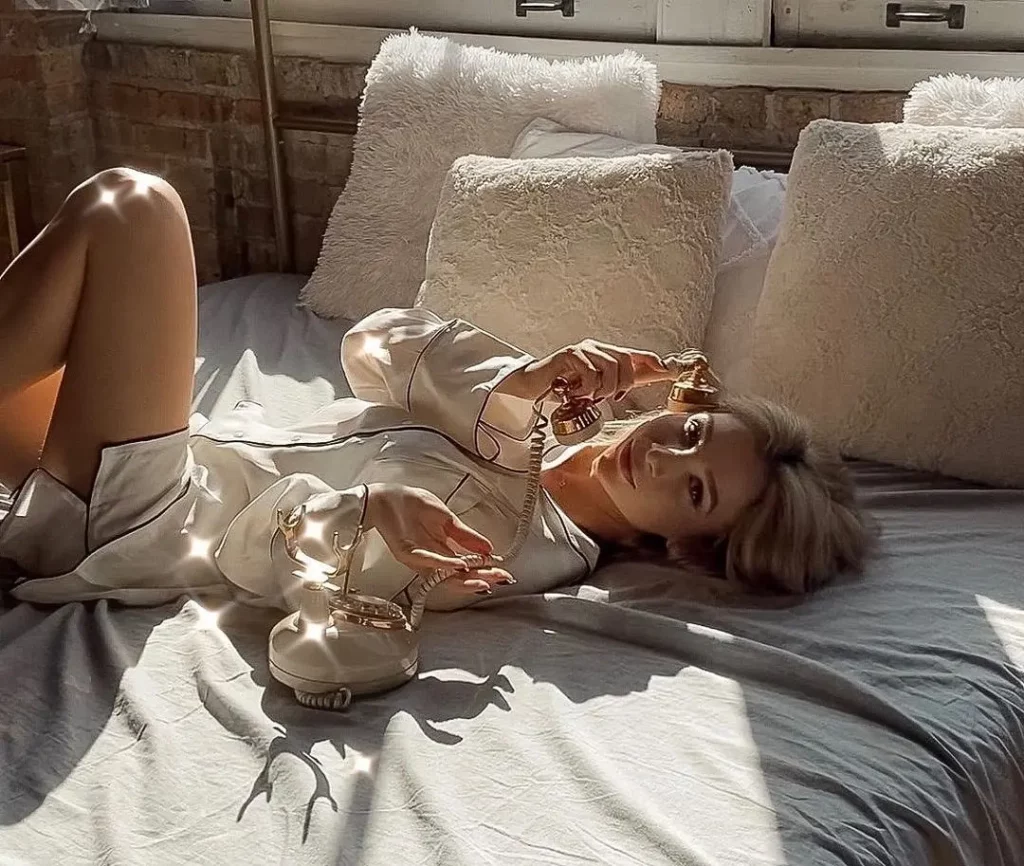 We looked through many reviews online and Trustpilot gave Nap loungewear 2.6 stars out of 5 and found a flag on their website that the brand was getting fake reviews. However, here are what we found that most customers said about Nap:
Oversized fitting products
Difficult customer service
Cheaply made products
Fair pricing
Is Nap Loungewear Worth It?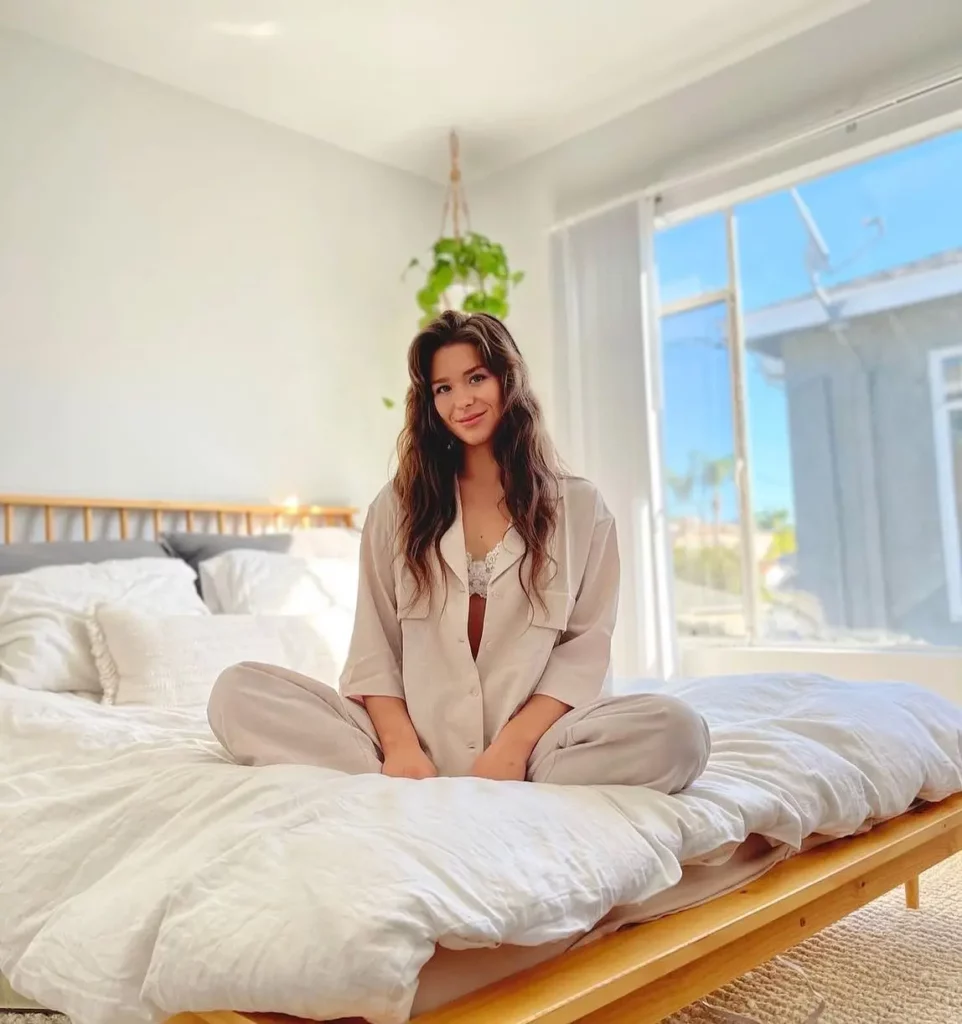 Nap Loungewear claims to be a high-quality, luxury brand meant for those who want comfortable clothing that they can feel confident in. However, some customers struggled with the customer service representatives and the fulfillment of their orders.
Because of this, we'd definitely be cautious when ordering from this website. If you do order, we'd recommend starting with something inexpensive in case the order never makes it to your door.
Luckily, we found some other brands to keep in mind if you still have that shopping itch!
Nap Loungewear FAQ
Are the Fabrics Sustainable?
Yes, Nap's fabrics include NIPNAP™, Cashmere, and FLOWLUX™ all made from sustainably crafted silk and cotton.
What Discounts are Offered?
Nap gives newsletter subscribers 10% off of their first purchase and has a 20% off student discount through StudentBeans.
Does Nap Have Any Special Programs?
Nap has a wholesale program where brands can purchase their loungewear for in-store purchase. They also have an Influencer Program that anyone can sign up for by contacting their influencer representatives.
Where is Nap Loungewear based?
As of right now, Nap Loungewear is a little difficult to track down. However, their company info page lists an address in China.
Return Policy
Nap's Return Policy states that they will reclaim any items in new condition that are returned within 15 days of receipt. They do not cover shipping costs. To start the return process, contact their customer service for instructions.
Brands Like Nap Loungewear
Nap loungewear is a brand to be wary of purchasing from so here are some other options for comfortable and high-quality loungewear:
UP NEXT: 23 Minimalist Clothing Brands To Minimize Morning Stress