In search of hair care products that will deliver results and help the environment? Masami might be the answer. Read our Masami Hair Reviews for all the details.
The search for clean hair care products that use natural, safe ingredients has continued to grow over the past few years.
Most of the time, harsh ingredients just strip away proteins and oils that are essential to a healthy scalp and hair. Masami is changing the game with their natural hair care products, but are they as good as they claim? Continue reading our in-depth Masami Hair Reviews to find out.
Bonus: Be sure to check out our list of the 11 Best Clarifying Shampoos to Detox Your Hair!
What is Masami Haircare?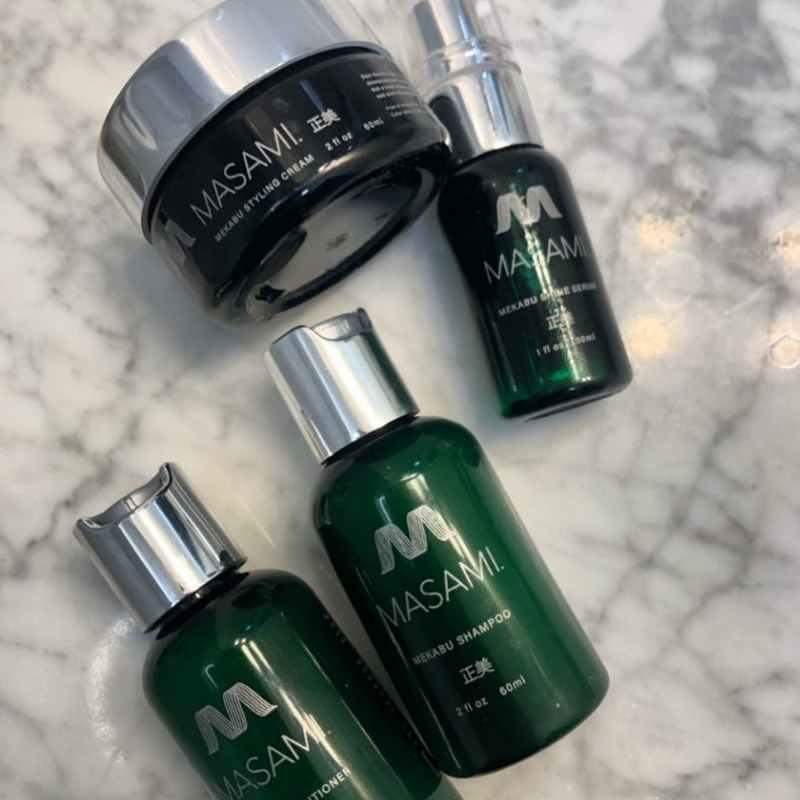 Masami Haircare is a premium natural hair care brand that believes everyone deserves healthy hair. Its mission is to provide toxin-free products for all hair types, derived from the hydrating ocean botanical Mebaku.
The brand also has a haircare blog available to help to create a routine to achieve your healthiest hair yet.
Additionally, the brand has also created the MASAMI Institute in order to give back to local fishermen and coastline preservation groups, which is a major bonus.
Masami Overview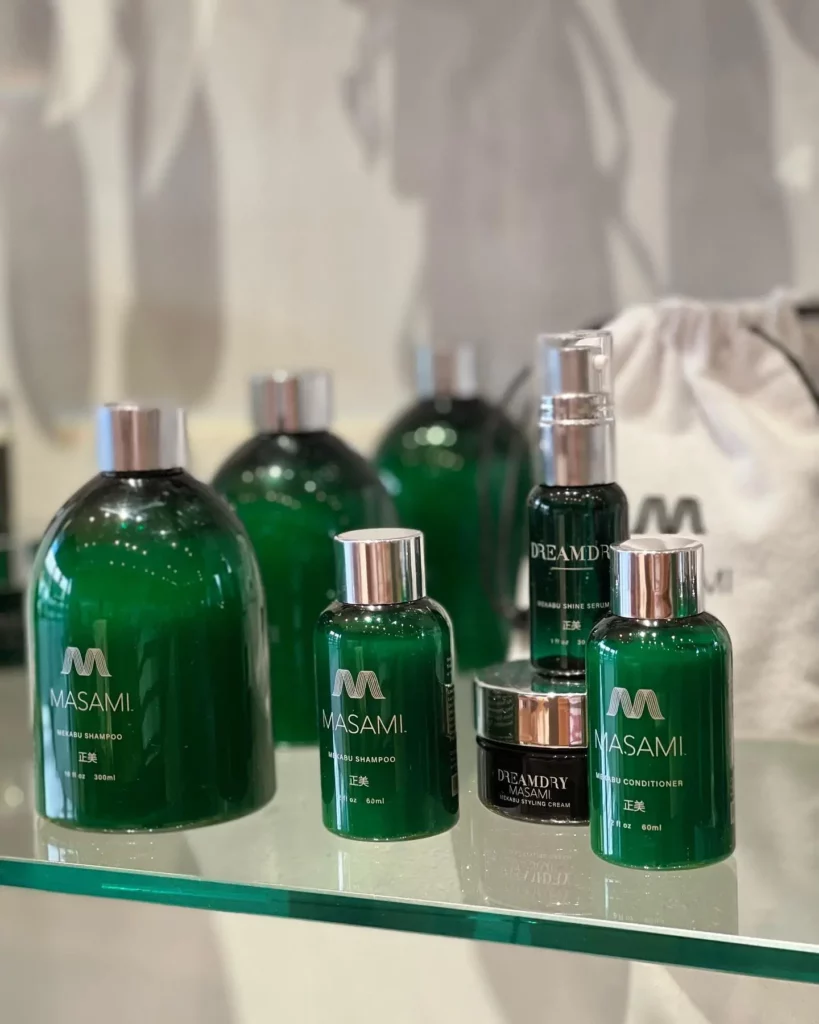 Founded in 2010, Masami, which translates to "truly beautiful" in Japanese, began with the inspiration of the deep ocean waters of Japan.
All of the brand's products contain Mebaku, an ocean botanical harvested from seaweed that grows in the depths of the northeast coast of Japan. This ingredient is full of minerals, algae, and vitamins that, when used in hair care products, deeply hydrate to reawaken the hair.
Plus, the brand collaborates with the Otsuchi Recovery Sashiko Project, which assists women who have lost their homes and workplaces to the tsunami of the same name.
Masami Hair Reviews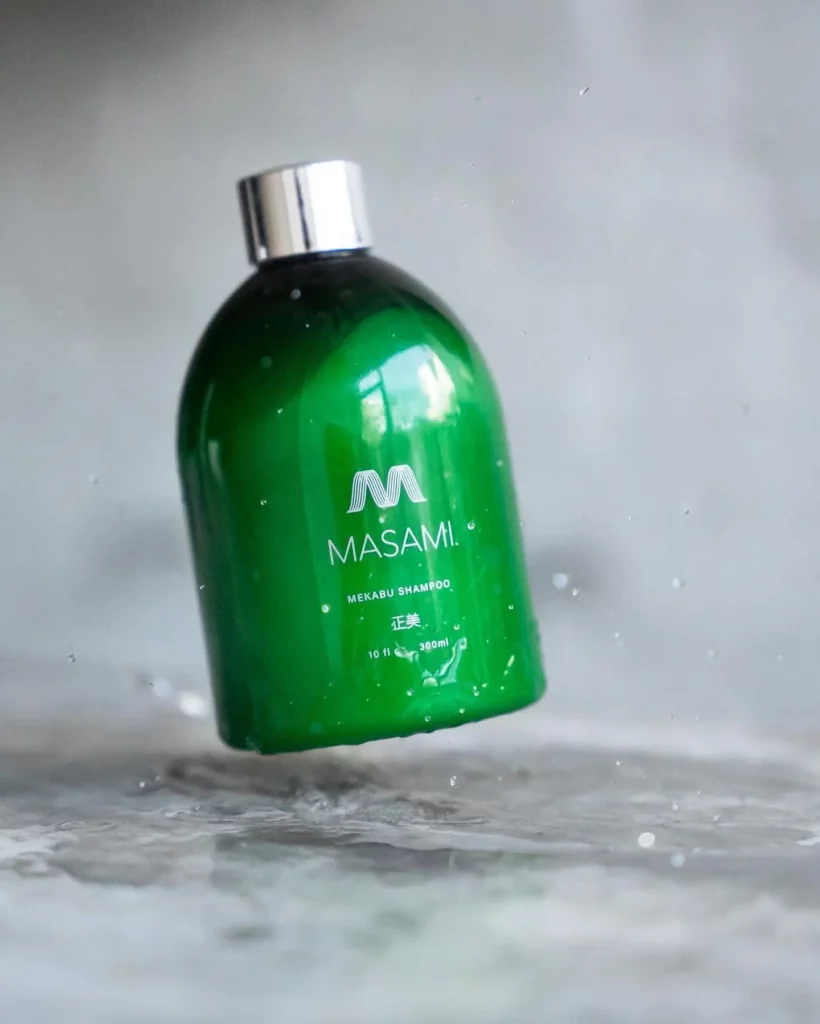 Overall Rating ★★★★ 4 stars
People who have purchased Masami products have had great results with healthier, softer, and shinier hair. After consistent use of the products, the majority of customers said their hair was smoother and healthier than before.
Price ★★★★ 4 stars
Masami's prices can be high compared to drugstore hair care products, but most customers feel that the products are worth the price.
Quality ★★★★★ 5 stars
The company is known for using high-quality ingredients from the coast of Japan for its products. They use nourishing ingredients such as aloe and grapeseed oil and avoid harsh chemicals such as sulfates, parabens, and phthalates.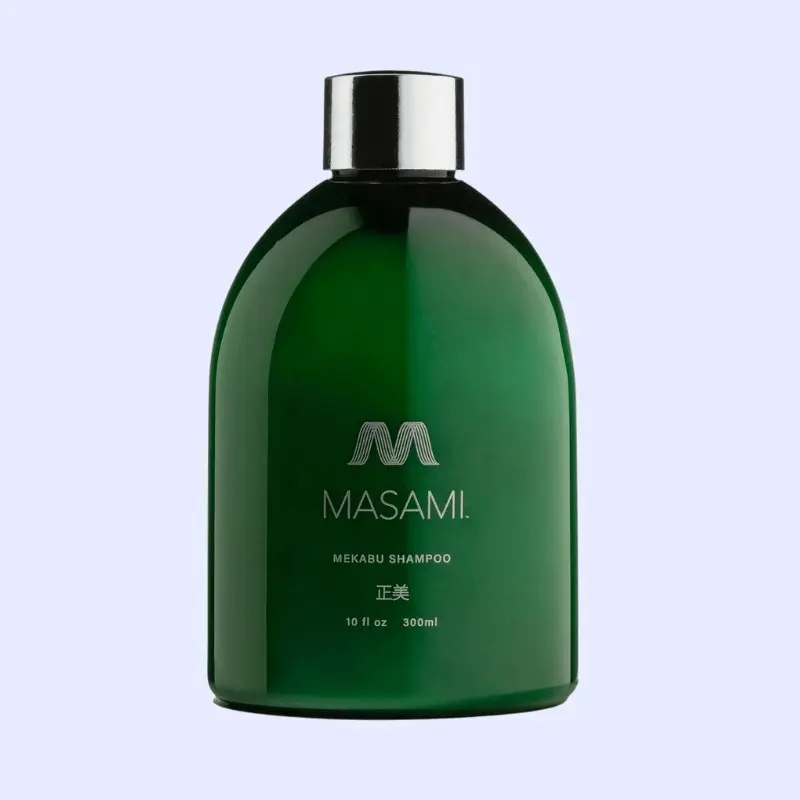 This salon-quality shampoo contains botanicals to hydrate any hair type while also adding shine and manageability. It has a thick texture that gives a light foam when lathering it into the hair.
After just one use, many customers reported softer, smoother, and silkier hair. In addition, with continuous use, customers felt that their hair became healthier and felt cleaner compared to other shampoos that they have used in the past.
---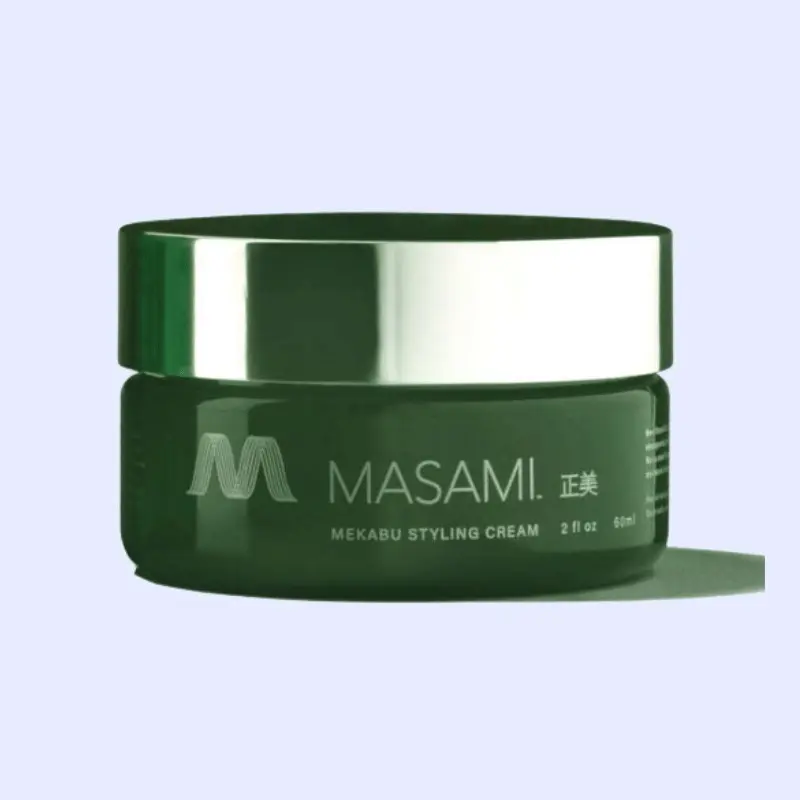 Masami's award-winning lightweight styling cream will give your curls a gentle hold, leaving your hair flawlessly in place all day long. In addition, the Mebaku and aloe vera adds protection, hydration, and shine to hair.
Many customers really like using this styling cream, saying their curls or hairstyle stay in place all day. Plus, most mention that and a little goes a long way.
---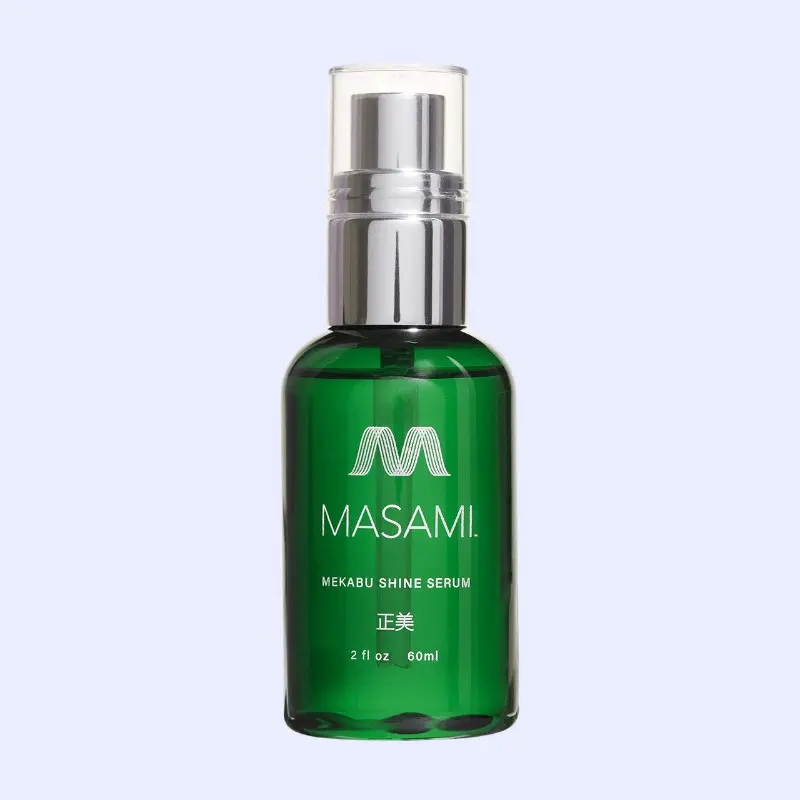 This hair serum will leave your hair shiny and glossy while also eliminating frizz. In addition, the serum also gives hair thermal protection when styling with hot tools.
Customers with various hair types have used this serum and have loved it since its first application. They state how the serum adds shine to their hair without weighing it down or leaving it greasy.
What Customers Are Saying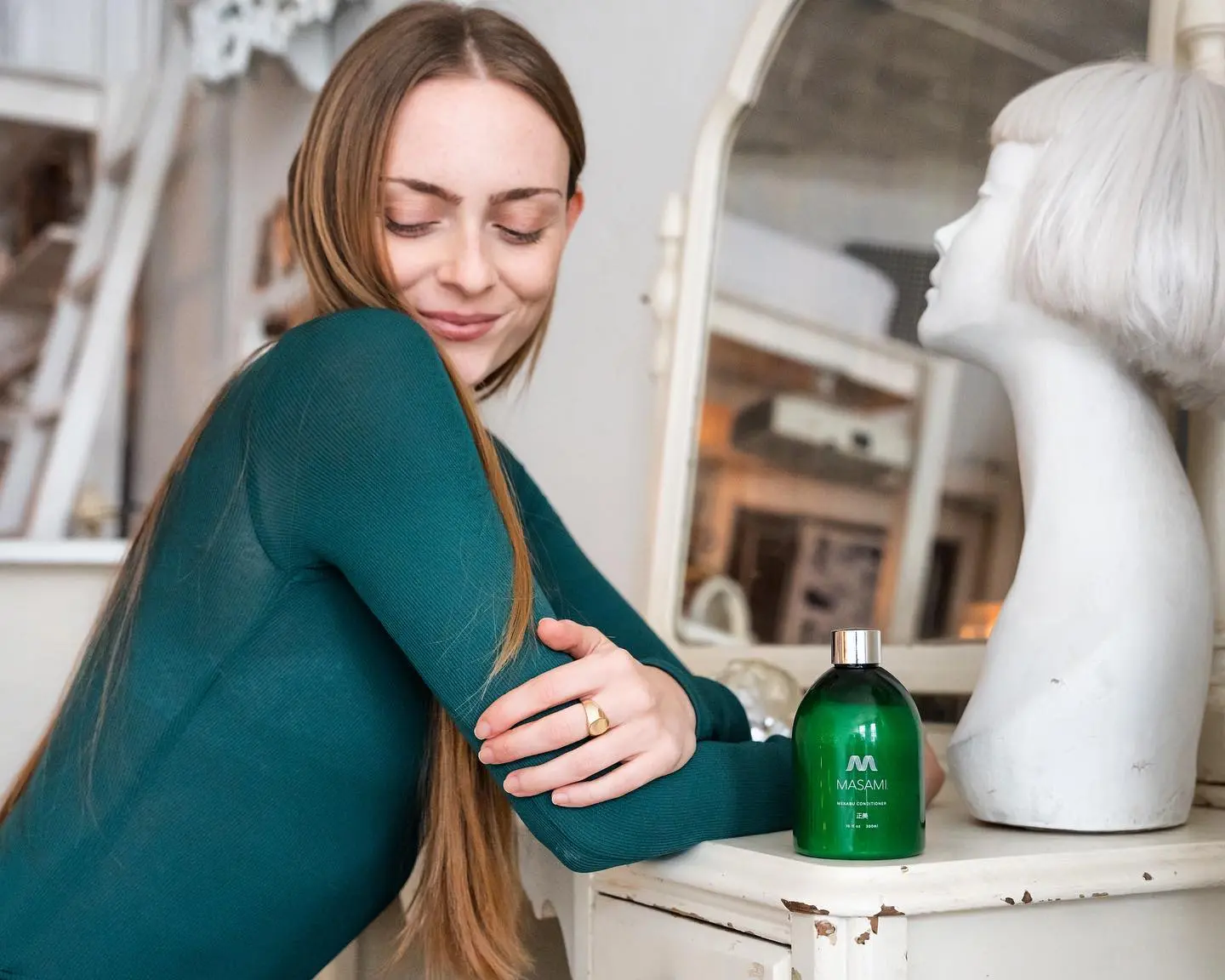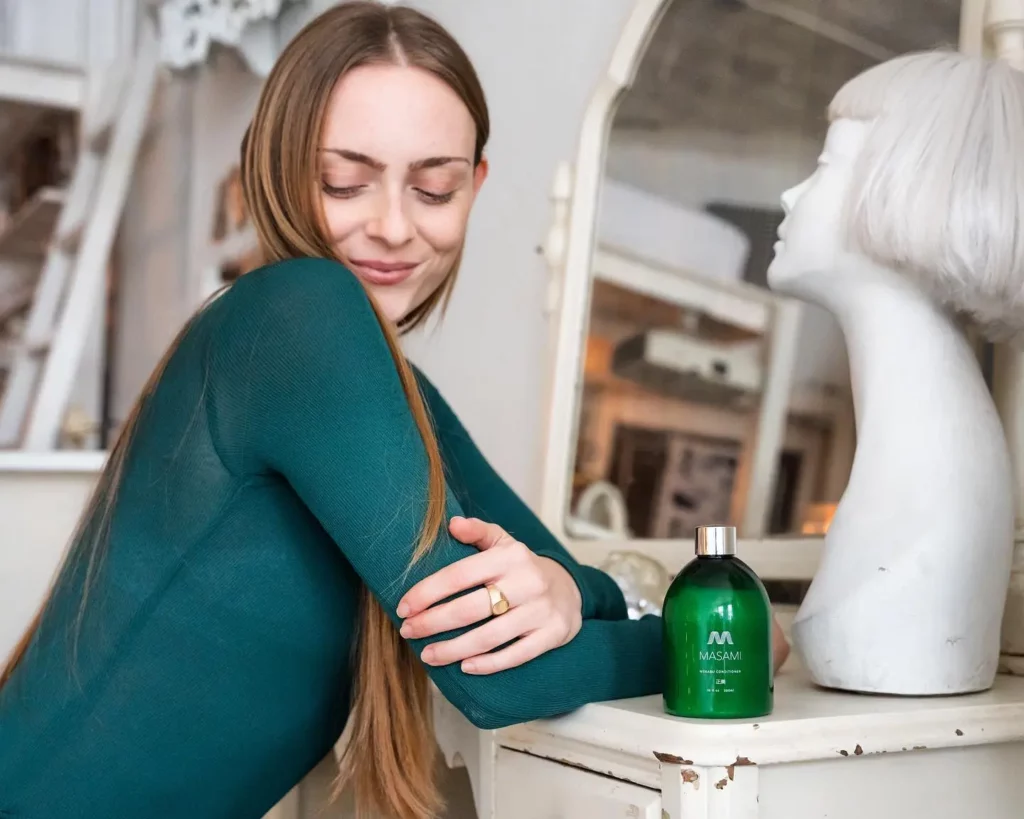 Masami hair has a ton of glowing reviews on its website from happy customers. We decided to take a look at outside reviews to see how customers really feel. Overall, customers say these products:
Make their hair soft, shiny, and smooth
Are hydrating without weighing down hair
Has a great fragrance that isn't overpowering
Gives their hair an overall healthy appearance
Return Policy
Masami offers 30 days from the date of purchase to return unused products. However, Masami is sold at other retailers, such as Amazon, that will have their own return policies.
In Conclusion: Worth Trying?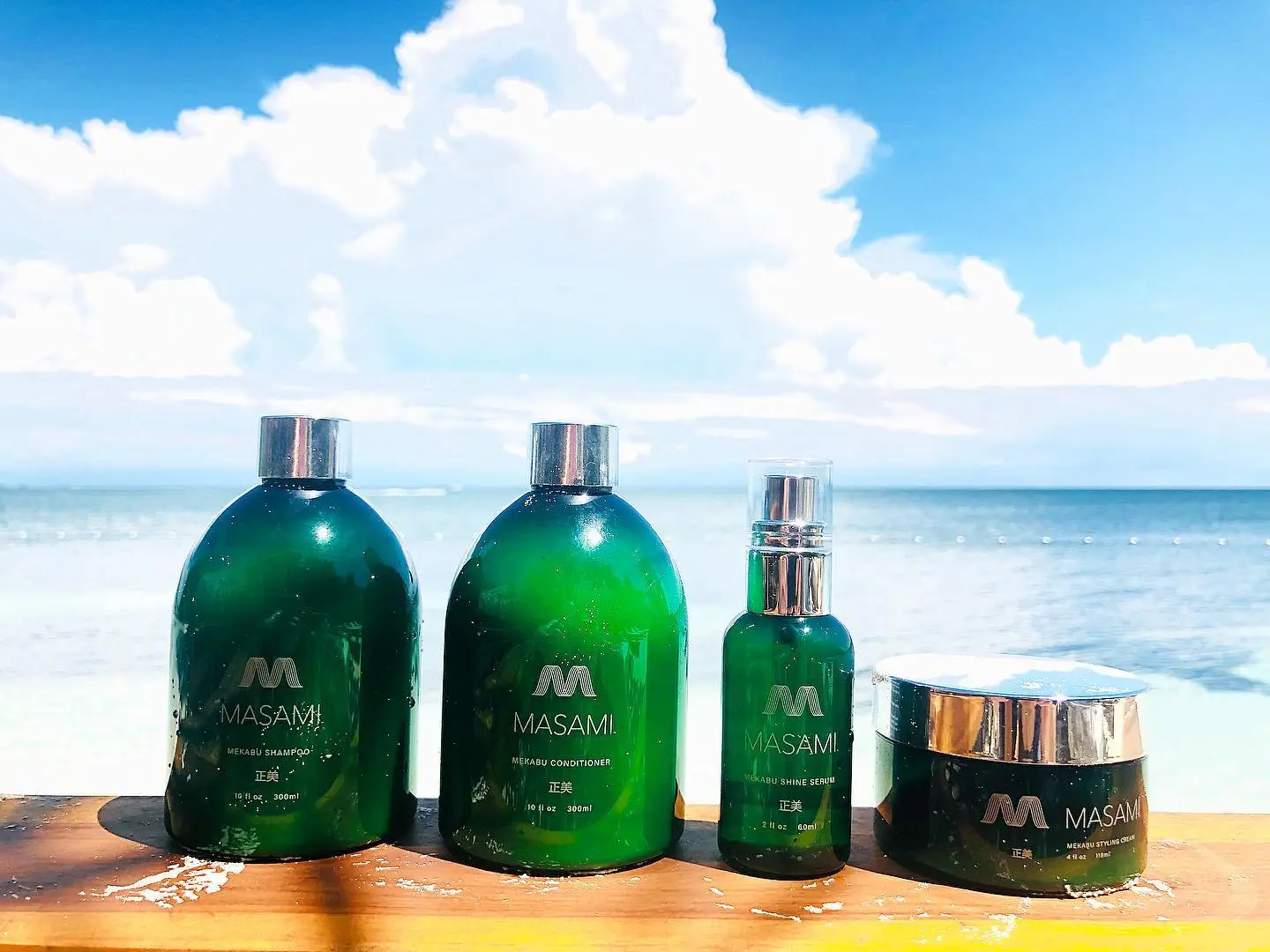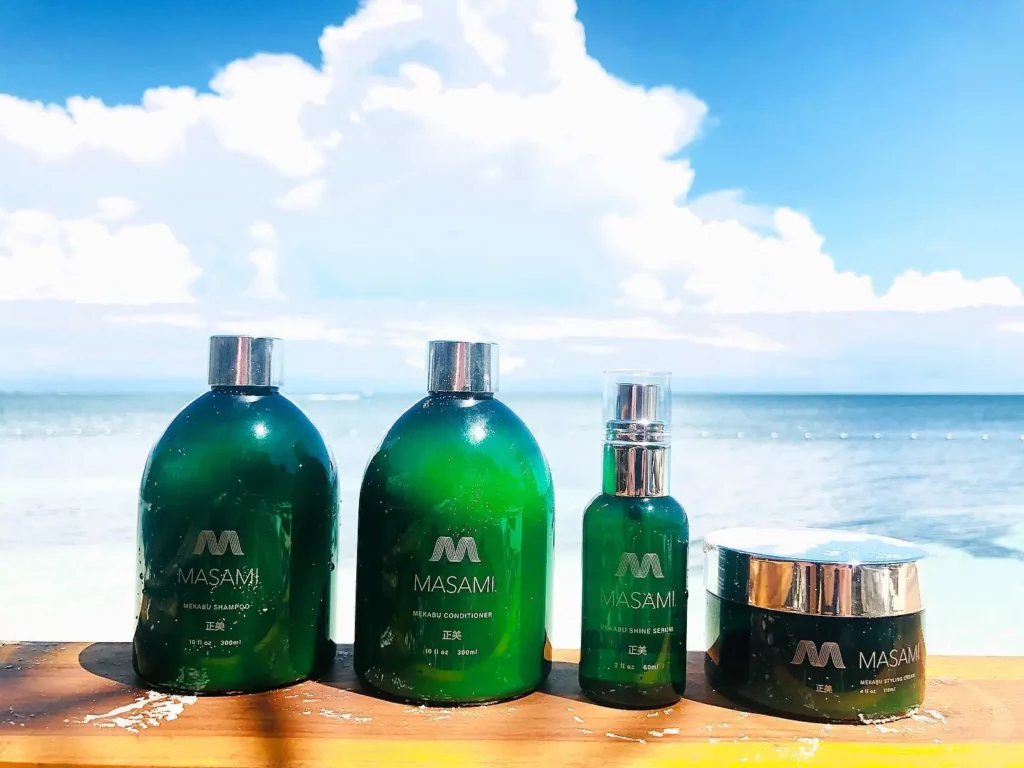 In our humble opinion, Masami offers revitalizing hair care products that are definitely worth trying! They provide high-quality products that lead to healthier, smoother, and shinier hair.
In addition, they are dedicated to leaving out any harsh ingredients that often strip the hair of its natural oils. While the products do cost more than drugstore options, customers say the prices are worth the results.
Brands Like Masami
UP NEXT: 14 Best Hair Growth Products for Long, Luscious Locks