Made Trade is all about being the hub for ethical and sustainable goods.
From home goods, bedding, and clothes, to even jewelry, Made Trade's got it and isn't afraid to tell you how it's made.
If you're over Amazon and looking for a new place to shop guilt-free, Made Trade might just be it for you. Keep reading our Made Trade reviews to learn more about this brand.
What Is Made Trade?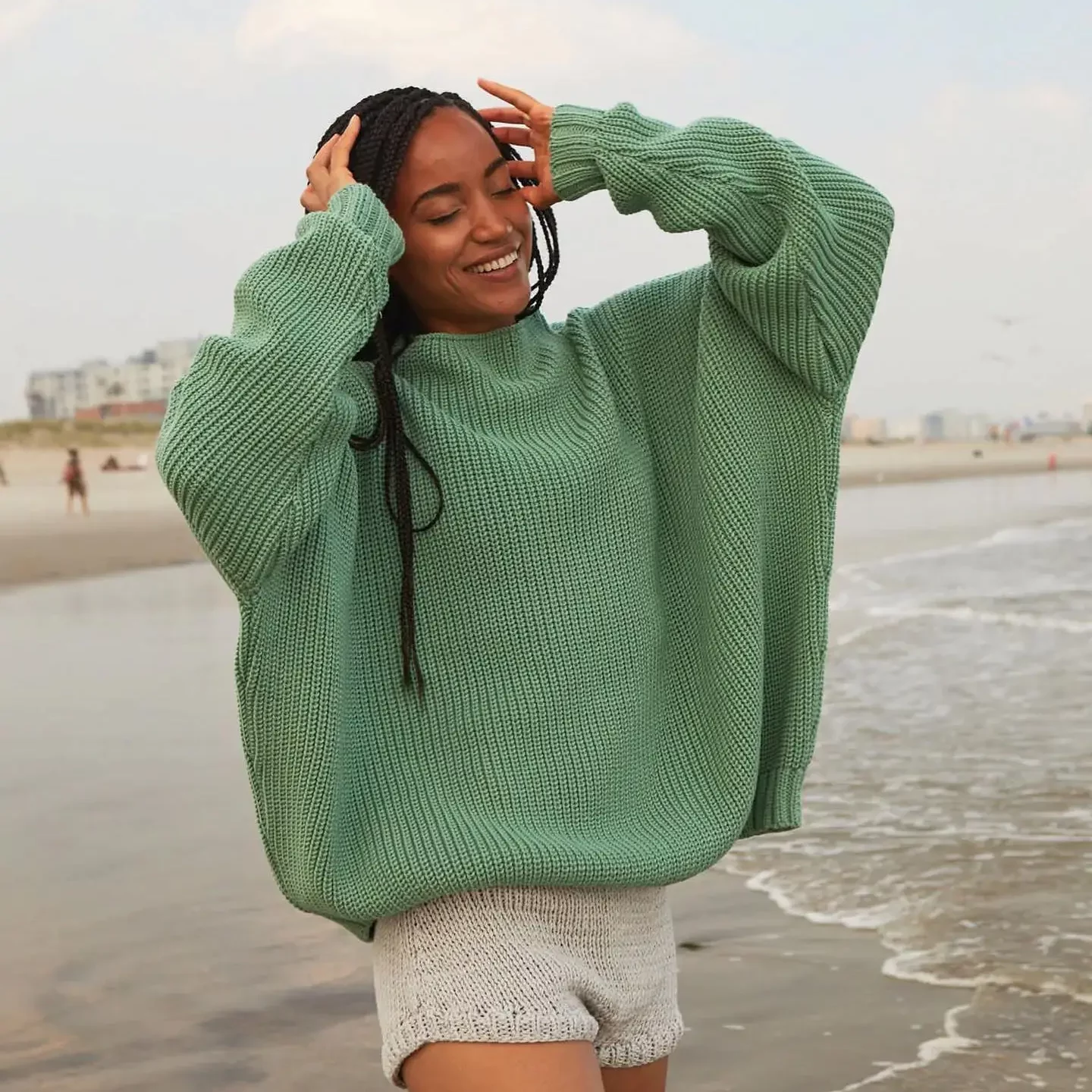 Made Trade is an online marketplace that was founded in 2018 as a way to bring the best ethically-made and sustainably-sourced goods all in one spot. 
Made Trade works with over 150 sellers and businesses who undergo a rigorous application process to ensure their practices are ethical, fair, and sustainable for the planet and the people who work with them. 
Made Trade: Overview
Made Trade has everything one can want when buying new decor or apparel.
Aside from their wide selection, Made Trade also makes sure to label whether or not an item is Fair Trade, handcrafted, BIPOC-owned, woman-owned, made in the USA, and more labels of origin and source. 
To be sold on Made Trade, sellers must abide by at least two of eight core values. They also offer free carbon-neutral shipping on $100+ orders.
Made Trade Reviews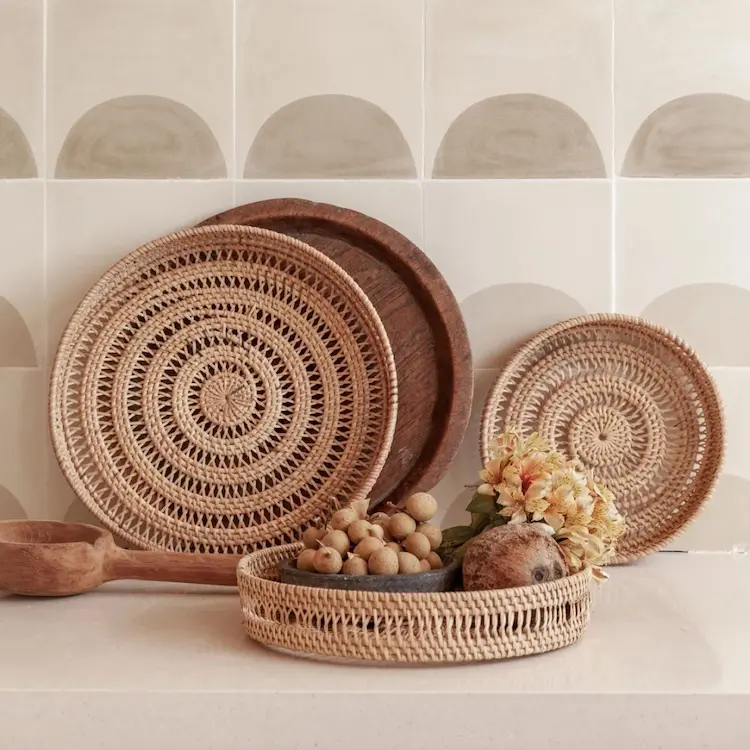 Overall: ★★★★★ 4.5 stars
Generally speaking, Made Trade has some excellent reviews across the board. 
All of the reviews on the Made Trade website from verified buyers praise the quality of items and how durable and long-lasting they are, plus they have great reviews on other platforms as well. 
Not just that, but there's a good range of styles to choose from—from bold patterns to classic, muted colors and tones. 
Shoppers also get free carbon-neutral shipping on $100+ as well as 22-day returns that cost $6 return shipping (or they are free for your first request if you opt for store credit or exchange).
Price: ★★★★ 4 stars
Made Trade is on the pricier side, but this depends on the seller (and your budget, of course).
Many businesses and sellers on Made Trade design and create their products with organic and premium materials, while other sellers handcrafted products. Because of this, prices may be more expensive to ensure sustainable and long-lasting quality.
That said, everything currently on Made Trade is below $5,000 (most clothing items are less than $200).
We also love their sale section – you can find some surprisingly affordable goodies.
Quality: ★★★★★ 5 stars
Since they sell many different brands, it's hard to say if the quality is always up to par, but Made Trade does a top-notch job at sourcing excellent quality items. According to shoppers, the quality justifies the price.
We love that Made Trade focuses on quality and sustainable materials such as 100% organic cotton, 100% linen, lyocell, and more.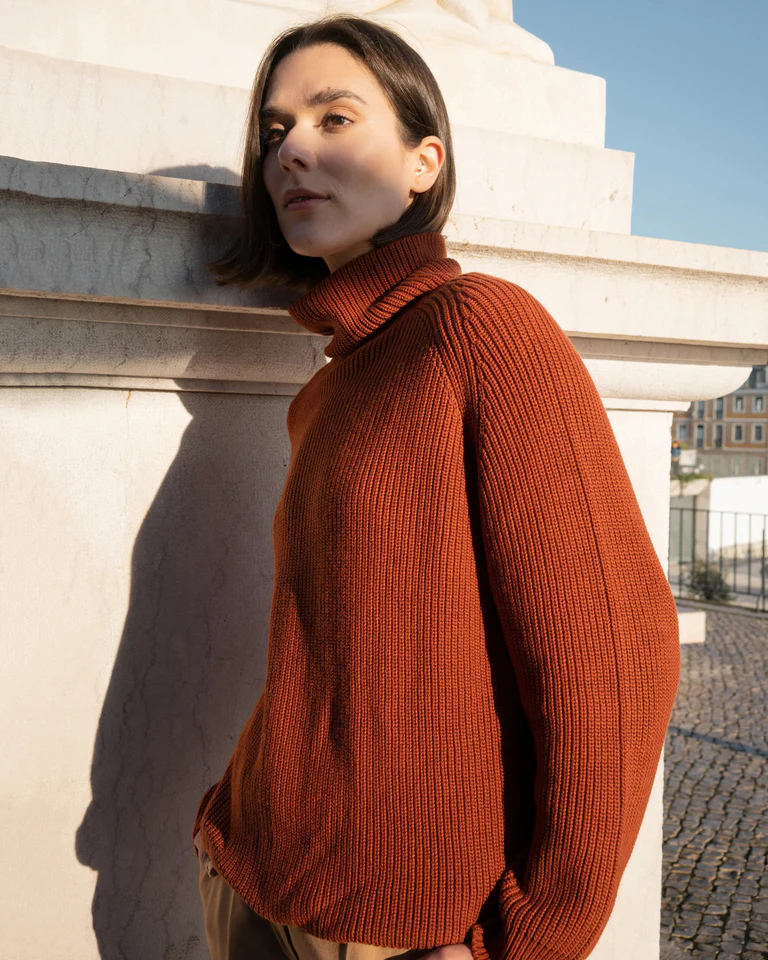 Unfortunately, the fashion industry contributes to many environmental problems and waste, so if you have the means to shop sustainably, go for it! 
One option for eco-friendly clothing is Made Trade—not only will you be assured that the clothing will last, but you can even have a say in what kind of material you want.
Made Trade offers apparel made of many ethically-sourced and plant-based materials such as organic cotton, bamboo, modal, and tencel eucalyptus.
Made Trade has everything you need for an everyday wardrobe like bottoms, dresses, sweaters, pajamas, and more. In fact, Made Trade even has a plus-sized department!
Depending on the seller, you can expect everything from the women's clothing department to be under $500 with sizes ranging from XXS to 4XL. 
That being said, they have plenty of options under $100 or even under $50 if you're on a budget.
---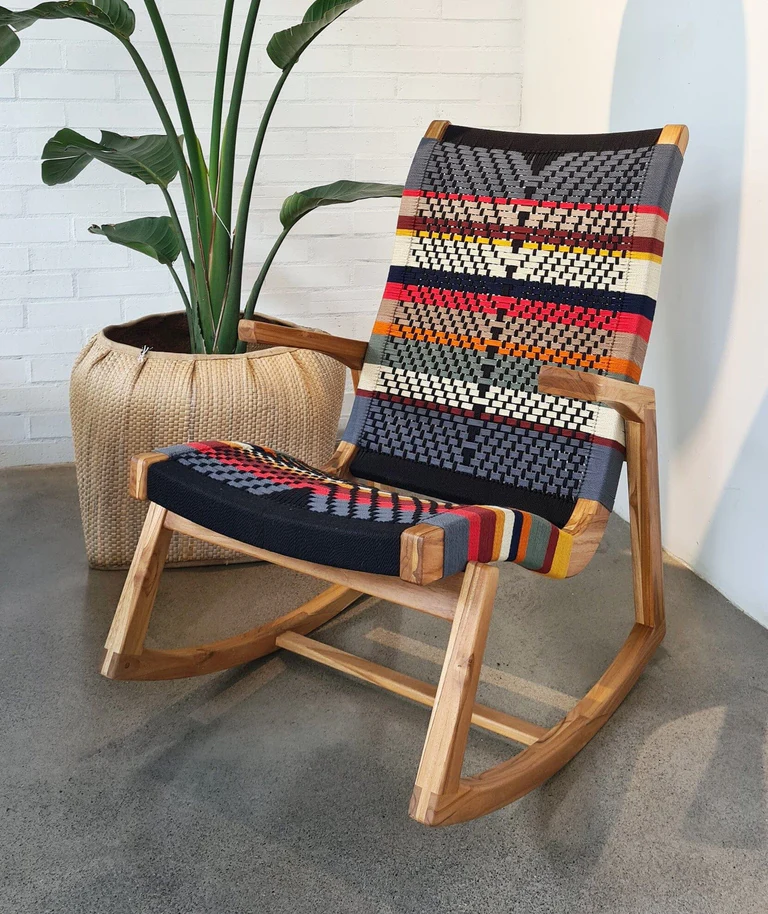 Filling your living space with items that make you feel happy, at ease, and proud is super important because—well—you're the one living there! 
Unfortunately, "fast furniture" is becoming more and more common, which is why we love to see furniture on Made Trade.
Made Trade is filled with beautifully crafted furniture, with many handcrafted and vegan pieces.
Made Trade offers lovely pieces like accent chairs, nightstands, desks, dining tables, and so much more, all for under $5,000.
---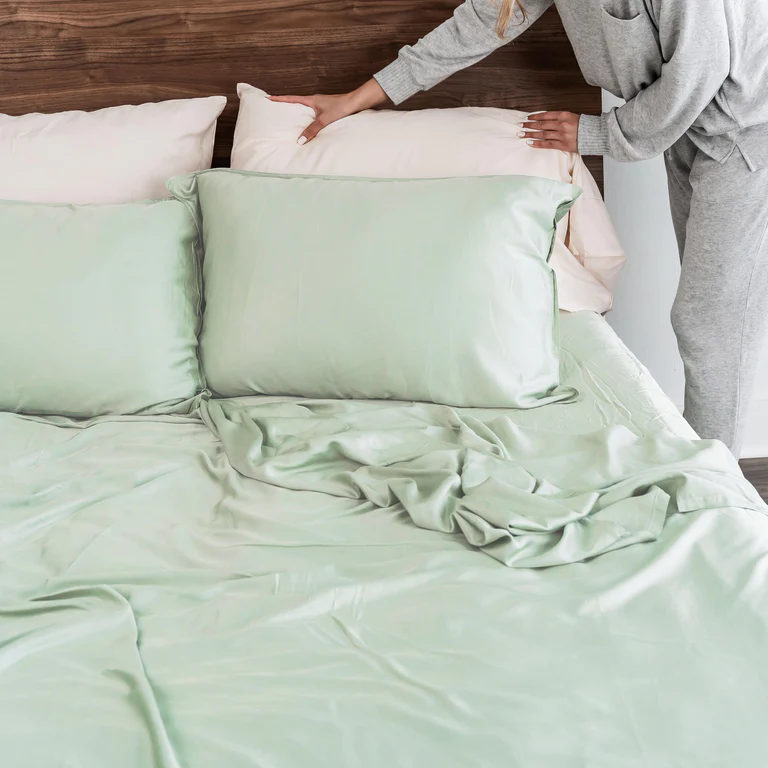 Whether you're looking for timeless pieces or quirky baubles, Made Trade has a vast selection of home goods to fit anyone's home aesthetic and vibe. 
Made Trade's home goods selection is impressively curated with luxurious items like organic linens, handmade curtains, and handwoven rugs.
You'll definitely be able to find something for every room in your living space—Made Trade even offers a separate department for kitchen and dining!
All home goods items are around $1,500 and below, with prices starting as low as $6!
---
Return Policy
Made Trade has a 22-day return policy.
All items must be unworn, unused, and undamaged, and still have the tags to be eligible for a return. 
For one's first return request, Made Trade's policy allows free shipping and will process the return or exchange as store credit. After one's first return, a $6 fee will be enforced.
FAQs
Who owns Made Trade?
Made Trade is owned by Cayley Pater and Andy Ives. 
Where is Made Trade located?
Made Trade is located in Chapel Hill, North Carolina in the United States. 
Is Made Trade ethical?
Yes, Made Trade only works with sellers and businesses who meet Made Trade's ethical standards and core values.
In Conclusion
Made Trade is a great brand to shop from if you're looking to fill your living spaces and wardrobe with ethical and sustainable goods, furniture, and/or apparel. 
Made Trade is perfect for those who want to support small businesses, designers, and artisans. Plus, when you shop from Made Trade, you know your product will last as they focus on quality.
And honestly, a lot of their clothes aren't even that expensive (especially if you're shopping in the sale section).
Made Trade Alternatives