Are you interested in trying airbrush cosmetics? Check out our Luminess Breeze makeup reviews to see if it's worth the hype.
Have you ever wondered how models get perfect, flawless skin for photoshoots? Well, makeup artists have used airbrush machines for a long time to ensure their models' makeup lasts and has beautiful coverage.
Luminess Airbrush makeup brings customers this flawless coverage using a small portable airbrush system. But, have they been successful? Read our Luminess Breeze Makeup reviews to learn more!
What is Luminess?
Luminess prides itself on bringing customers full coverage and flawless makeup without the hassle of sponges and time-consuming application. 
They offer a wide variety of products including many airbrush systems, foundations, lip products, eyes products, skincare, and more.
Luminess Breeze Makeup Overview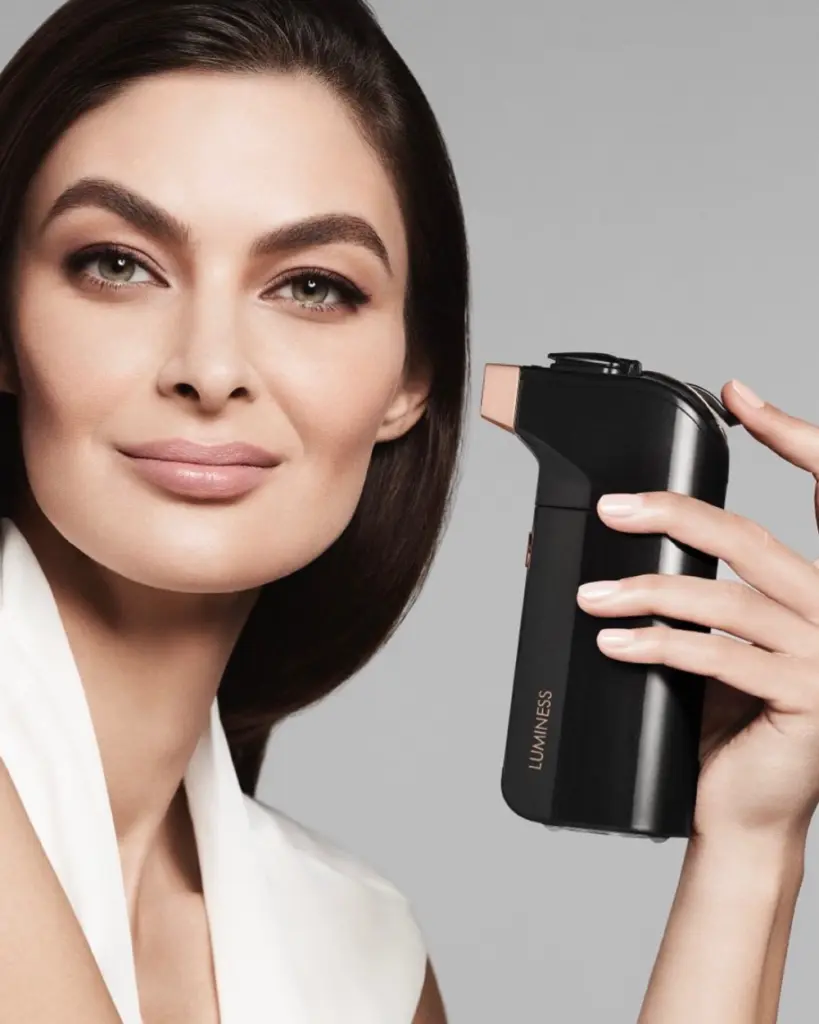 Sean Mehta, the founder of Luminess, wondered why makeup artists only used airbrush machines on fashion models. These professionals told him it was the best way to get flawless, youthful coverage that lasts. 
Mehta decided to create a portable, easy-to-use, and precise system so every woman could have the benefits of airbrushed makeup.
Luminess Breeze Makeup Reviews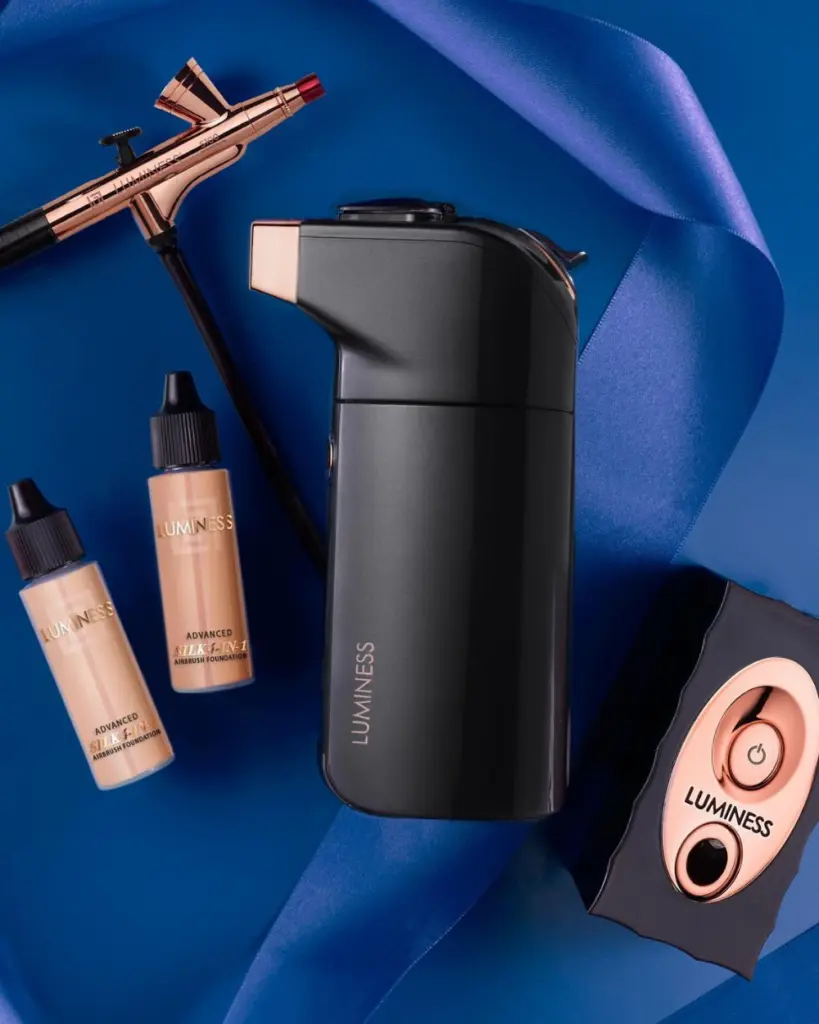 Overall: ★★★★ 4 stars
Luminess Airbrush makeup has worked wonders for some customers, but most customers had negative customer service, shipping, and quality issues causing them to give the company low ratings. This seems to have been related to Covid and things recently seem to have gotten better.
Price: ★★★ 3 stars
The price of every product ranges from $5.99 to $230. Many customers were upset with the pricing when the quality did not measure up to what they had paid for.
Shipping: ★★★★ 4 stars
Their shipping policy is $6.95 and arrives within 4 to 8 business days. Rewards members get free shipping on all orders over $55. 
Quality: ★★★ 3 stars
Luminess does offer a 100% skin match guarantee, however, many customers said that the colors weren't correct. Also, they stated the foundation's water base caused it to melt off during the day.
Customer Service: ★★ 2 stars
Customer service is reachable through phone, messaging, and email. However, many customers claimed to have unhelpful responses from customer service. 
Top Alternative: Temptu Airbrush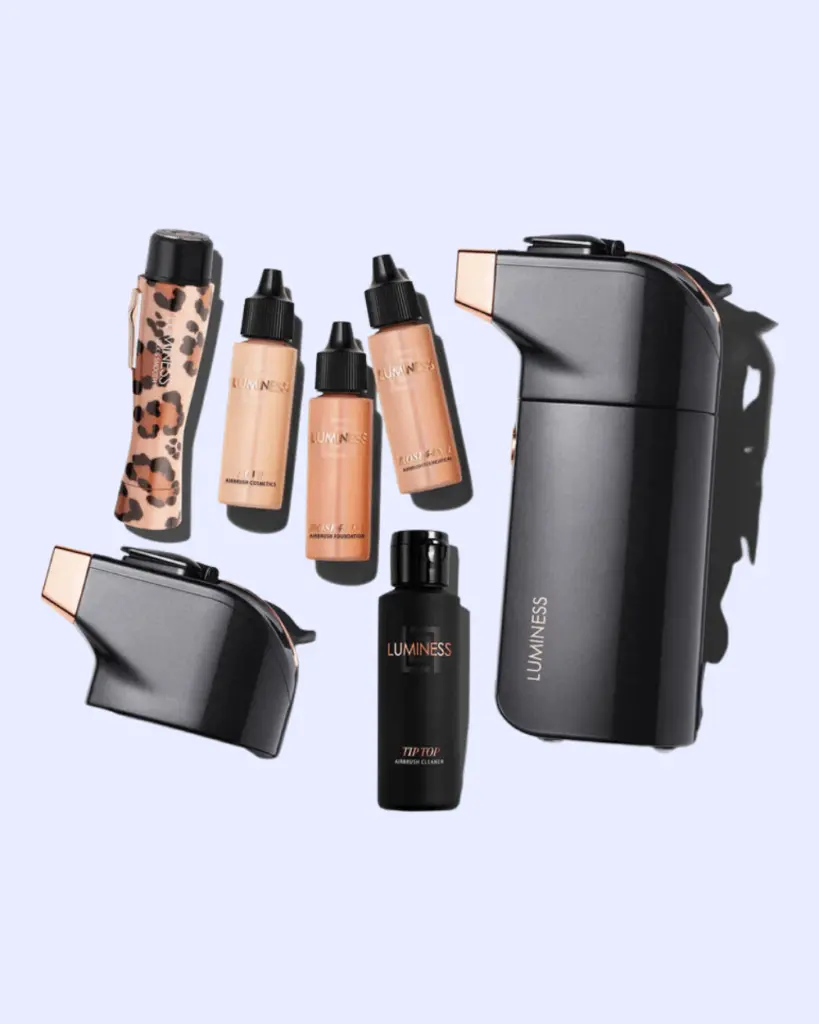 4.6 out of 5 stars based on 598 reviews 
Everything you need to start your Luminess makeup path is included in this system. It includes a breeze airbrush system, 2 bottles of foundation, airbrush blush, and some free gifts.
Each one comes with a 1-year warranty for your Airbrush breeze system and includes a charging cable. The complete package is priced at $179.91 so you can get your Luminess collection started right.
---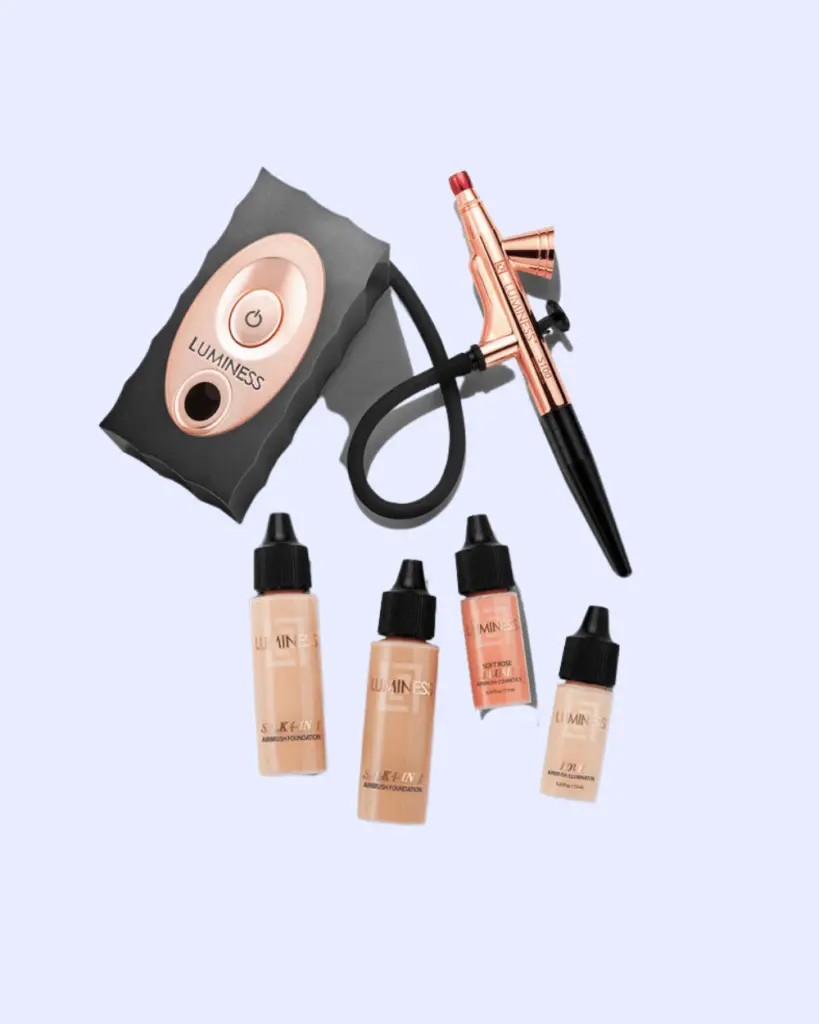 4 out of 5 stars based on 3,984 reviews
The Icon Airbrush gives you flawless coverage with a water-based foundation. This foundation is lightly misted across your face to give you youthful, full coverage.
This system is priced at $139.92 and also includes 2 Silk Foundations, blush, and more free gifts. It also has a 1-year warranty for the Icon Airbrush.
---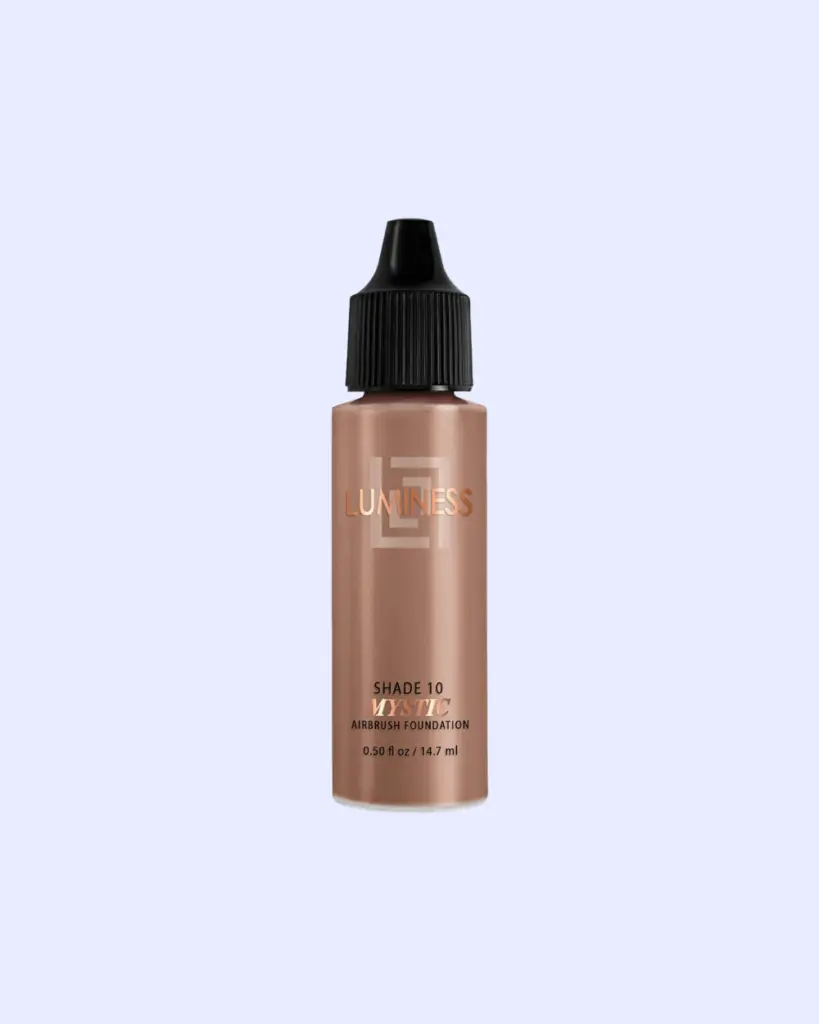 5 out of 5 stars based on 2 reviews
This foundation is made with anti-aging serum, primer, and high-coverage concealer for a thin layer of water-based coverage.
With skin-friendly ingredients, this foundation claims to reduce the appearance of fine lines and wrinkles Its price ranges from $25 to $44 depending on the size purchased.
What Other Customers Think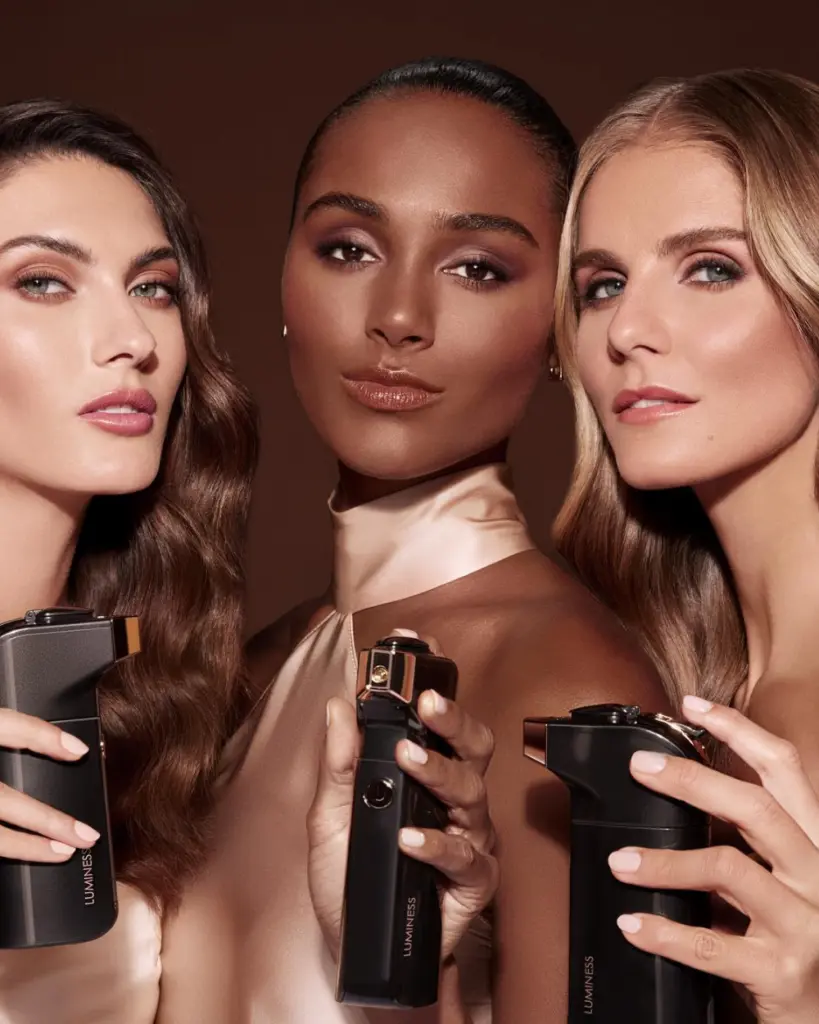 After scouring the internet to find customer reviews, here are the main points of feedback customers had about Luminess reviews and complaints:
Innovative products
High prices
Cruelty-free and vegan products
Water-based foundation does not last all-day
Airbrush machine doesn't last long
Customer service can be improved
Top Alternative: Art of Airbrush
Luminess products are becoming increasingly popular, so below we have compiled their most popular products:
Breeze Airbrush System: 4.6 out of 5 stars with over 500 reviews
Icon Airbrush System: 4 out of 5 stars with over 3,000 reviews
Silk Advanced Airbrush Foundation: 5 out of 5 stars with 2 reviews
Return Policy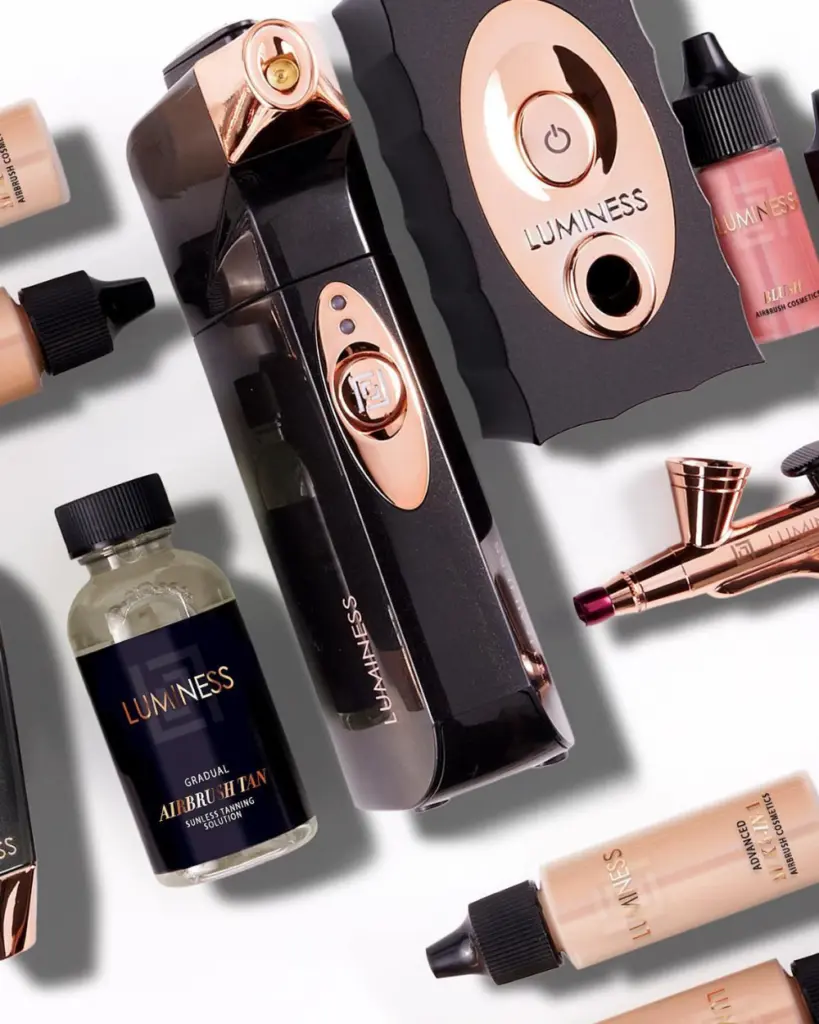 Luminess's return policy states that each product is available to be returned within 30 days of shipment for a full refund excluding shipping charges.   
FAQs
How Long Does a Bottle of Luminess Airbrush Foundation Last?
Luminess's foundation is meant to last up to 18 hours of daily wear. Based on customers' responses, if used every day, Luminess can last up to 7 weeks per bottle. 
Can You Use Any Foundation with Luminess Air?
The Airbrush System is only made to be used with Luminess makeup products. Other products won't give the same effect and also invalidates the 1-year warranty.
Luminess Breeze vs Temptu
When it comes to these two airbrush brands, many people seem to enjoy Temptu over Luminess. To check out their products, head over to their website here.
In Conclusion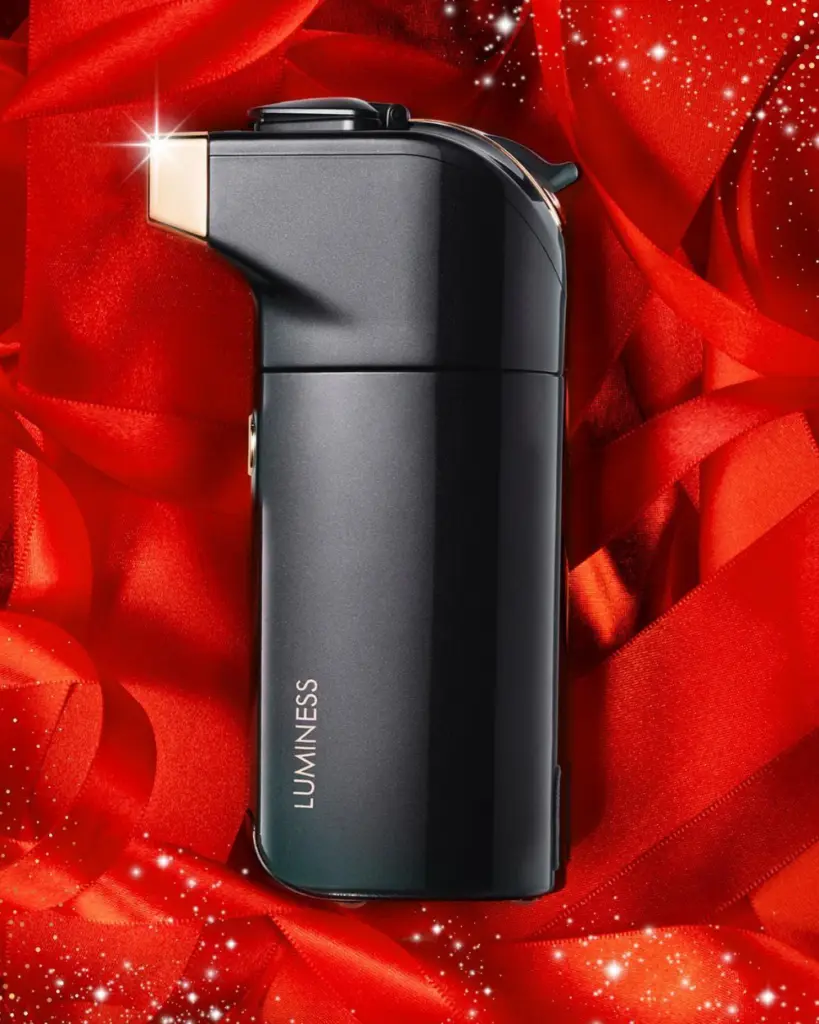 Luminess Airbrush makeup claims to be an innovative idea to bring flawless skin to everyday women.
However, Luminess doesn't seem to have been unable to create a reliable airbrush machine which, paired with their high prices, caused customers to swear off the brand. But no worries, we've found some other options to check out that have better ratings!
Luminess Alternatives
Since Luminess isn't the ideal brand, here are some better airbrush options:
UP NEXT: 12 Best Waterproof Foundations to Lock in Your Look