If you're here, you've probably seen Lovely Erica pop up a time or two on your Instagram.
They've got a large selection of Insta-worthy clothes and accessories, but do they deliver on quality? Read our Lovely Erica reviews below to find out.
What is Lovely Erica?
Lovely Erica is a fashion retail brand that ensures its customers' satisfaction by meeting any needs.
They not only offer everyday women's wear, but also menswear, loungewear, swimwear, shoes, accessories, and even a 24-hour shipping collection.
Lovely Erica Overview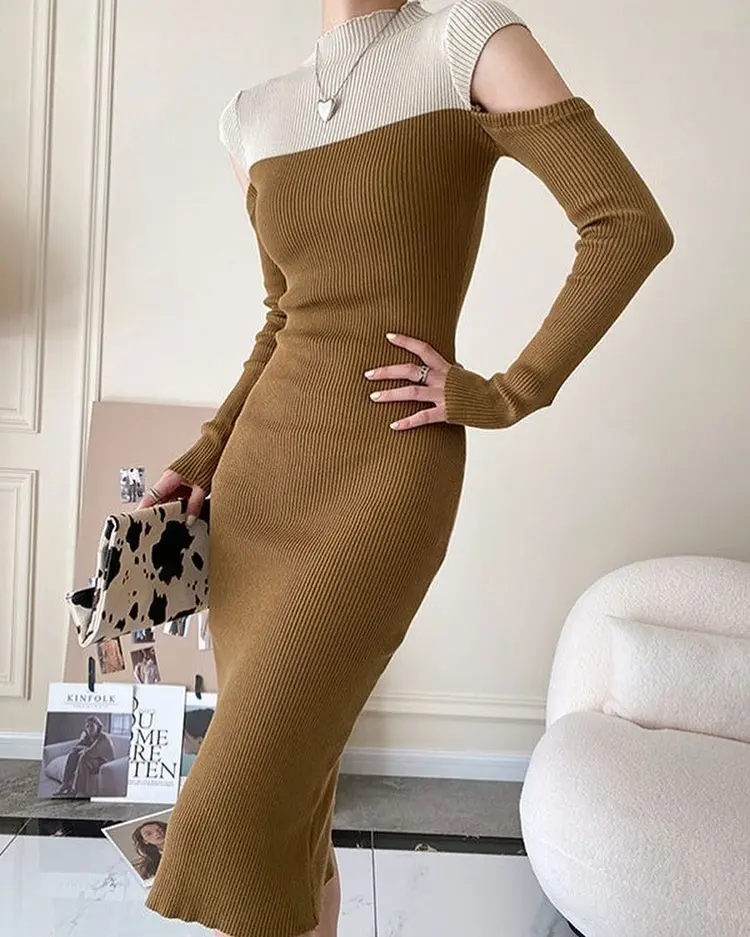 With customer desires at the center, Lovely Erica is an eCommerce brand offering imaginative, unique styles that can keep up with your schedule.
Part of their mission is to ensure every customer need is met, so they have businesswear, streetwear, special occasion wear, loungewear, and swimwear so you can wear Lovely Erica no matter what life throws at you.
Is Lovely Erica Legit?
In short, yes this brand is legit. When reading through the customer reviews, most received products from the company that was of average quality.

However, it's important to note that there are some customers who complained of poor quality clothing, which is a risk you'll most likely have to take when it comes to fast-fashion brands.
Lovely Erica Reviews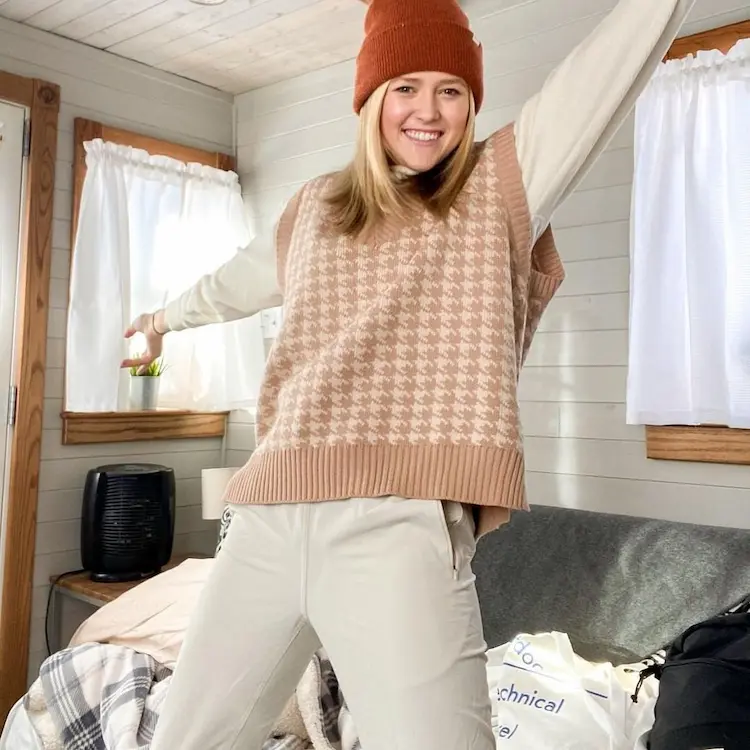 Overall: ★★★ 3 stars
Lovely Erica is not one of the highest quality brands, but they do have many customers who enjoyed their products and were pleased with the experience.
They do have many happy customers, but there have also been quite a few complaints when it comes to quality as well as getting a refund. Overall, this brand seems to be a hit or miss.
Price: ★★★★ 4 stars
Most pieces are about $15 to $50 and they also have some good seasonal sales that are great for those shopping on a budget.
Shipping: ★★★ 3 stars
Shipping generally takes 5-10 business days after processing. Some customers complained about extended shipping periods, but that is to be expected from many brands right now because of the ongoing pandemic.
Quality: ★★★ 3 stars
With the main promise of high-quality products, Lovely Erica doesn't always hit the mark, which is typical for fast fashion. There were customers who received nice products, but a lot of others claimed to have received cheaply made or badly designed pieces.
Many customers, even some that gave high ratings, mentioned that the photos on the website were photoshopped since the product they got was slightly different than the pictures.
Customer Service: ★★★ 3 stars
Customer service is reachable through email and 2 phone numbers. It seems the biggest issue customers had was initiating a return.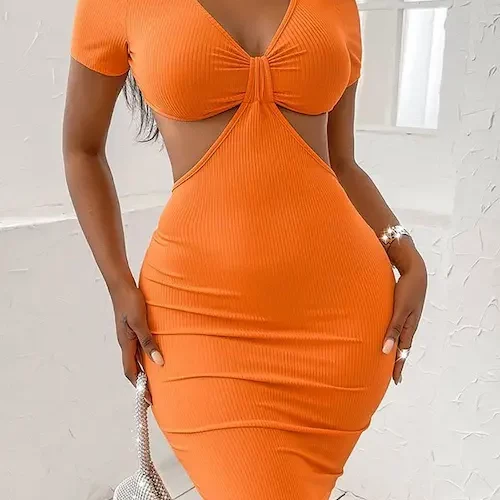 Whether you are shopping for a girl's night out or a business meeting, Lovely Erica's dress collection has 400+ styles to take you from professional to fun in one quick change.
Each piece has a unique look, especially when it comes to colors, patterns, and silhouettes.
The prices range from $15 to $95 with sizes XS to XL and a couple of one-size pieces.
---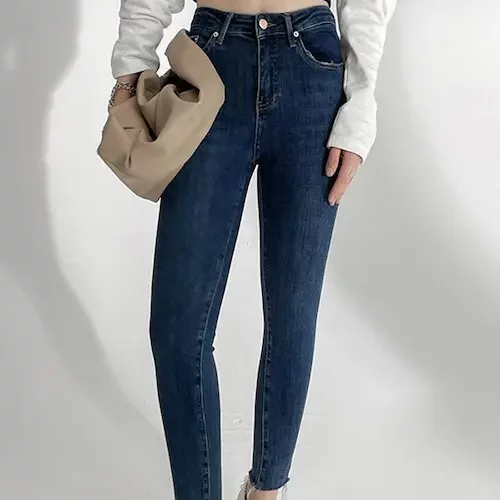 Bellbottoms, straight-leg, flared, skinny, boyfriend, mom, cropped, and high-waisted are some of the cuts that Lovely Erica offers in their jeans collection.
Prices range from $30 to $85 with sizes XS to XL. The color palettes and designs used are mainly based in blues but also have grays, brown, black, red, and more.
---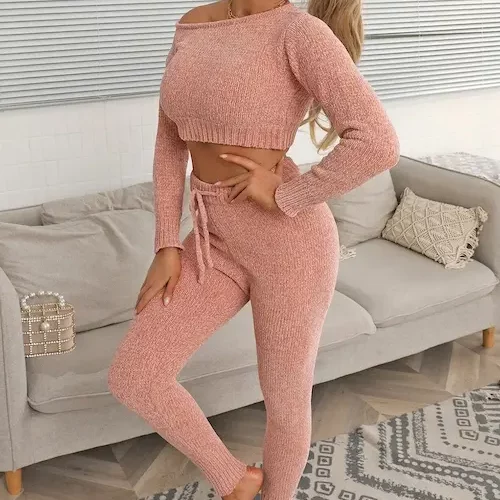 Comfort is right around the corner with this loungewear collection. Offering teddy, fleece, velvet, cotton, and more quality comfort fabrics ensures overall enjoyment.
Depending on your aesthetic, they offer onesies, angel fleece oversized hoodies, lounge sets, seasonal pajamas, robes, and more. The pricing ranges from $12 to $75 with sizes XS to XL and one-size options available.
Customer Reviews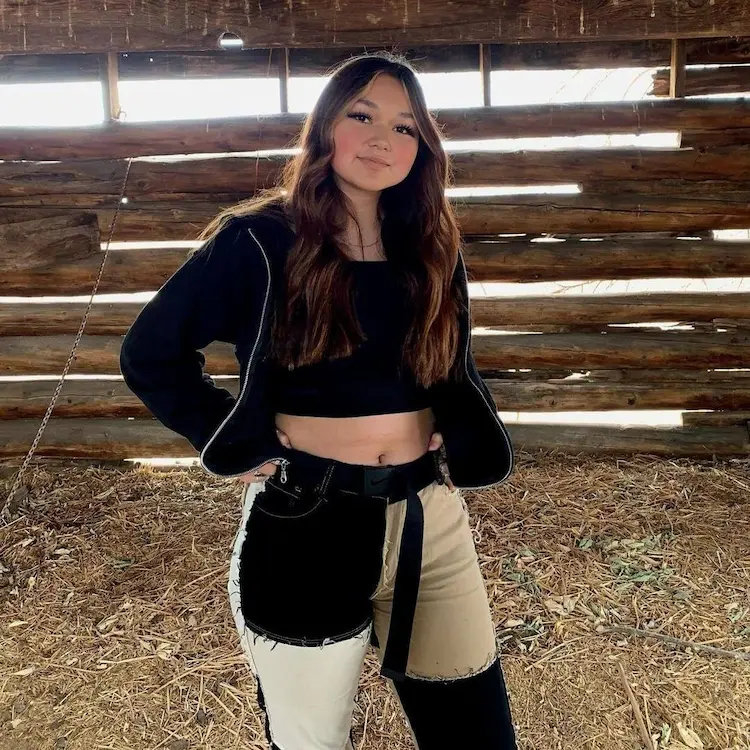 After searching through customer reviews online, here are the main points of feedback provided:
Good pricing
Fun pieces
Must read size chart carefully
Shipping is extended
Returns are difficult
Customer service is unresponsive
In Conclusion: Worth It?
Based on other Lovely Erica Reviews, this brand seems to be hit or miss.
If you want to place an order, we recommend starting with a small purchase first. You never know, you could be pleasantly surprised and receive your new favorite closet staple!
However, because of customers' reviews regarding their return policy, we would be wary of large orders (we definitely wouldn't rely on this brand for a special occasion dress).
Lovely Erica Alternatives
If you want trending pieces at a fair price, here are some alternative brands that you can shop:
FAQs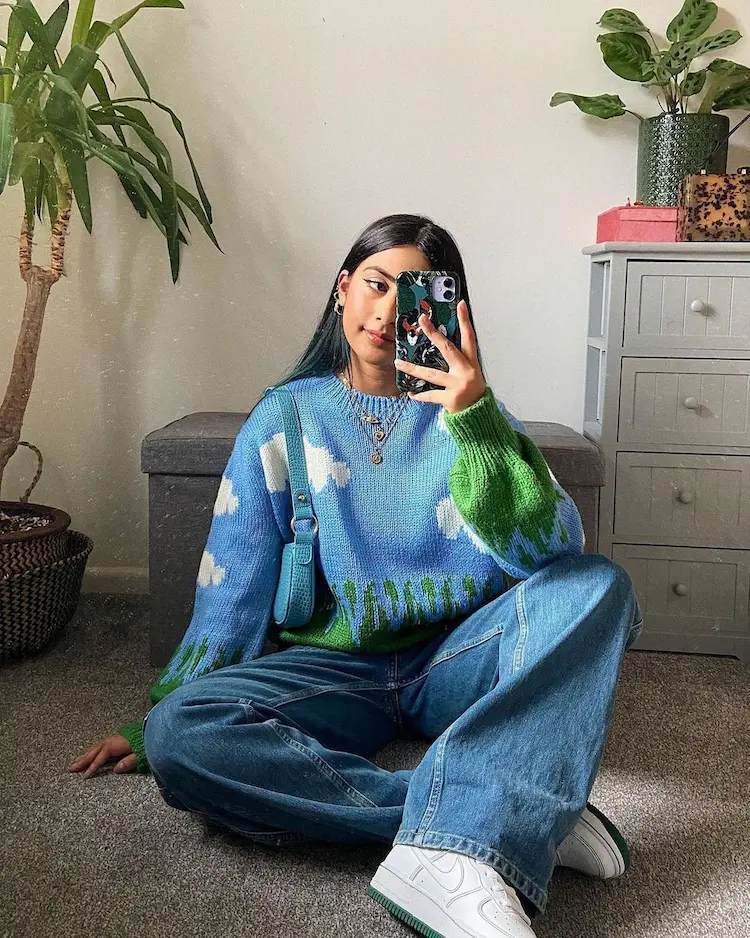 How long does Lovely Erica take to ship?
Order processing takes 3 to 7 business days, then shipping takes 5 to 10 business days. Customers said their orders arrived around 3 weeks after being shipped out. 
Where Is Lovely Erica Located?
There is not a specific location or address given on Lovely Erica's website. Their phone number area code is located in Texas, but it's unclear where their orders are fulfilled from.
What is Lovely Erica's Return Policy?
Lovely Erica's return policy offers a 30-day back warranty from the date of receipt. However, customers must pay for return shipping. To initiate a return, you must contact customer service. 
View Full Policy
UP NEXT: 27 Best Online Clothing Stores for All Your Fashion Needs