Is any face moisturizer really worth spending $360 on? That's what we intend to find out. If you're curious about the luxury skincare brand, read our unsponsored La Mer review below to find out if it's truly worth your investment.
When it comes to skincare, the options have become endless. A trip to the store to buy some face moisturizer is now spent looking through hundreds of products. While some consumers are content with drugstore products, others choose to splurge on luxury brands claiming to solve all their skin-related issues.
Whether you opt for cheaper or more expensive skincare products, you'll want to know which brands are really worth your money. As we all know, not all companies live up to their claims.
Today, we'll be focusing on a popular luxury brand known for its "magical" face cream that has created controversy over its pricing. This brand is none other than La Mer. We scoured the web for any and all reviews of this expensive brand to find out if it's worth your investment.
If you've ever been curious about their products, or are just curious about why a face cream would cost hundreds of dollars, be sure to read our La Mere review below.
What is La Mer?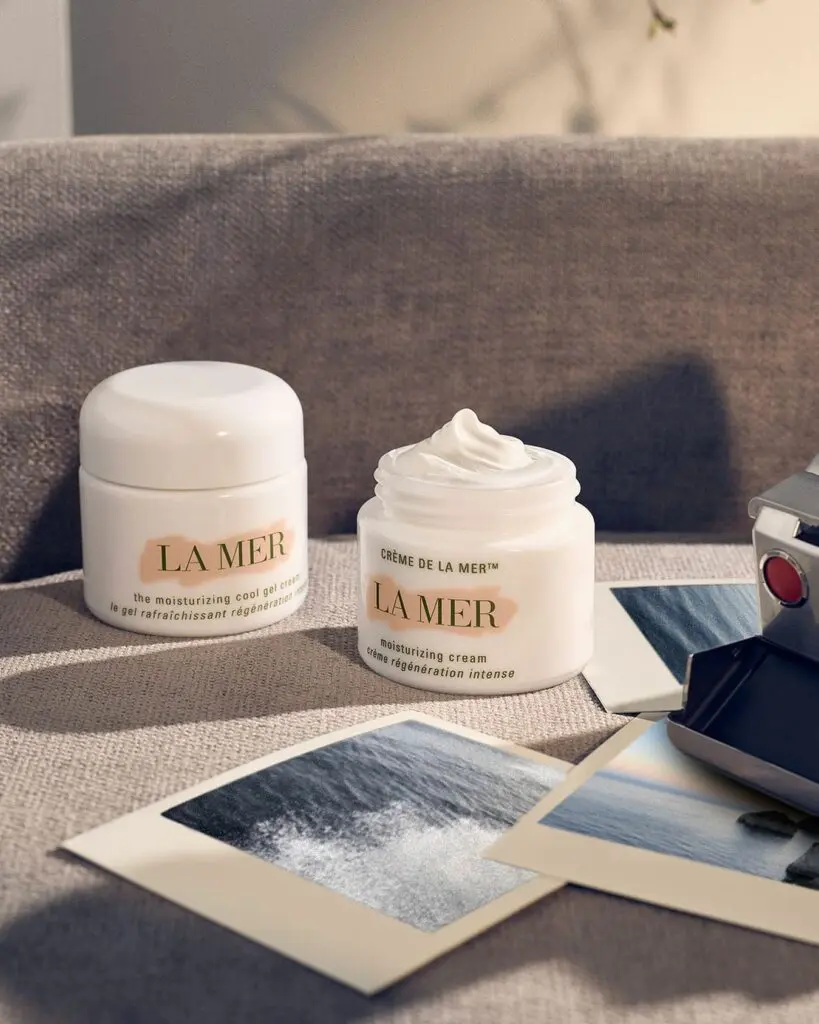 La Mer is a luxury skincare brand with an interesting backstory. Their founder, Dr. Max Huber, worked as an Aerospace Physicist. He was working in the lab when an accident caused him severe burns.
Dr. Huber was determined to perfect a cream that worked to renew his injured skin, one he couldn't find anywhere on the market. Years of experimentation led to the creation of Crème de la Mer, the company's most beloved product. The brand grew from there and is a part of The Estèe Lauder Companies.
Today, La Mer sells all sorts of skincare products, even venturing into the makeup industry. The company that was founded in 1994 is based out of Long Island.
La Mer Overview
La Mer's "Miracle Broth" is at the core of every product they sell, sort of like their secret ingredient. The broth is a mixture of vitamins, minerals, sea kelp, eucalyptus, and plenty of other goodies.
The mixture goes through a fermentation process, one of the main things that set La Mer's products apart from other brands. As stated on their site, the fermentation allows the ingredients to go through a metabolic process. The idea behind it is to turn the ingredients into micronutrients that our skin easily accepts and can use more efficiently. This whole process takes up to 3-4 months, so it's no simple feat.
A crucial ingredient for their products, and the Miracle Broth, is sea kelp. La Mer takes pride in hand-harvesting Giant Sea Kelp directly from Vancouver Island water. This allows for the kelp to be completely natural, fresh, and sustainable. 
La Mer Reviews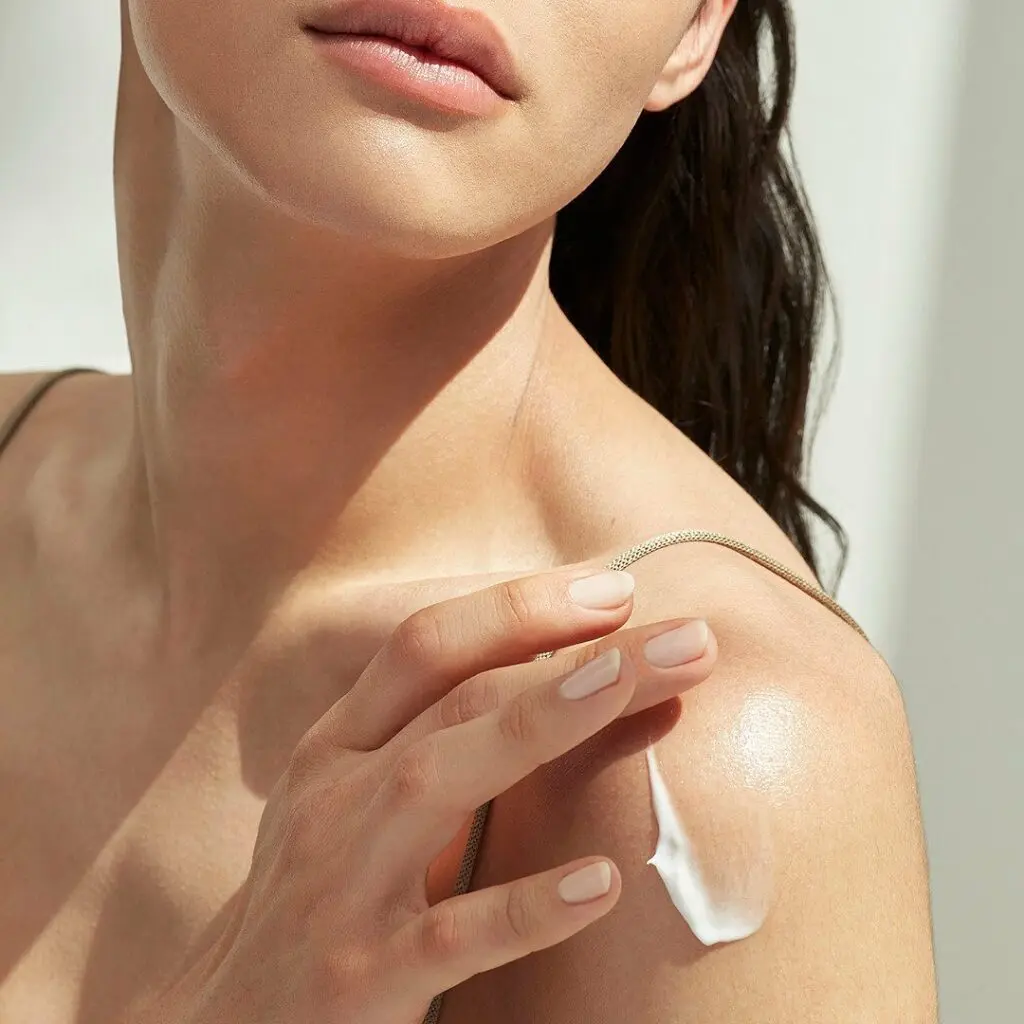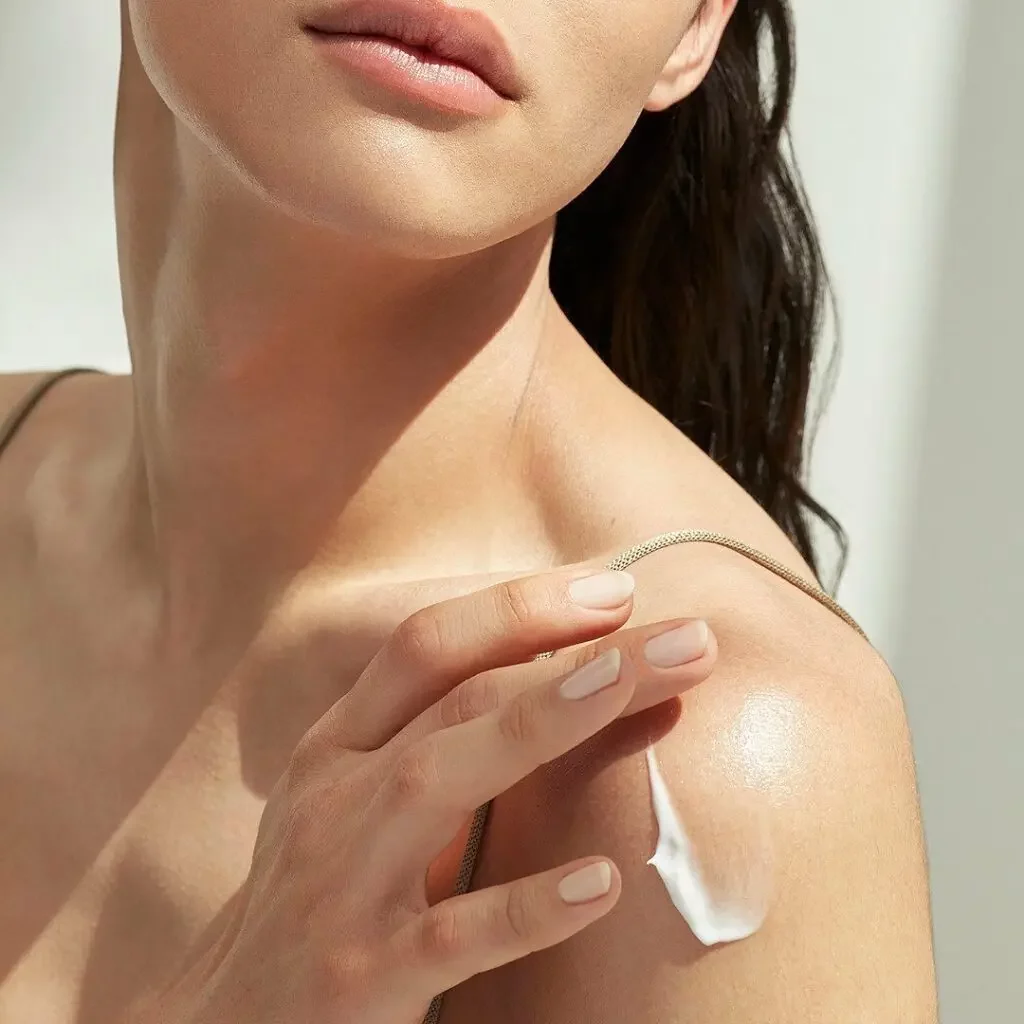 Overall: ★★★★ 4 Stars
Overall, La Mer is a consistent and respected brand. There aren't an abundance of complaints about any part of the store, besides the pricing.
Shipping: ★★★★★ 5 Stars
La Mer offers free shipping on all orders, which is amazing. Customers seem completely satisfied with the shipping time and delivery.
Customer Service: ★★★★★ 5 stars
One look at La Mer's website will tell you how impressive their customer service is. They display all their options boldly, offering options to call, email, text, or chat online with their employees. Reviews support this claim as well.
Value: ★★★ 3 Stars
For the price, reviews reveal that the value just isn't worth it. Obviously, this is subjective from person to person. The value has also been questioned when it comes to the price in relation to the quantity of product you receive. This is probably the section where La Mer lacks the most.
Return Policy: ★★★★★ 5 Stars
La Mer's return policy is very flexible and easy. They provide free returns if you don't like your product for any reason. We couldn't find any complaints about their return policy.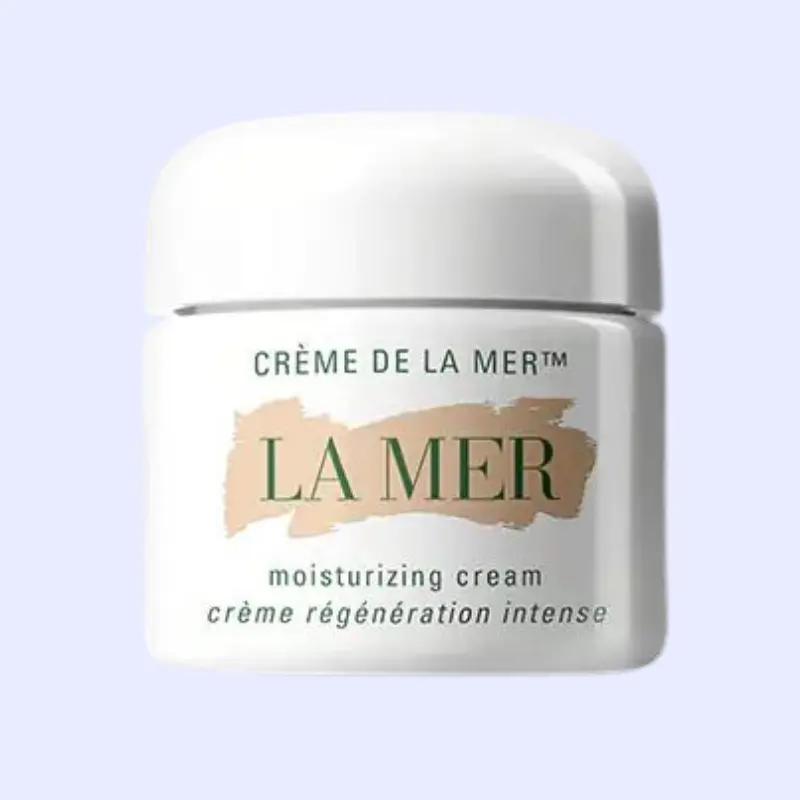 $360 / 2 oz.
Crème de la Mer is the famous moisturizer that gave this brand their name and notoriety. This is the very concoction that Dr. Huber perfected, after 12 years of trial and error.
The cream promises to repair, moisturize, gradually eliminate all dryness, and rejuvenate the skin. With continued use, Crème de la Mer claims to repair lines and wrinkles and noticeably lift skin in 8 weeks. The face moisturizer is made out of the enigmatic Miracle Broth, lime tea, and other natural ingredients.
Out of 6,122 reviews on their site, the cream maintains an impressive 4.7 out of 5 stars. It is a definite fan favorite, despite its hefty price tag.
What Customers Are Saying
We researched countless customer reviews to find out what people really think about La Mer. Here is a list of topics the reviews most frequently centered around:
Products follow through on what they claim to do
Customer service is excellent
Brand is very consistent and reliable
Reviews on Crème de la Mer specifically:
Overpriced
Multiple drugstore moisturizer dupes for way cheaper
A good moisturizer, but maybe not worth the hype
Is La Mer Worth It?
Everything about La Mer sounds like a dream, but how well do these products really work? With such a high price range, it's imperative that this brand follows through on their promises. We searched through hundreds of reviews and opinions to find the answer.
The short answer? Yes.
La Mer is worth it for those who have the financial means to pay for it.
For the majority of the public?
No.
There is no doubt that La Mer's products work well, but there isn't anything overly special about them that demands such a high cost.
La Mer FAQs
What is the return policy?
Their site doesn't include a time limit on returns. They, do, however, have a free return policy.
How long do orders take to ship?
Orders are processed and shipped in 1-2 business days.
How much does shipping cost?
FREE for standard shipping. 2nd day and overnight shipping will cost $10-20
The Bottomline: Is La Mer Worth it for You?
The thing about a brand like La Mer is that it really comes down to your budget and how passionate you are about skincare. Products in this price range aren't super accessible for everyone.
Based on all the reviews we've seen, there isn't anything inherently life-changing about the products. In that case, you might be better off saving your money and opting for a different brand.
However, if you do have money to splurge, or just really want to invest in some luxury skincare items, La Mer is perfect for you. Disregarding the price, the products seem to work well and are worth trying.
Either way, we hope you and your skin have the best of luck! We hope our La Mer reviews clarified things about this alluring brand.
La Mer Alternatives
Mario Badescu (specifically their Seaweed Night Cream)
Nivea (check out their Nivea Creme)
Tatcha (namely The Dewy Skin Cream)
UP NEXT: 15 Best Moisturizers for Dry Skin to Soothe and Hydrate