If you've had the luxury to try La Mer, odds are, you loved it. But, you probably don't like the $100 price tag (or $400 if you buy the 2-ounce bottle).
Lucky for you, there are a handful of great La Mer dupes you should check out if you want to save a few (well, more than a few) bucks.l
La Mer Dupes
---
Price: $22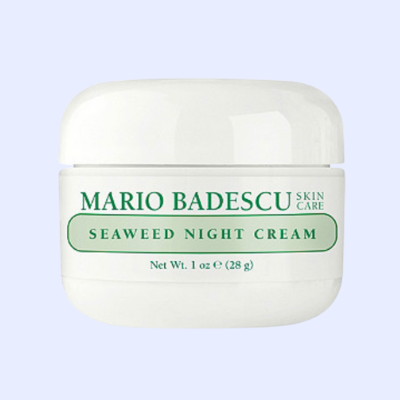 Not only does this dupe perform like La Mer, you even get a similar round bottle! Since the main ingredient in La Mer is Algae (Seaweed) Extract, it's no surprise the Mario Badescu Seaweed Night Cream is one of the most popular dupes.
---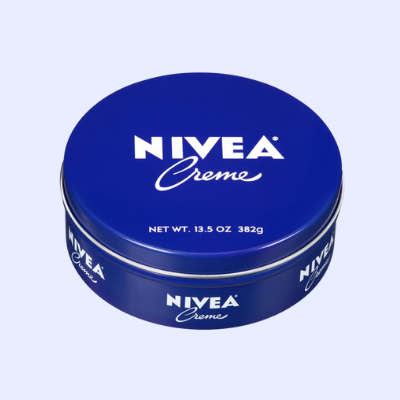 Typically found for under $10, this surprising La Mer dupe is the best bang for your buck. With the same texture and moisturizing abilities, it will feel like you're using La Mer – it even smells like it!
Unsurprisingly, the ingredients list is super similar (aside from some special anti-aging ingredients like the Algae extract).
---
Price: $18.99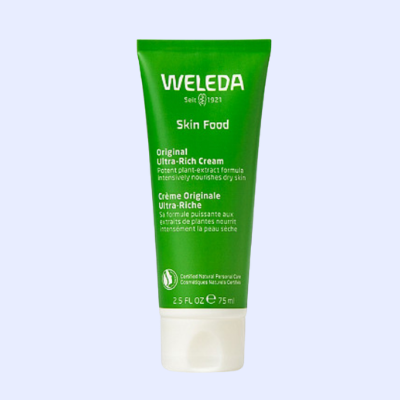 With a similar consistency, this cream is another great dupe (although the smell is quite a bit different).
---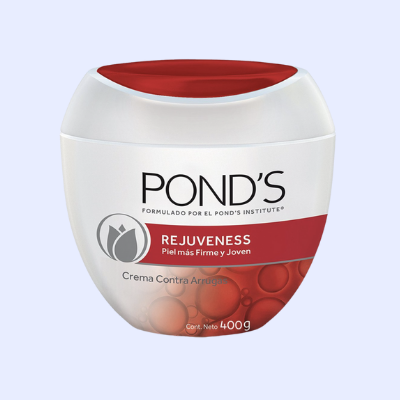 Hovering under $20, the Pond's Rejuveness cream is often praised as another La Mer dupe. It has a similar consistency and has similar anti-aging benefits.
---
Price: $22 for 0.5-ounce jar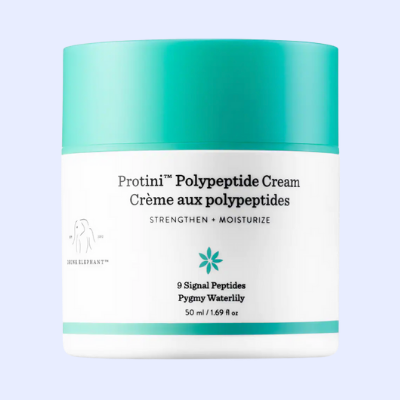 Although this cream uses different ingredients, it's another cult-favorite when it comes to anti-aging skin products.
Made with powerful ingredients like Signal Peptide Complex, Pygmy Waterlily Stem Cell Extract, and Soybean Folic Acid Ferment Extract, your skin will be as glowy and plump as the day you left La Mer. It improves skin texture, plumpness, and overall provides more youthful skin.