Read our in-depth KOTN review below for all the deets on this brand!
The sustainable fashion movement is becoming the new business model for up-and-coming brands. KOTN is one of those brands bringing customers timeless designs made out of non-toxic and recycled materials!
They have created a splash in sustainable fashion, but are they really one of the best options? Keep reading out honest Kotn review to find out!
What is KOTN?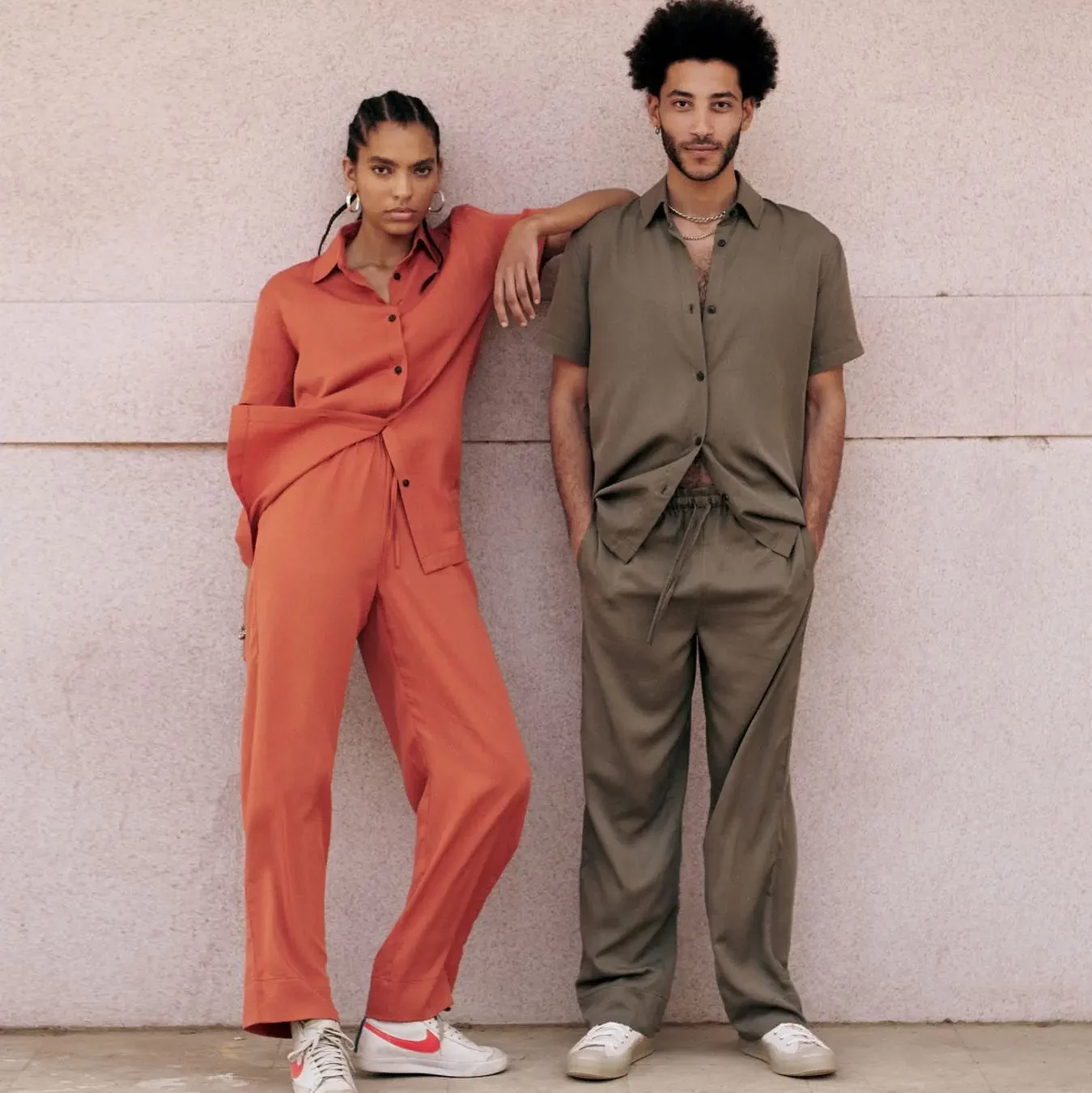 KOTN offers sustainable clothing for men and women, along with a line of sustainable home products such as bedding and rugs! They focus on environmental and social sustainability by ensuring their products are produced in clean factories by healthy workers. Plus, they use biodegradable natural fibers sourced from the Better Cotton Initiative and family farms in Egypt.
Supporting the community and giving jobs to those in need is a main part of KOTN's business model, keeping the surrounding economy booming. KOTN also uses their high-quality clothing to raise money to build schools in Egypt.
KOTN Review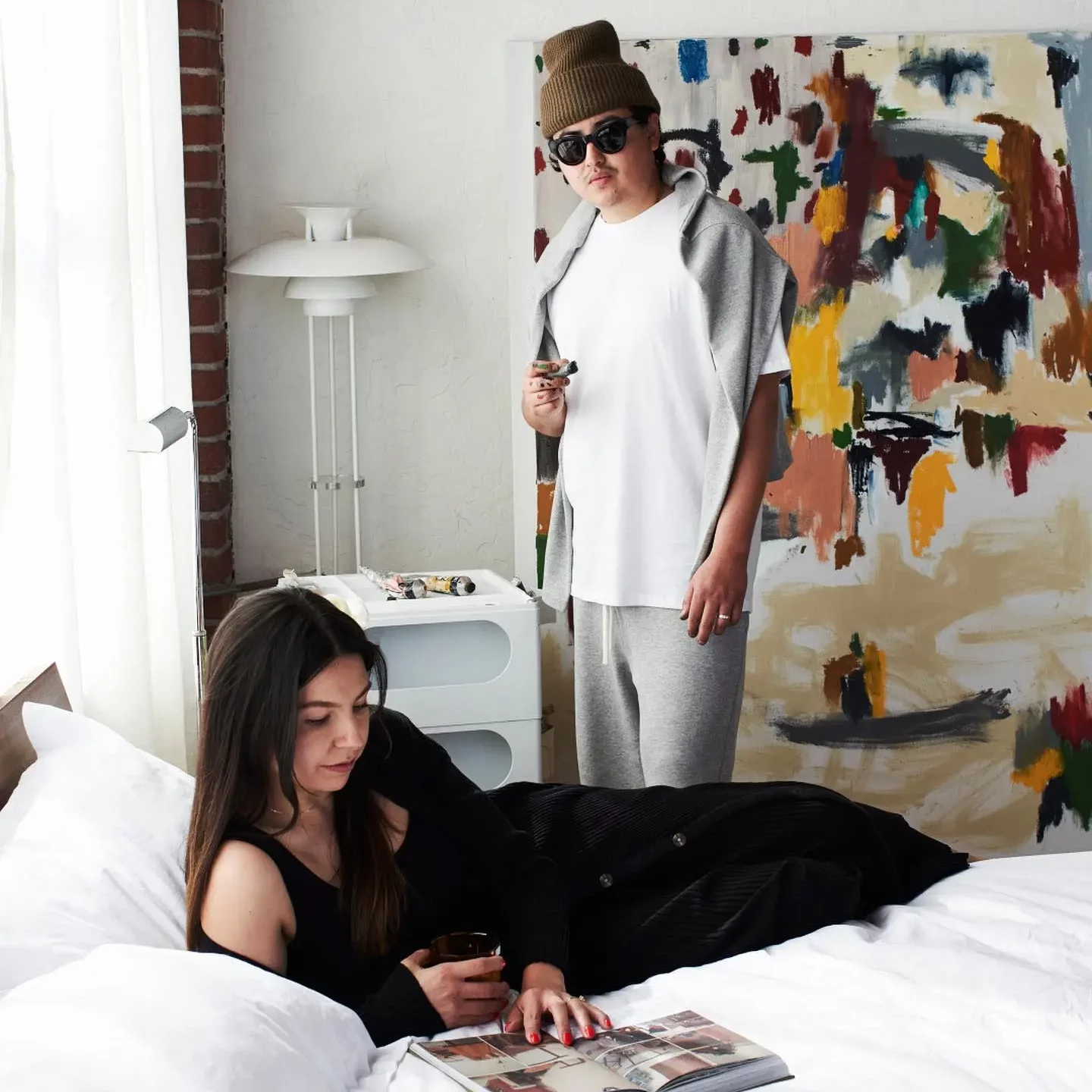 Overall: 4 stars ★★★★
Overall, the brand is well managed, sourced, and crafted. However, we found a couple of negative reviews regarding their sizing and shrinkage. Ordering a size up would be beneficial when shopping for fitted styles.
Shipping: 5 stars ★★★★★
Customers spoke highly of the shipping speed and the nice packaging their clothing came in. KOTN definitely takes care of their products and making the customer feel important and special.
Selection: 4 stars ★★★★
KOTN has both Men's and Women's clothing choices as well as home products and holiday gifts. Their clothing keeps with basic styles in neutral colors so the consumer can completely transform their closet into a minimalistic, sustainable palace!
Sizing: 3 stars ★★★
Even though a lot of reviews stated that the clothing was a perfect fit, a couple of negative reviews said the clothes were tight and shorter than presented on the website. Some customers also complained that the clothes shrink quite a bit after being washed and dried. So we'd recommend ordering up a size, especially for fitted tees.
Value: 4 stars ★★★★
The garment colors and fabrics are wonderfully designed, with comfortable cuts and flattering structures. Although their clothing costs a bit more than a fast-fashion brand, the quality shows. Their clothing is well made and will last for years to come, so we believe it's worth it in the long run.
Return Policy: 3 stars ★★★
Within the orders, there is a return label included, which is a great perk. They offer a 30-day return policy. However, many customers had issues returning items, finding the instructions confusing, and customer service communication lacking.
Worth Trying: Yes
KOTN Product Reviews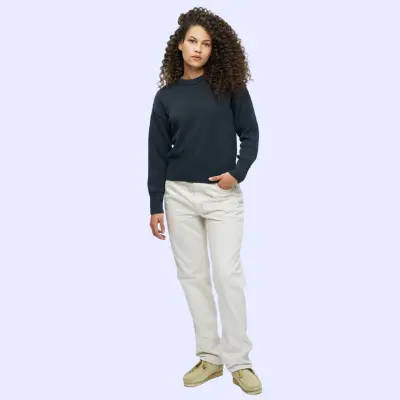 KOTN's women's crew sweater is a simple cut garment made of 100% BCO cotton meant to be a comfortable and multifunctional classic piece.
It comes in sizes XS to XXL and in the following colors: charcoal melange, black, moon, and fern.
---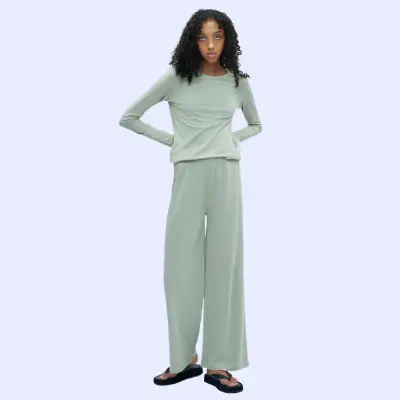 The Jersey Lounge Pant is designed based on the classic culotte with flared legs, relaxed fit, and an elastic waistband. They are made from KOTN's 100% Egyptian cotton mid-weight jersey and sit right at the waist.
They come in sizes XS to XXL and in the following colors: black, seagrass, and peppercorn.
---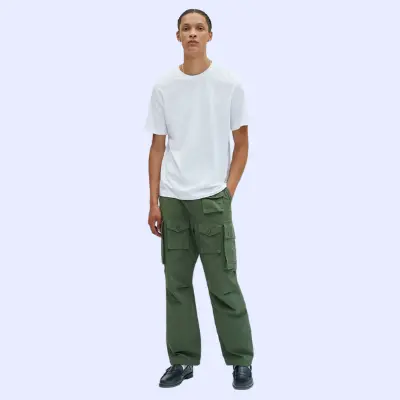 ---
KOTN's men's essential crew is a core piece for the male classic collection. It is slim-fitting, made of 100% cotton jersey and was listed as one of the best crew's on today's market by The Wall Street Journal.
It comes in sizes XXS to XL and in the following colors: white, black, hunter green, and natural.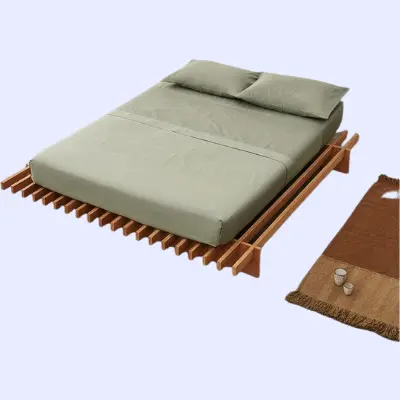 This durable, 400 thread count sheet set comes with a fitted sheet and two matching pillowcases, all including clean finishes and made from KOTN's top-tier Egyptian cotton.
This set comes in Double, Queen, and King sizes and a wide range of colors. The flat sheet is not included but can be purchased in the same color and size to match the set.
What Customers Are Saying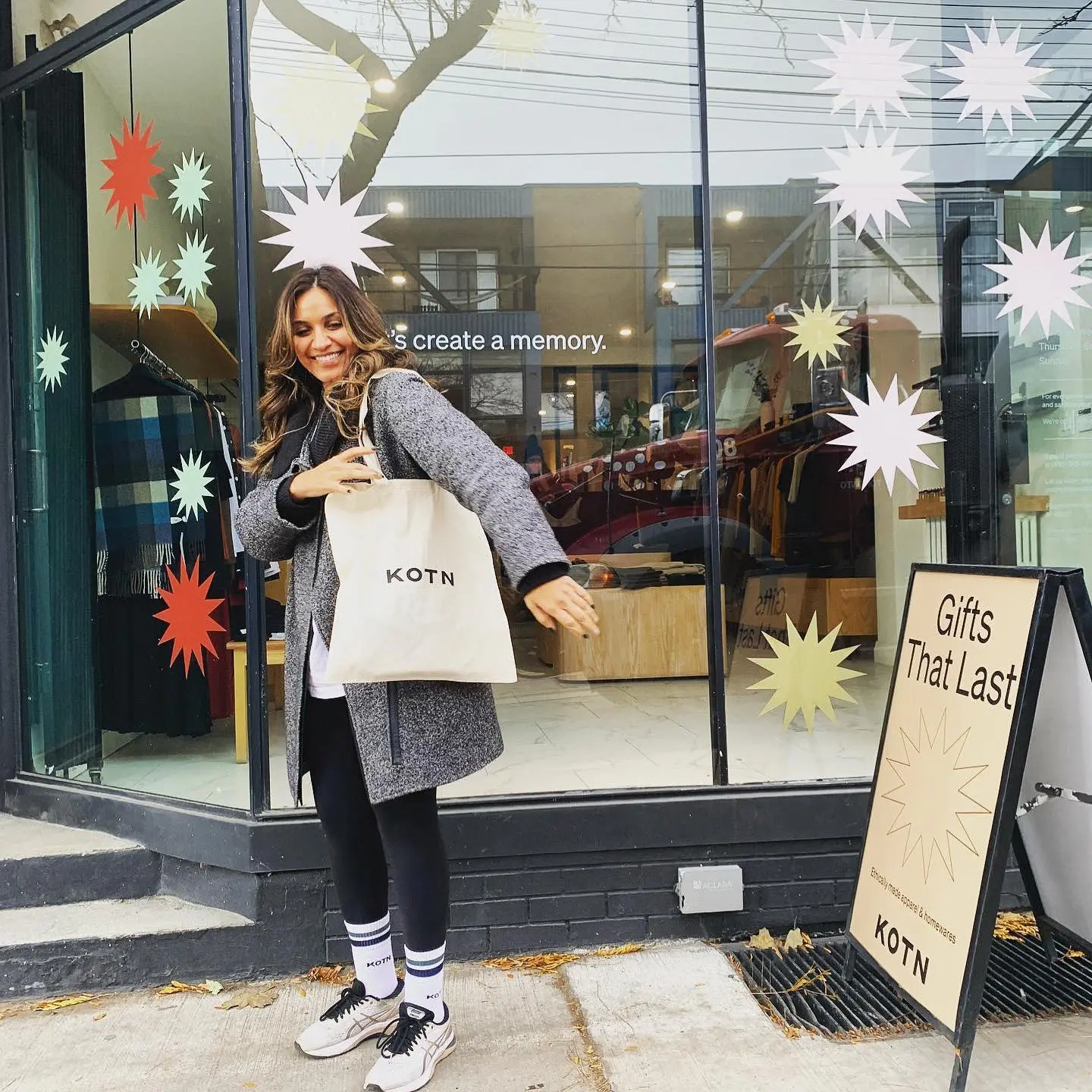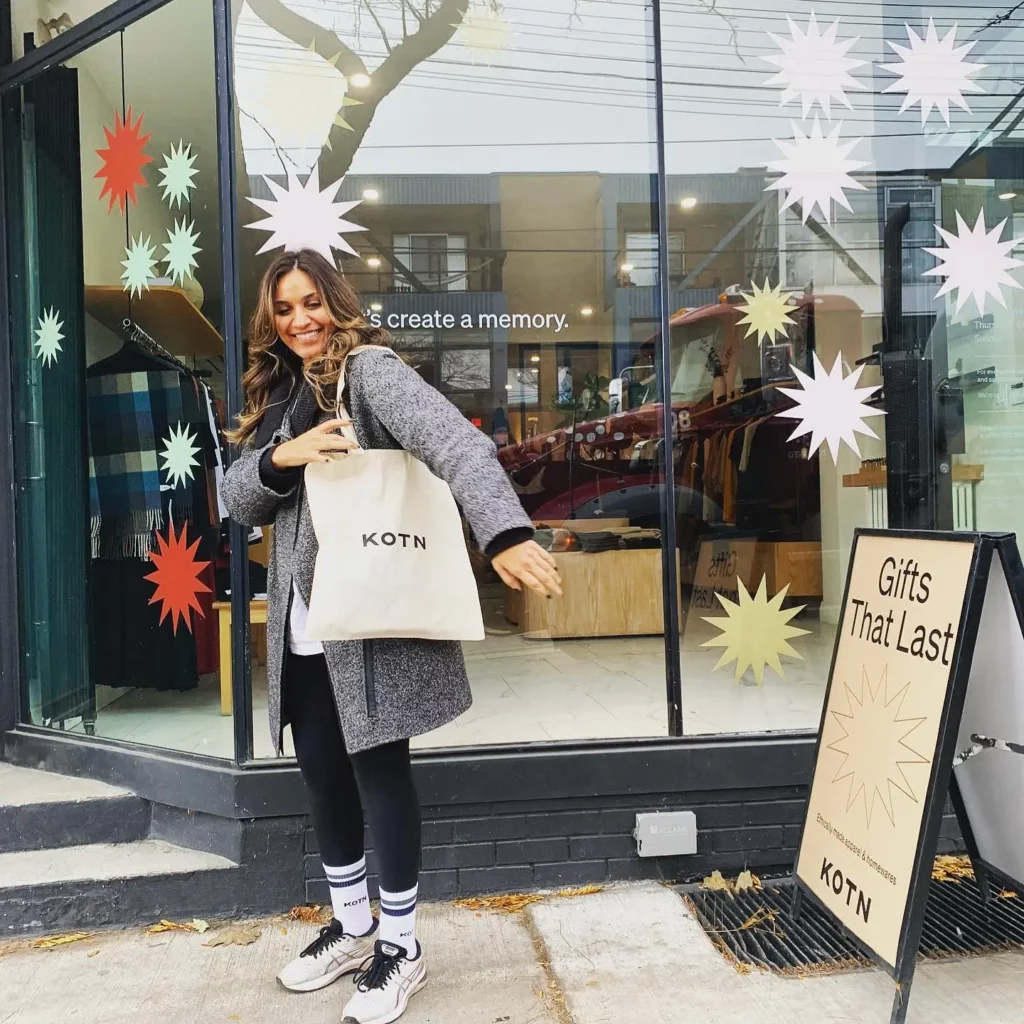 This all sounds great, but what do shoppers think about this sustainable brand? We've searched through top reviews on the web and, ahead, dive into what their customers think.
"I got a three pack of their heavy weight t-shirts when they were just starting out. The quality is great and they are really comfortable. The scoop neck is my favourite. They shrunk quite a bit after the first wash, so sizing up is a good idea." -otnorot on Reddit
"I ordered a couple t shirts, a couple turtlenecks, and a knit sweater, and I'm obsessed with them all. Fantastic quality and so comfortable! I did size up on the T-shirts which I'm glad I did as I think they run a tiny bit small, but they're my absolute favourite T-shirts. My one criticism is when I ordered to the UK and it took quite a long time to arrive. Unfortunately the postal service messed up and didn't notify me my package had arrived and I had a customs charge to pay so my order got sent back to the US, but customer service were lovely and I received a full refund." – Kate on Trustpilot
"I will say that my KOTN pants are excellent, high quality and true to size, but all of my shirts from them run small and I've had to size up 1-2 sizes." – Bellakala on Reddit
"So yea, make sure to size up if you plan to machine wash and dry them. Other than the shrinkage, the quality and feel is fantastic. Super soft and no fraying or loose threads. I very much recommend!" – Anonymous on Reddit
All in all, here are customers' main points of feedback about this brand:
Their clothes are high-quality and comfortable
They have a great customer service team
Their sizing runs a little small
Their clothes are prone to shrinkage, so most customers size up
KOTN FAQs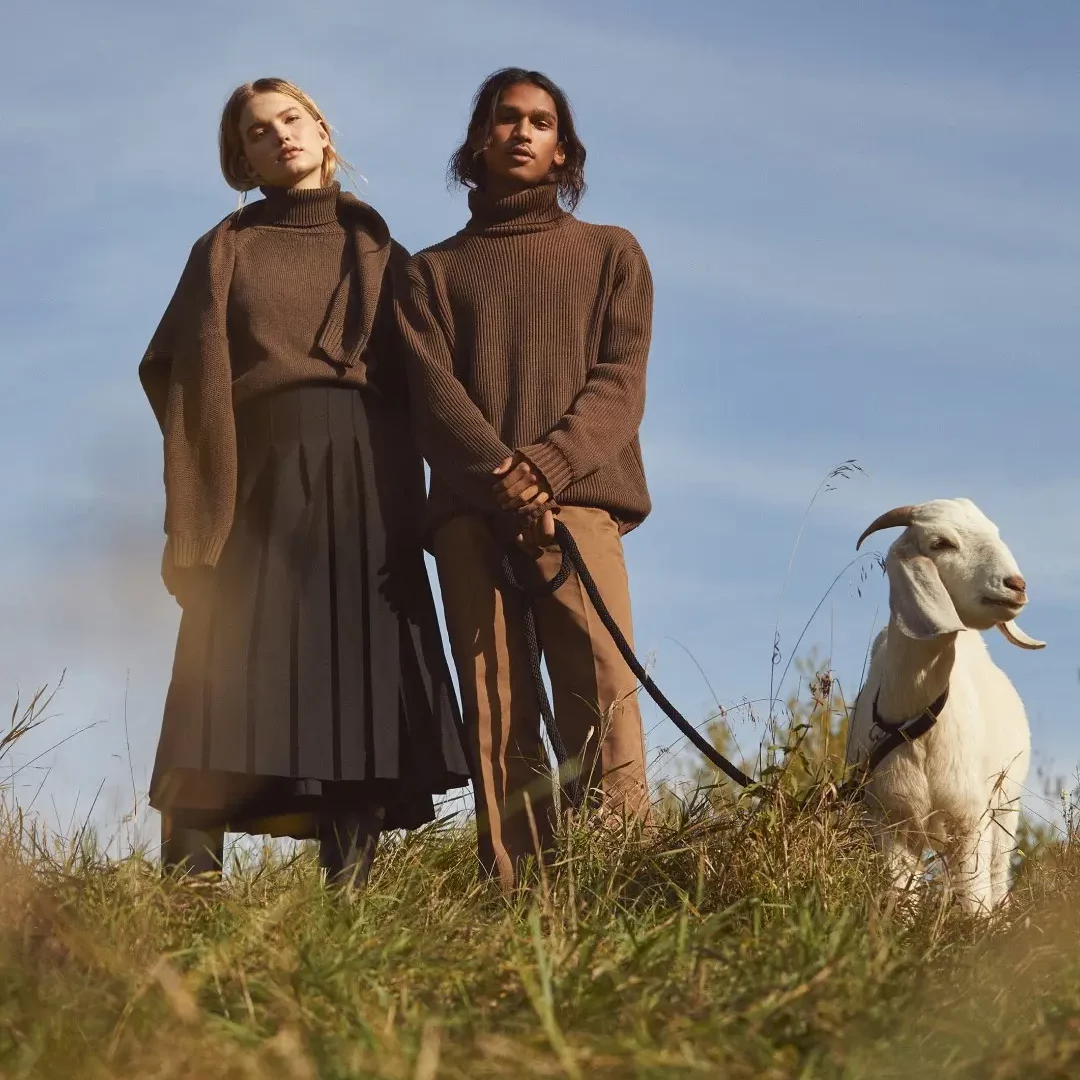 Is KOTN Ethical?
KOTN prides themselves in their sustainably sourced materials and ensuring their factory workers are working in safe conditions. They are starting an education initiative as well for the farmers' children to get a form of primary education. Overall, KOTN ensures they are an ethical brand supporting the community and livelihoods surrounding their supply chain.
Are KOTN fabrics high-quality?
KOTN uses Egyptian Barbadense, a soft and strong cotton sourced from family farms in Egypt. Plus, they use The Better Cotton Initiative certified cotton for their products sourced from Portugal farms. KOTN employees work closely with these farmers to ensure the best quality products and create a bond between the brand and their manufacturers.
Where is KOTN located?
Although you can shop KOTN online, they have two stores based in Canada where the brand originated.
Is KOTN packaging sustainable?
In-store and online purchases are all packaged in recycled materials and tissue with no plastic in sight.
Return Policy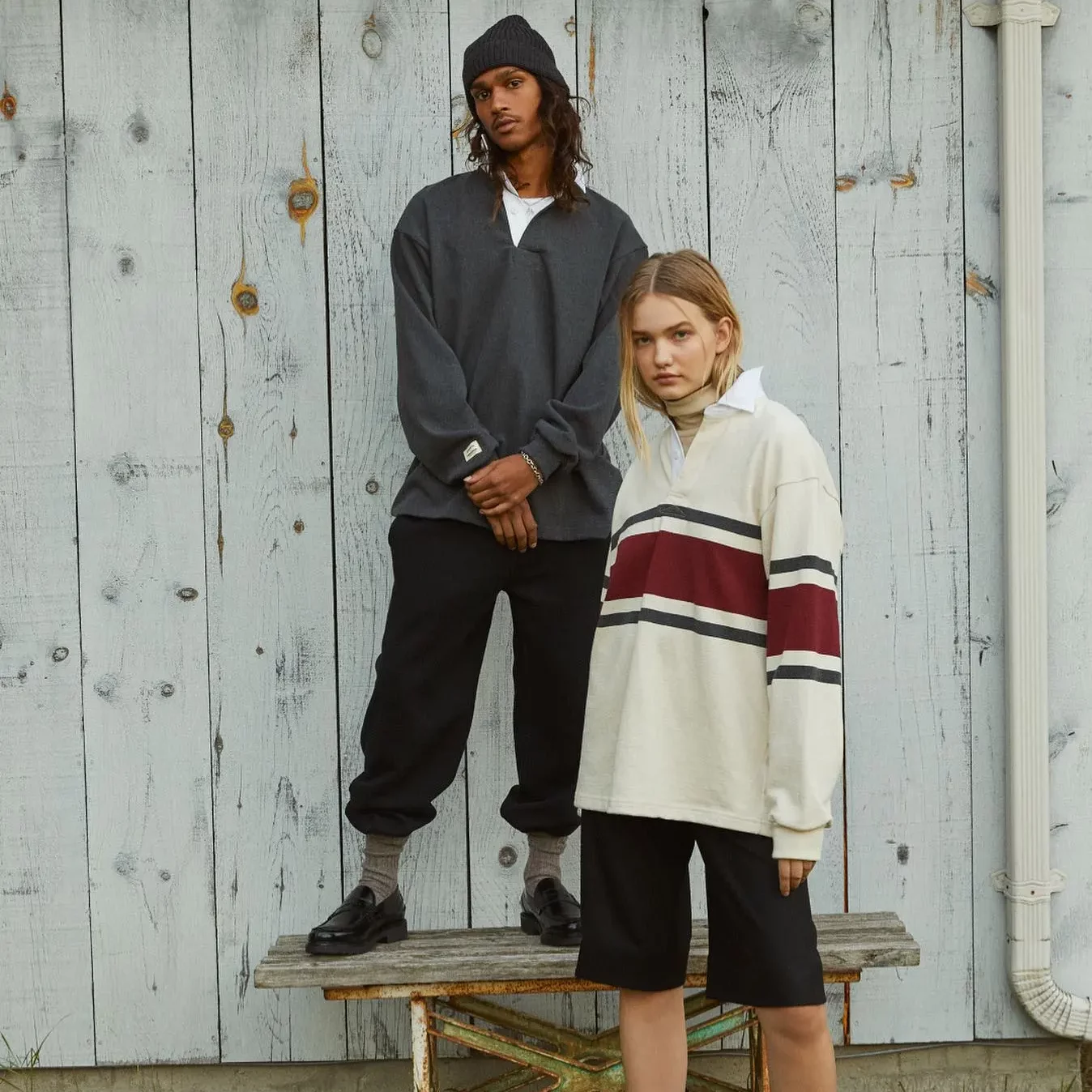 KOTN has a 30-day return policy from the original delivery or in-store purchase date. However, they cannot offer returns from outside the United States and Canada. All Canadian orders include a free shipping return label, and all U.S. purchases receive one upon request. Customers can receive a refund for original condition garments with tags still attached.
Shipping Policy
According to their policy, shipping is free on all U.S. and Canadian orders over $75, but $8 shipping for internal orders. Shipping times vary depending on carrier delays and location!
In Conclusion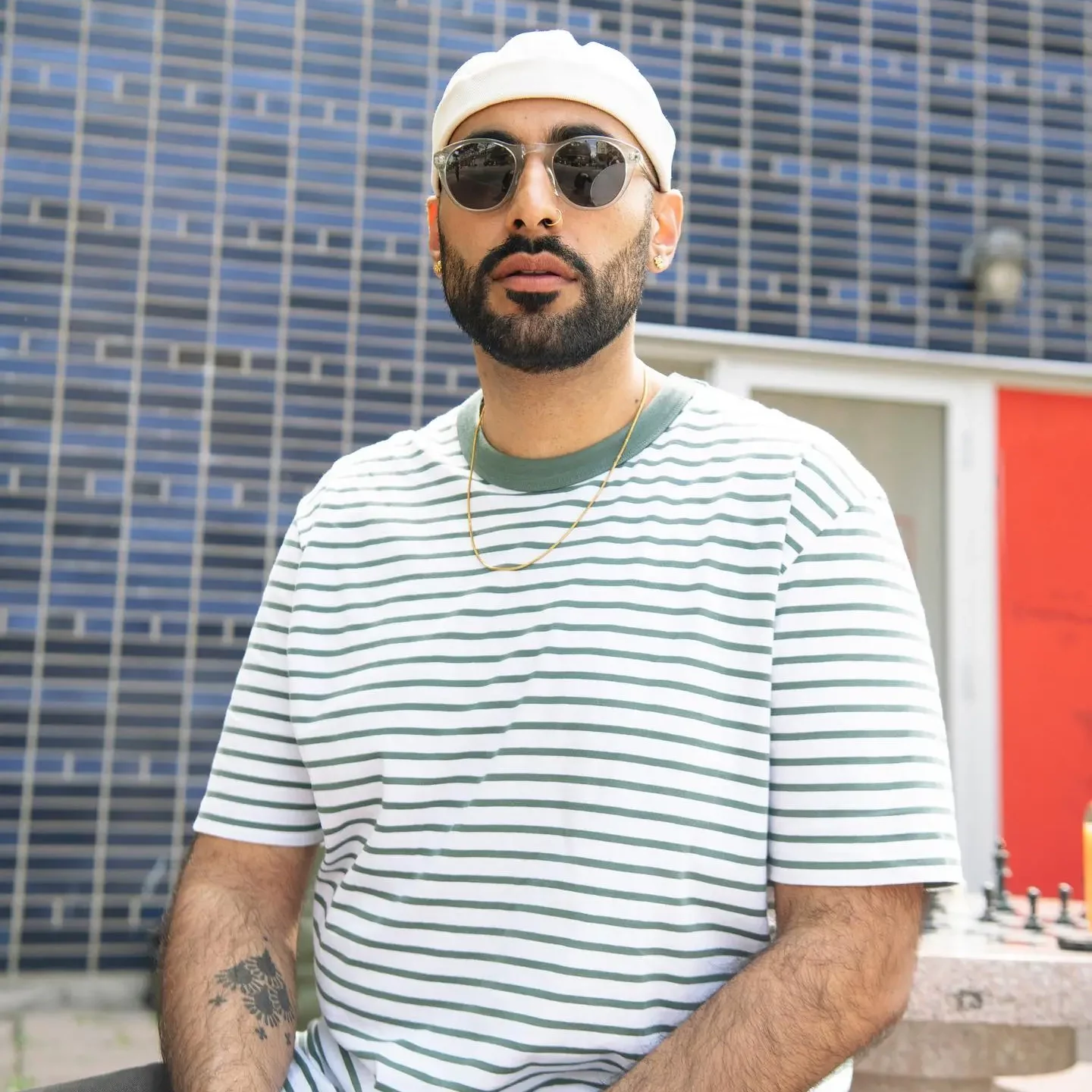 Overall, based on our honest KOTN review, we would recommend this brand for anyone looking to create a sustainable wardrobe and decrease their carbon footprint. Plus, KOTN also donates a percentage of their proceeds toward one of their many non-profit projects, adding importance to every purchase.
On top of that, their product quality is impressive, making their clothing a great staple to add to your closet!
UP NEXT: 14 Sustainable Activewear Brands