J.ING is a women-owned clothing brand offering trendy and stylish women's clothing.
Offering a large variety of styles and pieces, J.ING could be your closet's new best friend, but how does the brand really measure up?
Read our J.ING reviews to learn more about this trendy brand.
What Is J.ING Clothing?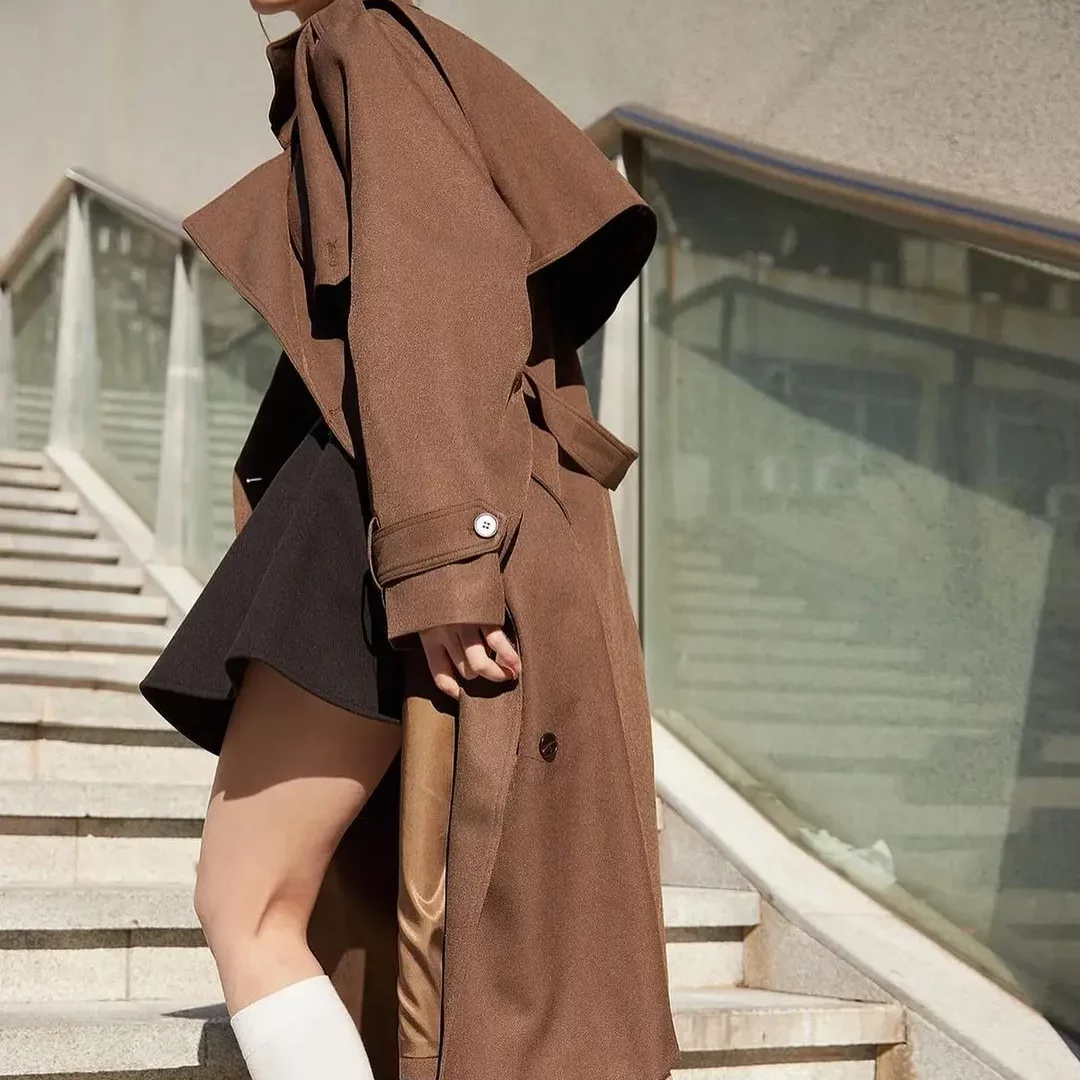 J.ING is an Asian-owned, women-owned clothing brand that was founded in 2017.
J.ING offers trendy, stylish clothing meant to empower its shoppers by providing quality clothing at affordable prices.
Believing that every woman should look and feel their best, J.ING's goal is to provide tailor-made clothing for everyday life.
J.ING offers an impressive range of clothing, including tops, bottoms, knitwear, wedding apparel, and more!
J.ING carries sizes starting from size XS to 4XL.
J.ING Clothing Reviews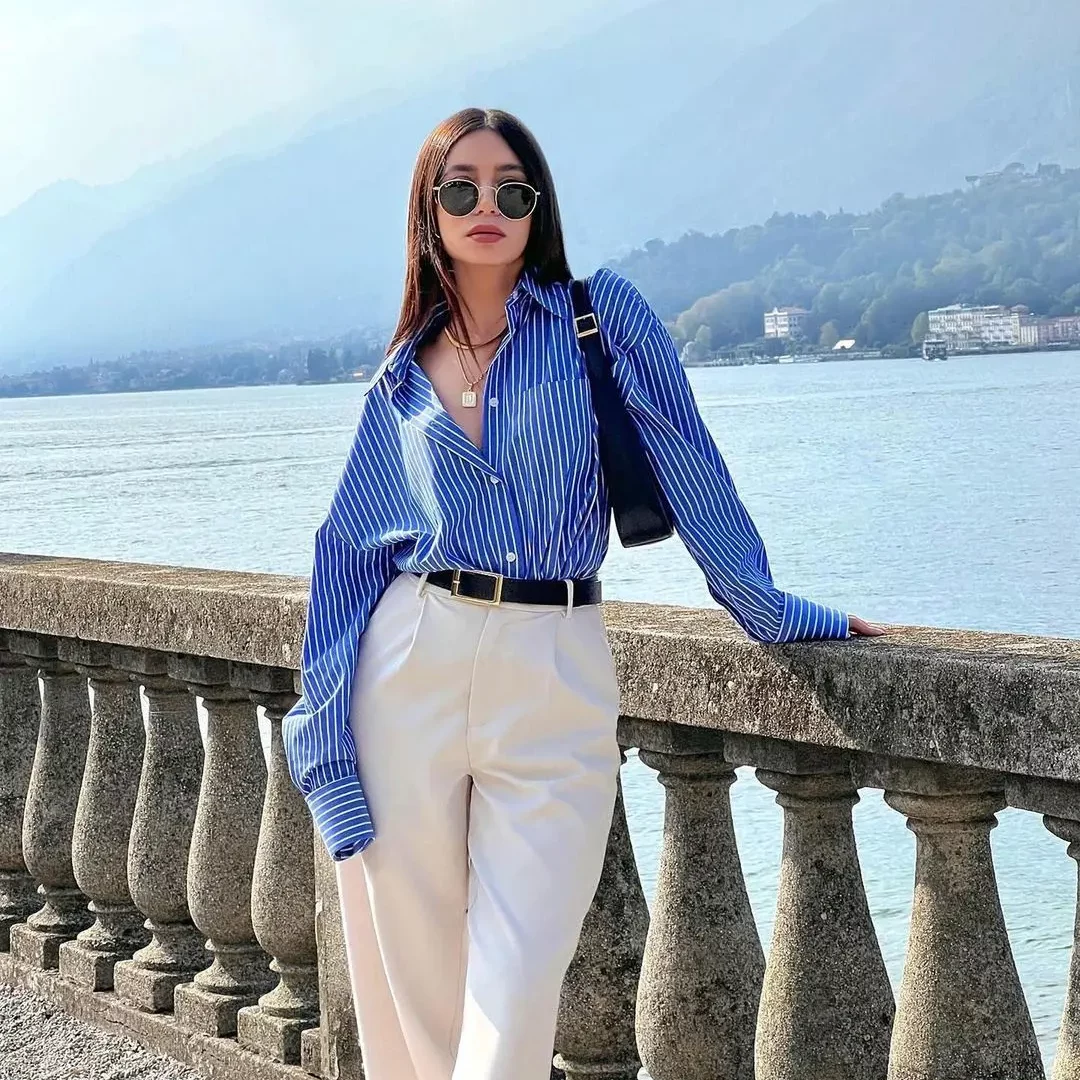 Overall: ★★★★ 3.5 stars
Customers are generally satisfied with their purchases from J.ING.
Many customers love how cute the clothing is and how easy shopping on the J.ING website is. However, there are some complaints regarding the customer service and how the clothing tends to run small.
Quality & Sustainability: ★★★ 3 stars
The quality of J.ING clothing is quite average if we're being honest.
Many customers compare the quality of the clothing to other fast-fashion brands like, for example, H&M—decent quality for higher-than-necessary prices.
Shoppers say the stitching of the clothing could be better and that some of the items feel cheap. We do advise looking at the reviews for individual items so that you can know what to expect, as sometimes some items seem to be better quality than others.
Not just that, but J.ING clothing claims it is a sustainable clothing brand without providing any details on how, so if you're trying to shop more sustainably, you might want to reconsider J.ING clothing since it is a fast-fashion brand.
Prices: ★★★★ 3.5 stars
Everything from J.ING falls under $350, meaning it can be a fair brand to consider for shopping on a budget.
J.ING offers a lot of sales throughout the website and also provides a sale page.
Customer Service & Shipping: ★★★ 2.5 stars
Unfortunately, many shoppers have complained about J.ING's customer service and shipping times.
As the brand does ship from China, items take longer to ship and sometimes get delayed. As for customer service, many customers claim J.ING's customer service is subpar and doesn't reply or provide useful help.
What Customers Are Saying
There are many J.ING reviews, so we narrowed down all the essential things you need to know.
Here's what customers are saying about J.ING:
The clothes are literally so cute
The quality of the clothes doesn't really match the price
Shipping takes forever
Not the most sustainable brand
Make sure to read J.ING reviews on the website before buying anything
z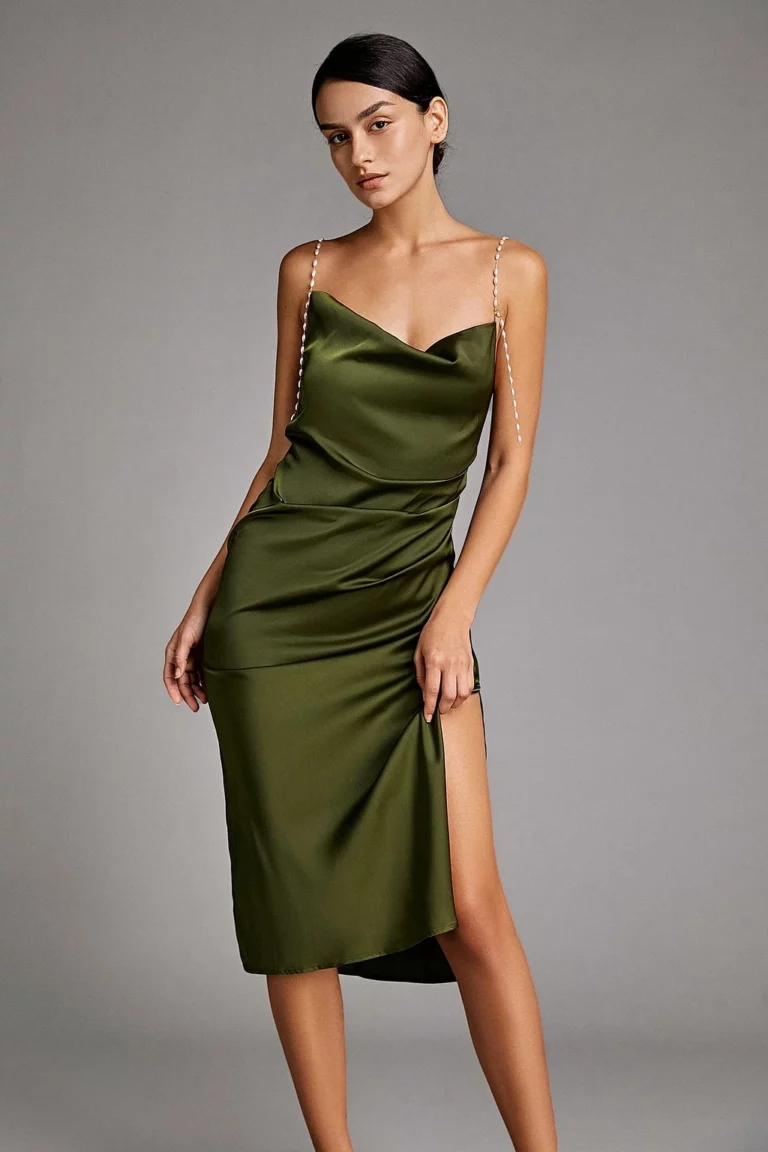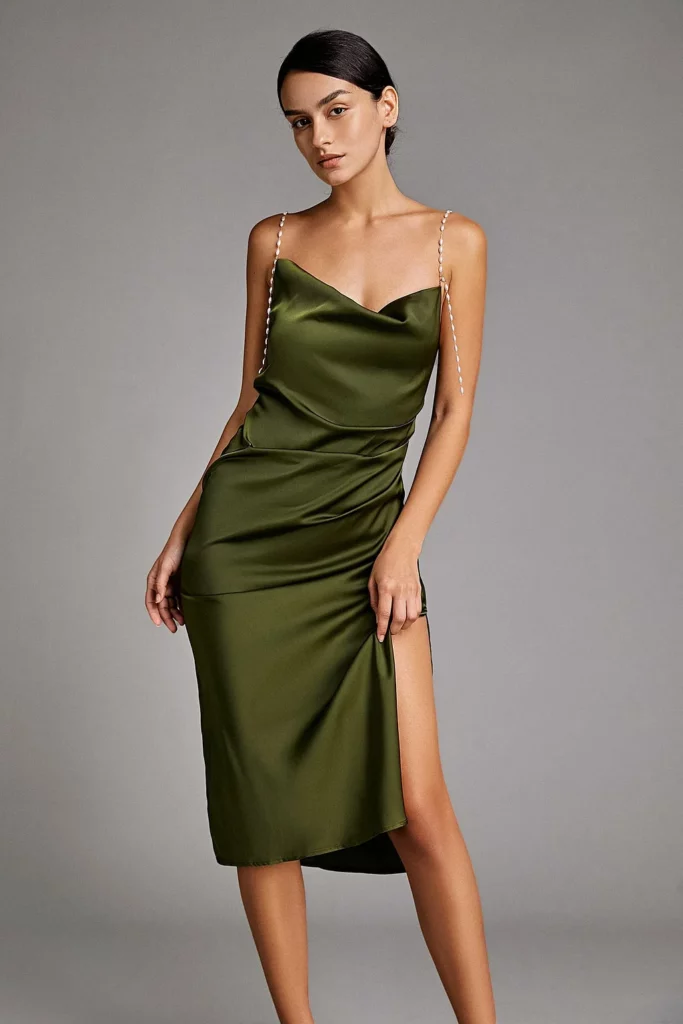 J.ING carries over 300 apparel items for wedding guests and even some bridal dresses as well.
J.ING has attire from black-tie events down to smaller backyard weddings, making sure you show up looking stylish and chic.
If you're a bride looking for a ceremony dress or reception dress, J.ING has around 40 beautiful white and off-white gowns and dresses to choose from, made from luxurious fabrics like silk and tulle.
But, if you're a wedding guest, J.ING also has stunning options no matter the dress code.
All bridal wear is under $300, allowing shoppers to shop for luxurious-looking pieces without costing an arm and a leg.
---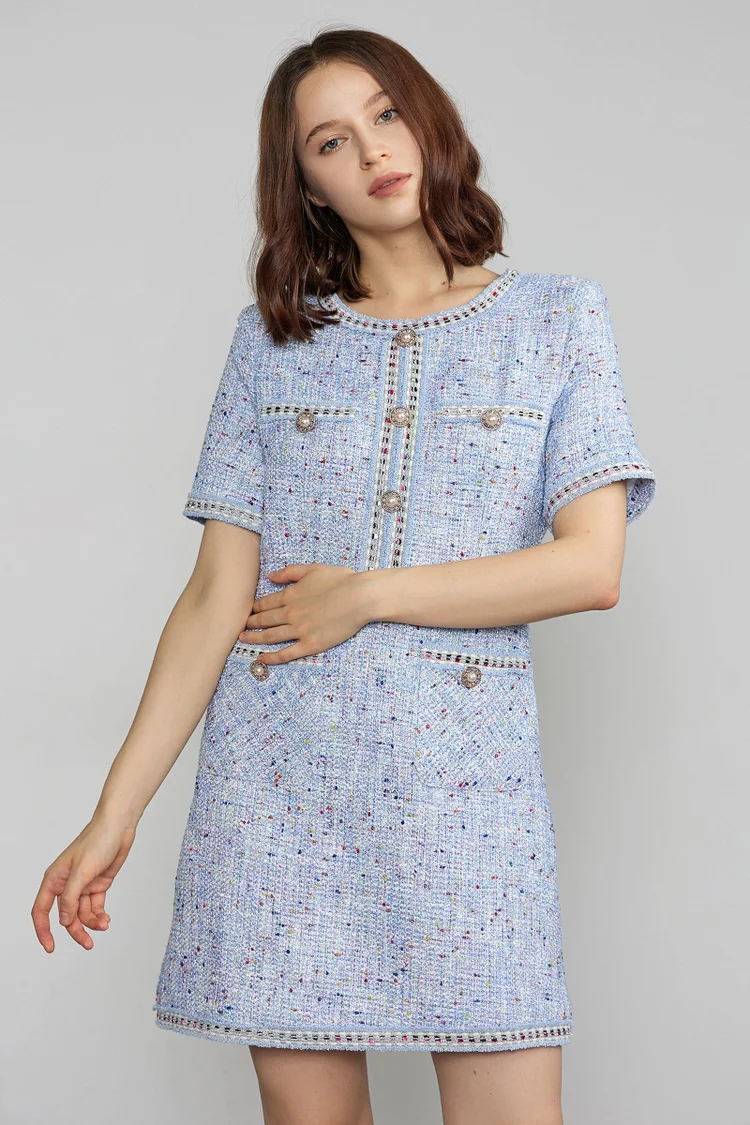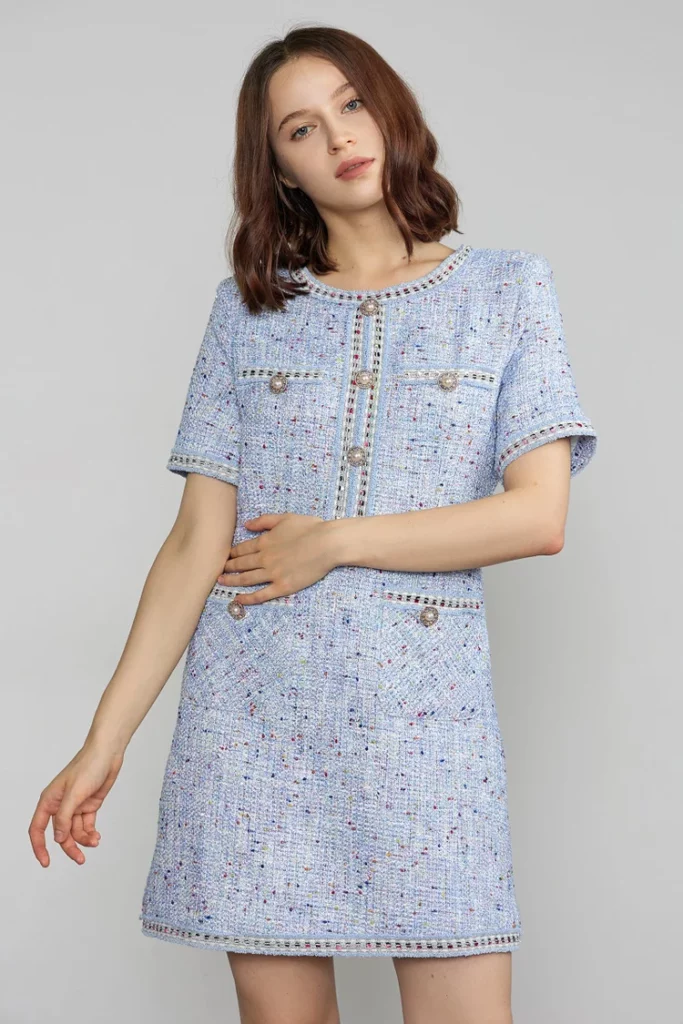 For other occasions, J.ING has a huge selection of dresses to choose from.
Whether you're looking for a mini dress, floral dress, or maxi dress, J.ING carries a ton of styles just aching for you to try on.
In fact, J.ING's website makes it super easy to shop for dresses, allowing customers to shop by style, occasion, color, and even trend!
All dresses are under $300 and perfect for every event.
z
---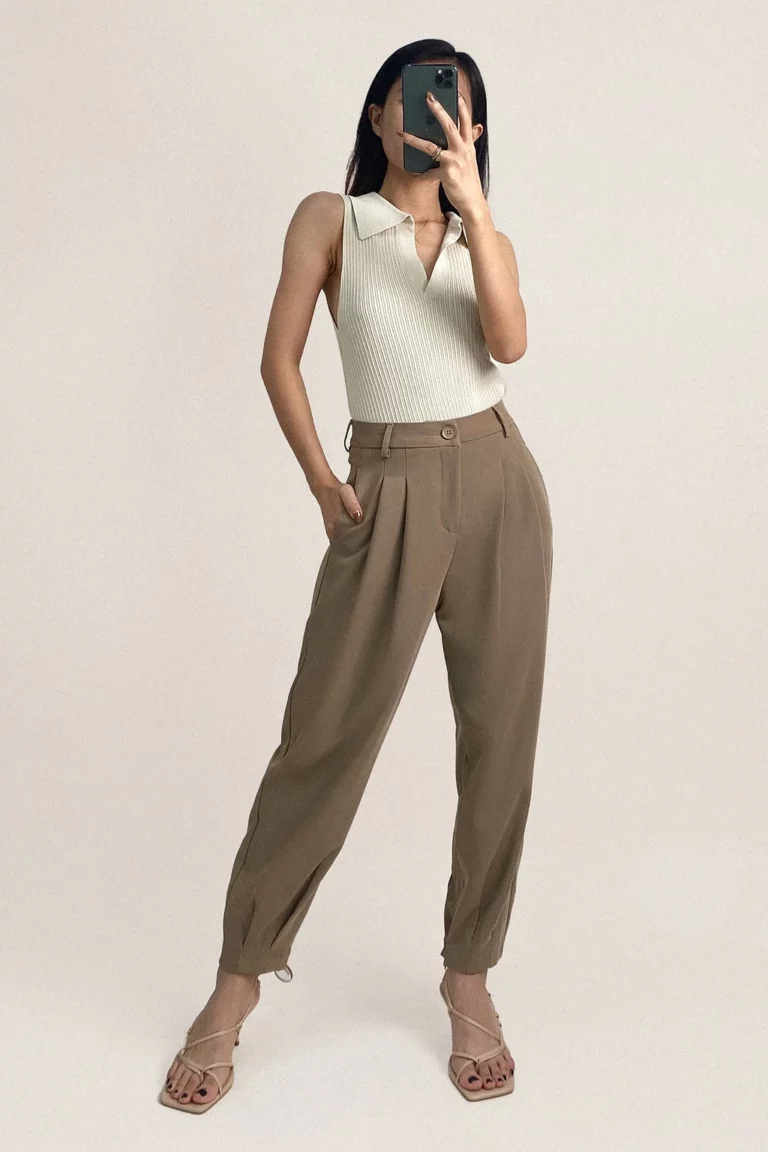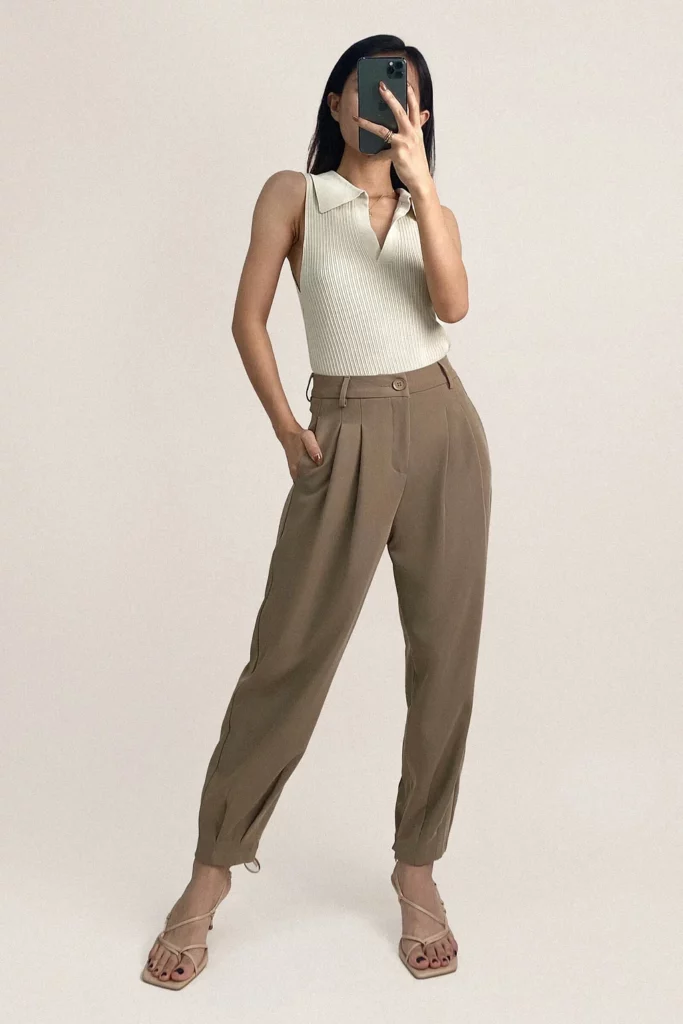 If you need cute and stylish bottoms, J.ING's got you covered.
Whether you're looking for trousers, skirts, jeans, or leggings, J.ING offers it all for under $150.
J.ING bottoms are perfect if you're looking for something to wear to the office or date night, or if you need something casual while you're out and about running errands.
J.ING carries the essentials but also fun and chic prints, so you'll be able to find everything you need for a well-rounded wardrobe.
---
Return Policy
J.ING has a 14-day return policy—14 days starting from the day the items were delivered.
The company only offers returns and exchanges on items that have been unworn, unwashed, and undamaged.
Despite this, many shoppers are unsatisfied with the return policy and say it is difficult to process returns with customer service.
FAQs
Where is J.ING clothing based?
J.ING is headquartered in California, but the company makes its clothing and ships from China. 
How long does J.ING take to ship?
J.ING does not specify how long shipping will take, however the company does tell shoppers to allow 1 to 5 days for orders to process. 
Is J.ING clothing legit?
Yes, J.ING clothing is a reputable company. 
The Final Verdict
We think J.ING is at least worth checking out.
J.ING doesn't really have anything that sets it apart from other typical fast-fashion brands, but it certainly doesn't lack in the style department.
Make sure to read reviews on clothing pieces you're interested in, and definitely take advantage of the sales you may find throughout the website!
Happy shopping.
RELATED: 12 California Clothing Brands for Cool-Girl Fashion
J.ING Alternatives