Tiffany & Co is a classic jewelry brand that every jewelry connoisseur dreams about. Despite offering a fairly minimalist aesthetic, there's just something about their pieces that make you want to own them all (or maybe that's just me).
If you're looking for Tiffany & Co. alternatives for whatever reason, we've got you covered. Here are some top-rated jewelry brands that offer various similarities to Tiffany & Co (such as a similar price point, similar jewelry styles, a similar status, etc.)
Keep reading to discover our favorite brands like Tiffany & Co, you might just find your new favorite jewelry store.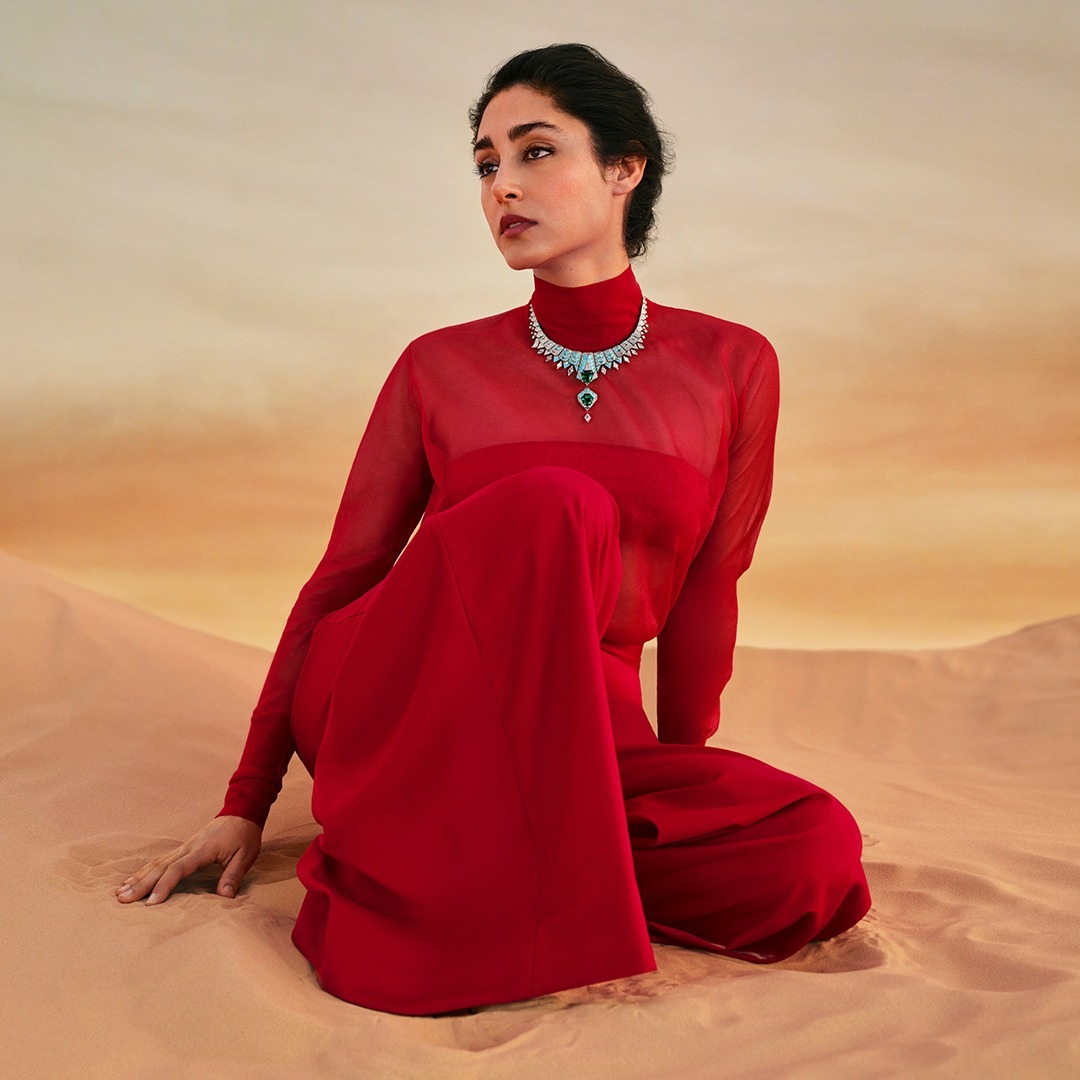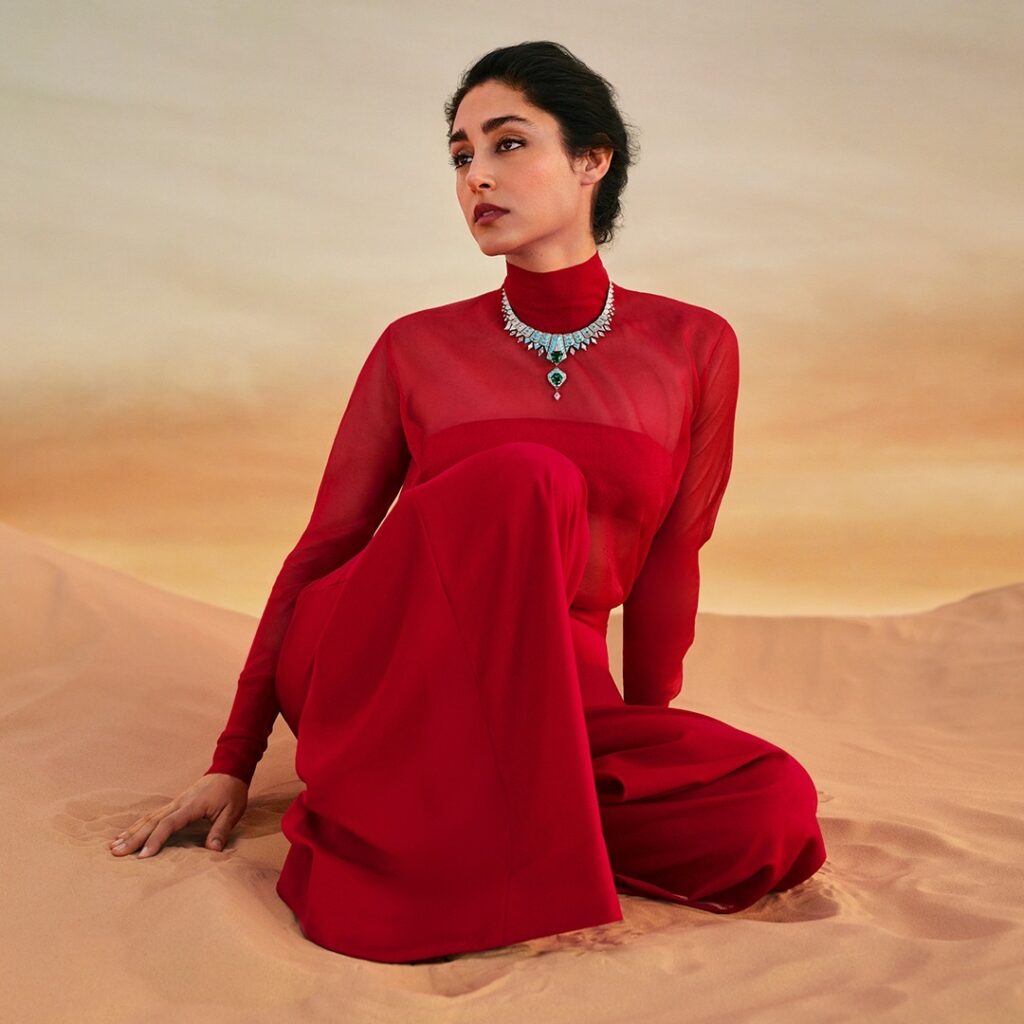 Average pricing: $600+
Established in 1847, Cartier's long history and luxurious reputation have solidified its position as one of the most sought-after jewelry brands. What sets Cartier apart is its ability to seamlessly blend classic and contemporary elements, offering a diverse range of jewelry styles, from delicate and understated pieces to bold and statement-making creations.
With high-end luxury pricing reflecting its exceptional quality, Cartier's pieces are considered timeless investments and coveted additions to any jewelry collection. Compared to Tiffany & Co., Cartier stands out with its distinct French artistry and signature motifs.
Whether it's a symbol of love, a statement of individuality, or an investment in exquisite artistry, Cartier continues to captivate and inspire, making it a quintessential choice for jewelry connoisseurs worldwide.
---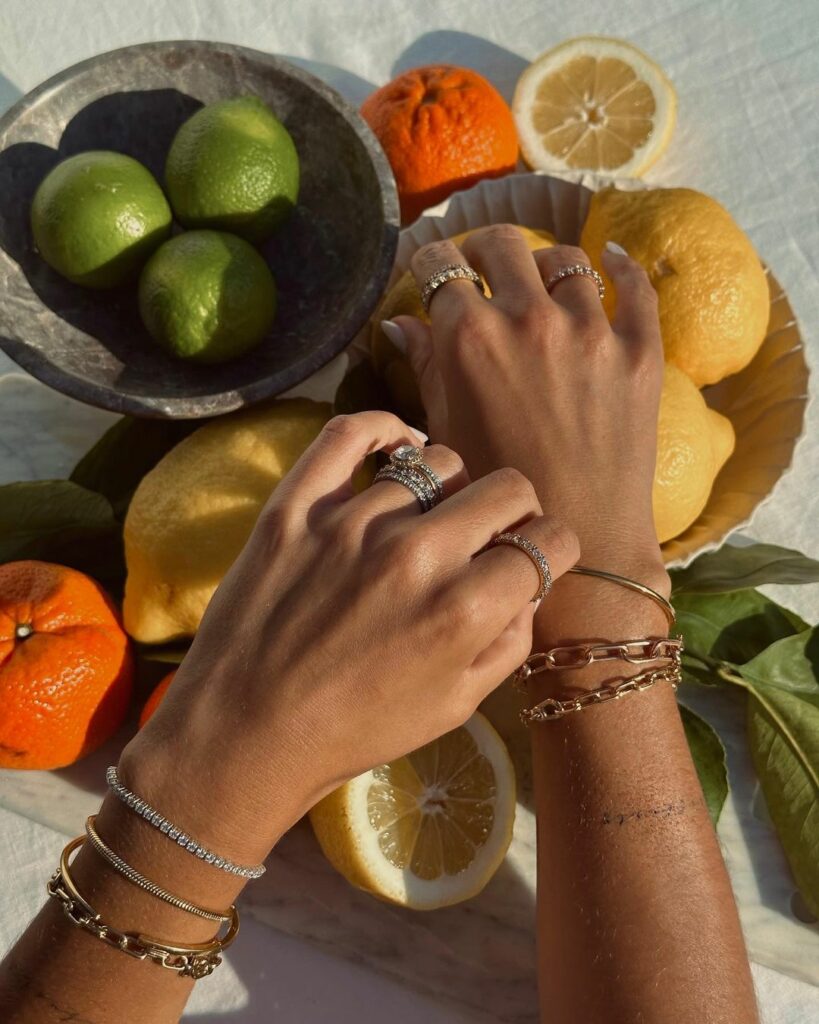 Average pricing: $30 – $400
Renowned for its gorgeous charm bracelets, people appreciate Pandora's ability to create meaningful jewelry pieces that allow them to tell stories. Alongside charm bracelets, Pandora offers a diverse range of jewelry styles such as rings, necklaces, earrings, and more.
Pandora's pricing is known to be more affordable compared to high-end luxury brands like Tiffany & Co. The brand's journey began in Copenhagen in 1982 and has grown into a global brand, popular for its commitment to quality and innovation. As Pandora continues to expand its offerings, potential shoppers can explore an extensive selection of hand-finished jewelry.
When compared to Tiffany & Co., Pandora stands out for its emphasis on customizable jewelry and accessible pricing. While both brands hold their own appeal, people love Pandora's ability to personalize your jewelry with their charms.
Whether marking special milestones or celebrating individuality, Pandora's charm bracelets and jewelry offer a delightful blend of style, sentiment, and affordability.
---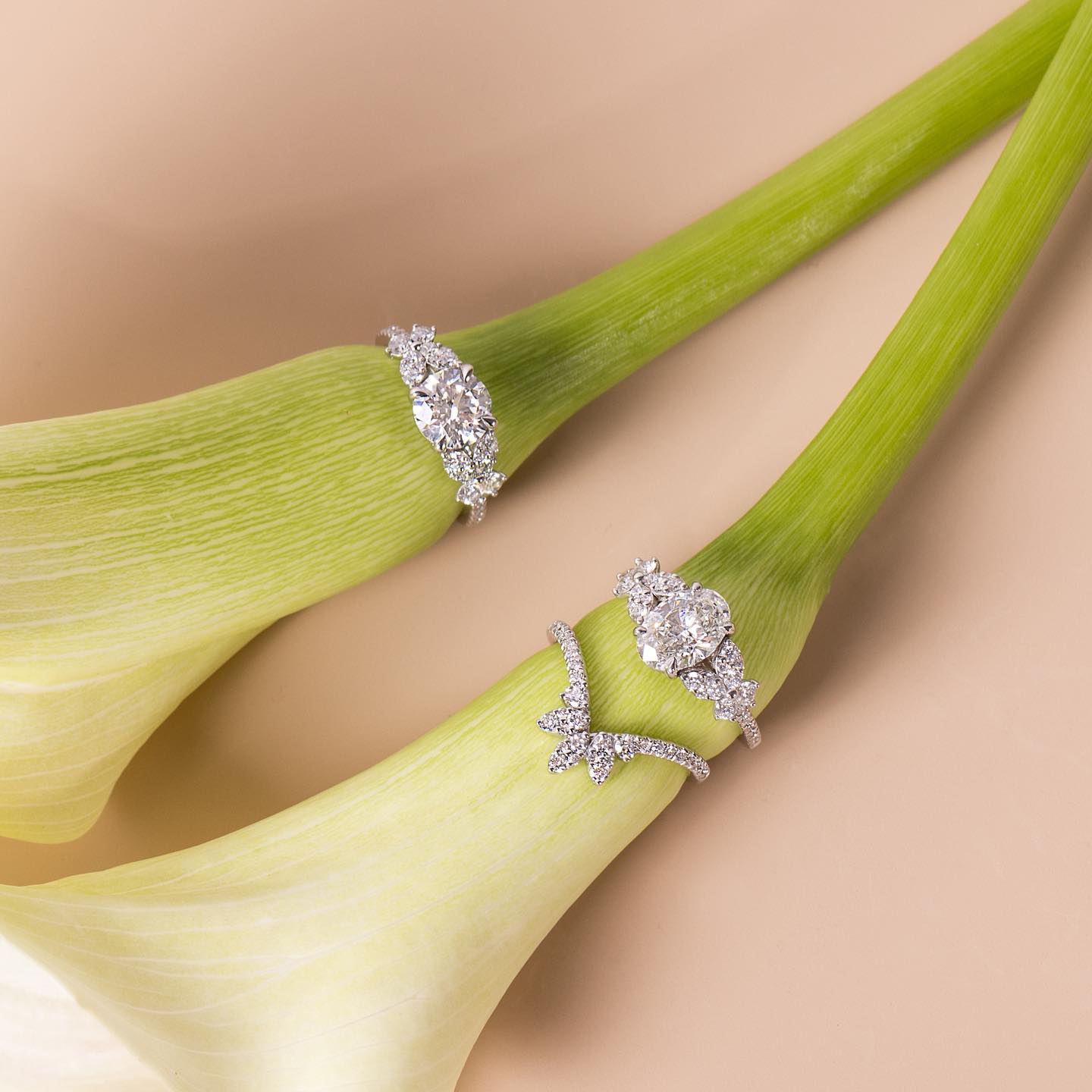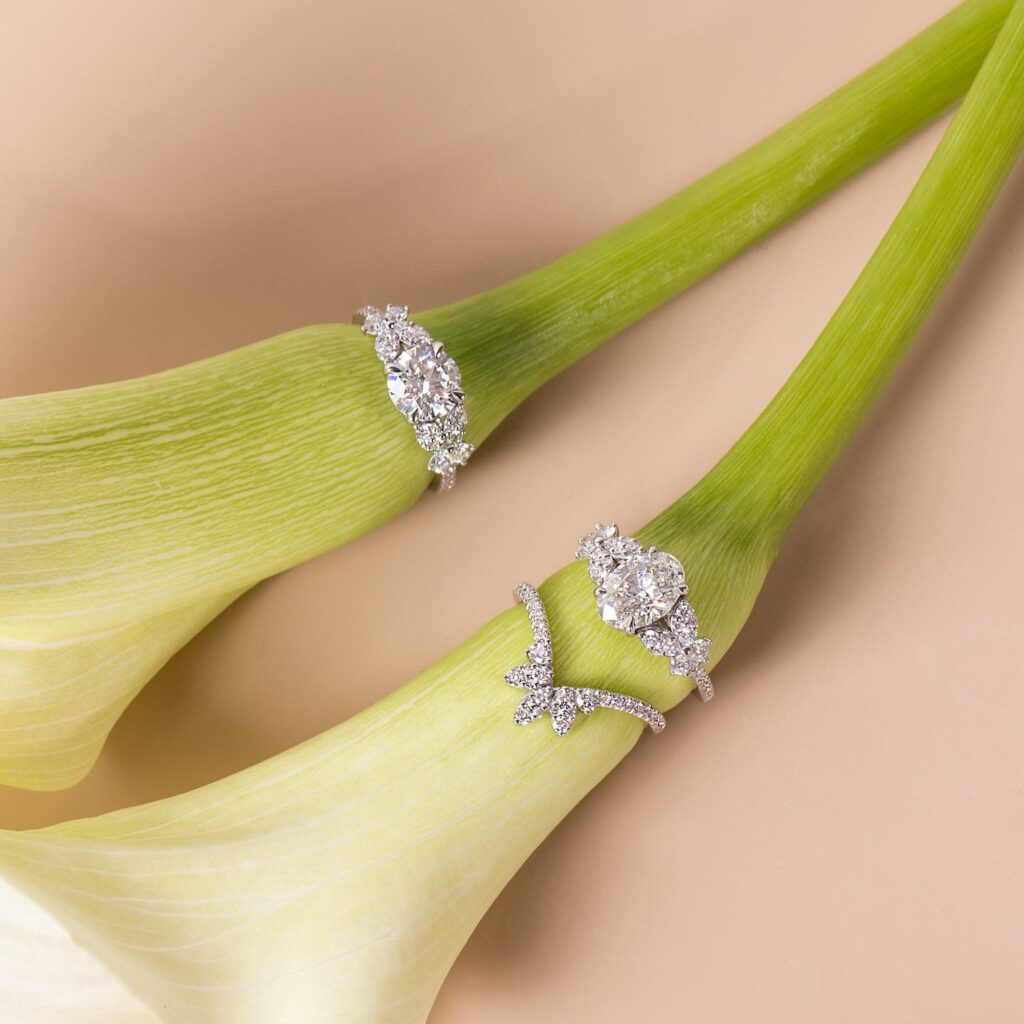 Average pricing: $150 – $67,000
VRAI has drawn in many customers with its commitment to ethical and sustainable practices in the world of fine jewelry. They are dedicated to creating exquisite diamond jewelry using lab-grown diamonds and recycled precious metals, ensuring both environmental responsibility and ethical sourcing.
VRAI's emphasis on transparency and traceability in its supply chain resonates with conscious consumers. Their collection encompasses a wide array of styles, from classic and elegant to modern and minimalist.
While VRAI's pricing reflects exceptional quality and ethical sourcing, it remains a favorable alternative to high-end luxury brands like Tiffany & Co.
Through innovative technology and a commitment to ethical practices, VRAI has become leader in lab-grown diamonds.
---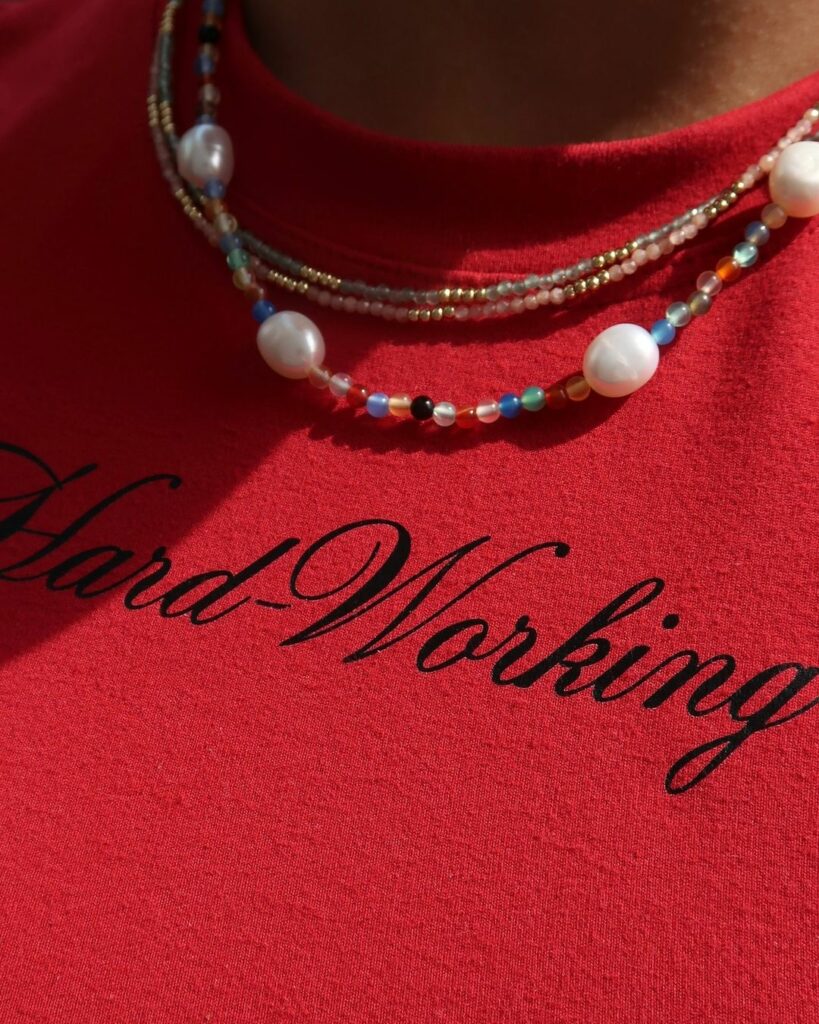 Average pricing: $100 – $700
If you love Tiffany & Co's minimalistic aesthetic, you'll love Mejuri.
Customers adore Mejuri for its commitment to creating quality jewelry at more accessible price points compared to traditional luxury brands like Tiffany & Co. With a direct-to-consumer model, Mejuri is able to offer fine jewelry at more affordable prices.
Their collection includes dainty rings, delicate necklaces, chic earrings, and stackable bracelets. The brand's focus on creating jewelry that can be easily mixed and matched allows customers to curate a ton of unique combinations.
---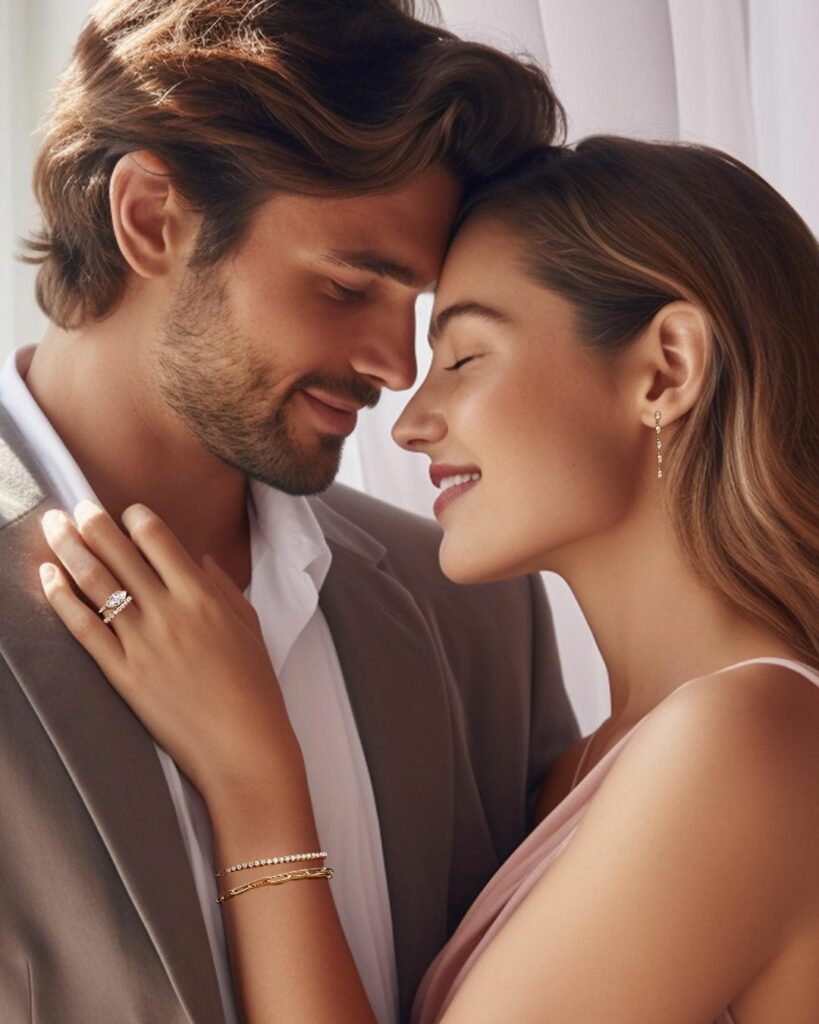 Average pricing: $110 – $72,000
Founded in 2006 by James Schultz, James Allen aims to revolutionize the way customers shop for diamonds and engagement rings. The brand's commitment to transparency and innovative technology has set it apart as a leader in the online jewelry market.
Offering a vast selection of GIA-certified diamonds and precious metals, James Allen empowers customers to create their dream pieces. We especially appreciate the brand's cutting-edge 360-degree viewing technology, allowing them to scrutinize every facet of their chosen diamond.
James Allen offers a diverse range of jewelry styles, including classic and vintage-inspired pieces, modern and contemporary designs, as well as personalized options that allow you to create something truly unique.
Known for excellent customer service and competitive pricing, James Allen stands as a top choice for those seeking high-quality and customizable fine jewelry without the traditional brick-and-mortar shopping experience.
---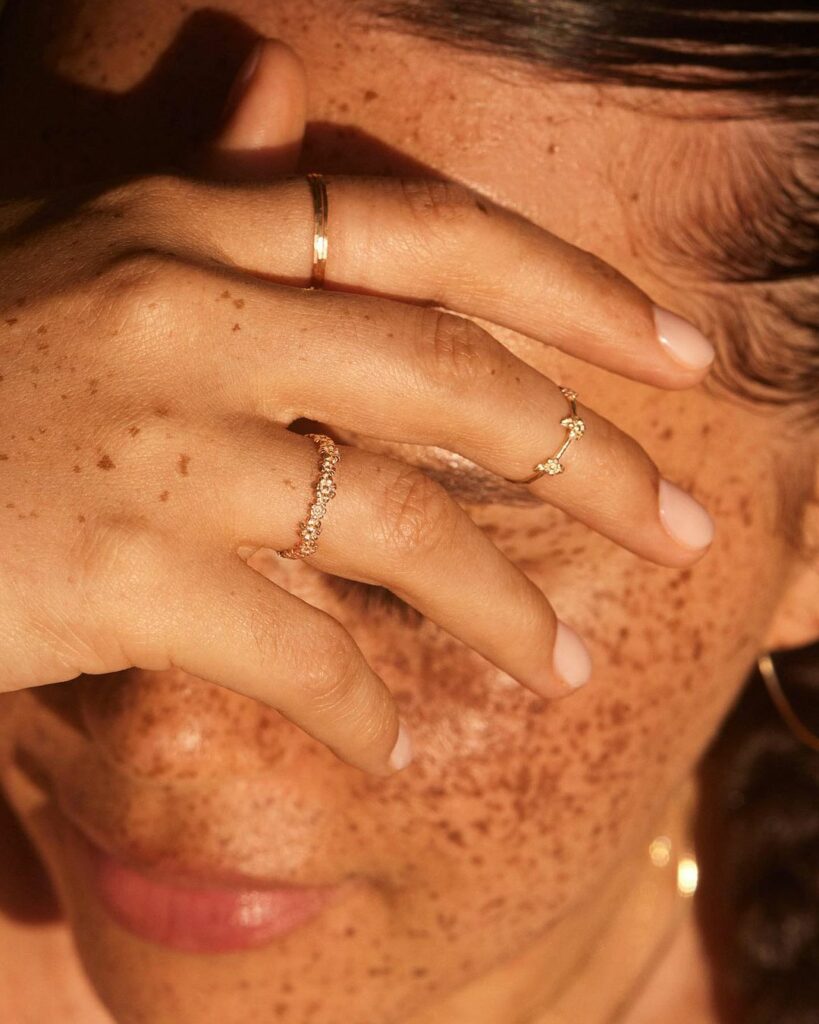 Average pricing: $50 – $15,500
Another popular jewelry brand when it comes to more minimalistic and dainty jewelry, we can't forget to share Catbird.
Founded in 2004 by Rony Vardi, Catbird's story is rooted in creating meaningful and exquisite jewelry that resonates with the modern woman. Based in New York, the brand has evolved into a sought-after name in the fine jewelry industry, celebrated for its delicate aesthetic.
From everyday jewelry to engagement rings, Catbird is a one-stop shop for gorgeous jewelry of all types. The brand's collection features dainty rings, celestial-inspired necklaces, whimsical earrings, and stackable bracelets, just to name a few.
---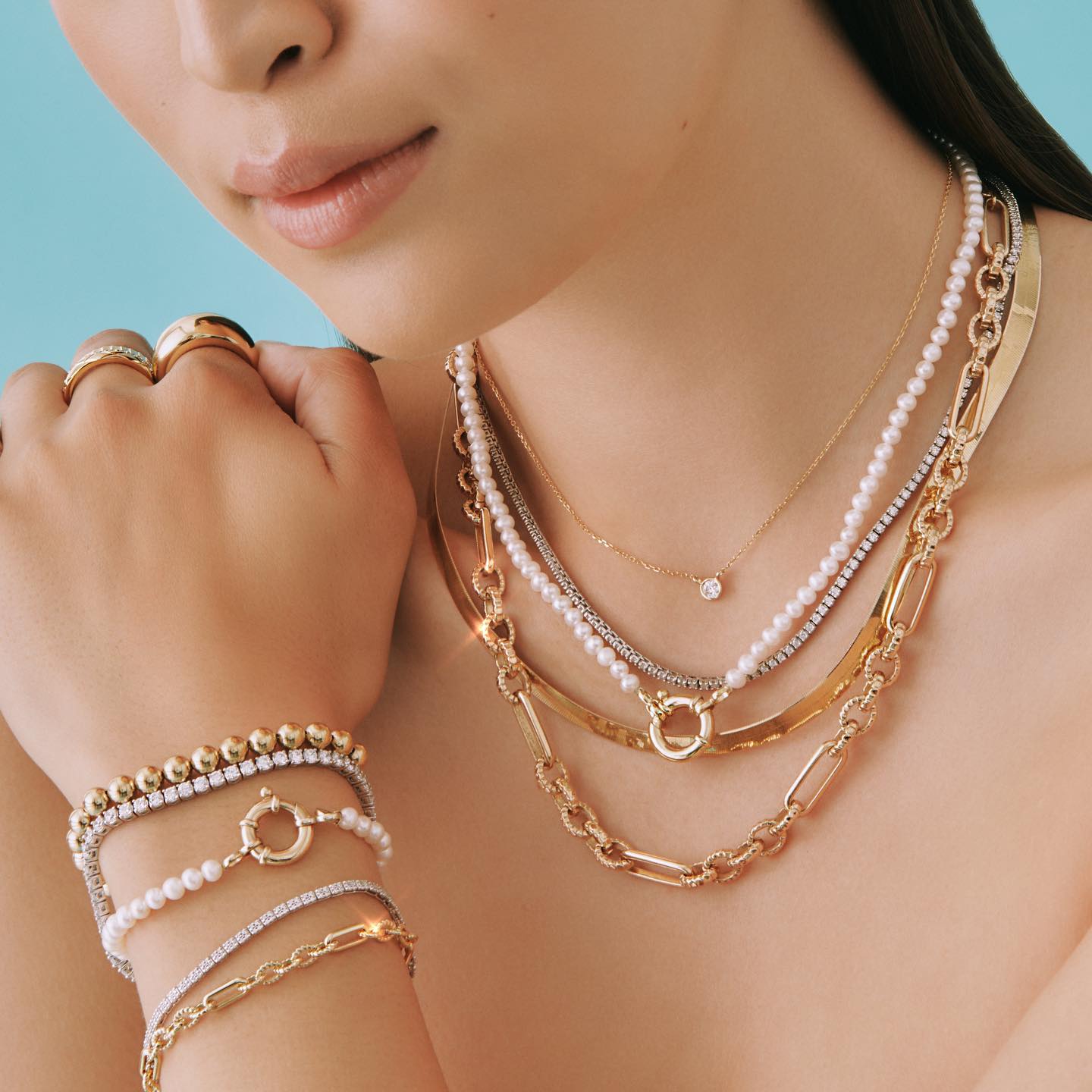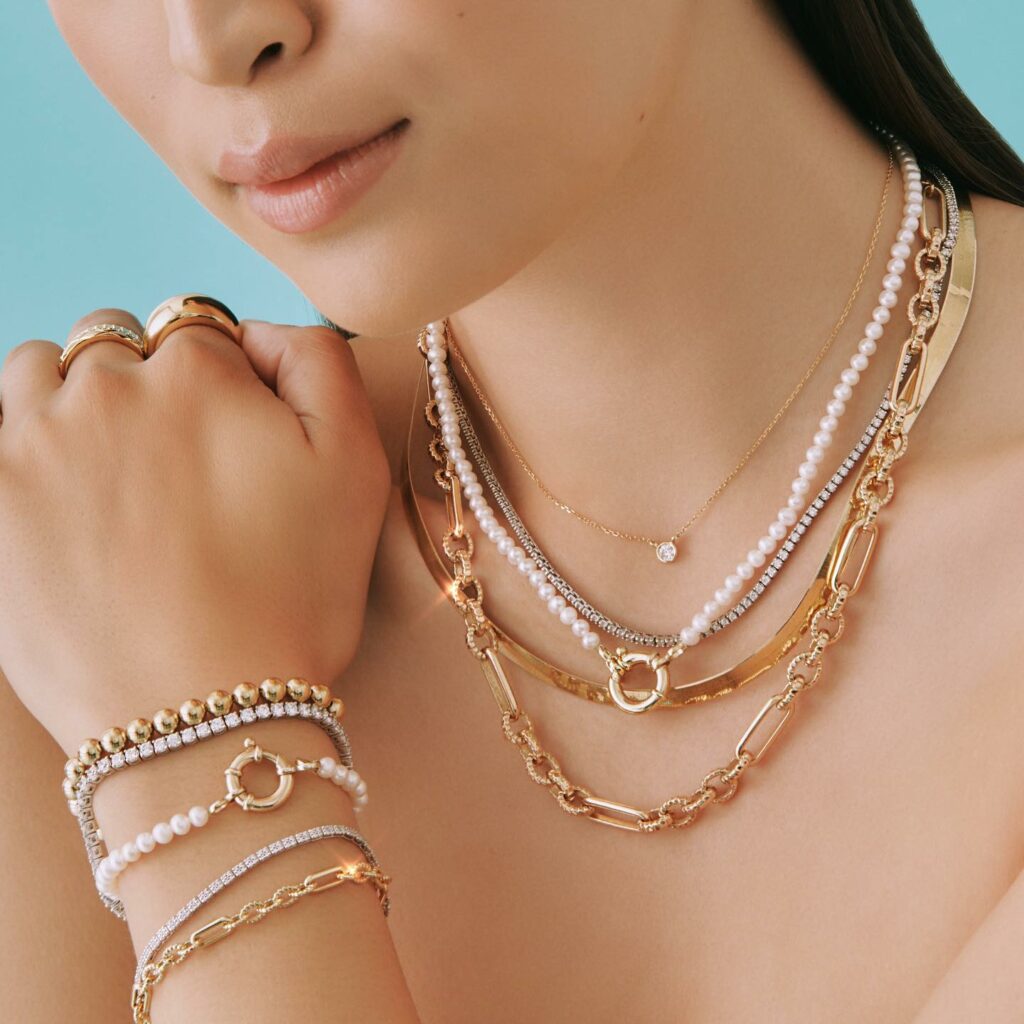 Average pricing: $40 – $18,200
AURate offers contemporary and sophisticated designs that perfectly balance timeless elegance with modern aesthetics. Customers adore AURate for its commitment to ethically sourced materials and sustainable practices, making it an attractive choice for eco-conscious shoppers.
Their collection offers a diverse range of styles, from delicate and minimalist pieces to statement-making designs. AURate also offers slightly more accessible price points compared to Tiffany & Co. and other luxury jewelry brands, making it a desirable destination for those seeking luxury without breaking the bank.
Inspired by New York City, the brand's pieces give a vibe of sophistication and confidence, reflecting the spirit of modern women.
---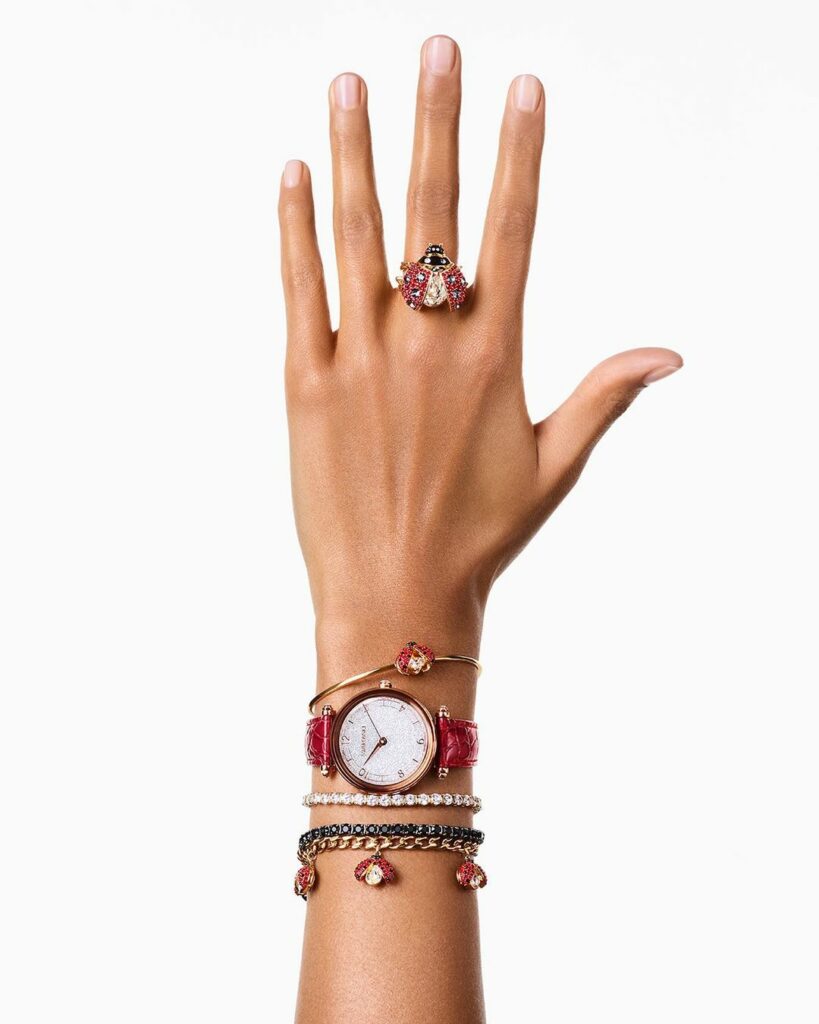 Average pricing: $45 – $2,300
Swarovski has captivated customers worldwide with its dazzling pieces that embody glamour and luxury. The brand is known for its signature use of precision-cut crystals, which create a mesmerizing sparkle in its jewelry collections.
You can find a wide range of styles at Swarvoski, from classic and timeless designs to modern and contemporary pieces. The brand's commitment to quality and craftsmanship has earned it a reputation for being a go-to destination for those seeking stunning jewelry that adds a touch of elegance to any outfit.
Founded way back in 1895 by Daniel Swarovski, Swarovski has evolved into a powerful brand of elegance and brilliance. Compared to Tiffany & Co, Swarovski offers a more accessible and playful approach to luxury jewelry.
At the end of the day, if you want sparkle, go with Swarvoski.
---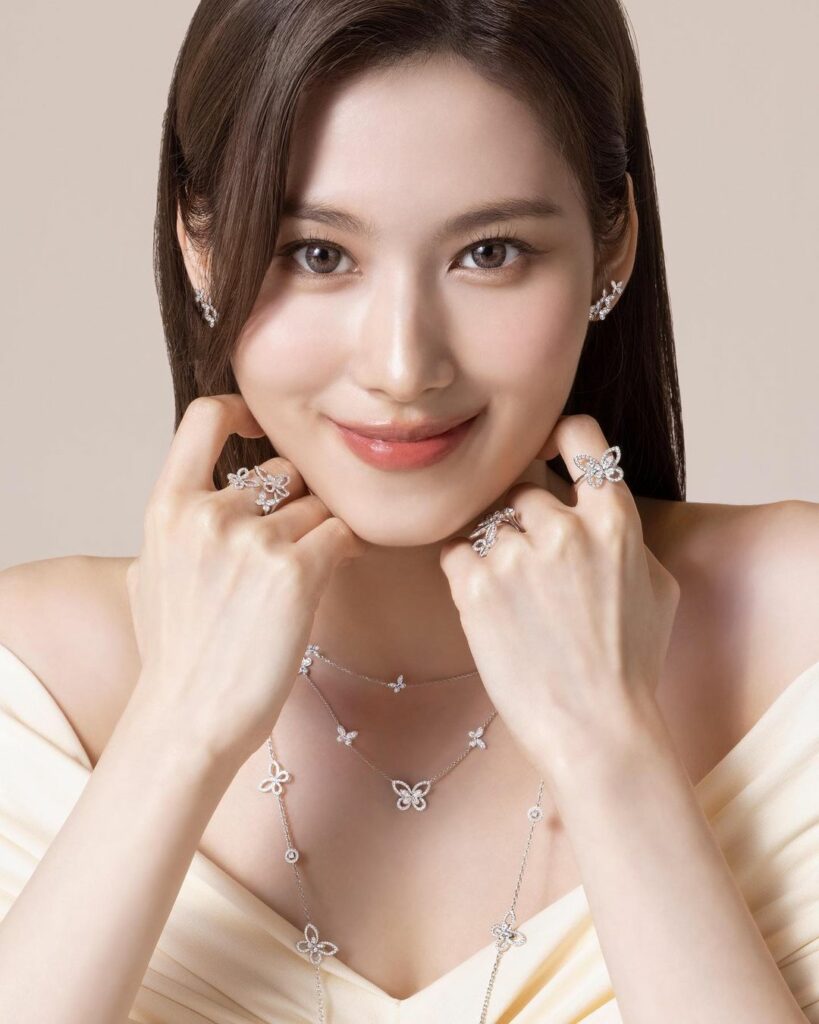 Average pricing: $2,900 – $700,000
Graff is a distinguished jewelry brand renowned for its breathtaking designs and undeniable quality. We love the brand's unwavering commitment to sourcing the most exceptional gemstones and diamonds, resulting in absolutely gorgeous jewelry pieces.
With a dedication to perfection, Graff's artisans meticulously handcraft each piece, ensuring that every creation is a testament to luxury and refinement.
From classic and timeless pieces that evoke sophistication to bold designs that make a statement, Graff's jewelry collections have something for everyone.
As a brand with a long history dating back to 1960 when Laurence Graff founded it, Graff has established itself as one of the world's leading high-end jewelry houses. Its unwavering commitment to excellence has earned it a reputation that rivals even the most prestigious names in the industry, making Graff a top choice for those seeking opulence in their jewelry collections.
---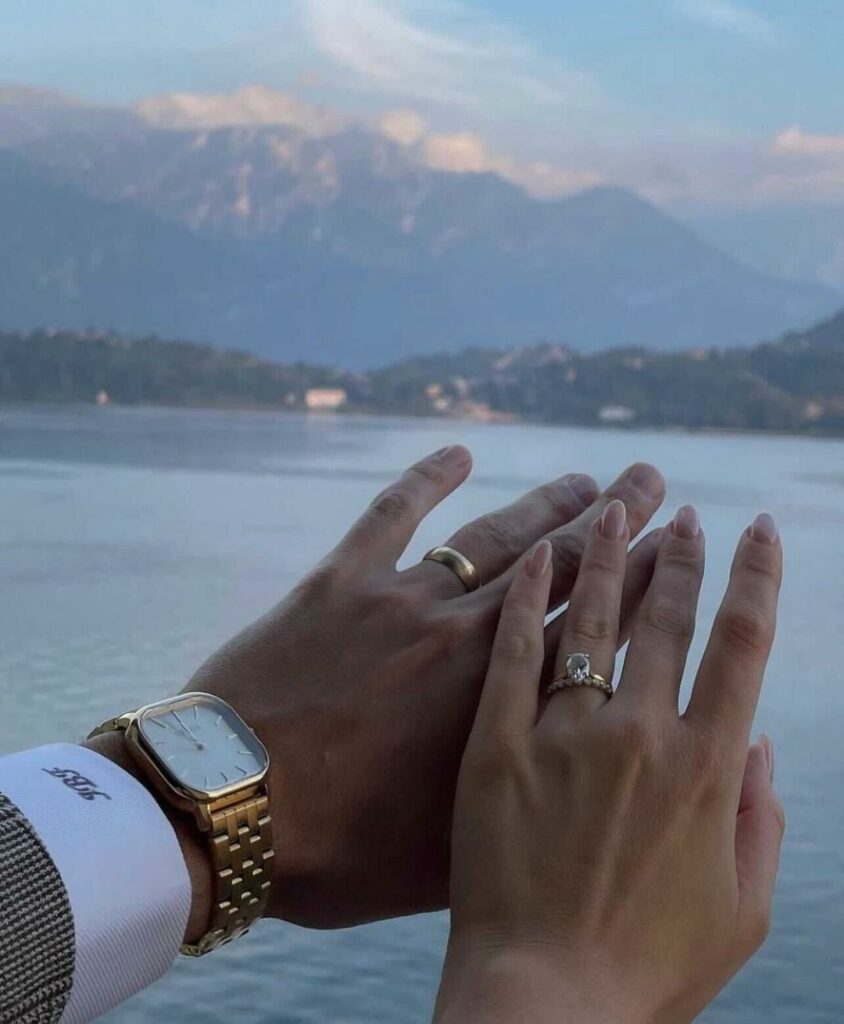 Average pricing: $200 – $100,000
Blue Nile is a well-established modern jewelry brand founded in 1999 that has garnered popularity among customers for its exceptional quality, extensive selection, and personalized shopping experience.
Customers love the brand's commitment to transparency and education, empowering customers to make informed decisions about their jewelry purchases. We also appreciate the brand's vast assortment of jewelry, including engagement rings, wedding bands, necklaces, bracelets, and earrings, catering to various styles and preferences.
From timeless classics to contemporary designs, Blue Nile offers an impressive range of jewelry pieces to suit every occasion and budget.
By cutting out the middleman and offering direct-to-consumer sales, the brand has been able to provide exquisite jewelry at competitive prices, making luxury a bit more accessible for the everyday person.
---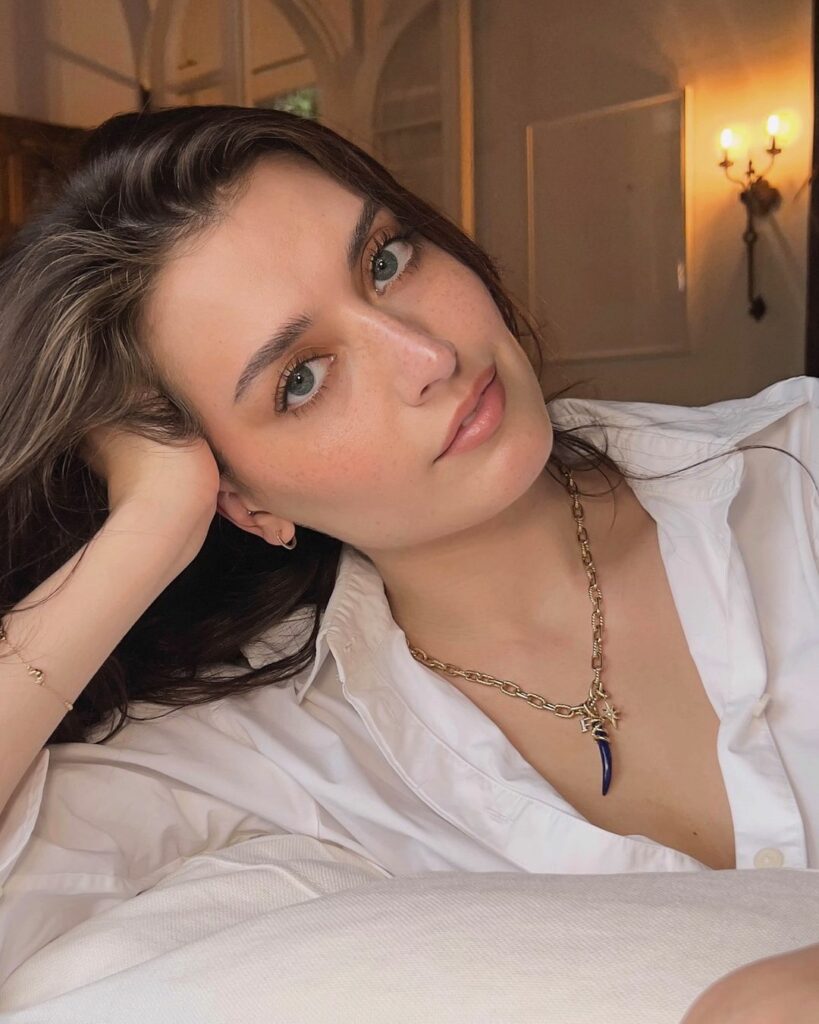 Average pricing: $300 – $85,000
David Yurman is another celebrated jewelry brand like Tiffany & Co. that has grown popular for its distinctive designs, impeccable craftsmanship, and innovation. What draws customers to the brand is the iconic cable motif featured in many of its pieces, creating a signature look you can't find elsewhere.
With a wide range of jewelry offerings, David Yurman caters to diverse styles and preferences, from delicate designs to serious statement pieces. Their collections include an exquisite array of bracelets, rings, necklaces, and earrings, each meticulously crafted with a focus on quality materials and attention to detail.
Established in 1980 by David Yurman and his wife Sybil, the brand's journey began with the launch of the Cable Bracelet, which quickly became an iconic piece and a symbol of the brand's aesthetic. David's background as a sculptor and Sybil's eye for artistry played a pivotal role in shaping the brand's artistic approach to jewelry design.
Over the years, David Yurman has earned a loyal following due to its commitment to using the finest materials, including high-quality gemstones and precious metals, resulting in exquisite jewelry pieces that stand the test of time.
---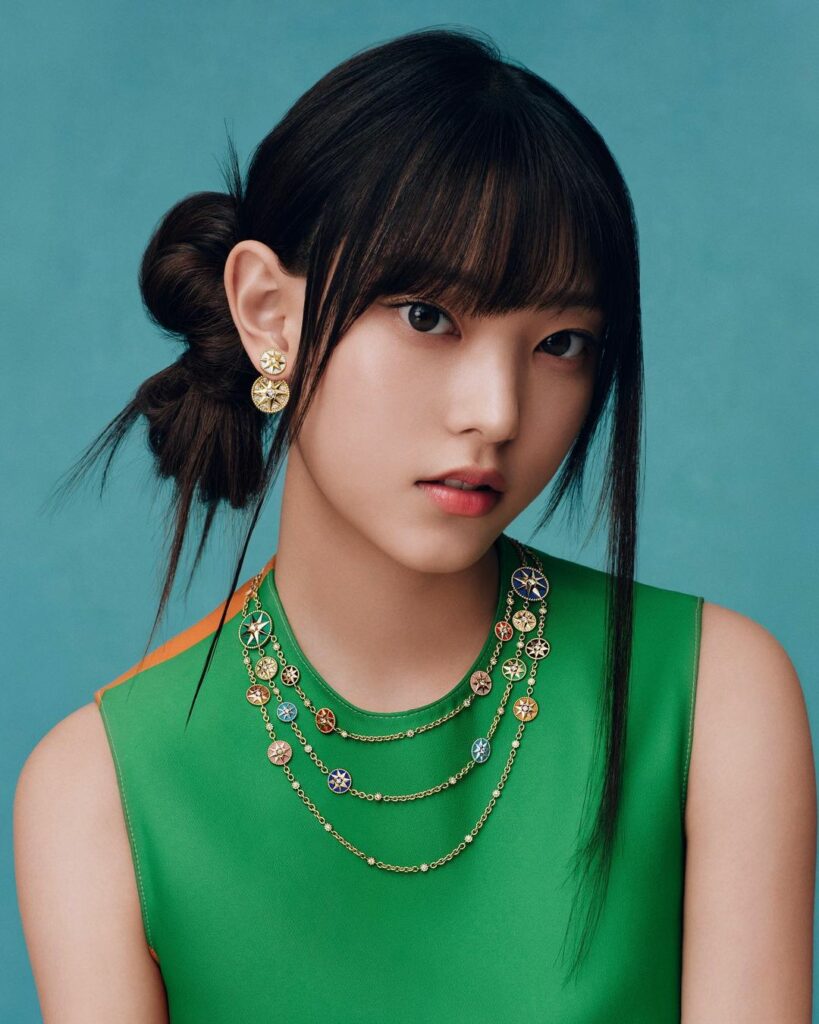 Average pricing: $300 – $100,000+
Dior, a famous name in the fashion world, also boasts a beautiful line of jewelry that has timeless elegance and luxurious flair. The label has managed to infuse its jewelry collections with the same level of sophistication and French couture aesthetic as its iconic garments.
Dior's jewelry designs are renowned for their exquisite craftsmanship, attention to detail, and incorporation of iconic motifs, such as the "CD" logo and the delicate "Rose des Vents" symbol. From delicate and feminine pieces to bold and statement-making creations, Dior offers a diverse range of styles. The brand's dedication to using high-quality materials and precious gemstones ensures that each jewelry piece exudes a sense of luxury.
Founded by Christian Dior in 1946, the brand quickly rose to prominence for revolutionizing post-war fashion with its "New Look" silhouette, which celebrated femininity and elegance. Today, Dior's legacy lives on through its fashion and jewelry collections, which echo the same glamour to this day.
---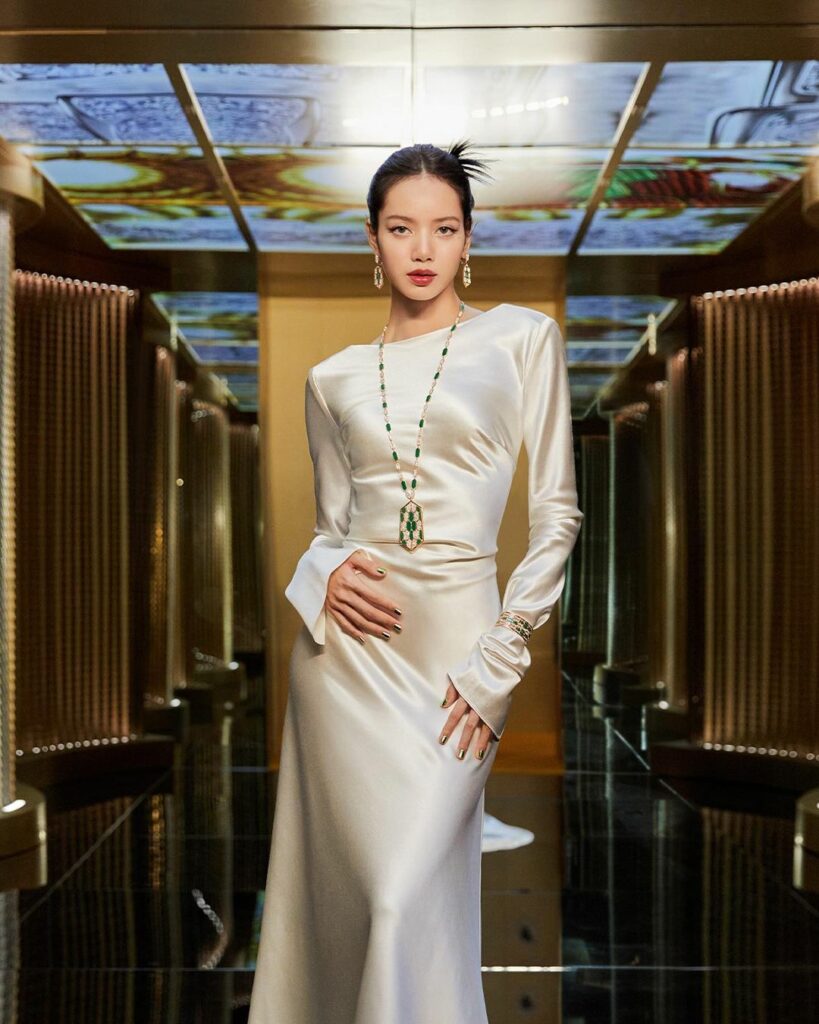 Average pricing: $600 – $160,000
Bvlgari, an iconic Italian jewelry brand, has garnered a loyal following that is enamored by its distinctive designs, exquisite craftsmanship, and rich heritage.
From dazzling diamond creations to vibrant-colored gemstone jewelry, Bvlgari offers an extensive range of iconic styles. We adore their famous Serpenti collection, featuring serpent-inspired designs, which have become a symbol of luxury.
Founded in Rome in 1884 by Sotirios Boulgaris, the brand has a rich history steeped in artistic excellence and innovation. Over the years, Bvlgari has expanded its offerings to encompass not only jewelry but also watches, accessories, handbags, and fragrances, becoming a luxury powerhouse.
The brand's bold, expressive style sets it apart from the more delicate aesthetic of Tiffany & Co. While both brands represent luxury and quality craftsmanship, Bvlgari's larger, bolder designs and use of colored gemstones offers a distinct alternative for shoppers seeking a more statement-making jewelry collection.
---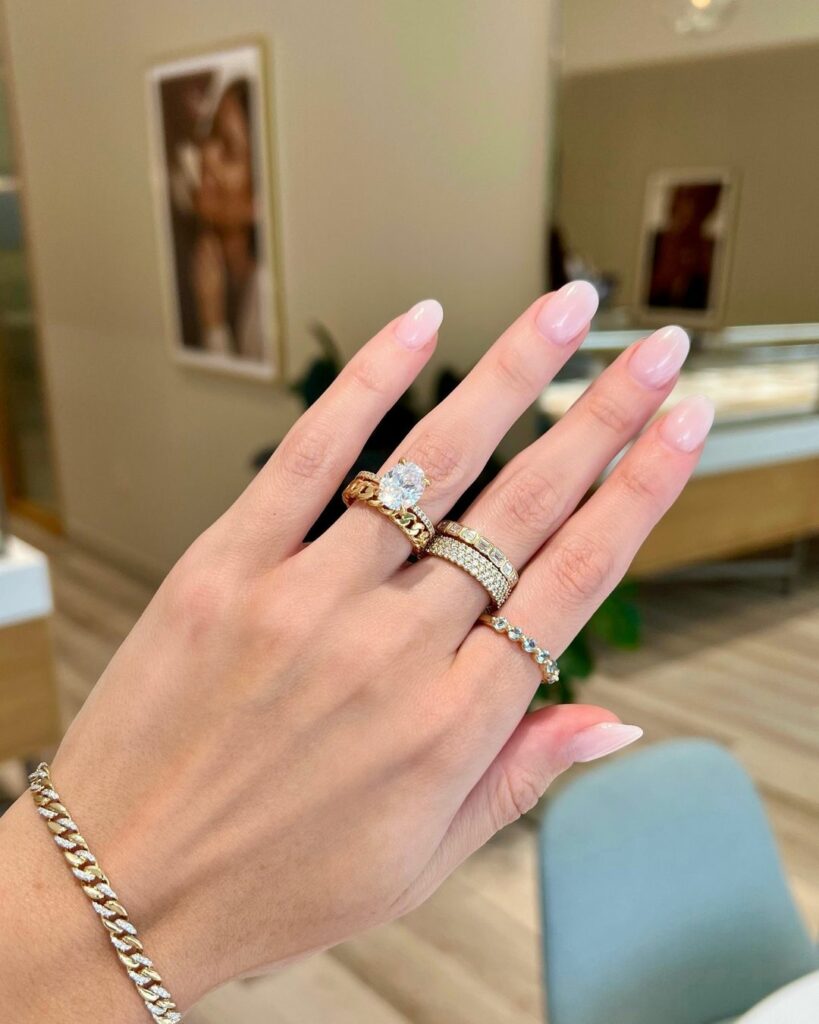 Average pricing: $1,000 – $80,000
Founded in 2005 by two friends who wanted to revolutionize the jewelry industry by promoting ethical sourcing, Brilliant Earth has grown into one of the most popular brands for diamond jewelry.
Customers are drawn to Brilliant Earth's dedication to using conflict-free diamonds and responsibly sourced gemstones, making it an ideal choice for socially conscious shoppers. The brand's captivating designs often feature nature-inspired elements and vintage-inspired aesthetics.
Brilliant Earth offers everything from engagement rings adorned with ethically sourced diamonds to elegant earrings and delicate necklaces. Plus, their customization options allow anyone to create personalized pieces that reflect their individuality and values.
The brand's dedication to transparency and ethical sourcing resonates with consumers who seek to make mindful choices in their jewelry purchases.
---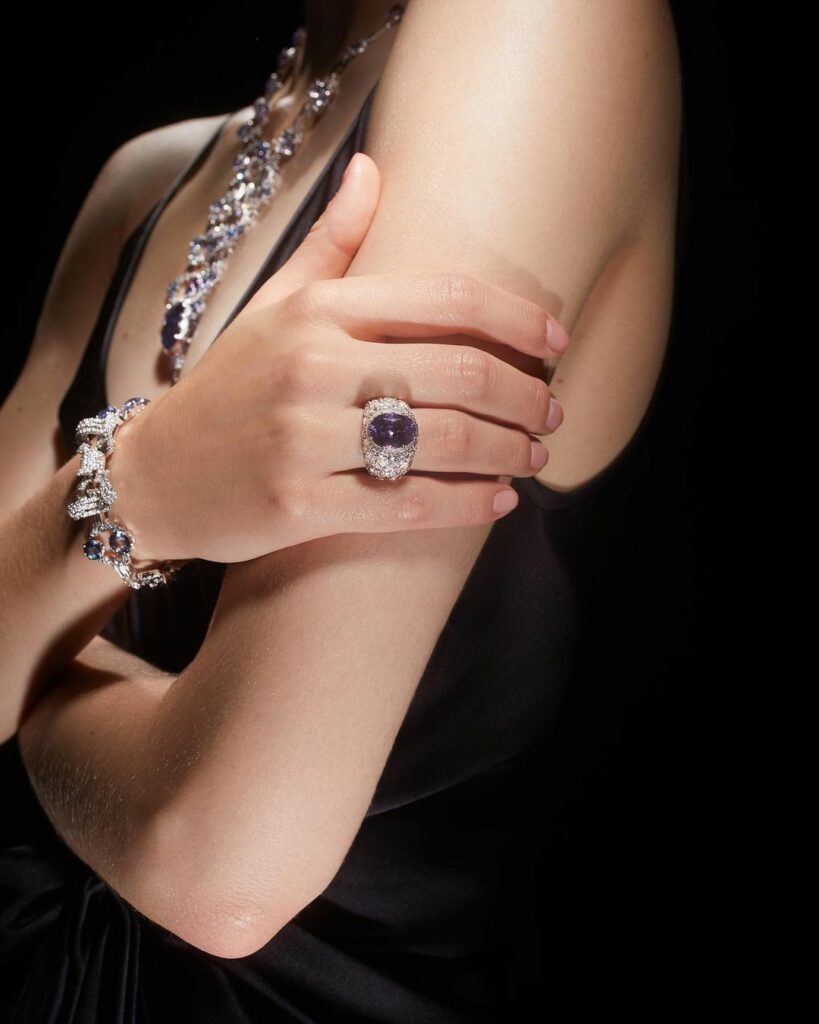 Average pricing: $200 – $2,000
An iconic Italian luxury brand, Gucci has garnered a devoted fan base that adores its bold and eclectic designs. Customers are drawn to Gucci's signature motifs, such as the interlocking "GG" logo, the iconic "Double G" motif, and the captivating serpent designs, all of which have become synonymous with the brand's distinctive identity.
Although the fashion house is most famous for its handbags, its selection of jewelry is equally mesmerizing.
Founded in 1921 by Guccio Gucci, the brand has a history of craftsmanship and innovation. Initially focused on leather goods, Gucci expanded into the world of jewelry, clothing, and accessories. Gucci's jewelry collections showcase the brand's commitment to quality and attention to detail, ensuring that each piece exudes a sense of luxury and sophistication.
Compared to Tiffany & Co's dainty aesthetic, Gucci's jewelry offerings often incorporate more bold and daring designs.