Whether you don't want to use parabens, want something cheaper, or just want a different alternative, it can be hard to find a good It's a 10 dupe.
It's a 10 is arguably the most popular product out there when it comes to leave-in creams. But, at nearly $40 for a large bottle, it's not within everyone's budget (especially since the spray goes fairly fast).
We have seen it for cheaper at places like FragranceNet or when it goes on sale (you can also subscribe and save 10%), plus you can always search for it on eBay and buy it cheaper from people who didn't end up liking it. Purchasing in a 2-pack can help reduce the cost as well.
But, if you still need an alternative, keep reading for the top dupes!
It's a 10 Dupes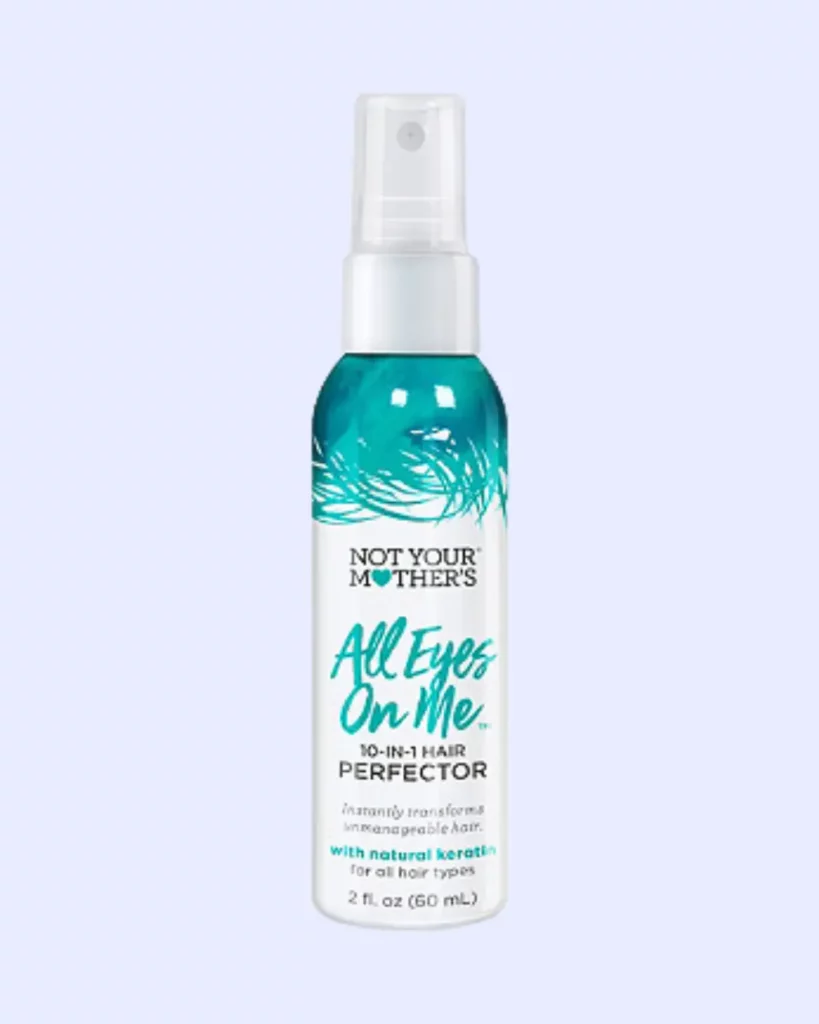 Having tried quite a few products to find a cheaper alternative to It's a 10, we found this one to be one of the closest. It smells amazing and does a great job at conditioning dry hair.
The mini size (2 ounces) only costs $3, so it doesn't hurt to give it a shot!
---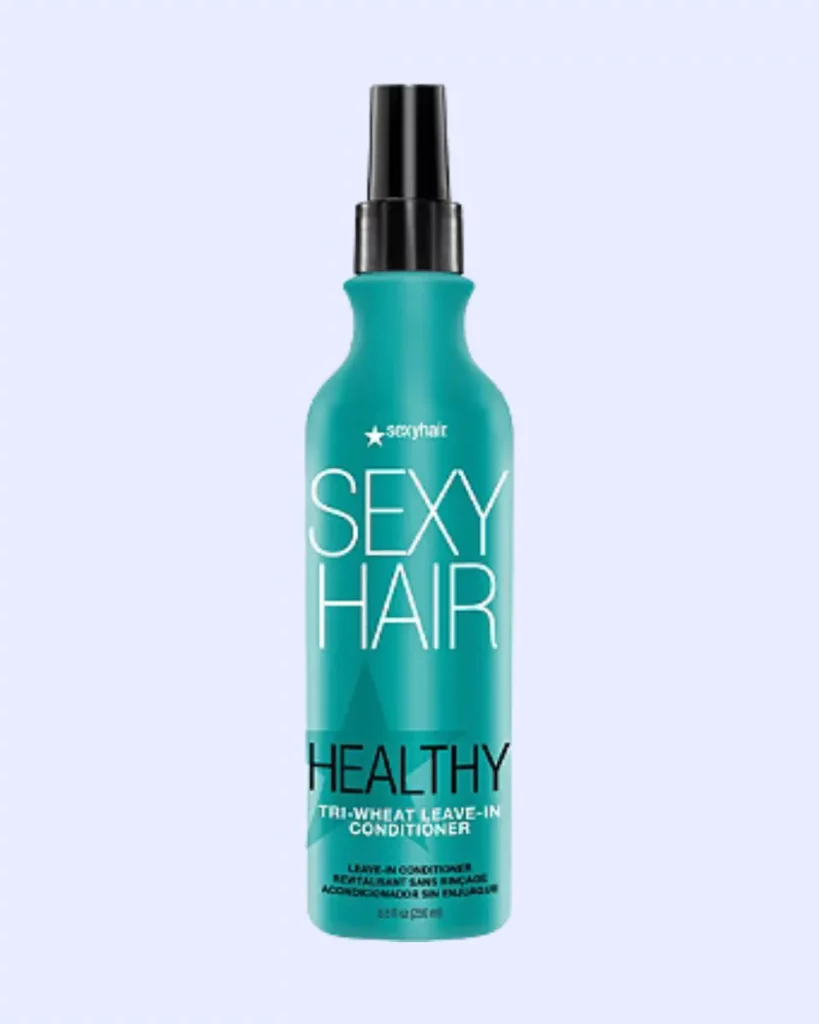 Although a bit more expensive, this product is still slightly cheaper than It's a 10. It's made with Mimosa Oil that helps moisturize and detangle.
It's great for all hair types – it doesn't weigh down thin hair, yet is effective at detangling thicker or curly hair.
---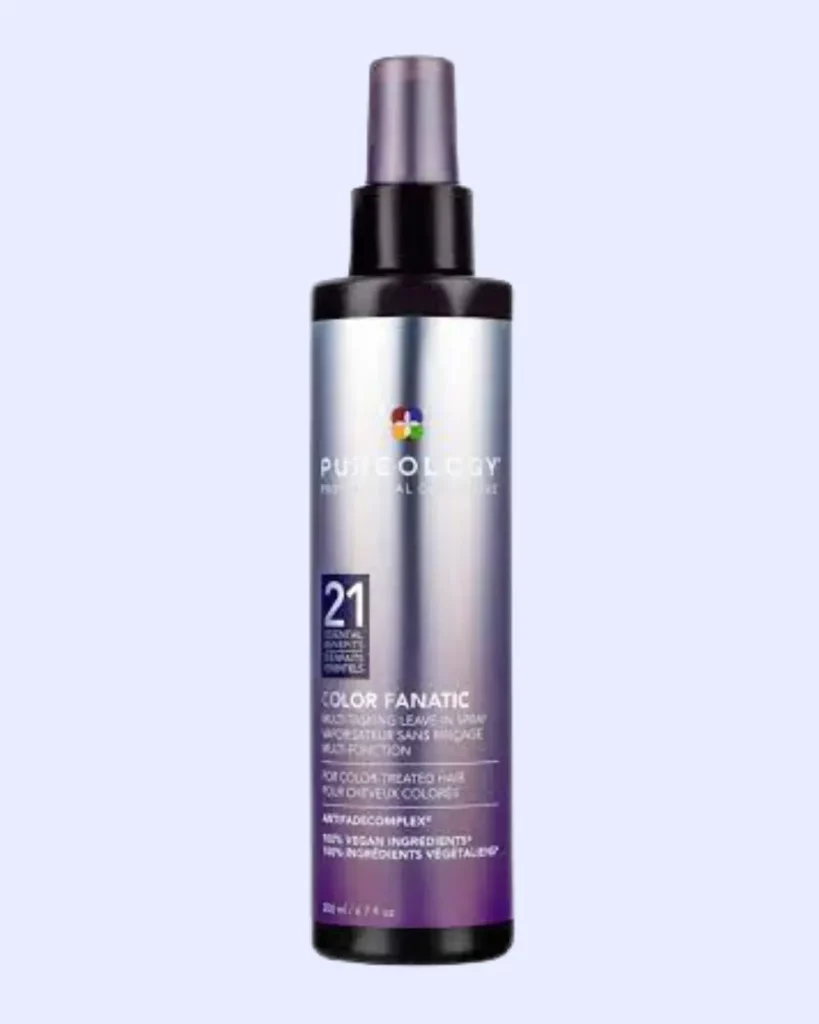 Alright, this product is actually more expensive than It's a 10, but it's one of the all-time best we've tried. It's also free of parabens, so it's a great alternative if you're worried about the parabens in It's a 10.
This moisturizing leave-in cream helps protect from hot tools and adds a gorgeous shine to your hair. It doesn't weigh hair down, so it's great for any hair type or texture!
Bottom Line
Sadly, that's the end of our It's a 10 dupes list, but we hope you could find an It's a 10 dupe for you!
We only felt that we could name these three products as dupes – we tried a variety of others, but none of them compared to the fantastic effects of It's a 10 (moisture, shine, and detangling for nearly all hair types without weighing the hair down).
That said, you can always try other popular leave-in creams! The only difference is that It's a 10 seems to have the same fantastic results for most types of hair, while others have varying results depending on your hair type.
One that we love is the SheaMoisture Red Palm Oil & Cocoa Butter. It's very moisturizing and smells fantastic, plus you can either leave it in or rinse it out. It's more tailored towards thick curly hair types, but it can work great for thin, straight hair as well (you just probably don't want to use it every day).