Whether you've tried out highlighting your hair at home for the first time or tried out a new salon to highlight your hair, you may not have gotten the result you wanted and ended up with a hair color that is too bright for you.
Regardless of the circumstances, don't fret. We've got you covered. There is always a way, or multiple ways, to fix it.
We're going to give you several options on how to tone down your highlights. Keep reading for 6 easy methods!
How To Tone Down Highlights
Method 1: Try Toning Hair Again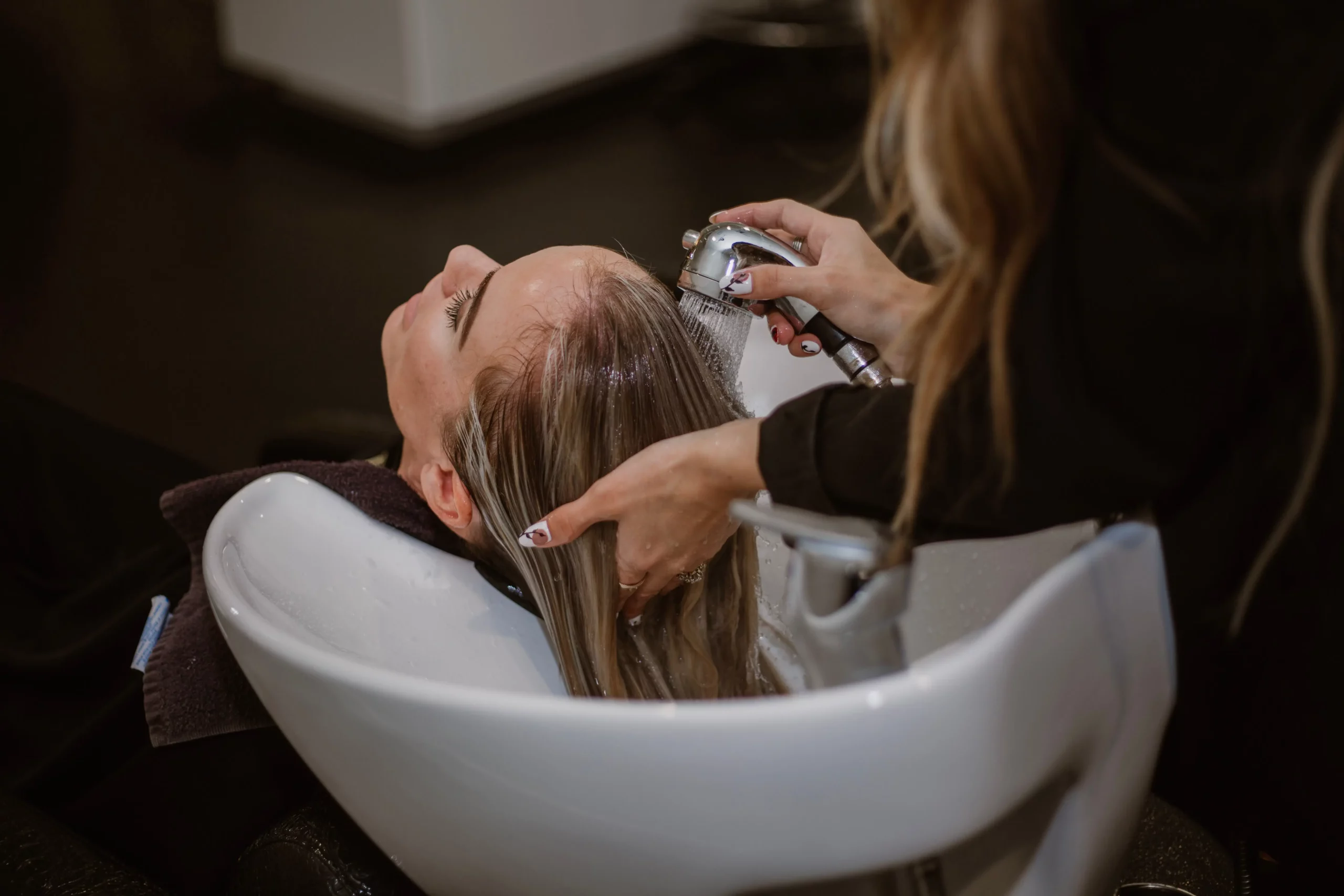 The best way to permanently tone down your highlights right away is to simply tone your hair again—the same process but hopefully a different result. Just make sure you use a slightly darker color of toner.
However, you may not feel comfortable going back to the same salon to complain or paying the hefty price for a redo. We have a way to get the color you want at home in a few simple steps.
What you will need:
Toner color
Mixing bowl
10 or 20-volume developer
How to Choose the Toner Color:
Use a color wheel or chart from the company which has the hair color products you are using to determine the intensity of your hair highlights.
Select the level you want your highlights to be compared to in the rest of the spectrum, then look at the shading graph and decide which level you want the highlights to follow. We recommend two to three colors darker. Be sure to make a note of the scale so you can remember and apply it for choosing your toner.
Pick up a toner from the category you want your hair to be in, and make sure it's similar or the same as the brand you used the shading outline of.
Step 1: Mix the Toner and Developer
Mix the toner and developer together in a bowl. Once you have thoroughly combined the toner and developer in a mixing bowl, you can start applying it to your hair. Make sure you use it in all of the highlighted areas you wish to change.
Step 2: Wait For the Color Change To Appear
After applying all of the toner where you want it, wait up to 25 minutes for your highlights to darken. First, however, check your hair every 5 minutes to see how the color is turning out. Wash off the toner earlier if you already get the color you want.
Step 3: Rinse the toner out of your hair
Rinse the toner out with cool water. Be sure to get it all out.
Step 4: Dry Your Hair
Easy, you're done! Feel free to dry and style your hair. Avoid shampooing your hair for the next day or so to allow the color to fully sink into your hair.
If you can't find the time to re-dye your hair. We have a few other options that may be easier to give you the color you initially wanted. But with these, patience is vital, as it could take a few weeks to achieve the look you want.
Method 2: Add Lowlights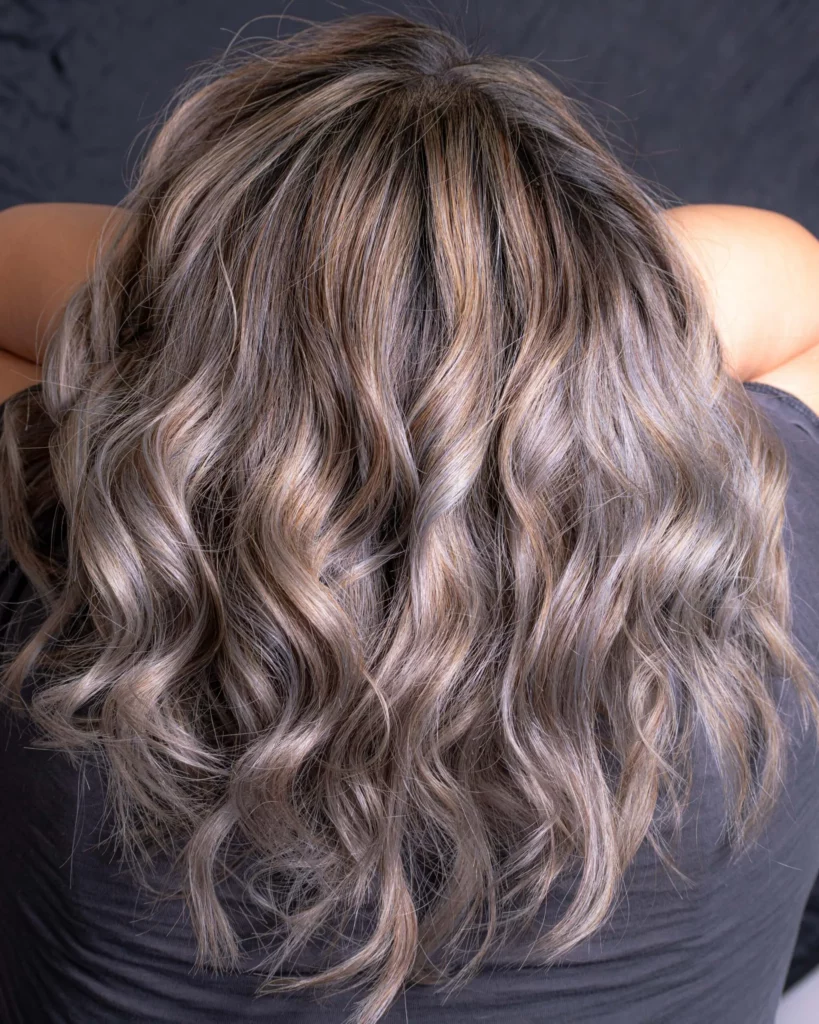 Sometimes it's not the color but the diversity jarring in your highlighted hair. Adding in lowlights may break up the color difference and look more natural.
Lowlights are typically a few shades darker than your base color and tend to add a volumized look to your hair. But they can also help your highlights appear less abrasive.
We recommend you go to an experienced stylist to get lowlights as an at-home option is too complex for beginners.
If you don't want such a drastic change to the look of your hair. There is something you can try if you want to manipulate the process, shampoos!
Method 3: Use Purple Shampoo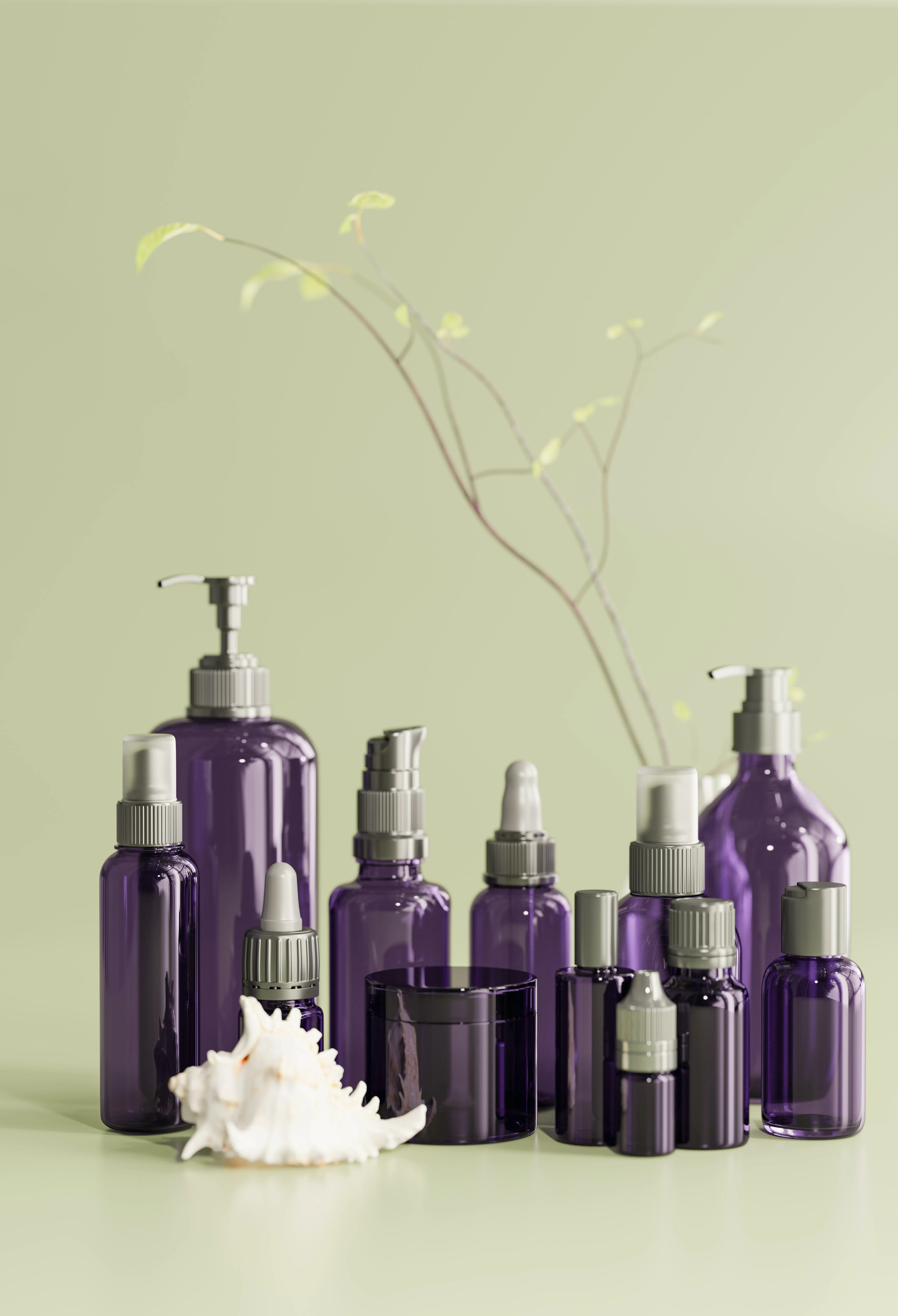 Blonde hair almost always requires a purple shampoo to keep the color bright instead of brassy. It has been known for its toning properties on hair that has been lightened. Purple pigment naturally tones down any bright yellow or orange in your highlights.
Try using purple shampoo or conditioner on your hair once or twice a week until you start to see the highlight color you want.
You can find purple shampoo at Ulta. We love the Redken Color Extend Blondage Color Depositing Purple Shampoo.
Method 4: Use Tinted Dry Shampoo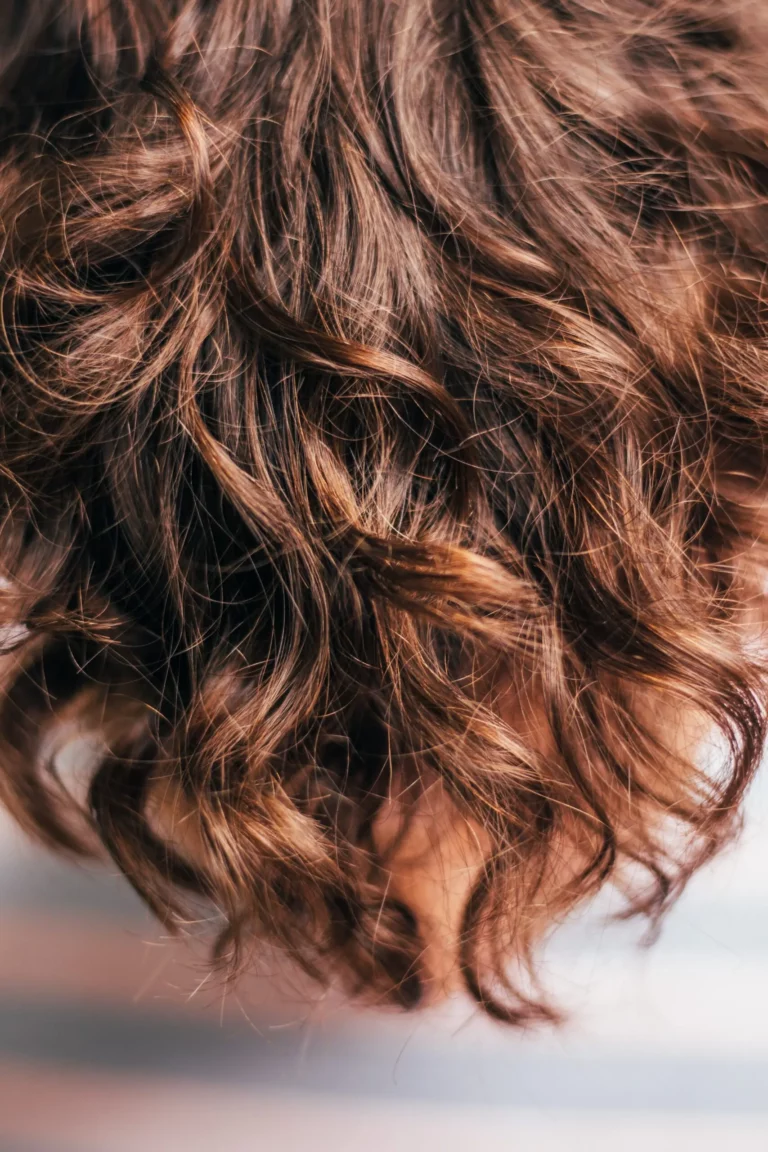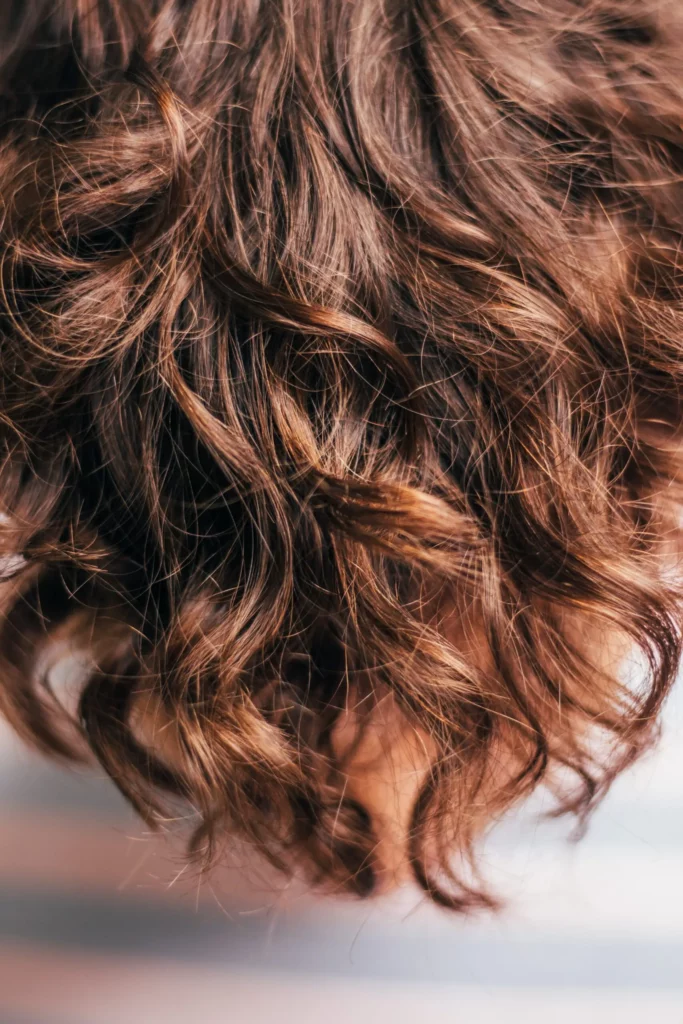 Some dry shampoos are tinted, and they can help you tone down your highlights.
Select a dry shampoo that closely matches the color of your highlights. Spray it on your roots and across your highlights to start seeing a tint. It should take the color down a couple of tones while also giving your hair the benefits of absorbing excess oil from your hair and cleaning it.
Use the dry shampoo sparingly until you get the results you want. Make sure you wash it out of your hair after 3 days or less.
Method 5: Use Clarifying Shampoo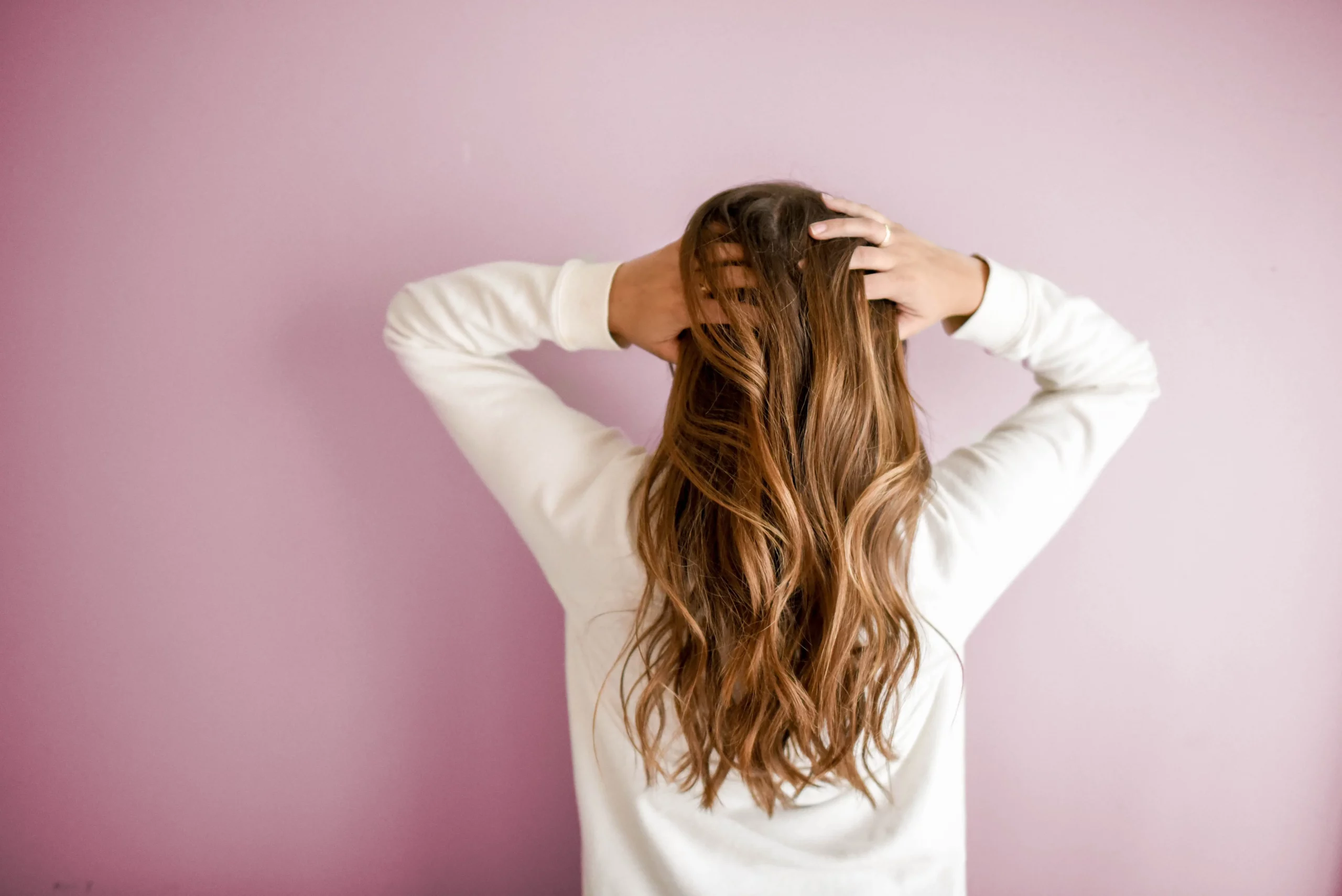 Clarifying shampoo can also help remove intense pigments from hair. When you wash your hair with such a clarifying shampoo, it will automatically start to fade your hair color. 
Keep a watchful eye on your hair color over time when using it so you can stop when you've achieved the color you want.
Use it a few times a week at most to avoid changing other properties of your hair. We recommend using Paul Mitchell's Shampoo Two Clarifying Cleanser.
RELATED: 11 Best Clarifying Shampoos to Detox Your Hair
Method 6: Wait For It To Fade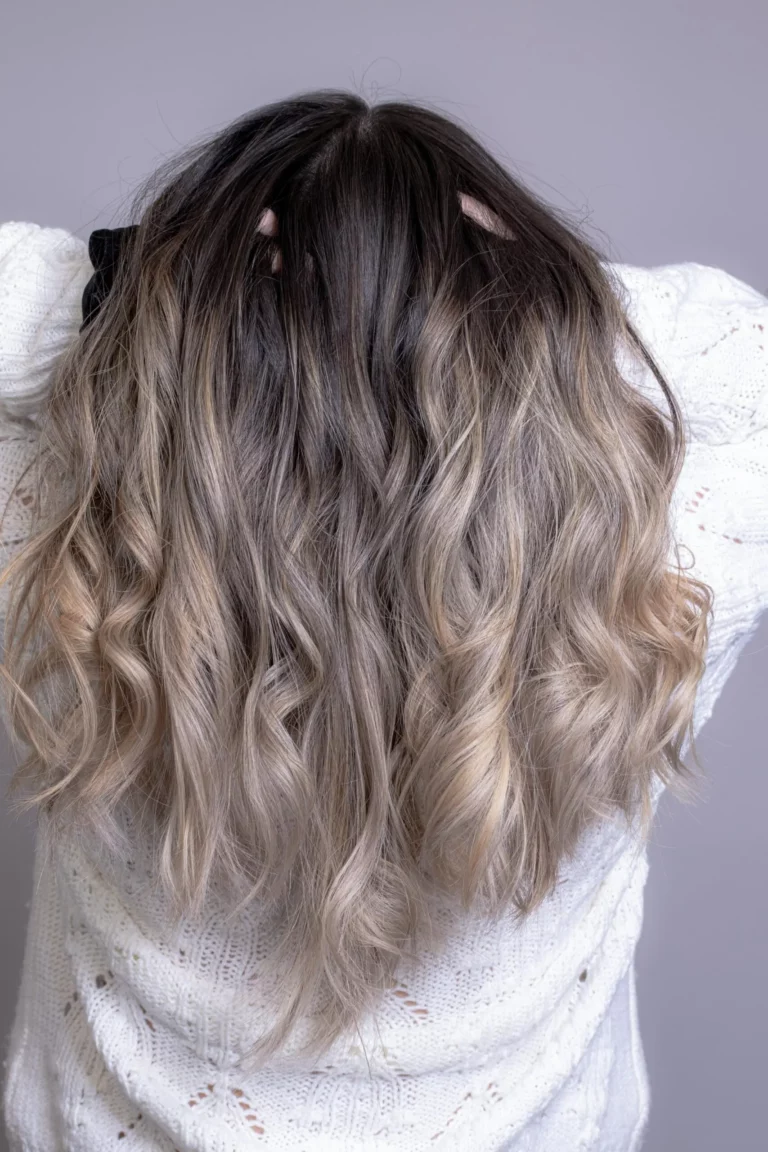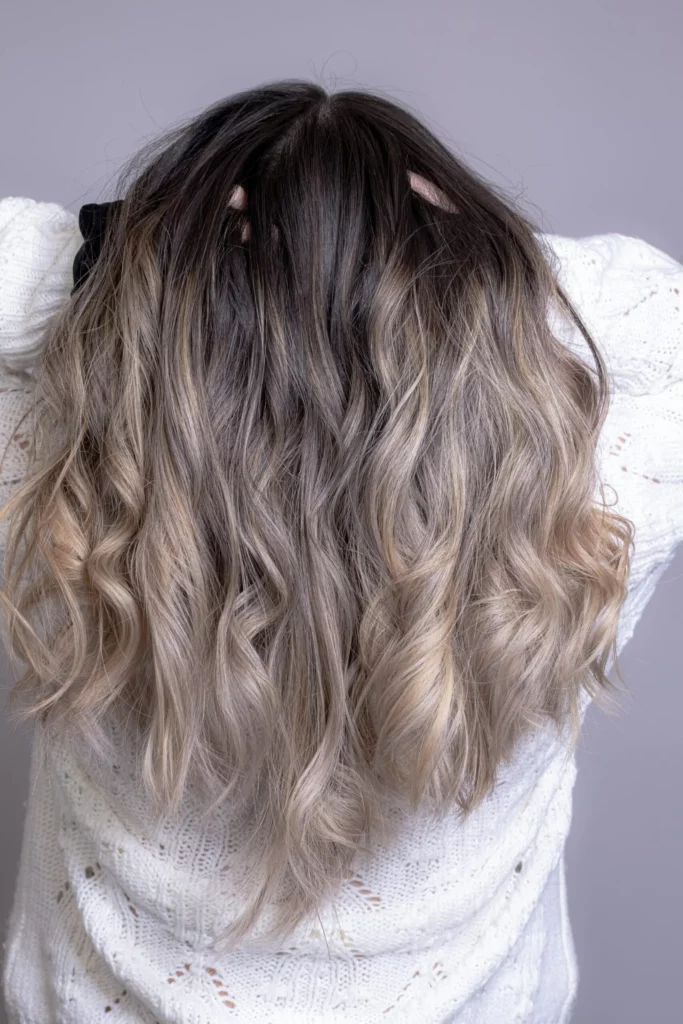 If the color of your highlights is not too far away from the color you wanted, it may be fair to just wait for some of it to wash out.
It can take up to 15 days for you to see the actual color of your highlights. The time may show a darker or duller change than the original color and maybe what you wanted.
Wait a week or two before re-dying your hair to see what color it really is and if you even need to. You don't want to go to all the trouble or make the highlight situation worse if the color change you want is close to what you have.
In Conclusion
There are so many ways to help fix your highlights! Of course, if different shampoos don't work and you are tired of waiting, the best way is to just get them done again by a professional.
But if you aren't looking for a much different color change, these options will help you tone them down.
We hope our guide on how to tone down highlights helped you get your dream hair color!