Calling all the perfume girlies and all the aspiring perfume girlies—we've got a hack for you that you don't want to pass up.
We know that buying perfume can be an expensive habit, especially if you're still trying to find your signature scent.
Dealing with markups due to factors like brand name and celebrity endorsements is definitely not the vibe, which is why you deserve to know about Dossier.
With luxury scents at fair prices, Dossier is giving designer perfume brands a run for their money.
If you to learn how you can get designer perfumes for cheap, keep reading!
What Is Dossier?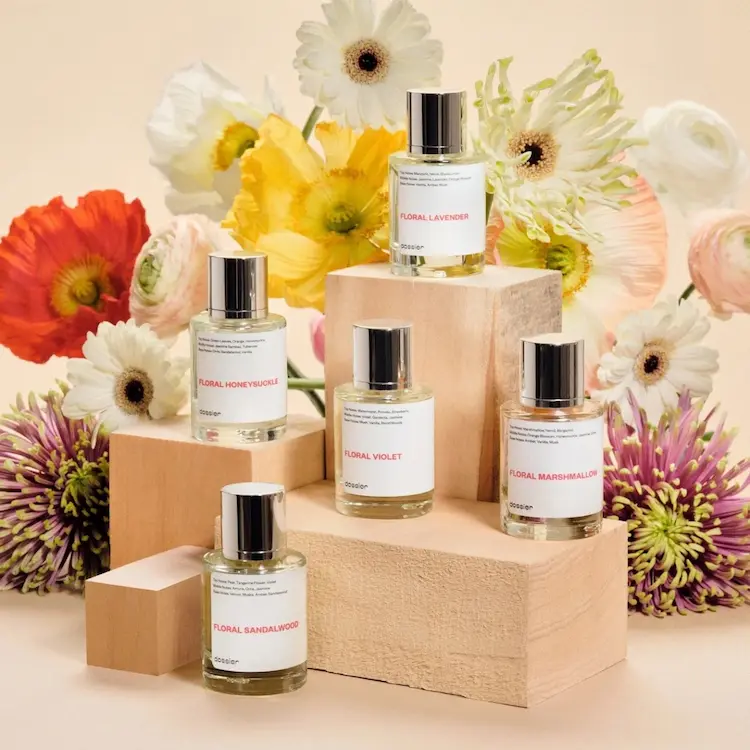 A fairly new company, Dossier was founded in 2018 and is based in New York City.
Dossier specializes in recreating popular perfume scents and more accessible prices with formulas that are vegan and cruelty-free, using premium and clean ingredients sourced from Grasse, France—the perfume capital of the world.
How Dossier Works
Dossier believes everyone should have access to smelling like luxury without overpaying and breaking the bank.
Perfume shouldn't be a privilege, but an everyday experience everyone should be allowed to experiment with!
With that being said, Dossier doesn't cut corners and works with perfumers and evaluators in France to get its premium formulas that mimic the scents of high-end designer perfumes. In fact, Dossier uses higher concentrations to ensure their perfumes are long-lasting and worth every penny you spend.
If you want to get started on finding your signature scent, you can take Dossier's Fragrance & Cologne Finder Quiz!
Here's What Dossier Has To Offer
Of course, Dossier carries perfumes and colognes, but the brand also has beautiful candles inspired by your favorite fragrances so that your home or workspace can also smell amazing. 
Additionally, Dossier makes it super convenient and easy to shop. You can browse through scents for women, men, and the brand even offers a unisex collection!
And if you love Dossier so much and want to check out some other fragrances, the brand also carries fragrances crafted by Dossier itself.
Prices at Dossier start at $19 and reach up to $59!
Best-Sellers
The world of perfume can be a little overwhelming, so if you're just starting out, it's always safe to check out the best-sellers! Here are some of Dossier's most popular scents based off of your favorite designer fragrances.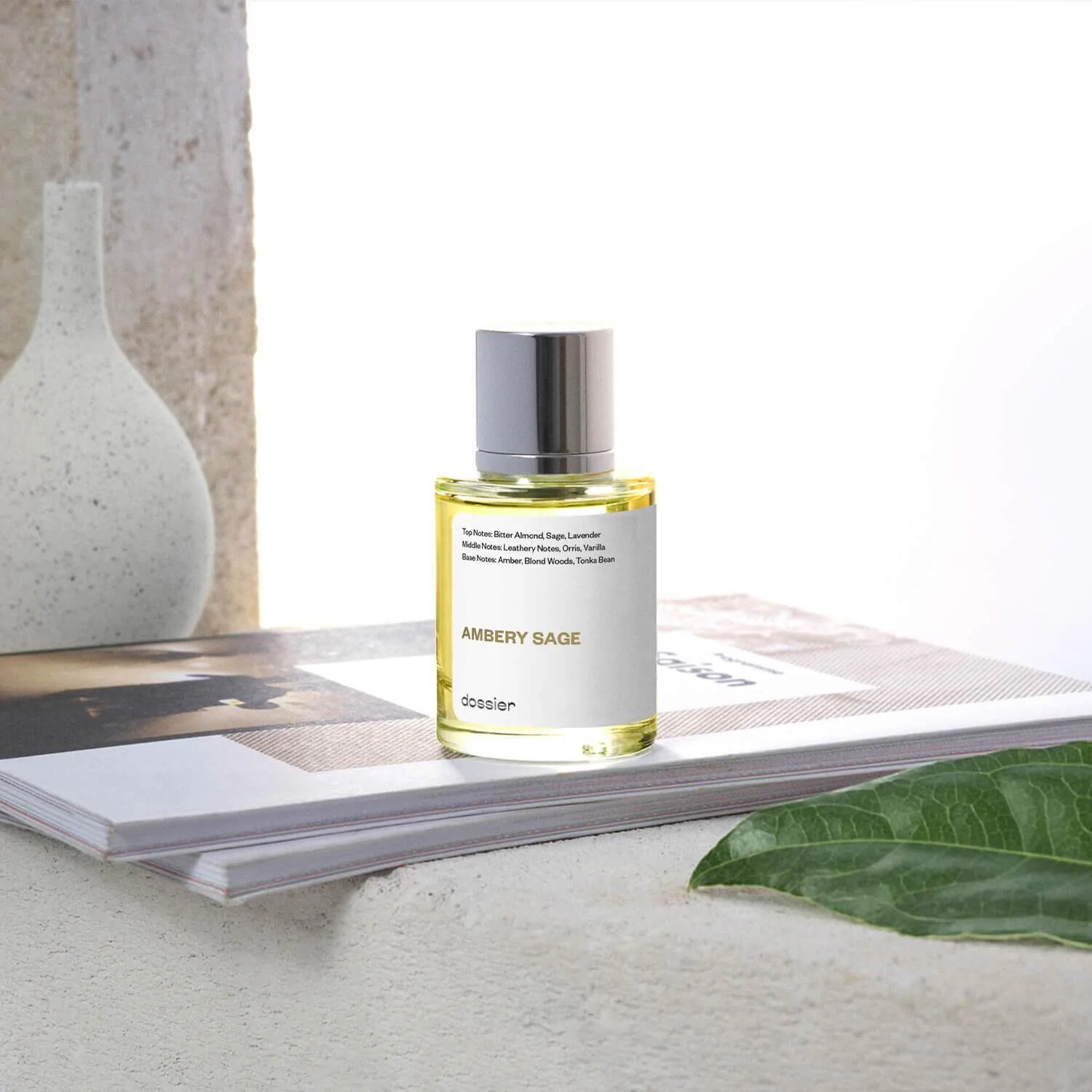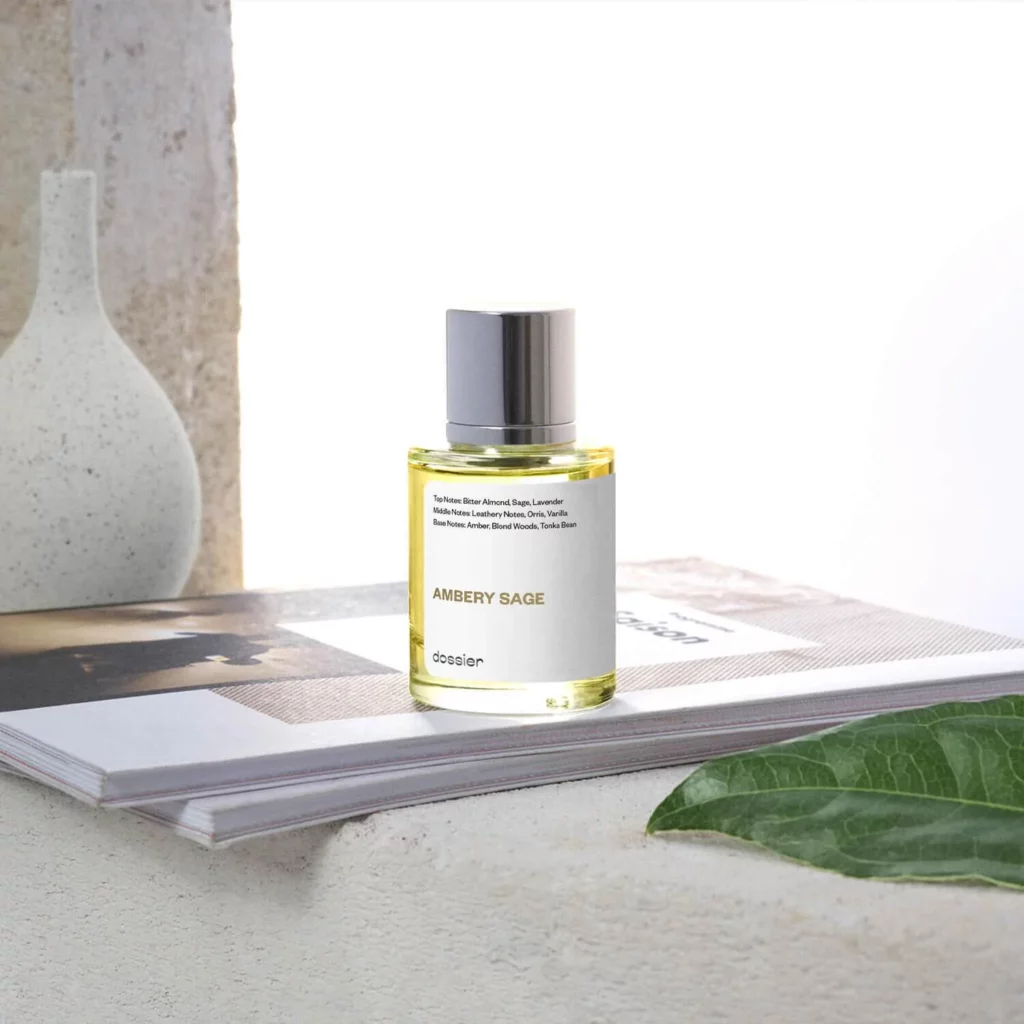 This unisex perfume is considered a dupe for one of the most popular fragrances in the world. 
With notes of sage, almond, tonka bean, and amber, this scent gives an airy and seductive sensation that's addicting. 
Tom Ford Fucking Fabulous originally retails for $350, but Dossier's Ambery Sage is only $49.
---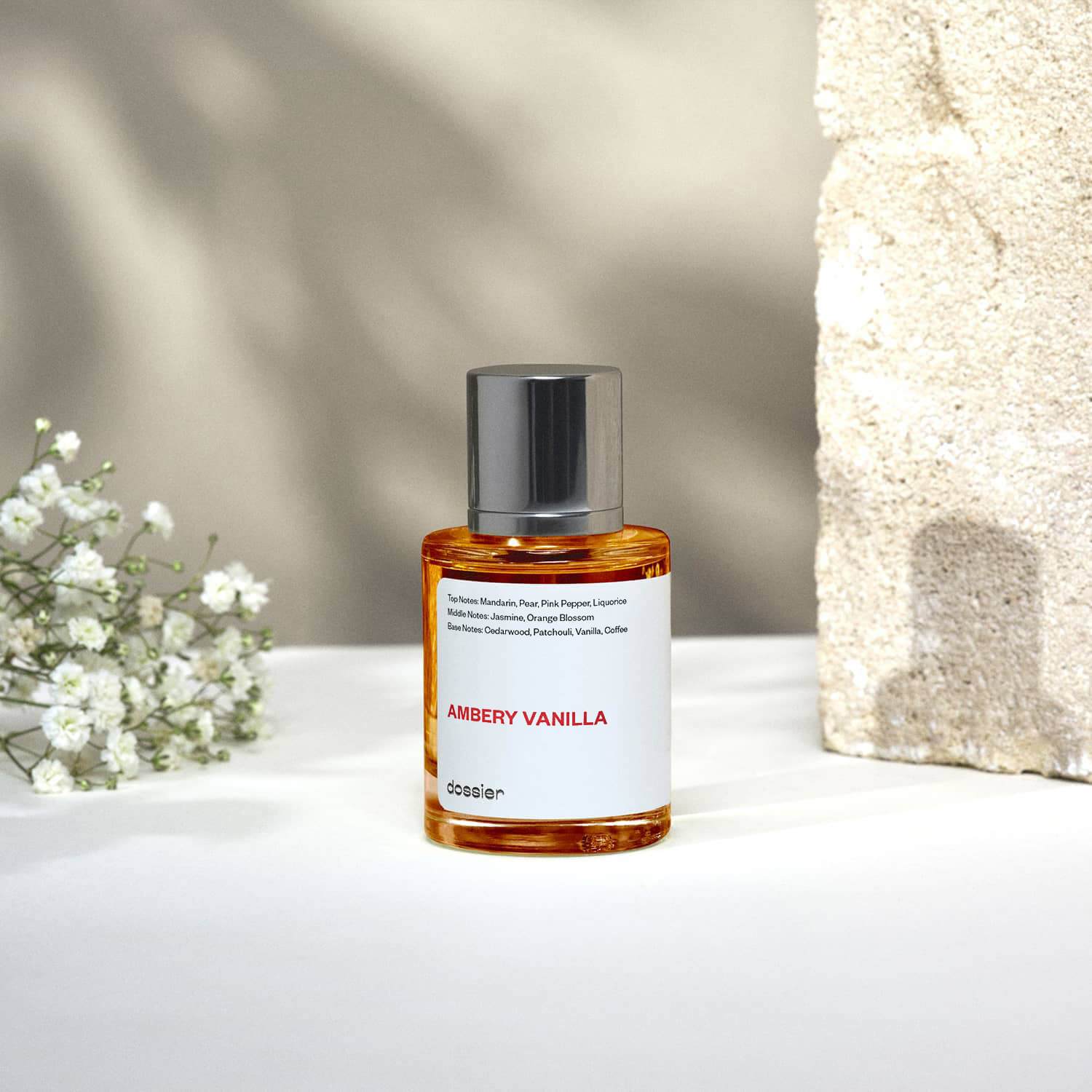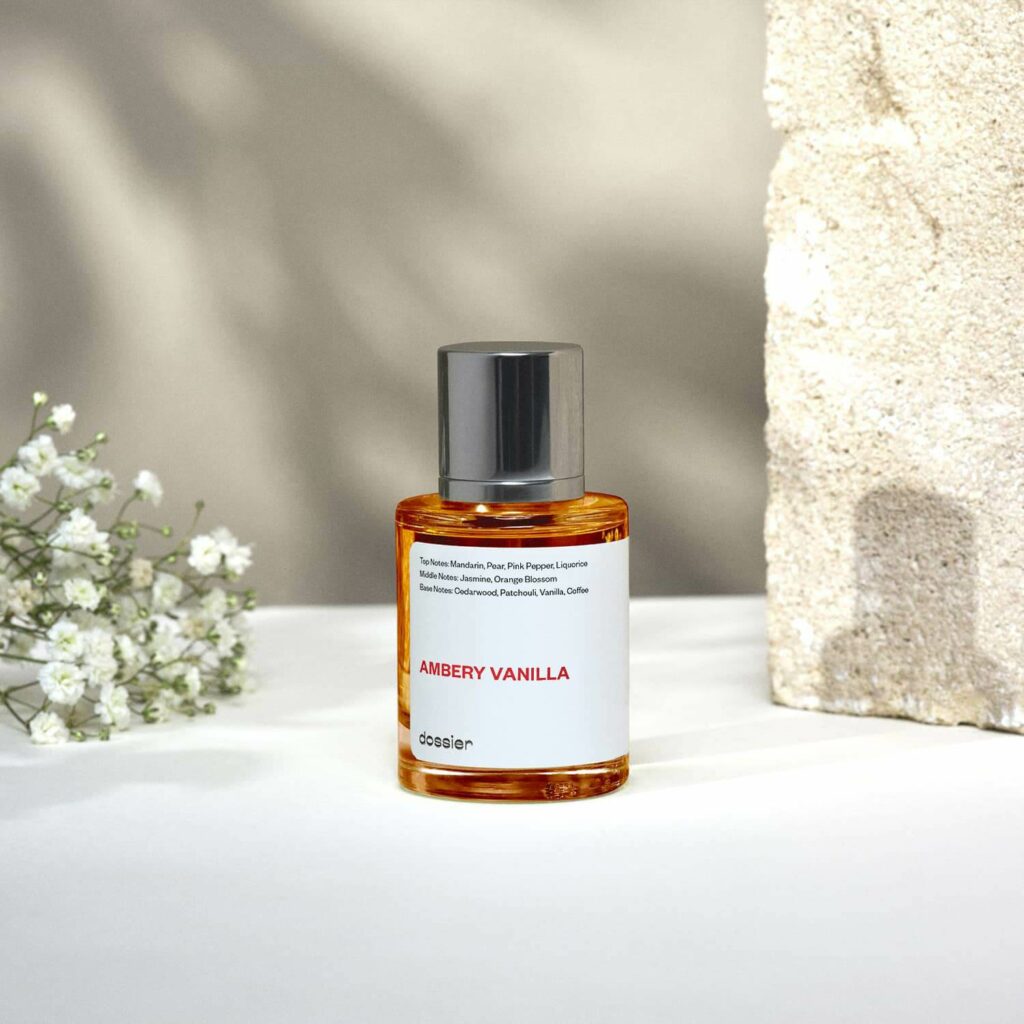 Starting off bright and gourmand and ending with an intoxicating floral and warm smell, Ambery Vanilla features a mix of wonderful scents like mandarin, pear, jasmine, and coffee.
A traditionally feminine scent, Ambery Vanilla is multi-faceted fragrance that'll leave you feeling alluring, sexy, and desirable.
The best part? The price starts at $29!
---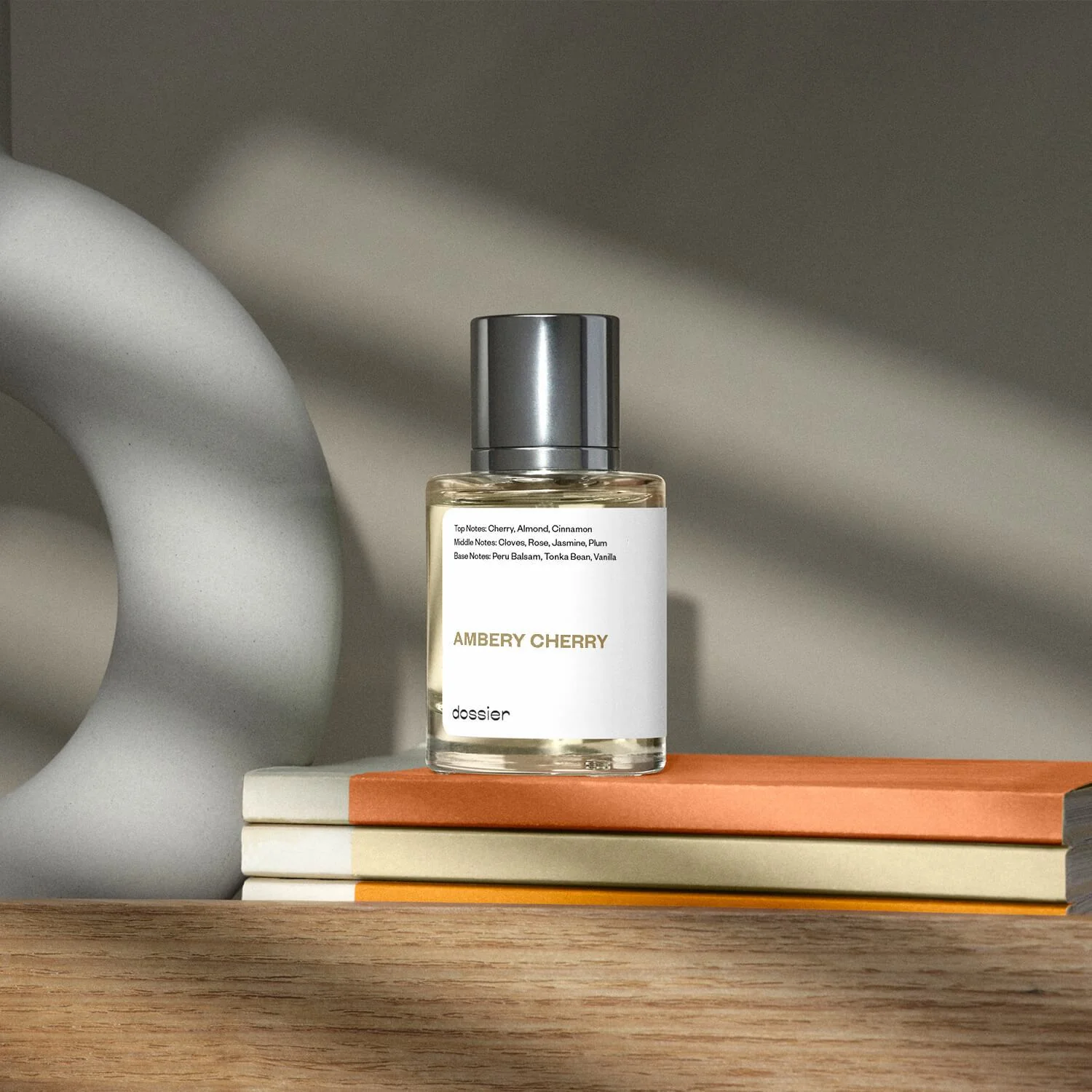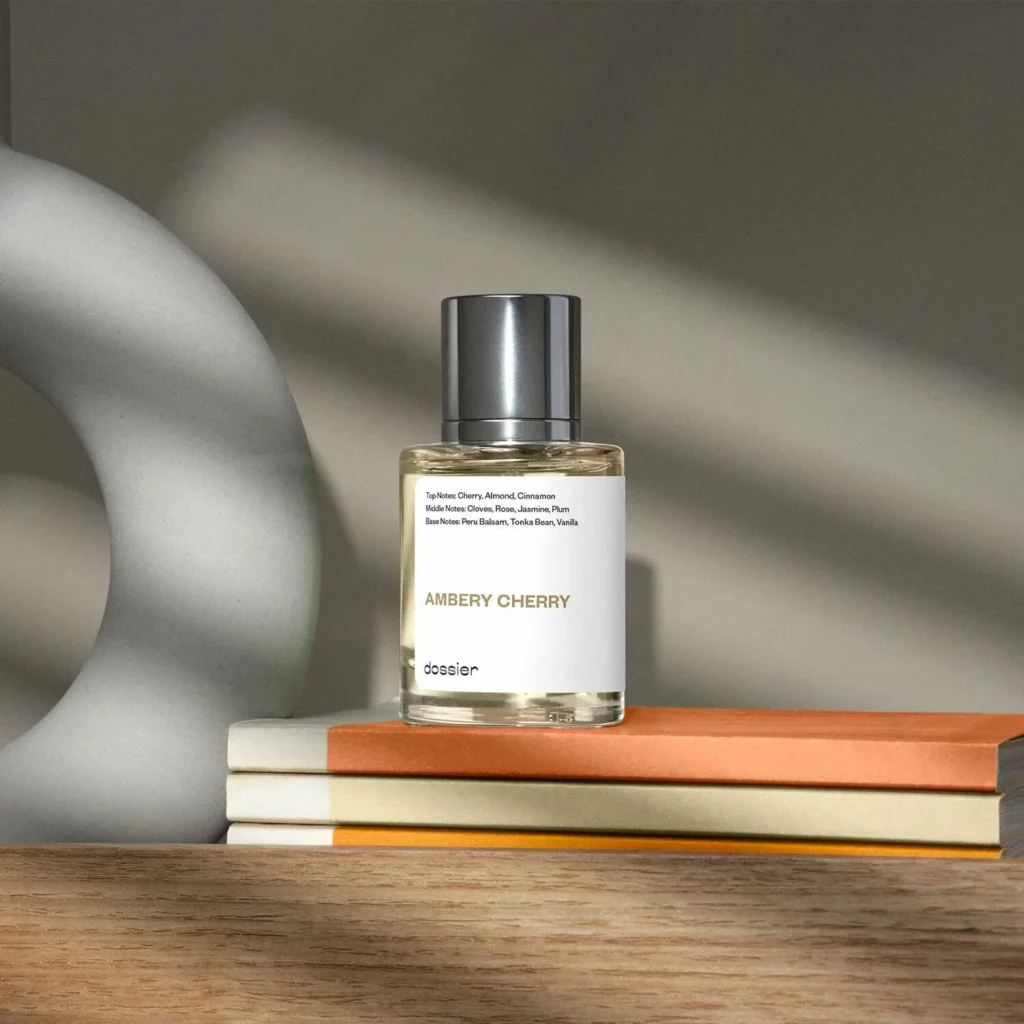 A unisex scent, this perfume opens up with a wave of delicious cherry and almond and then settles into a cloud of warm spices like cinnamon and clove.
Appropriate to wear during the colder seasons like fall and winter, Ambery Cherry is a well-rounded scent that that isn't super overpowering and will leave you smelling delectable.
Tom Ford's Lost Cherry's retail price is typically around $375, but Dossier's Ambery Cherry starts at $49!
In Conclusion
Overall, Dossier offers awesome dupes for popular, coveted designer perfume brands at accessible prices so that everyone can enjoy the luxury of scent. 
If you've ever wanted to dabble in the perfume world or you've been looking for cheaper alternatives to your perfume-buying needs, Dossier is the place to check out!