You've heard of hemp-infused lotions, oils, drinks, and creams, but have you heard of hemp clothing?
Four times stronger than cotton, hemp fabric is a sustainable textile made of fibers from the cannabis sativa plant family. Not only does hemp fabric retain color well, but it's also durable and super versatile.
Although hemp has impressive potential for sustainable clothing, it's still not commonly used for several reasons (a few include hemp not being as soft than cotton, it wrinkling easily, and it's not as readily available yet).
If you're wondering where to shop for hemp clothing, you're in the right place. Keep reading to see our list of 12 of our favorite hemp clothing brands.
Note: Some of these hemp clothing brands don't always use 100% hemp. This is very hard to find, so we also included brands that use hemp blends or have specific collections that use hemp fabric.
14 Best Hemp Clothing Brands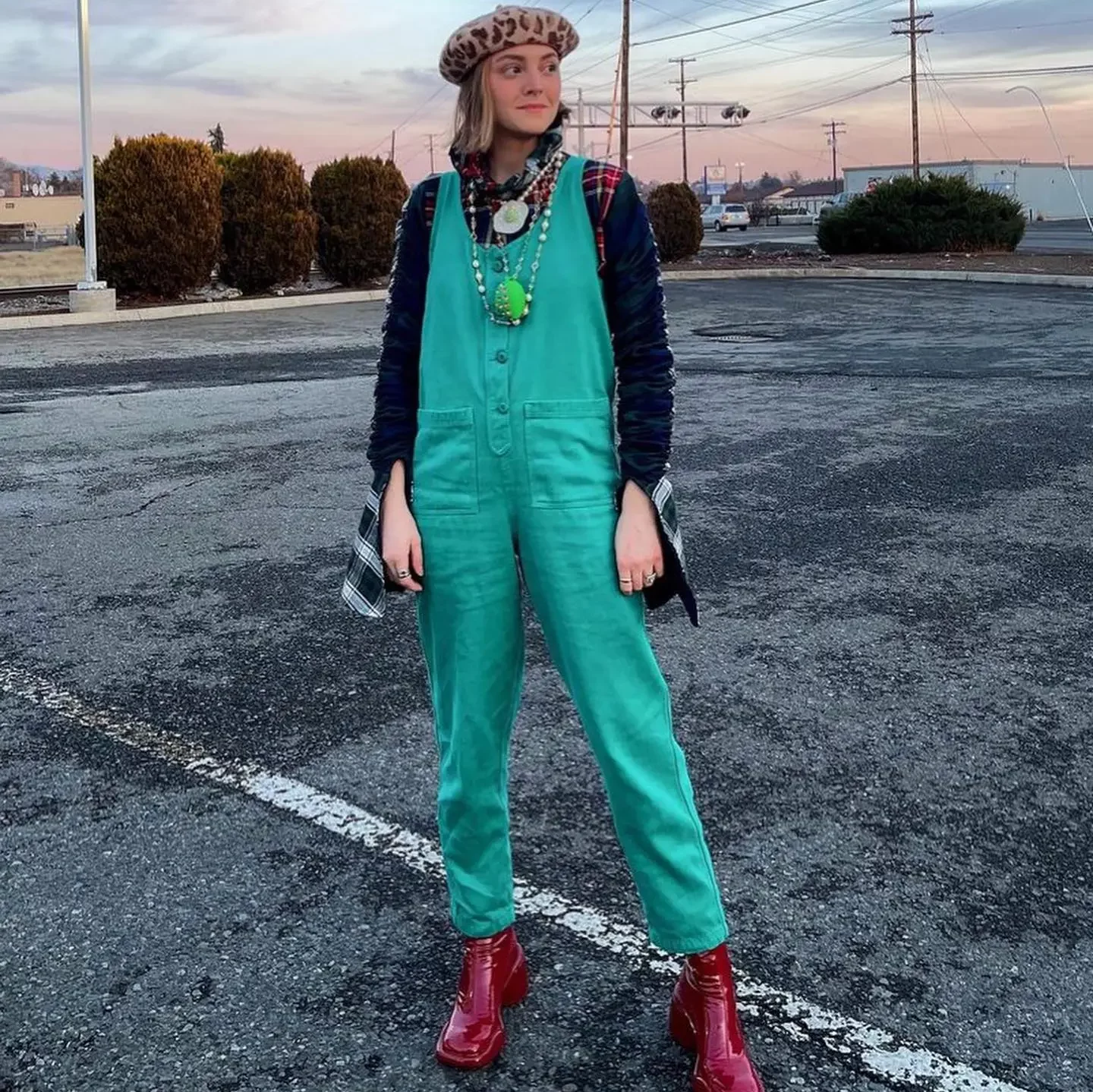 Probably the most notable brand in the hemp clothing space, Jungmaven is all about raising awareness about the diversity of hemp and why more people should choose to buy hemp clothing.
Jungmaven believes what you wear is a form of activism, which is why the brand's clothing is not only stylish, but also shows how clothing can be kind to the planet.
The brand uses 100% hemp in some items, but also sources hemp blends for some of their garments. These blends include hemp and organic cotton blends and hemp and merino wool blends.
---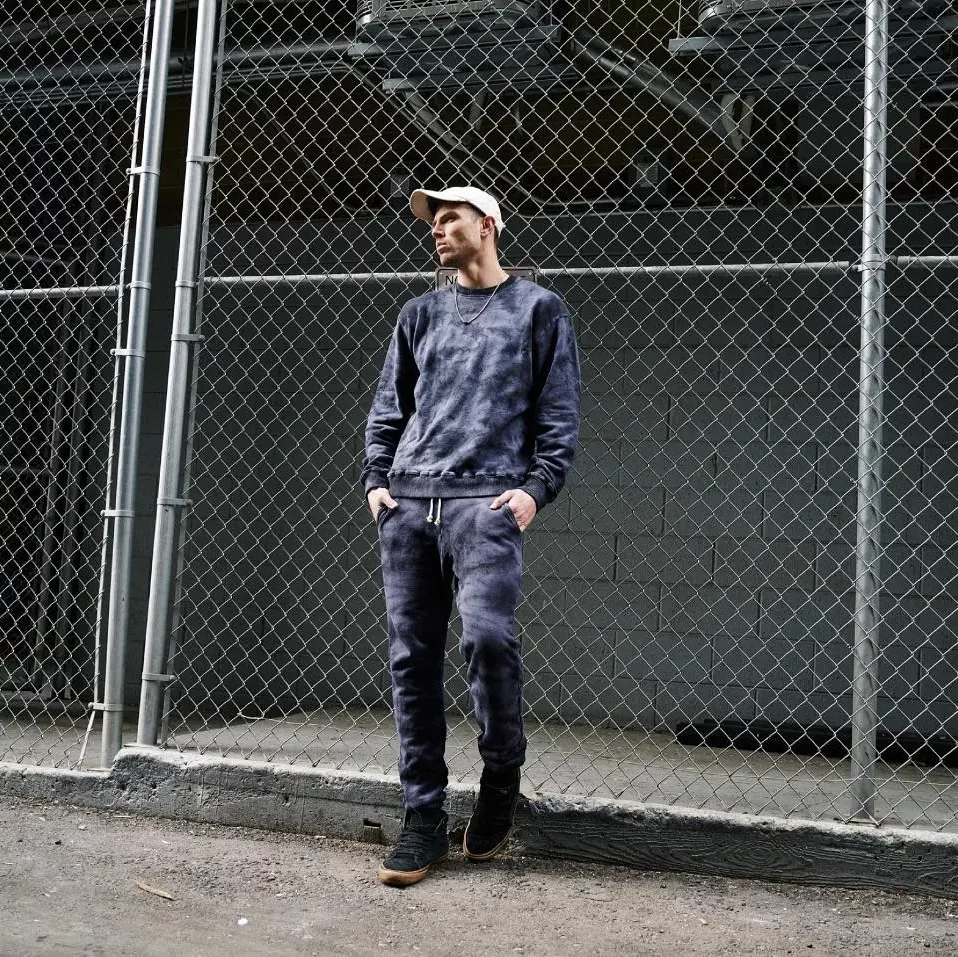 Groceries is an awesome clothing brand because all the clothing is dyed with upcycled fruits and vegetables!
All products are made in a factory in Downtown Los Angeles and are made with natural and recycled fabrics like organic cotton, recycled plastic, and hemp.
If you're looking for a sustainable clothing brand to shop from, Groceries is a great choice for wardrobe essentials, loungewear, and activewear!
---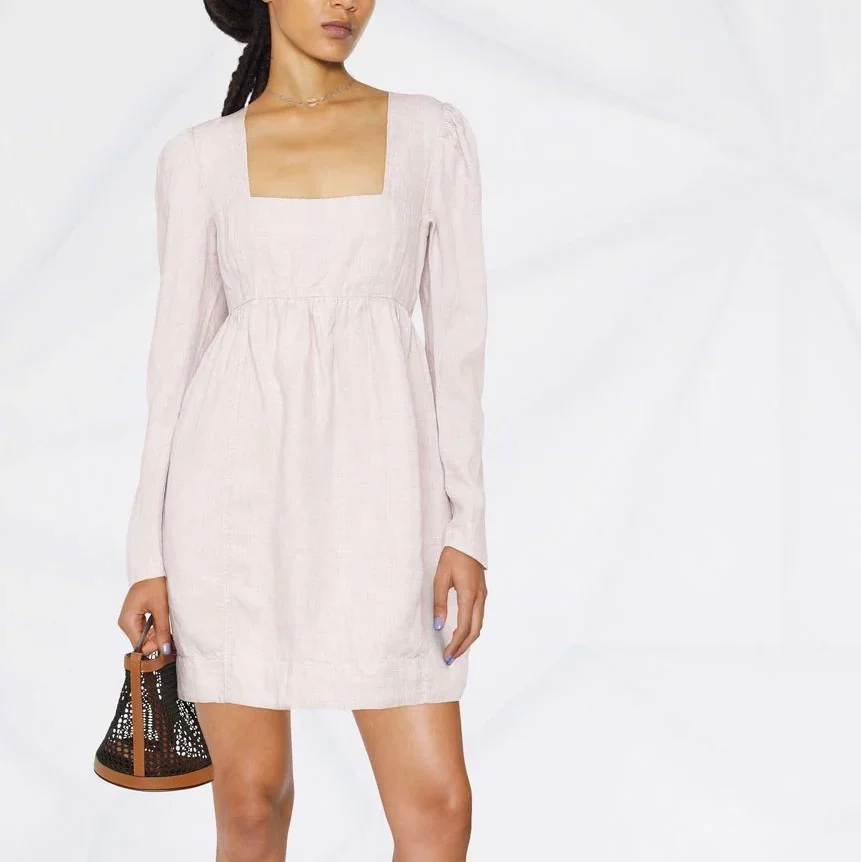 GANNI is a designer label known for offering a few trendy hemp styles and other clothing that puts sustainability first. For example, the cute dress above is made with 100% hemp fabric, which is very hard to find.
The brand also uses other sustainable fabrics, such as organic cotton or blends of organic cotton and hemp. Although their items typically range from $100 – $400, you can ensure you're getting a well-made piece that will last for ages.
---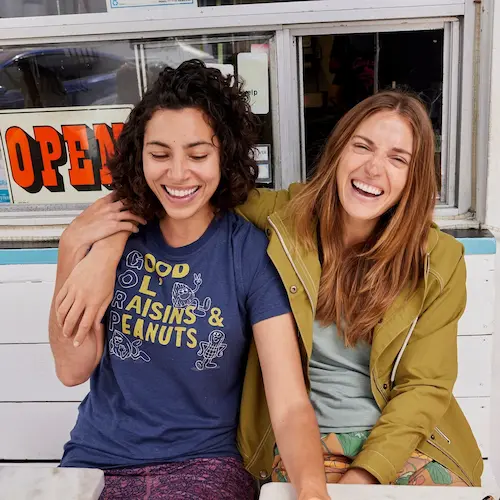 Committed to being climate-friendly, Toad & Co is a clothing brand that provides sustainable, organic, and eco-friendly fashion.
Offering functional and colorful clothing, Toad & Co's fabrics include organic cotton, lyocell, recycled fibers, and of course, hemp.
---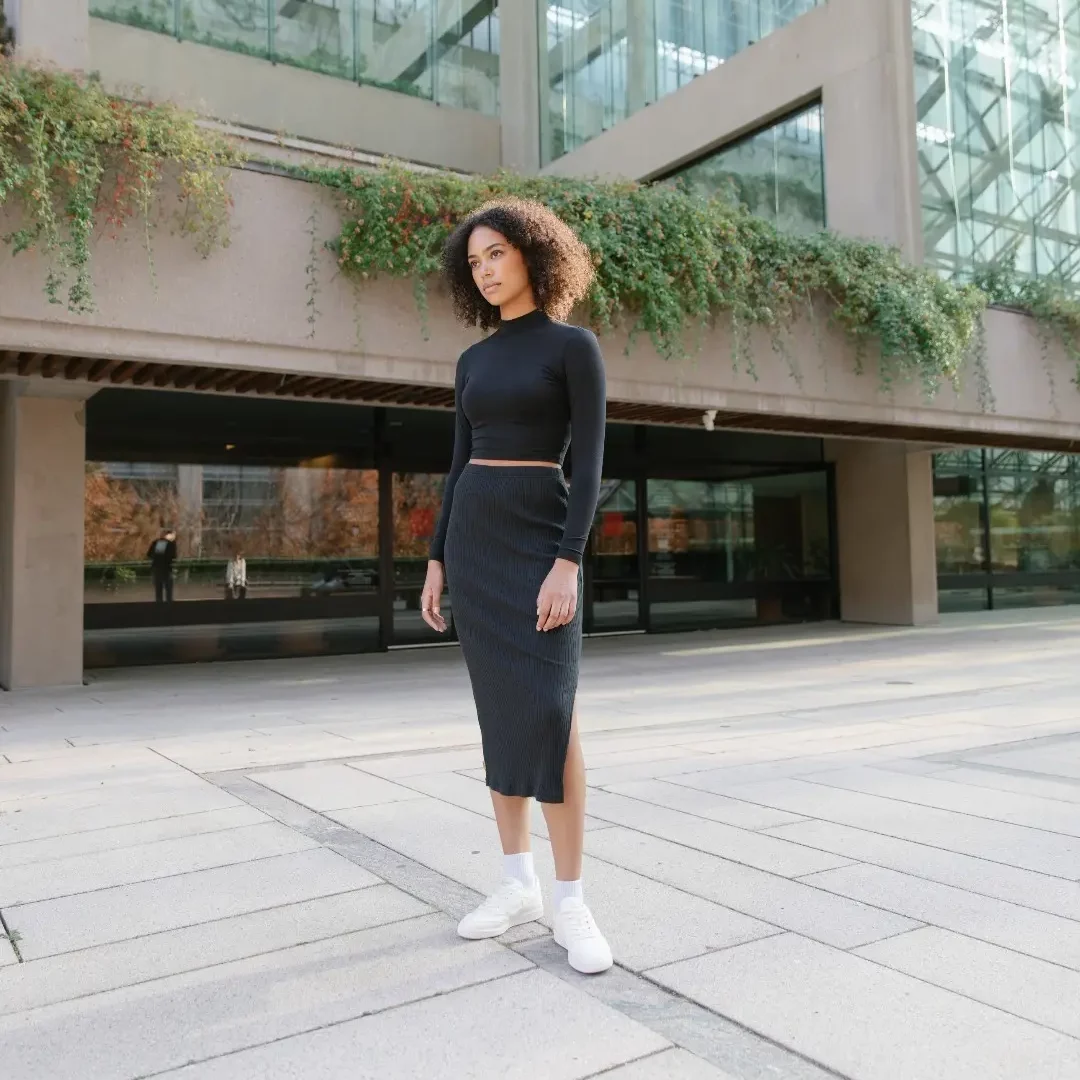 At Tentree, people and the planet come first.
As the brand name implies, the company plants ten trees for every purchase. Made with only organic and recycled materials like hemp, organic cotton, and recycled polyester, you can find loungewear, accessories, sneakers, and more.
---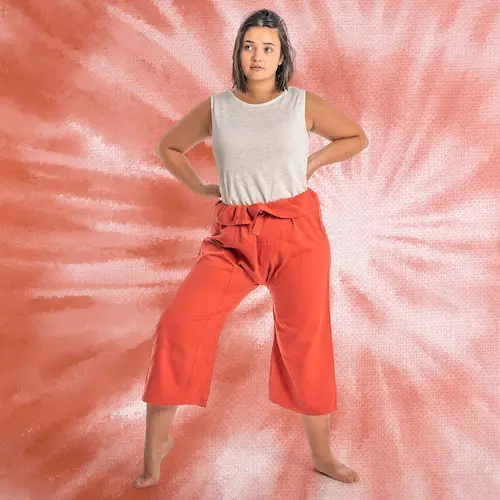 Rawganique offers essential clothing and loungewear made out of organic cotton and hemp.
All Rawganique products are made either in the USA, Canada, or Europe, and you can always trust that there are no sweatshops used in the process. 
Rawganique is responsible for growing, spinning, weaving, and sewing its products, so customers can fully trust Rawganique's processes and transparency.
---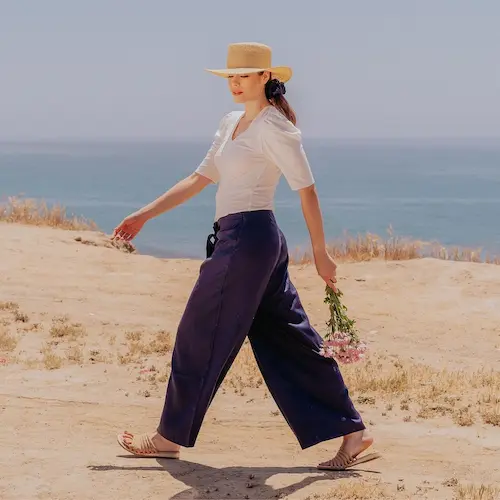 If you want to shop sustainably for a cottagecore, I'm-going-frolic-in-a-field-of-flowers-type vibe, Valani is the place for you.
With products made in Chicago and a GOTS-certified factory in India, Valani offers fun, flirty, and flowy clothing for women using plant-based fabrics dyed with low impact, non-toxic dyes.
When shopping with Valani, one tree is planted per garment sold!
---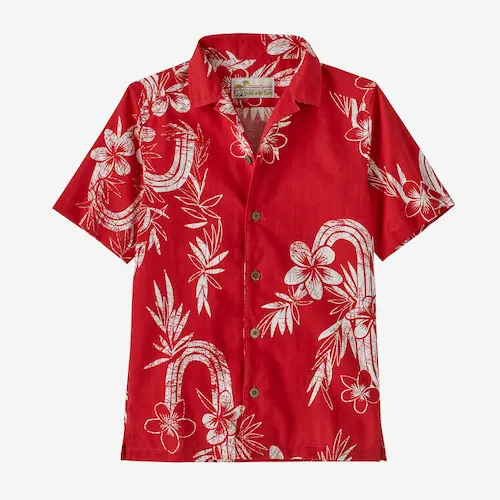 If we're being real, we are Patagonia stans.
Not only is the brand vocal about important social causes and the importance of inclusivity, but Patagonia also puts sustainability and environmentally-friendly practices at the forefront of its manufacturing. 
Patagonia uses almost all recycled and plant-based materials for its garments, including organically grown hemp. Their hemp clothing collection includes 50+ items, with plenty of options for both men and women.
---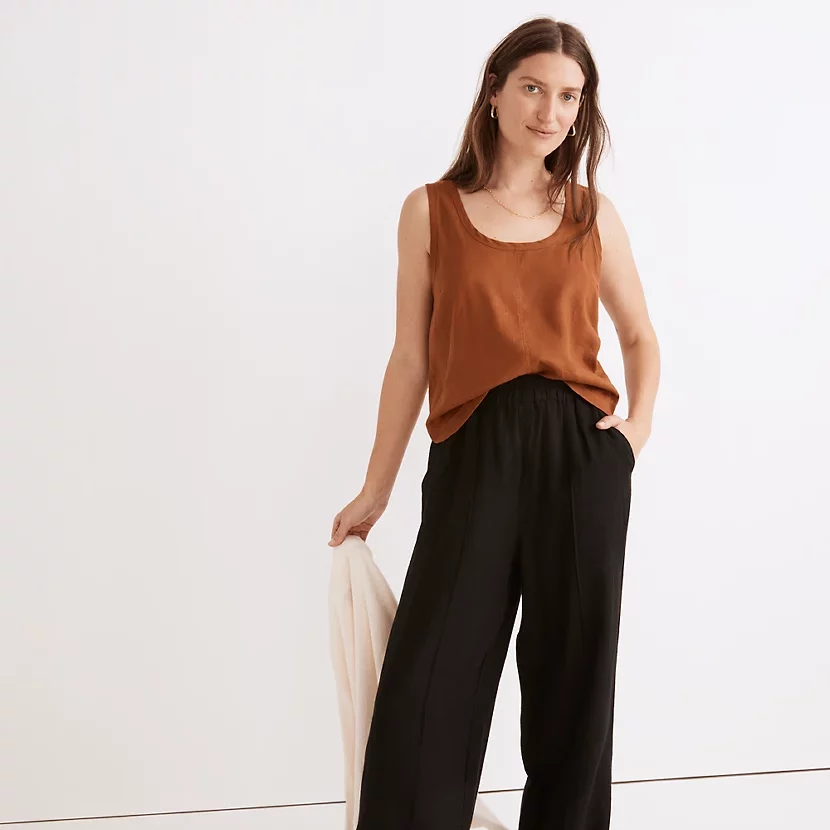 Another popular brand for sustainable clothing, Madewell always has a few options for 100% hemp clothing and hemp-cotton blends.
Their prices are pretty reasonable and they have plenty of sales, so you don't have to shell out your entire savings just to get some sustainable clothing. Many of their famous jeans are made with a percentage of hemp as well!
---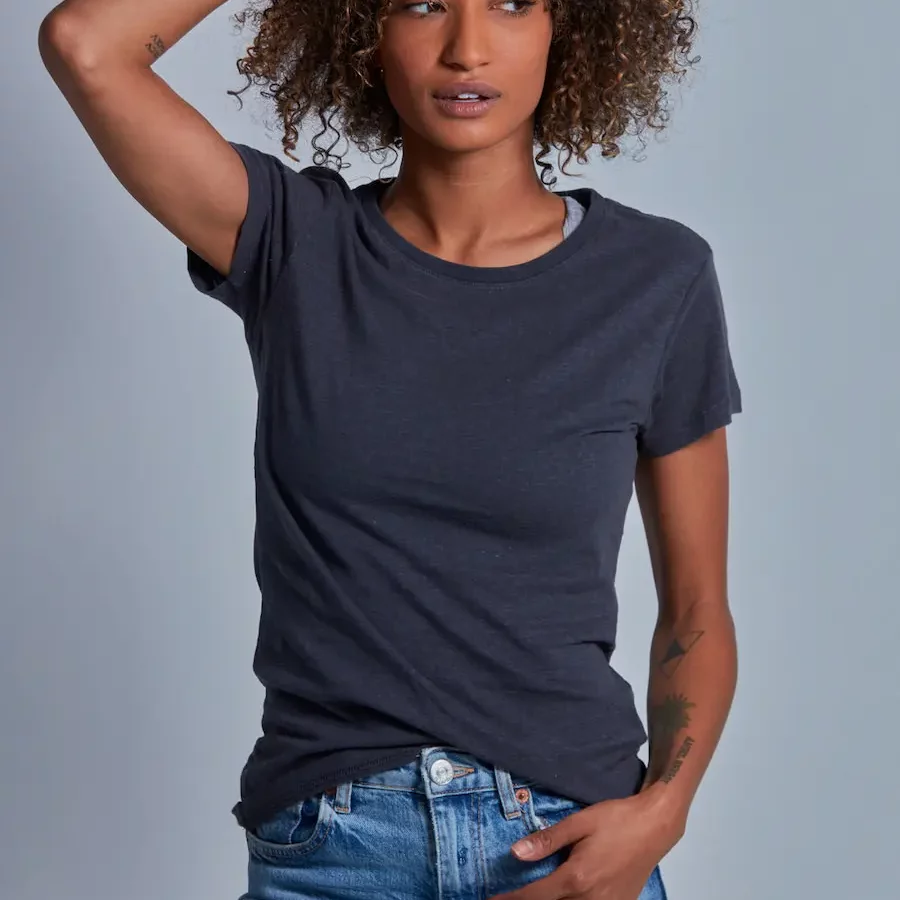 Onno is a t-shirt company that creates awesome tees from organic and sustainable fibers like hemp, bamboo, and organic cotton. 
If you're looking for durable and casual shirts that will stick by you through all stages of life, definitely check out Onno.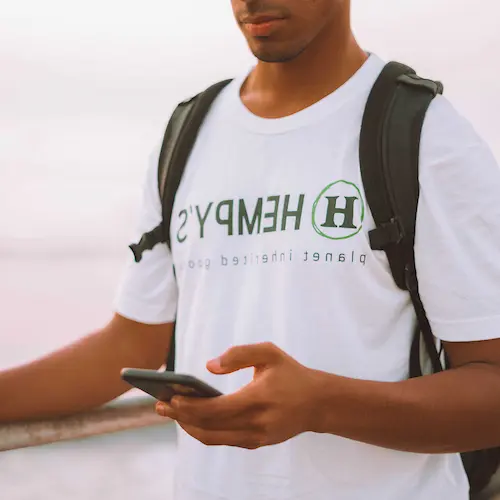 Made in the USA and based in San Diego, Hempy's carries casual clothing for women and men all made with 100% organic hemp and cotton. 
Whether you're looking for beanies, socks, or some sick graphic tees, Hempy's will have you looking cool and stylish, and will last you a lifetime.
---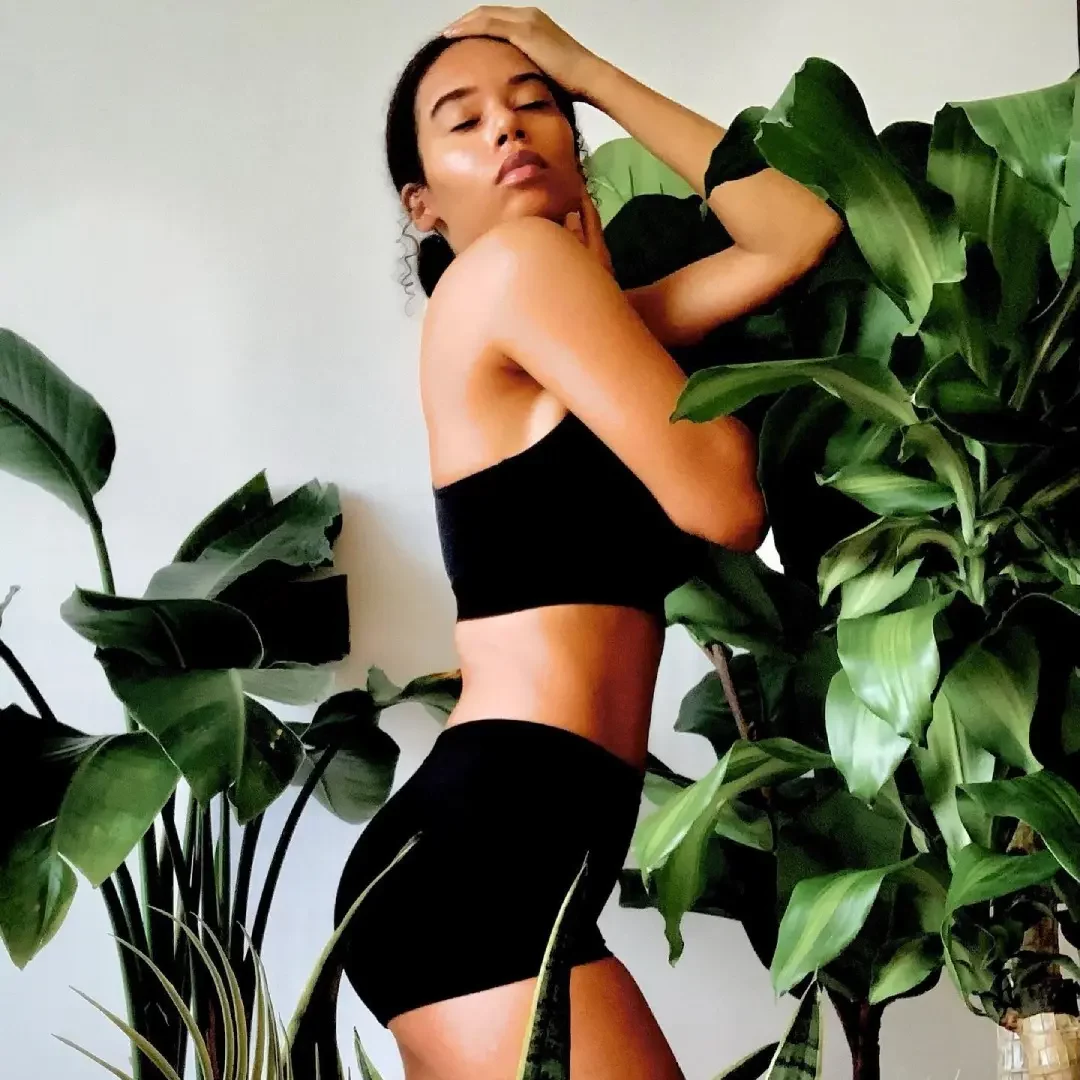 Sustainable clothing goes beyond the first layer. WAMA is one of the leading brands of hemp underwear and is trying to revolutionize the undies industry. 
Not only is hemp naturally anti-bacterial and has anti-odor properties, but it's also soft, breathable, durable, and great for the planet. 
Their underwear is made with a blend of hemp and organic cotton and a small percentage of spandex to keep them flexible and stretchy. Best of all, they get softer with every wash.
---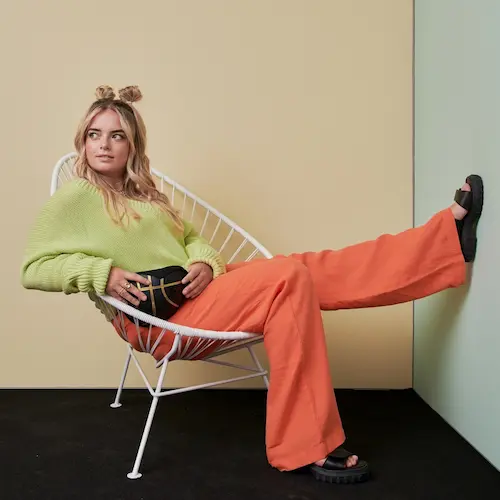 Since 1999. Lanius has been offering fair and eco-friendly clothing for women using organic and vegan materials.
A German brand, Lanius carries chic and modern clothing like dresses, shirts, bottoms, and more.
---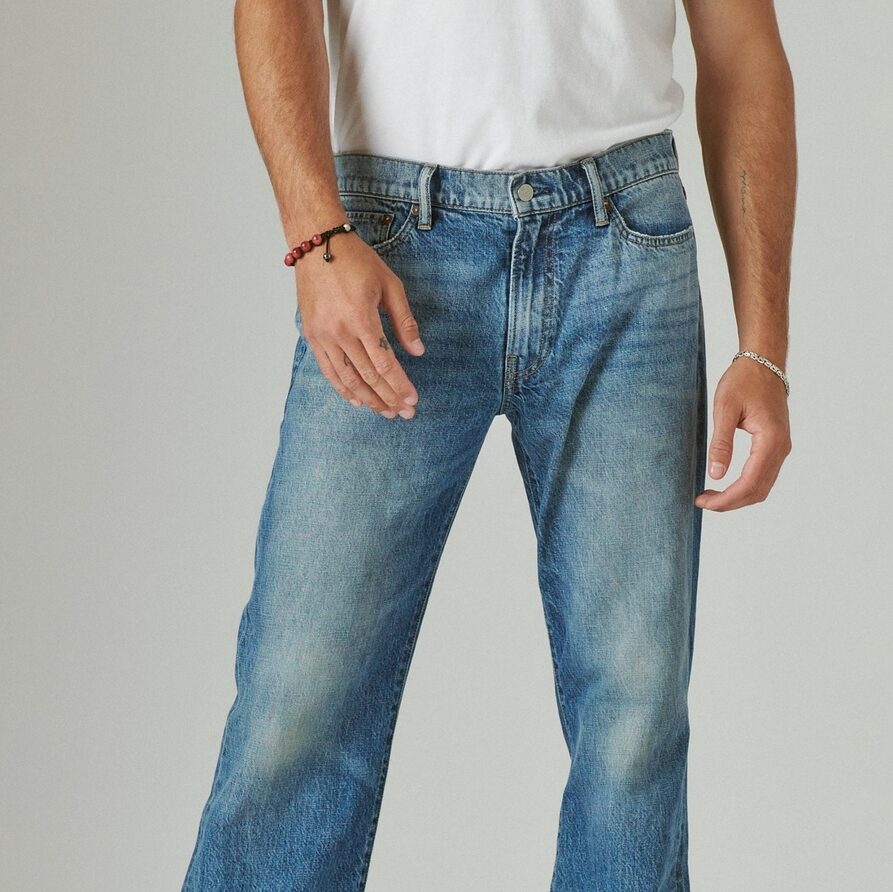 This brand is for you if you're always shopping for a good pair of jeans or a classic t-shirt. Surprisingly, Lucky Brand uses hemp blends in several of its clothing items.
For one, they have multiple jean styles that are made with a blend of hemp and cotton. Although these blends are usually 10–30% hemp, it's still a great start as many brands aren't yet using hemp in their products.
They also have some T-shirts and other items made with hemp blends.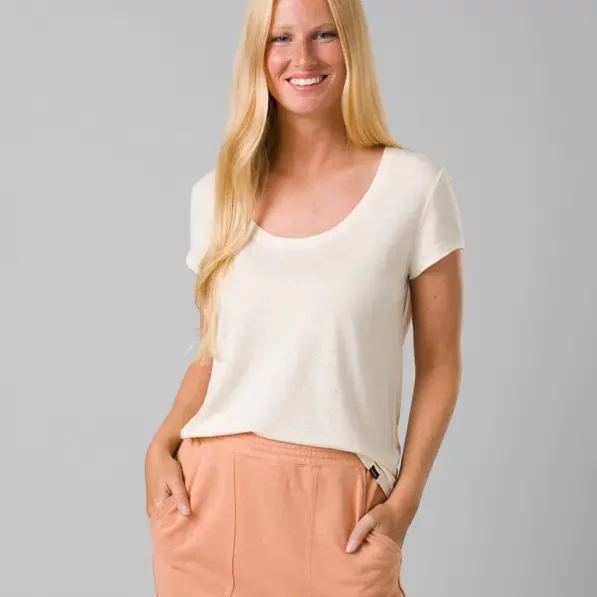 PrAna began in a small garage in Carlsbad, California and grew into a clothing company with hemp at its heart. 
PrAna is dedicated to the planet and its people, creating clothing suited to last through unique adventures and spontaneous journeys. 
Designed for men and women, prAna is an excellent choice if you're looking for outdoorsy and casual clothing.
---
Our Favorite Hemp Clothing Products
As you can see, it's hard to find clothing brands that use 100% hemp as their only fabric. Most brands have specific collections that use hemp fabrics (usually a hemp blend, which is a step in the right direction). Many large brands such as Madewell, Everlane, Lucky Brand, and even Target have started adapting hemp blends in their products.
Aside from listing our favorite hemp clothing brands above, here are some of our favorite hemp clothes from these brands and others we might not have listed.
Women:
Men:
In Conclusion
We hope you enjoyed this list of our favorite hemp clothing brands! If you're looking to shop more sustainably, hemp is a great textile to look for alongside other organic and eco-friendly fabrics — plus, it's sure to last a long time. 
This is a sign that you don't need to sacrifice style for more sustainable practices. And don't forget that thrifting is arguably the best way to shop sustainably (here are some of our favorite online thrift stores). Happy shopping!