A good cologne not only makes you smell good, but also adds to your personal style. But if you haven't already found out, finding a good cologne can be more than complicated.
Hawthorne makes this task easier by providing colognes personalized according to your body chemistry, likes, and dislikes. Who would want a generic fragrance when they can have one specially curated for them?
If you, too, are intrigued by this brand, read our Hawthorne Cologne review for everything you need to know before buying from them.
What is Hawthorne Cologne?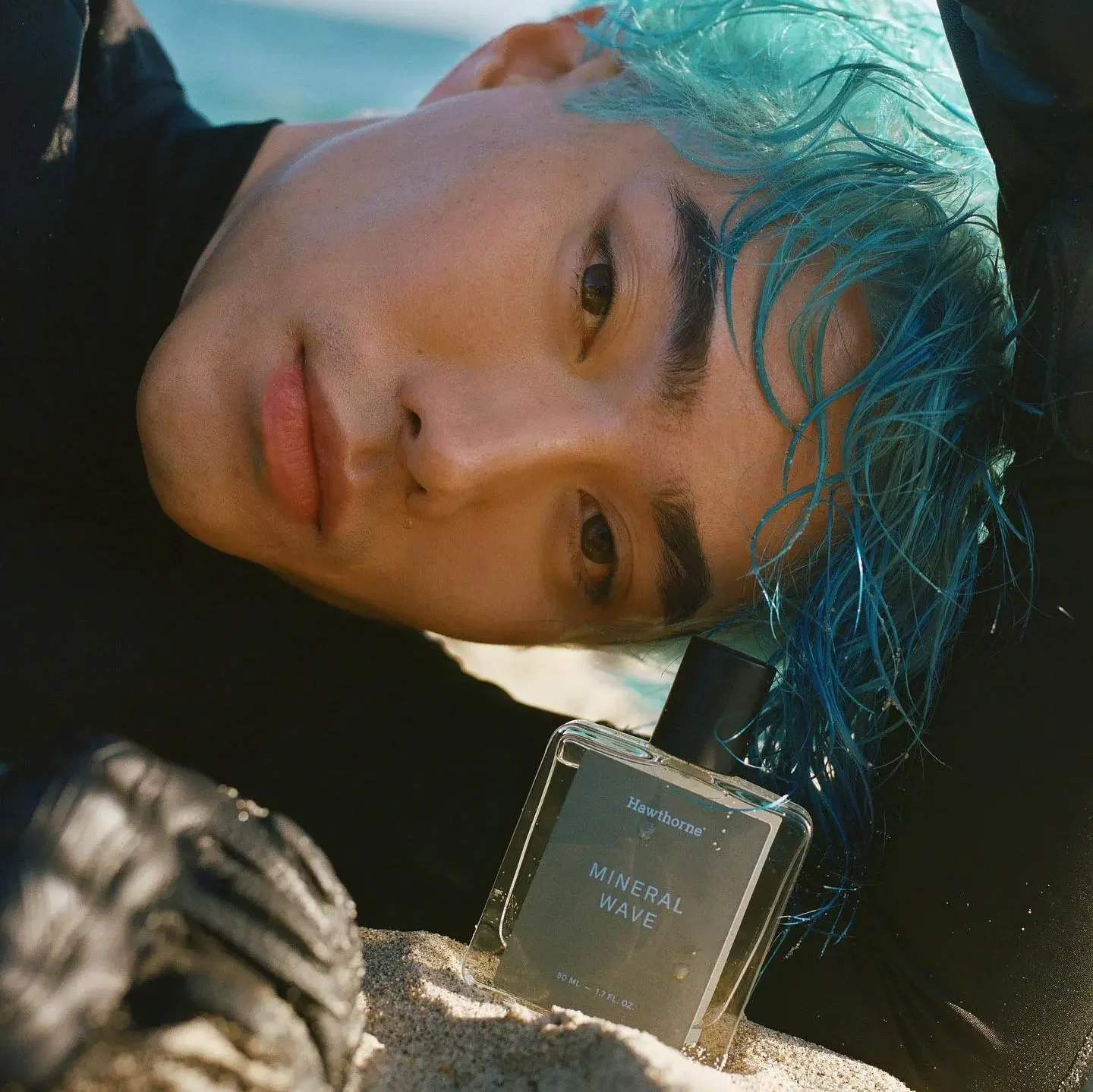 Hawthorne is a brand that specializes in premium colognes as well as other grooming products. While the brand also offers skincare, hair care, and even sleek candles that are all thoughtfully curated, their colognes are the most popular.
The company uses study-backed research and data from hundreds of thousands of customers to choose and deliver perfectly curated scents.
To find your best scent, you can take their quiz which is divided into 5 parts. It gathers information about your diet, your favorite drinks, style, personality, and the cologne you are currently using.
Once you complete the quiz, the brand suggests two of their colognes based on the information you provided.
Hawthorne Cologne Overview
Hawthorne was founded in 2016 by men who wanted their grooming products to meet higher standards. Partnering with award-winning perfumers, the brand provides products that claim to be the best in quality.
They make sure to invest in carefully curated ingredients and formulas to develop products that stand out from others on the market. These parameters apply not only to their colognes but also to the others grooming products that Hawthorne offers.
While the brand claims that their colognes are tailored to individuals, they essentially have two lines of scents — work and play. So, while the colognes are not formulated especially for you, the distinct notes of each of their colognes are intended to suit your preferences.
Hawthorne Cologne Reviews
Hawthorne Cologne has become all the rage since its launch, with customers loving their perfect variety of cologne scents as well as their other product collections as well. Keep reading our ratings on the brand to see what we think.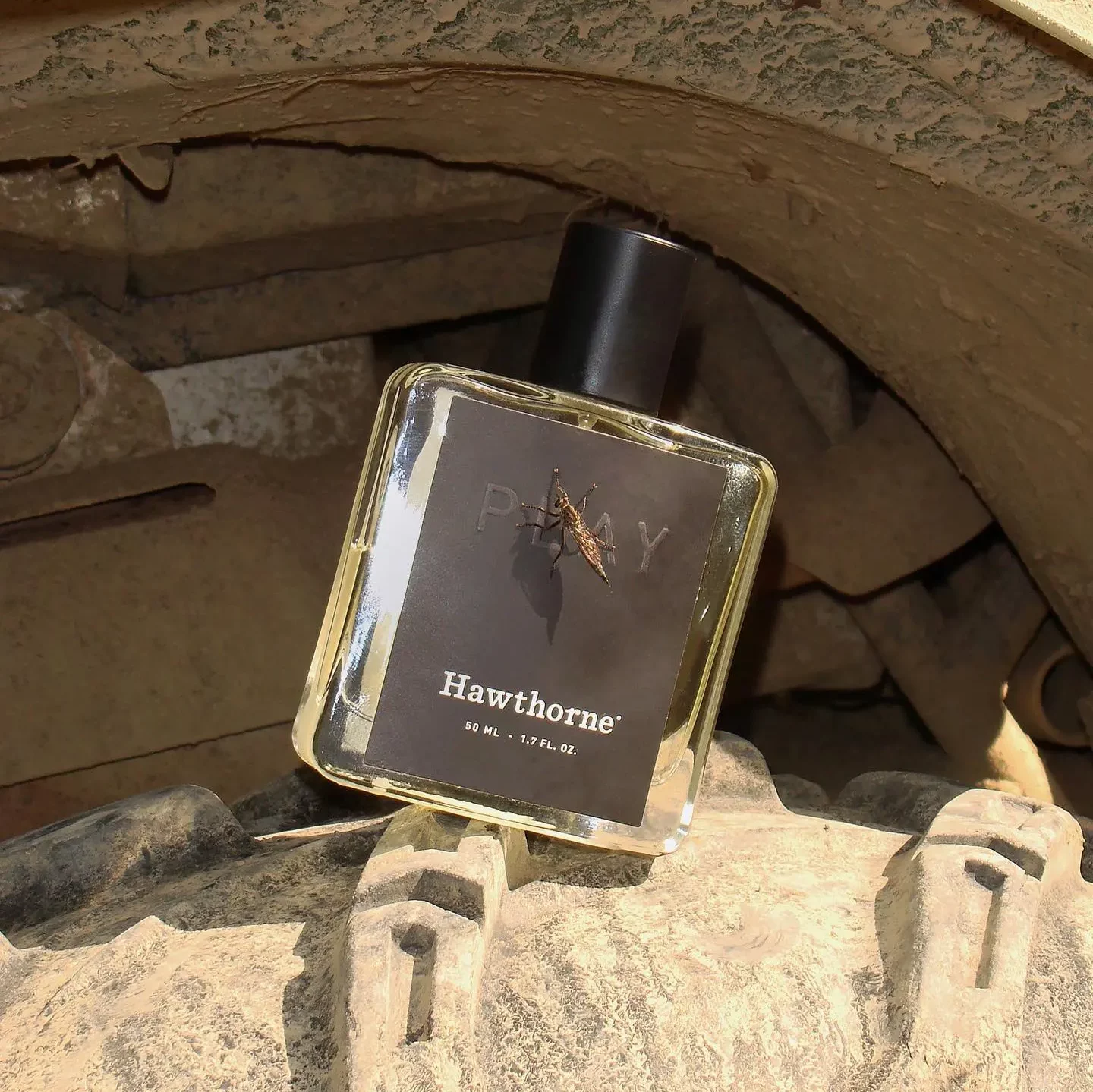 Overall: ★★★★ 4 stars
The brand has a 5-star rating from 1582 reviews on its official site and a 4-star overall rating on Fragrantica.
Customers loved the various fragrances, with some even claiming they are better than many name-brand scents. Their colognes offer unique scents that linger all day long without being overpowering.
Shoppers also love the quiz that helps them pick out the perfect scent.
Price: ★★★ 3 stars
Hawthorne colognes are not on the high end of the price range, but they are not the cheapest either. You can definitely find more affordable colognes out there.
However, the products great quality and you get what you pay for, making them worth the investment for many shoppers.
Shipping & Returns: ★★★★ 4 stars
Hawthorne currently does not ship internationally. Shipping is free for orders above $25 and will cost $5 for orders below that. You generally get your products within 3-7 working days, but you can also pay $10 for express 2-day delivery if needed.
If you need to make a return, Hawthorne Cologne is very flexible. They offer a 100% satisfaction guarantee for any new product you try from them, with a free exchange or return.
If you want to return a product that you have tried before, they offer free returns within 30 days as long as the product is unopened and unused.
Quality: ★★★★ 4 stars
Hawthorne has garnered largely positive reviews from its customers who have loved the unique, long-lasting scents as well as the questionnaire as it helps them find colognes that complement their lifestyle.
Both the work and play scents are curated to suit certain needs, with the scents lingering far longer than any other products on the market.
People also love their sleek black packaging. That being said, some shoppers haven't had great experiences with their non-cologne products (such as the deodorant), so you might want to stick to colognes.
Customer Service: ★★★★★ 4.5 stars
You can contact their customer service via e-mail or SMS to get your queries resolved. On top of being very responsive, Hawthorne guarantees 100% satisfaction for any new fragrances you buy from them.
This shows how much they care about their customers and stand behind the quality of their products.
Packaging: ★★★★★ 5 star
A surprising element that has grabbed the attention of many Hawthorne customers is the packaging. You get your products in an all-black box, with sleek packaging that exudes luxury and quality.
Inside, you will be greeted with a "Welcome to Hawthrone, 'your name'" as well as a note on how the products were custom-selected for you. If that won't make you feel special, we don't know what will.
Overall, shoppers rave about the packaging and unboxing experience.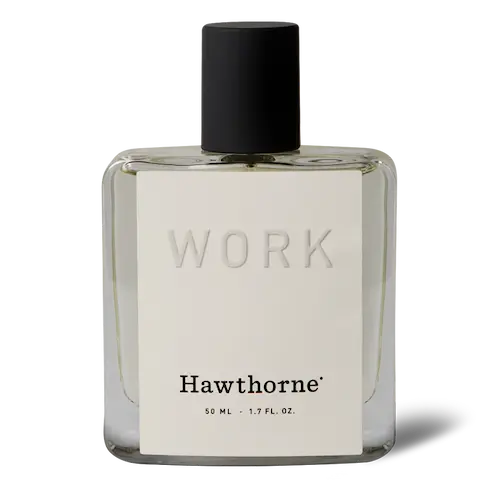 This modern and fresh scent was created by Oliver Gillotin, five times winner of Cologne of the Year.
With scents of violet leaf, vetiver, balsam fir, and Italian cedrat, the cologne has a refreshing scent that lasts long. It has a citrusy, piney opening note and a base note of Haitian vetiver.
Although the woody scent is not a new one on the market, the scent by Hawthrone is a modern upgrade. A 50ml bottle is priced at $50.
---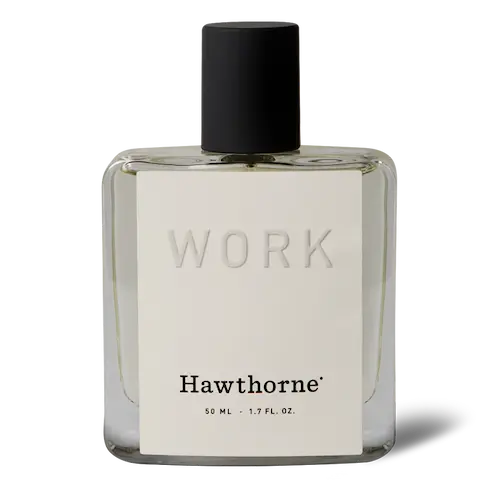 Created by Rodrigo Flores-Roux, aka, "The King of Citrus" and Fragrance Hall of Fame winner, the scent is an amazing harmony of citrus and wood notes.
The scent starts with a bright citrus note that beautifully transitions into a woody effervescence that sticks to your skin.
Made from high-quality ingredients like vetiver, petitgrain, grapefruit, and neroli, the scent has the best-performing formula and is priced at $50 for a 50ml bottle.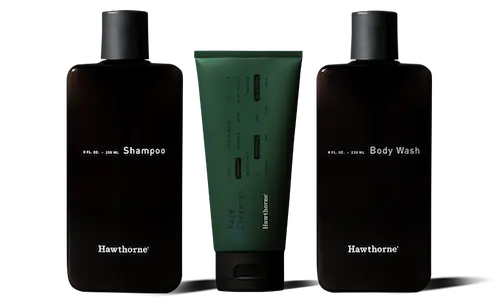 Stepping away from colognes to explore some other products by Hawthorne, this cooling peppermint bundle consists of a face cleanser, body wash, and shampoo.
Peppermint is a classic ingredient known for its cooling, anti-inflammatory properties. While the face cleanser and body wash will make you feel refreshed, the shampoo is great for exfoliating and soothing your scalp.
The set is priced at $47 for a one-time purchase and $41 for a subscription.
---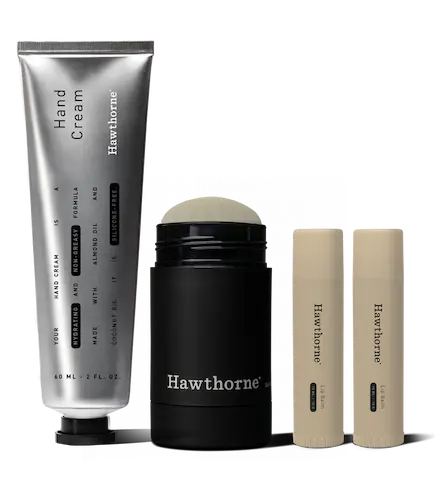 Another popular product from Hawthorne's bundle collection, this set contains a deodorant, a hand cream, and two lip balms, all featuring the cooling benefits of eucalyptus.
Eucalyptus is known for its many medicinal properties like antioxidant, anti-microbial, and anti-inflammatory.
It is also a wonderful mood-lifting and fresh scent. This pack provides three essentials with the same smell to ensure the fragrances do not overlap while still delivering a fresh, cooling scent.
Return Policy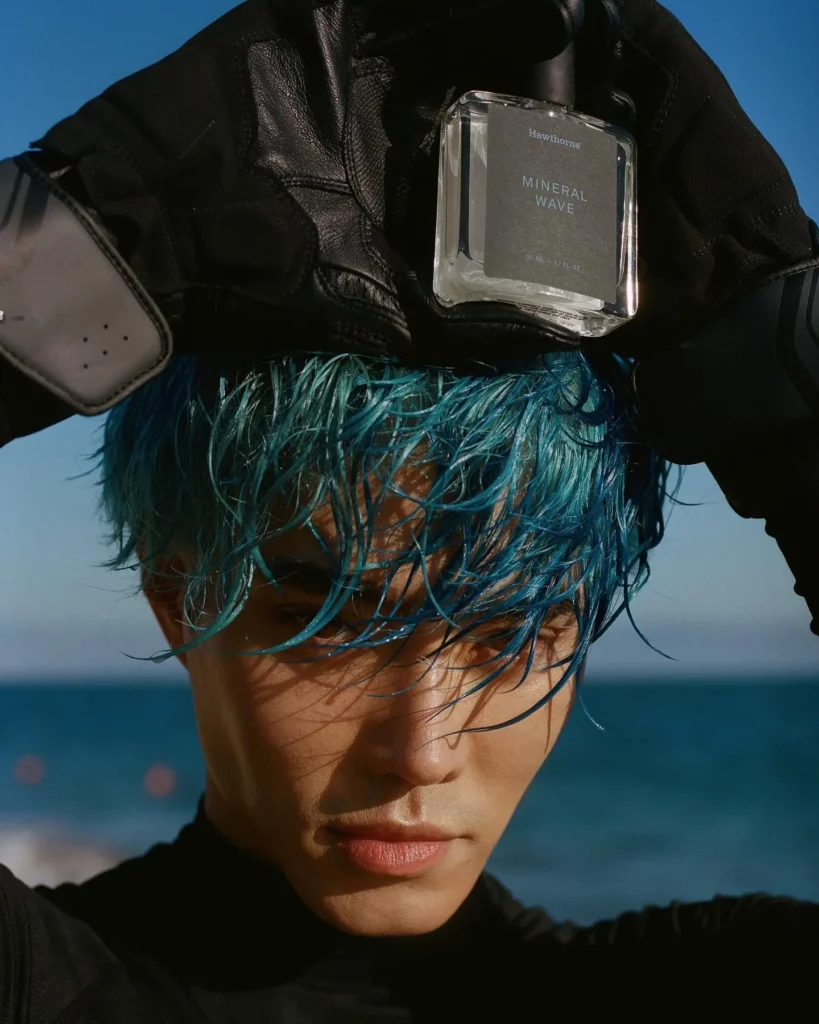 The company offers a 100% satisfaction guarantee, offering free returns within 30 days with a refund or exchange if you do not like a new scent you try from them.
If you want to return a scent from the brand that you have already previously tried, you still get free returns within 30 days, but the product must be unopened and unused.
In Conclusion
Overall, Hawthorne is a unique brand that offers custom-selected grooming products (including face wash, body wash, shampoo, and colognes) and expertly curated scents.
Hawthorne colognes are known for being of exceptional quality, featuring unique wearable scents that also last long without being overwhelming.
There are quite a large number of glowing Hawthorne cologne reviews, so we think they are worth giving a shot (especially since they offer a 100% satisfaction guarantee).
Hawthorne Cologne Alternatives
If you're looking for other options, some of our favorite alternatives to Hawthorne Cologne are:
FAQs
How Much Does Hawthorne Cologne Cost?
A 50 ml Hawthorne Cologne bottle costs $50, but prices will vary depending on sizes and products.
Where Can I Buy Hawthorne Cologne?
Where Is Hawthorne Cologne Based?
Hawthorne Cologne is based in New York, USA.
How Does Hawthorne Cologne Work?
The brand makes you answer a questionnaire so they can suggest a fragrance best suited for you. You can choose to purchase their suggested scent, or pick a different scent that sounds like a better fit for you.