Throughout this last year, it's been hard to make a trip to the hairdresser. Now that things are becoming a bit more normal, it's time for you to take your drab dead ends and spice it up with a new style.
We've recently seen a surge in new hair trends that are overtaking the looks on Instagram and other social media. Make an appointment with your hairdresser as fast as you can, out with the old in and with the new!
Here are 6 of the hottest hair trends of the moment! 
2021 Hair Trends
Red Hair
No matter your skin tone, a shade of red will suit you. If you have a darker complexion, don't be afraid to try a deeper, berry shade. For pale skin, ginger and cinnamon shades will compliment you best.
Red is a color that is always on trend, it's hotter than ever right now! 
Mermaid Hair
Length has been something that many of us have always wished to achieve. Having hair that reaches all the way down your back (or even to your butt) creates a picture perfect look. If you're growing this out naturally, stay up to date on your trims to keep your hair healthy!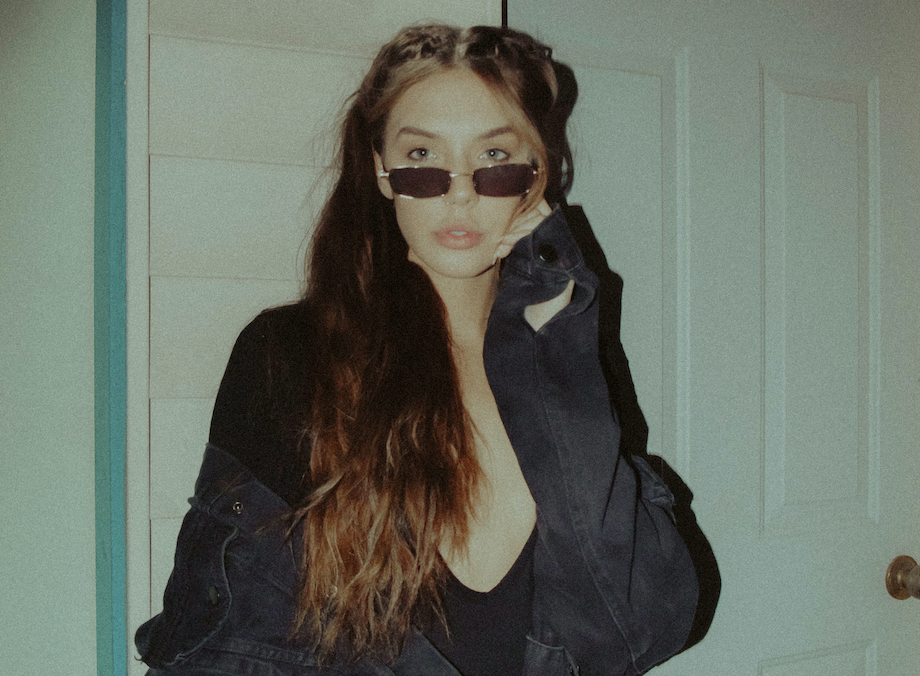 If you have trouble growing your hair, don't be afraid to use some extensions. No shame in your game!
RELATED: How to Grow Your Hair Faster Than Normal
'70s Inspired Hair
Style icons like Cher and Stevie Nicks are being channeled once again this year.
The wavy look of this hairdo makes you feel carefree and lightweight.  Don't underestimate the power of a good blow out! 
Shag Hair Cut
The choppy style has been seen recently on many influencers. It doesn't matter if your hair is short or long, the layered look will make you feel and look like a rockstar. Your hair will look perfectly undone with little to no styling!
Mullets
You might have thought that you would never see this style again, but the mullet is having a small revival.
It is the perfect cut for those who want short hair, but don't have the guts to shave it all off. The haircut can compliment many face shapes, especially those that have a rounder shape.
Short and Swoopy Bob
A short bob that cuts right at the jawline can really emphasize your beauty. The cropped cut is being seen on many runways for spring and summer.
The messy texture of your hair will fall into place and look effortless with this sleek cut.
Bottom Line
If you're needing a hair transformation, look no further. These 2021 hair trends will get the job done, keep you trendy, and leave you feeling your best! 
UP NEXT: 7 Best Flat Irons for Thick Hair