If you're someone who loves everything goth, you might be struggling to find good goth clothing brands that cater to your dark style.
Don't give up hope, there are a few gems that are worth checking out. Keep reading for our ultimate list of the best goth clothing brands out there that will fulfill even your darkest fashion dreams.
Goth Clothing Brands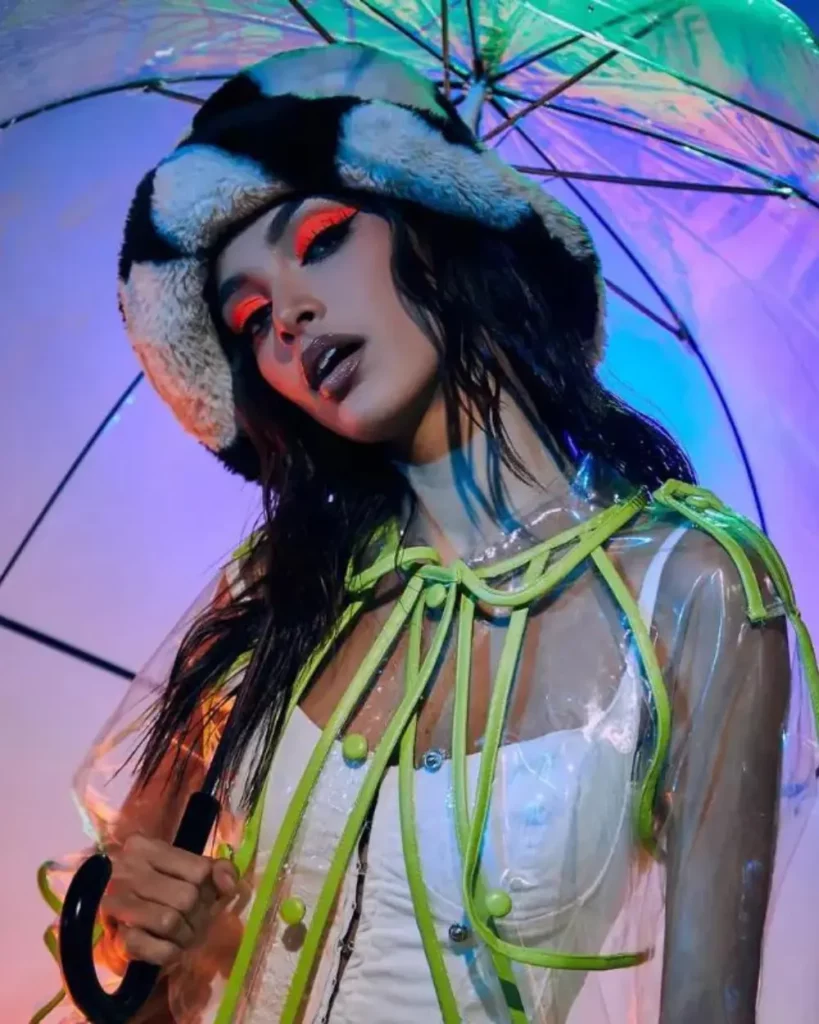 Average pricing: $20 – $100
One of the top contenders when it comes to goth clothing, Dolls Kill has everything your goth soul could ever want (and more).
They tend to take a sexy approach to the goth style, but you can find more basic pieces here as well. Depending on your budget, prices can be high for some products, but don't forget to hunt through their clearance section!
---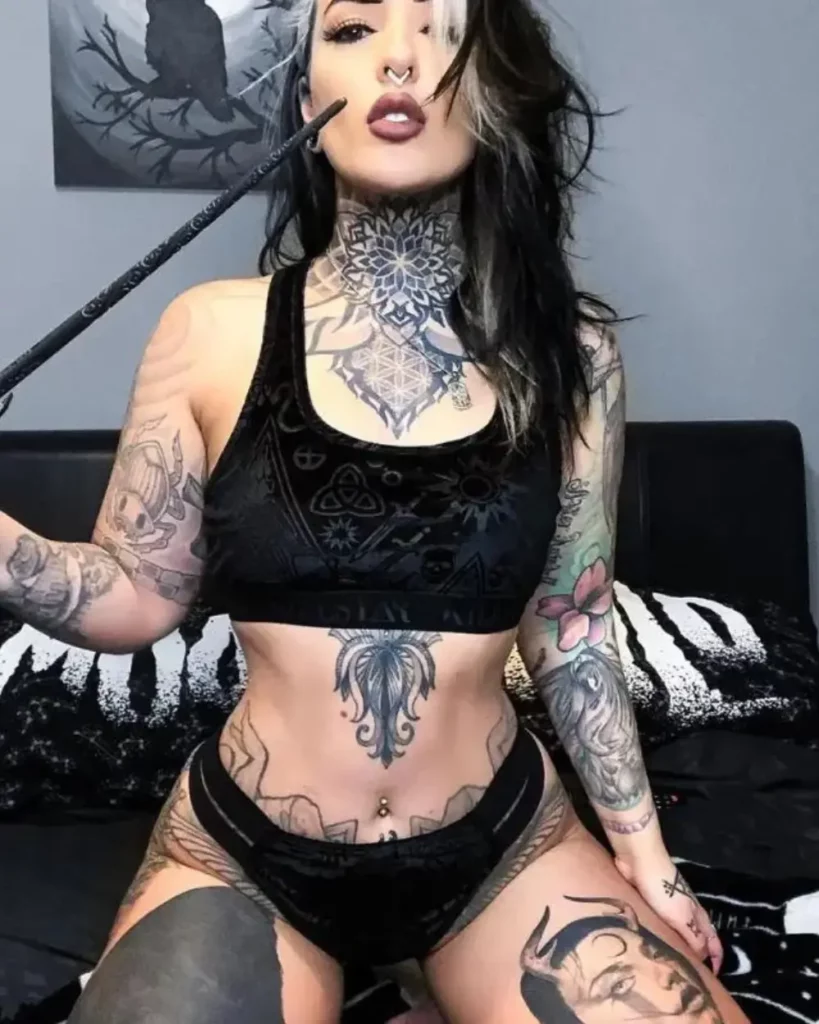 Average pricing: $20 – $60
With their slogan being "in goth we trust," you can trust this brand to find some killer goth clothing. They offer a variety of styles for both men and women, with decent prices that won't kill your paycheck.
---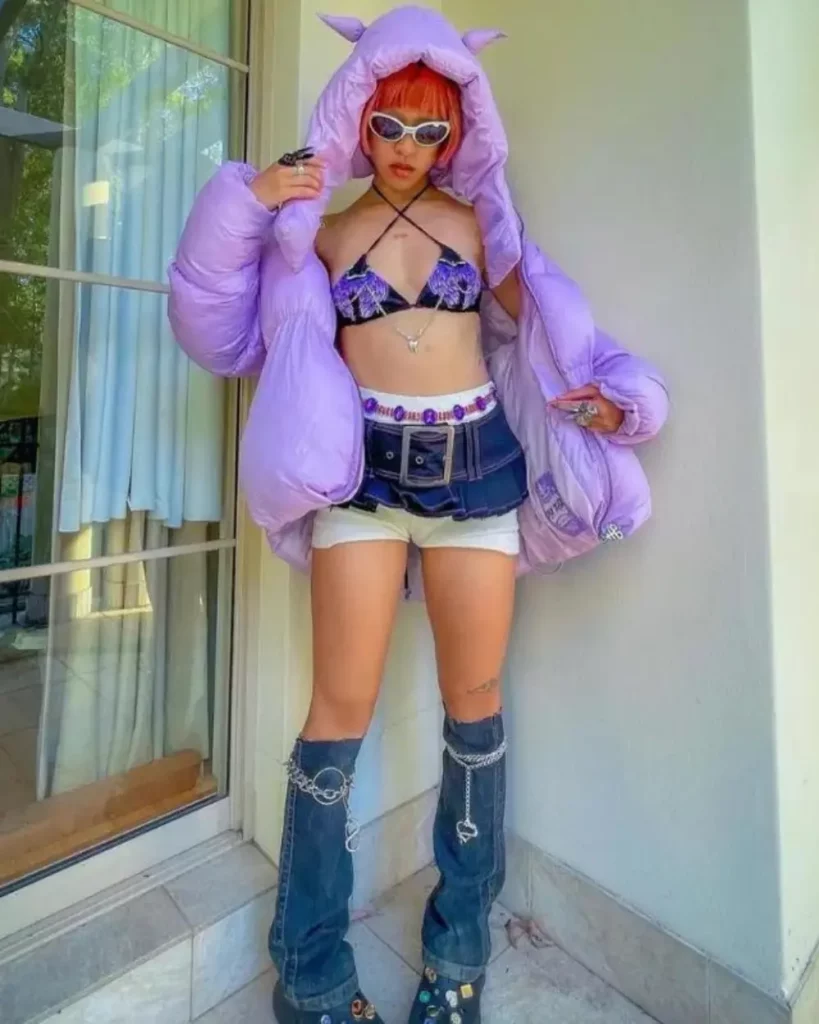 Average pricing: $50 – $100
Let's face it, just reading the name of this brand probably excited you. With unique styles and great clothing quality, every goth fashion connoisseur needs to shop here.
They only release a couple small curated collections at a time. With nearly 1 million Instagram followers, this brand is pretty popular, so act quick if you see something you like!
---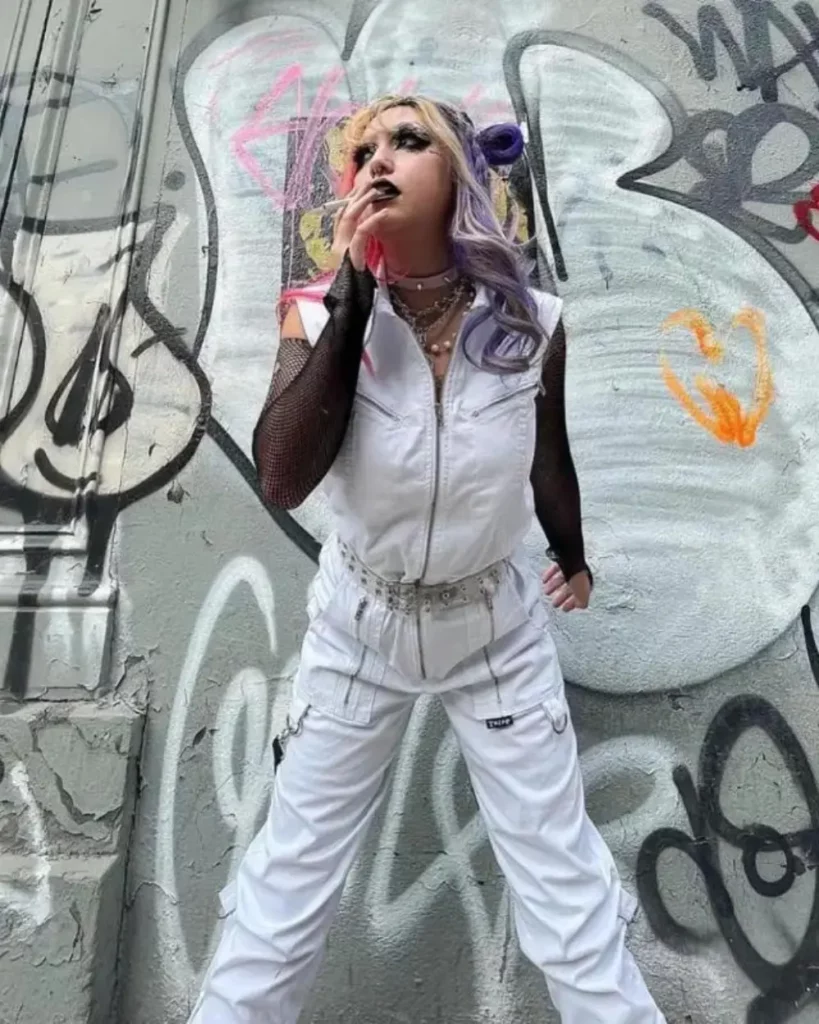 Average pricing: $50 – $150
If you're looking for a goth clothing brand that really makes a statement, Tripp NYC is your new best friend.
They offer punk clothing for men and women (make sure to check out their pants). Whether you're needing some chain-link pants or studded black face masks, they've got you covered.
---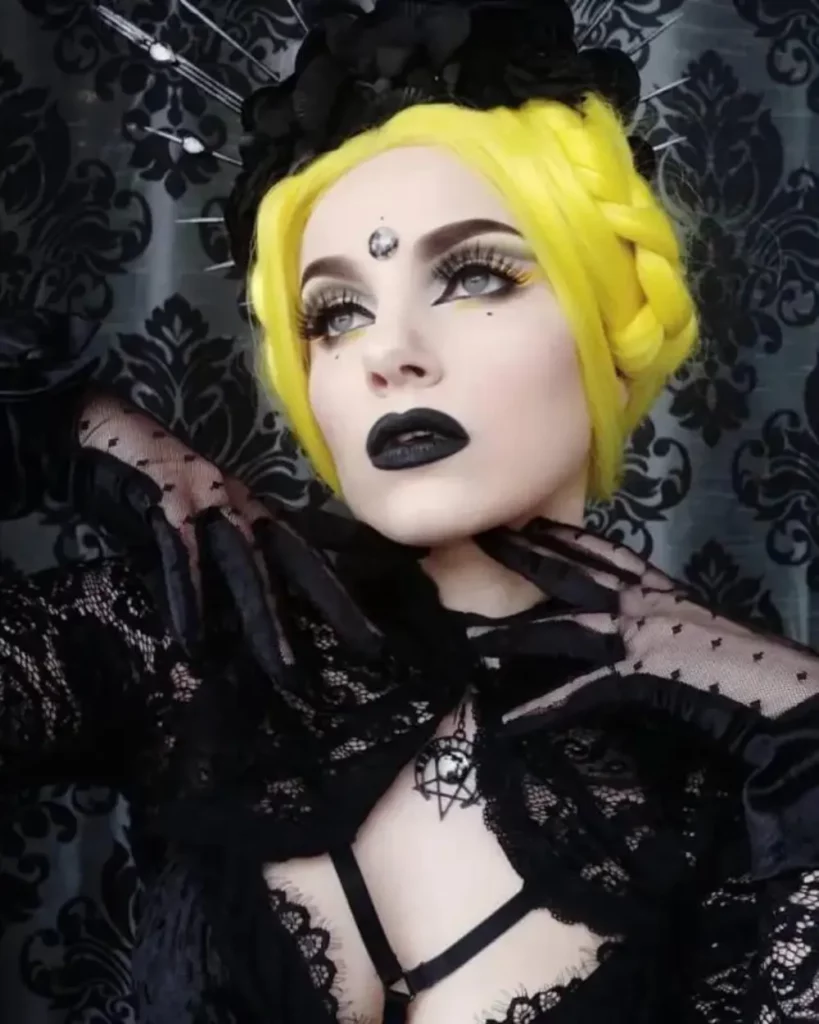 Average pricing: $25-$139
Queen of Darkness is one of the best places for gothic fashion for men and women.
From lace and buckles to frock coats and jackets with horns, they have everything for your goth wardrobe needs.
---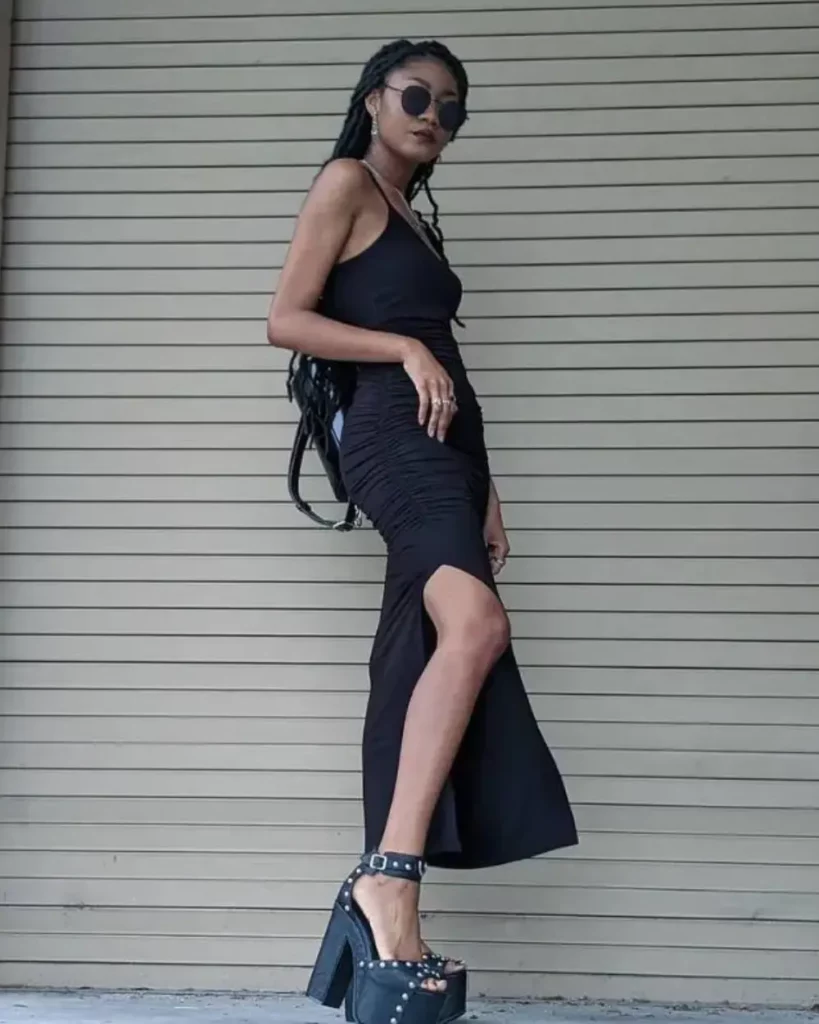 Average pricing: $42-$180
Here is another amazing brand known for its gothic looks and so much more.
Not only is this a great place for goth clothes, but it is also size-inclusive, vegan-friendly, and female-owned. What more could you want?
---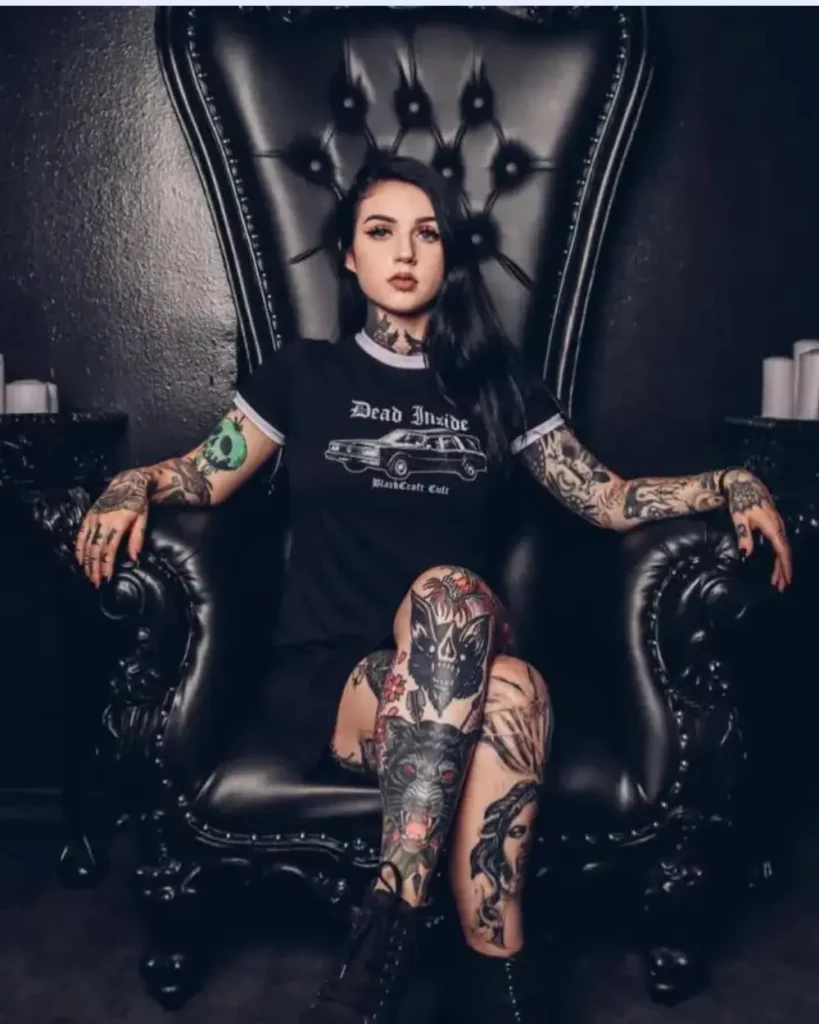 Average pricing: $30 – $80
Goth has never looked so good – Blackcraft sells a variety of styles for men and women. From everyday clothing to hats to goth swimwear, you can find everything you've been missing in your closet. And we're warning you, you'll spend hours browsing through their massive selection.
---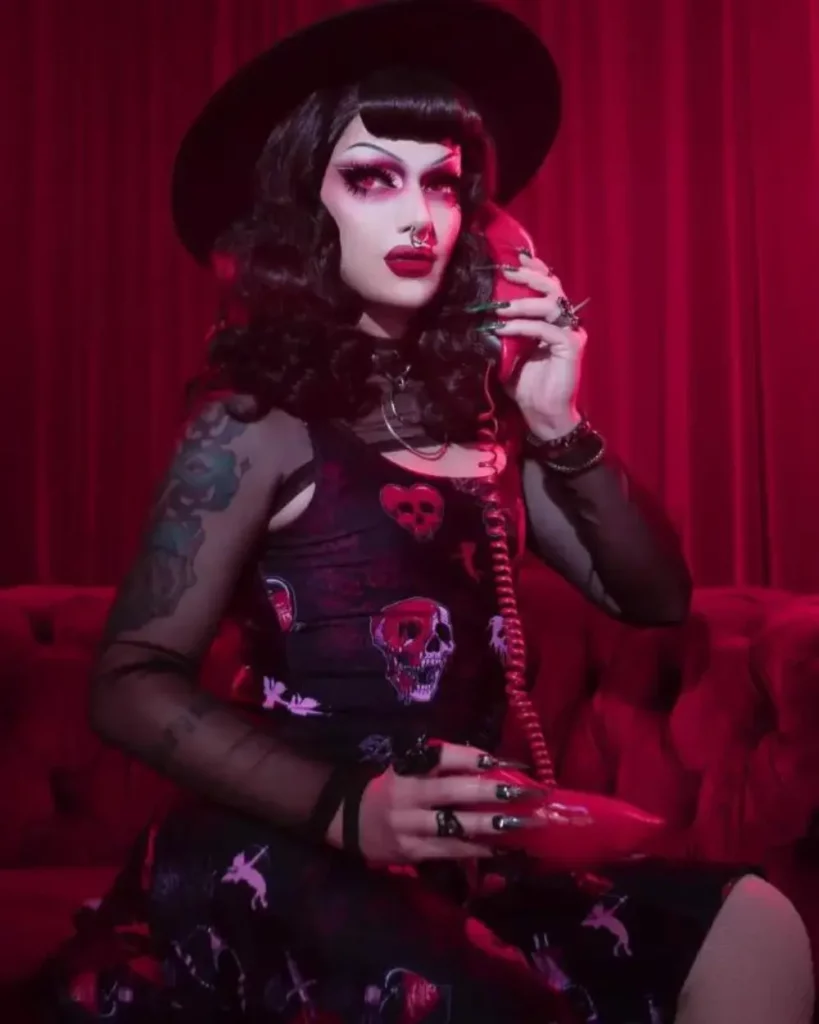 Average pricing: $10-$50
Black Mast is an excellent option for affordable dark goth vibes.
They have a ton of amazing collections such as Doom + Gloom, The Spellbook Series, Snowgoth, and Bloody Valentine.
---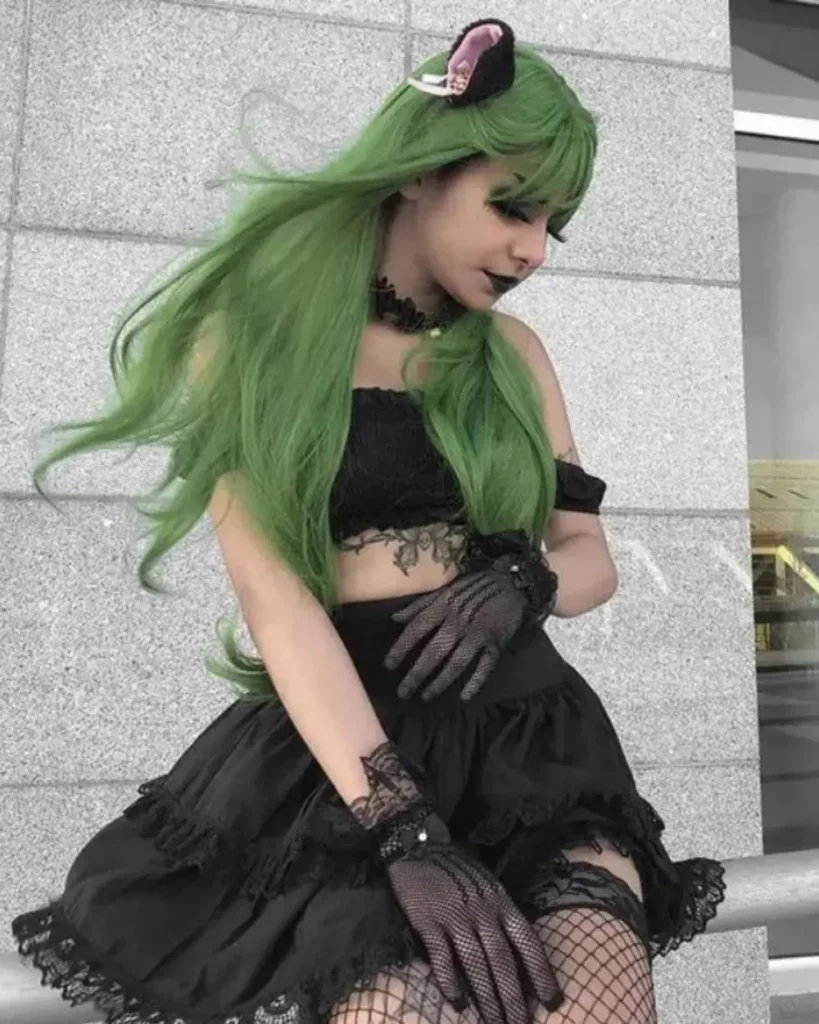 Average pricing: $10 – $50
Featuring gothic clothes for men and women, RebelsMarket has plenty to choose from (honestly, too much to choose from).
With great prices, frequent deals, and a great sale section, you'll be able to create a truly
---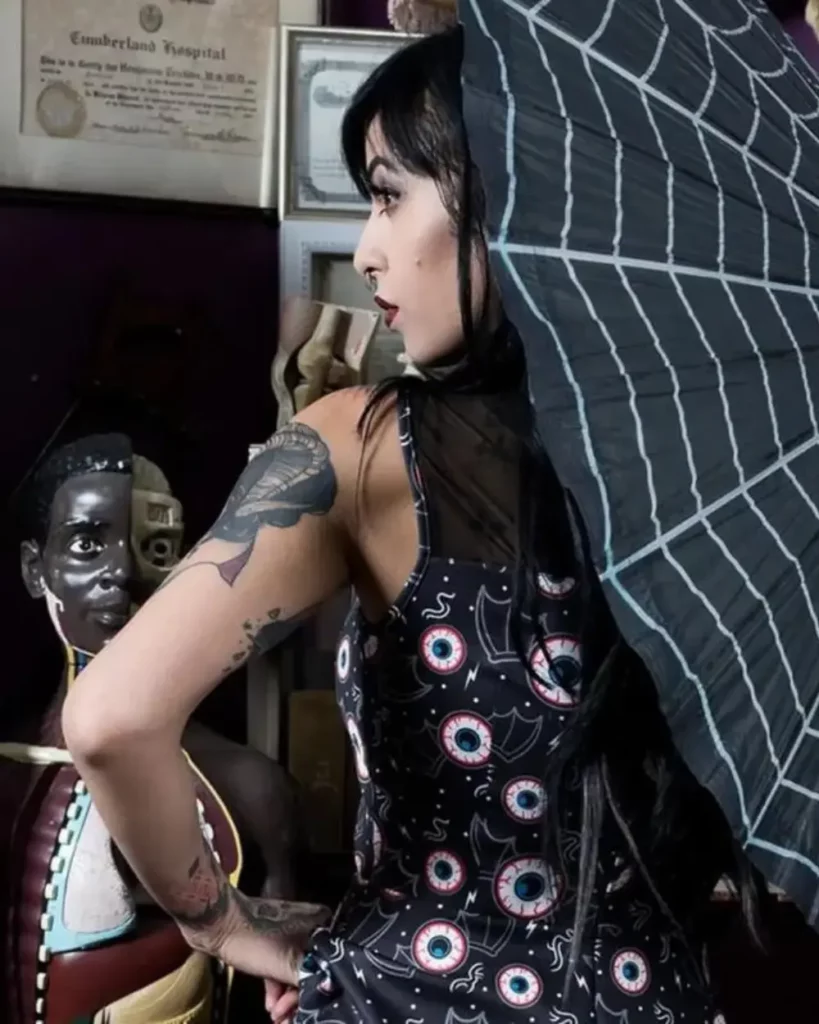 Average pricing: $30 – $100
If you're a fan of sky-high platforms and Victorian coats, this brand will be your new go-to destination for goth fashion.
---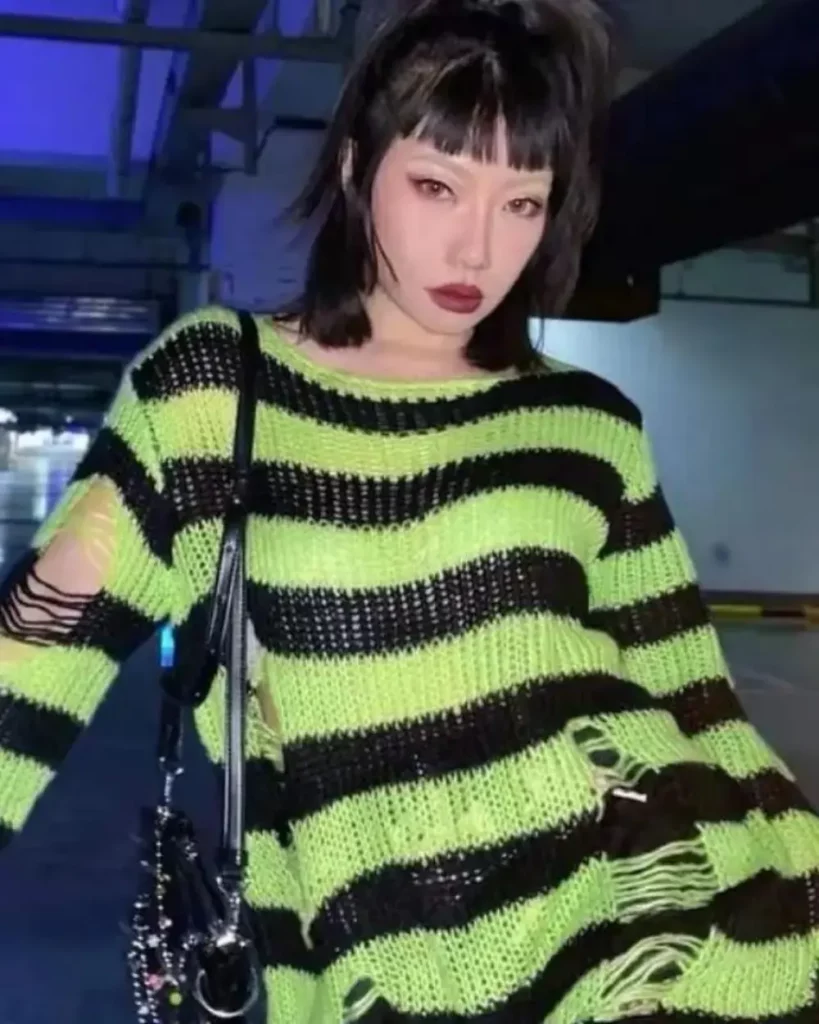 Average pricing: $10 – $50
Not only does Vampire Freaks create some of the best goth clothing around, but they host the largest goth convention on the East Coast (Dark Side of the Con).
With free shipping on orders over $75, you can indulge in some seriously spooky fashion.
---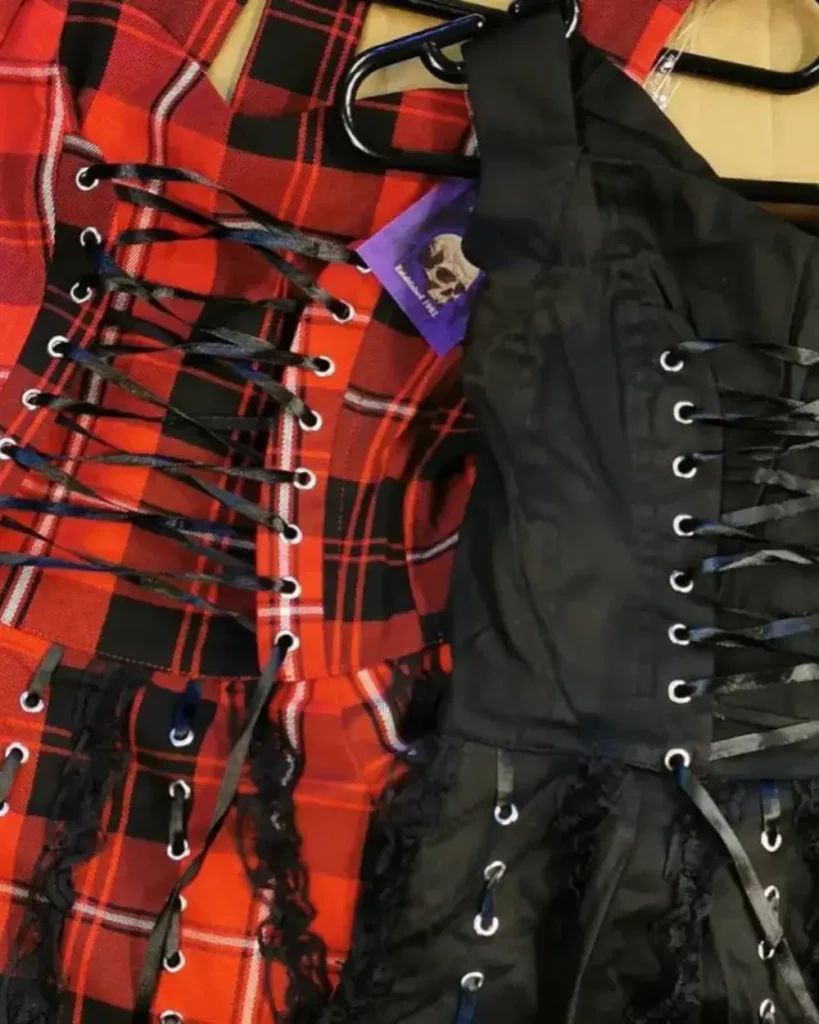 Average pricing: $5 – $100
This goth clothing brand aims to fill the void in your closet. They offer a huge selection of goth fashion for men, women, and even kids. This store sells a wide variety of brands, so you never know what you'll find.
Although they are located in the UK, they offer international shipping (this can be a bit pricey, but might be worth it if they end up being your new favorite goth brand).
---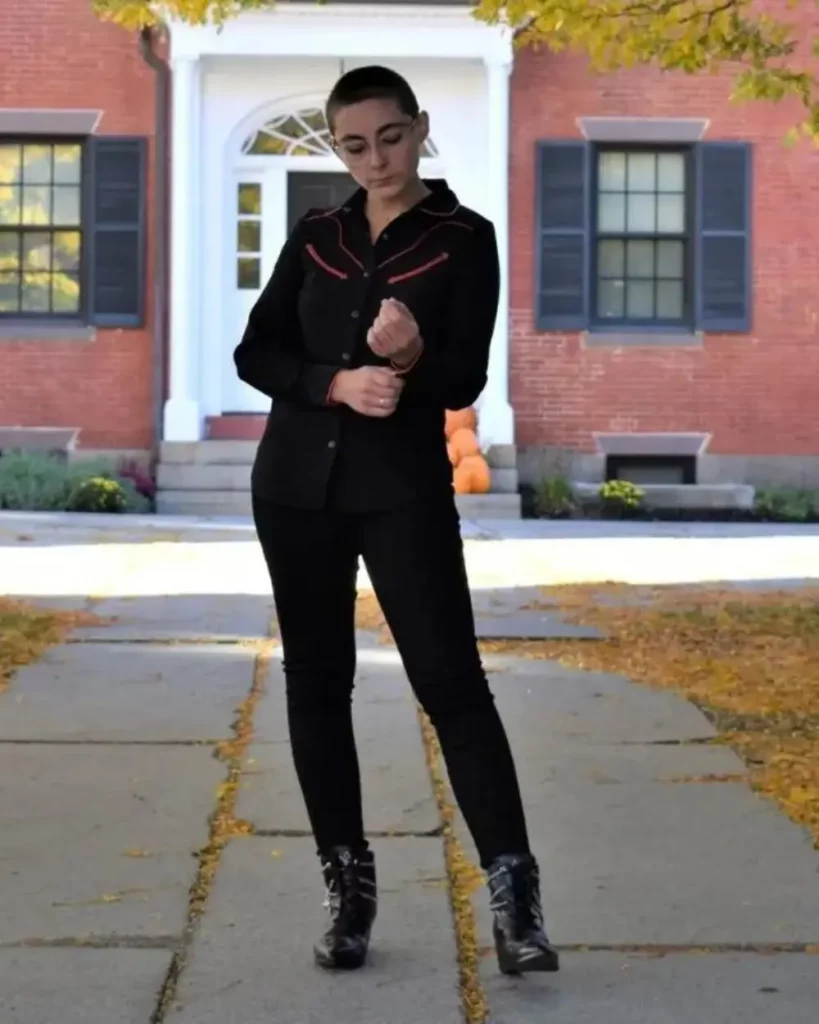 Average pricing: $15 – $80
Just one glance at the name of this store and you know you're dealing with goth clothing. You might think this small clothing brand would only sell boots, but they have a wide selection of clothing for men and women as well.
To add the cherry on top, their physical store is located in Salem, MA.
---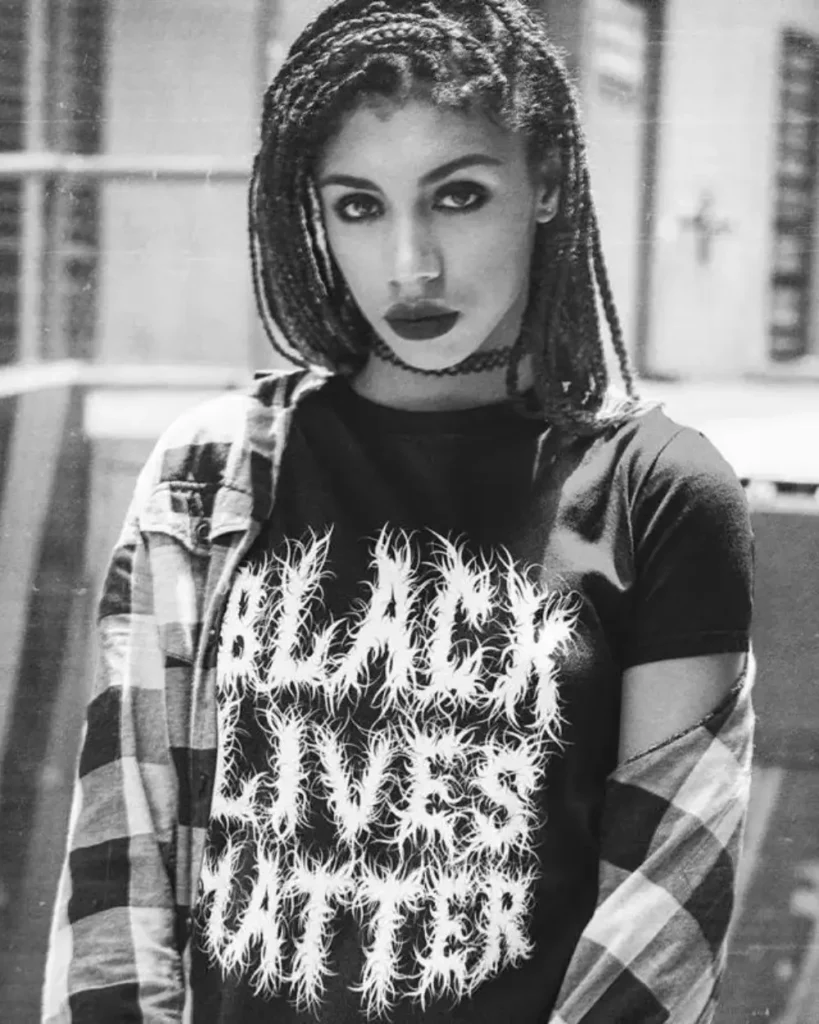 Average pricing: $10 – $30
This small, black-owned shop has great prices and Halloween-inspired designs you'll need in your wardrobe. Their main products are printed t-shirts that will show everyone just how spooky and witchy you're feeling!
---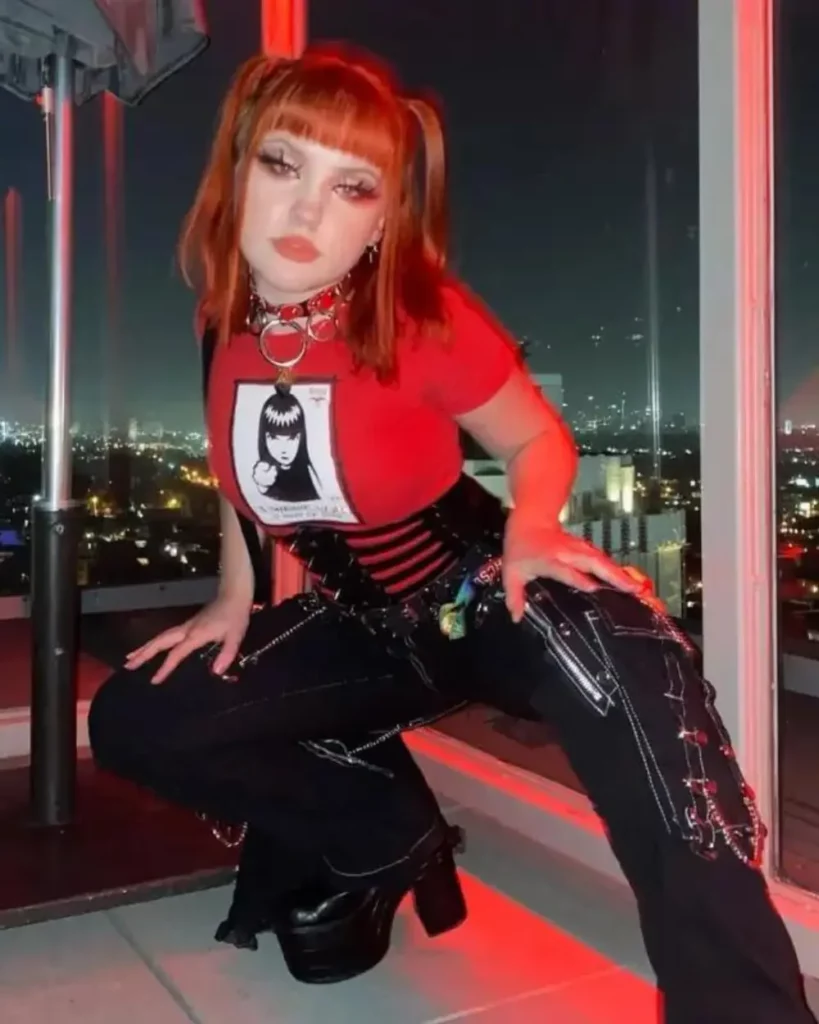 Average pricing: $50 – $150
Although they have "rave" in their name, this store features mainly punk and goth styles that aren't necessarily for raves. They even have a special gothic section!
They offer a great return policy and excellent clothing quality that will last for years.
---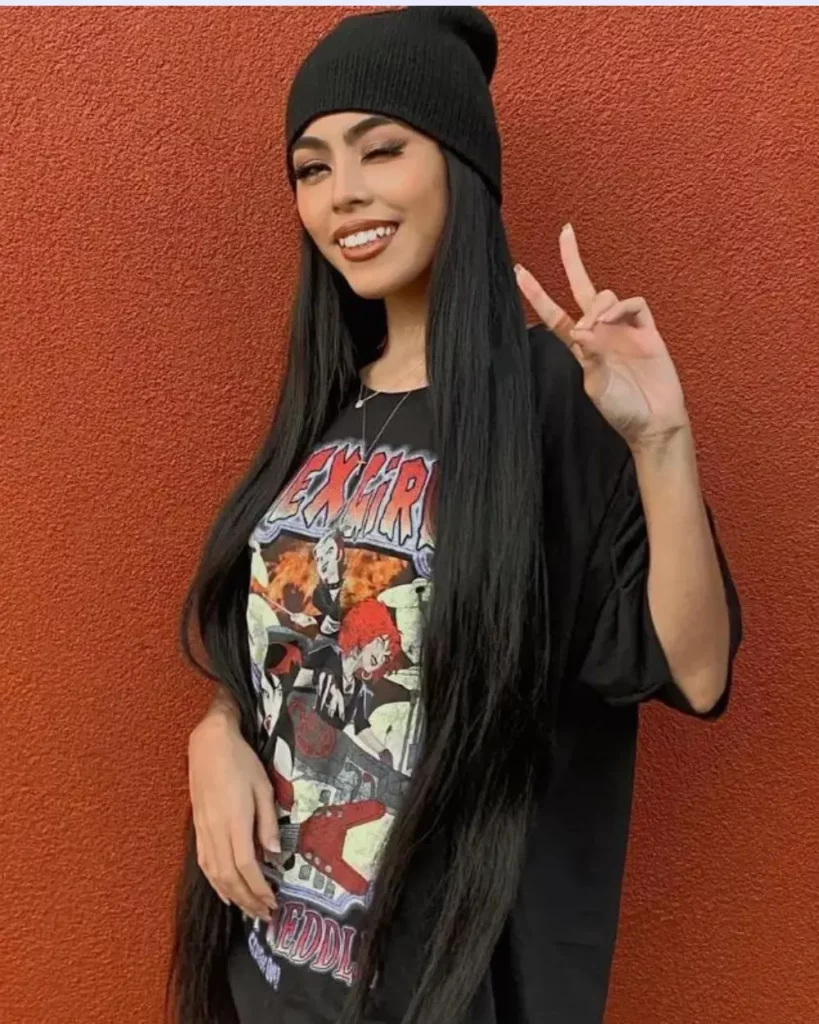 Average pricing: $10 – $40
We can't forget the classic Hot Topic! While they feature a variety of music-inspired styles like band tees, they also have plenty of goth styles for excellent prices.
---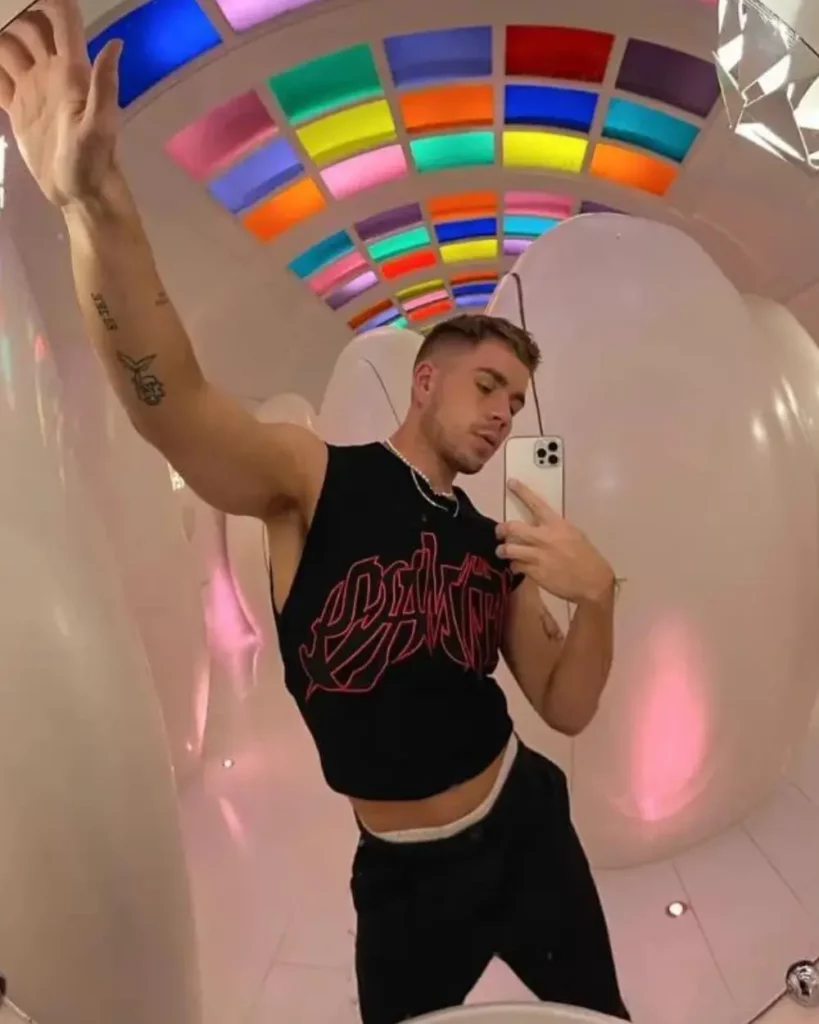 Average pricing: $15 – $60
Although this brand doesn't scream goth like some others on this list, their style hovers right in-between goth and casual.
It's a great place to find less extreme goth clothing if you don't want to stand out too much, but still want to rock a skull print.
---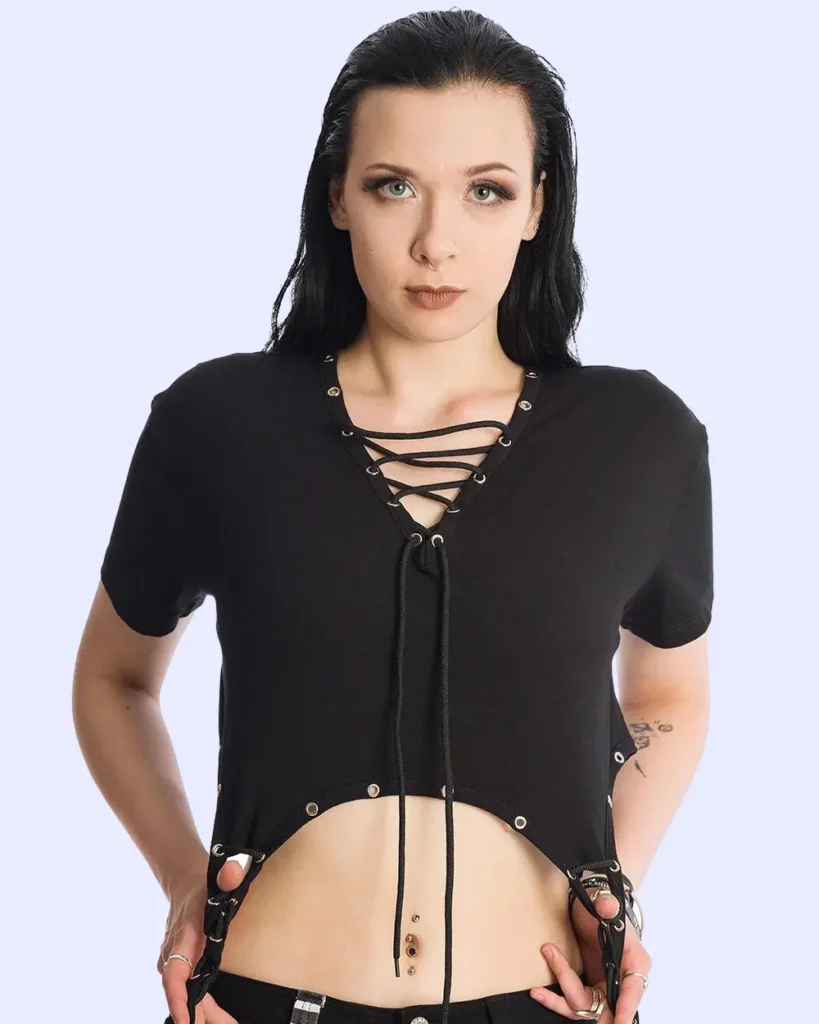 With a straightforward name and affordable prices, this UK-based brand will steal your soul (if it hasn't already been stolen, of course).
Unfortunately, shipping to the USA isn't free and varies based on how heavy your package is, but might be worth it if you fall in love with this brand.
---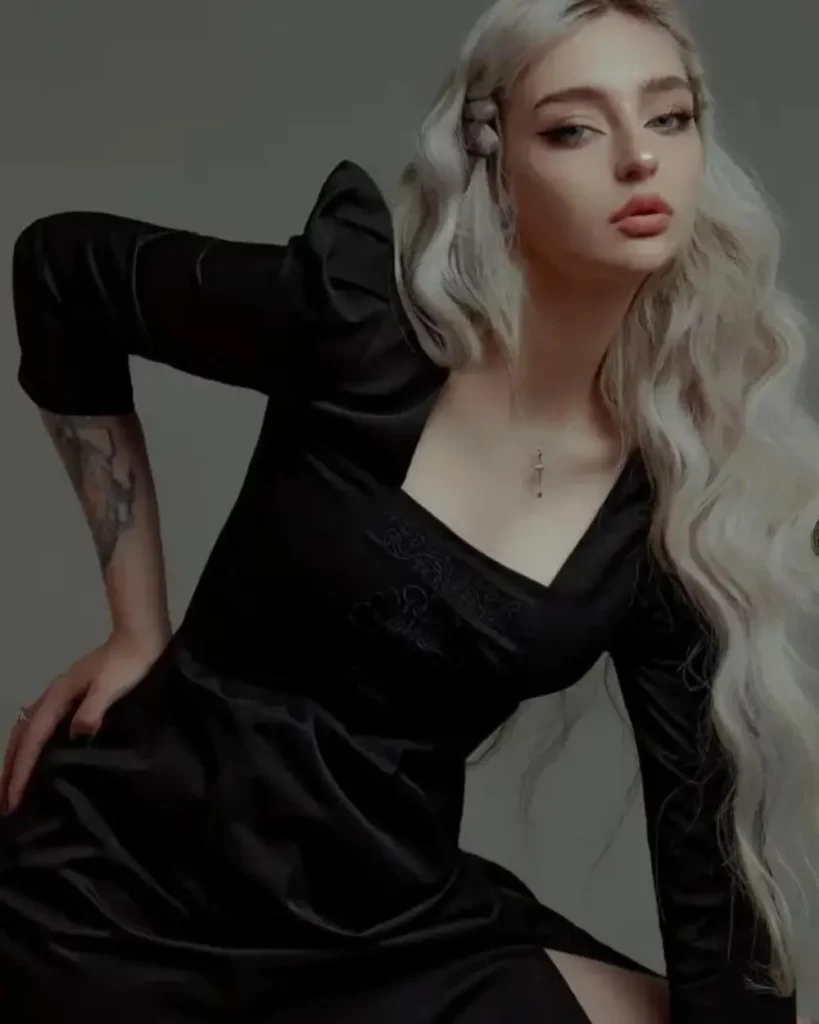 Average pricing: $50 – $200
More of a luxury goth clothing brand, Disturbia will help you curate your dream closet full of dark jackets and witchy dresses.
Scrolling through this brand's selection, you won't see a single pop of color – just how we like it. They also have a lifestyle section so you can make your home as goth as your outfits.
---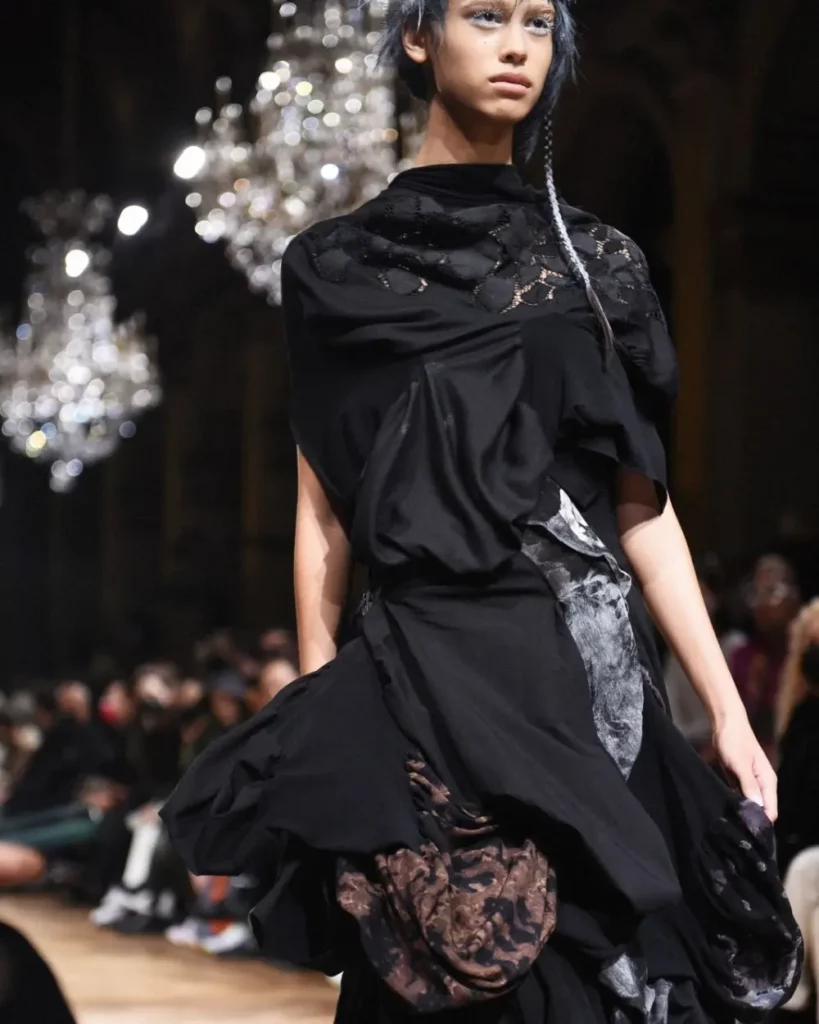 Average pricing: $150 – $2,000
Diving into a popular designer label, Yohji Yamamoto creates pieces that are a bit different from most other popular designer brands. They sell plenty of dark clothes that truly make a statement and evoke a dark, alternative feel.
---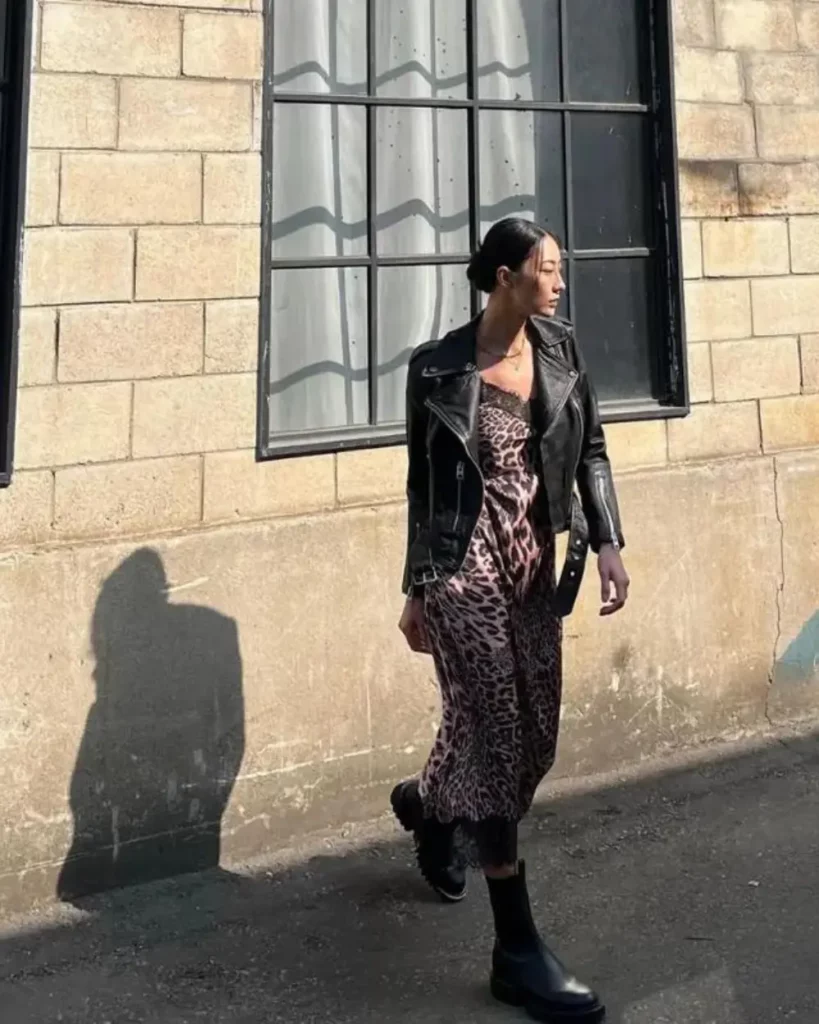 Average pricing: $100 – $500
Again, if you're going for more of a luxury goth vibe, AllSaints sells unique items tailored towards the alternative fashion style.
---
Average pricing: $59-$139
Although Black Milk isn't marketed as a goth brand, it still has great pieces to add to your goth wardrobe.
They have a lot of form-fitting, dark pieces that give off witchy vibes.