One way to boost your confidence and feel totally empowered is by wearing cute and/or sexy lingerie.
Sadly, we know that lingerie can get pricey, and we wanna make sure that you're getting the most bang for your buck in terms of affordability, quality, and service.
Felina is one upcoming underwear brand that seems to offer affordability and quality, but are they really worth it?
We're going to dive into our Felina reviews to share exactly what this brand has to offer and if their lingerie lives up to their claims.
What Is Felina Intimates?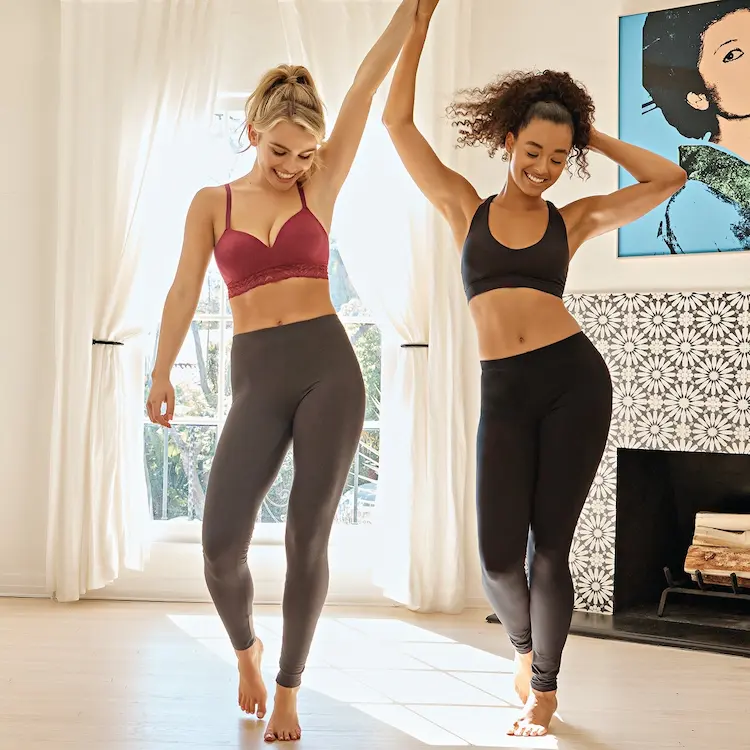 Felina Intimates is a lingerie company that was founded in 1982 by the Zarabi family. The company's lingerie is designed, created, and fit in the United States by five talented and exceptional designers with a deep love for the craft. 
Felina Intimates aims to bridge the gap between fine and practical lingerie by offering women a variety of options to shop from. 
Although they started out with underwear, the brand has since expanded to offer other everyday items such as leggings, loungewear, sleepwear, and more.
Felina Reviews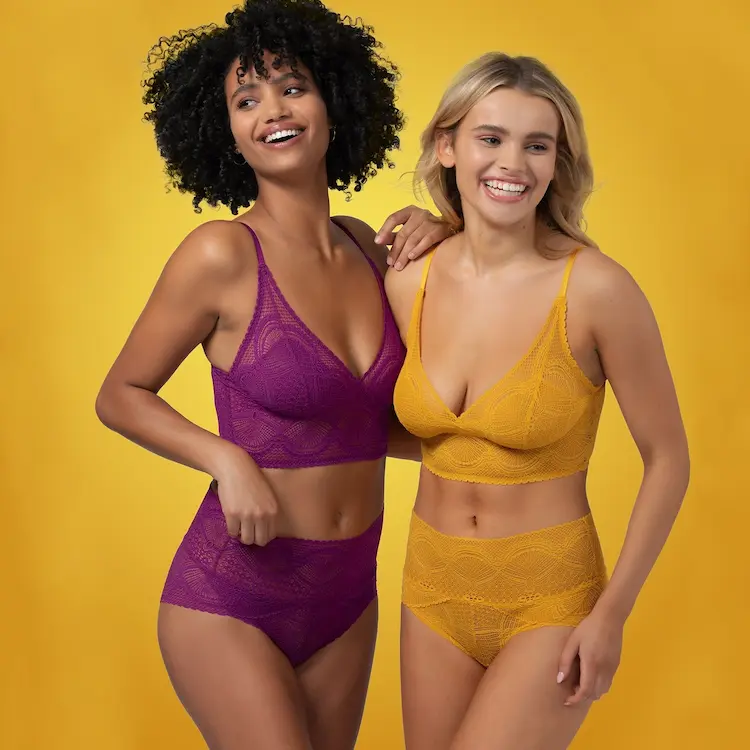 Overall: ★★★★ 4 stars
In general, Felina Intimates has a ton of good customer reviews that show how well-loved this lingerie brand really is. We love that the brand offers a wide range of sizes to fit everybody, plus the prices are relatively affordable (especially if there is a sale).
However, there have been some issues revolving around the brand's customer service that some customers have found inconvenient and non-responsive.
Materials: ★★★★ 4.5 stars
Felina Intimates makes their lingerie with great materials like organic cotton, 4-way stretch fabric, and velvety soft peached fabrics that are moisture-wicking and breathable.
Customers love how buttery smooth and soft their Felina Intimates are, and customers have noted how long their lingerie lasts.
Price: ★★★ 3.5 stars
Felina Intimates' prices range from $15 to $250, which includes individual items and bundles. This price range is so extensive because they also sell everyday wardrobe staples such as leggings and loungewear.  
Overall, we would consider their price mid-range, except when they are having a sitewide sale. Their panties typically cost $10–$15 each, but you can get them lower than this in their bundle deals. This price is pretty typical for mid-range underwear brands.
Customer Service: ★★★ 3 stars
Sometimes a brand's customer service can really affect its consumer base, and unfortunately, it's not looking too hot for Felina Intimates.
There are a handful of customers who claim that Felina Intimates's customer service is unresponsive, uncommunicative, and unhelpful.
Of course, this could vary for different shoppers, but it is a consistent issue with Felina Intimates. 
RELATED: 15 Best Plus-Size Lingerie Brands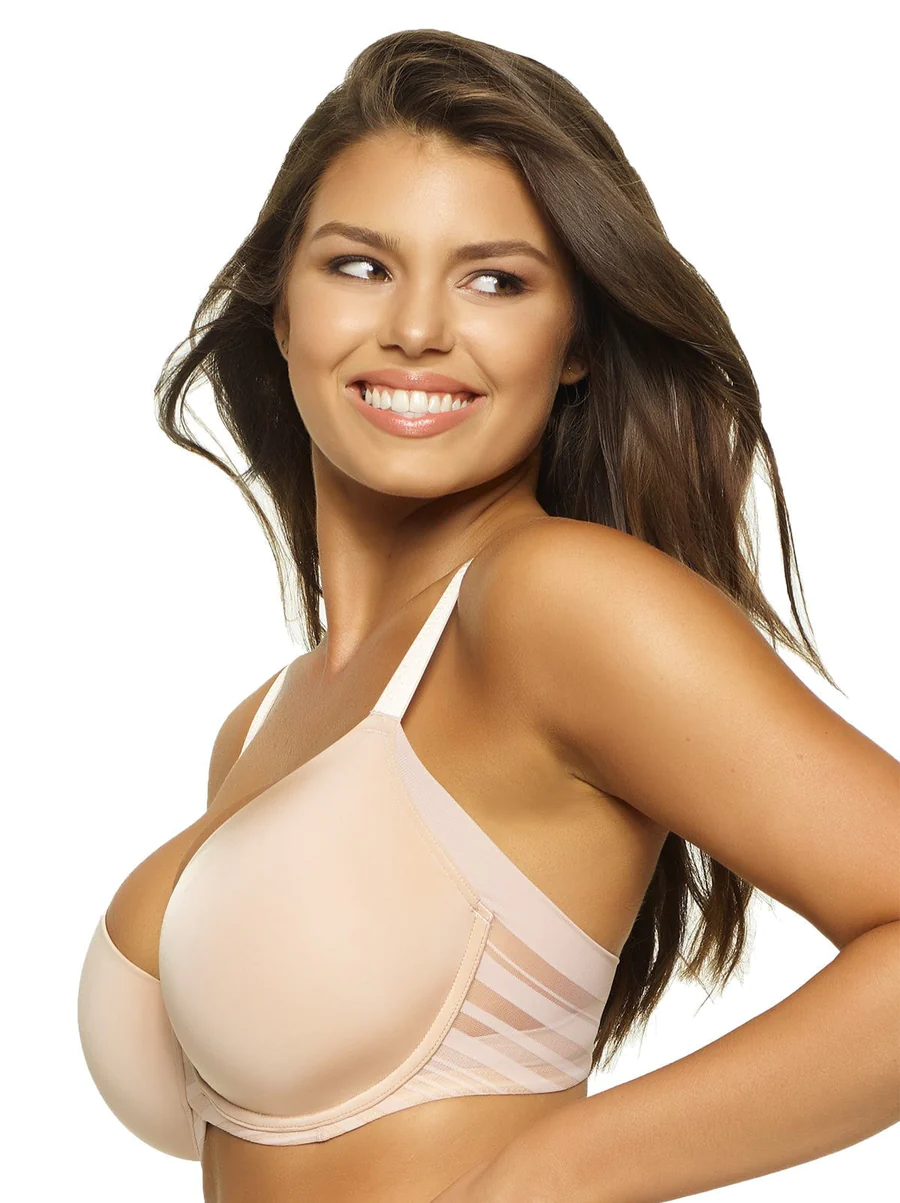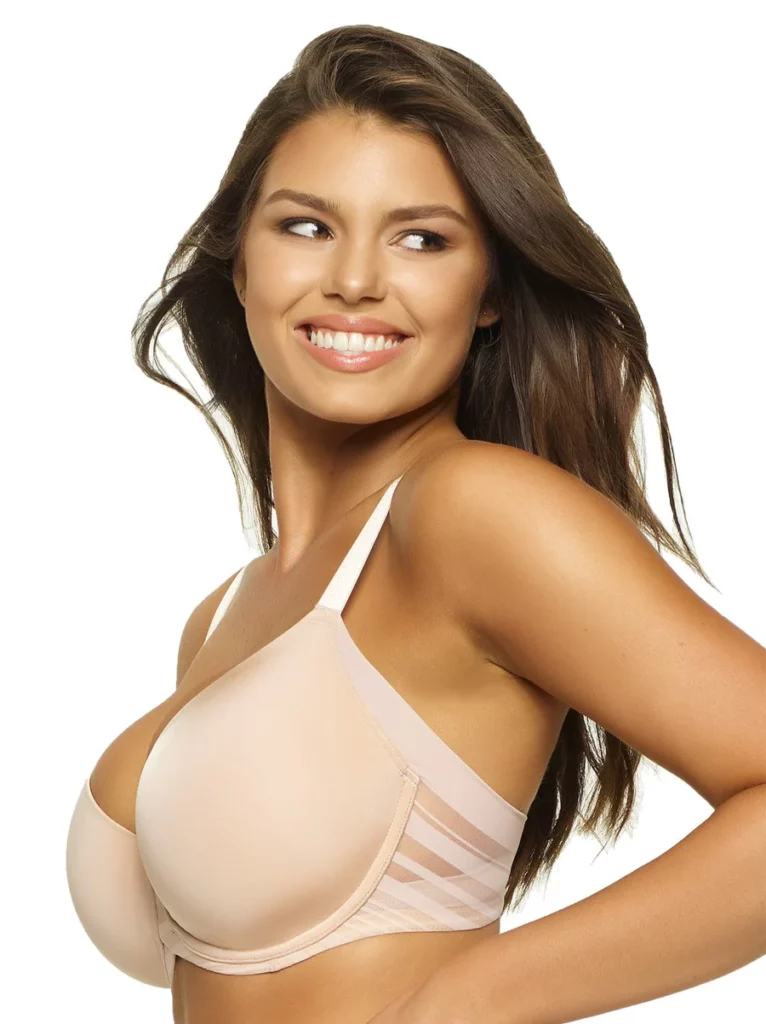 Size Range: XS – 44H
Felina Intimates carries a number of bras to satisfy anyone's needs. Whether you're looking for something to spice up the bedroom or you're just looking for something comfortable to lounge in, Felina Intimates has it. 
One of Felina Intimates's best-sellers is the Marvelous Side-Smoothing T-shirt Bra, which is $45 and comes in 7 colors. 
Customers are loving Felina Intimates's bras because they're soft, comfortable, and totally functional.
If you need help finding your size, you can use Felina Intimates's Bra Measurement Calculator.
---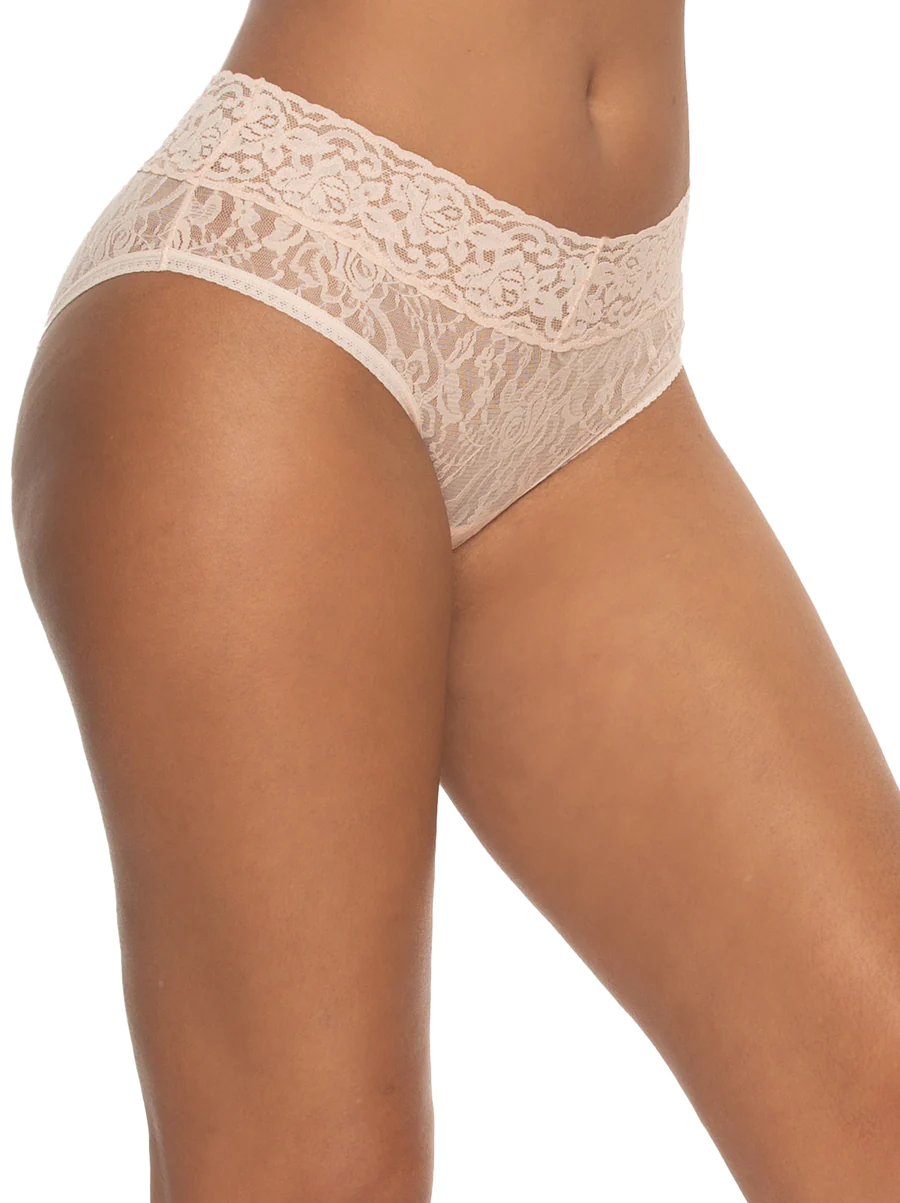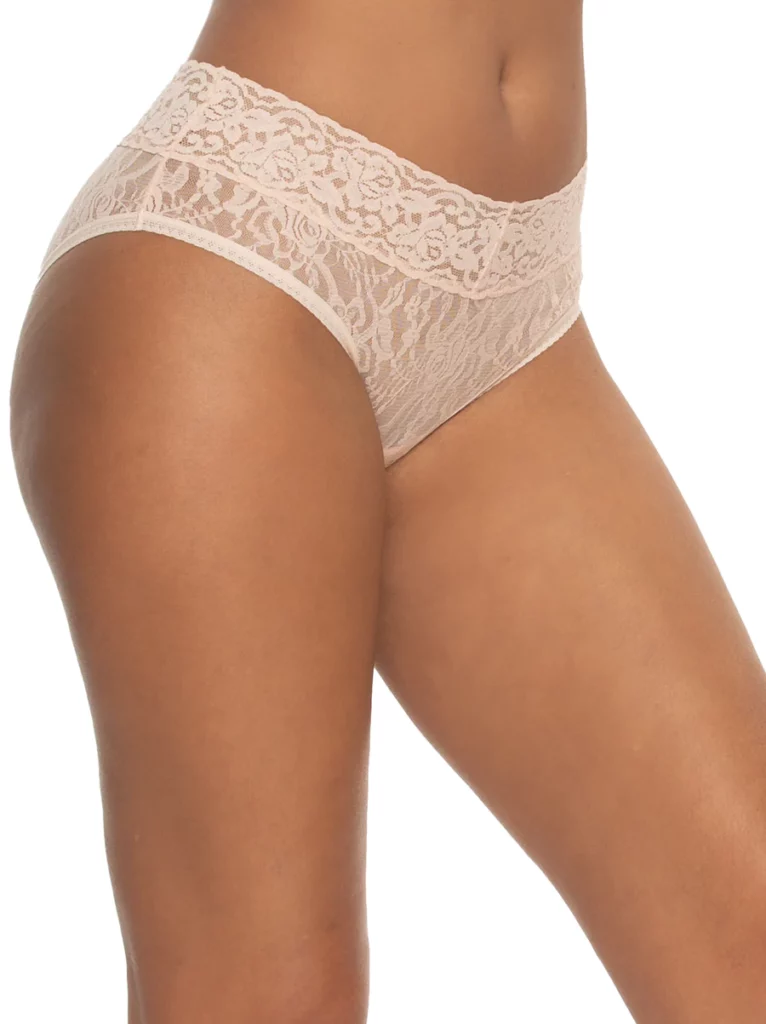 Size Range: XS – 3X
Felina Intimates's underwear collection is impressively large, offering a ton of different styles for everyone's wants and needs.
Some of the panty styles Felina Intimates offers are hipsters, thongs, and briefs, but if you're looking for underwear that's breathable, you can also check out the brand's organic cotton line.
And if you really love Felina Intimates panties, you can buy underwear bundles and multi-packs for better deals.
---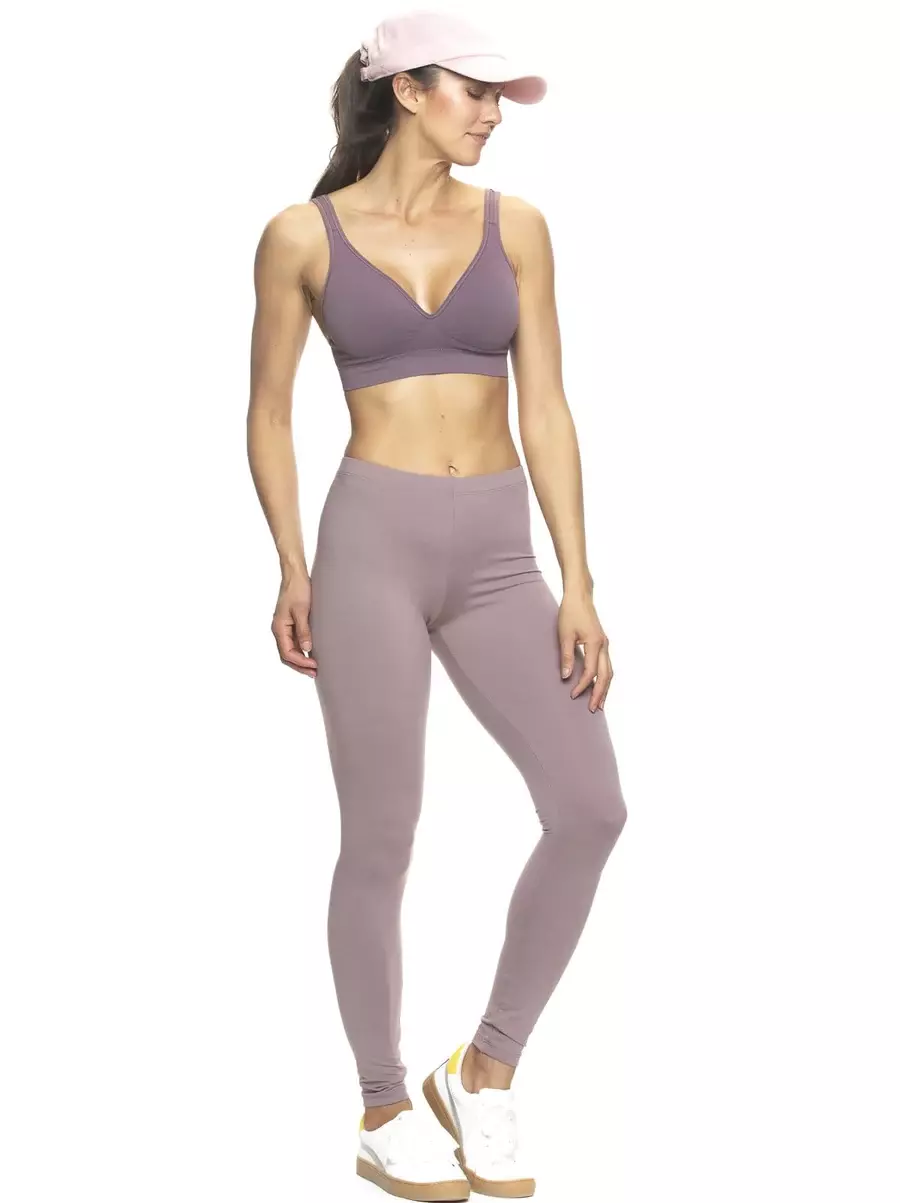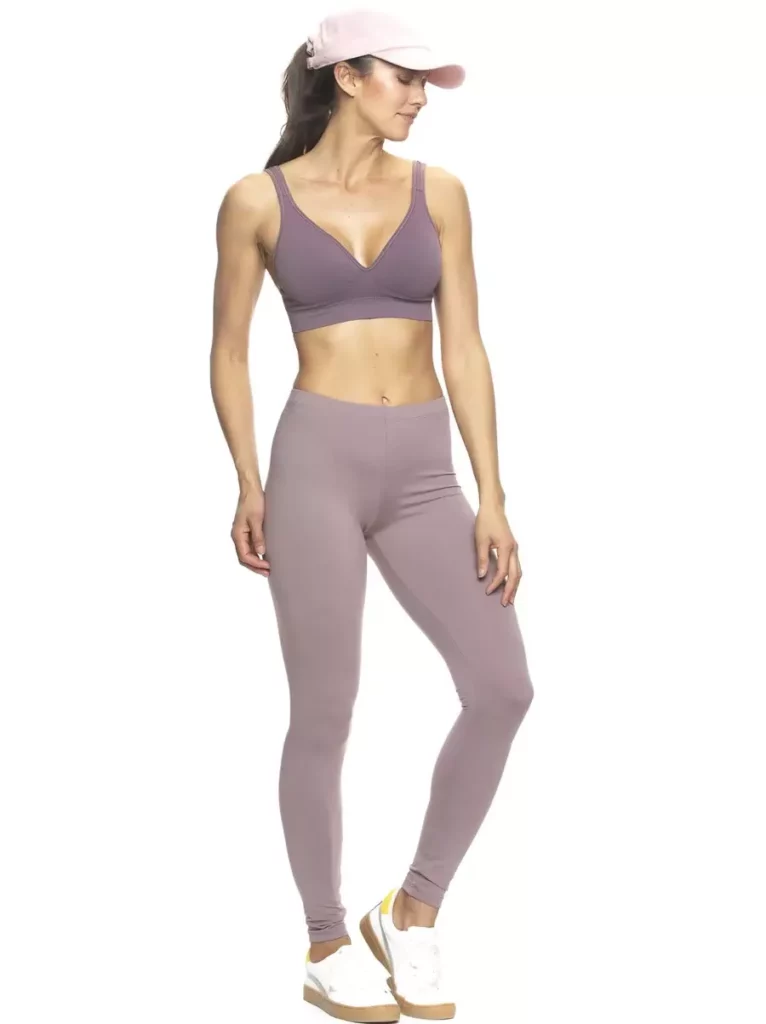 Size Range: XS – 3X
Felina Intimates isn't just lingerie and loungewear—the brand also offers leggings that could be used for comfort or athleisure.
Felina has a surprisingly large leggings collection, with some leggings—mostly in its workout collection—that are squat-proof and moisture-wicking.
However, if you're mostly interested in comfort, Felina offers Velvety Soft Leggings that are made with 4-way stretch fabric!
What Customers Are Saying
To save you some time, we surfed the web for Felina Intimates' reviews and gathered up everything important to know about what real customers are saying about the brand. 
Here's are the most common points of feedback we found shoppers saying:
Affordable prices, especially during sitewide sales
Quality is pretty good for the price
Their bras are so soft
Some can't get ahold of customer service
Love that they have a wide size range
Sizes fit true-to-size
Bundle deals are way better than buying individual items
The free returns policy is nice
Wish they were sold at large retailers
Return Policy
Felina Intimates offers a 30-day return policy.
Only items that are in unworn and in pristine condition are eligible for returns. However, any shipping costs and charges are covered by Felina Intimates, which is nice.
FAQs
Where is Felina Intimates made?
Felina Intimates's manufacturing and designing happens in the United States, with materials sourced from Europe and Asia. 
Who owns Felina Intimates?
Felina Intimates is owned by the Zarabi family, with Robert Zarabi currently at the head of the company.
Is Felina Intimates legit?
Yes! Felina Intimates is a legit company and has been featured in many large publications online. I have also personally ordered from them and enjoyed their undergarments, so you can be sure you'll get what you pay for. They are a bit shady when it comes to customer service – many people don't receive a response, or the brand takes very long to respond.
Final Verdict
If you're looking for affordable and accessible lingerie and loungewear, we think Felina Intimates is a great brand to try out. 
The lingerie brand has a great reputation and is well-liked among customers, and the collections the company offers are large enough to appeal to anyone's budget and style! 
Felina Intimates Alternatives