Fast fashion has become an easy way to get the trendy clothing desired for each season. Sadly, the quality is normally not great, but that is mainly because the pieces are only meant to last for the season.
FashionMia is a global eCommerce site that claims they give customers the best trendy clothing at an affordable price, but have they done so? Read our FashionMia reviews to find out!
RELATED: 27 Best Online Clothing Stores for All Your Fashion Needs
What is FashionMia?
FashionMia is a fast-fashion eCommerce brand based in Hong Kong that offers updated trends and styles every season.
Each new drop gives customers 1,000+ products to choose from. They offer collections for women, men, and kids.
Some of their products offered include dresses, beachwear, outerwear, shoes, accessories, and plenty more. 
FashionMia Reviews
What do shoppers think about this fast fashion brand? Is it worth shopping from? Below, we've shared our brief overview including ratings of various categories of the brand based on searching through thousands of customer reviews online.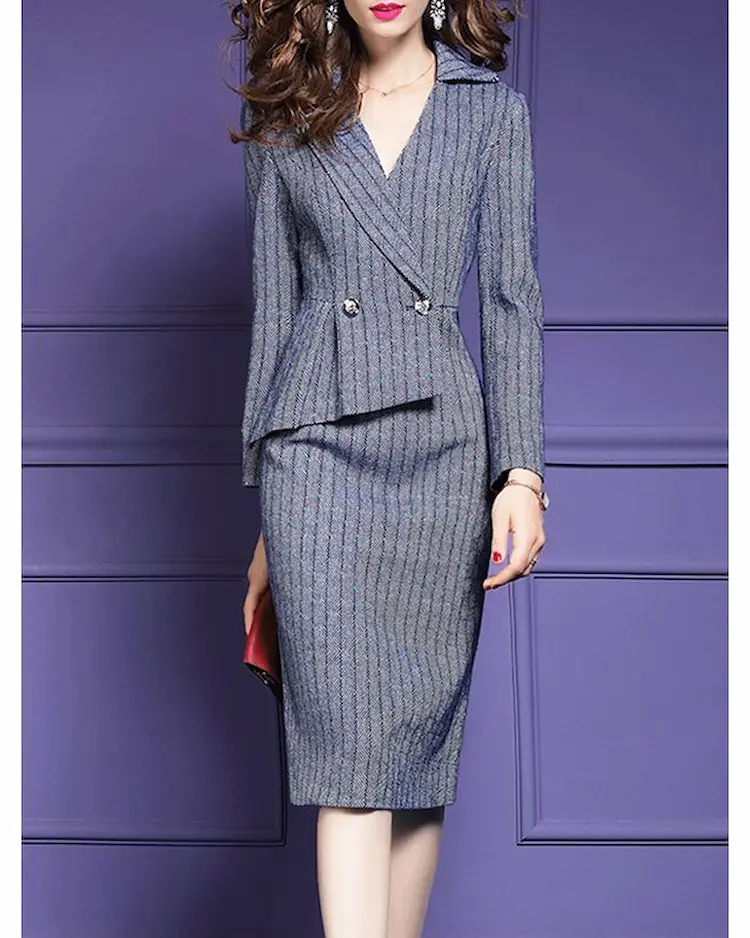 Overall: ★★ 2 stars
FashionMia tries to offer customers trendy clothing, but it seems to be a miss for many customers.
While you can find some positive reviews online, there are also a very large number of negative reviews surrounding quality, shipping, and customer service.
Price: ★★★★ 4 stars
Most of their products range from $15 to $60 depending on the design. Many customers like the bargain prices for shirts and shoes especially. 
Shipping: ★★ 2 stars
Shipping is free on orders over $99 (this tends to change, so make sure to check what they are currently offering). They take 5 to 7 days to process and then 5 to 12 days to ship.
Many customers were frustrated with the extended shipping time, especially when it was longer than 1 month. However, keep in mind that the ongoing pandemic can affect wait times anywhere. 
Quality: ★★ 2 stars
Quite a lot of customers have complained about Fashionmia's poor quality. That said, Fashionmia does have a storefront on Amazon that customers seem to have better luck from, plus they have a better return policy through Amazon Prime.
Keep in mind though, that because the prices are cheap, you won't be getting premium quality. 
That said, many FashionMia reviews say the quality is absolutely terrible, so you might be better off searching for an alternative affordable retailer.
Customer Service: ★★ 2 stars
Customer service is available through email or ticket submission.
Most customers' main complaints were with unresponsive and frustrating customer service, so to avoid this, we suggest shopping at Fashionmia's storefront on Amazon. 
On top of that, their return policy states that the buyer needs to pay for return shipping. Since they are based in China, this can be expensive.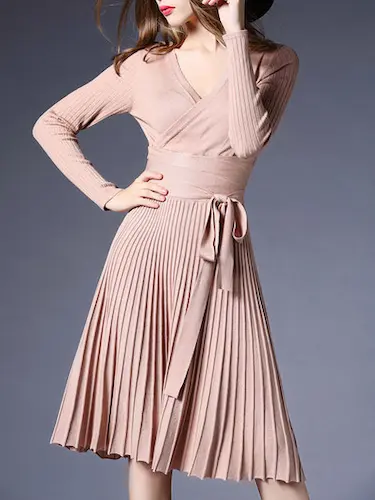 All of their dress prices range from $8 to $45. They have 1,000+ dresses with more coming each month.
Most of their pieces are flowing silhouettes, with floral and bohemian patterns. 
The length of sleeves and dress vary depending on the season but they always have modest options as well as night-out bodycon dresses. 
---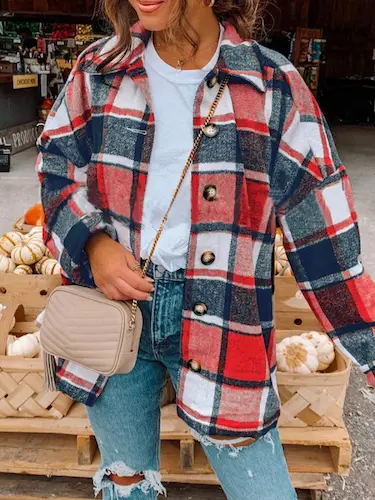 FashionMia offers jackets and blazers for either a fun, adventurous look or a business casual staple piece.
Each jacket is priced between $18 and $35. 
The blazers are primarily solid colors with simplistic button detailing, whereas the jackets have unique patchwork patterns or floral prints.
---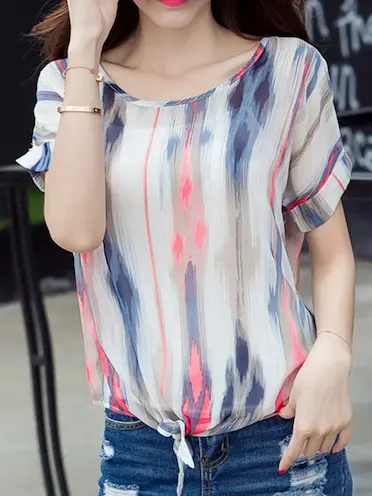 There are 1,000+ blouses available with short and long-sleeve options. All of their blouses are flowing, light fabrics with simple or unique patterns. 
Prices range from $12 to $35 with sizes XS to 5XL offered. These blouses can be worn to the office or to brunch with the girls.
What Customers are Saying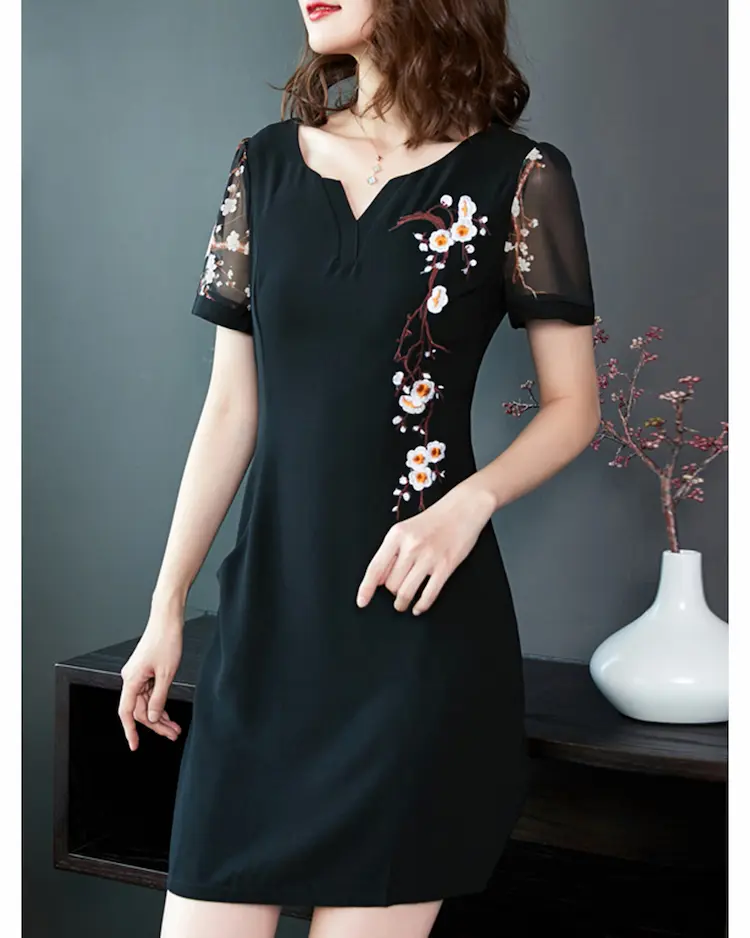 Primarily, customers were not in love with their FashionMia experience online. Below are the main points from customers reviews found around the web:
Quality is hit or miss, but lots of reviews stated their items were very bad quality
Best to order from Amazon, since returns are easier
Customer service isn't the most helpful
If ordering through their website, return policy states you have to pay for return shipping
Prices are affordable
Offers a great variety of products
Patterns and clothes received don't always match the pictures online
FashionMia does have reviews for their best-selling products on their site. We have chosen 3 from the above-rated sections so you can see what customers think:
Return Policy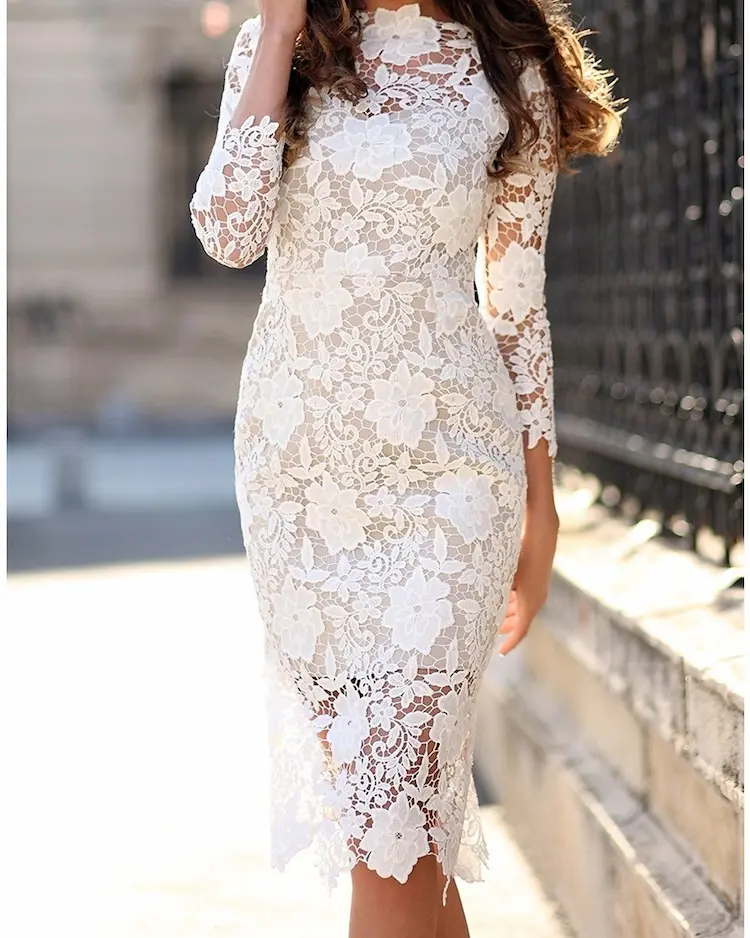 FashionMia's return policy states that you can return products within 30 days of receipt. Many customers were unable to return their items because customer service never responded to their requests. Again, we suggest their Amazon storefront since Amazon has free returns.
Is FashionMia Legit?
In short, Fashionmia is legitimate but not very reliable. They do eventually get products to customers, but the majority wait very lengthy periods of times to get their products (sometimes months long).
They also manufacture in China, so the sizing is off for many customers. Plus, thousands of customers complain about very poor quality and receiving garments that don't match photos, so we wouldn't recommend shopping here.
In Conclusion: Worth It?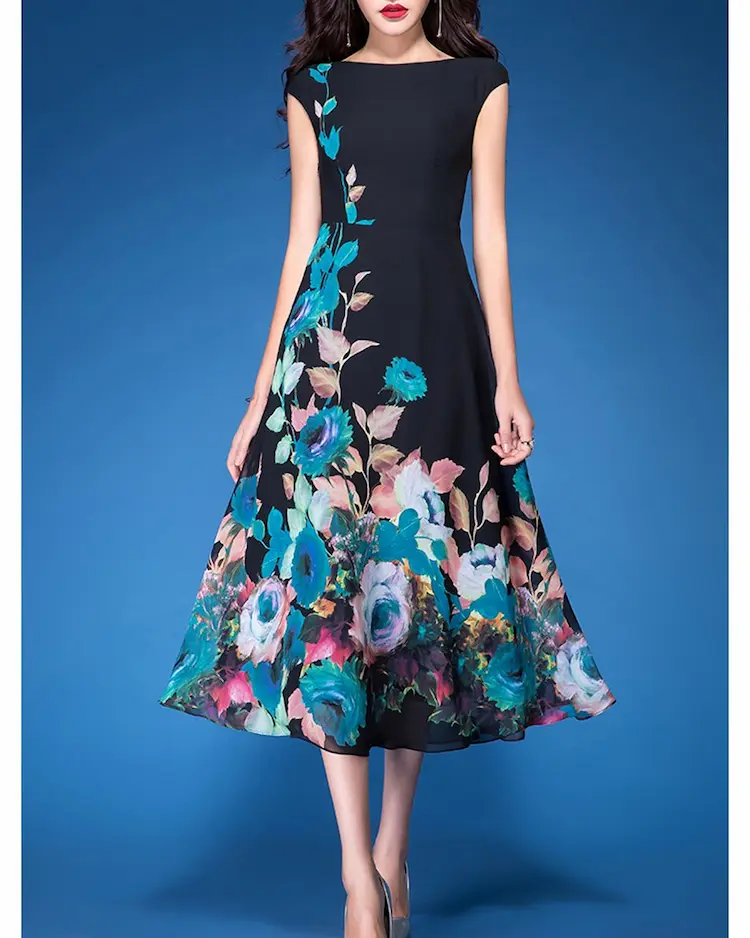 FashionMia definitely has its faults and we wouldn't recommend shopping here. If you choose to purchase from them, it is recommended to do it through Amazon since they are a trusted retailer and you can easily make returns for Prime products. 
There are many other brands offering products for similar prices, but with much better overall reviews online. We'll share our top recommendations below!
FashionMia Alternatives
Since FashionMia isn't the most standup brand, here are some alternatives for your online fashion needs:
SheIn

(Also a China-based brand that tends to be a hit or miss, but they offer free returns and a wealth of individual product reviews to help you pick the right garments)
UP NEXT: 30 Stores Like SheIn for Affordable, Trendy Clothes