If you've ever tried sewing your own clothes, you'll quickly realize that fabric can be expensive. Whether you need a specific (and high-priced) material or you just need a lot of yards for your project, you might find yourself struggling not to break the bank for every project.
Don't get me wrong, I love some quality fabric as much as the next person, but I don't want my wallet to suffer in the process. This is made harder when crafting and fabric stores jack up their prices.
With a need for quality fabric at a good price, this is where Fabric Wholesale Direct comes in.
This is a one-stop-shop for any of your fabric needs and a really helpful website for sewing projects. I've been using this site for a while and have found it very useful, but like everything in life, it's not perfect.
Ahead, we'll go through the pros and cons and give you a look into what it's like to shop from them. Keep reading for our unsponsored Fabric Wholesale Direct reviews.
What is Fabric Wholesale Direct?


Fabric Wholesale Direct is more than just a fabric store; it is a wholesale fabric supplier that offers their fabrics at an affordable price. They cut the middle man to send their quality fabrics directly to you. From fashion fabric to upholstery, you're certain to find something that'll work for you.
They have every fabric you could want in any quantity you need. Whether you need a few yards of stretch satin or a few bolts of tulle, they have it. They also have some helpful features on their site such as demo videos for their products. To give you more insight, we breakdown these features down below.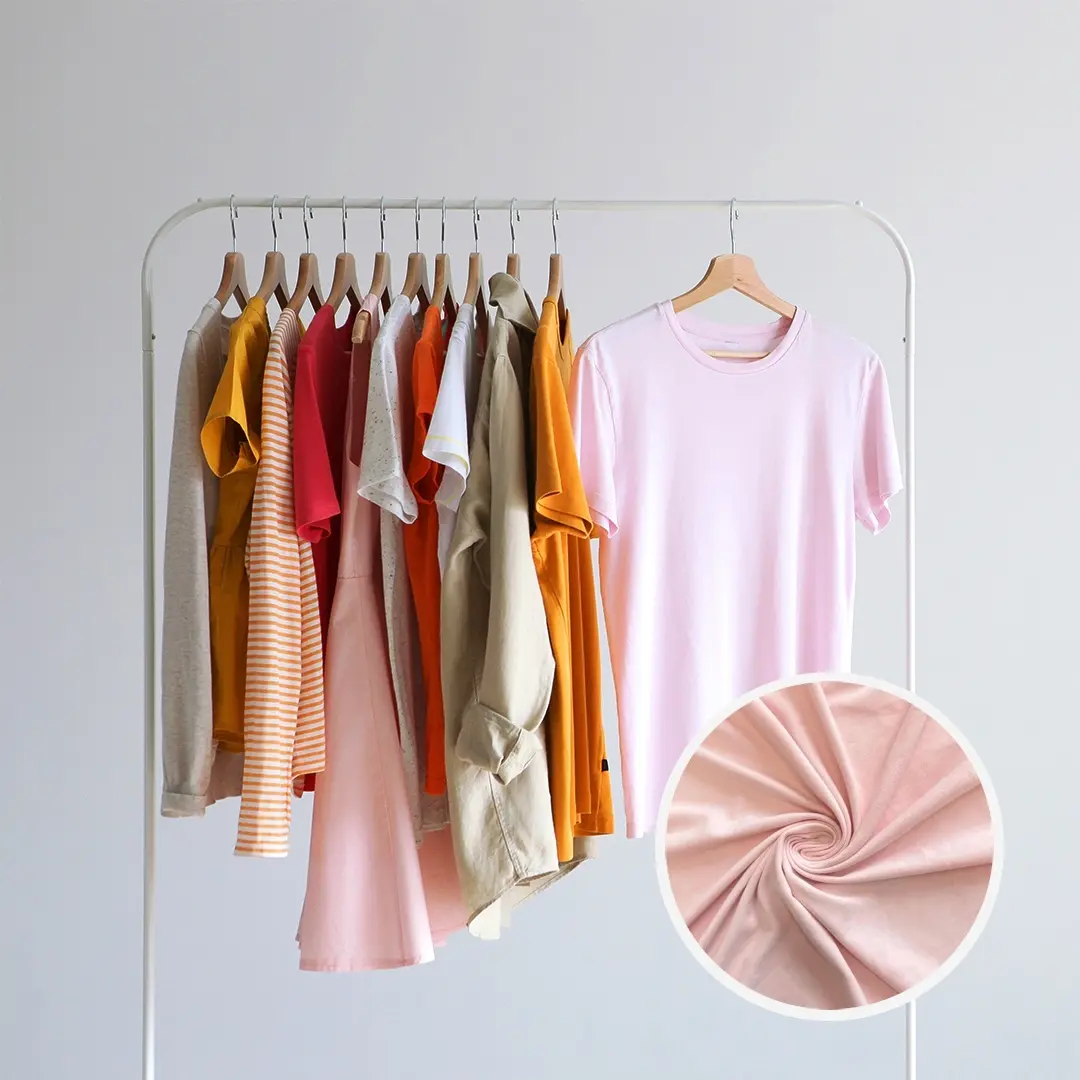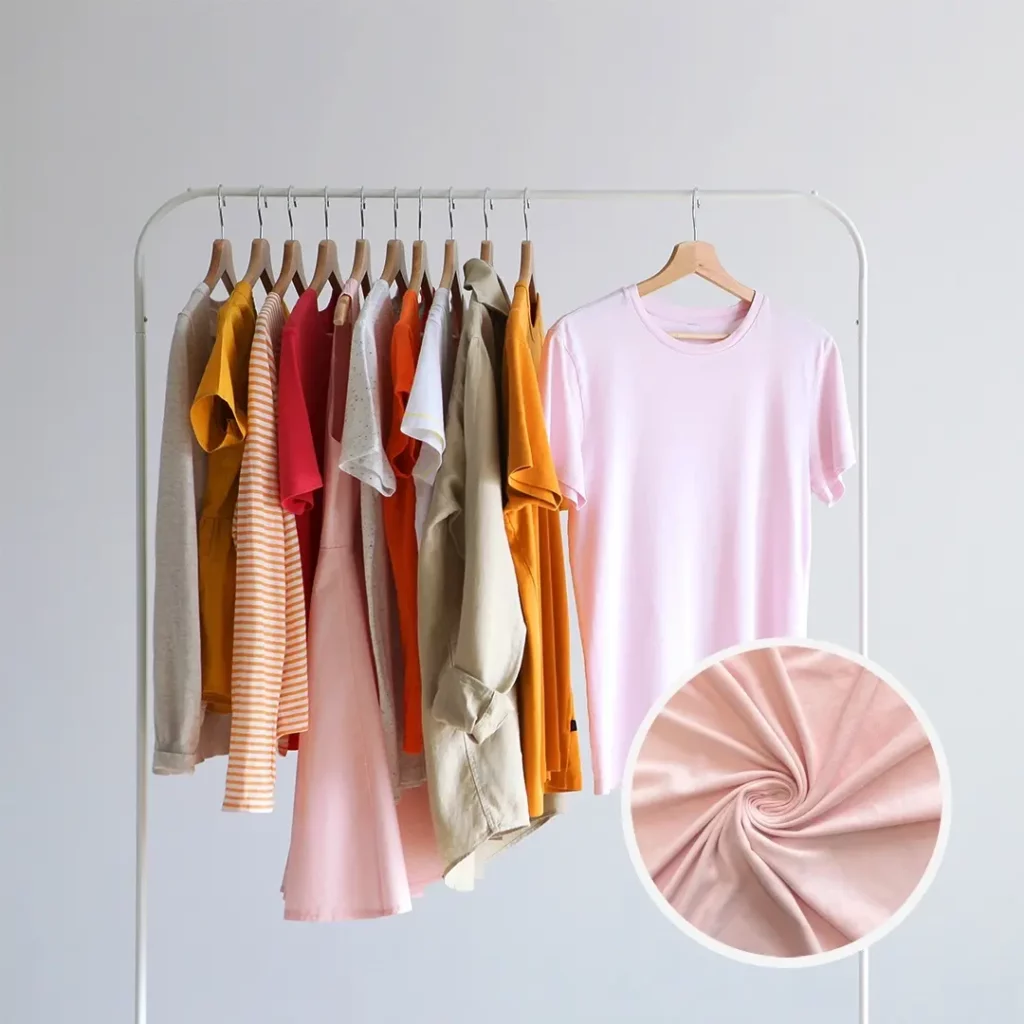 FWD Rewards
We all love a deal, especially when it comes to fabric. Discounts can be very helpful when shopping for a sewing project because even just a few dollars off can mean 1-2 more yards for your sewing needs.
Fortunately, FWD has your back with their rewards program. It's a simple point system that's fairly easy to use. Not only do you get 5 points for every dollar you spend, but you also get points for participating on their site by writing reviews, posting photos, or answering questions from other sewists.
You can then redeem these points for dollars off your next purchase. 500 points for $5 off, 1,000 points for $10 off, and 2,500 points for $25 off.
It's pretty easy to accumulate points—you get 500 alone on your birthday! If you are considering buying from FWD, I highly recommend joining their rewards program. Just make sure you sign up before you make the purchase, not after. Trust me, I would've had a lot more points by now if I'd done that.  
Demo Videos
When you're looking at a particular fabric, you'll find a short video on the page. These videos, though only 30 seconds long, are the most useful tool at your disposal.
Traditionally when buying fabric, you go to a store to feel and see the quality. Since this is an online store, these videos are essential in showing you just what you're paying for.
Scrap Boxes
Something cool Fabric Wholesale Direct offers that is pretty self-explanatory is their Fabric Scrap Boxes. Basically they are boxes, ranging from 10 to 20 pounds, that are full of random fabric for you to play around with. The fabrics are usually 1-3 yards of random cotton, polyester, silk, linen, or rayon.
While not always in perfect condition, these fabrics come from returns, clearance items, and factory seconds, making this an easy way to build up your fabric stash. It's a risk, but with it comes a huge reward.
Scholarship Program
Speaking of rewards, FWD also has a scholarship program. After completing their application, you'll have a chance of being one of two individuals who will receive a $1,500 scholarship. Requirements are pretty easy to fulfill, you just need to be a full-time student in the US with at least a 2.75 GPA.
If you or someone you know is currently in school and is looking for some scholarship money, there's no harm in trying for this one. I'd recommend it!
---
Fabric Wholesale Direct Reviews
Now for the good part! Let's dive into our Fabric Wholesale Direct reviews, along with what other customers have to say.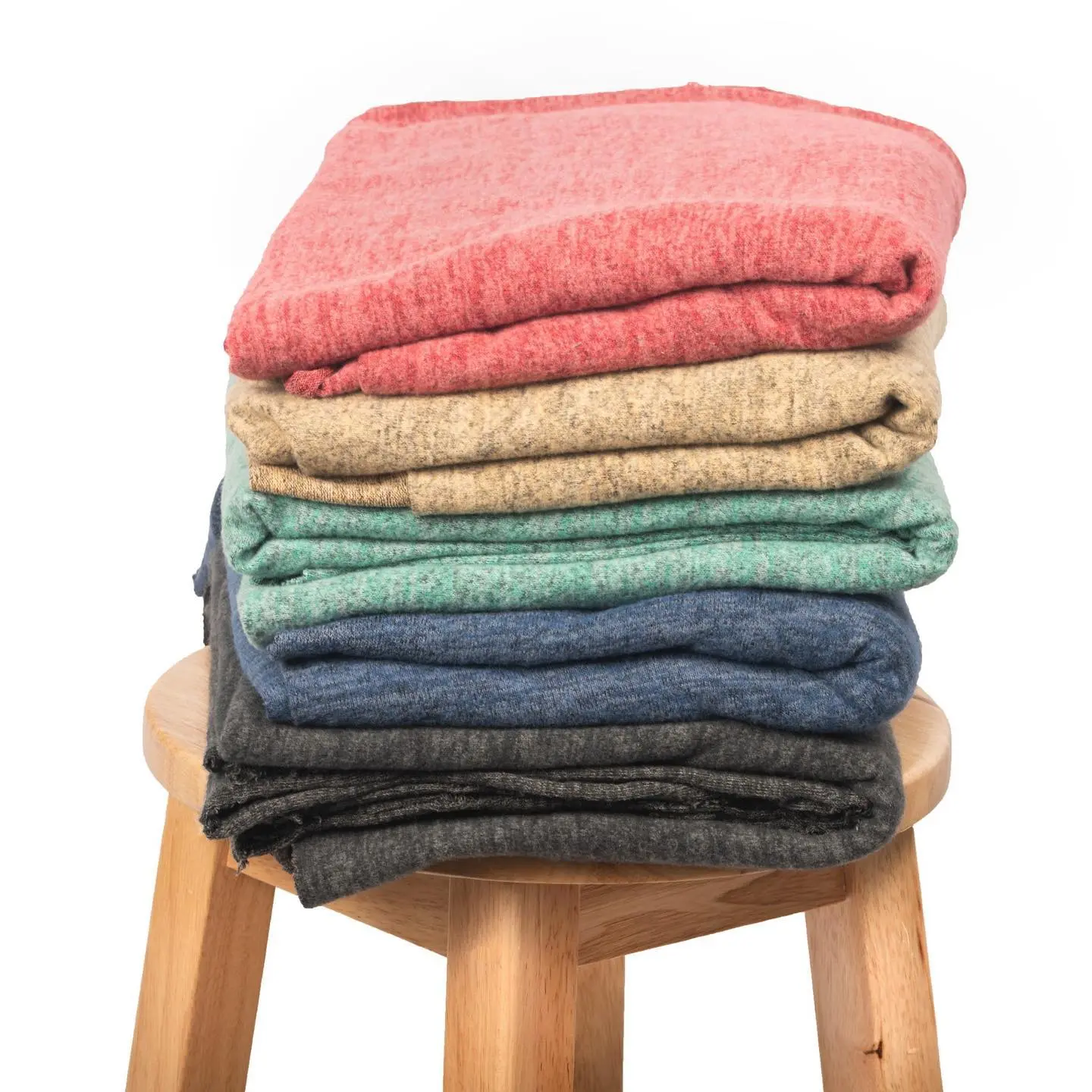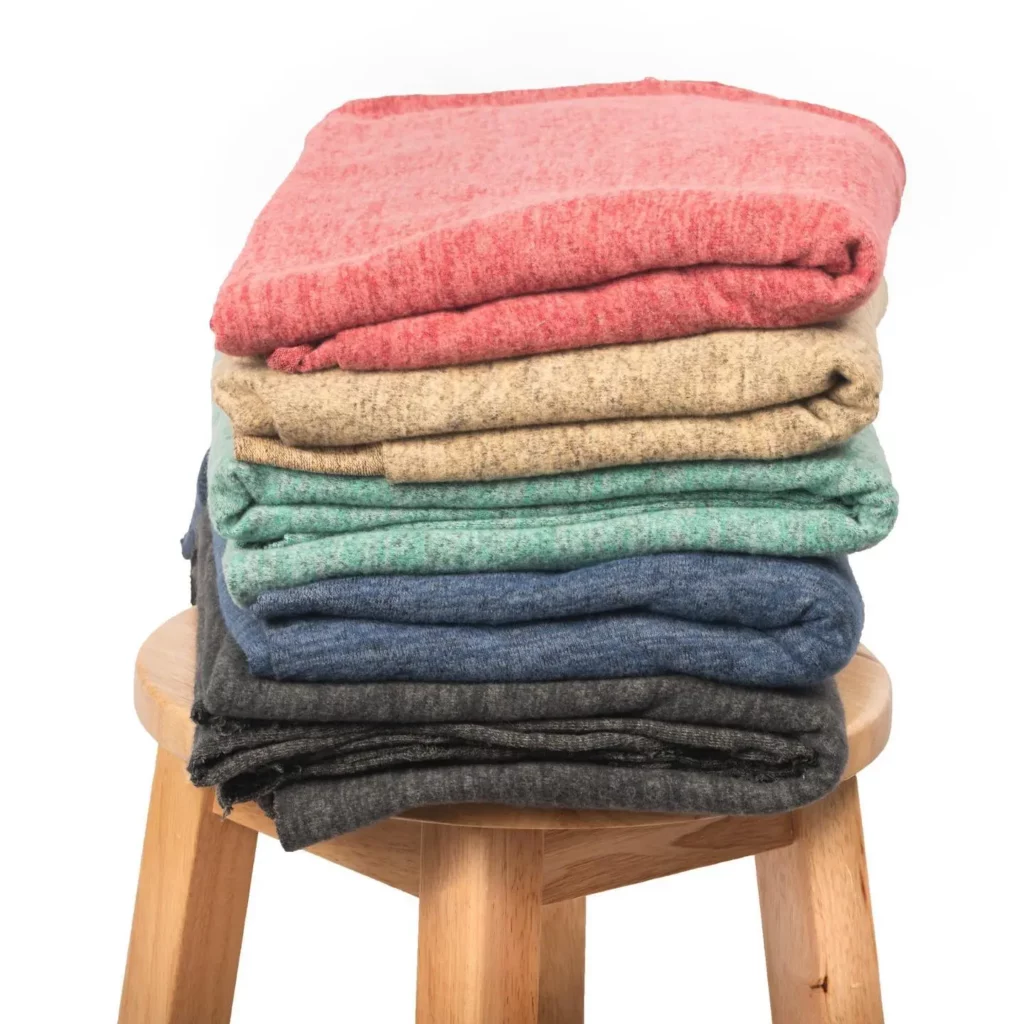 Shopping Experience: ★★★★
When you go to their site, it can be very easy to feel overwhelmed, especially when you are just starting out. While I have been sewing for years, I haven't had much experience with too many fabrics; mostly cotton and the occasional satin.
Fortunately, FWD does a pretty good job to break everything down. They organize their fabrics by use and material to make things easier. Whether you need upholstery vinyl or apparel stretch lace, you can find what you need by browsing through your options.
I recommend having a plan so you don't get lost and end up with $200 worth of fabric in your cart.
Shipping: ★★★
If you do end up buying a huge haul, expect it to take a while, depending on where you are. FWD ships from New York which is fine for the east coast, but if you're on the west coast like me, you're in for a bit of a wait. However, I promise you that it'll be worth it!
After a week (or two), you'll receive your fabrics and they will be beautiful. I know it's tough to believe that you can get quality fabrics for a cheap price, but it's true. Every fabric that I've received has been great, making my less than perfect sewing look amazing when my projects were done.
Website Features: ★★★★★
FWD is full of features that will help you make the right decision for your particular project. Some of these are more general and others are specific for fabric, but all of them are necessary when picking your fabric.
Their videos are short demonstrations of the stretch and movement of the fabric, but they are a Godsend. If you have very little experience with certain materials, you can see how they look before committing to them.
On top of that, FWD has a lovely blog that features many sewing projects that you can do. From costumes, everyday wear, decor, and helpful guides, you can find so much useful information with just a few clicks.
Fabric Samples: ★★★★
To be honest, I don't utilize these, but I should because they would save me so much headache. Truthfully, learn from my mistake because fabric samples are the only way to really test the fabric before buying it.
Not only can you get a feel for the material firsthand, but you can see how it will look in person. This is something I've struggled with before because sometimes the fabric doesn't always match the pictures. Also, they are perfect for doing test patches for dyes, cleaning products, or even shrinkage.
Even if you are on a tight schedule, make sure to add fabric samples to your project. You don't want to be stuck with 6 yards of fabric in the wrong color. Save yourself the trouble and BUY FABRIC SAMPLES!
---
Fabric Wholesale Direct Customer Reviews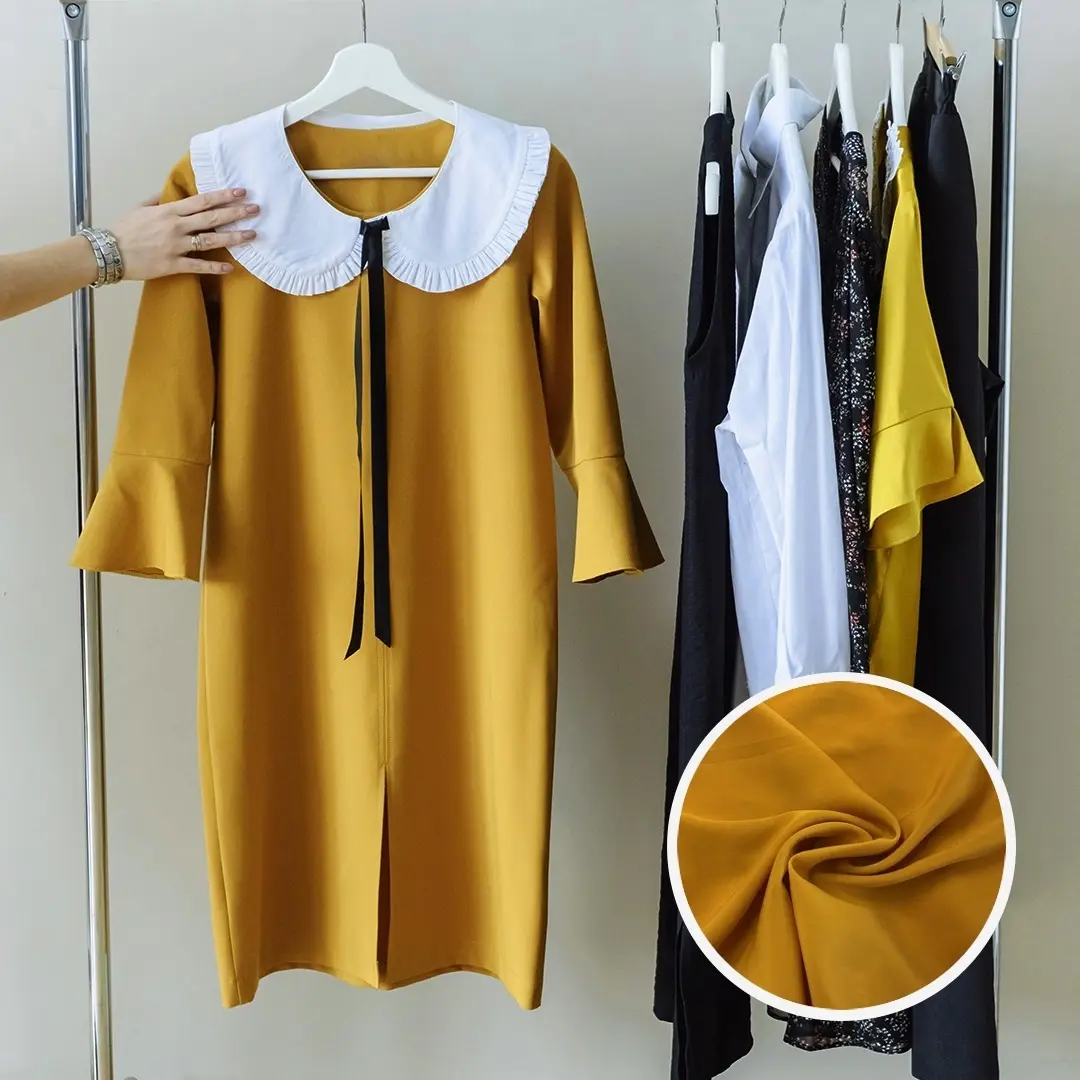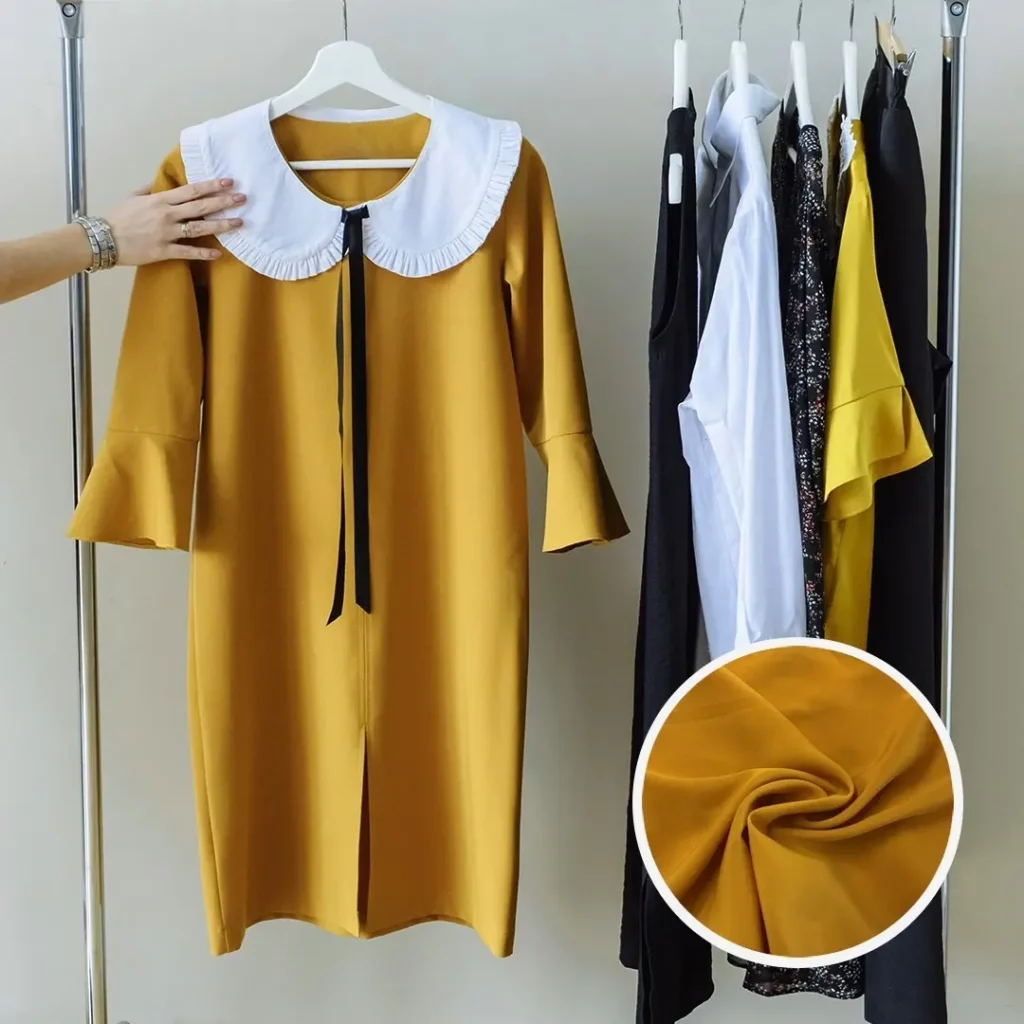 Like any shopping you do online, it's important to look for verified reviews. If you can't see the product in real life, it's best to listen to those who have. Fortunately, FWD features many reviews for other active sewists to help you make a smart decision.
We also searched through thousands of reviews from sites like Reddit, Trustpilot, and Sitejabber to give you an idea of what customers think about their experience with FWD. Based on reviews, these are the top points of feedback:
Great quality fabric
Affordable prices
Shipping is usually pretty slow
Some customers complained of color inconsistency
For more insight, here is what customers had to say about FWD:
"I've gotten stretch velvet, stretch taffeta, and (poly? I think) dupioni from Fabric Wholesale Direct. Great quality, great service."- missus_b on Reddit
"I've purchased a lot of fabric from Fabric Wholesale Direct. I've had terrible experiences with their customer service, but fortunately haven't had to deal with them very much. I find the fabric to be of good quality for the price, but not across the board. They have mislabeled fiber content (which I found out when I tried to dye what turned out to be polyester) and have inconsistent coloring between bolts. But overall, I like them enough to keep buying their fabric." – TheDrunkenSeamstress on Reddit
"Delivery times are ways an issue! It takes WEEKS to get your order! Recently I paid for expedited shipping as I needed my order ASAP… never received it! Customer service blew me off and couldn't have cared less!" – Ju N. on Sitejabber
"I really don't understand the very bad reviews concerning this business. I placed an order with them on 11/26/20 and it was on my doorstep on 12/03/20. My order was 12 yards of 20mm thick x 54″ wide clear Marine vinyl. I would call that turn around time extremely good coming from New York over the Thanksgiving Holidays. I contacted them via email and they responded very promptly with an expected delivery date for my order." – Bill W. on Sitejabber
UP NEXT: Universal Standard Clothing Review: Too Good to Be True?
Return Policy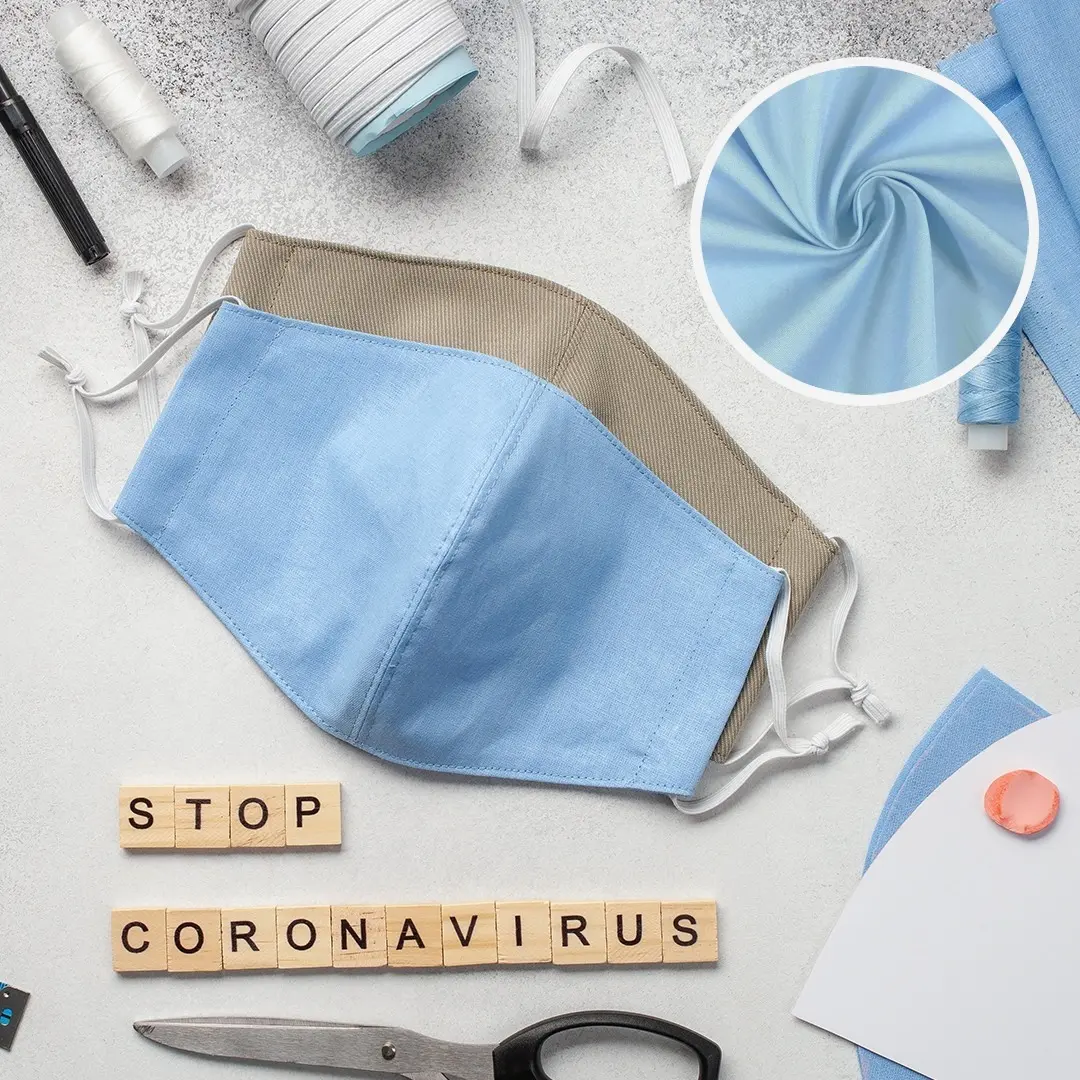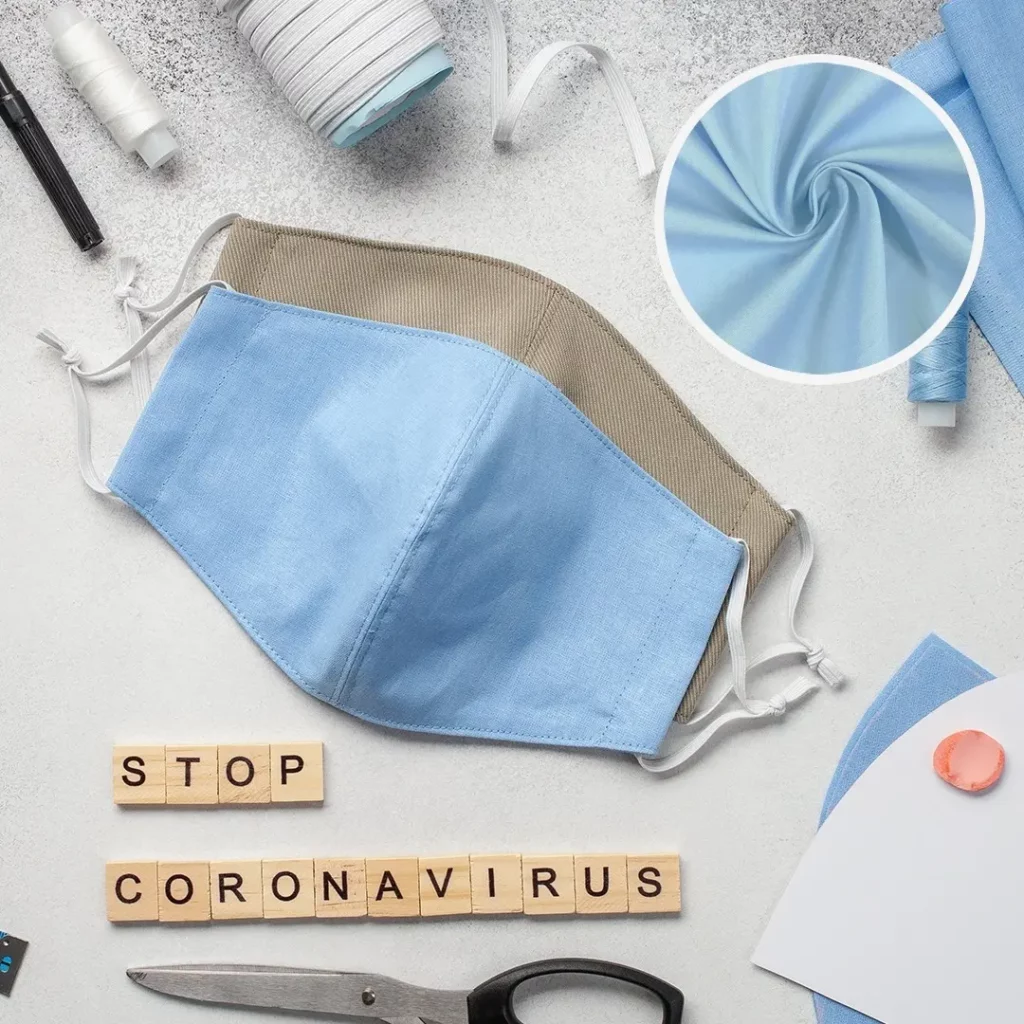 While you can do as much research as possible to make sure you're buying the right fabric, sometimes things just don't work out. Fortunately, you can return what you don't want.
FWD's return policy is quite simple. You have 14 days after you received your package to request a return. The item has to be in the same condition as you got it, meaning it has to be unwashed, uncut, unused, etc. You also need to show proof of purchase.
To request your return, you send an email to support@fabricwholesaledirect.com and wait for approval. From there you'll get instructions on how to return your items and where to send them.
It's important to note that FWD does not cover return shipping costs, nor do they refund shipping costs or offer exchanges. Just a few things to consider when shopping.
In my experience, it was easier for me to keep my fabric than to continue my return, just because the shipping would cost me more than the fabric itself.
Again, the fabric has been of great quality, but sometimes the color was just different from the picture. A return was not worth the almost $20 shipping fee.
---
Fabric Wholesale Direct Downsides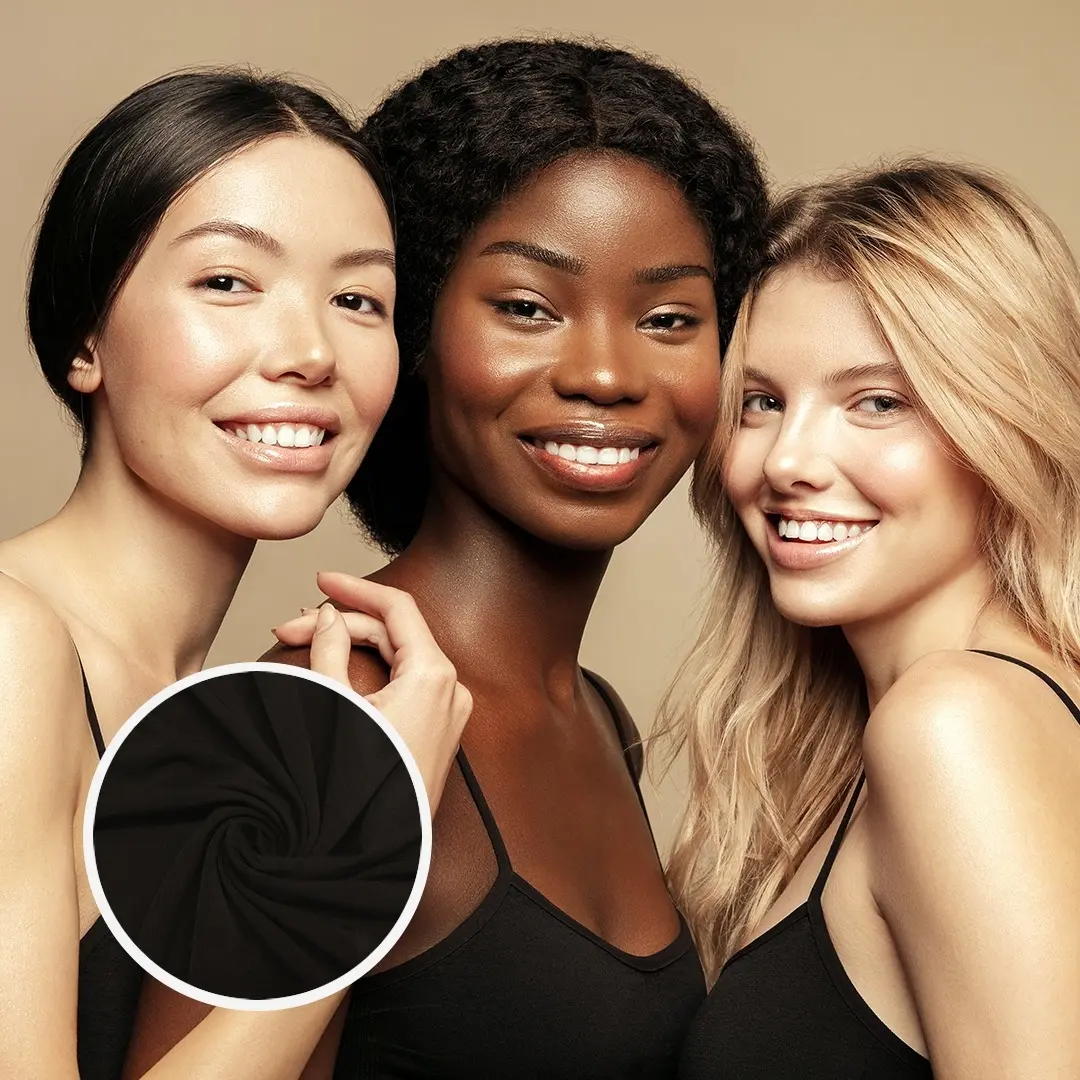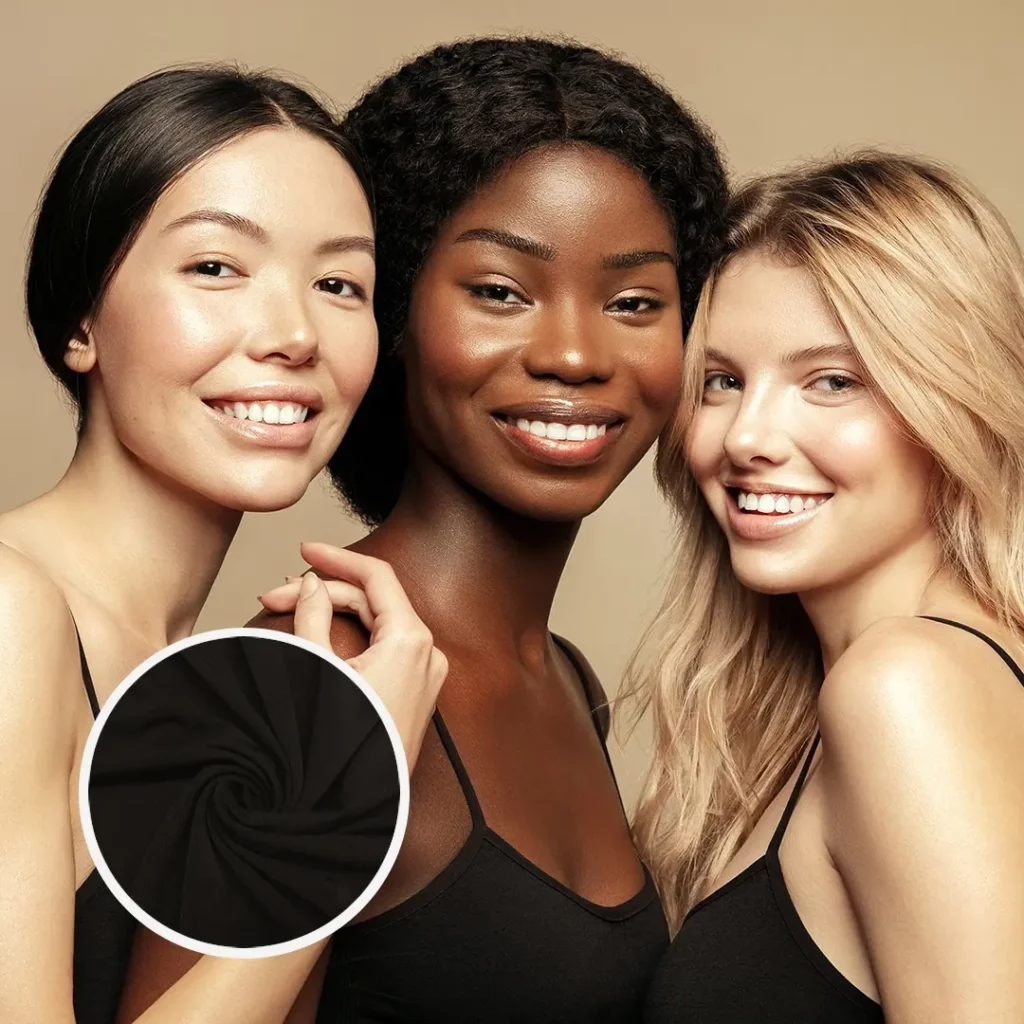 Like any site, FWD isn't perfect. Some issues can arise. Considering many of these come with just the risk of shopping online, they are very easy to come across when shopping with FWD. However, that doesn't mean they aren't avoidable.
They Don't Have Everything
While they surely do have a lot of options, FWD doesn't have everything. This means you might not find a certain fabric type, pattern, or color that you're looking for. While there is not much you can do while shopping online, this is a great lesson in flexibility.
We're creatives, so we can always find a workaround. This can mean that you try to make do with what's available or tweak what they do have. Whichever you do, it just goes to show that even if you didn't find the exact match, you can still make it work. 
Color Inaccuracy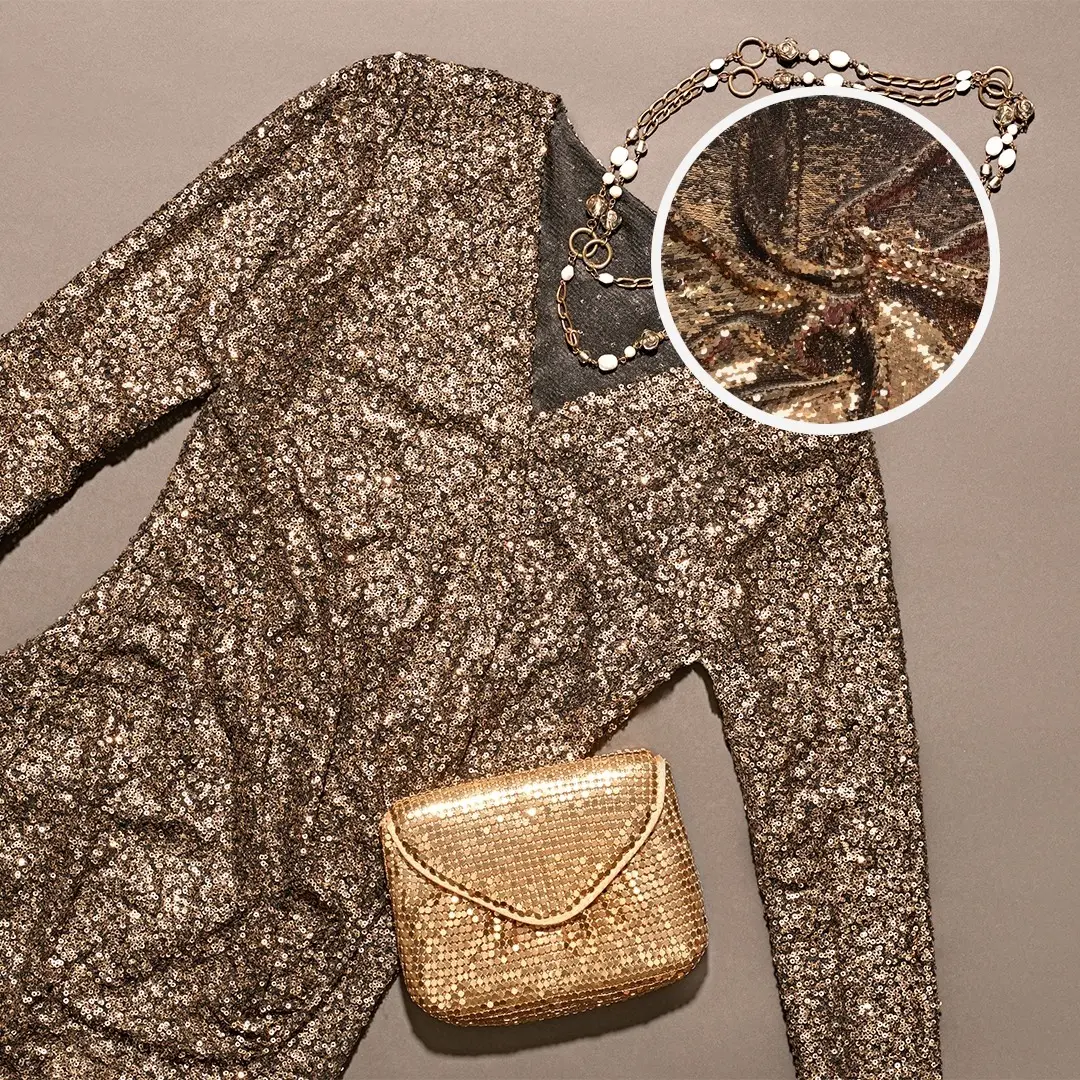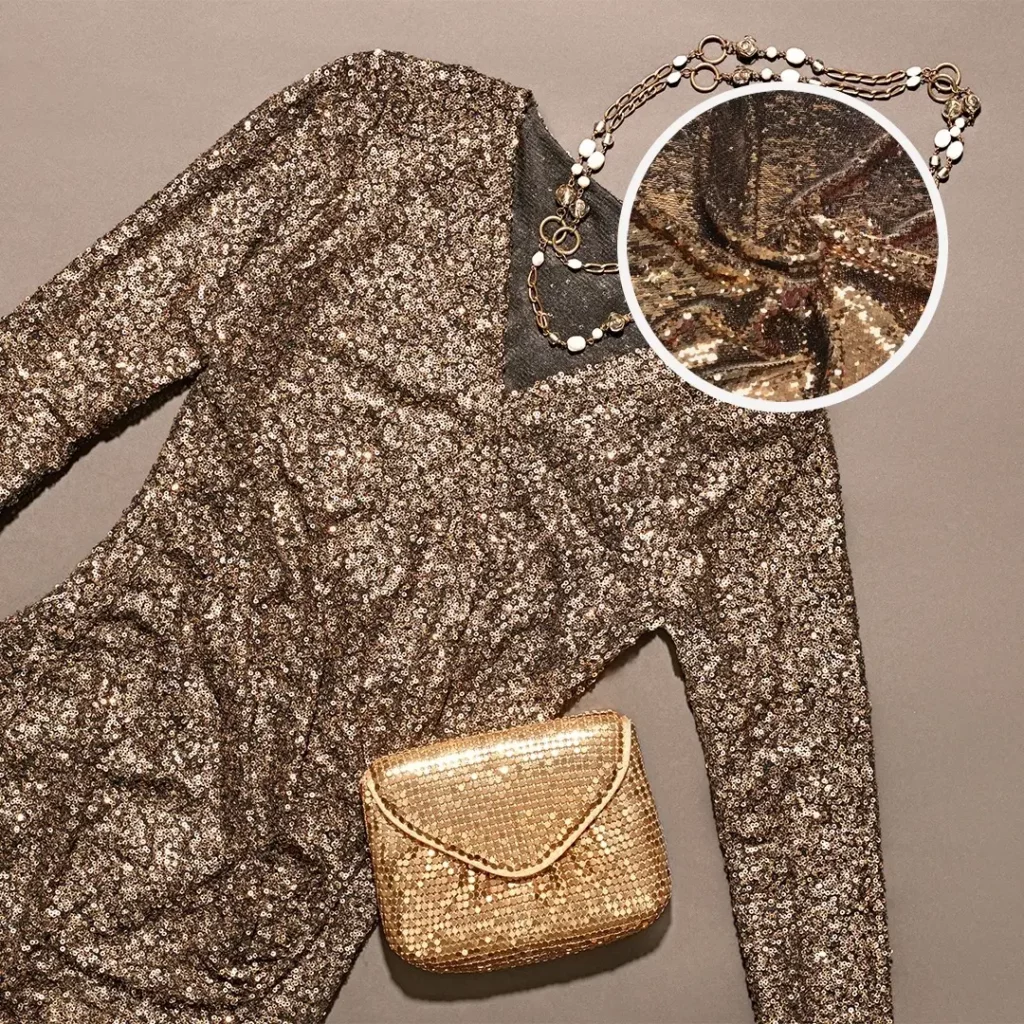 This one I mentioned before and is quite easy to avoid. The most difficult thing about shopping online is that colors don't always look the same in photographs. Like I mentioned prior, use fabric samples and you'll be able to see what the fabric looks like firsthand.
You can also use the samples as a way to see if the fabric can be dyed. If you've dealt with dye before, you'll know that it's much more difficult for synthetic materials to take in the color and can result in the fabric shrinking.
If you truly want to get the exact color you want, buy the fabric samples. They really do come in handy.
They Only Sell Full Yards
After you sew a few projects, both big and small, you start to get an idea of how much fabric you need. You'll quickly find that some projects don't even need a full yard to complete. This might sound great, so you can save a bit of money by not buying as much fabric.
However, the problem comes from only being able to order full yards on Fabric Wholesale Direct. This can get quite annoying when you only need half yards or less, but the simple solution is just buying a little more than you need.
This works especially well in your favor because it keeps you prepared for any mistakes. You never want to order just enough fabric because you never truly know how much you will need.
In my opinion, you should plan for the worst and buy a little more material. Worst case scenario, you just have a bit more fabric to play around with. 
---
Bottom Line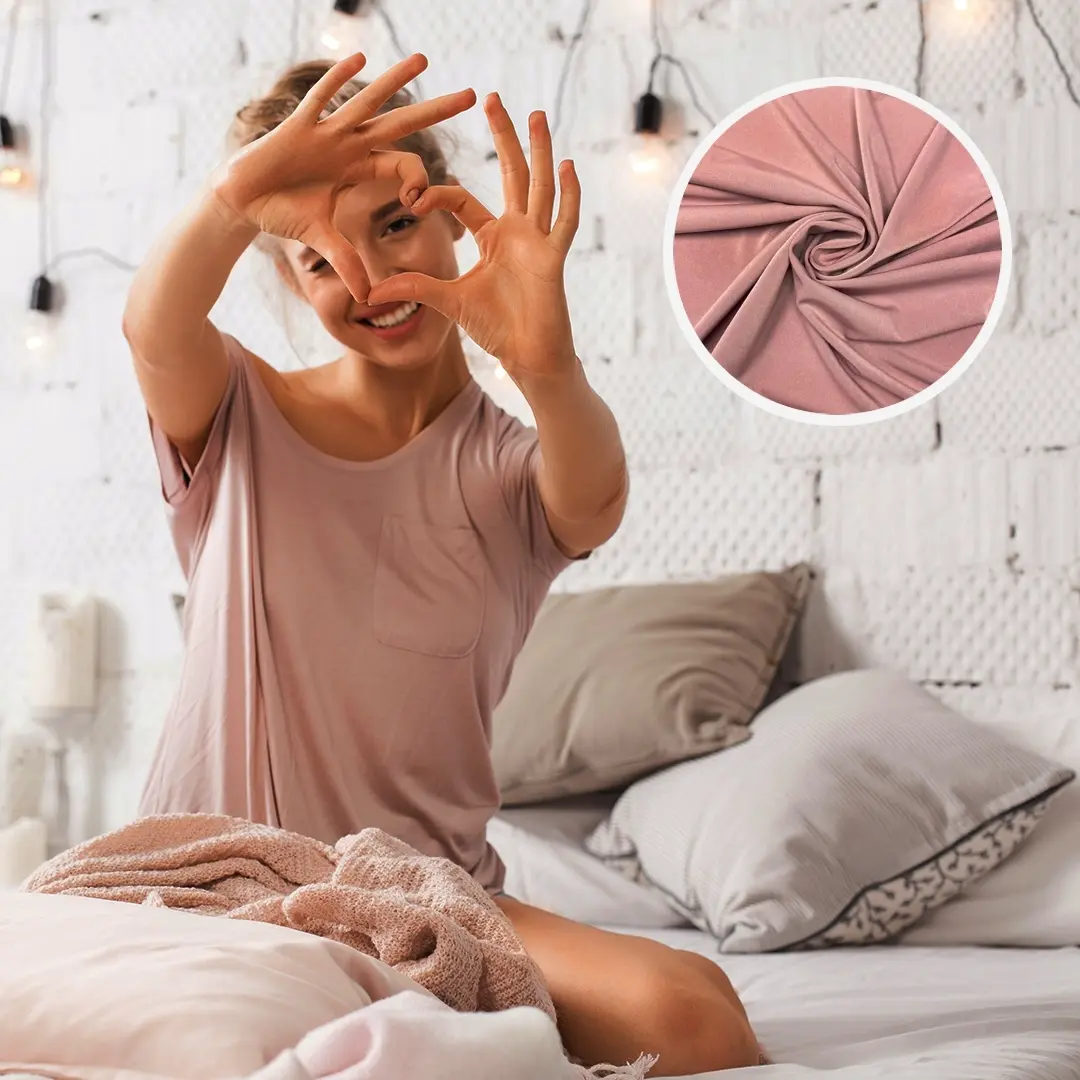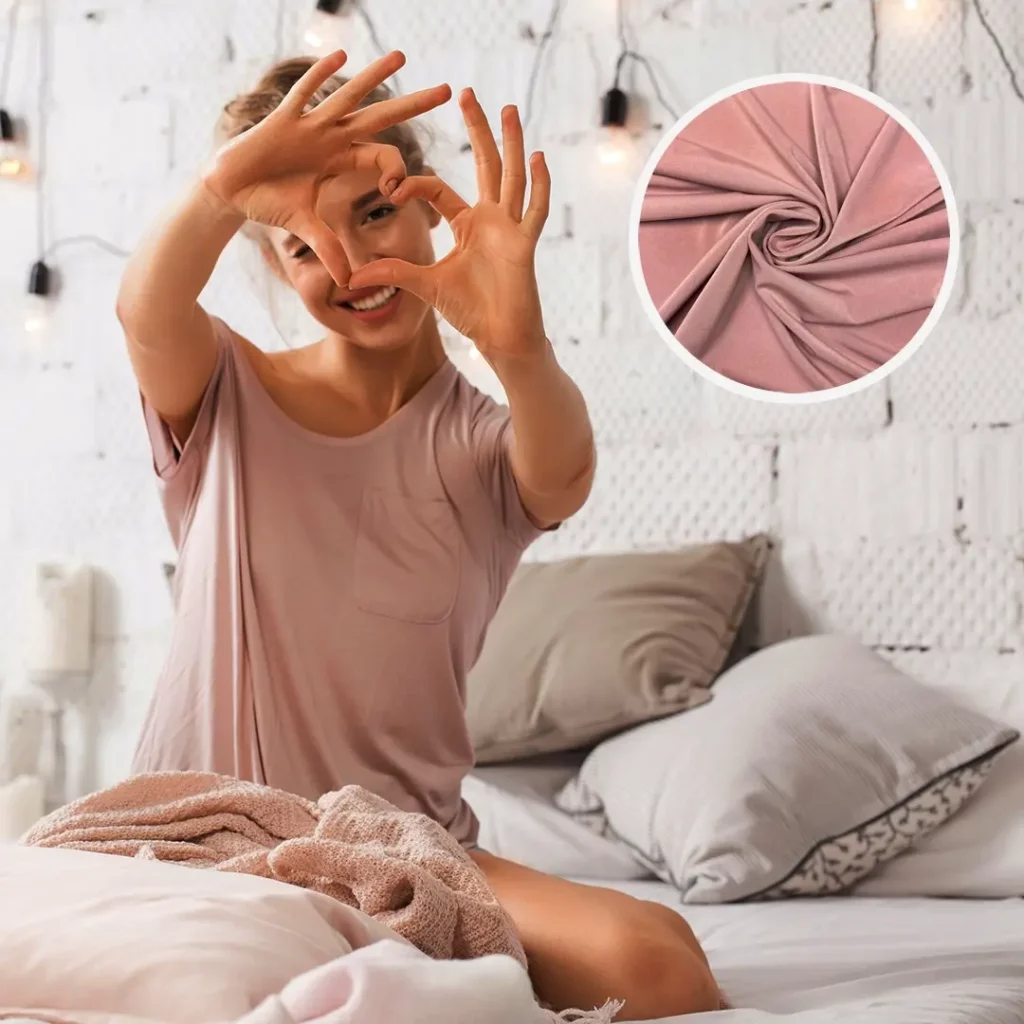 If you have never bought fabric before, especially online, I'd recommend starting with FWD. They have many good options that are both easy to work with and at a low price so you won't break the bank.
While some issues can arise, they do have features that can minimize the risk of online fabric shopping like their demo videos and fabric samples. You don't often find both when shopping for fabric, but both really give you some peace of mind when shopping.
If you're shopping for any materials right now, give FWD a look. You never know what you'll find.