Estee Lauder sure knows how to make a full-coverage, long-lasting foundation.
Many fans claim the Estee Lauder Double Wear Foundation is the way to go, but for $50? Sometimes it's not ideal to try and fit it into the budget.
When you wear something every day, usually the affordable option is the best option.

That's why we're giving you the 7 best Estee Lauder Double Wear Dupes for a reasonable price. You won't miss out on quality, and you'll be saving some bucks in the process.
RELATED: 16 Best Foundations for Oily Skin — Our Top Picks
Estee Lauder Double Wear Foundation Overview
Estee Lauder Double Wear Foundation is perfect for those with busy lifestyles who need their makeup to last all day long. It has buildable coverage that can be customized to your desired level, and it feels light and comfortable on the skin.
Plus, it comes in a wide range of shades to suit all skin tones. It's truly one of the best on the market, but these foundations listed below are great alternatives!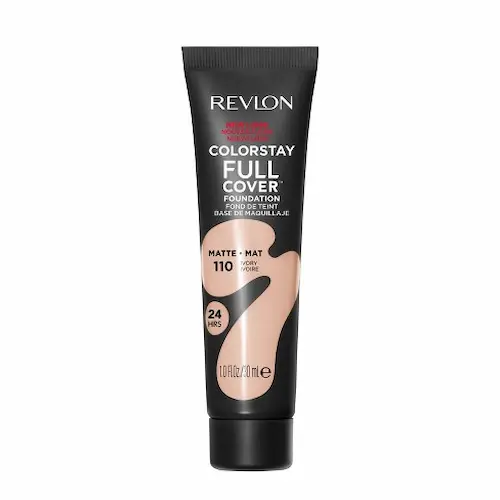 This foundation comes in half the colors as Estee Lauder's, but it's only $15 and lasts 24 hours!
This foundation is formulated to provide buildable coverage that lasts all day, and it comes in a wide range of shades to suit any skin tone.
It's also affordable, making it a great choice for drugstore makeup. However, there aren't as many color options, so keep that in mind.
---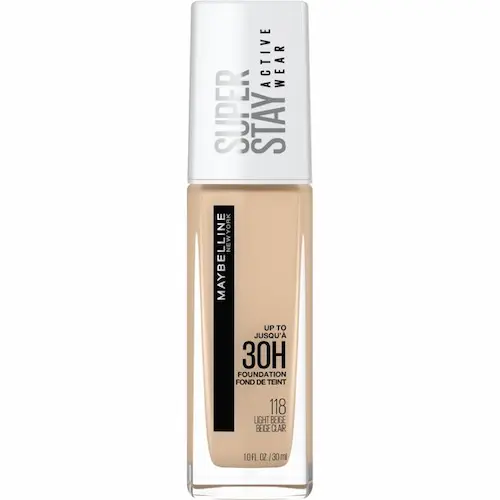 This high pigment foundation lasts for a whopping 30 hours and beats the heat by being sweat-resistant.
It comes in a wide range of shades and an oil-free formula.
---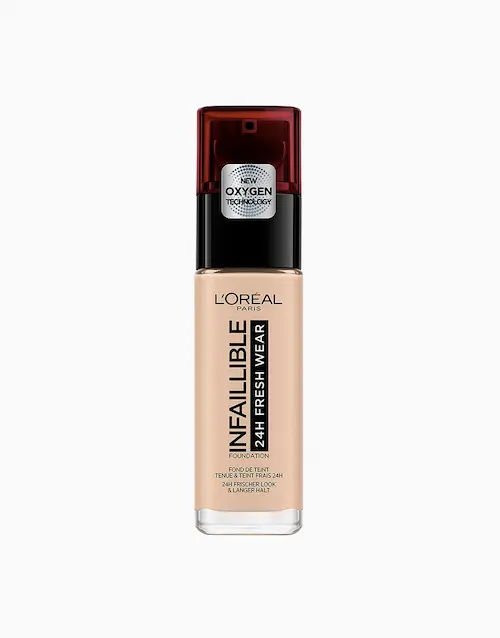 This long-wear foundation is vegan and comes in more shades than Estee Lauder's double-wear foundation. It's made with a lightweight technology that feels comfortable on the skin, yet provides full coverage that won't transfer or fade.
It's also infused with mattifying powders to control shine and create a smooth, matte finish. Best of all, it comes in an easy-to-use pump bottle so you can get just the right amount of product every time.
Bonus: it includes sunscreen to protect your skin from sun damage and aging.
---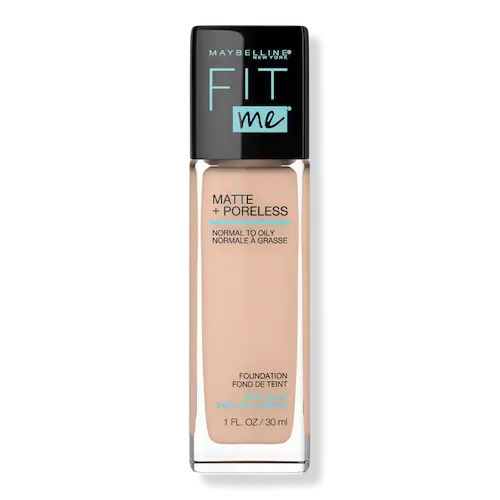 It may not last up to 24 hours, but this medium coverage oil-free foundation is fragrance-free, non-comedogenic, and dermatologist and allergy-tested.
So, if you have sensitive skin but are on a budget, this foundation is a perfect fit and it's also a brand that screams inclusive shades, hence the name 'Fit Me.'
---

This $5 foundation is long-lasting and even has sunscreen! The best part about this foundation is that it's "breathable," meaning it won't clog your pores and cause breakouts.
It's also lightweight and buildable, so you can customize your coverage level. For $5, it doesn't get any better than this.
---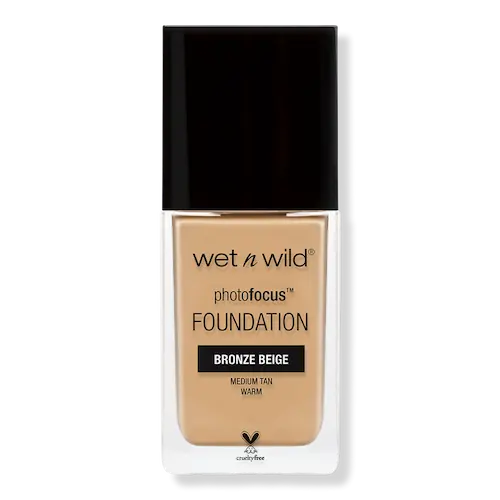 For those always snapping pics for Instagram and Tik Tok, this Photo Focus foundation by Wet n Wild is a great fit for you!
It's made with a matte, light-diffusing complex so you won't even have to use a filter. Yes, the coverage is that good! And only for $7.
---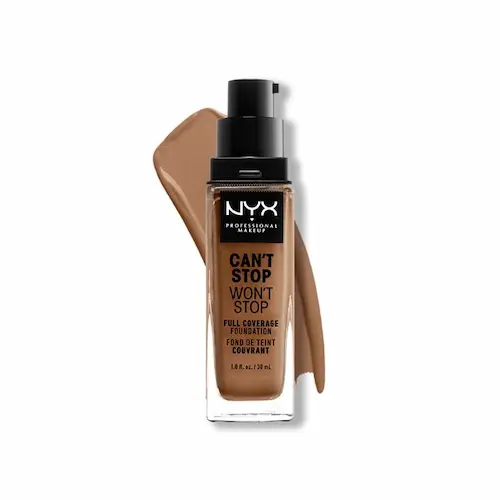 If you're looking for a foundation that will stay in place no matter what, look no further than one. This long-wearing formula is waterproof, humidity-resistant, and transfer-proof, meaning it's ideal for hot summer days or sweaty outdoor activities.
It also provides complete coverage, hiding imperfections, and evening-out skin tone. Plus, it doesn't get cakey and lasts up to 24 hours!
In Conclusion
Can't afford a $50 foundation? Don't fret! There are several drugstore foundations in your perfect shade that also last up to 24 hours and have water-resistant properties.
You can even score a foundation with sunscreen for under $5!
Check out our list of best Estee Lauder Double Wear Dupes to find your perfect foundation in your budget.