Curious about Emery Rose clothing? Keep reading our Emery Rose reviews for info on quality, pricing, other customer reviews, and more.
With online shopping becoming the new way to update your closet, finding quality websites can be a challenge. But with Emory Rose, all the pieces you want are at your fingertips with their surprisingly low prices.   
Emory Rose claims to bring customers trendy, seasonal clothing for a low price, but do they hit the mark? Read our Emory Rose reviews below to learn more. 
Top Alternative: Halara
What is Emery Rose?
Emery Rose is a fast-fashion retailer with hundreds of products at a bargain price.
They focus primarily on trendy pieces for the upcoming seasons to ensure your closet stays up to date with the latest celebrity icons and overall styles. 
Emery Rose Company Overview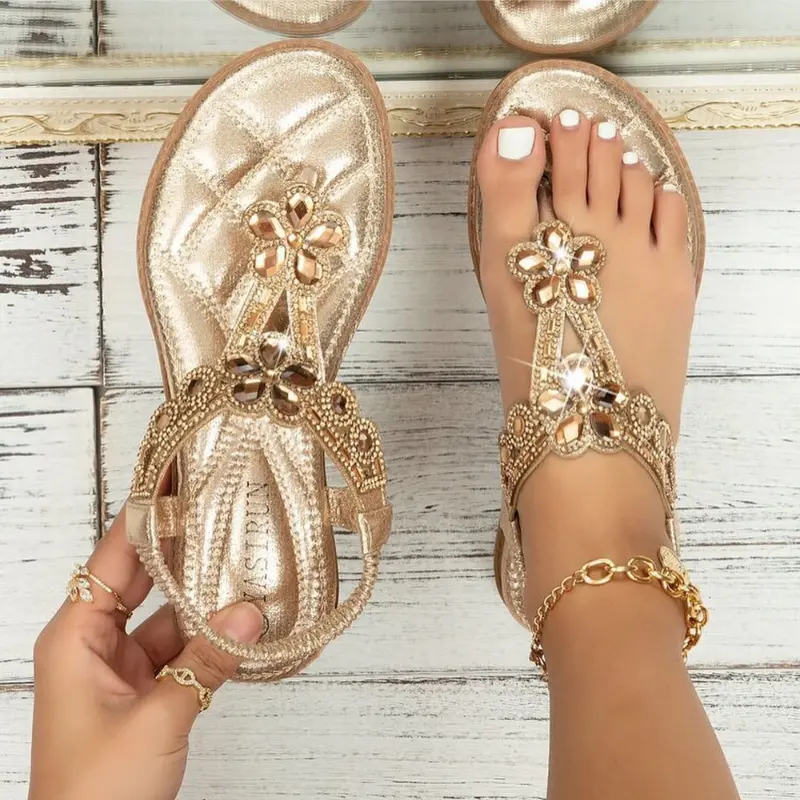 Giving all customers the ability to experience inspirational fashion, Emery Rose claims to bring affordable and innovative designs to keep those heads turning.  
While womenswear is the core of the store, they also offer beachwear, accessories, shoes, and bags so you can complete the looks you love.
Emery Rose Reviews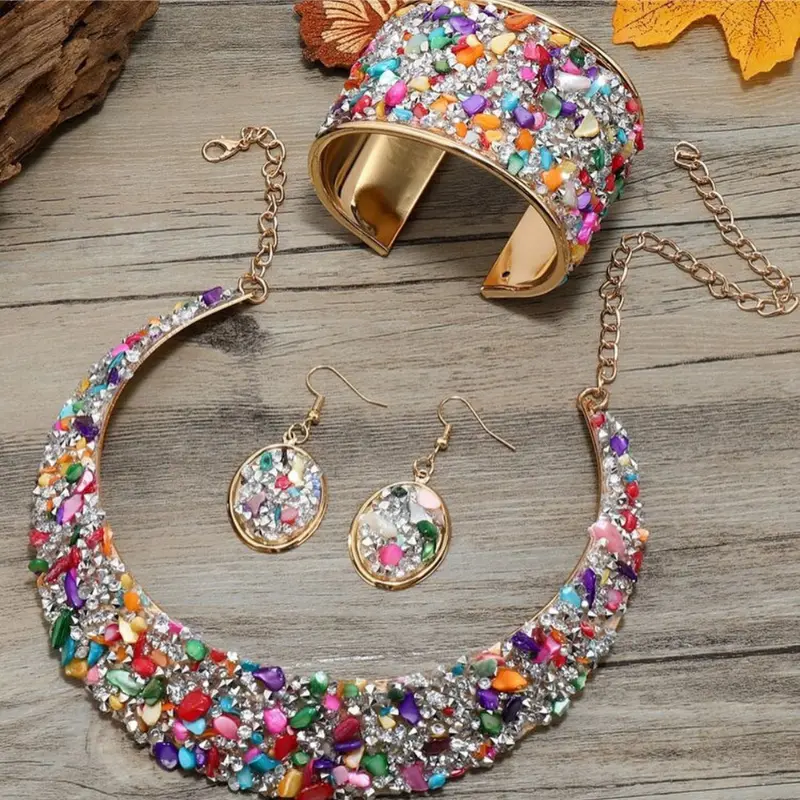 Overall: ★★★ 3 stars
Emery Rose has varying customer reviews. However, like most fast-fashion retailers, the quality isn't out of this world. The items you receive can be hit or miss, and they don't always look like they do online.
Price: ★★★★ 4 stars
Most of their products range in price from $2 to $50. For these prices, it is easy to restock your summer closet with seasonal pieces.
Shipping: ★★★ 3 stars
Emery Rose offers standard and express shipping. Standard shipping is free on orders over $49 and express shipping is free on orders over $79. While some customers didn't have problems with shipping, some customers claim slow shipping times or never receiving their items at all.
Quality: ★★★  2.5 stars
All in all, you can't expect super high quality from super-cheap fashion retailers. The clothing is cute and trendy and good for a few wears, just don't expect them to last for years to come.
Customer Service: ★★ 2 stars
Customer service is available for a live chat or through submitting a ticket after chat hours of operation. Unfortunately, a lot of customers said that the representatives were confusing and unhelpful.
Top Alternative: NewChic
Emery Rose Clothing Reviews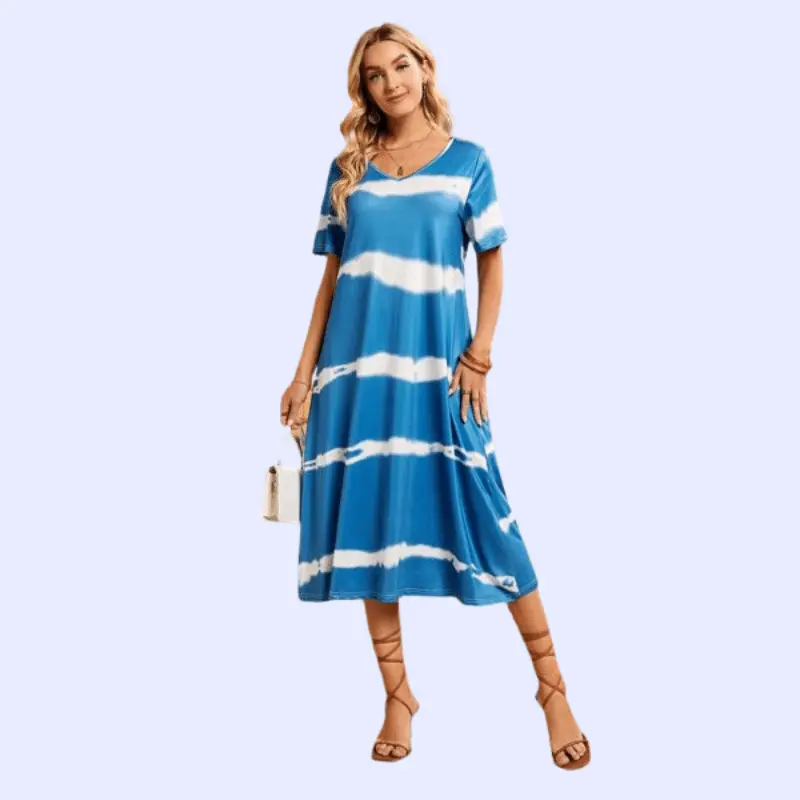 Emery Rose's dress category includes party, casual, floral, and striped. Their styles range from flowing maxi to short bodycon silhouettes. 
Quality: Most of the styles are crafted with a polyester blend, especially for the lightweight, summer dresses. Some customers said that the fabric was too thin and paper-like to wear for extended amounts of time.  
Style: Offering mainly summer styles, their dresses have many vibrant floral patterns, as well as some solid-colored dresses with fun detailing. They do still offer some long-sleeved, tunic dresses but those are mainly saved for the fall seasons. 
Fit: Customers said that fit truly is a hit or miss but that following the sizing guide helped them find the ideal fit. 
Price: $5 – $25
---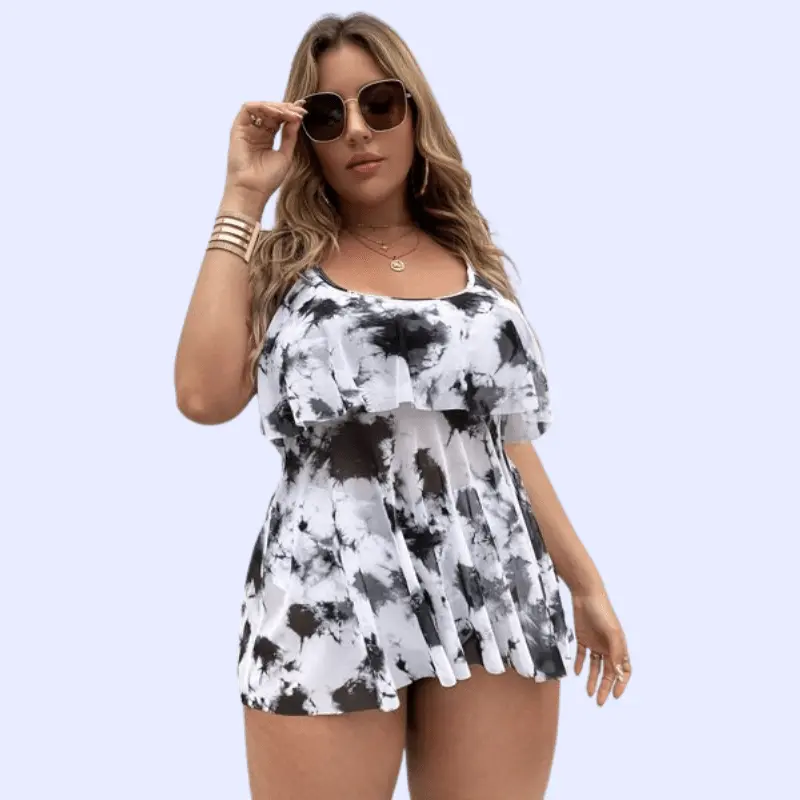 Their plus-size options offer a wide range of styles including dresses, tops, sweatshirts, jumpsuits, denim, co-ords, and more. 
Quality: Their swimsuits are raved about as good quality swimwear, however, their denim and blouses are not as celebrated. Their denim rips easily and the blouses are thin with some sporting unfinished hems.
Style: With their wide array of styles, it is hard to not find something you wish to purchase, especially with the recently added co-ords section. 
Fit: The ideal sizing can be a hassle to figure out, but customers said that following the sizing guide was their best bet on getting the best personal sizing. 
Price: $3 – $50
---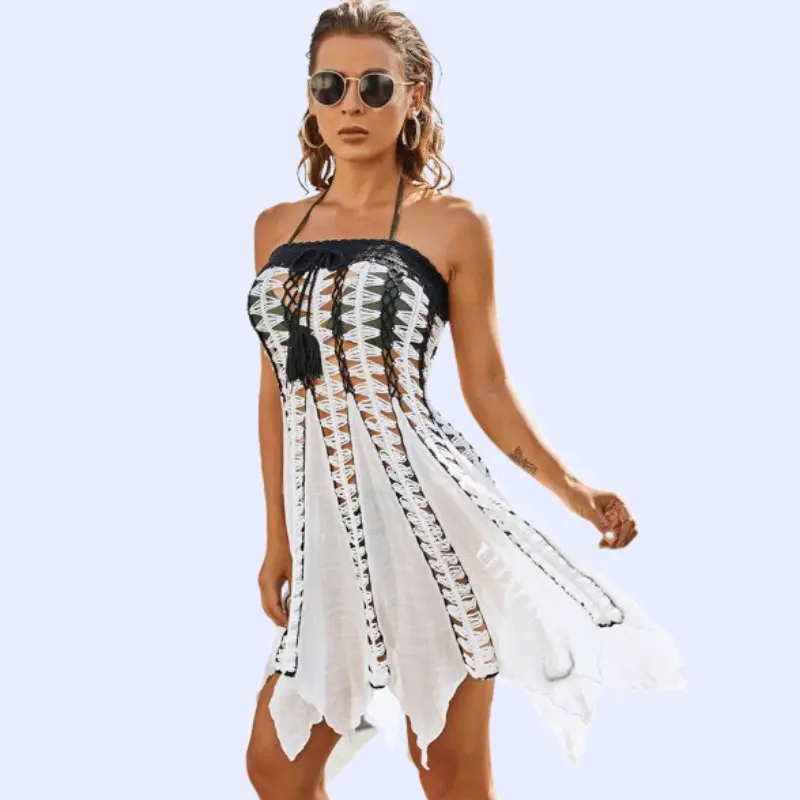 With summer just around the corner, Emery Rose offers a huge assortment of bikinis, tankinis, one-pieces, and even kimonos for your perfect beach day outfit. 
Quality: The bathing suits are not meant to last more than one season, so for those who are wanting to look sexy while tanning, these suits are perfect. On the other hand, those who are active on the beach should opt for a more durable suit. 
Style: They offer over 1,000 different beachwear styles for you to choose from so you can find your ideal beach fit easily and efficiently. 
Fit: Depending on the style chosen, fit can vary immensely however they do offer regular and plus sizes, so it is best to just check the size chart for the closest fit. 
Price: $3 – $35
Top Swimwear Alternative: Nasty Gal
What Other Customers Think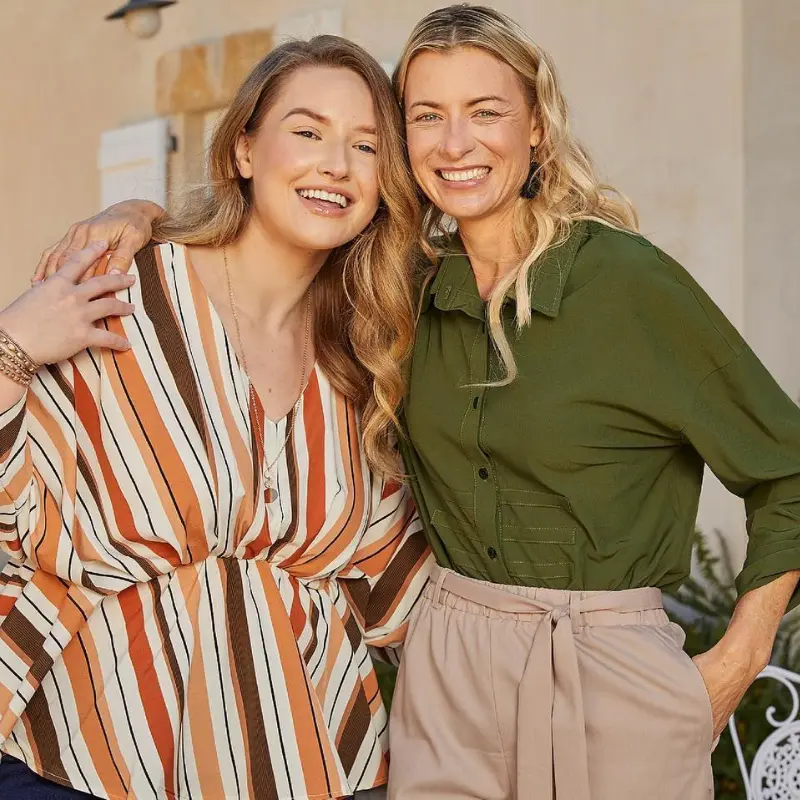 We searched through hundreds of reviews about Emery Rose on sites like Trustpilot and Better Business Bureau where we collected the below feedback:
Clothing isn't the best quality
Sizing is hit or miss
Clothing doesn't always look the same as they do online
Unhelpful customer service 
The return policy can be misleading  
Return Policy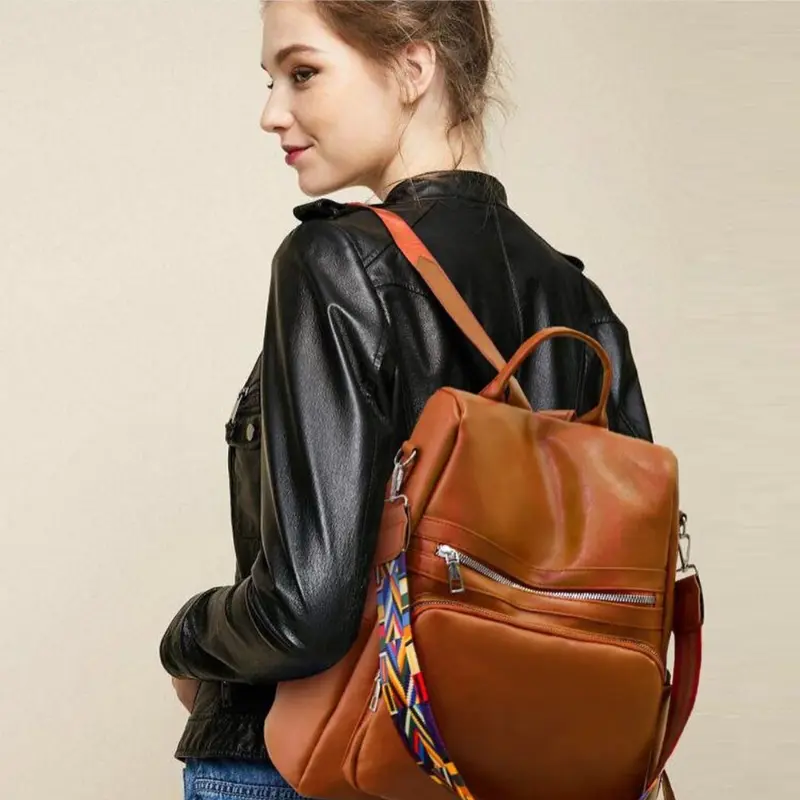 For any returns, the products must be returned, unworn within 45 days. The customers must also pay a $7.99 shipping fee for the return. Review their return policy to find out more about their regulations. 
FAQs
Where is Emery Rose located?
Emery Rose's products are distributed by the Shein Distribution Corporation headquartered in Los Angelos and Singapore. Meaning that their clothing is primarily identical to those sold on SHEIN's eCommerce store. 
How often do they get new styles?
Emery Rose prides itself on getting new styles out before the customer can even blink. They offer 1,000+ new items weekly. 
Is Emery Rose legit?
Surprisingly, Scamdetector has claimed that Emery Rose is 100% secure on a scale of 1-100. They did mention though that even if the website is secure, that doesn't mean they are selling quality products. 
In Conclusion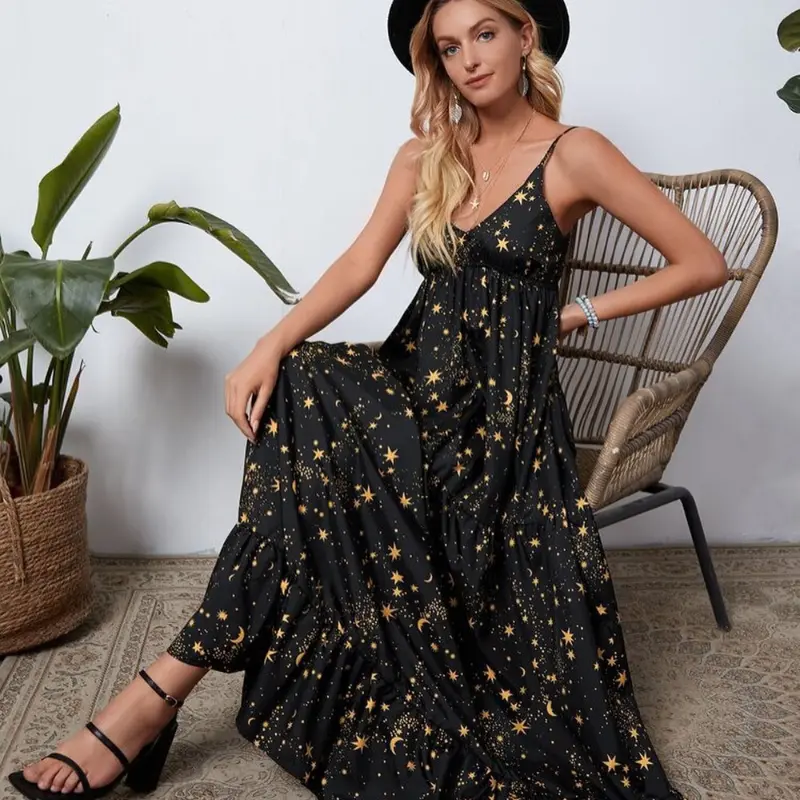 In all honesty, Emery Rose doesn't have the best reputation, so use caution when ordering. For such cheap prices, it might be a good way to stock up on trendy styles as long as you keep your expectations in check. 
With these fast-fashion brands, you're always taking the risk of not receiving exactly what you order. If you keep this in mind while shopping, your Emery Rose experience might be a great one.
It's not the ideal brand to spend hundreds of dollars on since they seem to be unresponsive when it comes to returns and refunds, so if purchasing, make sure you double-check sizing and reviews.
Emery Rose Alternatives
If you're looking for higher-quality items at affordable prices, here are some wonderful alternatives that offer quality online clothing without the hassle: