It's not a secret that you can find sports and fitness clothing all over the internet, but it varies greatly regarding quality, selection, and pricing. Eastbay is a company that has been around since 1980, and they've kept a fresh catalog ever since.
In our Eastbay reviews, you'll learn about the products they offer as well as the pros & cons to shopping from this footwear brand.
What is Eastbay?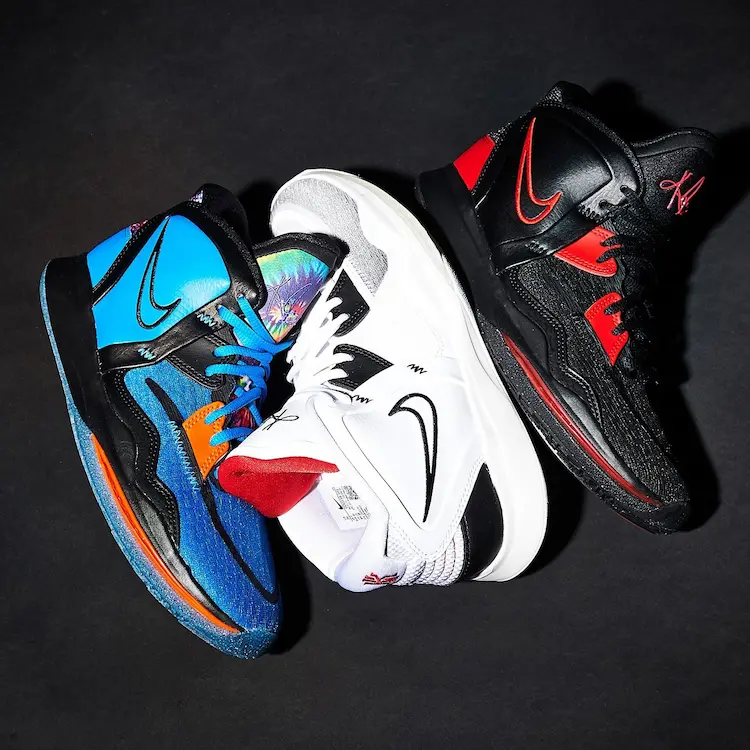 With a primary focus on athletes and sports, Eastbay has most of their catalog structured toward all kinds of sports. You can find a decent number of athleisure items, in addition to streetwear styles as well.
They also have items catered toward exercise and wellness, and most of their product selection comes from big-name brands you can rely on. Eastbay is an all-in-one hub for active lifestyles.
Is Eastbay Legit?
Considering the brand has held a consistent image since the 80s, we feel it's safe to say they're a legitimate company. With a wide range in pricing and a vast collection that has a great mix of items for various activities, they work hard to be one of the best options in the sports and wellness market.
Many of their customers have stayed by their side for years, but they have also accumulated some controversy regarding certain business practices.
Eastbay Reviews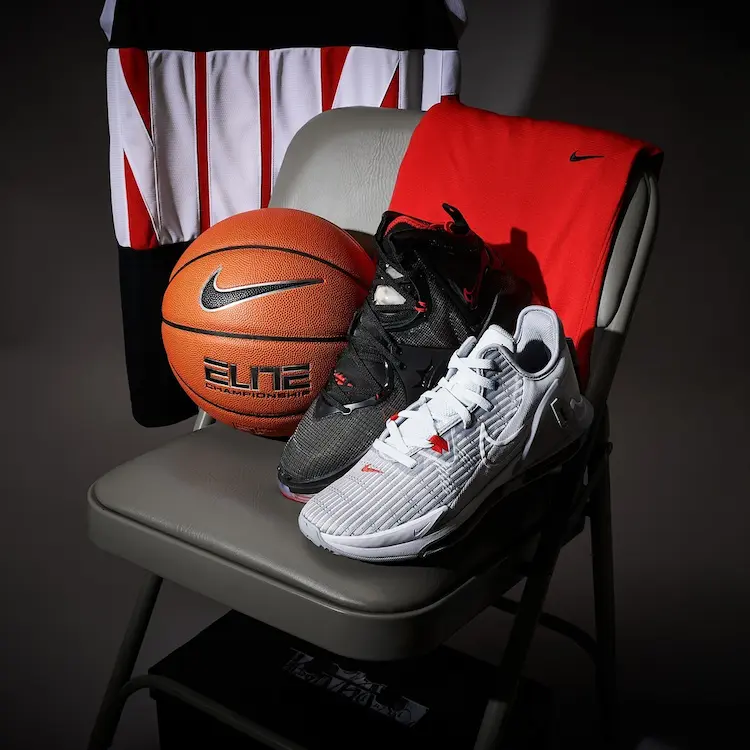 There's no doubt you'll come across many items you like in their catalog, but it seems the company lacks in a few other areas that affect the customer experience.
Overall Rating: ★★★ 3 Stars
Most of what draws in their business pertain to what their catalog has to offer, but this seems to be the only benefit as the company doesn't focus much on customer service. Pricing is understandable for the most part, and they tend to have quite a few deals on hand.
Order fulfillment is hit or miss as some orders arrive with the incorrect item or size, and shipping can be a hassle based on a variety of Eastbay reviews.
Pricing: ★★★★ 4 Stars
When you take a look at how large their catalog is, it's pretty easy to find something that fits your budget. Tack on the many sales they have available, and most customers don't really complain about the cost of their items.
This isn't to say that some items aren't relatively expensive, but they offer enough variety that's satisfactory for most customers.
Fit: ★★★ 3 Stars
At a glance, it looks like the company has plenty of sizing options to choose from. Although this may be true, a handful of reviews mention they received the wrong size with their order.
This has led to additional issues as the company doesn't seem too keen on working through customer complaints, and returns can also be a hassle.
Shipping: ★★★ 2.5 Stars
Eastbay offers a variety of shipping methods to choose from, but it seems that no matter which route you take, it'll take a while for your order to reach the door. The company isn't very prompt with order fulfillment, and many reviews complain about their poor shipping practices.
Consider the fact that customer service isn't that helpful; many customers are left in the dark for weeks, wondering where their order is.
Customer Service: ★★ 2 Stars
Above all, it seems that the worst part about shopping with Eastbay is their customer service. Of course, if you don't ever have to deal with them, then no problem, but if that's not the case, good luck finding quality help.
Not only can they be dismissive, but they don't seem to honor a variety of claims that can be found on their website. Their return policy seems to be one of these claims, which a lot of customers have complained about in online reviews.
Ranging in cost from $50 to $200, the company offers around 45 different football cleats to choose from. They range in quality and specific features, but there are plenty of sizes to choose from, in addition to unique styles and designs.
A handful of football cleats are on sale at all times. Although they all serve a similar purpose, various designs come with different levels of support, material quality, and longevity based on their construction.
---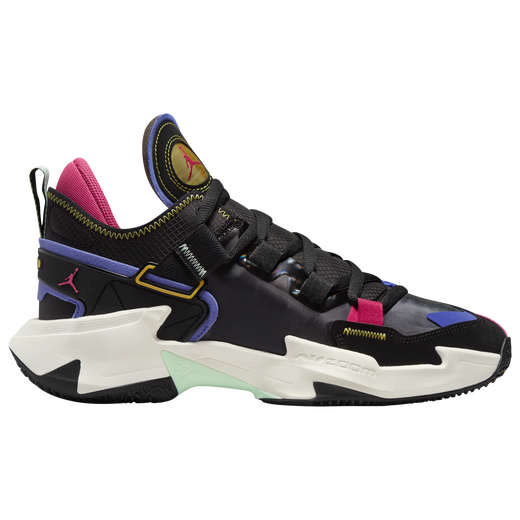 With a vast number of styles to sort through, you can find a decent number of Jordans that each have something unique to offer. With a price range of $30 to $150, a majority of them are pretty affordable for most people.
Shoppers have many different filter options to choose from as well, such as age range, shoe style, color, and even by sport. Nearly half of the selection is on sale right now, and you shouldn't have any trouble finding a pair in your size.
---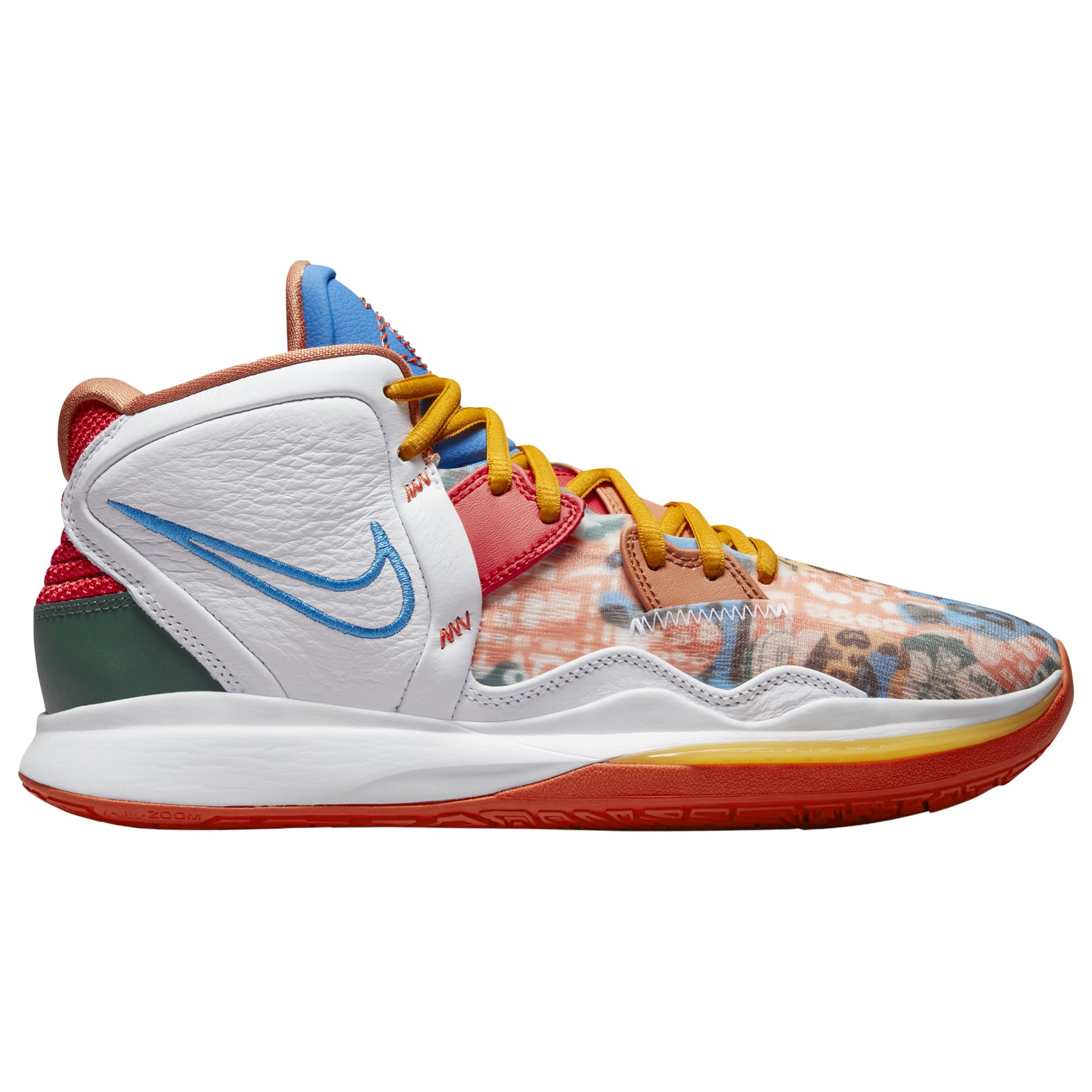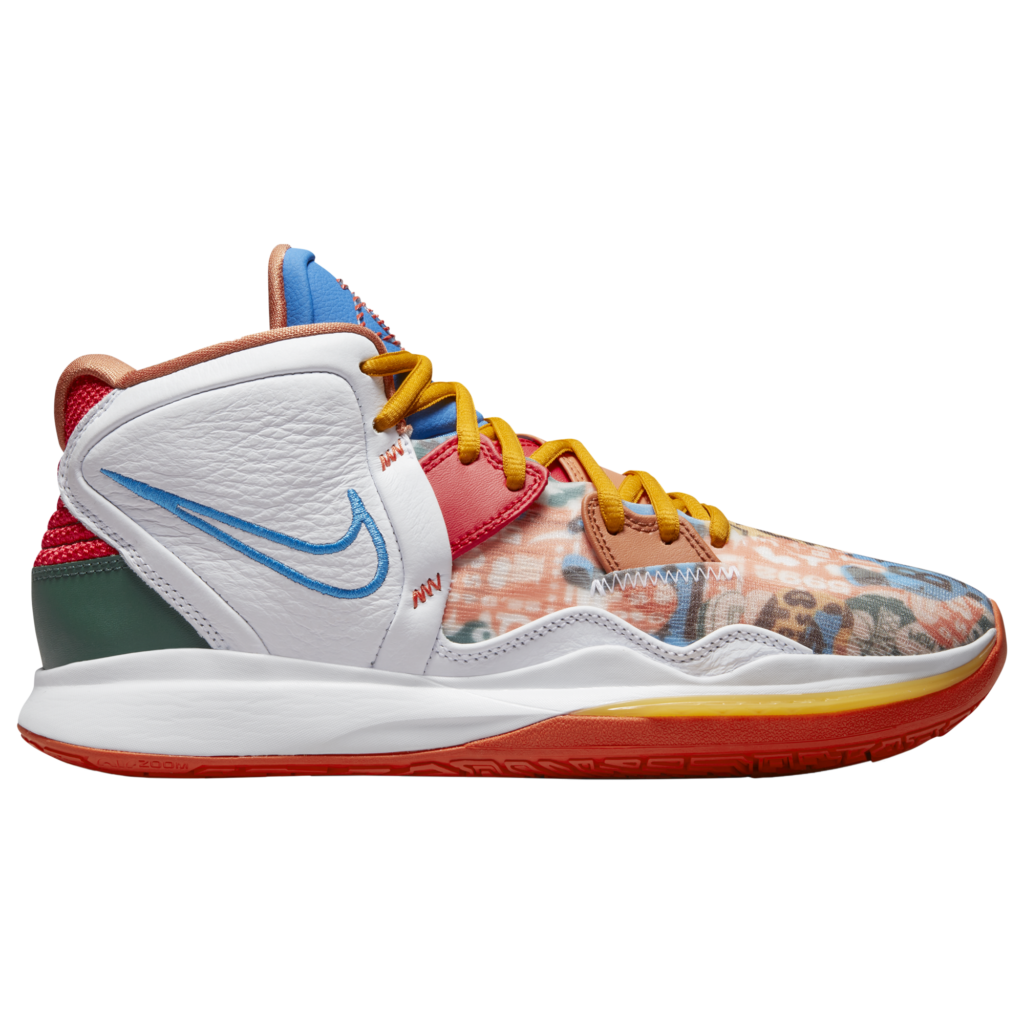 If basketball is your activity of choice, then you're in luck. Their website hosts over 300 pairs of shoes that are ideal for basketball, and the selection carries a size range suitable for nearly any age group.
Customers will have many vibrant and neutral designs to choose from, and every pair should boast the support that's needed for the intended activity. This selection ranges from $30 to $150 in cost, and over 260 pairs of shoes are currently on sale.
---
What Customers Are Saying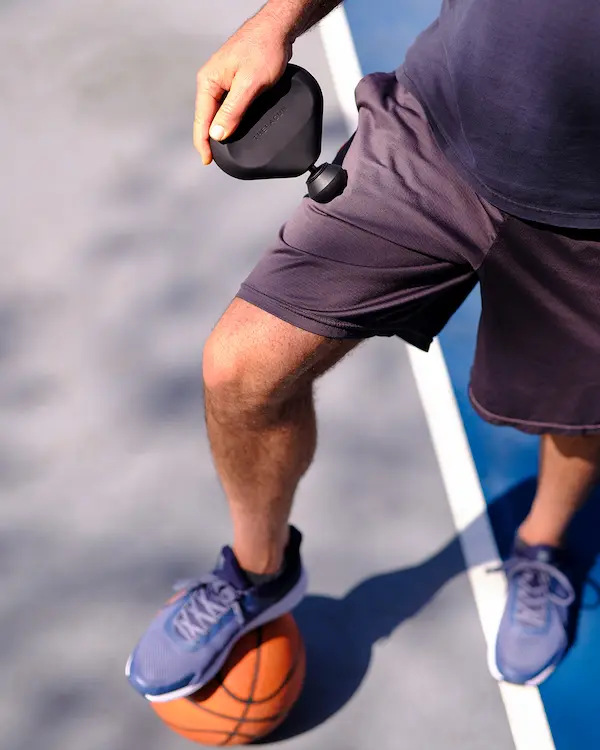 To get a good look at how customers feel about the brand, take a look at the most common sentiments down below.
Overall bad customer service
Many people are frustrated that their returns aren't being accepted, despite the fact they sent items back in the same condition they received them
Shipping can be a nightmare
The selection is nice with a substantial variety
Decent prices, with lots of sale options for budget-conscious shoppers
Most agree that their website could use an update as it's pretty slow
Let's Wrap It Up
Eastbay may have a long-standing reputation across multiple generations, but this doesn't mean they aren't a headache to deal with. Aside from a large catalog covering nearly every sport and some great deals in their sale section, shipping and poor customer service seem to be their biggest pain points.
Regardless of their product variety or affordability, Eastbay reviews show that you might be better off shopping for your active gear elsewhere.
Eastbay Alternatives
1. Nike
2. Zappos
Return Policy
Although the company offers customers 45 days from the original shipment date to process a return, Eastbay reviews state that the brand doesn't accept them for the most part (even when they sent items in the same condition they received them in).
This is frustrating for many people as the company won't accept them for trivial reasons, and customers also have to front the $6.99 cost of return shipping. A decent number of people have felt scammed from this alone.
FAQs
Who Owns Eastbay?
Eastbay has gone through numerous changes throughout the years, but they're currently owned and operated by Foot Locker.
How Long Does Eastbay Take To Ship?
Depending on which shipping service you choose, it should only take around one to two business days for orders to leave the warehouse. Unfortunately, based on customer reviews, it looks like it takes a bit longer than that.
Where Is Eastbay Located?
They're headquartered in Wisconsin, but distribute from different areas worldwide and work with third-party distributors.