A personalized styling subscription, shipping right to your door, with no hidden commitment? Daily Look claims to deliver just that. Check out our unsponsored Daily Look review below to find out more.
Trying to find new styles nowadays can be overwhelming and frustrating, but with Dailylook, all you have to do is take a style quiz and their top-tier stylists take care of the rest.
Dailylook claims to bring you personalized styles at an affordable price with no crazy subscriptions or commitments. But, do they really live up to the claims? Read our Dailylook review below to find out.
Plus, check out our picks for the best clothing subscription boxes for men and women.
What is Dailylook?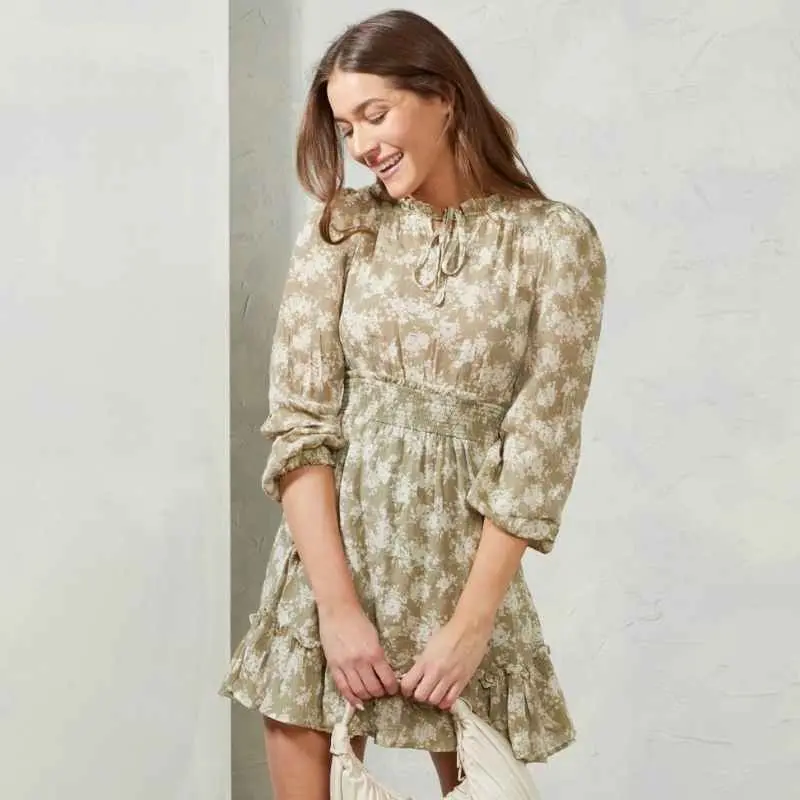 Dailylook is a fashion subscription service for those who want to upgrade their closet without spending hours shopping online or in-stores.
Plus, their personal, professional stylists choose styles from brands such as Kate Spade, Michael Stars, Rebecca Minkoff, Velvet by Graham & Spencer, and many more.
Dailylook Overview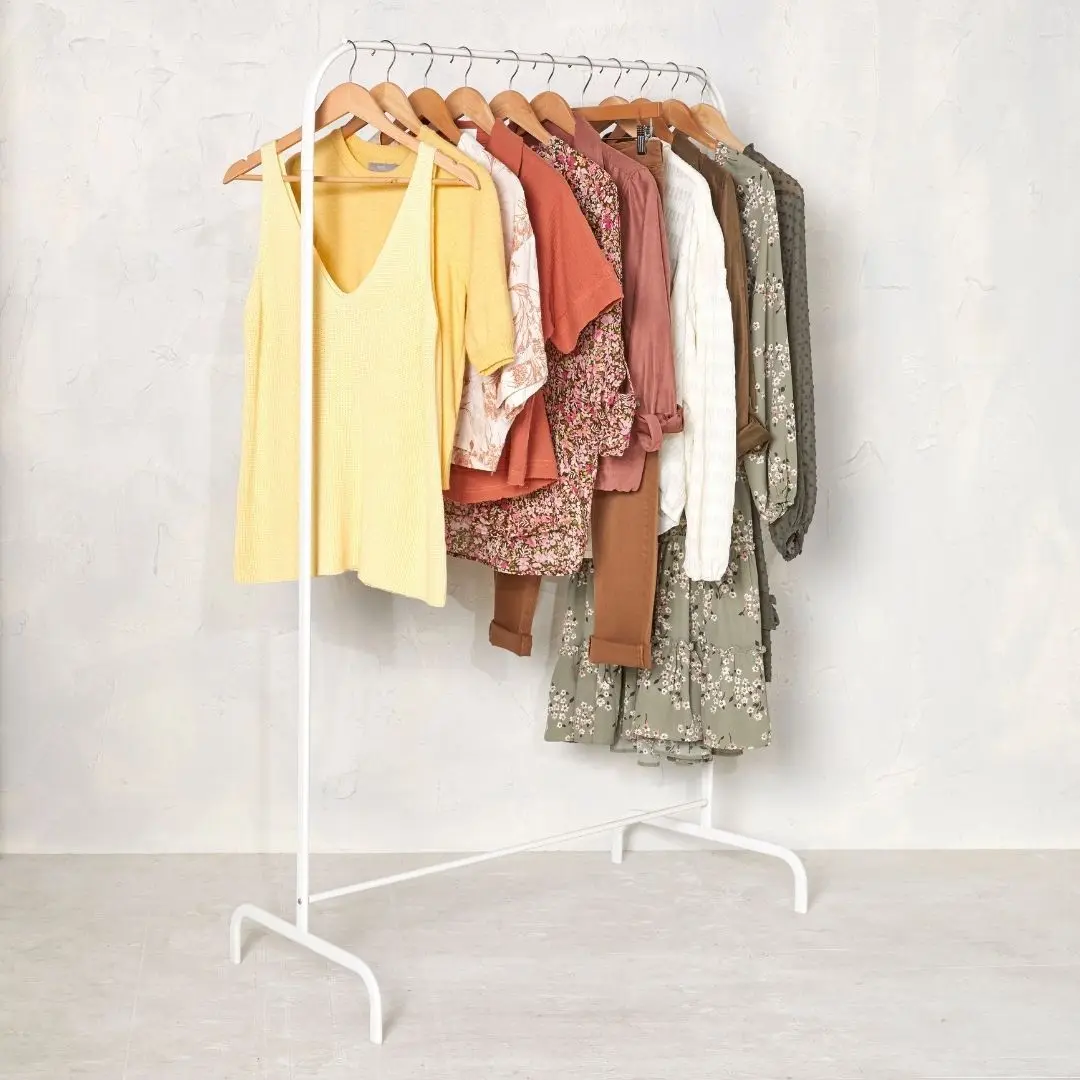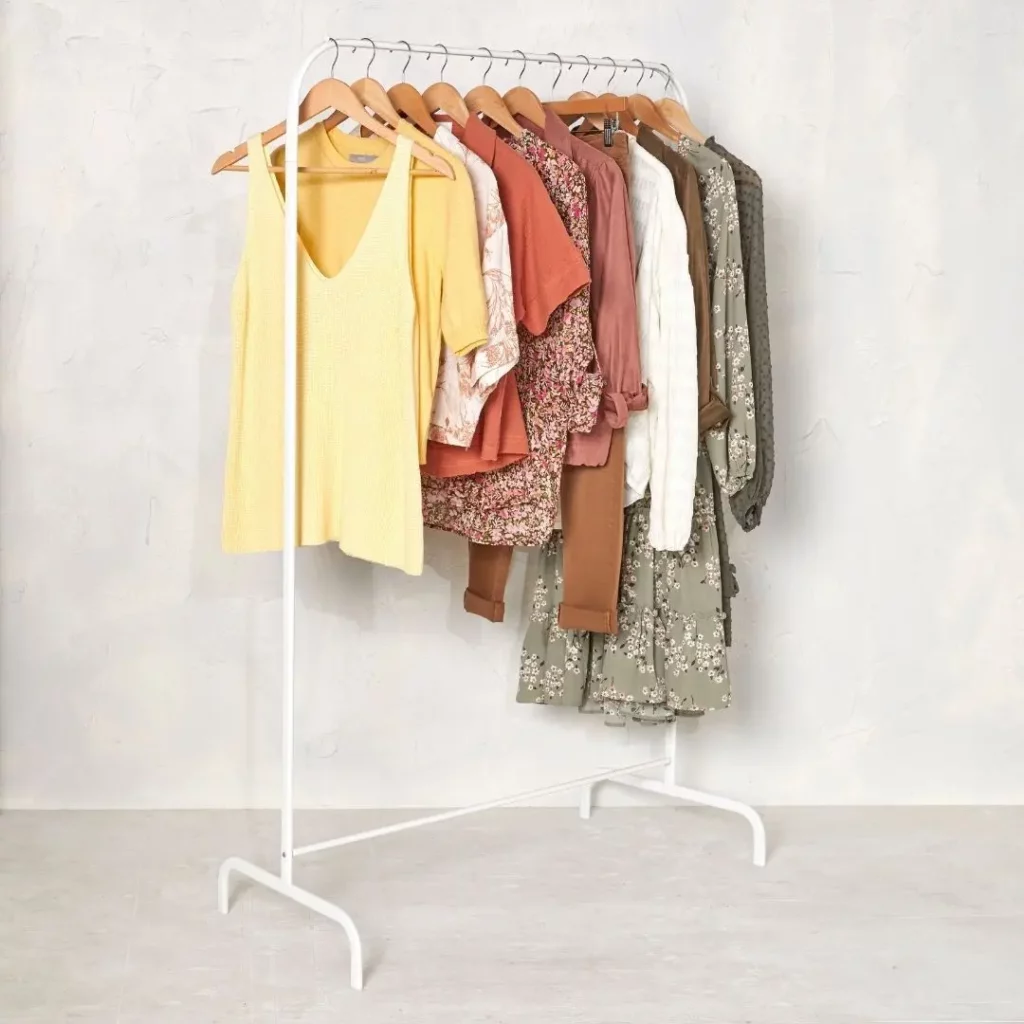 Created to elevate your personal style with professional stylists and an in-depth style quiz, Dailylook brings you a subscription box that is easy to return and crafted to match your body type, style preferences, and daily life.
In addition, each box includes up to 12 pieces with free shipping both ways, and all you have to pay for is what you keep. 
Dailylook Review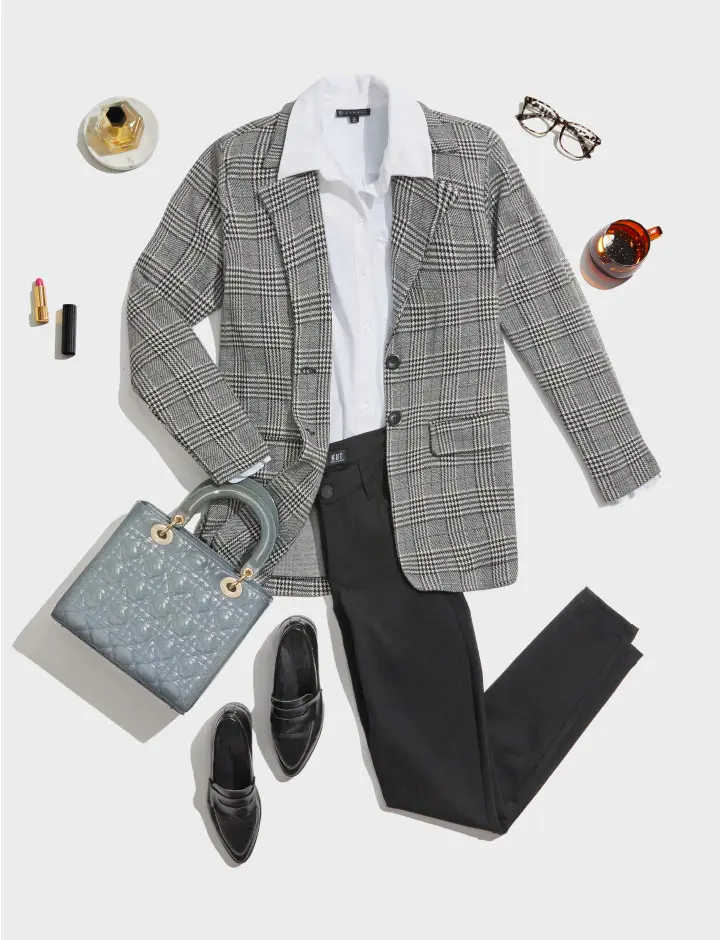 4.2 Stars based on 1,254 Reviews
Dailylook's subscription box starts off with an in-depth style quiz about your body shape, sizes, style preferences, and lifestyle to ensure you get the ideal items within your box.
Additionally, the box starts with a $40 fee and includes 12 hand-picked pieces that can be delivered monthly or quarterly.
The shipping is free and each article of clothing generally costs $60 and up. However, you only pay for the items you keep and can easily cancel or skip your subscription.
Overall Rating: ★★★★ 4 stars
Dailylook provides a great, personalized subscription service for anyone who wants to update their closets without the hassle of shopping themselves. However, some customers were frustrated with the higher prices and unresponsive customer service.
Price: ★★★★ 4 stars
The price for each subscription box is $40, not including the prices of the items you keep, which are $60 and up. Many customers said the products were overpriced, whereas others thought the prices were fair because of the personalized, durable pieces.
Shipping: ★★★★★ 5 stars
Dailylook offers free shipping on all subscription boxes which are delivered every month or quarter. Most customers had no issues with their shipping times, though there were a few complaints about tracking.
Quality: ★★★★★ 5 stars
The quality of the clothing within the boxes is top tier which customers appreciated and thoroughly enjoyed seeing the styles shipped to them.
Customer Service: ★★★ 3 stars
Customer service is reachable through the brand's phone number, email address, or online chat as well as a suggestion box on their website. Some customers were frustrated by the unresponsive and unhelpful customer service.
Personal Stylist: ★★★★★ 5 stars
Each customer has one of Dailylook's expert stylists chosen specifically based on their style profile. Many customers were delighted at how communicative, professional, and knowledgeable the stylists were with their piece selections.
Dailylook Customer Reviews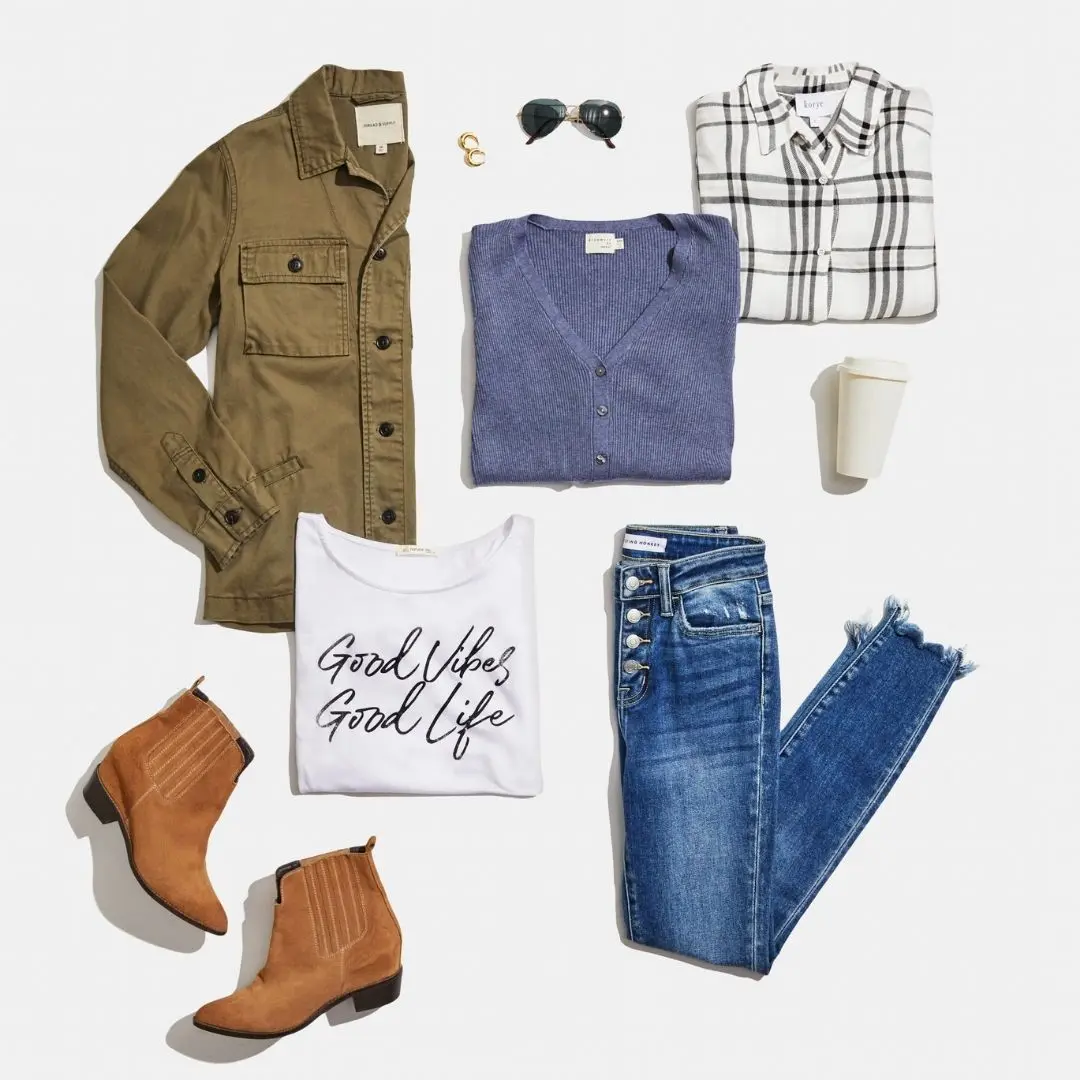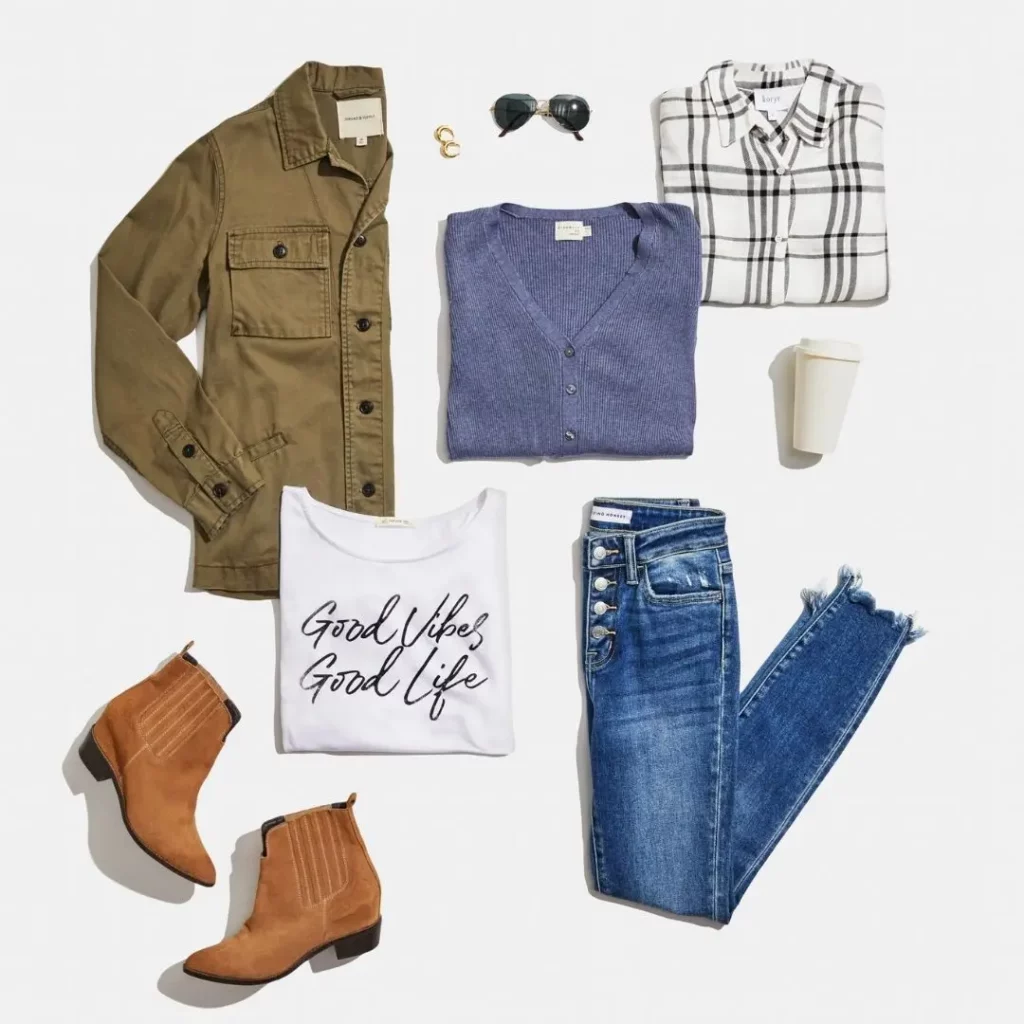 We looked through hundreds of Dailylook customer reviews on sites like Trustpilot and Influenster to find these main points of feedback from customers:
Clothing is high quality
Stylists are communicative and listen to customer needs/preferences
Stylish and trendy pieces
Customer service can be improved
Some claim it's overpriced
Daily Looks has mostly positive reviews from outside sources like Trustpilot and Influenster. Here's an overlook at these ratings:
Trustpilot: 4.2 out of 5 stars with over 1,200 reviews
Influenster: 4.2 out of 5 stars with over 180 reviews
MySubscriptionAddiction: 3.7 out of 5 stars from over 30 reviews
Return Policy
All returns are free with a prepaid shipping label and return the bag within your box. All items you don't love must be returned within 5 days of receiving your box. Check out their return policy to read through their full return process.
Final Thoughts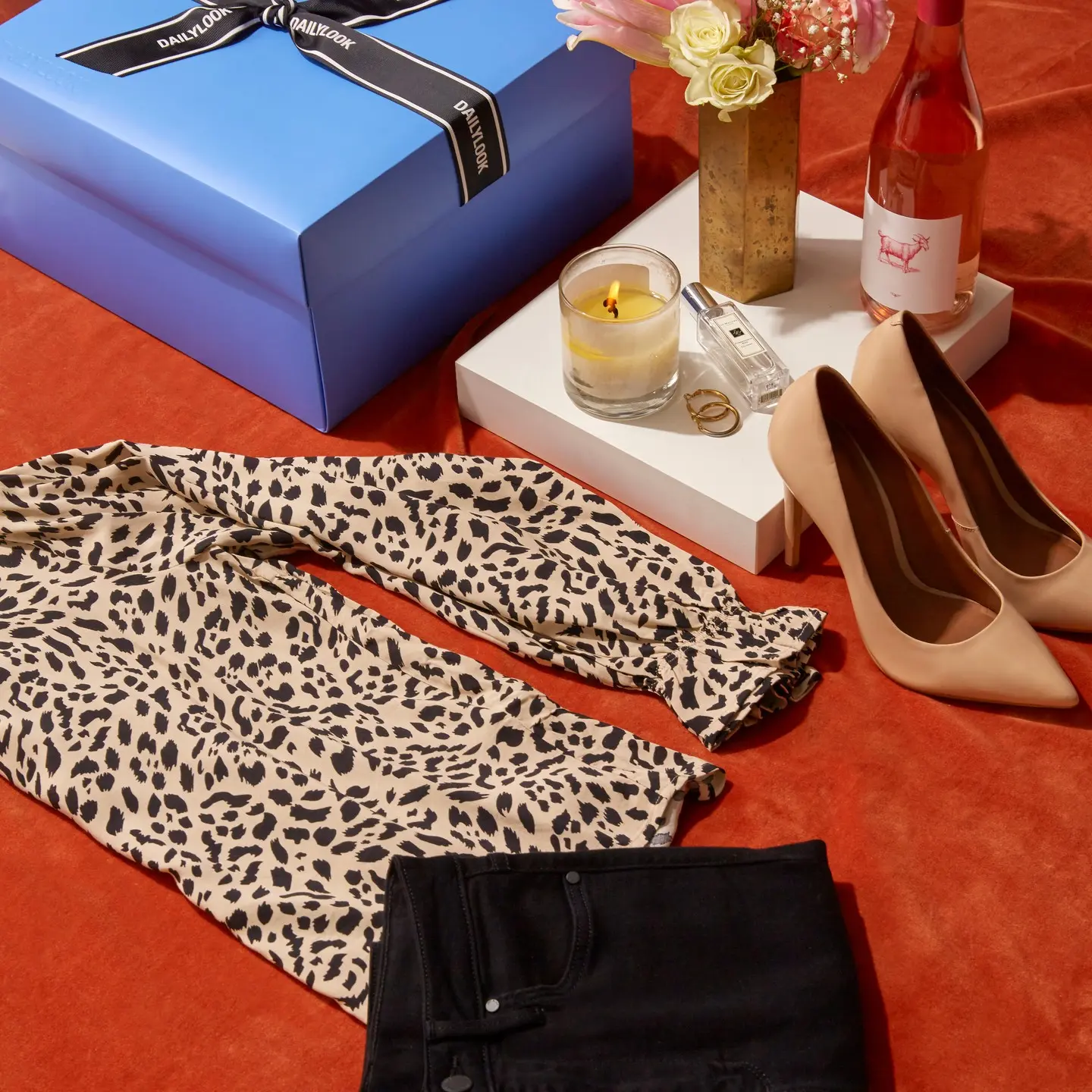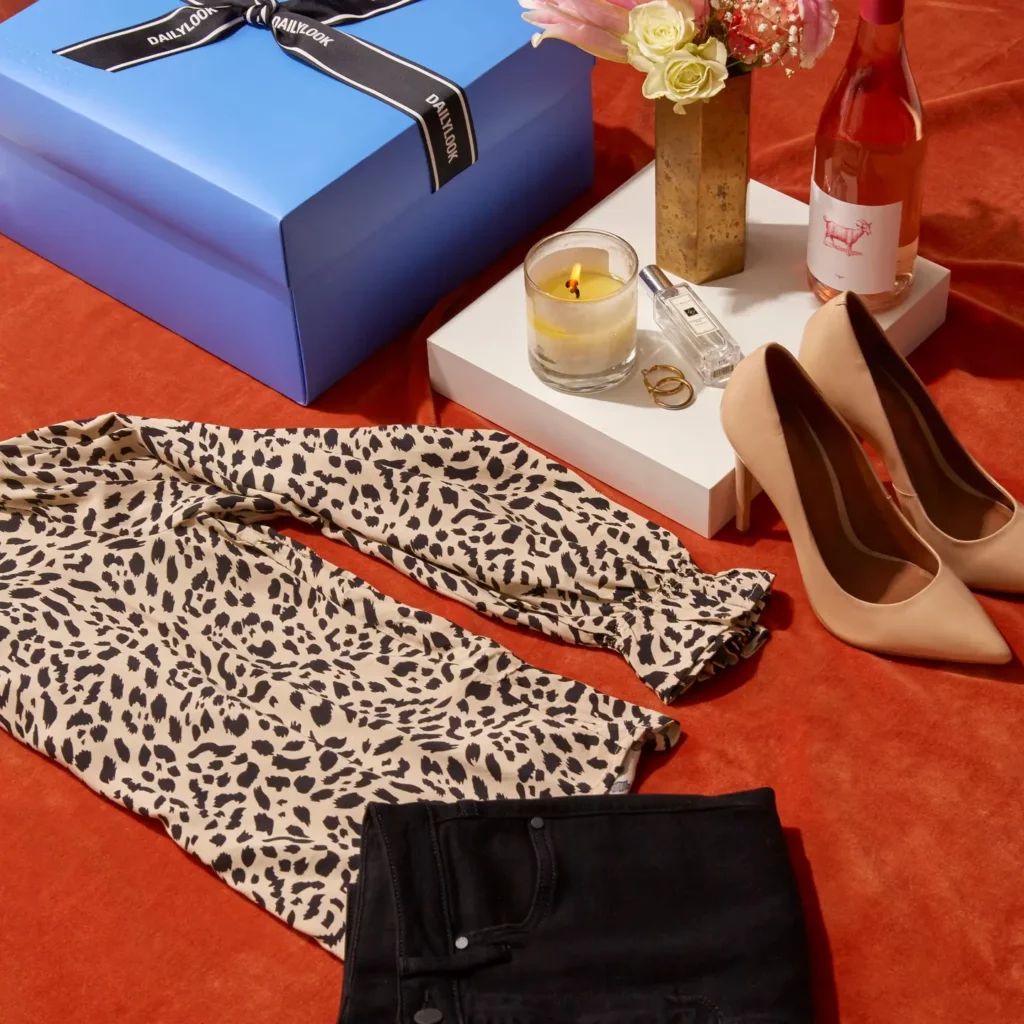 Daily Looks is definitely worth a try if you are looking for a stylish closet update without having to go shopping yourself. Most customers agree that the stylists actually listen to what they want and take their styles into consideration.
Some customers believe the items are overpriced, but remember all returns are free and the subscription is easy to cancel if not to your liking.
Dailylook Alternatives
If Daily Looks does not have the prices or styles you want, below are 3 other subscription boxes for easy shopping: