If you've ever found yourself wanting to change something about your lip shape or texture, you've probably tried searching for a good alternative to lip injections to avoid the surgery and the expenses.
A popular option that comes up is a plumping lip gloss that quickly volumizes your lips after application.
City Beauty started with a plumping lip gloss that claims to do exactly that and more. Along with its plumping abilities, it also provides nourishing color to your lips with just one swipe. But can one product actually work that well? Read our City Lips Reviews to find out.
RELATED: 13 Best Tinted Lip Balms —Your Lips But Better
What is City Lips?
City Lips is the line of lip plumping products by the brand City Beauty, which was launched in 2002 by Victoria Renee. She spent years searching for a product that would work on her thin lips to no avail, so she created her own brand that would plump lips instantly and last a long time.
The City Lips Plumping Lip Gloss started it all for City Beauty with its revolutionary formula that was smoothing, hydrating, and volumizing all at once. As City Lips grew more popular, the brand also grew and expanded into different cosmetic products such as cleansers, body treatments, face masks, moisturizers, and other lip care.
City Lips is also known for its commitment to creating thoroughly tested formulas with only the best ingredients for their customers's safety and satisfaction. City Beauty is a cruelty-free, research-based brand that has become one of the forefront brands in the lip care game.
Is City Lips Legit?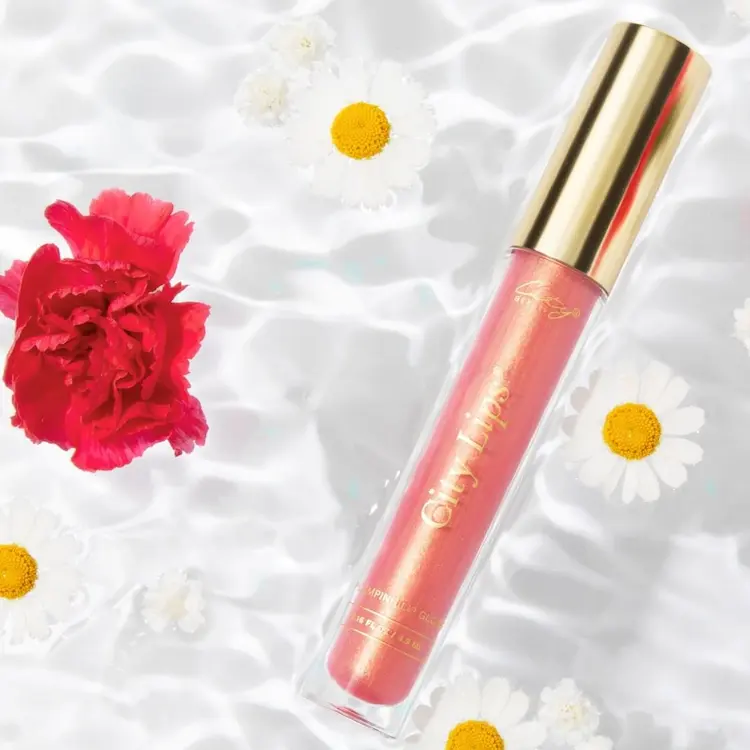 Yes, City Lips is a legitimate brand that has actually won various beauty awards and received positive attention from media outlets. There are many customer reviews with positive comments about the brand, its products, shipping, and customer service.
However, customer reviews also show that City Lips doesn't work on everyone, so it's still a bit risky to purchase the product.
City Lips Reviews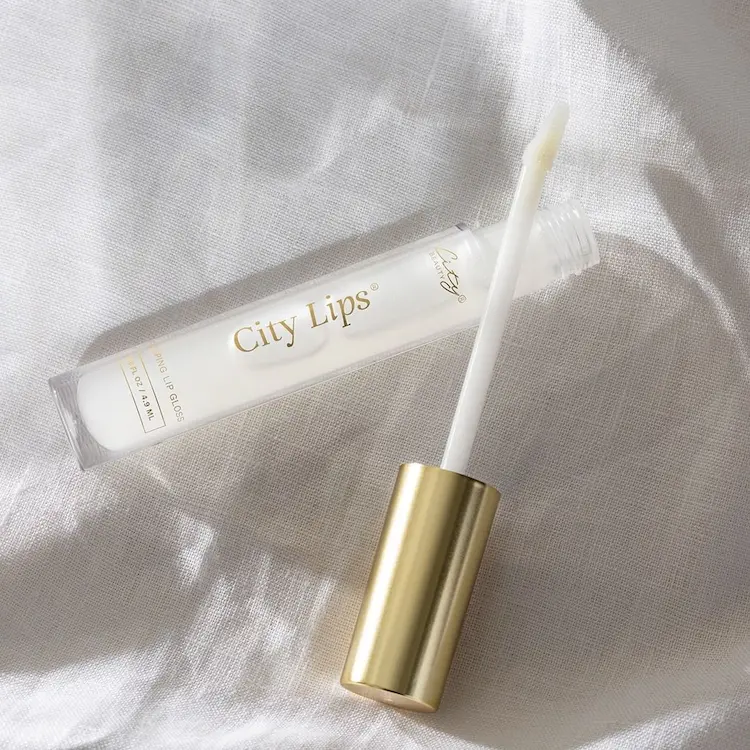 Overall: ★★★★ (4 stars)
Altogether, City Lips gets 4 stars because it's not bad by any means, but there are some customers who say it didn't work for them.
The formulas are clinically researched and use high-quality ingredients, and the products work on many customers looking for a volumizing gloss.
However, there are also many customers who didn't get the results they were hoping for where they saw little to no plumping effects.
On the other hand, there are customers who say this lip plumper changed the texture of their lips, smoothing them out and hydrating in just a few weeks.
Pricing: ★★★ (3 stars)
City Beauty is more of a high-end beauty brand, especially where cost is concerned. Out of all the products, the price can go all the way up to $119.
The City Lips products are both $35. Compared to other brands with lip plumping products that are on average $10-15 cheaper, City Lips is definitely more expensive for just a small amount of product.
However, there are also other products that cost much more, putting City Lips in more of a middle range.
Quality: ★★★ (4 stars)
City Lips products on paper seem very high quality considering the formulas are free of harmful ingredients like parabens, mineral oil, phthalates, and sulfates.
Customer reviews show that the results are pretty hit or miss when it comes to the products actually working on your lips. Some customers found that their lips experienced plumping effects instantly and felt hydrating. On the other hand, there were also many customers who say that the products did not do as they claimed.
Shipping: ★★★ (4 stars)
City Lips standard shipping (3-5 business days) costs $4.95 or is free for orders over $50. There is limited international shipping to countries outside the US.
Signing up for the auto-ship plan, which is essentially like a subscription, makes shipping cheaper. Reviews say that there have been quite a few instances of packages taking a long time or receiving the wrong products. However, you can also buy City Lips at other retail stores such as Amazon.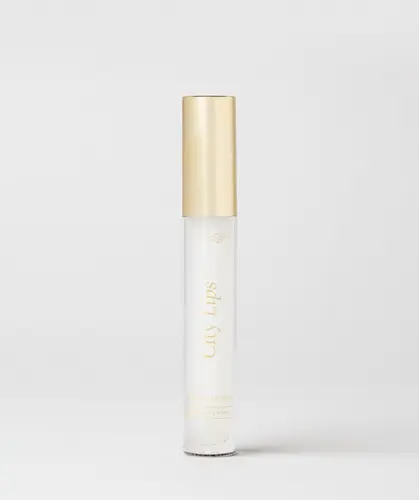 Price: $35
This plumping lip gloss, available in 12 shades, is City Beauty's starting product that originally launched the brand into success. This product has gotten a lot of attention from media outlets over the years and even won the Good Housekeeping Award.
The lip gloss is meant to enhance volume and smooth lip lines. It uses hyaluronic acid to hydrate, oligopeptides to smooth and volumize, and various natural moisturizers to soothe and restore the skin.
Though there are some who weren't pleased with the results, there are many other customers who say this product is a great plumping lip gloss and did the job well with visible improvement of size and texture.
The general consensus is that the lip gloss works well at hydrating and smoothing the lips, but there are minimal plumping effects.
It's also true the the lip plumper has a slight stinging effect which some liked while others found uncomfortable.
Overall, this is an excellent product if you keep your expectations in check for the product. It won't change the size of your lips, but it will give you a great pouting effect.
---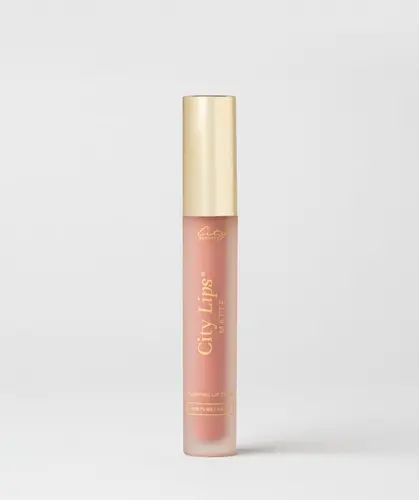 Price: $35
The City Lips Matte is a plumping lip creme available in 3 shades. With this product, you are able to apply a matte, long lasting color while also plumping, moisturizing, and nourishing your lips. It also uses hyaluronic acid, oligopeptides, and soothing moisturizers much like the City Lips plumping gloss to get the volumized and hydrated effect.
Many customers thought that the matte finish felt too drying, which defeated the purpose of making it a hydrating lip creme, so the original might be the better choice of the two. However, customers were pleased with the long lasting color.
What Customers Are Saying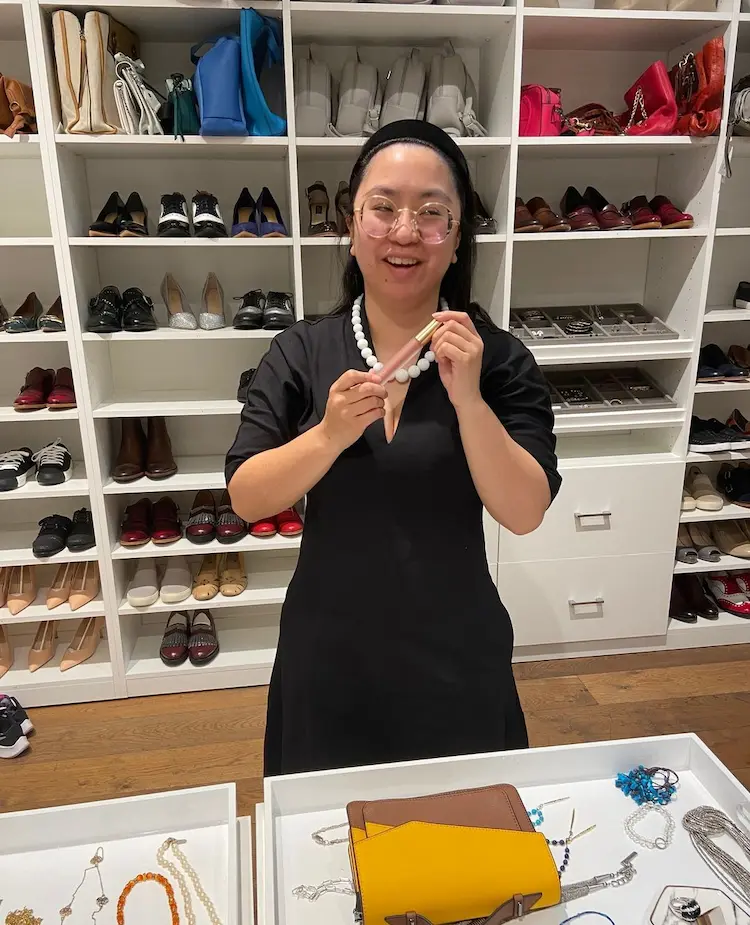 If you still haven't made a decision about whether or not you want to buy from City Lips, here are a few main points we've compiled from customer reviews that might be able to help you out.
A bit expensive for the quantity of product
Really good colors
Orignial plumping gloss is really hydrating and smoothing
Matte lip creme can be drying
Plumping effects were minimal, but gives a good pout
Many customers didn't see dramatic improvement in their lips
Some experienced an uncomfortable stinging sensation
In Conclusion: Worth It?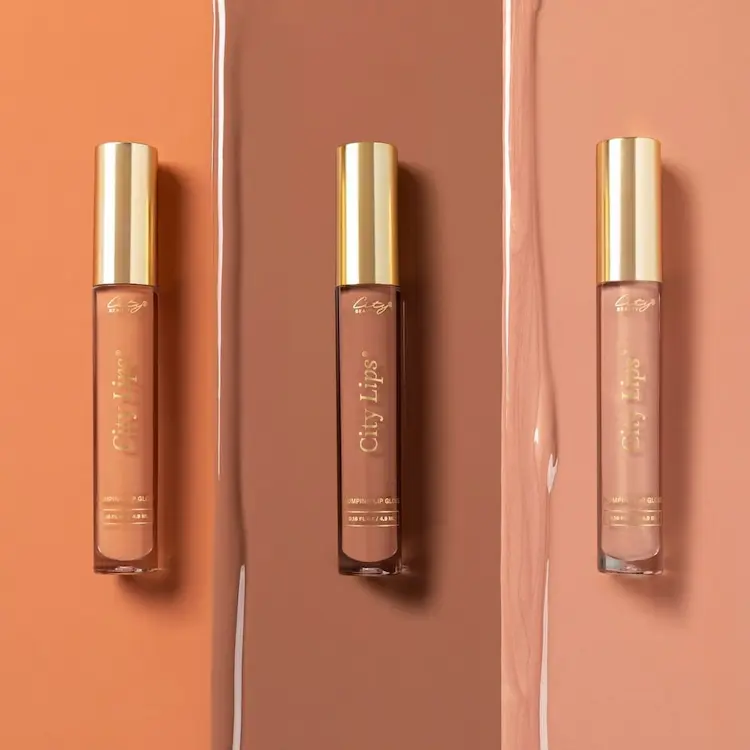 All in all, City Lips can be a hit-or-miss experience. There are a decent amount of customers who loved the products and saw noticeable changes with the volume and texture of their lips. However, there are a lot of customers who felt that the formula didn't work the best on their lips and were not able to get what was advertised with the product.
Plumping effects aside, most customers agree that City Lips works great as a normal lip gloss with great color. So if you are willing to take the risk with City Lips to get a good lip product that could potentially add some volume to your lips, then the cost might be worth it for you!
City Lips Alternatives
FAQs
Does City Lips work?
The effectiveness of City Lips differs from customer to customer. City Lips work really well at plumping lips for some while others did not experience any plumping effects. 
How long does City Lips last?
According to customer reviews, City Lips products seem to work for up to a few hours after application.