Looking for Brazillian Bum Bum Cream dupes? You've come to the right place.
Bum Bum Cream, a warm scented cream with notes of vanilla, salted caramel, and pistachio smooths and tightens skin like no other. Its formula uses cupuaçu butter to lock in moisture and restore elasticity, açaí oil to help the skin look and feel young, and coconut oil to soften, condition, and moisturize your skin.
But, Bum Bum Cream isn't the only body cream out there! There are several warm-smelling lotions and body butters to help you achieve smoother skin.
So, which one is right for you? Ahead, we list the best options closest to Bum Bum Cream dupes that are just as good as the real thing.
Bum Bum Cream Dupes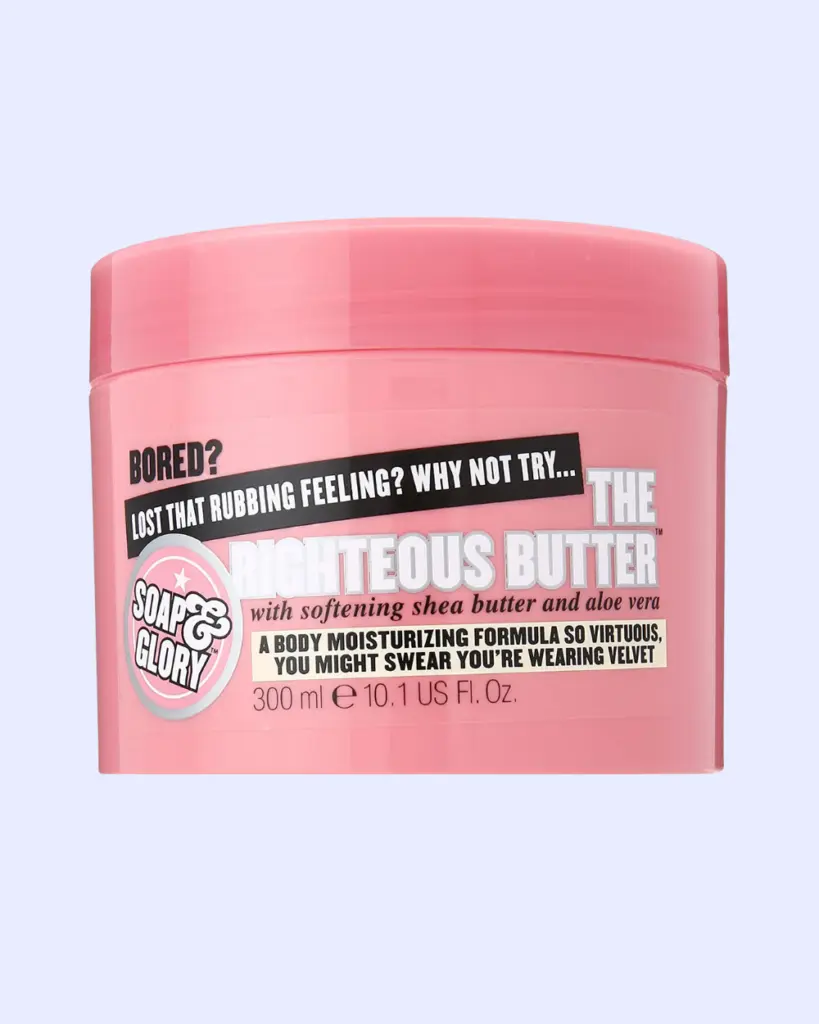 You can't go wrong with this body butter with several hydrating ingredients like aloe vera, cocoa seed butter, coconut oil, and shea butter.
Plus, the fragrance smells like roses and citrus bergamot!
---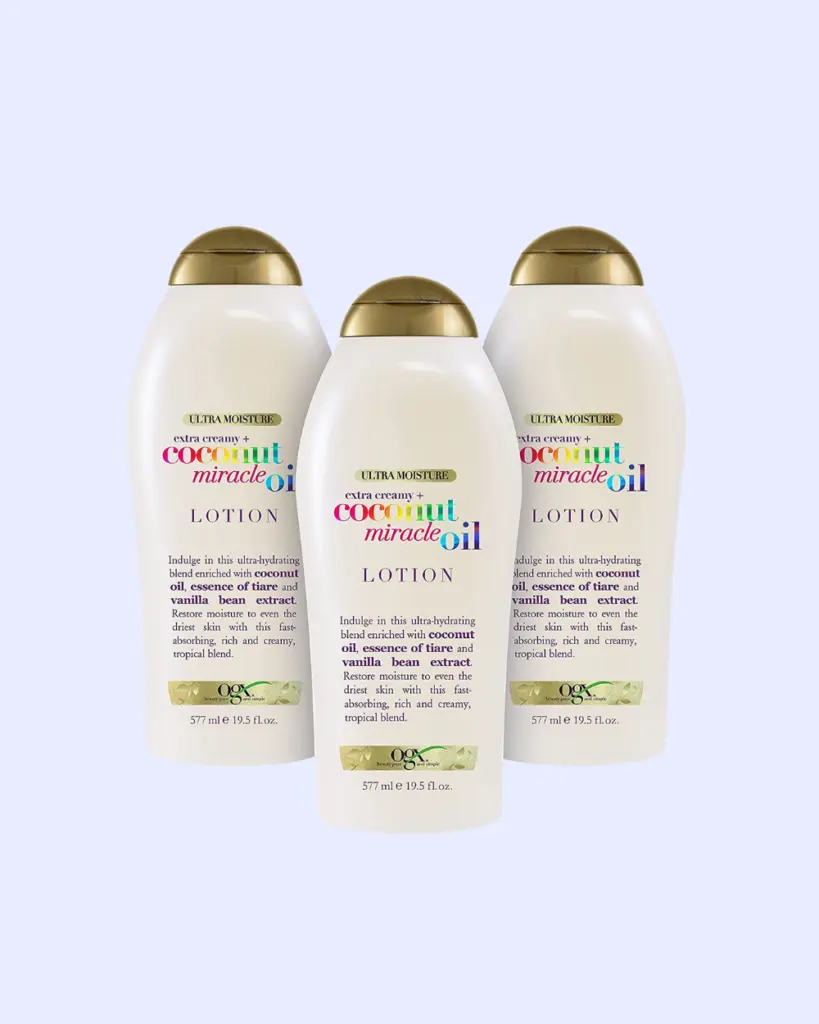 Like Bum Bum cream, this body lotion is also coconut-based and extra smooth and creamy, not greasy.
In addition, it's a third of the price at $6, making it a great alternative.
---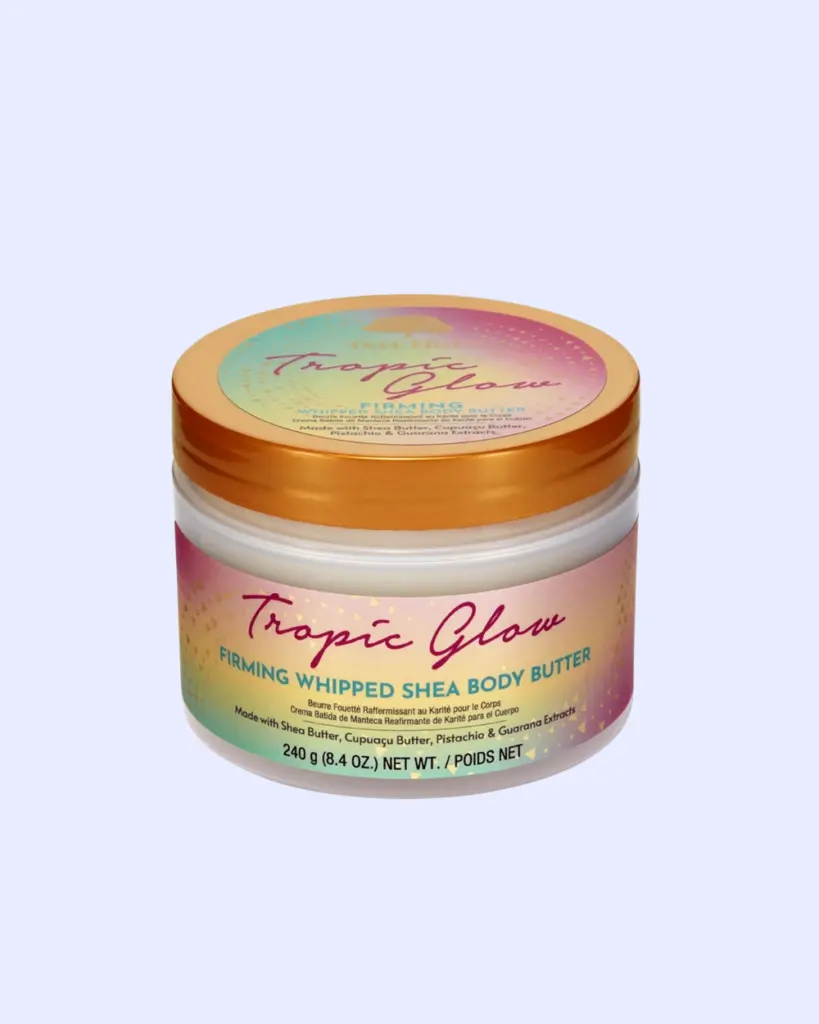 Looking to restore your skin and smell good? This lotion uses similar ingredients to the Bum Bum cream: cupuaçu butter, guarana, shea butter, and pistachio oil.
It also smells like almond, golden amber, and sandalwood. Bonus!
RELATED: 13 Best Affordable Skincare Brands That Really Work
---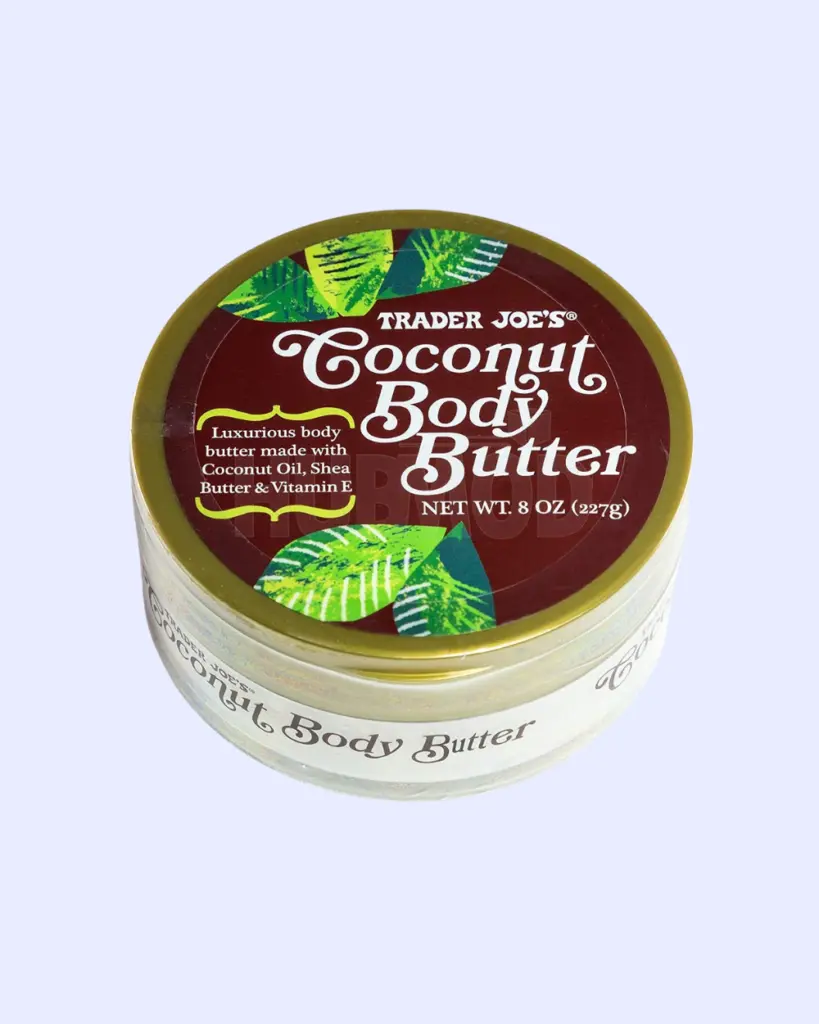 If you're looking for a product with a similar texture and fragrance to the Bum Bum Cream but at a lower price, this body butter is the way to go.
The body butter contains rejuvenating skin ingredients like coconut oil, shea butter, and vitamin E.
---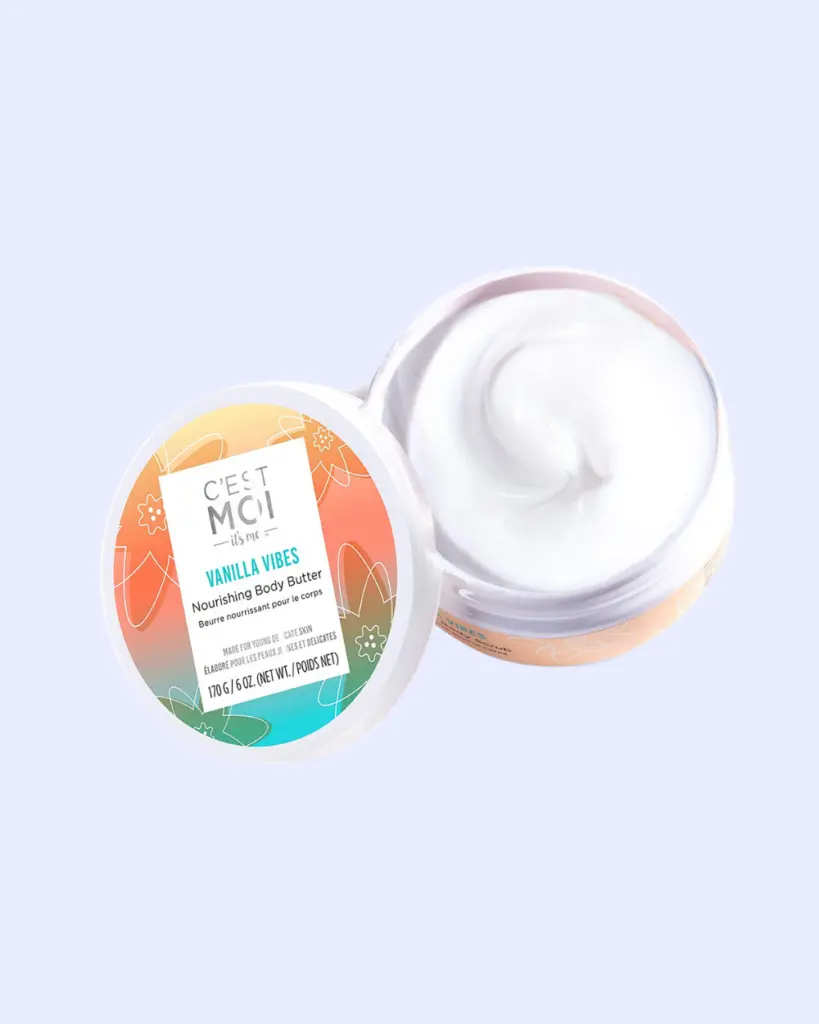 For vanilla-scented body butter, this product takes the cake! This is a perfect dupe to Bum Bum Cream.
It has a warm and beachy smell and high-quality ingredients, including organic shea butter, coconut oil, and even avocado oil.
RELATED: 12 Best French Skincare Brands You Need in Your Routine
---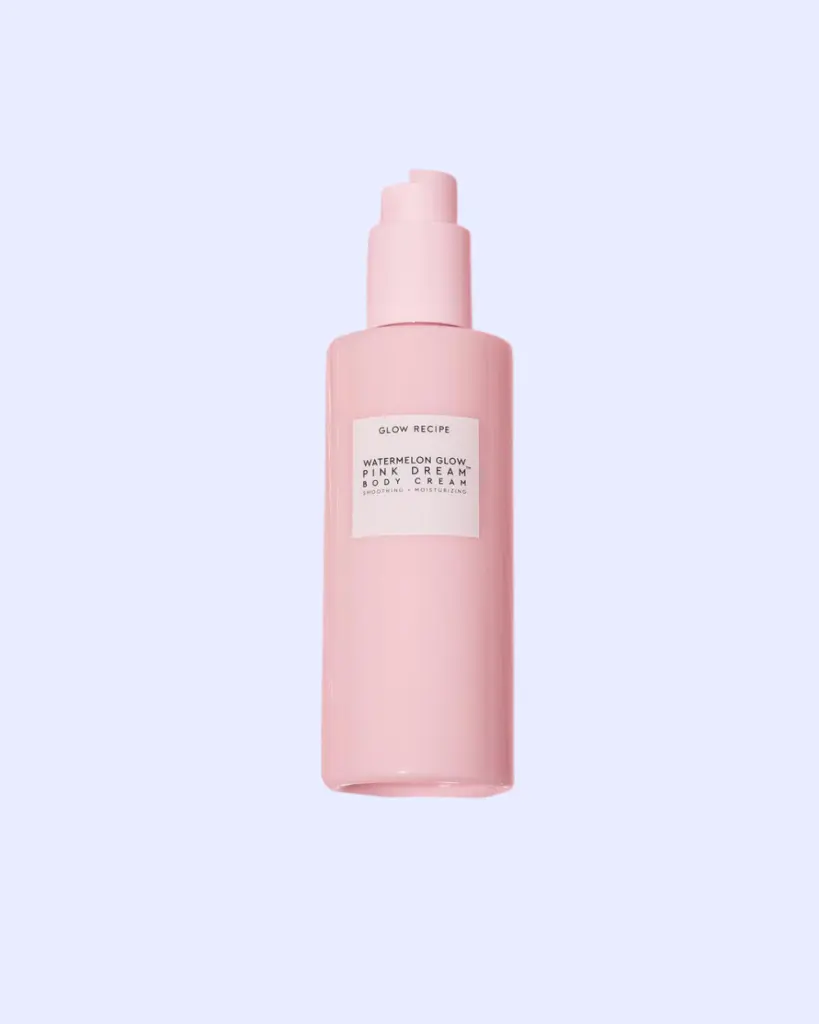 Though this body cream is in the same price range as Bum Bum Cream at $28, its ingredients sure make up for it.
The cream contains watermelon seed butter, which creates a lightweight, creamy texture and helps moisturize. At the same time, hibiscus AHA smooths your skin, and hyaluronic acid hydrates it.
---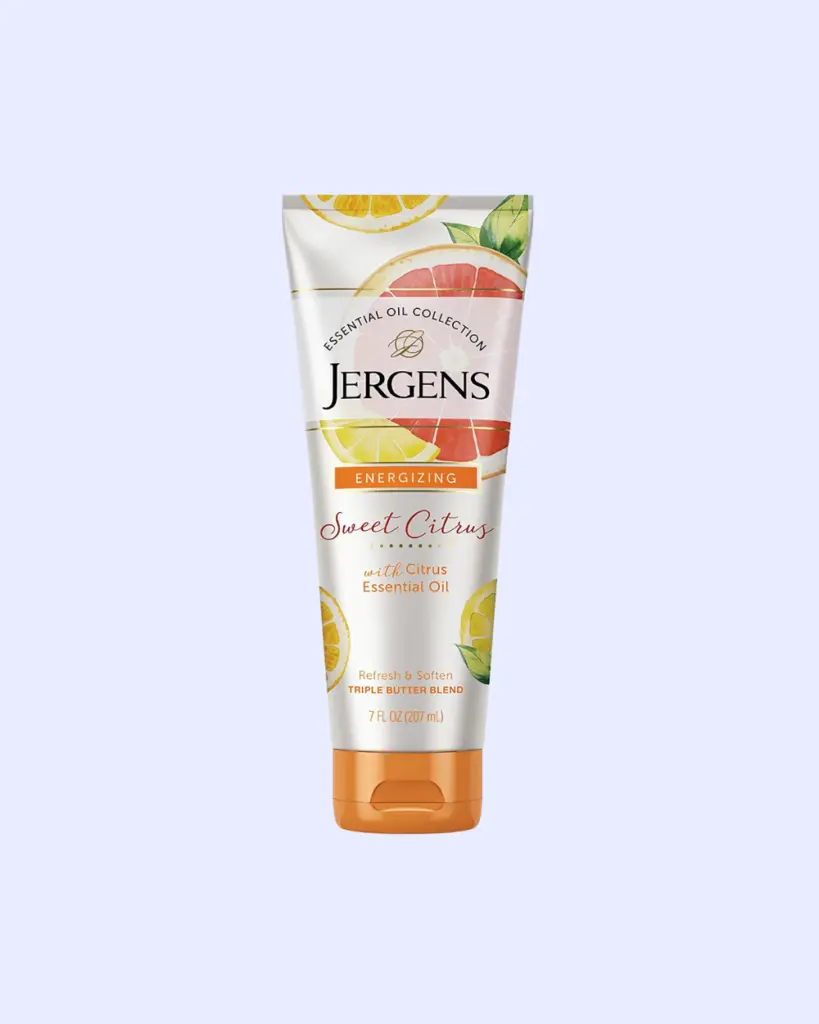 For a more citrusy lotion, this product uses a blend of citrus essential oil and body butters to tingle the senses.
While taking in all the scents, shea, cocoa, and mango butters will soften your skin.
---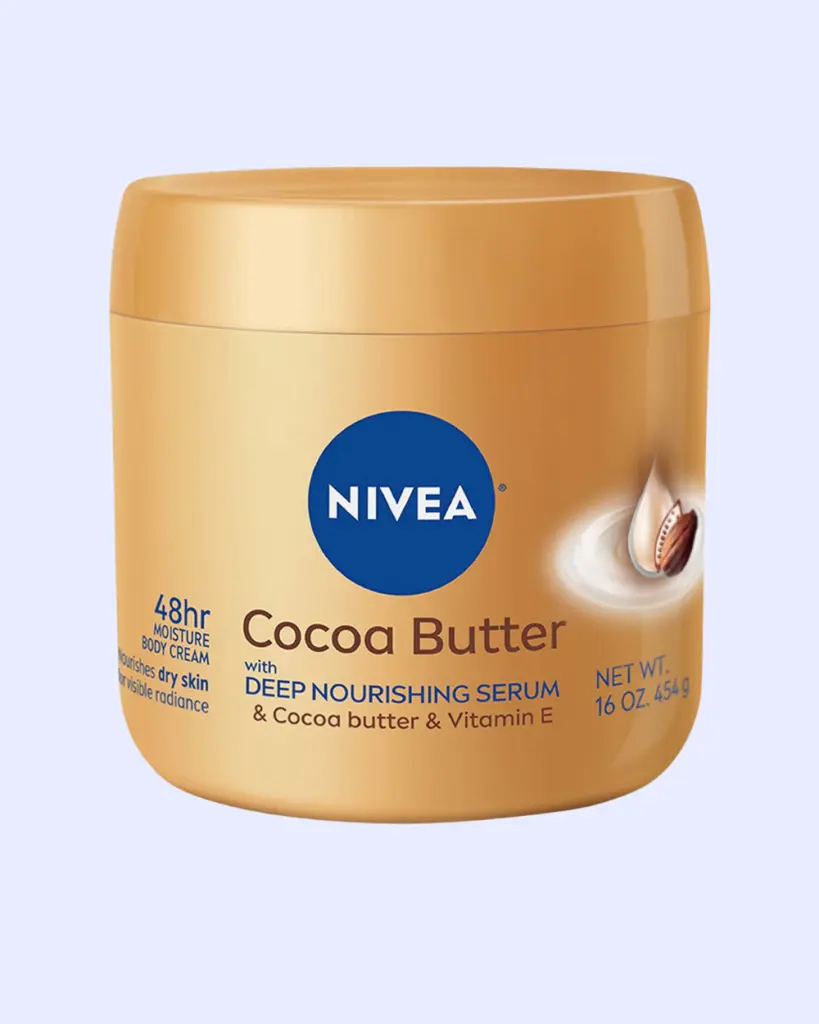 Soothe your dry skin with this nourishing serum. The serum contains cocoa butter and vitamin E, and it's only $6.
You can never go wrong with Nivea!
---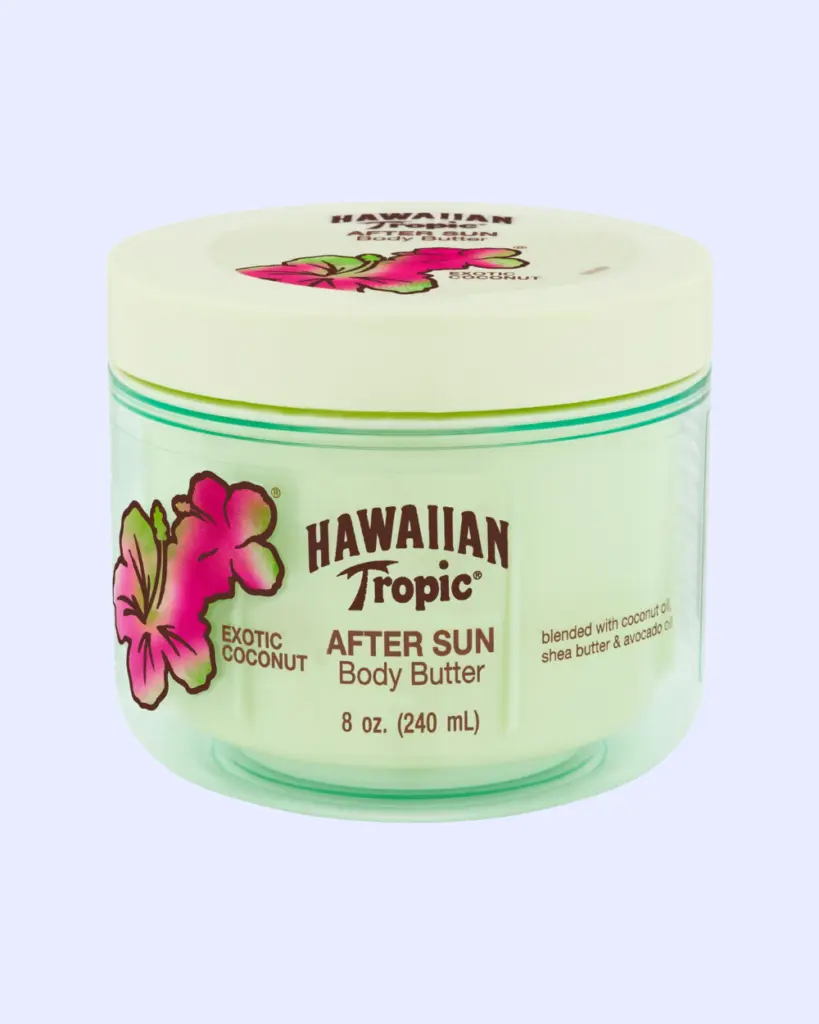 Want a great coconut-smelling body butter for summertime? Try this extra thick moisturizer from Hawaiian Tropic, which promises to last 12 hours!
RELATED: 7 Best Indoor Tanning Lotions for a Sun-Kissed Glow
---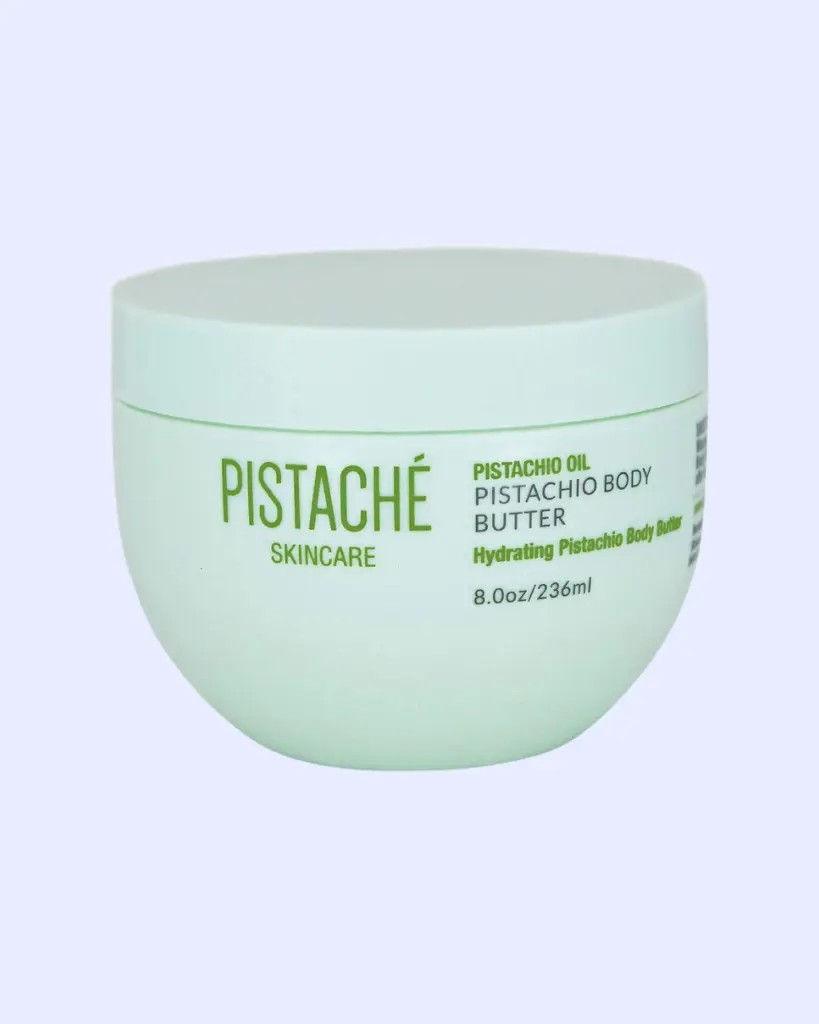 Pistachio in skincare? Yes, that's right! This product contains pistachio oil to get vitamin E and fatty acids into your skin.
An antioxidant-packed skincare routine has excellent anti-aging properties. Plus, the smell is fantastic!
---
Suppose you want a product that can work harder than Bum Bum Cream. In that case, this collagen body lotion promises to ​​help eliminate your wrinkles, fine lines, and sagging skin.
In addition, the lotion contains green tea, aloe vera, and chamomile to soothe and smooth dry skin.
In Conclusion
Several products use oils, butters, and other ingredients that help smooth your skin, just like the original Bum Bum Cream. They come in various warm summer smells and vary in price, so you're sure to find something that fits your needs perfectly.
We hope our guide to the best Bum Bum Cream dupes helped you find the best product to lock in moisture and please your senses.
UP NEXT: Best IT Cosmetics CC Cream Dupes for Dewy, Glowing Skin