Vivienne Westwood's impact started in 1971 in a small boutique in London, and the rest is history.
If you're even slightly into fashion, you might have heard of Vivienne Westwood and just how iconic the fashion brand is.
Best known for her innovative takes on British fashion—often parodies of it—mixed in with soft romanticism and punk influences, Vivienne Westwood's brand became something entirely new in the fashion industry.
If you're in love with the Vivienne Westwood aesthetics and are itching to shop from similar brands that don't conform to fashion norms, here are 10 brands like Vivienne Westwood to leave you swooning.
Brands Like Vivienne Westwood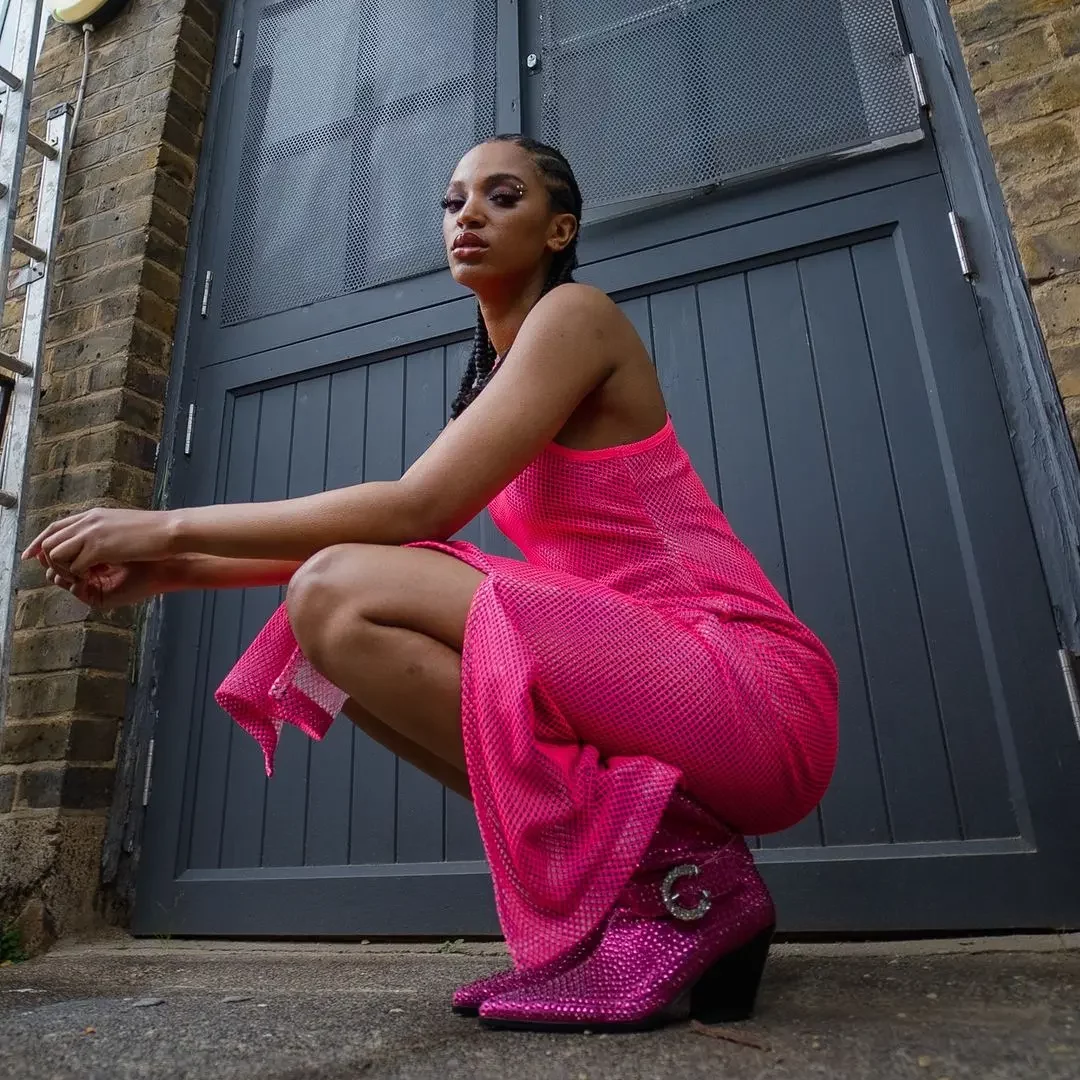 Average pricing: $19 – $260
Size range: XS – XL
If what made you fall in love with Vivienne Westwood was the unique, playful, and not-boring-at-all styles, then you might also fall in love with House of Holland.
This brand was founded in 2006, and once it hit the London Fashion Week circuit, it never left.
Offering extremely fun, out-of-the-box fashion that doesn't conform to your typical fashion norms, House of Holland has uniquely carved itself into the fashion industry in a way that would make Vivienne Westwood herself proud.
---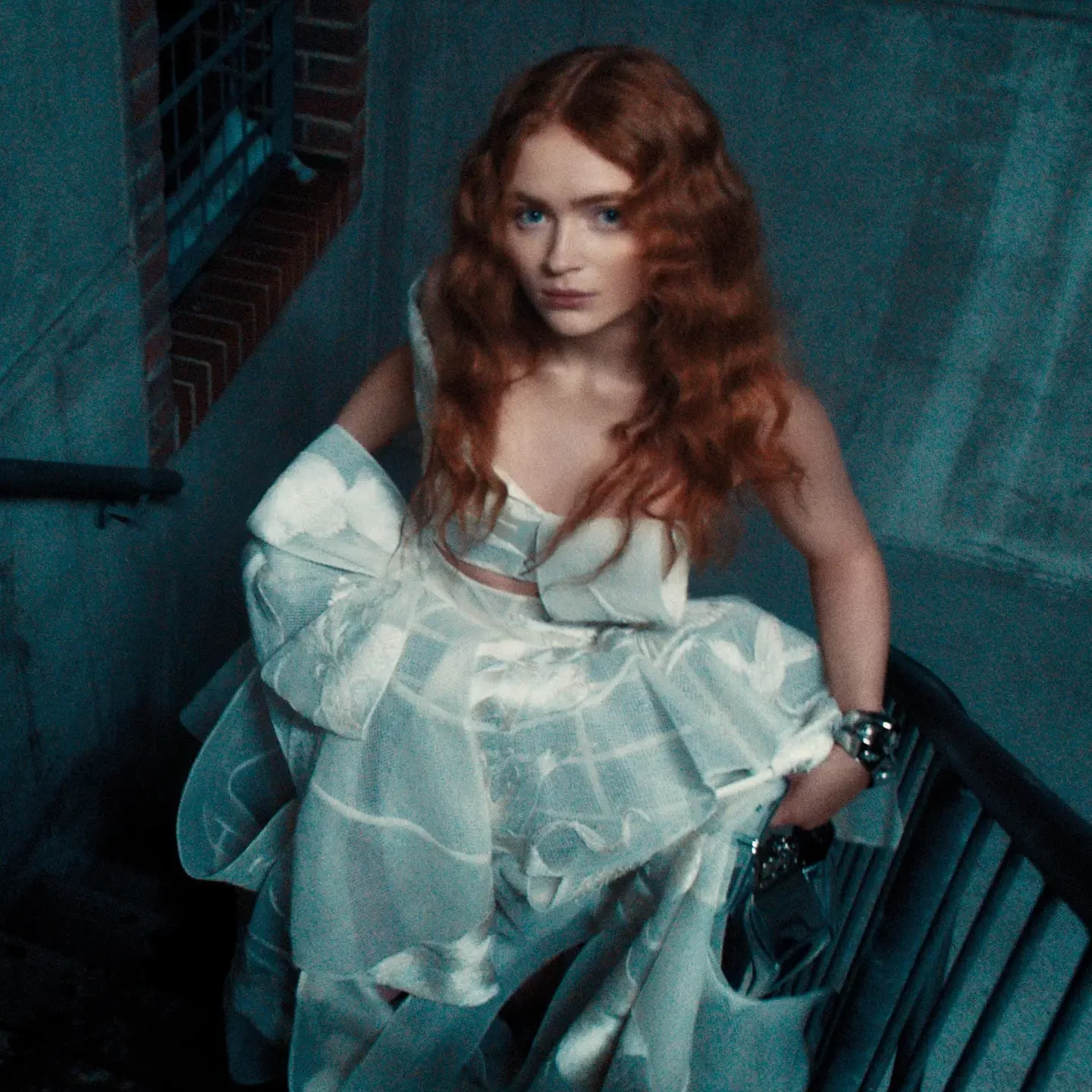 Average pricing: $390 – $19,000
Size range: XS – XL
Alexander McQueen may not have the punk influences that Vivienne Westwood was known for, but it certainly has the soft romanticism that we find often in VW dresses.
Inspired by the Victorian and gothic eras, Alexander McQueen is an iconic brand in itself that bears some semblance to VW's aesthetic that fashion lovers would appreciate.
---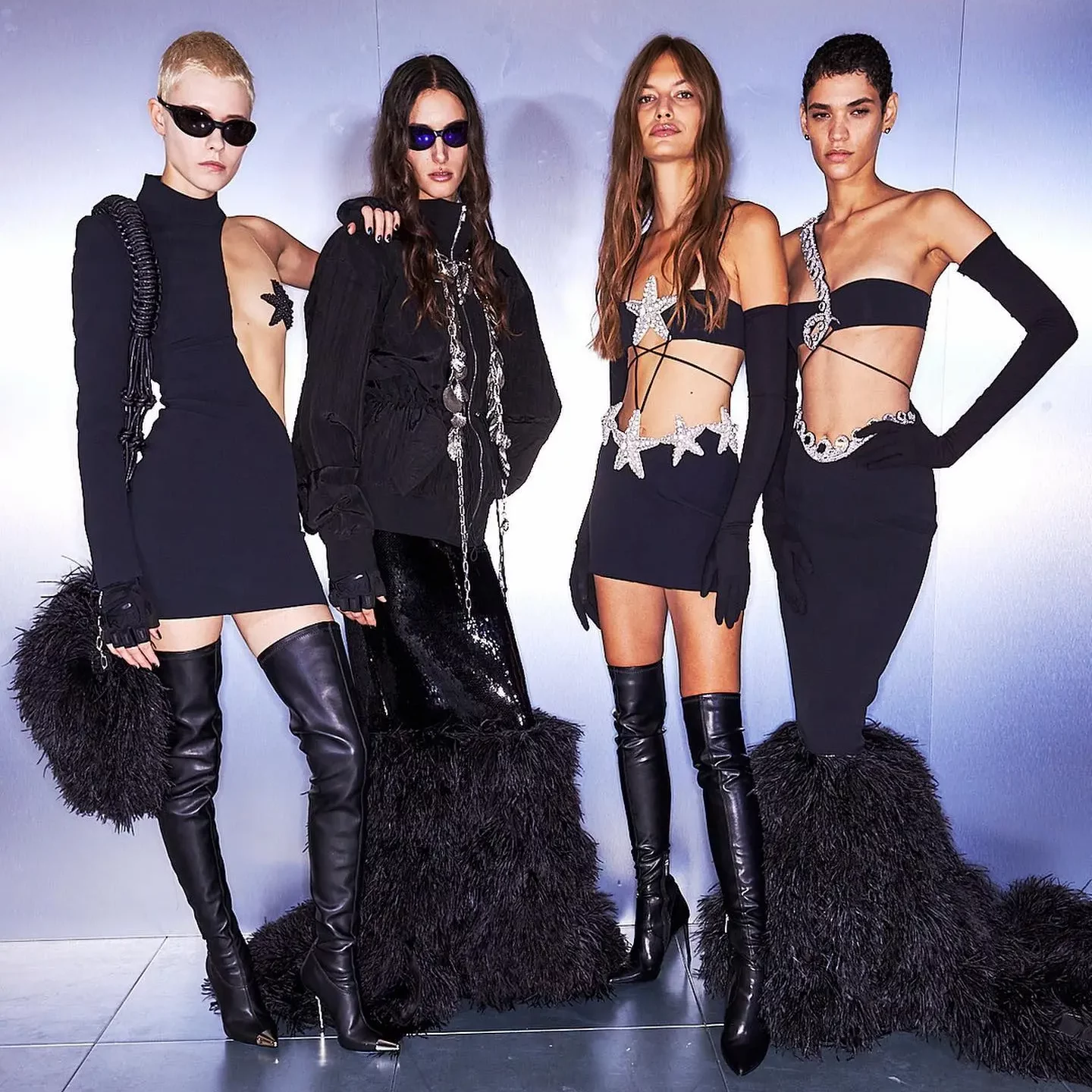 Average pricing: $597 – $2,700
Size range: XS – L
A popular designer among A-list celebrities, David Koma's fashion brand embraces boldness, color, imagination, and a touch of chaos.
If you're looking to stick out in a crowd and emit main character energy, David Koma's clothing is for you.
---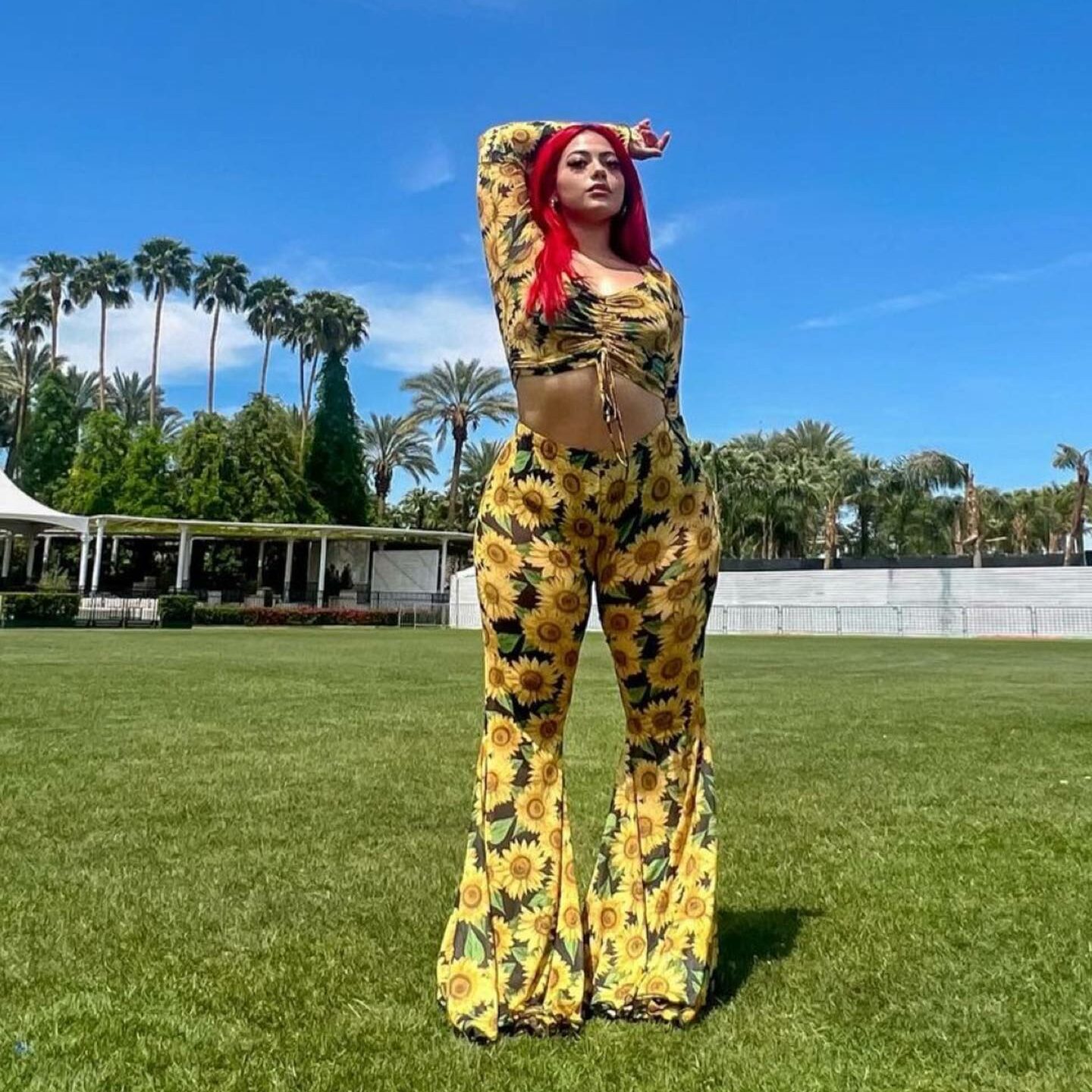 Average pricing: $48- $350
Size range: 2XS – 4XL
A bit more affordable, Dolls Kill isn't a luxury brand but is accessible for everyone and anyone who loves fashion inspired by punk culture.
Dolls Kill is for those who aren't afraid to express themselves with eye-catching clothing and accessories that make big statements in even the biggest of rooms.
RELATED: 21 Stores Like Dolls Kill
---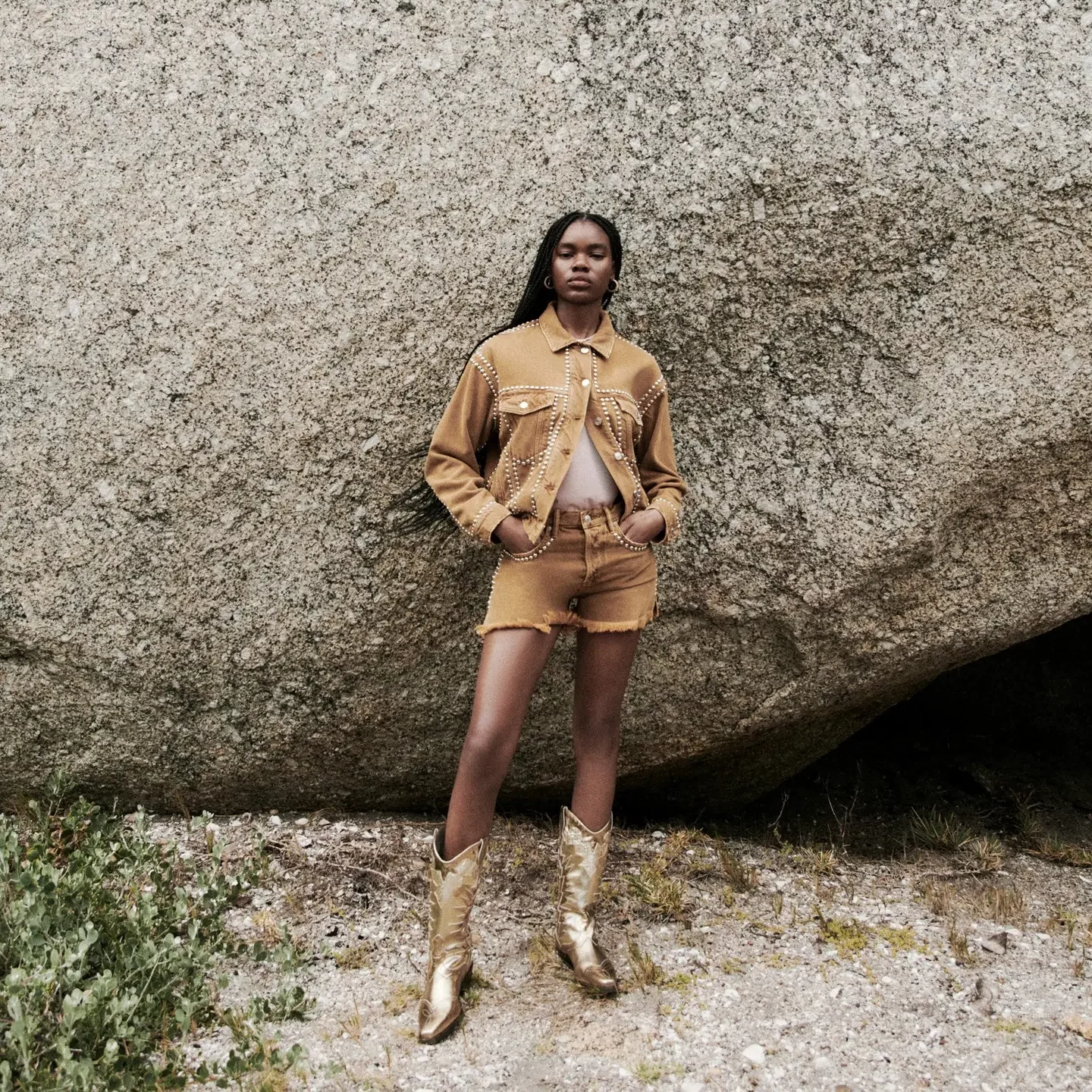 Average pricing: $49 – $999
Size range: XS – XL
AllSaints has very chic styles with just a touch of punk influence that's mostly apparent in the brand's amazing leather jackets and denim.
If you're looking for clothing for everyday wear that's also easy to mix and match, check out AllSaints!
---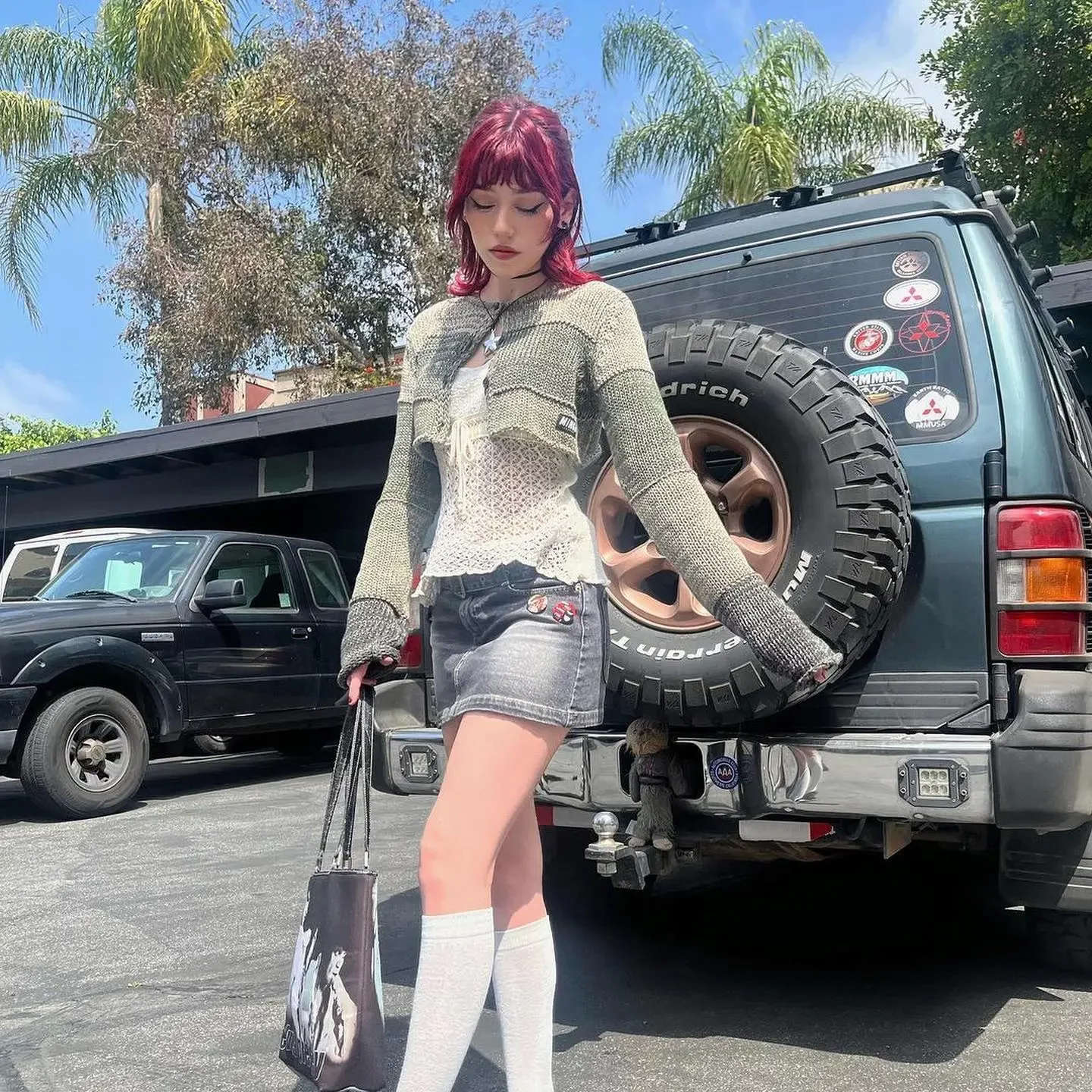 Average pricing: $9 – $110
Size range: XS – 3XL
If you want to feel like you're back in the early 2000s, Minga London is where it's at.
Cyberpunk is alive and well within Minga London's clothing collections, so if you're looking for unique and ethically-made clothing, keep Minga London in mind.
---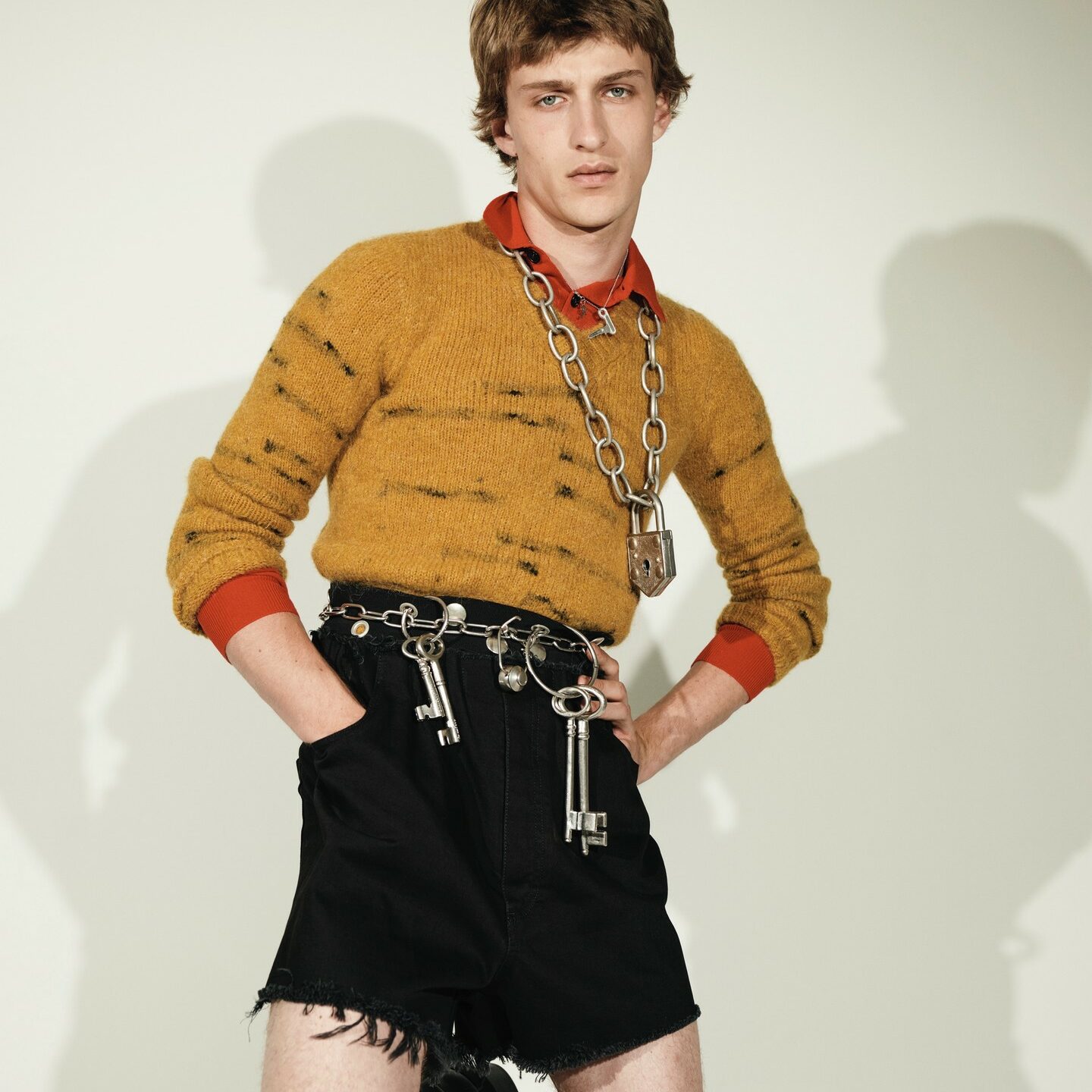 Average pricing: $165 – $2,444
Size range: 3XS – 7XL
Raf Simons is all about showcasing his pieces in a way that also shows off his mood and his thoughts.
Raf Simons offers exclusive pieces that reflect the designer's philosophy, aesthetic, and current point of view of the world.
---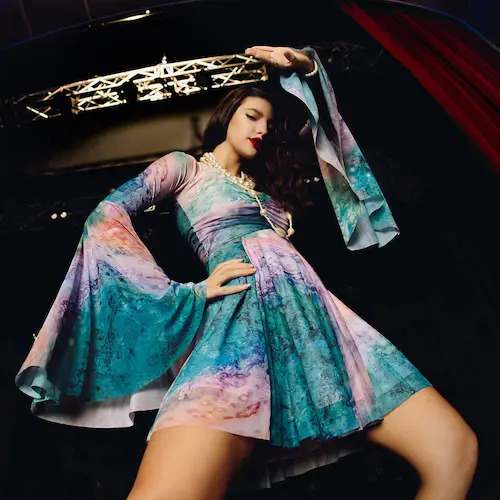 Average pricing: $23 – $121
Size range: 2XS – 2XL
What we love about Blackmilk is that the brand covers the whole spectrum—bright and bold and dark and grungy.
Blackmilk is for the girlies who don't restrict themselves to one aesthetic, but wear whatever they feel like!
---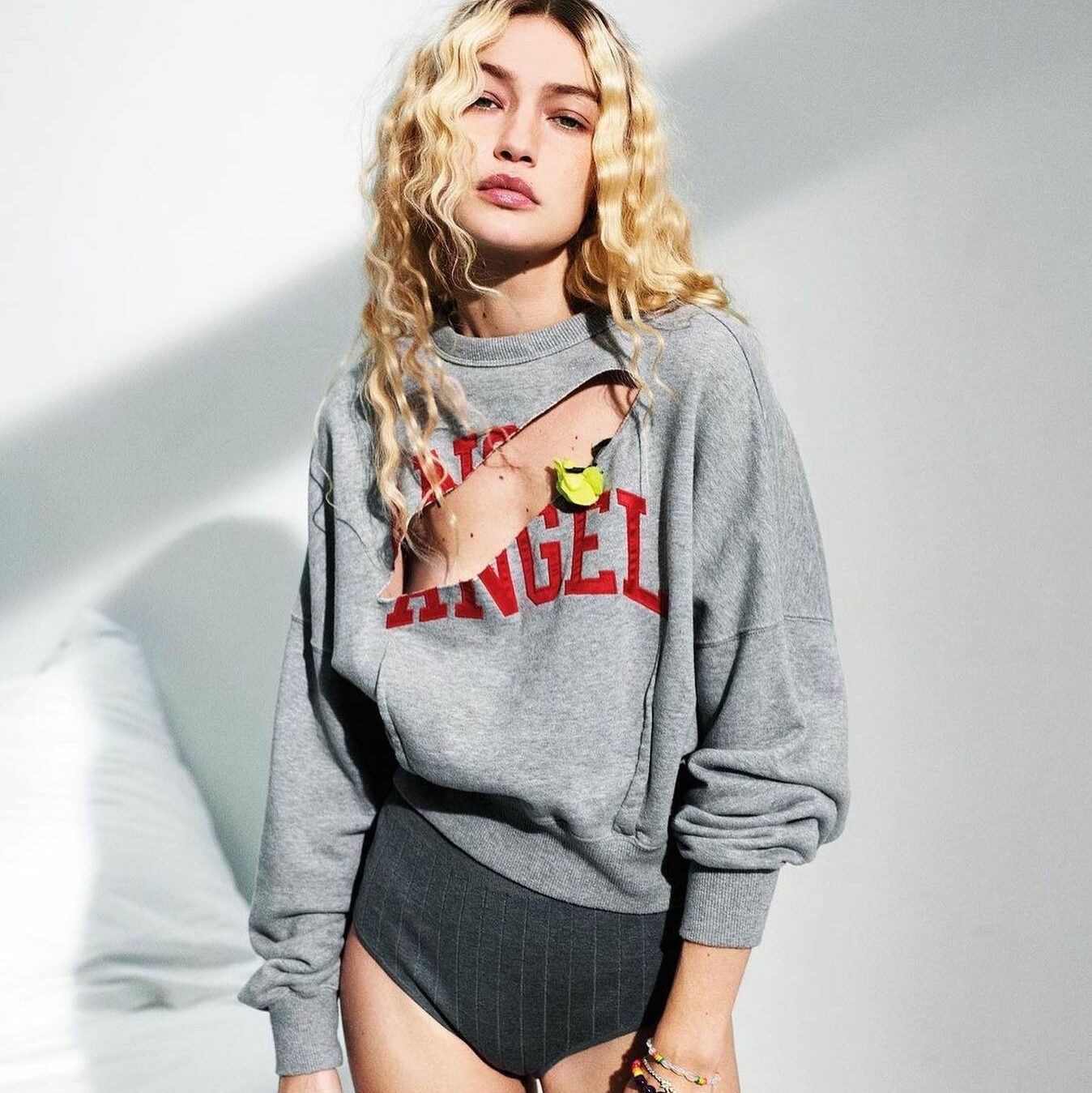 Average pricing: $159 – $2,500
Size range: XS – XL
A high-fashion brand designed by Jun Takahashi, Undercover is bold, creative, and a bit chaotic in the best way possible.
Undercover has unique and gender-bending styles that are innovative and extremely stylish.
---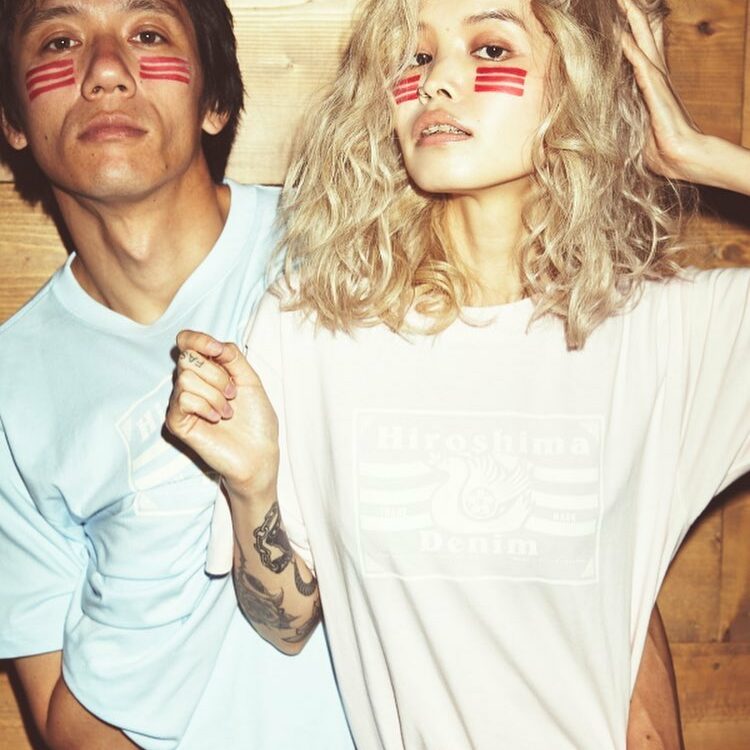 Average pricing: $710 – $950
Size range: XS – XL
A Japanese brand, Blackmeans is a pool of intentional clothing inspired by punk culture.
If you're into limited and exclusive streetwear pieces, definitely check out Blackmeans and try to snag something before it's gone!
Conclusion
We hope you liked this list of brands like Vivienne Westwood!
We adore Vivienne's work and have nothing but respect for her as a designer and an entrepreneur. (The Met Gala theme should have been VW, let's be real.)