The Ordinary is a brand by DECIEM, a company that creates beauty products that are transparent and innovative.
The Ordinary in particular is dedicated to creating quality products in a world where the definition of quality is always changing. Their products are authentic, functional, beautiful, science-backed, and reasonably priced.
The Ordinary has risen in popularity in recent years as a cult favorite among beauty brands. It caters to people of all income brackets while still offering powerful formulas that work.
Whether you're a fan of The Ordinary or not, we've found 8 brands like The Ordinary that may just become your new go-to skincare brand.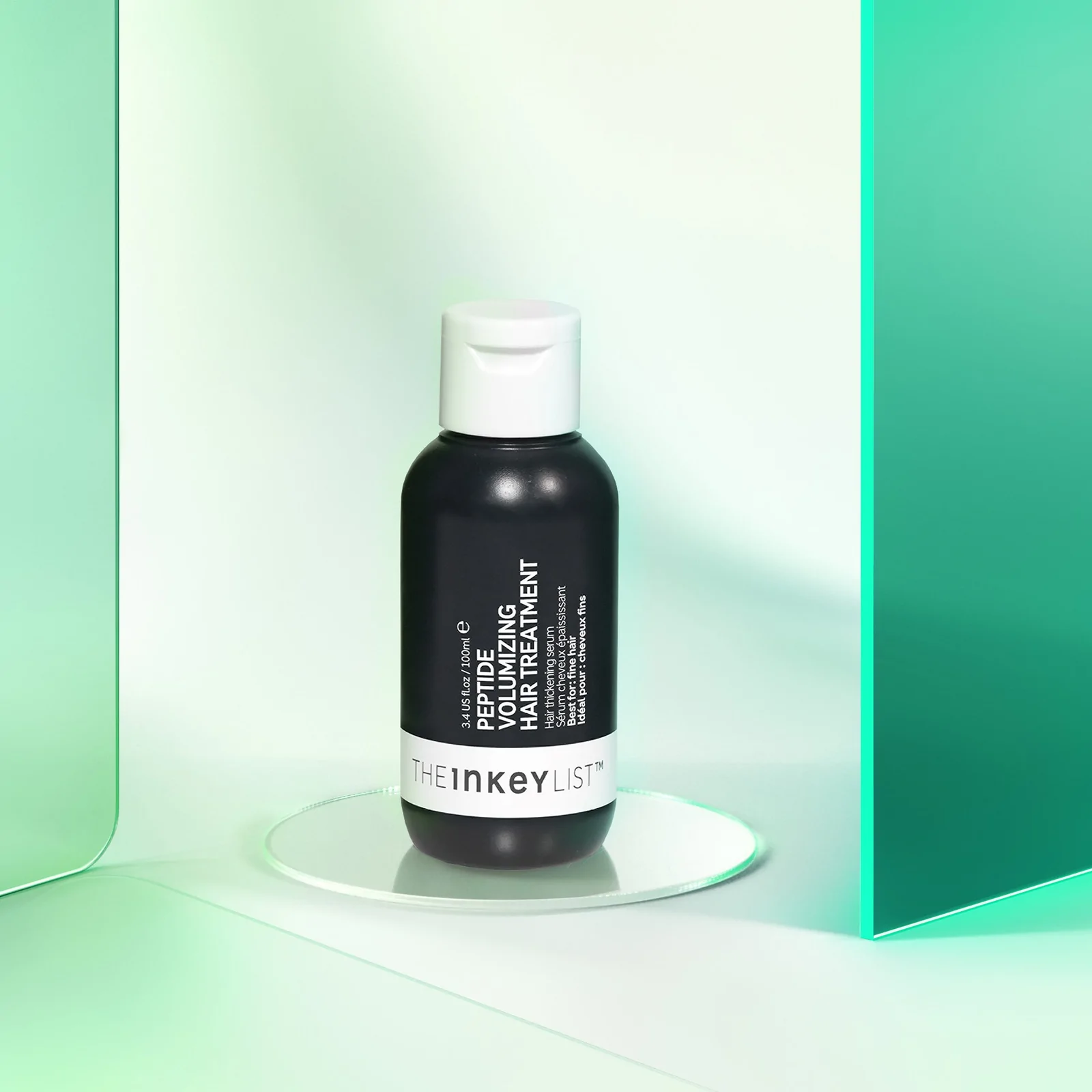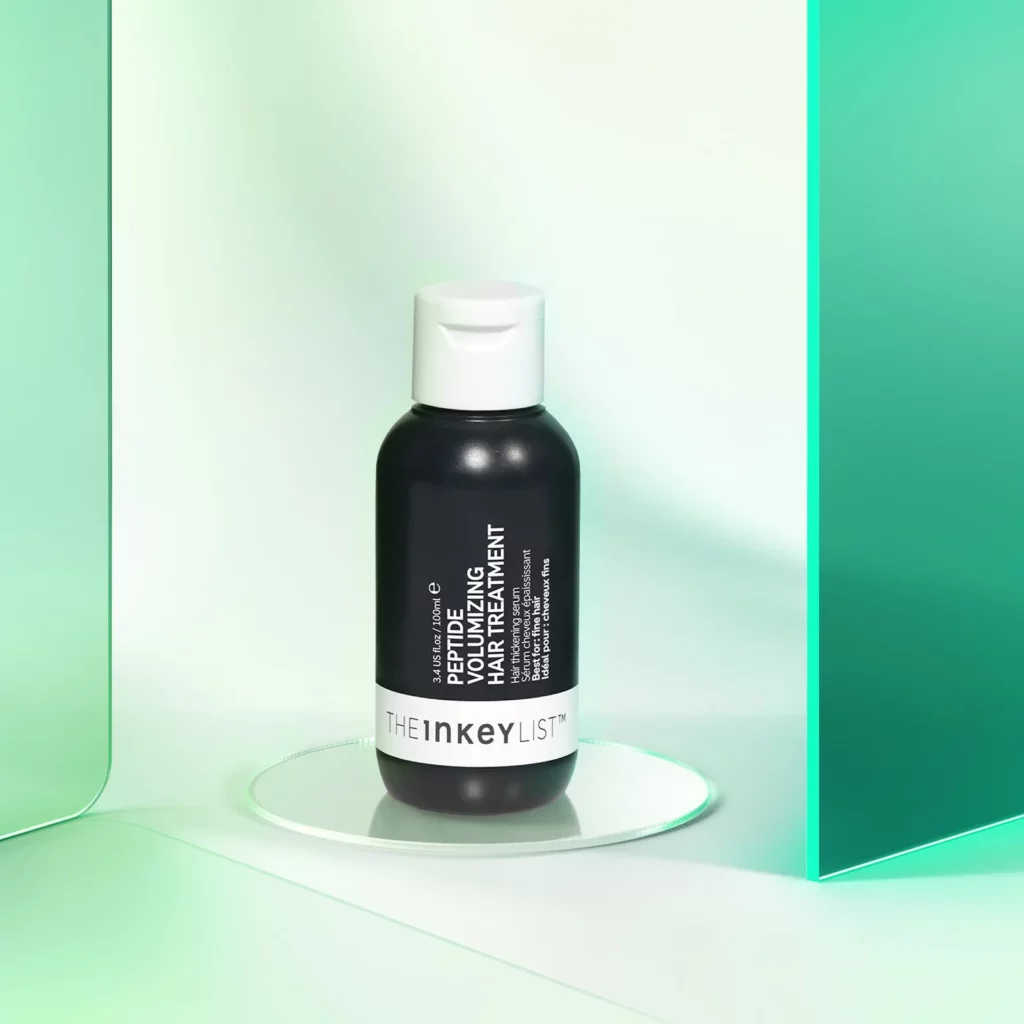 The Inkey List is all about empowering people to learn more about their skin and how to best take care of it. They also make a point about being transparent about what's in their products, and affordable as well.
The Inkey List provides a "recipe builder" section on their website where you can take a quiz and get a personalized 4-step routine for either skin or hair.
If you like The Ordinary's Multi-Peptide Serum for Hair Density, you'll probably enjoy The Inkey List's similar Peptide Volumizing Hair Treatment.
The Inkey List products can be purchased from their website, Sephora, or Amazon.
---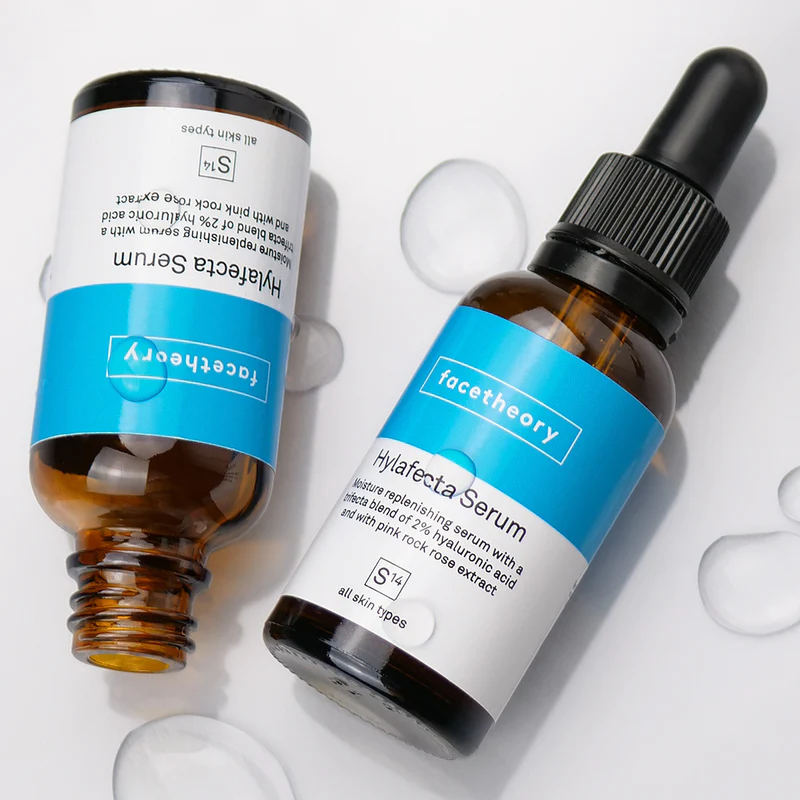 FaceTheory is all about making beauty products that are effective and affordable. They're committed to fair pricing and the promotion of self-love with their products. If that wasn't good enough, their products are cruelty free, vegan, environmentally packaged, and clean.
Their website allows you to filter products based on skin type, concern, and ingredients. They also have an option that helps you build a skincare routine, so if you're new to the skincare game, they've got your back.
If you like The Ordinary's Hyaluronic Acid 2% + B5 serum, you'll probably also like FaceTheory's new Hylafecta 2% Hyaluronic Acid serum.
Face Theory products can be bought from their website, or from popular retailers like Amazon.
---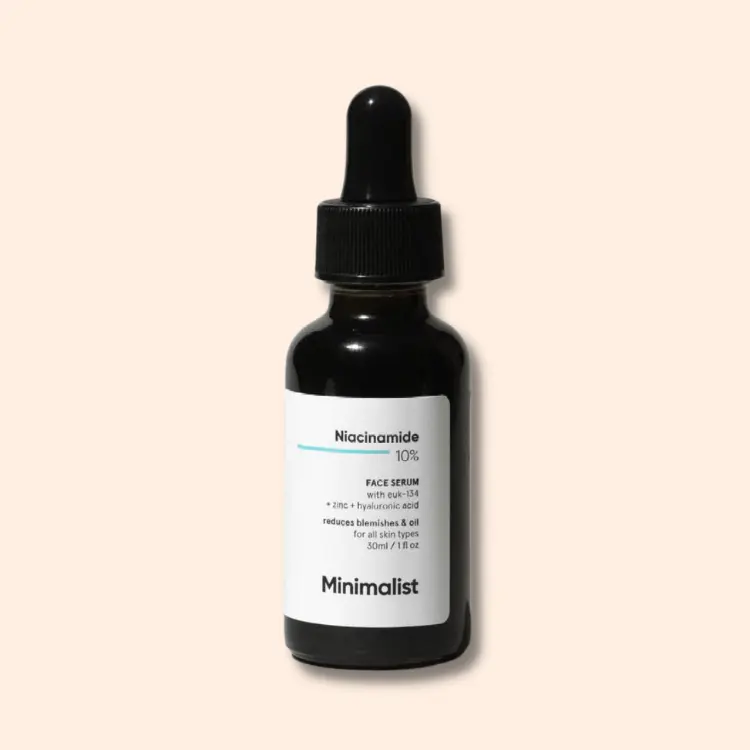 Just like FaceTheory and The Ordinary, Be Minimalist has three core values: transparency, efficacy, and affordability.
The company provides a variety of similar formulas to The Ordinary, and even offers expert-picked routine packs for each skin type and concern.
Additionally, they have their own blog page with tons of informative articles on various skin care topics, so if you want to do a little digging into a specific beauty concern, Be Minimalist probably has the information you're looking for.
If you like The Ordinary's Niacinamide 10% + Zinc 1% serum, you'll probably like Be Minimalist's Niacinamide 10% serum.
Be Minimalist products can be purchased from their website and some retail stores like Walmart.
---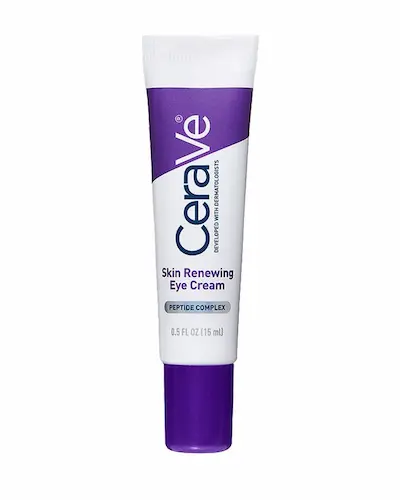 Cerave is probably one of the most well-known drugstore skincare brands.
With a focus on designing products for people with delicate skin conditions like eczema, psoriasis, acne, and dry skin, Cerave has made a name for itself as one of the few affordable products that actually work to restore the skin barrier.
Cerave products are designed with 3 essential ceramides and the company's MultiVesicular Emulsion Technology to gradually release ceramides over time, helping to provide long-lasting hydration. Cerave's website also has a page with plenty of information on skincare, and a Solution Finder quiz to help you determine your skin's needs.
If you like The Ordinary's Caffeine Solution 5% + EGCG eye serum, you'll probably also love Cerave's new Skin Renewing Eye Cream with peptide and caffeine.
Cerave products can be bought on their website, at Amazon or Ulta, or at most major drugstores.
---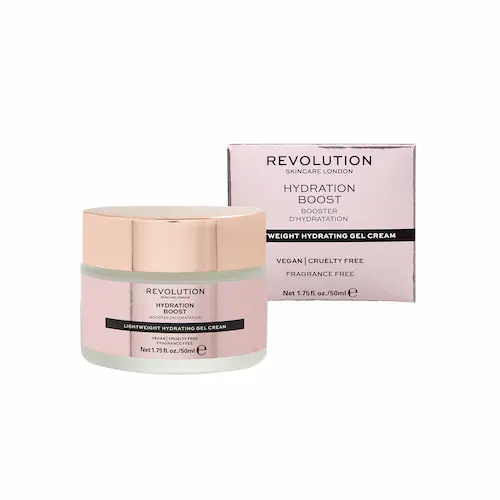 Revolution Beauty is a British company that values accessibility, diversity, and affordability. Unlike many of the previous brands, Revolution Beauty has an extensive makeup collection as well as skincare.
You can filter products by type or ingredient, and they also do fun collabs with popular media, like tv shows or movies. For example, their Beetlejuice collection and Friends collection.
If you like The Ordinary's Natural Moisturizing Factors + HA, you'll love Revolution's Hyaluronic Acid Hydrating Gel Moisturizer.
Revolution Beauty can be bought from their UK and US websites, and drugstores like CVS.
---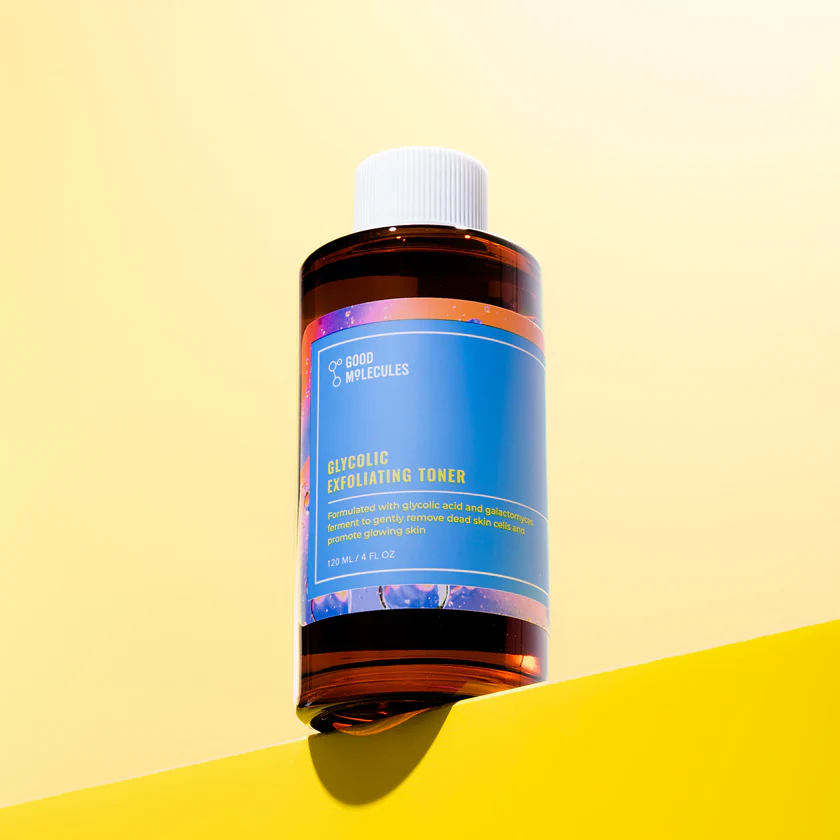 Good Molecules doesn't want to be one of the many skincare brands out there that cost too much and don't work. So, they make their products with science-backed, safe ingredients, at affordable prices.
Many of their products are bundled into sets targeting specific issues, like dark spots. Their site also features plenty of customer reviews (hundreds on each product) and most of them are overwhelmingly positive, so Good Molecules seems to be a fan favorite just like The Ordinary.
If you like The Ordinary's Glycolic Acid 7% Toning Solution, then Good Molecules' Glycolic Exfoliating Toner is a good substitute.
Good Molecules products can be bought from their website and Ulta.
---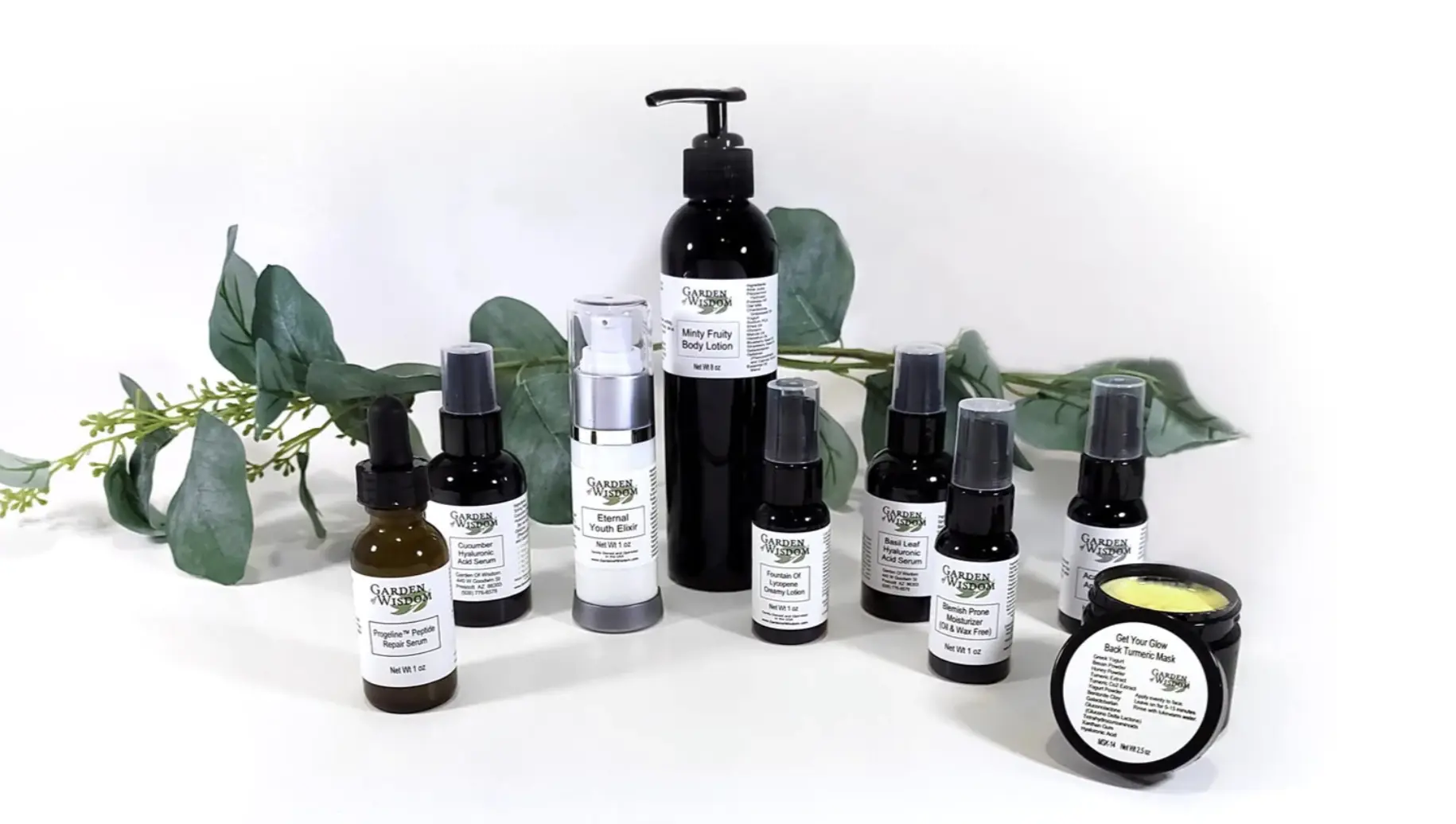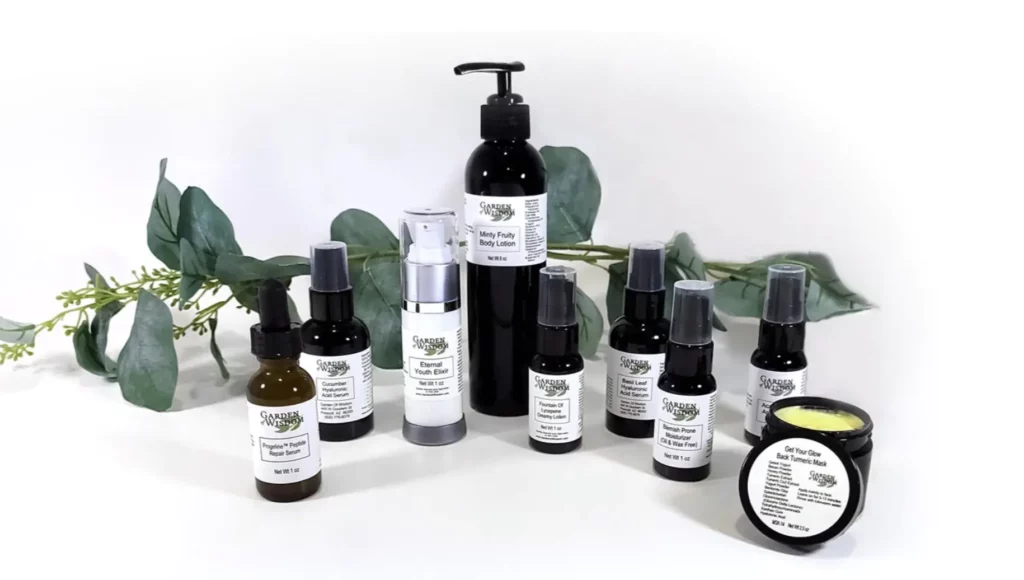 Unlike other brands, Garden of Wisdom is a family-run brand that strives to create products for every type of skin. They design new products based on customer feedback, so they carry many more products than most skincare brands.
Committed to affordable, clean skincare, GoW is also committed to empowering people to better understand their skin and how its needs can change over time. They offer an information page on skin types and even sell individual skincare ingredients for DIY formulations.
If you like The Ordinary's 100% Organic Sea-Buckthorn Fruit Oil, then GoW's Sea-Buckthorn Berry Co2 Extract may work for you as well.
GoW products can be bought from their website and victoriahealth.
---
COSRX is a Korean beauty brand dedicated to helping people find their self-confidence through skincare. The name "COSRX" stands for Cosmetics + RX (prescription) to emphasize their desire to treat specific skin concerns with their products, just like a prescription for any other health concern.
They offer a skincare quiz and a blog to help people learn more about their skin. You can filter products on their website by skin type, concern, or ingredient.
If you like The Ordinary's Vitamin C Suspension 30% in Silicone, you'll probably like COSRX's The Vitamin C 23 Serum as well.
You can order COSRX products from their website, Ulta, or Soko Glam.
In Conclusion…
Whether you're utterly devoted to The Ordinary, have tried a few of their products, or haven't tried any, I think we can all agree that finding affordable and effective skincare is like finding a needle in a haystack.
However, these 8 brands like The Ordinary (as well as The Ordinary themselves) are all incredibly transparent about what goes into their products and dedicated to helping you achieve healthy skin without breaking the bank.
So if you're looking for an alternative to The Ordinary, or just trying to find a product that's affordable and actually works, try one of these brands. We're sure you won't be disappointed!