Born and rooted in Paris, France, Sezane is known for its chic, sleek, and somewhat playful clothing aesthetic.
Since its inception in 2013, this clothing brand has offered high-quality pieces and wardrobe essentials, while still being creative with its silhouettes, patterns, and cuts. 
Sezane is for those with a somewhat minimalist style but aren't afraid to be bold and creative. If this sounds like you, or if you're just a Sezane lover, here are 15 brands like Sezane your closet will also adore. 
Brands Like Sezane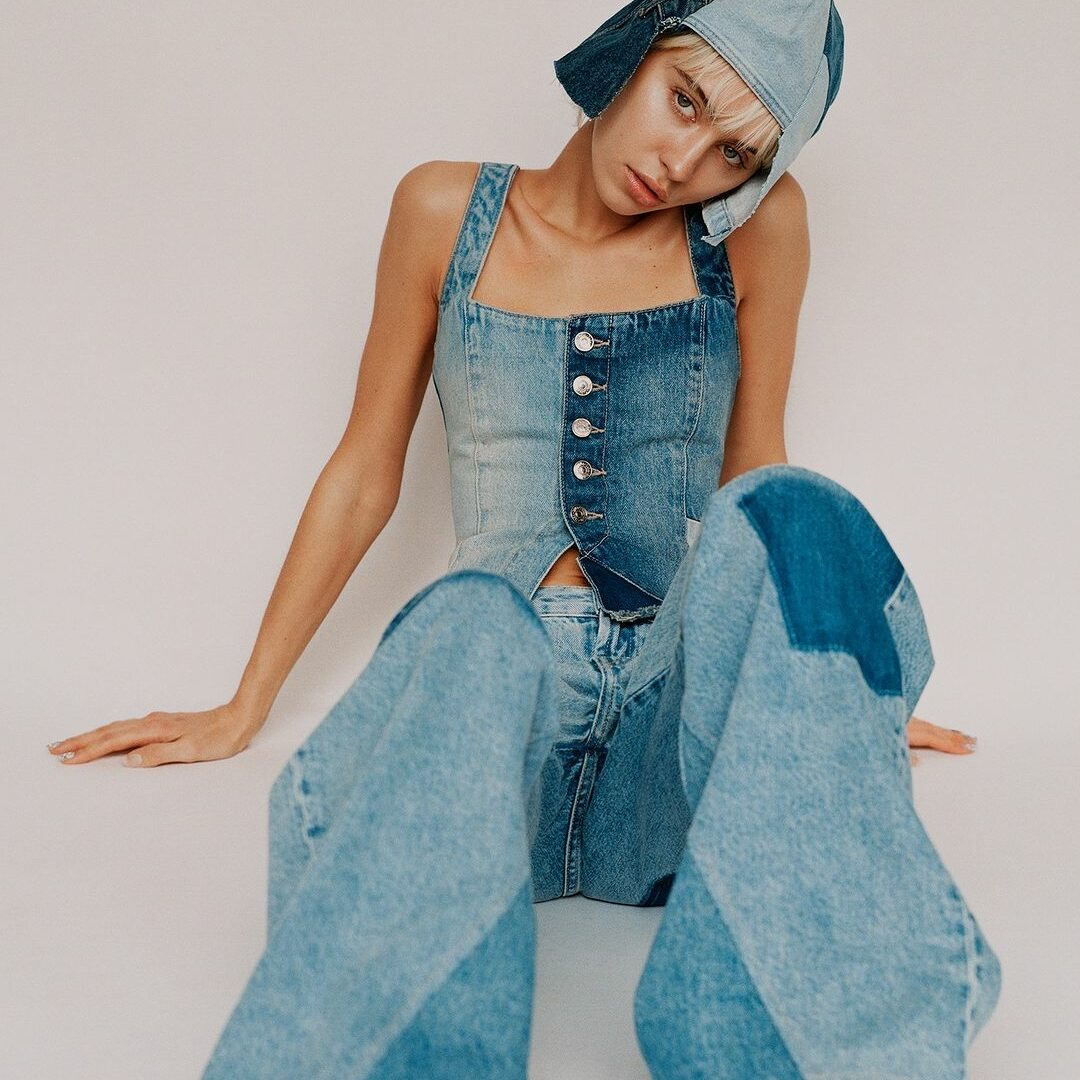 Average pricing: $15 – $150
Size range: XS – 2XL (women) and S – XL (men)
A clothing brand based in Spain, Zara has immense international popularity and is a favorite among fashionistas and fashion lovers alike.
Zara does a great job at providing trending styles while still maintaining the chic and contemporary aesthetic Zara is known for. 
---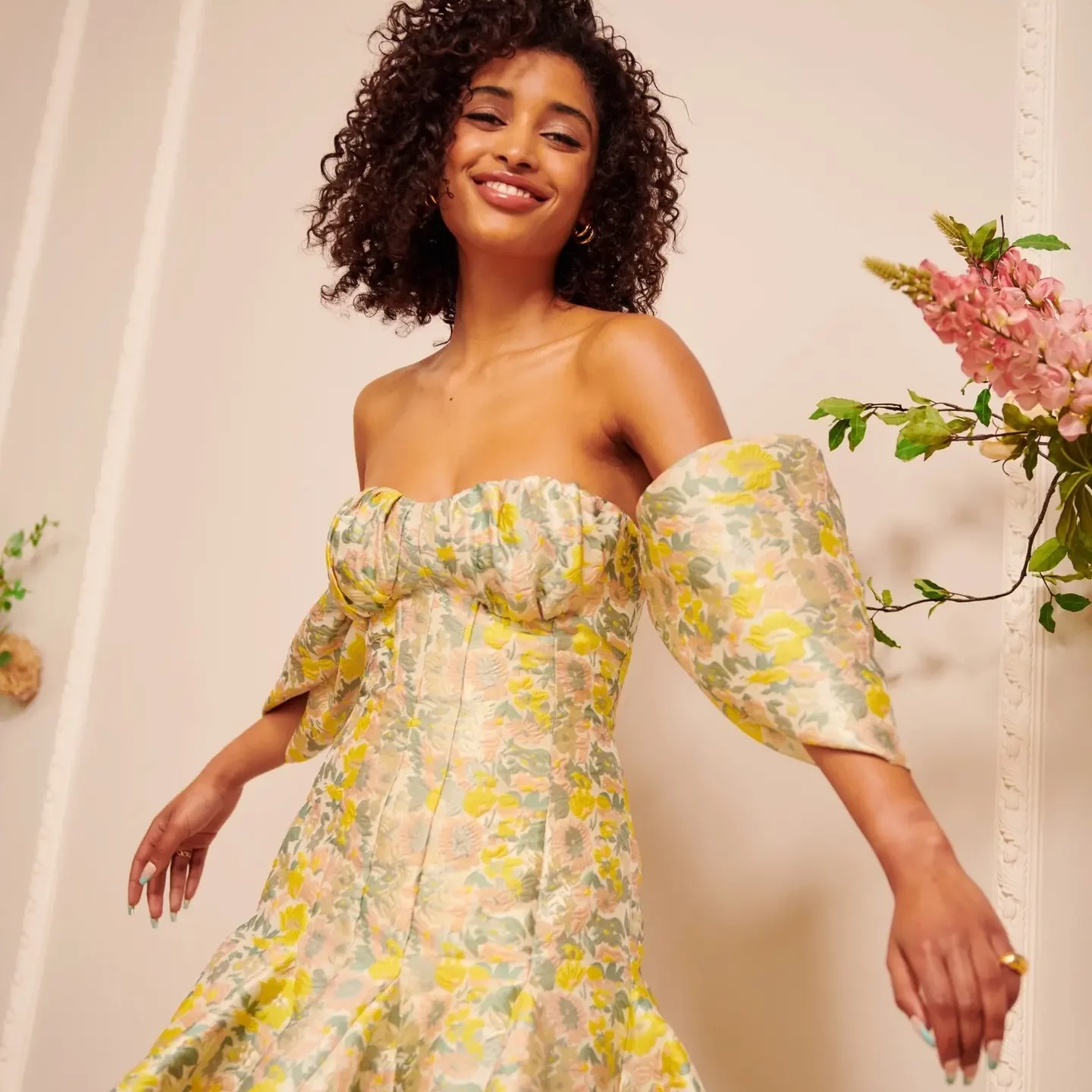 Average pricing: $5 – $445
Size range: 2XS – 3XL (women) and 2XS – 4XL (men)
ASOS is truly a holy grail destination for all things fashion, and we're not even exaggerating when we say this store has almost everything. 
Whether you're looking for brand-specific apparel and accessories or you're interested in browsing through ASOS's own brand clothing, ASOS will definitely have what you're looking for.
---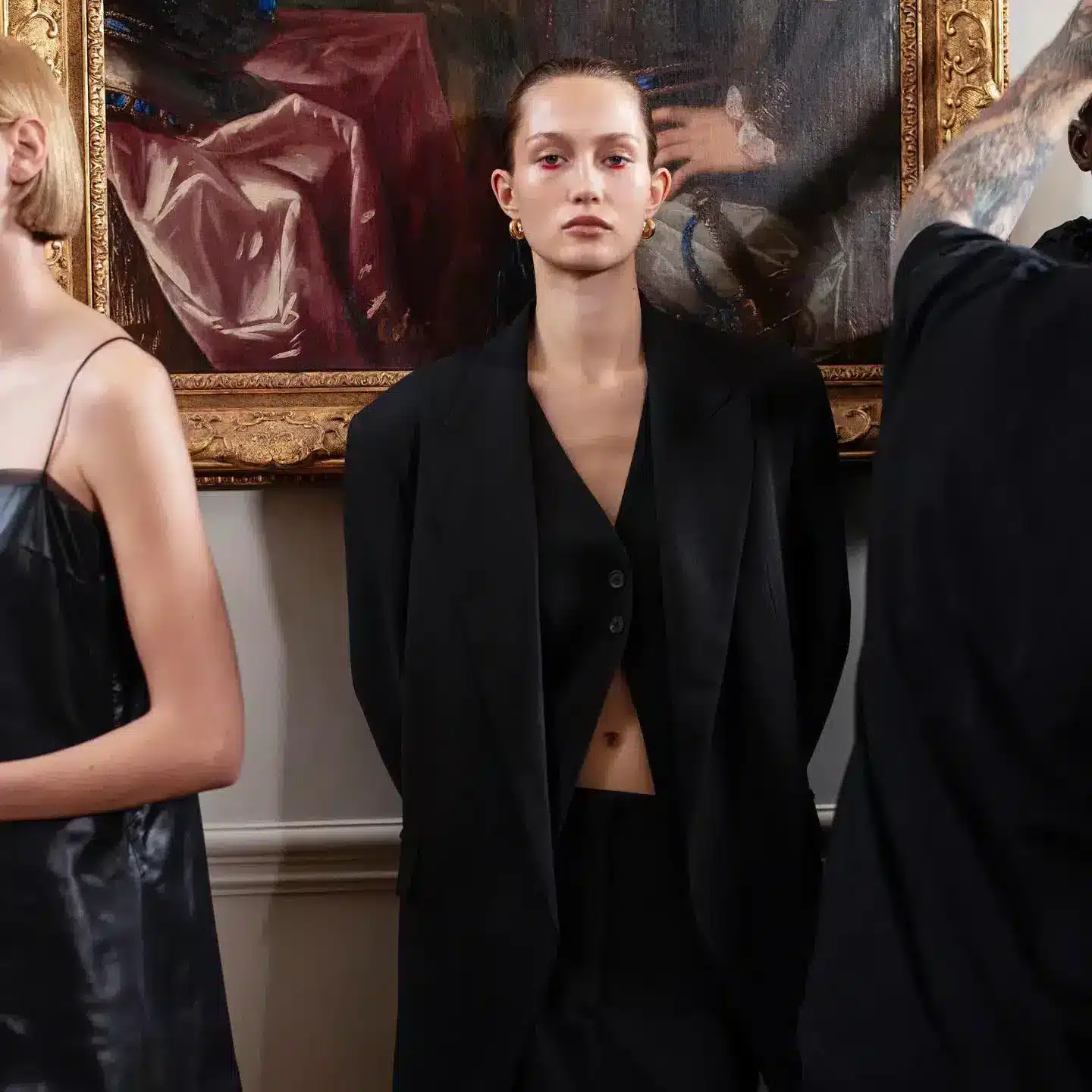 Average pricing: $40 – $250
Size range: 2XS – XL (women) and XS – 2XL (men)
If you're looking to upgrade your style and love a good minimalistic aesthetic and approach, you should totally look into COS and what the brand has to offer.
Like Sezane, COS is known for carrying wardrobe essentials that are easy to mix and match and that can act as the mainframe for any outfit. 
That being said, COS is a bit more minimalist than Sezane. Regardless, you will find a pop of color from time to time, plus their garments have plenty of unique design touches.
---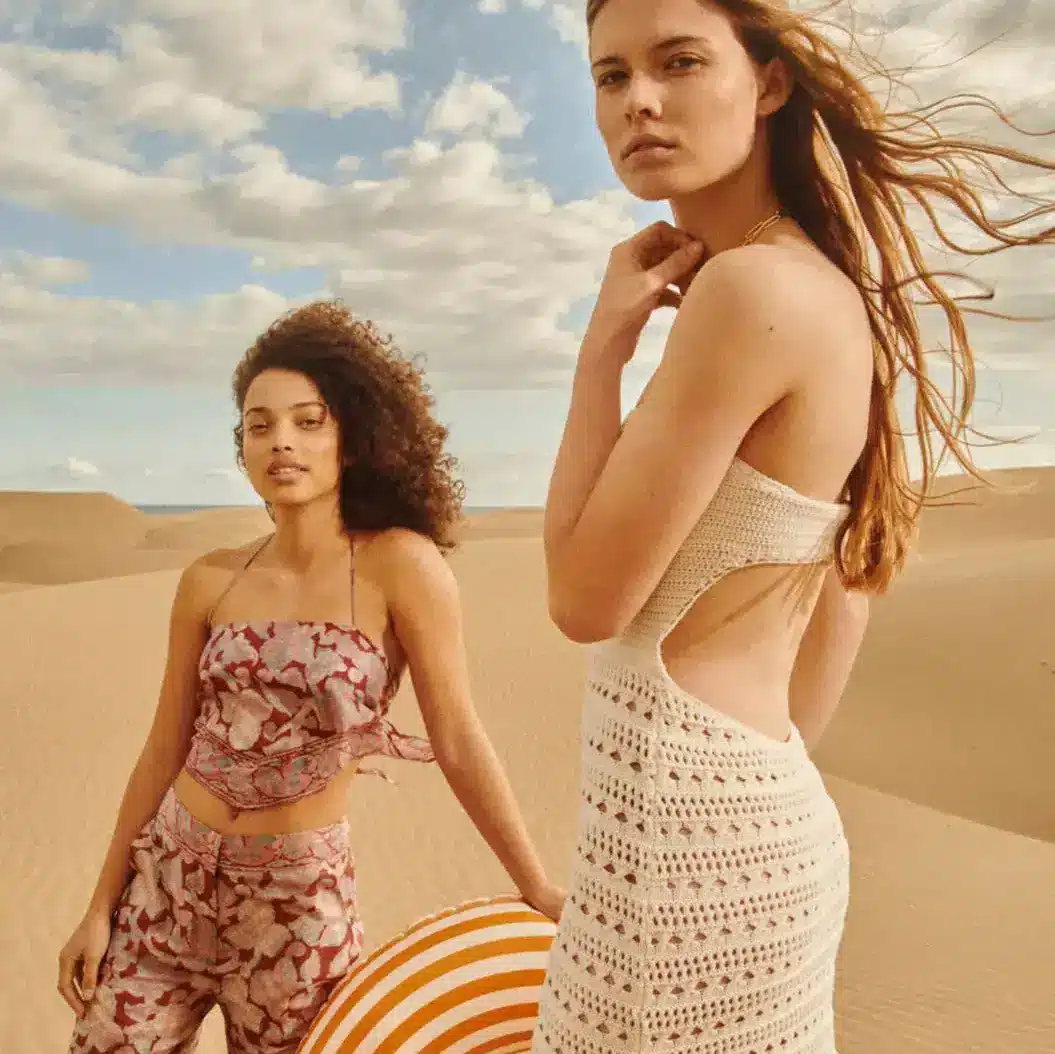 Average pricing: $50 – $400
Size range: XS – L
A fellow French clothing company, Ba&sh offers luxury apparel, shoes, and accessories.
Chic, feminine, and romantic, these clothes are perfect for those who want to look like the main character at every and any given time. We love their secondhand section where you can find pre-loved pieces from the brand at a discounted cost!
---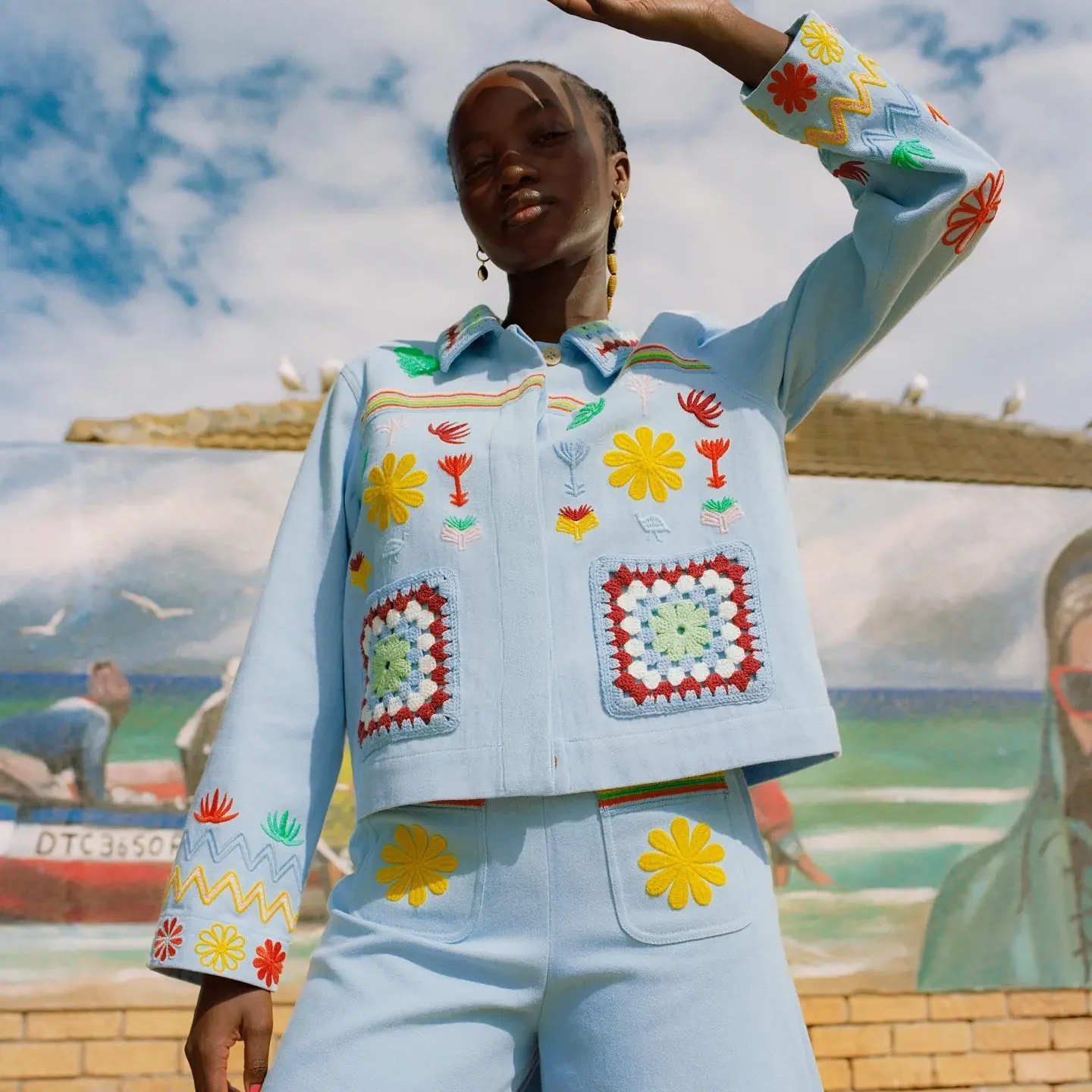 Average pricing: $25 – $300
Size range: 24 – 30
&Other Stories understands fashion should be all about being expressive and creating your own fashion story. This is why the brand is super inclusive and offers a great range of styles and sizes shoppers can choose from!
Like Sezane, &Other Stories prioritizes providing luxury-made goods without unattainable luxury prices. 
---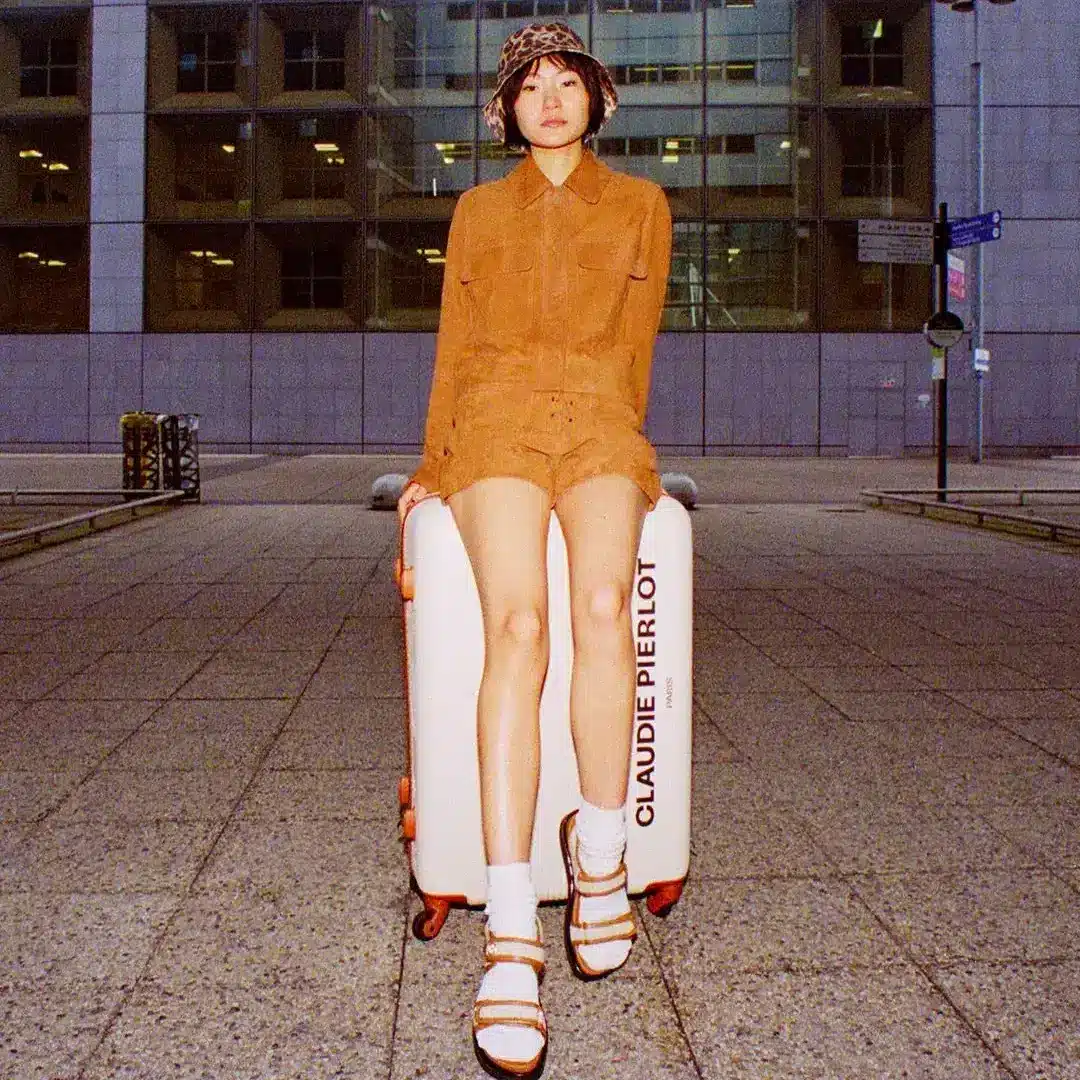 Average pricing: £65 – £799
Size range: 6 – 16
Claudie Pierlot is another French fashion company like Sezane that we're totally in love with.
Not only does the brand have a large collection of apparel to choose from, but it also has a fairly-sized selection of clothing that's sustainable and environmentally friendly and eco-conscious.
---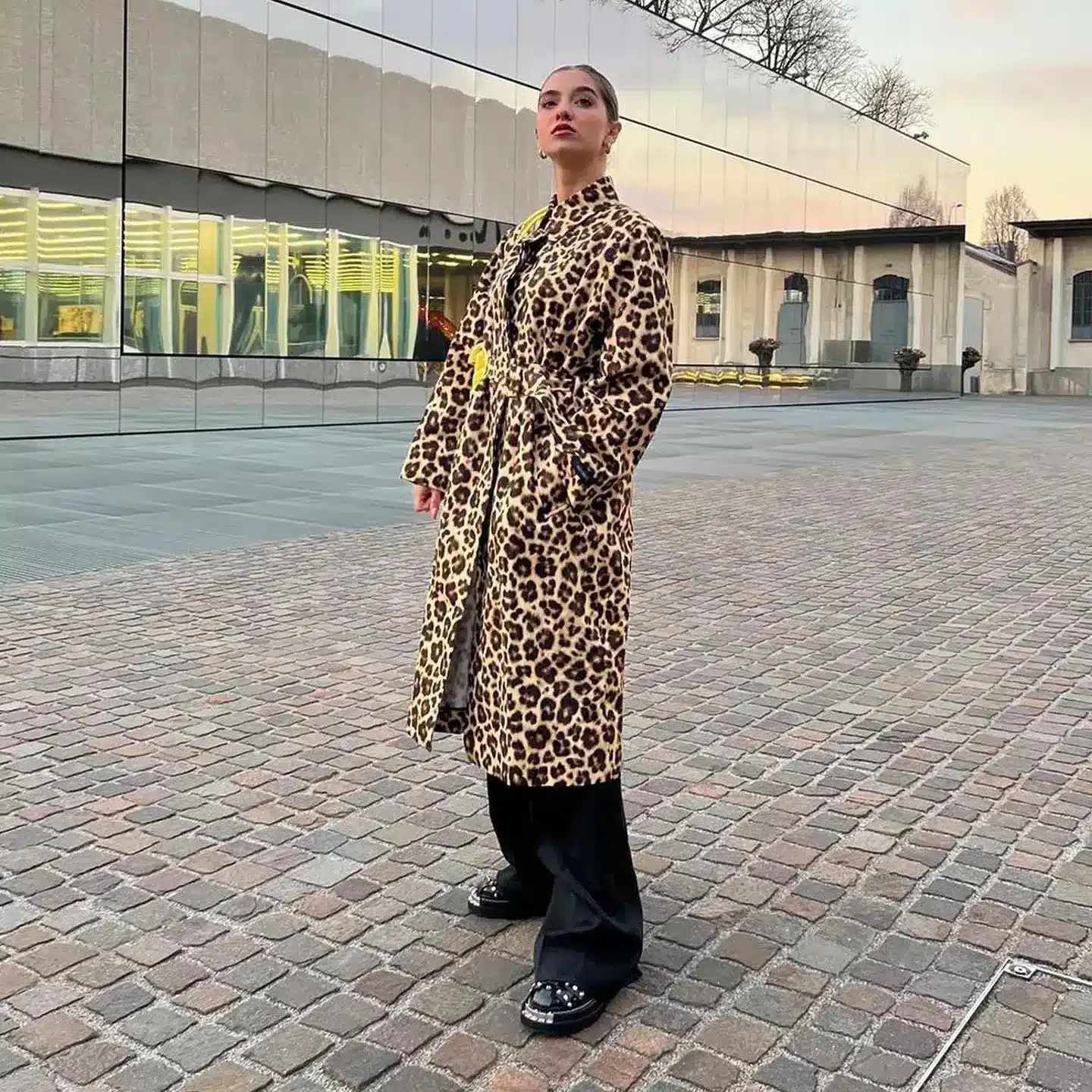 Average pricing: $50 – $1,197
Size range: XS – 2XL (women) and 2XS – 2XL (men)
We stan French fashion brands over here, which is why Sandro is just another brand that we adore. 
Sandro's styles are inspired by art in museums, the streets, and everywhere else—probably because Sandro's founder, Evelyne Chétrite, lived in a neighborhood bursting with galleries and art.
---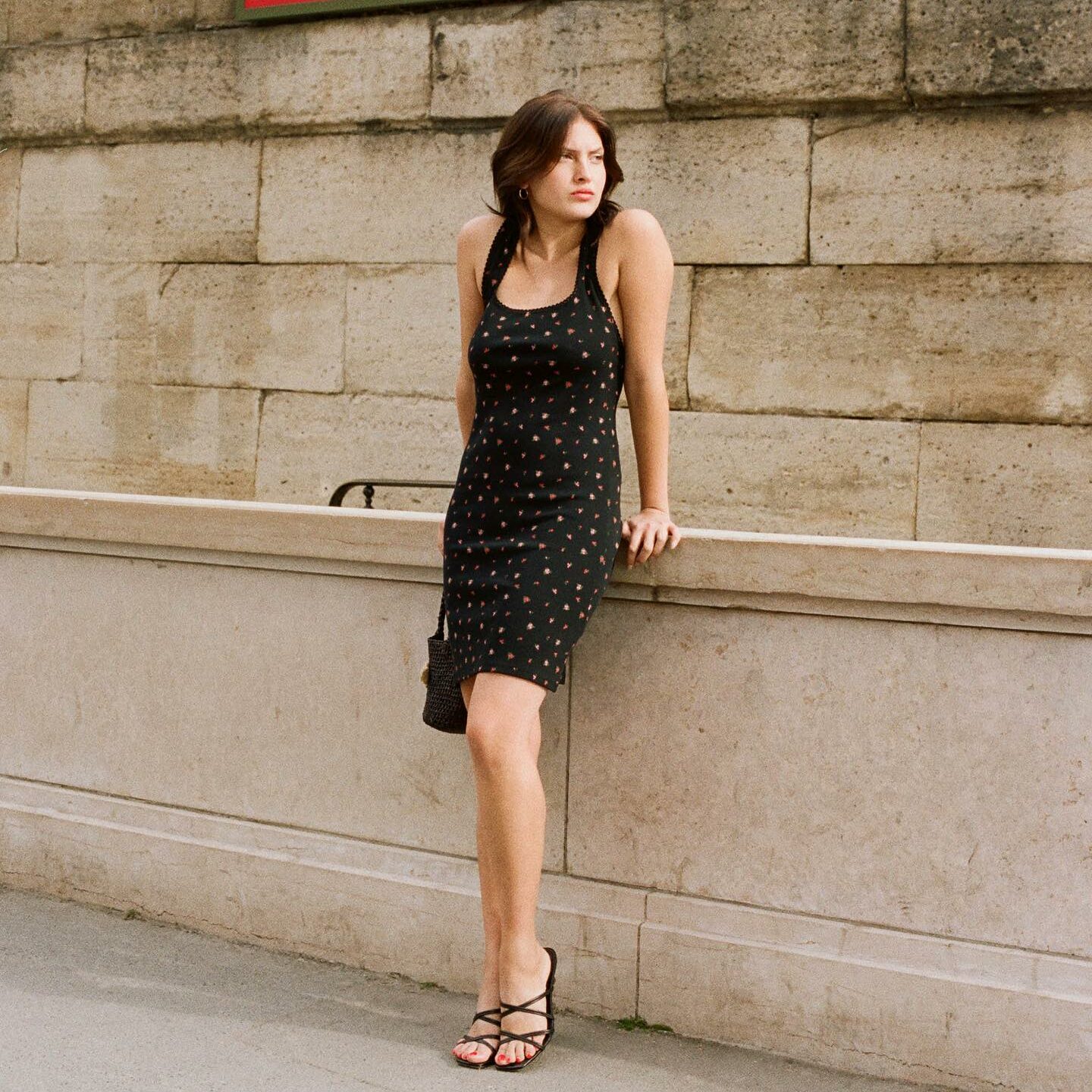 Average pricing: $34 – $295
Size range: 34 – 44
Rouje is a French fashion house that creates clothing by women and specifically for women.
In fact, Rouje puts women above all else and designs with women in mind. The femininity is all in the details.
We love Rouje because it's super transparent about all of its creative and manufacturing processes, so we totally recommend checking it out if you love Sezane!
---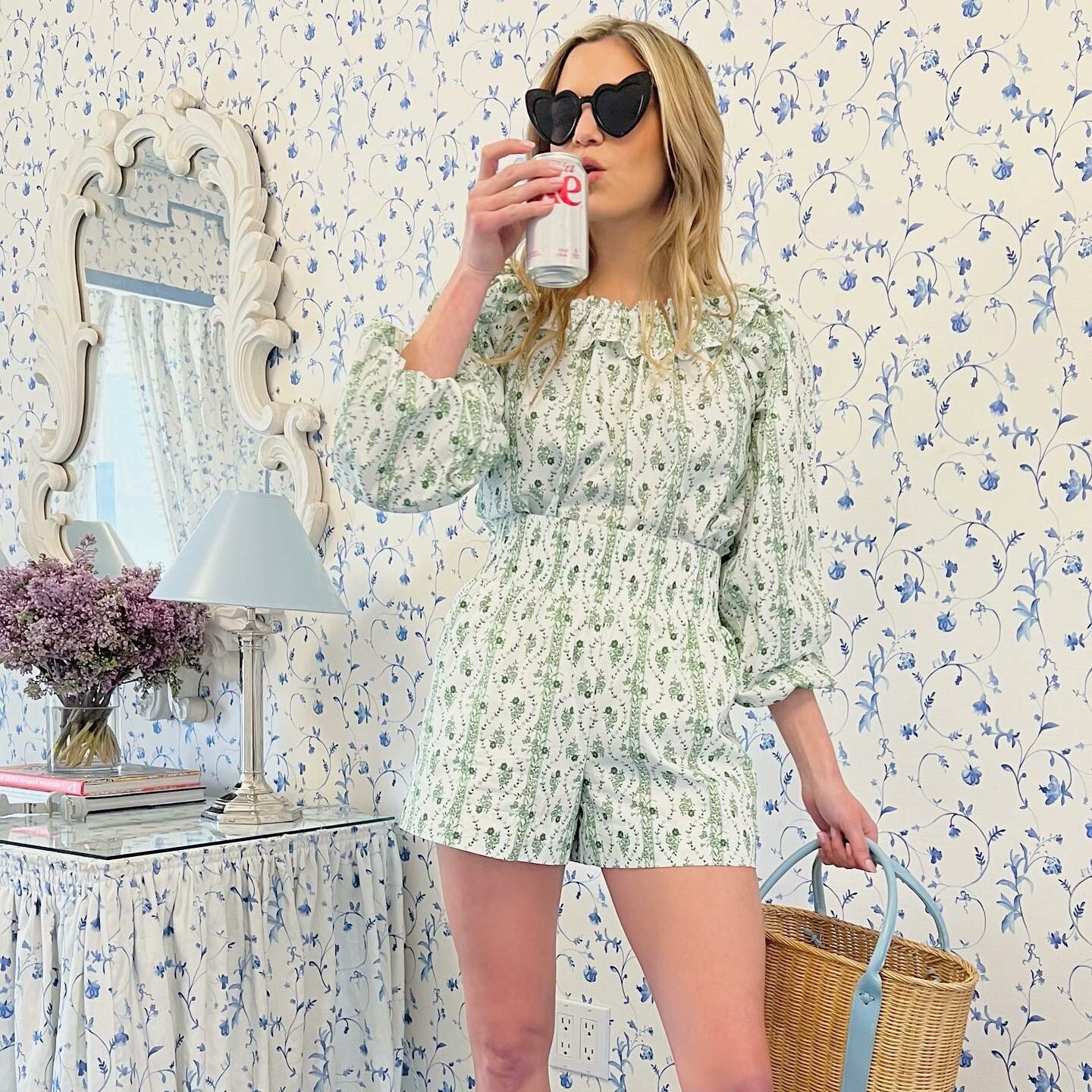 Average pricing: $50 – $400
Size range: 2XS – 2XL
Hill House is a fashion brand that was created with families in mind. Their signature nap dresses are to die for, with plenty of flouncy dresses that will make you feel like you're in a Disney movie.
Not only do they have beautiful clothing for women, they have lots of matching items for babies and kids too.
If you're looking to stay comfortable but also stylish and fashionable throughout the day, Hill House is the place for you. They also have a gorgeous selection of home items, such as bedding and bath items.
---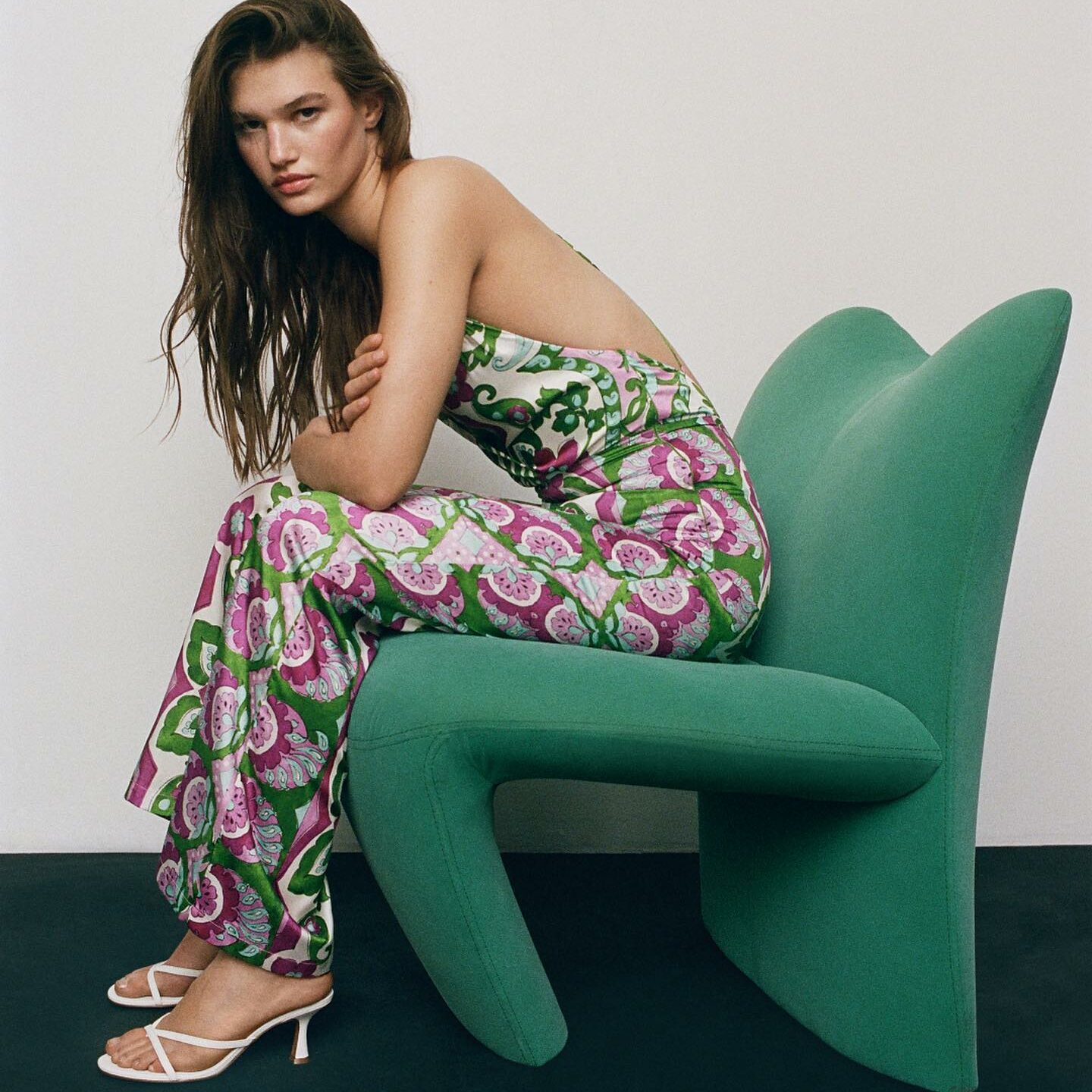 Average pricing: $35 – $300
Size range: 2XS – 4XL (women) and XS – 2XL (men)
Mango was founded in Barcelona, Spain, and is one of the most popular clothing brands for chic and stylish clothing online. 
Mango has clothing and accessories for everyone in the family and offers a huge collection to shop from.
---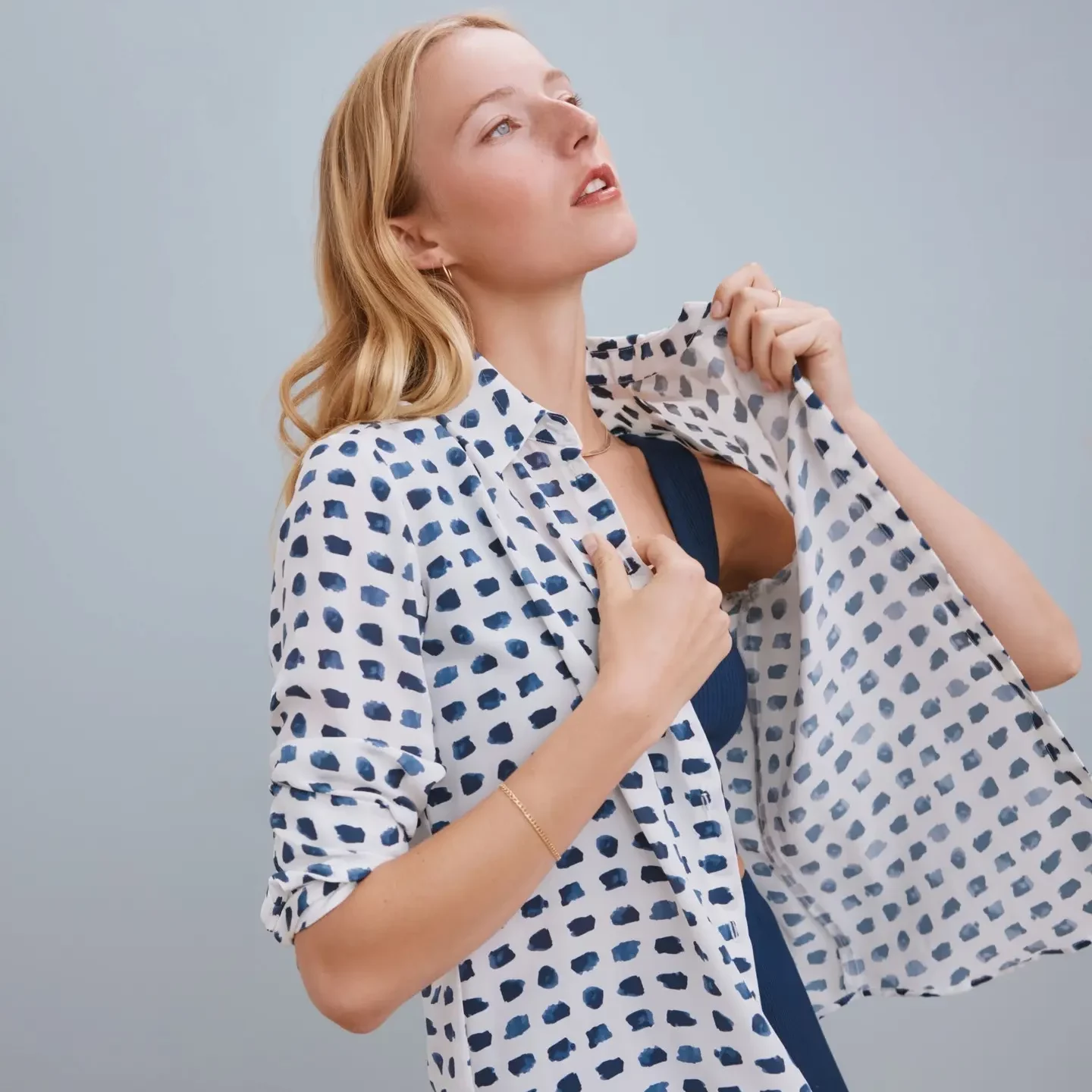 Average pricing: $40 – $200
Size range: 2XS – XL
If sustainability and buying ethically are important factors to you when shopping, Amour Vert is the perfect place to splurge. 
Not only does the company directly work with mills to create its own fabrics, but every T-shirt bought at Amour Vert plants a tree.
And of course, their gorgeous contemporary and chic clothing is a major plus.
---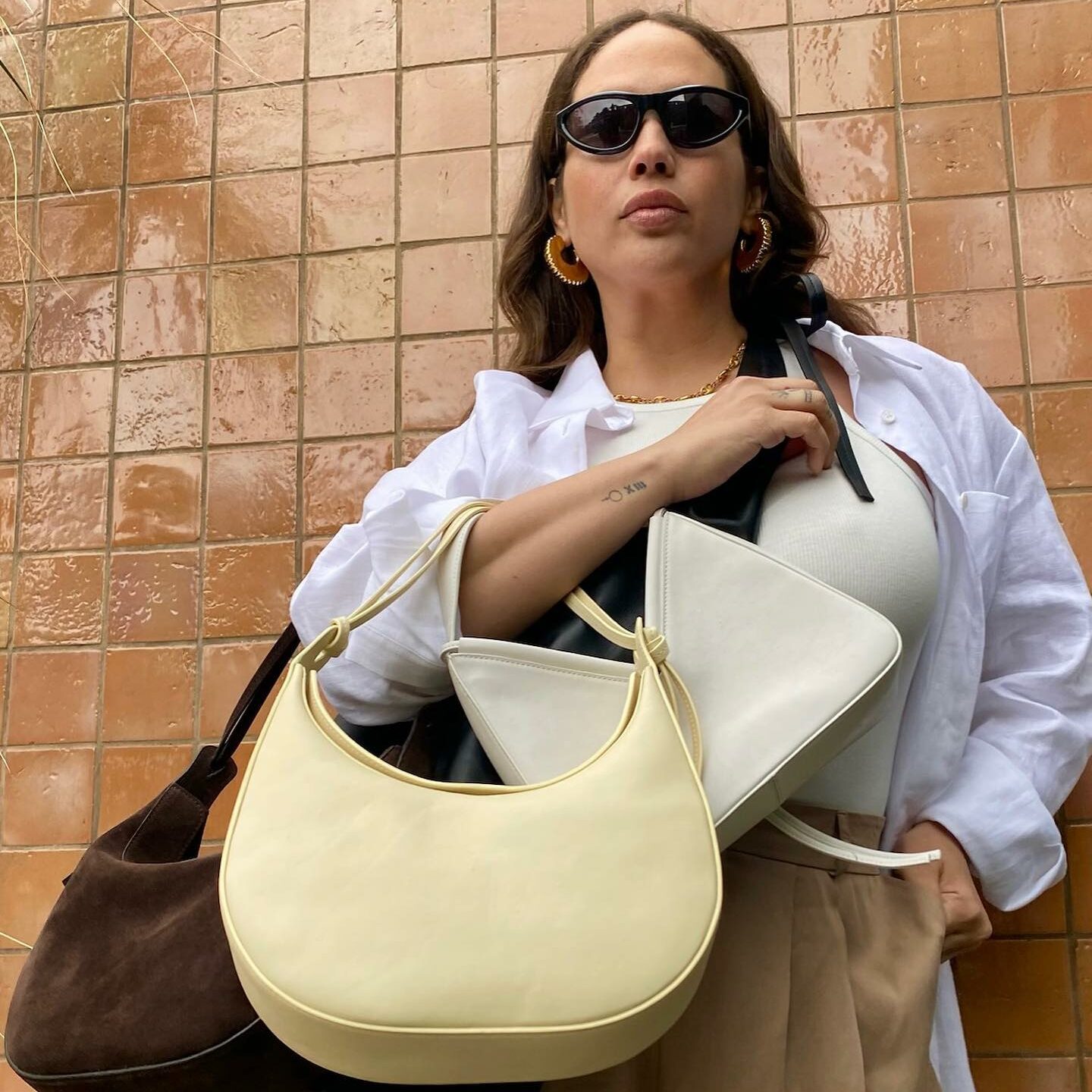 Average pricing: $30 – $1,000
Size range: XS – 3XL
If you love how Sezane's clothing is classy and effortlessly chic, Reformation might be your new best friend.
Reformation is all about using eco-friendly textiles and sustainable materials and processes to create clothing that's sophisticated and minimalistic. 
RELATED: 15 Brands Like Reformation To Try Today
---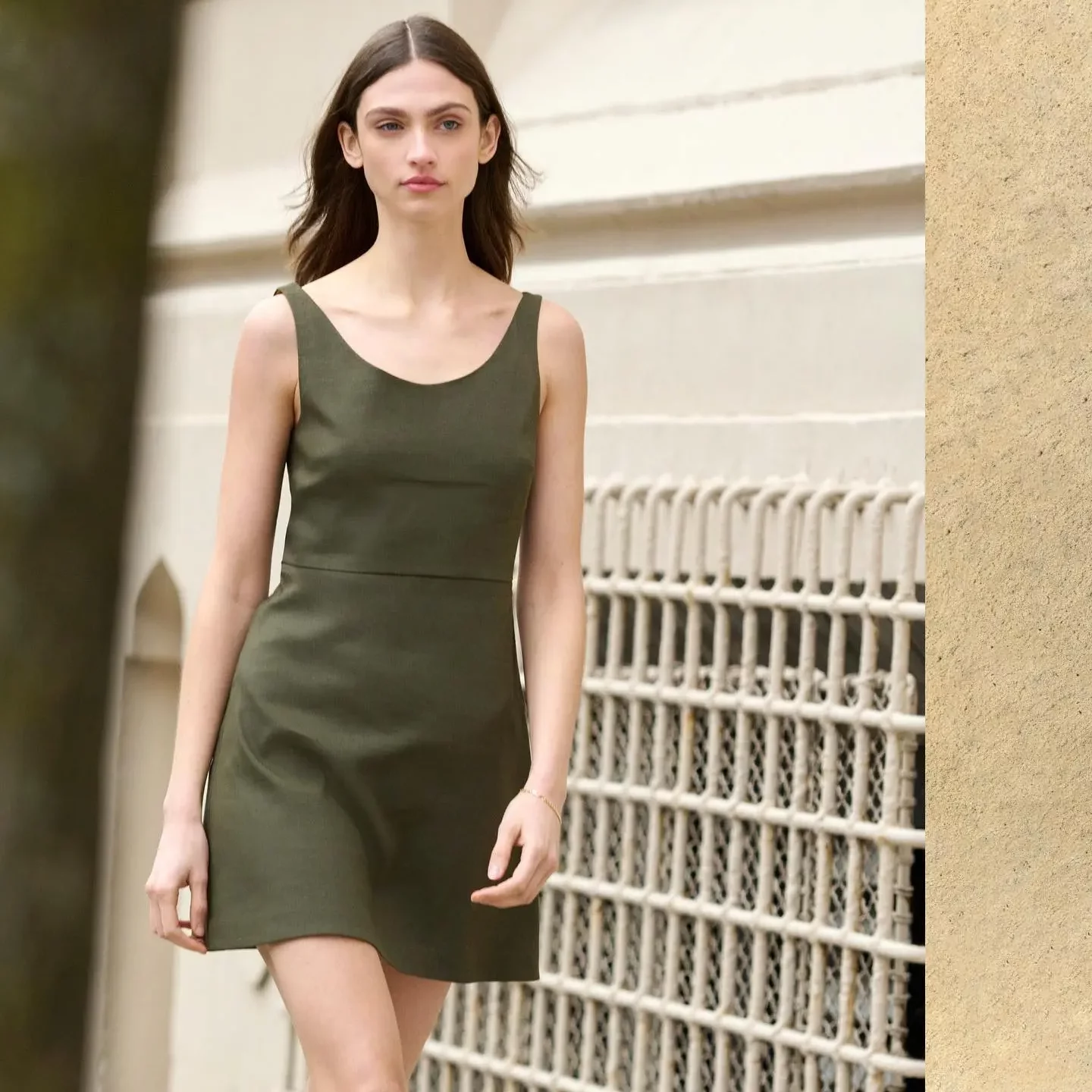 Average pricing: $30 – $1,295
Size range: XS – 2XL (women) and XS – 2XL (men)
Theory is all about providing functional, innovative, and stylish clothing.
At Theory, you can find tailored, cool, and completely fashionable styles that will have shoppers feeling empowered, confident, and alluring.
---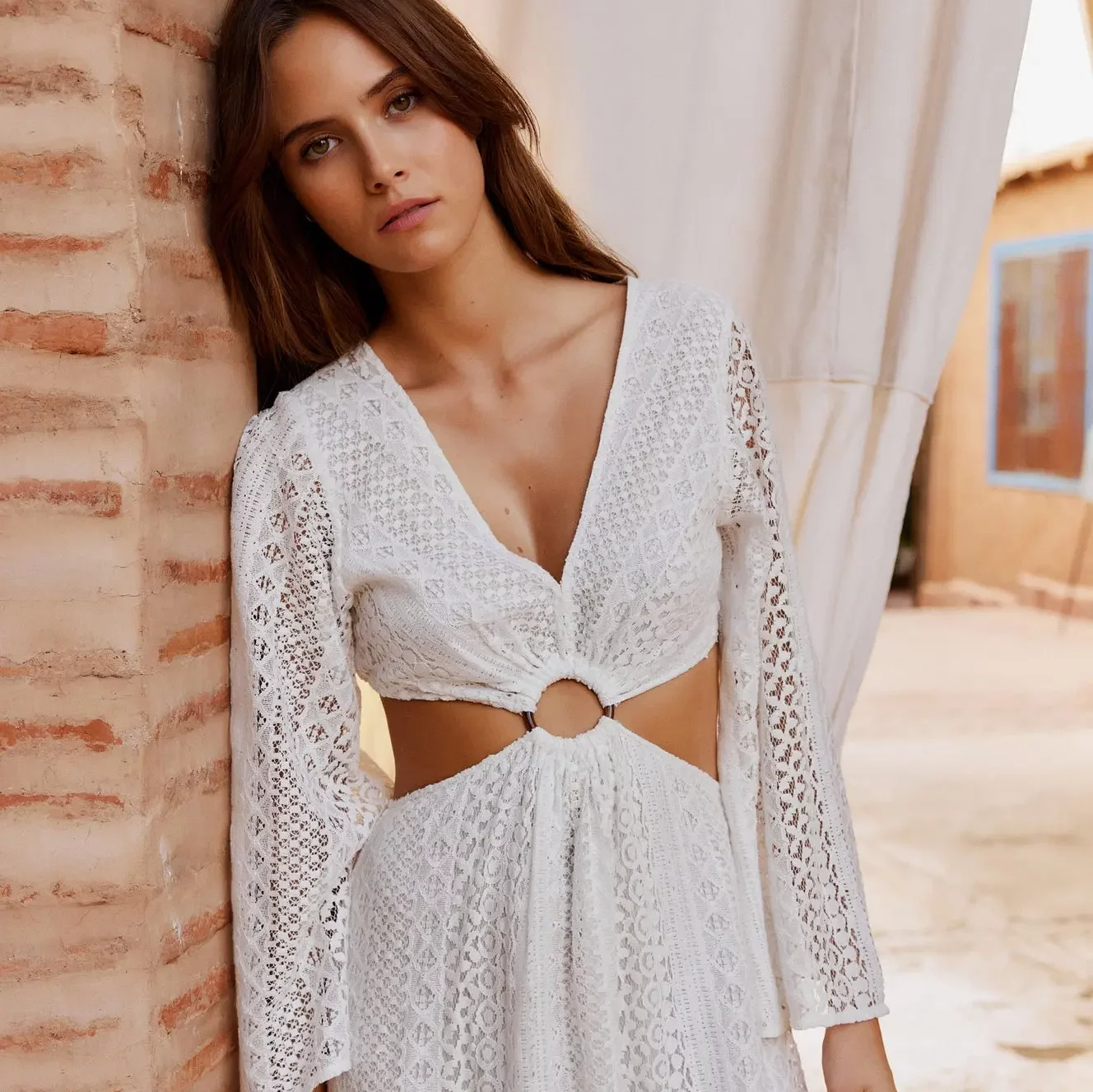 That said, Petite Mendigote offers a huge collection of clothing and accessories that are fairly priced for the quality shoppers are receiving.
The style of clothes is also so similar to Sezane that all Sezane fans are bound to fall in love with Petite Mendigote.
---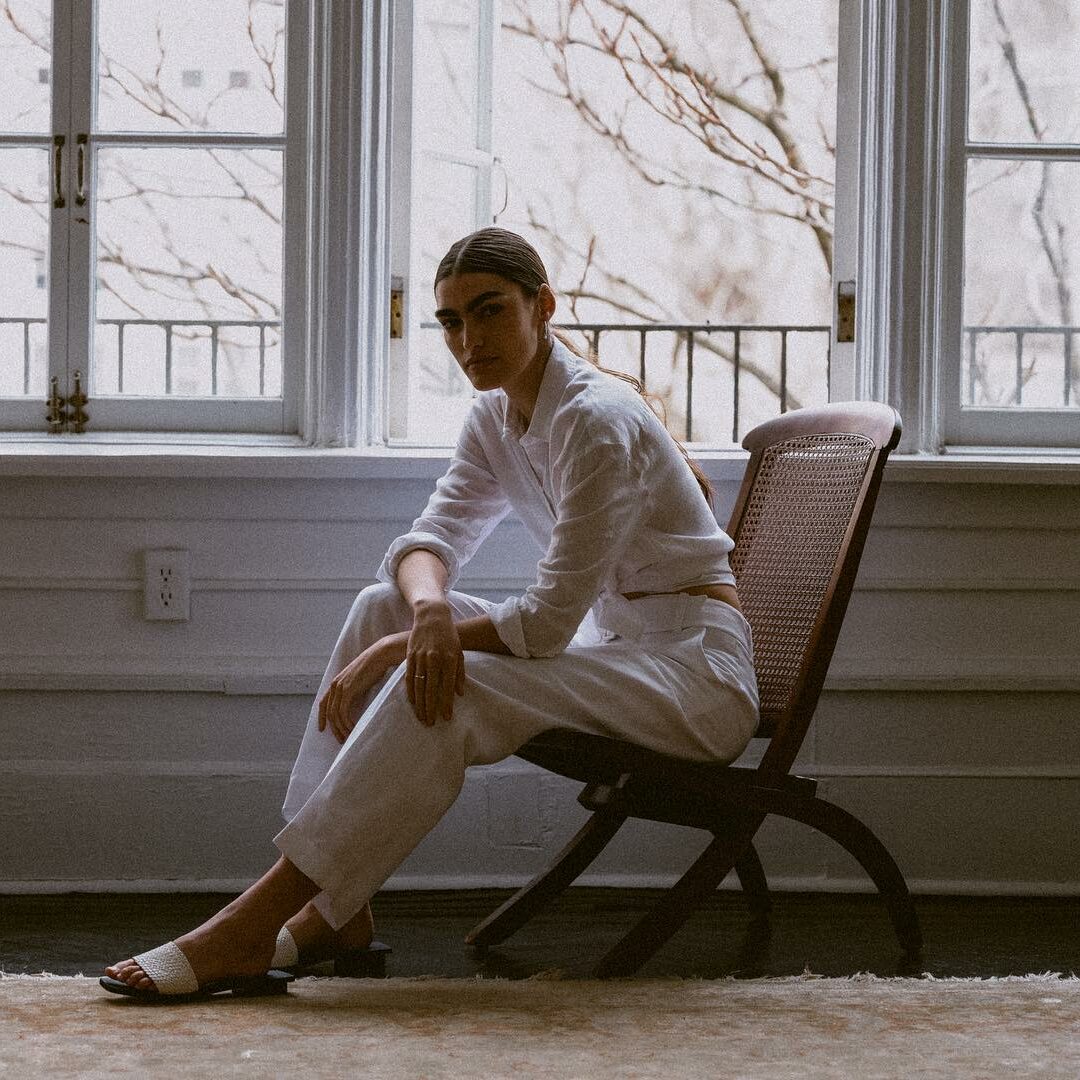 Average pricing: $24 – $1,190
Size range: 2XS – XL (women) and 2XS – 2XL (men)
To finish off our stores like Sezane guide, Club Monaco has been around since 1985 and has built its brand surrounding the idea that basics should be constantly getting better. 
Classic and effortless, Club Monaco's styles for women and men are timeless. The brand always keep up with the ever-evolving fashion industry. 
Conclusion
Did one of these brands like Sezane catch your eye?
Wherever you decide to shop, all of these stores are awesome choices and will have you looking like the main character in any room.
Happy shopping!