Selkie is a fashion brand that's romantic, magical, and completely entrancing. If you ever want to feel like a beautiful fairy or alluring nymph, Selkie is the place to go.
But don't worry – Selkie isn't the only clothing brand that offers the ultimate free-spirited, cottagecore vibes. Keep reading to discover 8 gorgeous brands like Selkie that we are loving.
Brands Like Selkie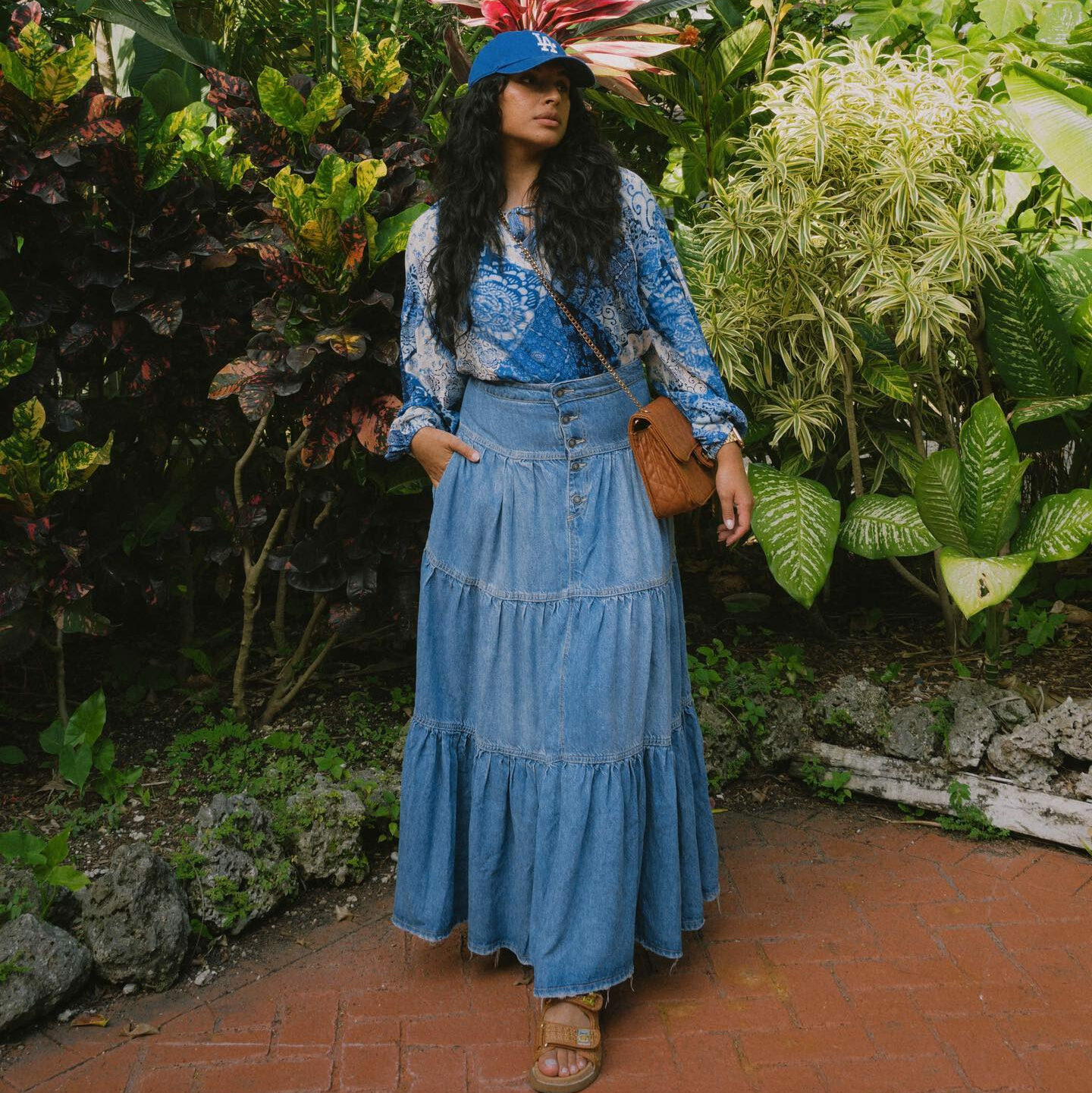 Average pricing: $20 – $2,800
Size range: 2XS – 2XL
Free People gives the vibes of the perfect summer vacation: bonfires on the beach, late-night talks on the porch, and spontaneous trips to the lake.
Like how Selkie is inspired by Scottish lore, Free People would be inspired by summer fairies. If you want to feel like you're living out your best, unbothered life, check out Free People.
Free People's prices are comparable to Selkie, if not slightly cheaper. But no worries; if you're looking for more budget-friendly brands like Selkie, keep on scrolling.
RELATED: 23 Lovely Stores Like Free People
---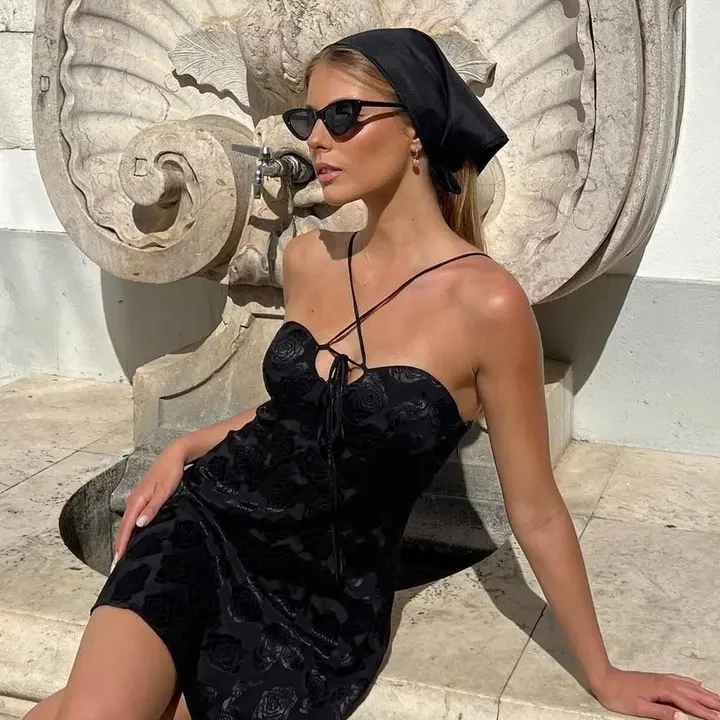 Average pricing: $11 – $648
Size range: 2XS – 2XL
For Love & Lemons is a mixture of whimsical and modern, with a touch of vintage.
For Love & Lemons' clothing is perfect for someone who wants to dress feminine and romantic while still looking contemporary. 
While you're at it, check out more brands like For Love & Lemons that we *highly* recommend.
---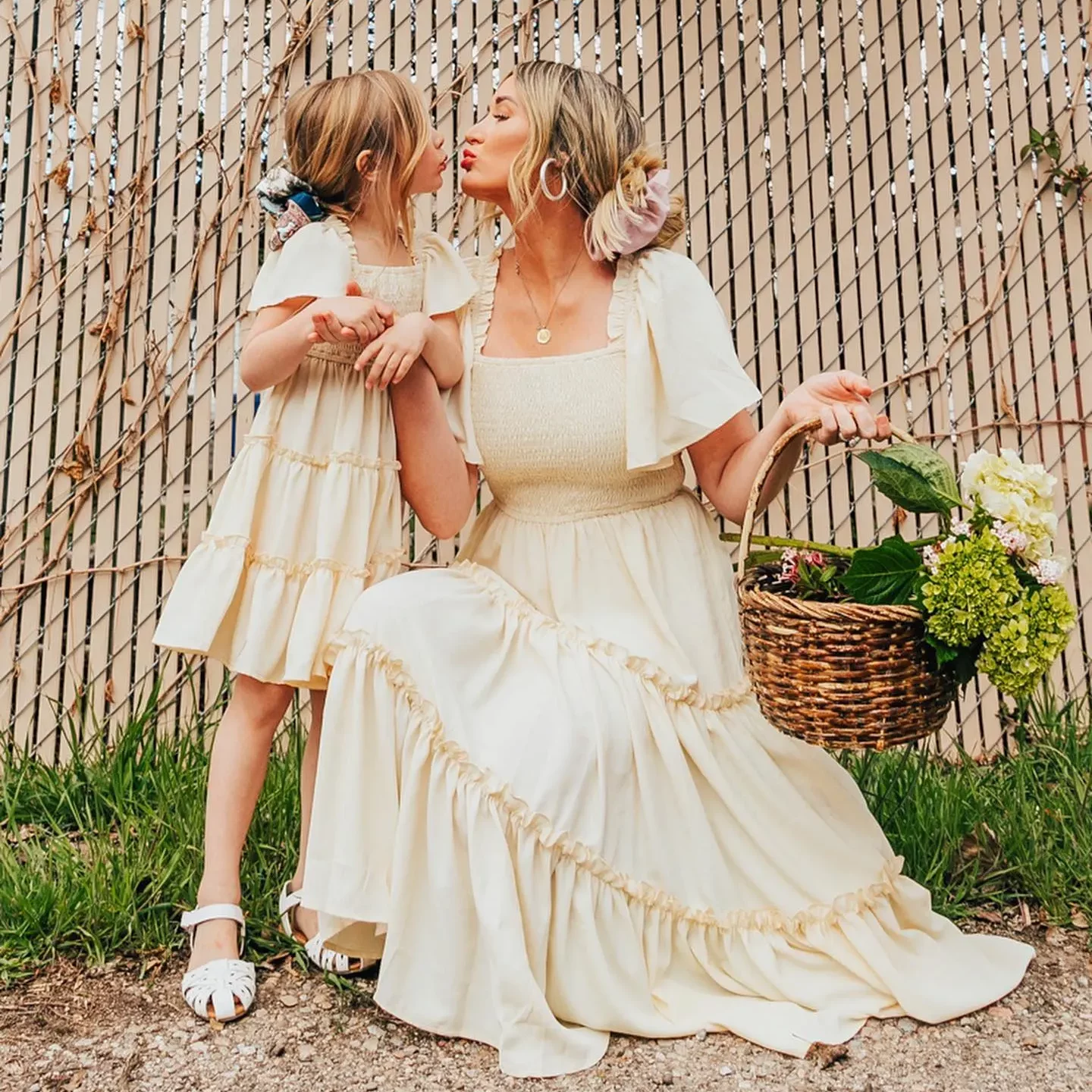 Average pricing: $74 – $178
Size range: 2XS – 5XL
If fairycore, cottagecore, and princesscore all got in a room and did a group project together, you would have Ivy City Co.
Ivy City Co is the perfect brand for anyone looking to feel magical and absolutely extraordinary. With beautiful gowns, fluffy dresses, and romantic silhouettes, Ivy City Co is a literal dream come true.
Their prices are a little more digestable than Selkie – you can find plenty of gorgeous dresses and other garments for under $200, and even some things under $100. Best of all, their matching mom & daughter dresses are absolutely precious.
RELATED: 16 Feminine Clothing Brands We Adore
---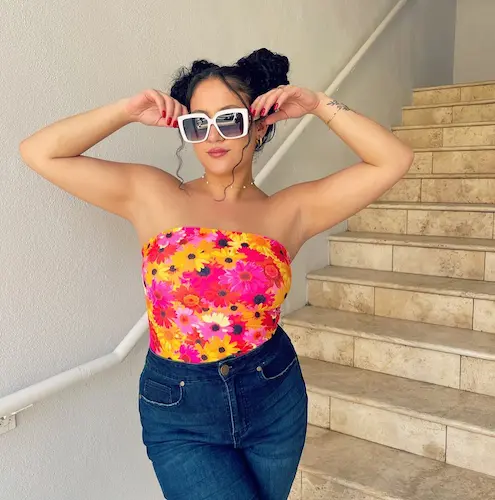 Average pricing: $15 – $220
Size range: XS – 6XL
There's nothing better than adding the perfect swimsuit to your collection.
If you want swimsuits that have a magical, vintage-inspired feel to them, check out Alpine Butterfly. Their swimsuits are size-inclusive, gorgeous, and totally unique.
---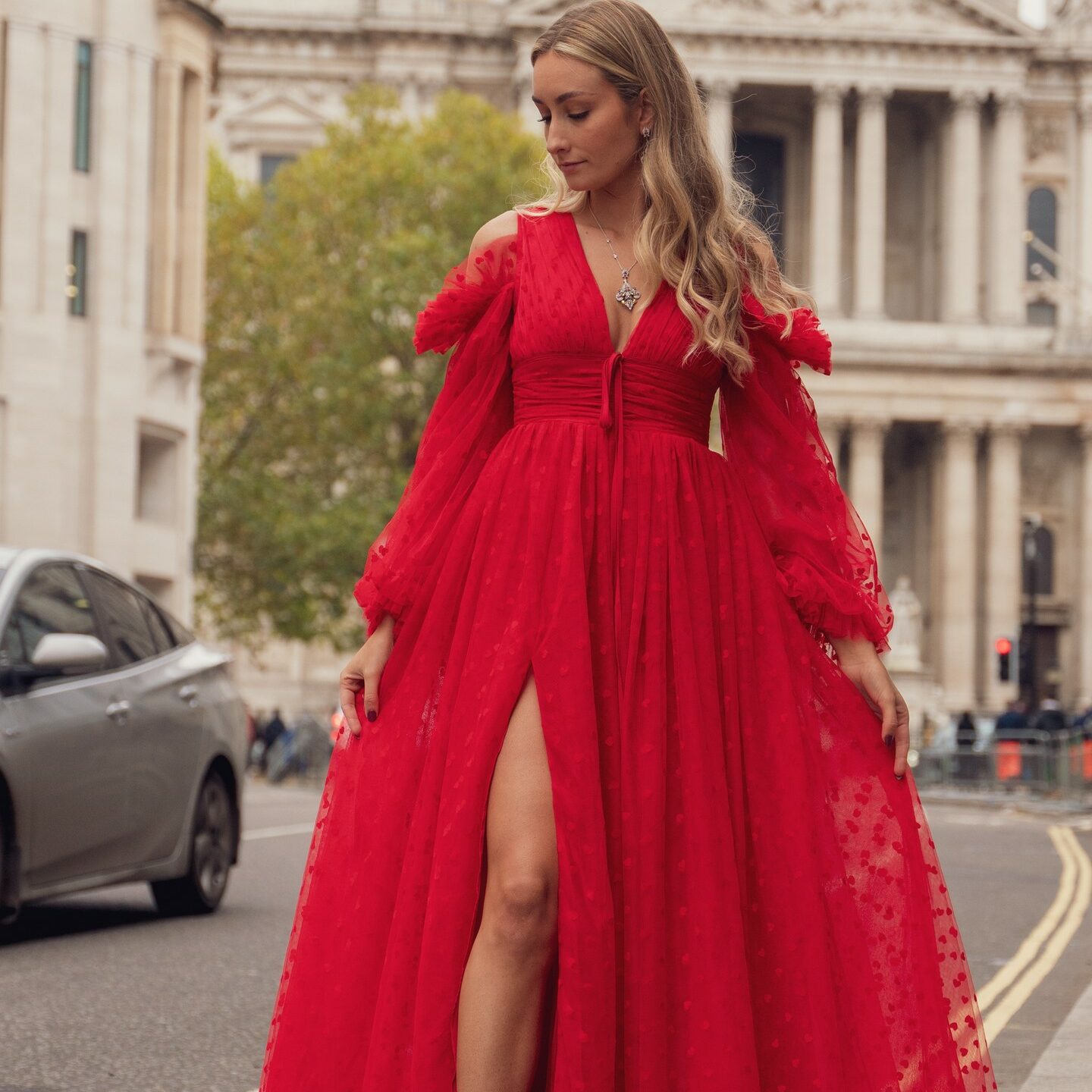 Average pricing: $15 – $720
Size range: 2XS – 10XL
Fairy Tong is exactly what the name implies.
Featuring gorgeous, gorgeous dresses that seem straight out of a storybook, Fairy Tong can make any girl who always wanted to be a princess or a fairy's dream come true.
---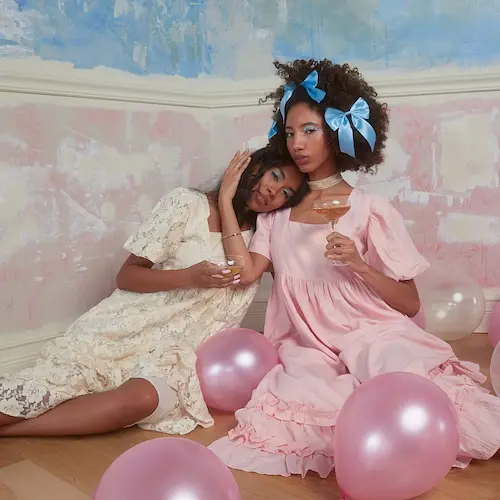 Average pricing: $12 – $250
Size range: XS – 2XL
Dynasty George's clothes are if Little House on the Prairie slayed.
This brand has beautiful silhouettes and linens inspired by vintage clothing reminiscent of classic heirloom styles as seen in folklore and media like Little Women.
If you love styles that are not of this time period or otherworldly feeling, Dynasty George is for you.
---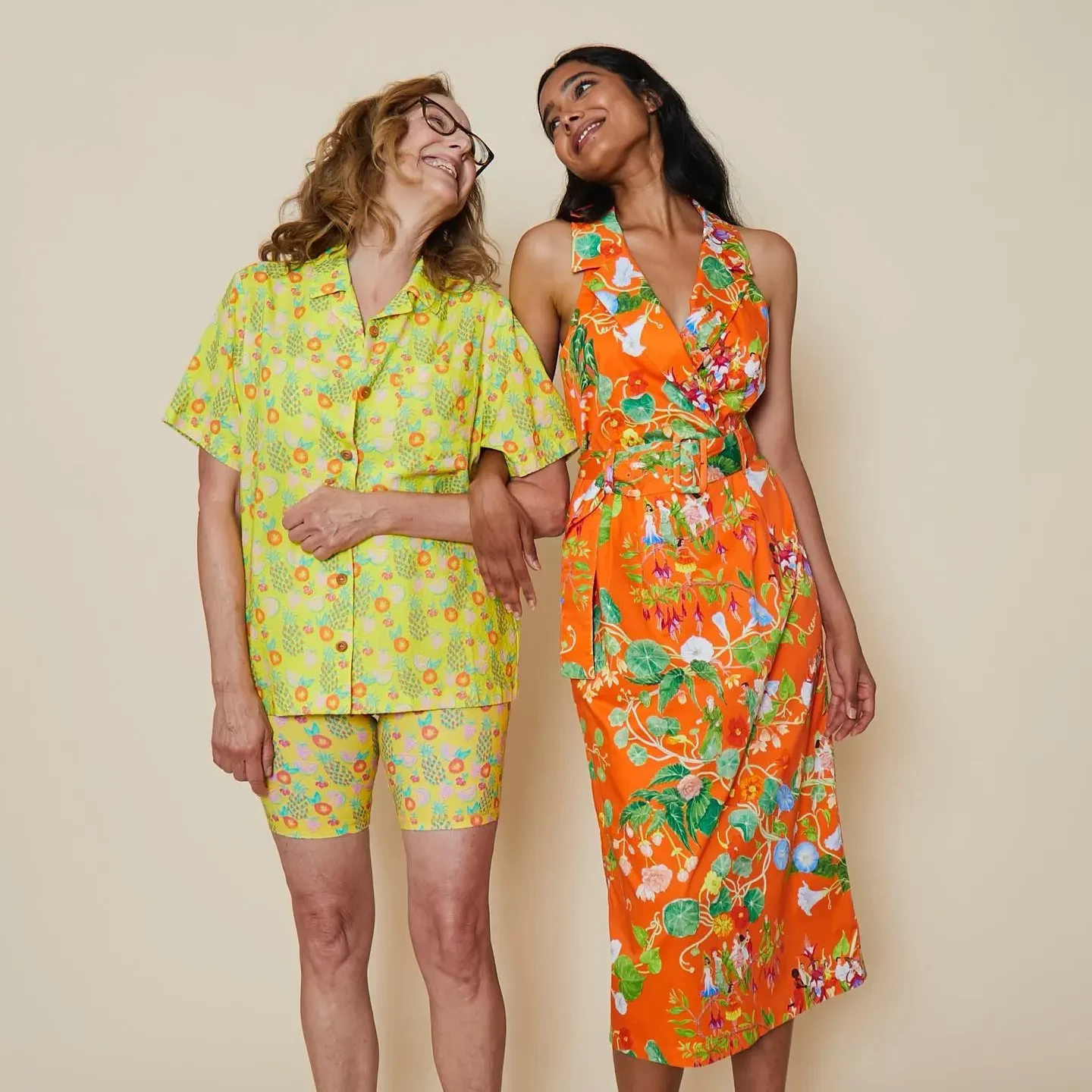 Average pricing: $15 – $495
Size range: XS – 3XL
Rachel Antonoff designs clothing inspired by vintage styles but for contemporary times.
Creative, colorful, and bold, Rachel Antonoff's designs are flattering for any and every woman.
---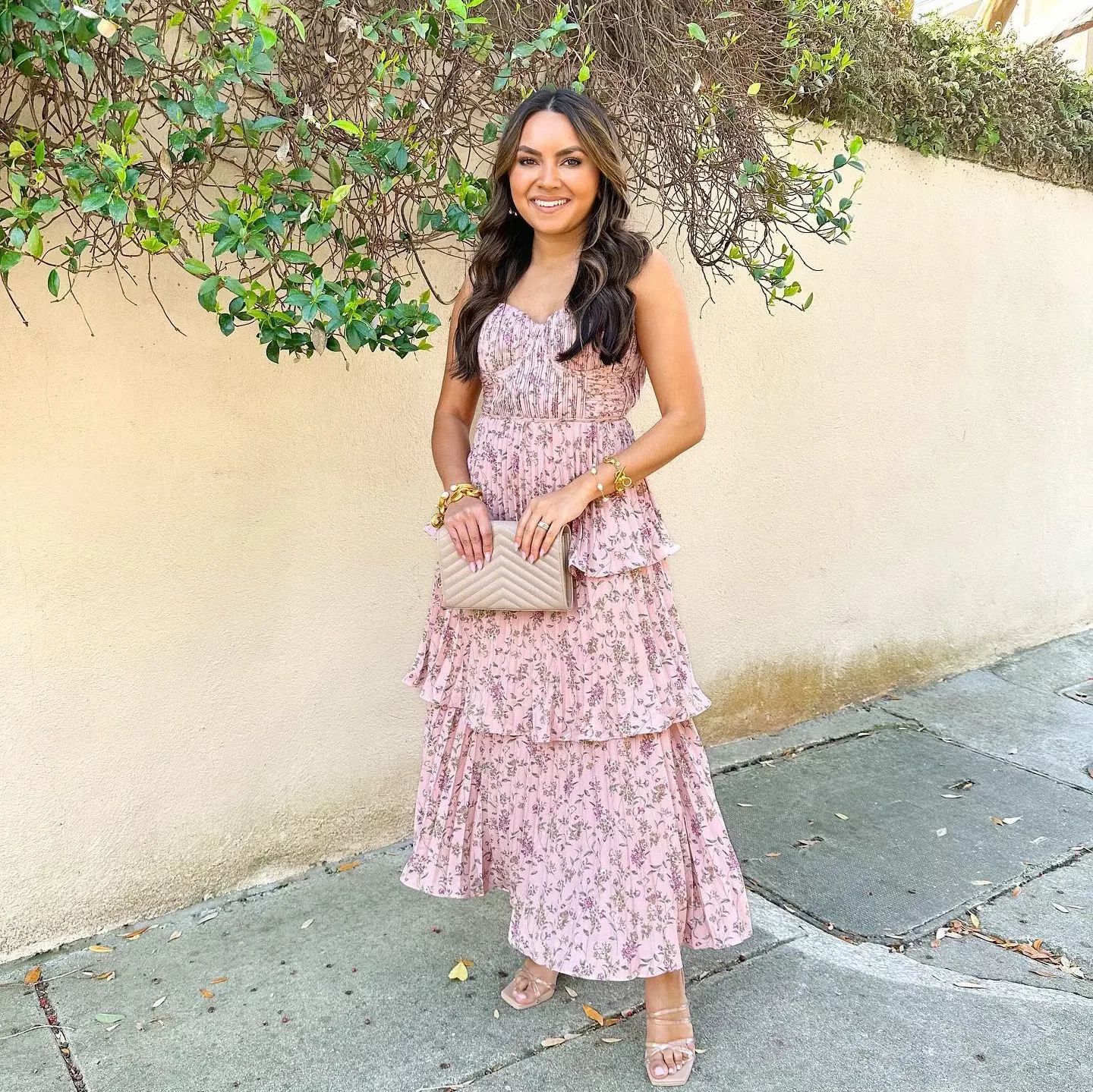 Average pricing: $9 – $464
Size range: 2XS – 3XL
A brand that might be a bit more familiar to a general audience, Lulus is a trendy online clothing brand that also offers a ton of cute dresses and other girly clothing similar to Selkie's styles.
Lulus has a ton of clothes that can be considered cottagecore, and clothes that you could easily wear to a tea party or fun spring picnic. Plus, their prices are decent and the quality is typically good. It's a win-win!
Conclusion
We hope you loved these brands like Selkie.
We hope there's room in your closet because these clothes are just way too cute to pass up. Any opportunity to feel like and look like a fairy, I'm in.