If you're the opposite of a homebody and are always itching to be outdoors, you may have heard of the brand, Filson.
Filson has been around since 1897 when it acted as an outfitter for the pioneers of the Yukon Gold Rush.
Since then, this lifestyle brand for men has retained its American heritage and has grown to be a favorite among anglers and hunters, engineers and explorers, and anyone else who can't and won't say no to an adventure.
If you love Filson and are looking for options similar to Filson either for yourself or a loved one, here are 11 brands like Filson you can check out right now.
Brands Like Filson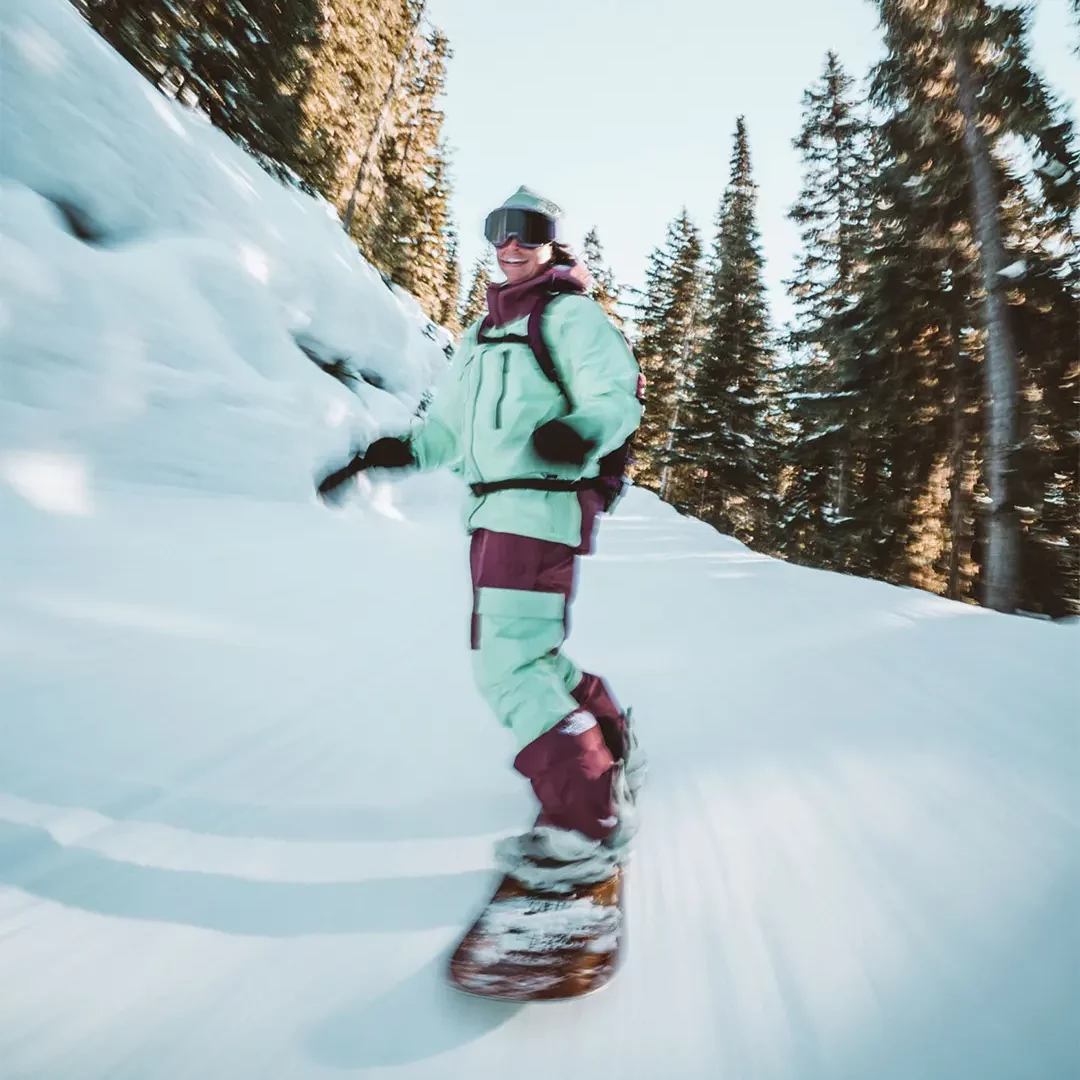 Average pricing: $40 – $400 (men) $30 – $400 (women)
Size range: XS – 2XL (men) XS – 2XL (women)
North Face's motto is, "Never Stop Exploring," and the clothing and accessories the brand offers totally reflect that.
North Face is a super popular lifestyle and activewear brand that's been around since 1966. With the goal of equipping explorers, North Face continued to evolve and better itself throughout the years and now offers a huge collection of items for everyone and their activities.
---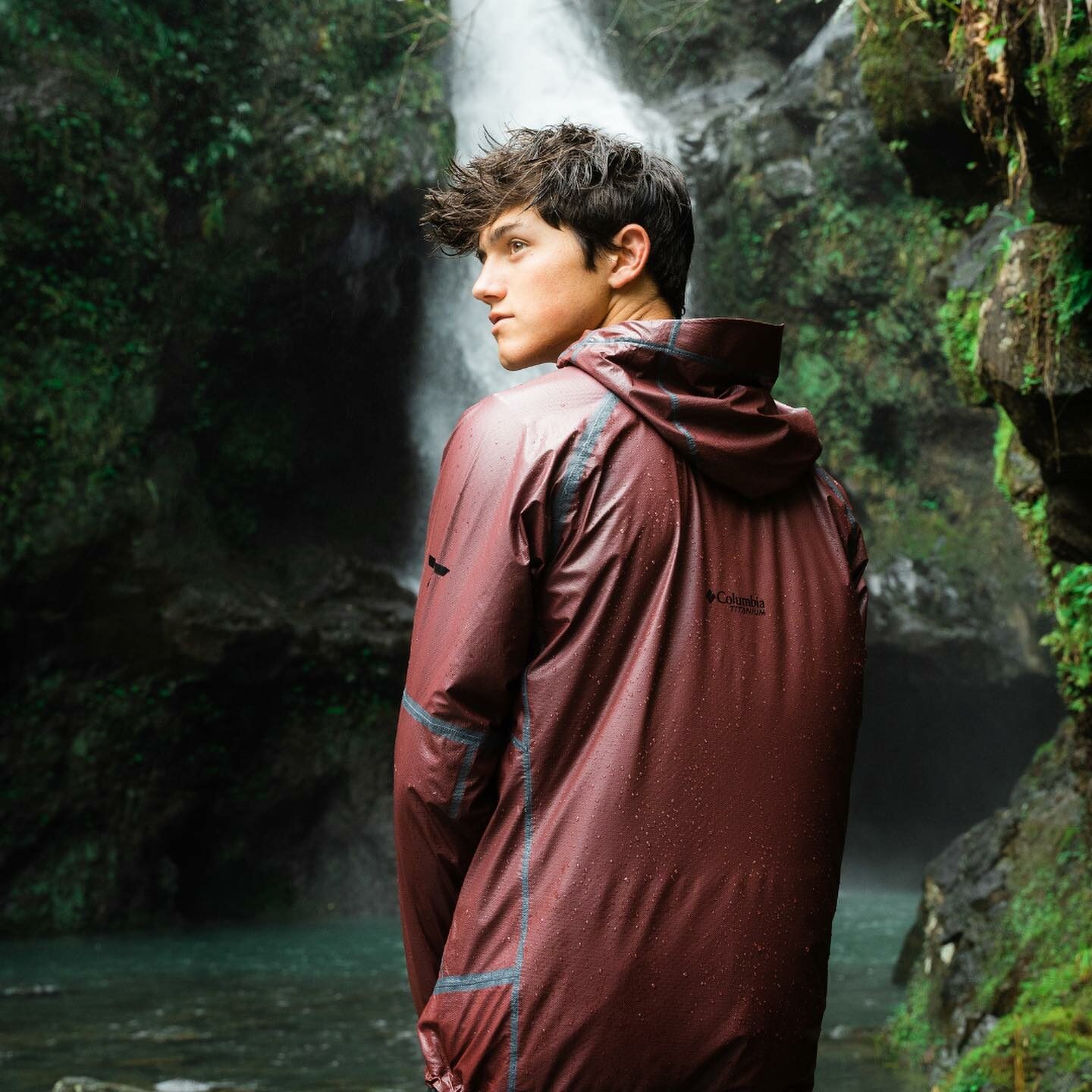 Average pricing: $7 – $190 (men) $15 – $180 (women)
Size range: 2XS – 2XL (men) 2XS – 2XL (women)
One of the top activewear and lifestyle brands like Filson, Columbia has been around since 1938, constantly pushing the envelope for outdoor gear and outdoor gear technology.
Based in Portland, Oregon, Columbia is stylish, extremely functional, and insanely comfortable. Not only is the quality great, but their prices are relatively affordable, with plenty of outdoorsy items under $100.
---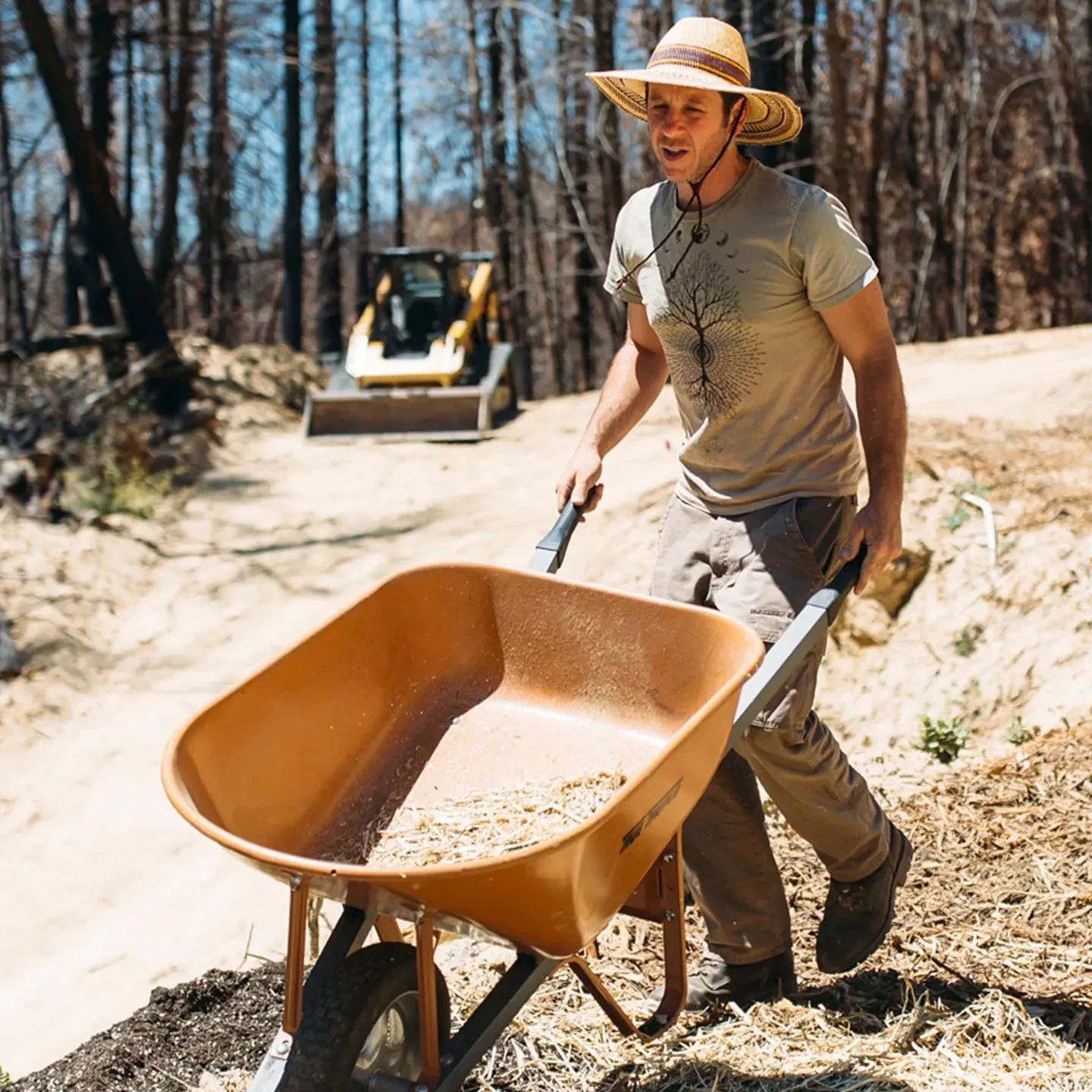 Average pricing: $7 – $800 (men) $7 – $650 (women)
Size range: 2XS – 3XL (men) 2XS – 2XL (women)
We can't share a list of brands like Filson without mentioning Patagonia! What we love about Patagonia isn't just the awesome styles and comfy activewear, but its impressive commitment to sustainability and the environment.
Patagonia has proven countless times over the years how great of a company it is, with its business models, missions, and goals always surrounding activism on pressing social and environmental issues.
The brand offers thousands of products to choose from, including clothing for women, men, children, and babies. Plus, they offer additional categories such as gear for a variety of outdoor activities! We also love their Worn Wear section, allowing fans of the brand to shop for discounted secondhand gear.
RELATED: Patagonia vs. North Face: Which Should You Choose?
---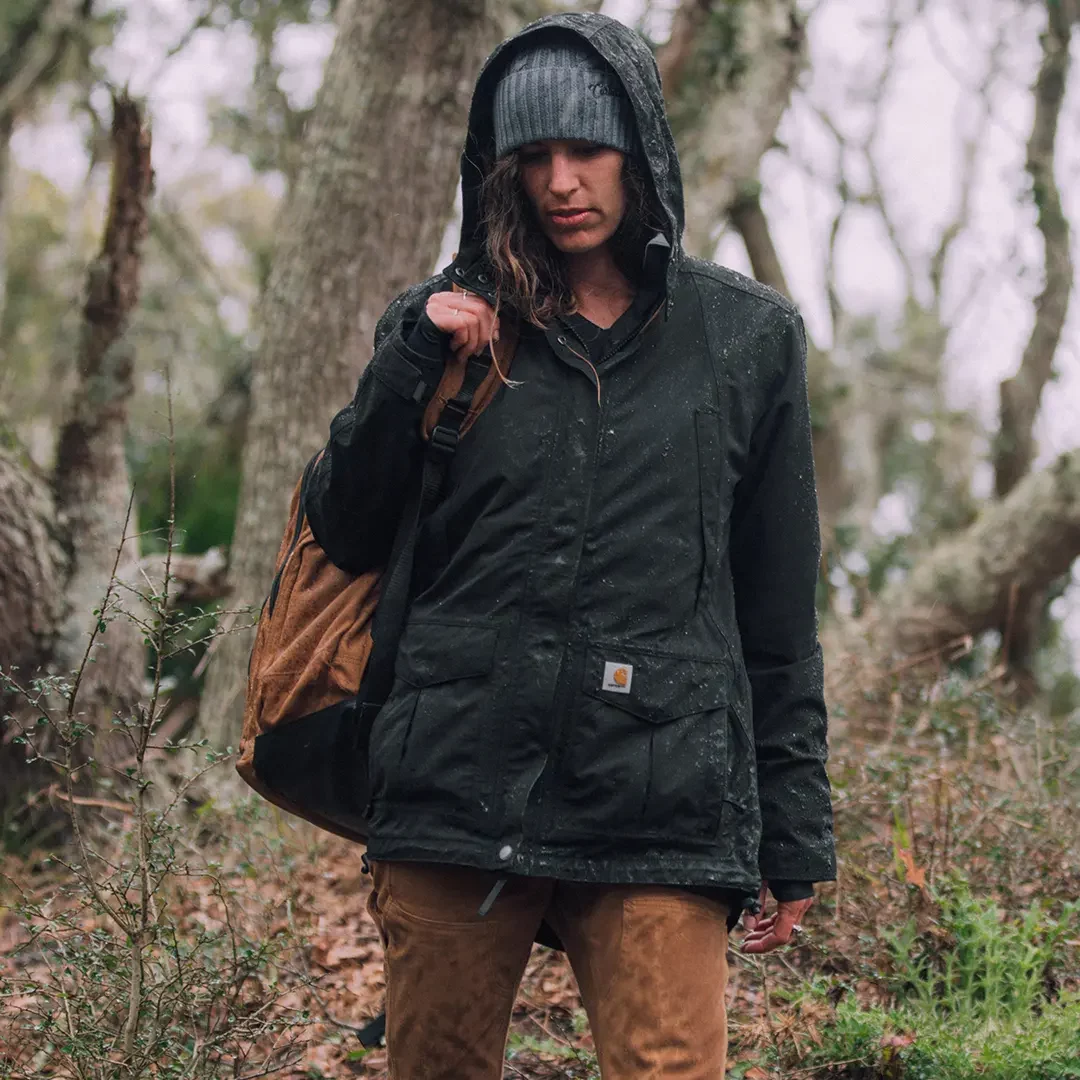 Average pricing: $4 – $330 (men) $8 – $280 (women)
Size range: XS – 5XL (men) XS – 5XL (women)
If you're really looking for some classic workwear that you know will get you through anything, Carhartt is the way to go.
Carrying durable workwear, awesome outdoor gear, and extremely useful accessories, Carhartt will have you locked and loaded for whatever adventure or job you have in store. Since the brand's vision is focused more on workwear, you can ensure that their garments are of excellent quality and will last for ages.
---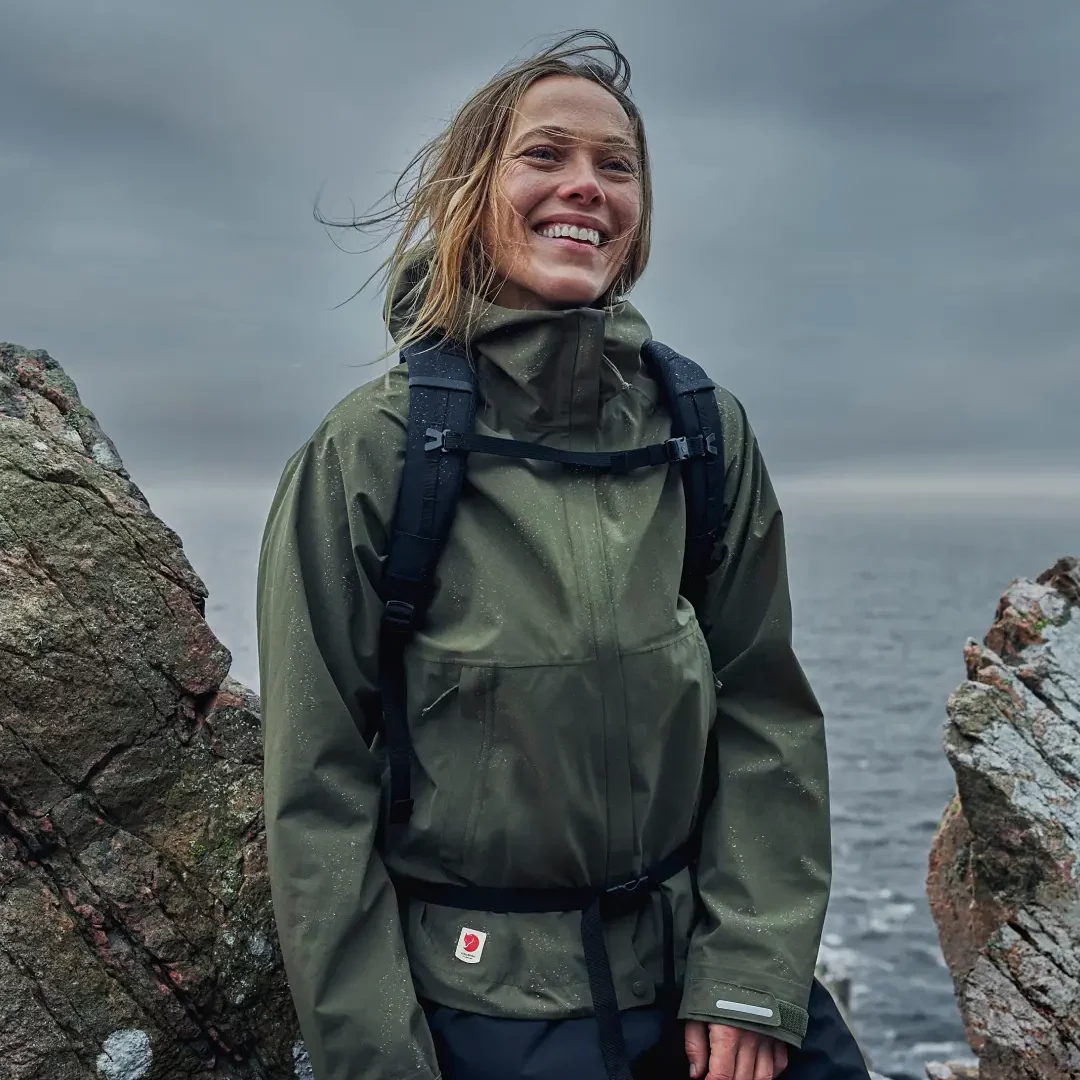 Average pricing: $12 – $370 (men) $10 – $750 (women)
Size range: XS – 2XL (men) 2XS – 2XL (women)
Best known for its bags (you've probably seen their famous square backpacks before), Fjallraven is a Swedish brand that primarily sells quality outdoor gear for women and men.
Aside from their bags, you can find plenty of clothing that will keep you comfortable during any outdoor adventure. If you're planning a trek or hike and need some quality but stylish gear, definitely check out Fjallraven!
---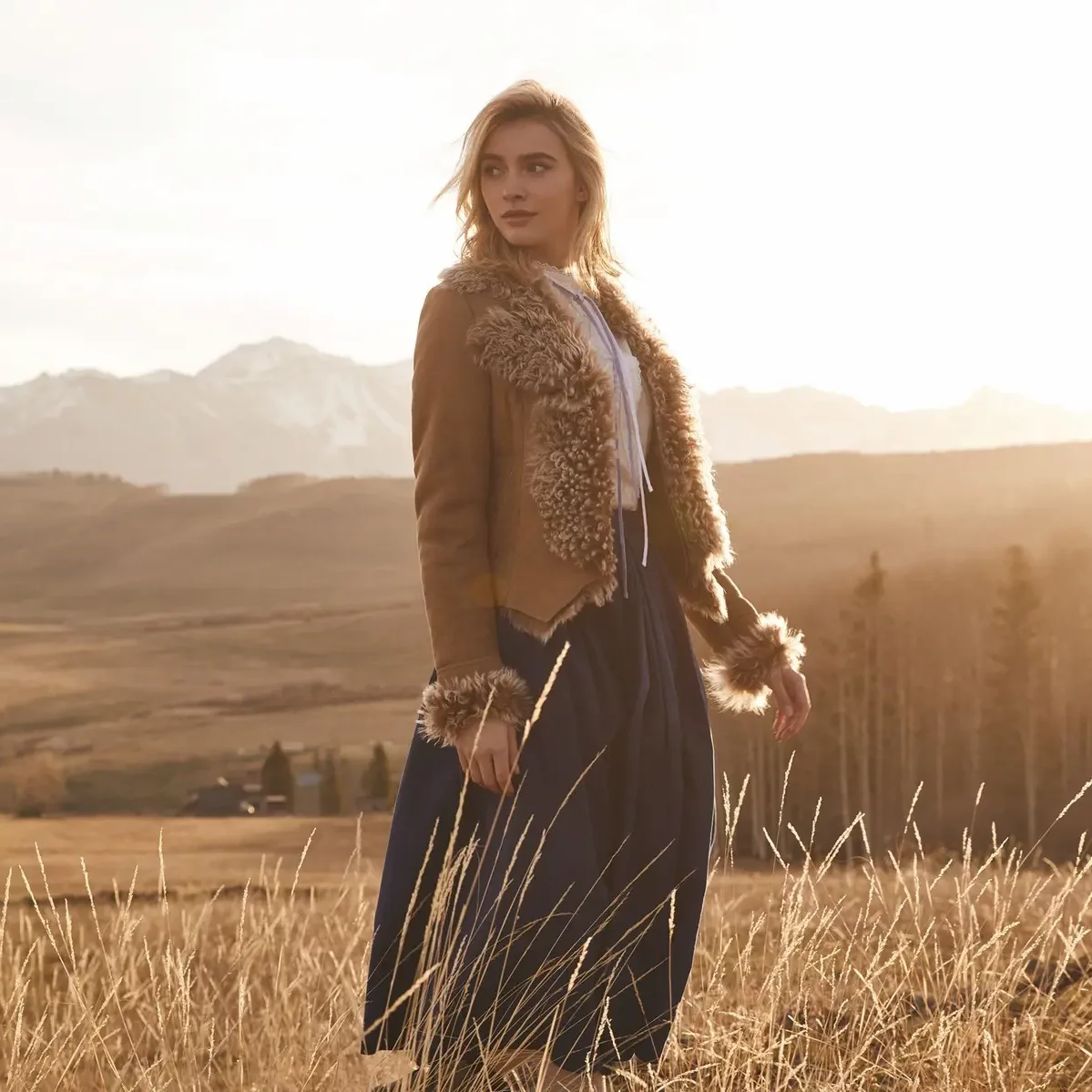 Average pricing: $75 – $1,500 (men) $50 – $960 (women)
Size range: S – 2XL (men) 1 – 22 (women)
For clothing that's outdoor-oriented but still super fashionable, check out Overland.
Offering premium items like sheepskin coats, Overland has been around since 1973 and continues to make high-quality and functional clothing and accessories. With everything from sweaters to jackets to accessories, you'll never run out of things to shop for at Overland (they even have a gorgeous home & rugs section).
---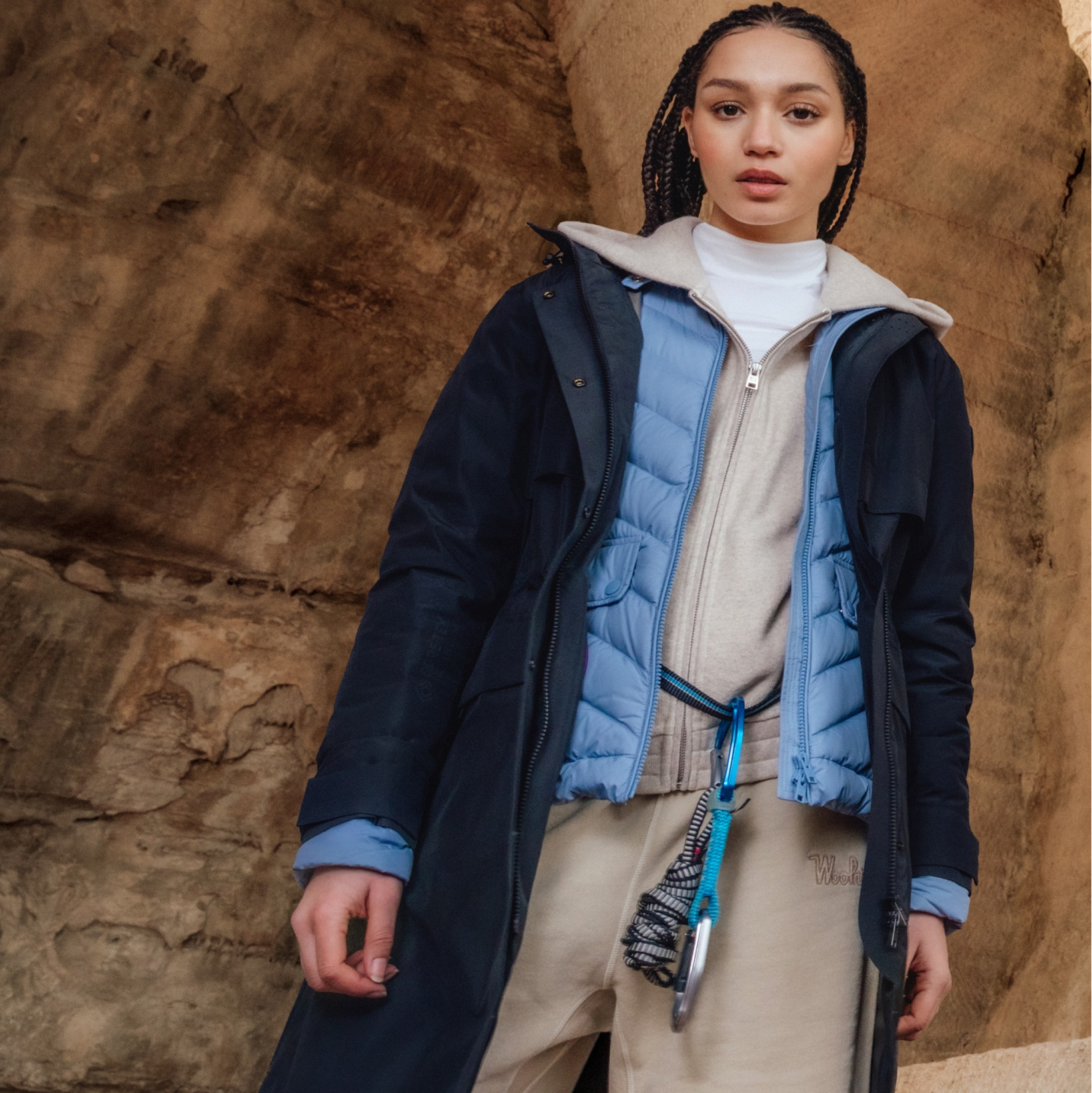 Average pricing: $55 – $1,600 (men) $45 – $1,550 (women)
Size range: 2XS – 2XL (men) 2XS – 2XL (women)
Like Patagonia, Woolrich puts social and environmental responsibility at the forefront of everything it does.
Similar to Filson, Woolrich creates a perfect balance between making outdoor and lifestyle clothing both stylish and functional.
---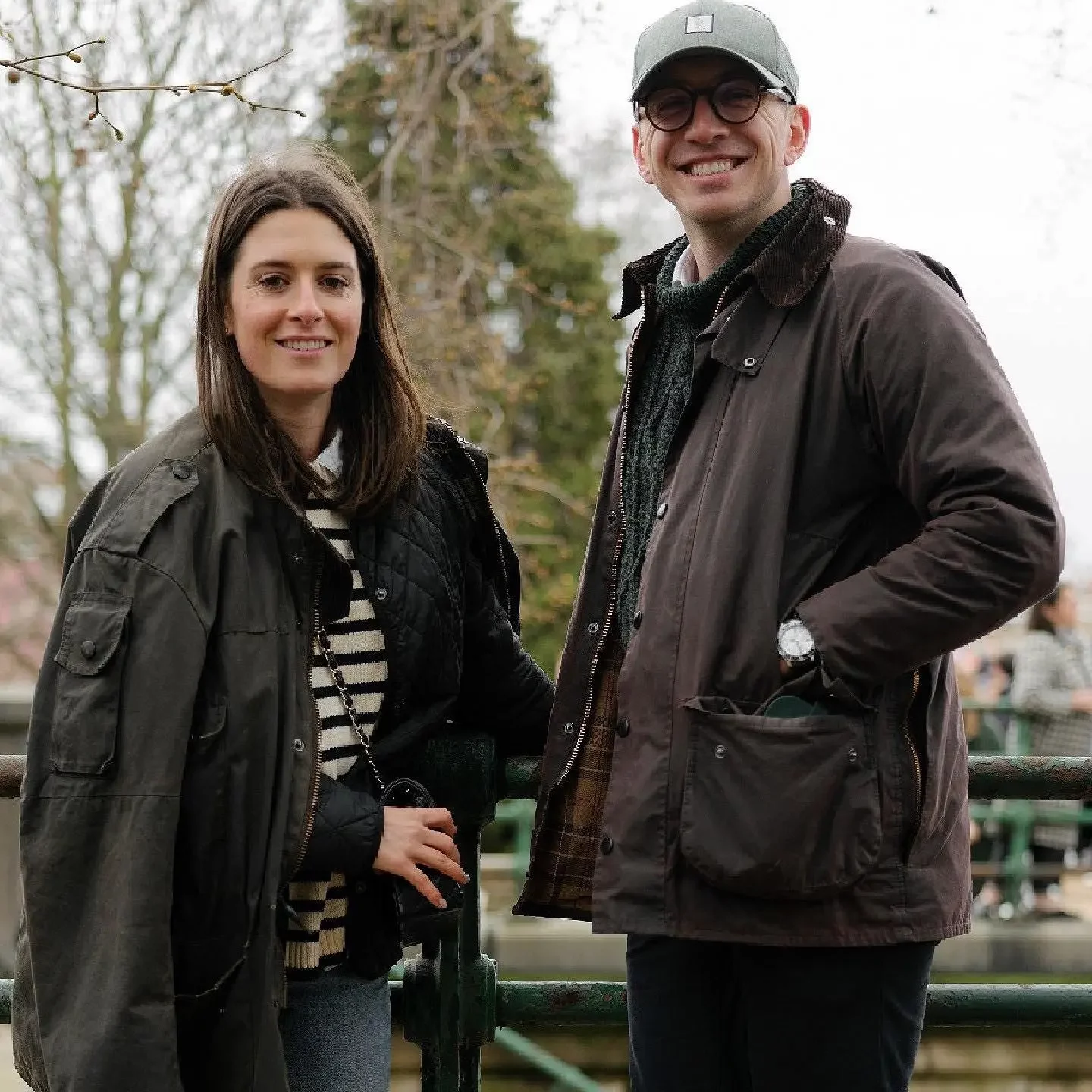 Average pricing: $15 – $430 (men) $20 – $650 (women)
Size range: 2XS – 2XL (men) 2XS – 2XL (women)
If you love feeling the sun on your face, the grass on your skin, and the wind through your hair, Barbour makes clothes just for those moments.
Comfy, high-quality, and perfect for those nights when you're feeling adventurous and spontaneous, Barbour is definitely a clothing brand to keep at the front of your mind.
---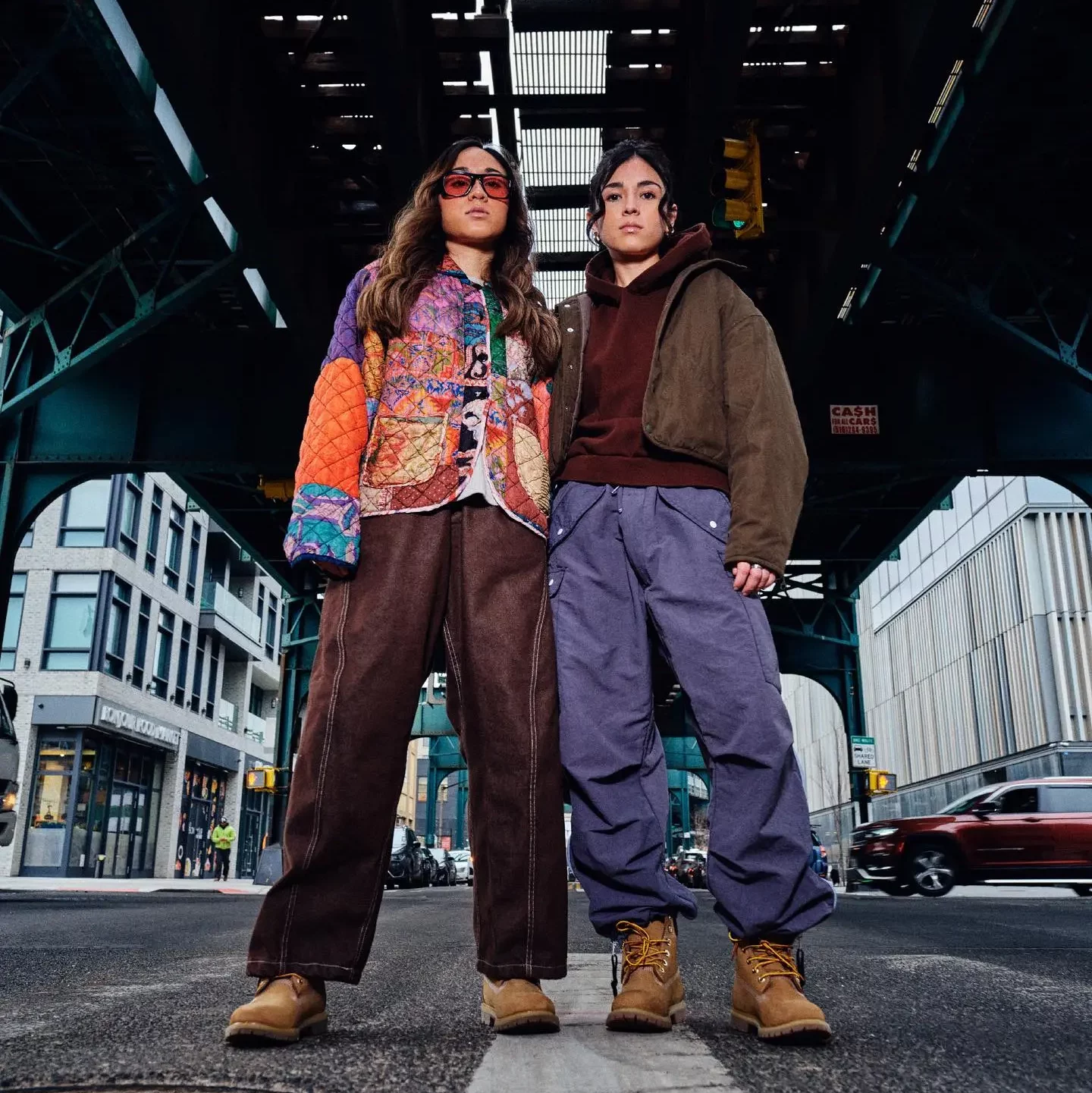 Average pricing: $15 – $900 (men) $24 – $900 (women)
Size range: XS – 4XL (men) XS – 3XL (women)
Best known for its boots, Timberland is a popular brand that primarily offers shoes but isn't a stranger to clothing and accessories.
But, if you're looking for trustworthy, quality, and stylish footwear for your outdoor activities, Timberland is the way to go.
---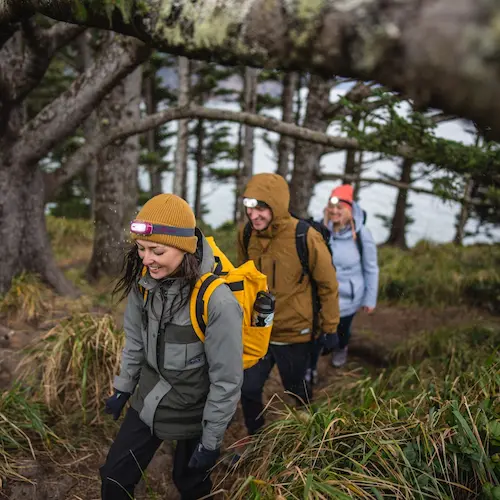 Average pricing: $50 – $1,124 (men) $50 – $400 (women)
Size range: S – 3XL (men) XS – 2XL (women)
Eddie Bauer's main mission is to inspire and empower everyone to experience the outdoors and live out their adventure.
Eddie Bauer's clothing, gear, and accessories have been a staple for outdoorsy personalities for over 100 years, and the brand doesn't look like it's going to stop anytime soon.
---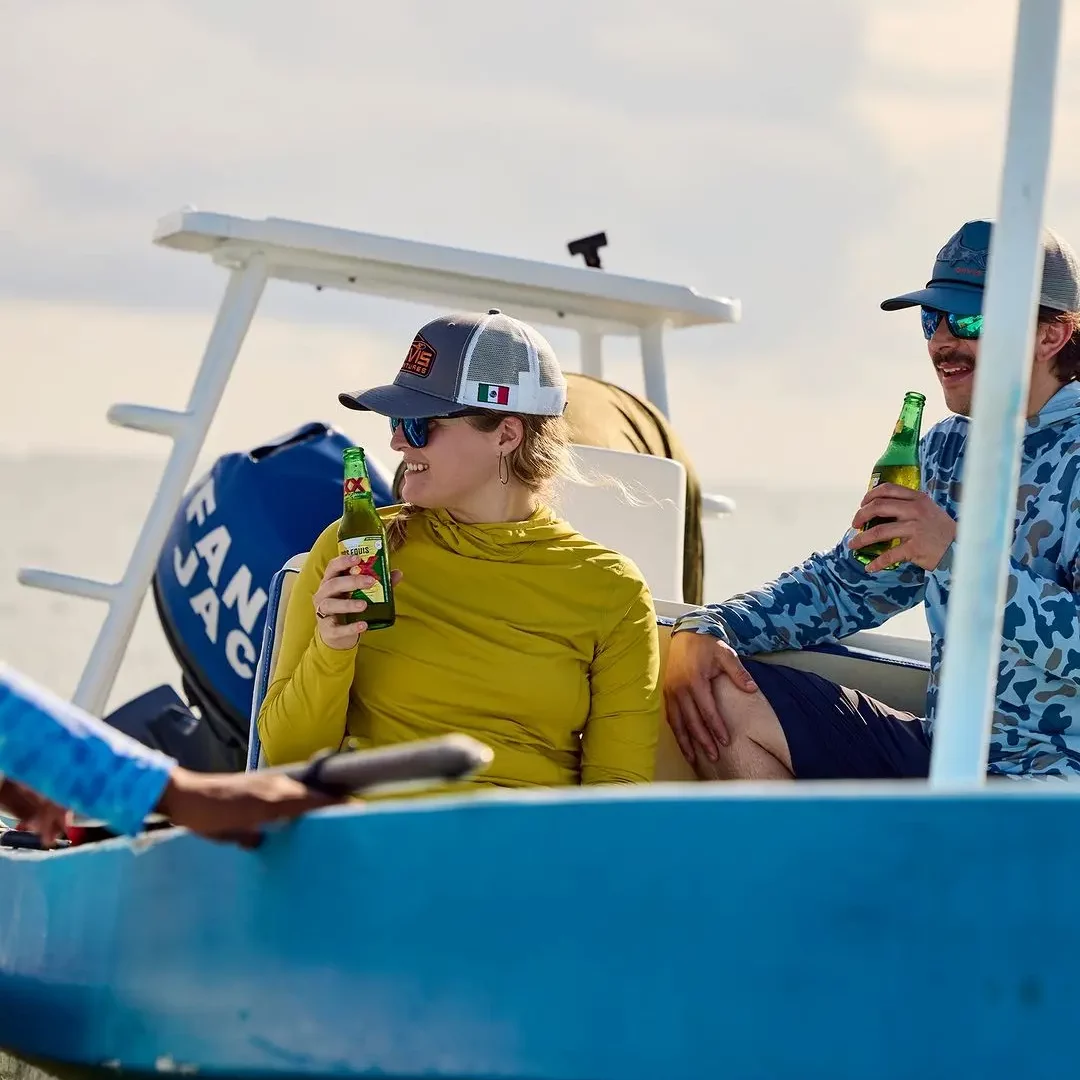 Average pricing: $29 – $1,500 (men) $20 – $450 (women)
Size range: XS – 3XL (men) XS – XL (women)
Orvis has provided excellent customer service and high-quality products for over 150 years, and its connection with its customers and Mother Nature is only getting stronger.
Orvis is the perfect brand for those who are looking for outdoor wear that's durable, comfortable, and still fashionable.
Conclusion
We hope you loved this list of brands like Filson and found some great alternatives!
There are so many awesome lifestyle and outdoor brands out there, so we hope you're ready to splurge.