Chelsea boots and ankle booties have become a new closet staple piece that easily makes the transition from fall to summer and vice versa.
Blundstone Boots offers high-end Chelsea boots, but they aren't the only brands on the market with stylish, durable boots. Check out our list of the 9 Best Brands for Boots Like Blundstone to find your new favorite footwear destination!
RELATED: 16 Best Winter Boots for Women to Add to Your Closet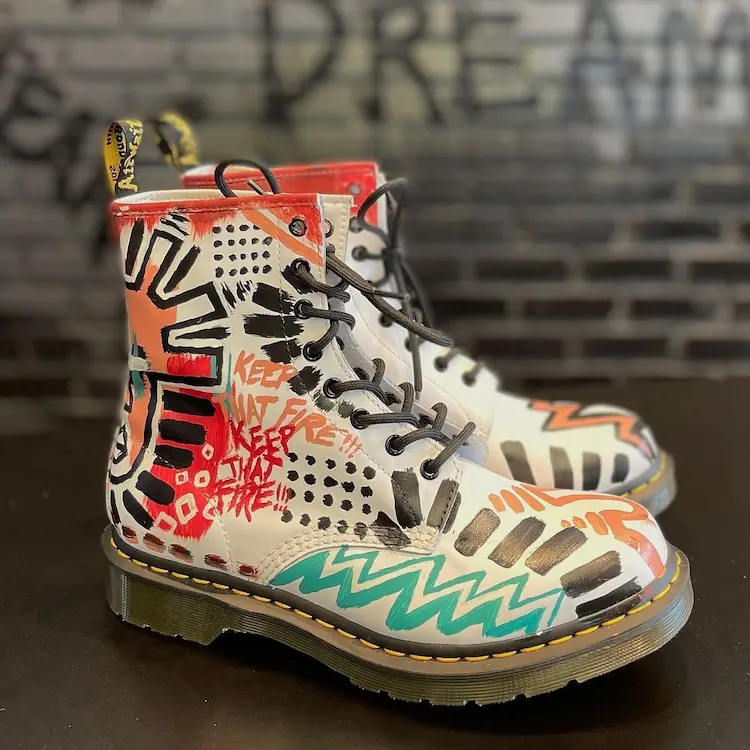 With humble beginnings as a simplistic work boot, Dr. Martens is now the #1 shoe for self-expression and individuality.
Not only do they have a large section of Chelsea boots but also combat boots, sandals, platforms, and a new vegan section. Their shoes do sometimes get into the $250 price range but they primarily remain within the $80 to $120 range.
---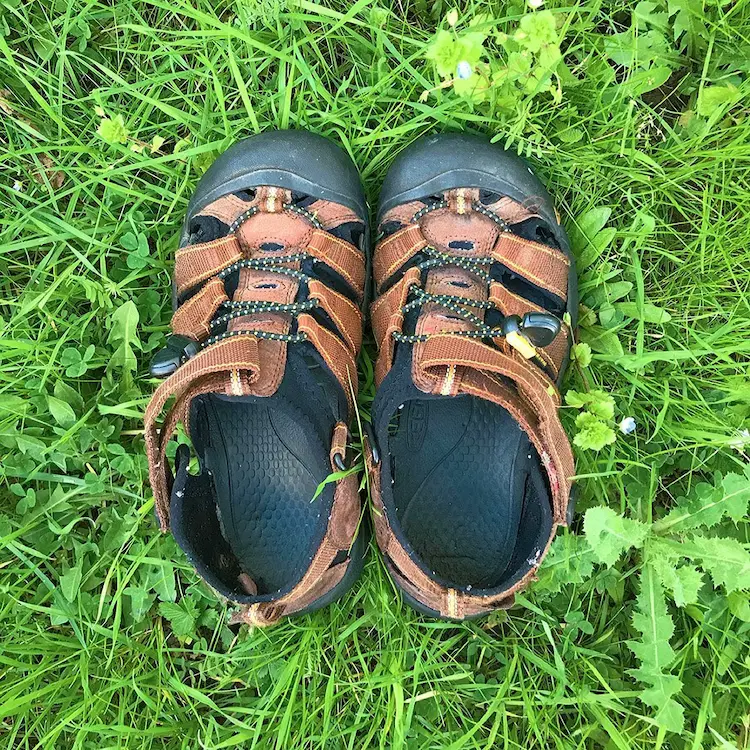 For those outdoor adventurers, Keen Footwear is a family-owned brand that crafts hybrid shoes for work and the outdoors.
Keen has a variety of work shoes, including Chelsea boots which are all under $200. Their women's shoes offer sizes 5 to 11 and men's sizes 7 to 17.
---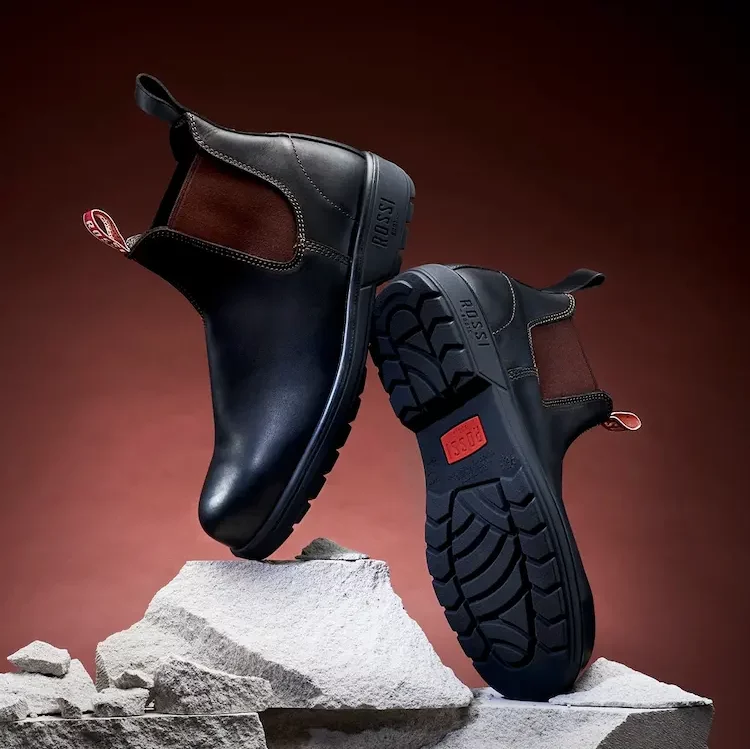 This Australian brand offers stylish boots that come in a variety of colors and styles, so you're sure to find the perfect pair to match your personality. But it's not just about looks—Rossi boots are also built to last.
They're made from high-quality materials and are designed to withstand the rigors of life on the ranch. So whether you're hitting the town or the trail, you can be confident that your Rossi boots will keep you looking sharp and feeling comfortable all day long.
---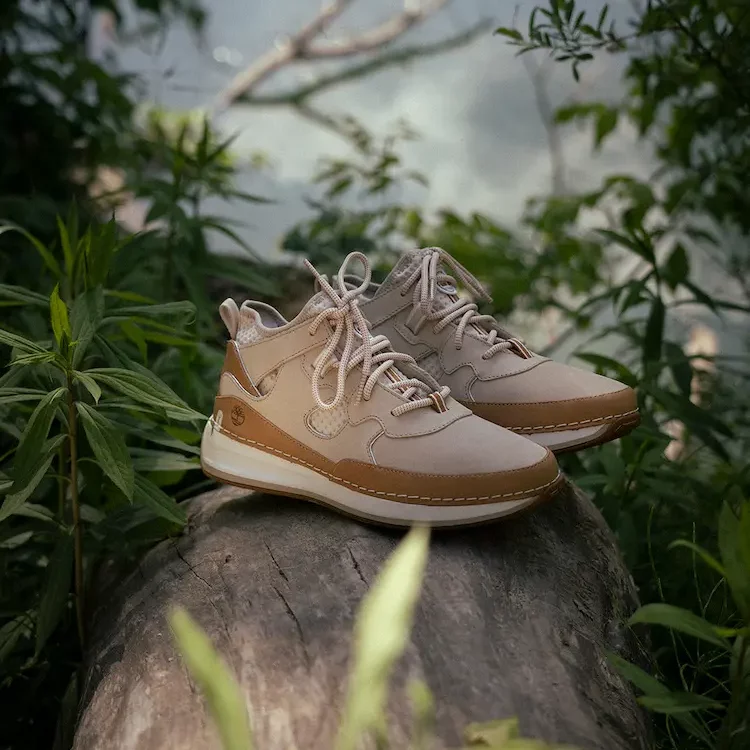 Timberland crafts high-quality, durable boots, sandals, hiking shoes, and sneakers for those who work and play hard.
Their Chelsea boots are all below $200, with only a couple of specialty boots going above that price. Their men's sizes range from 7 to 15 and women's sizes 5 to 11.
---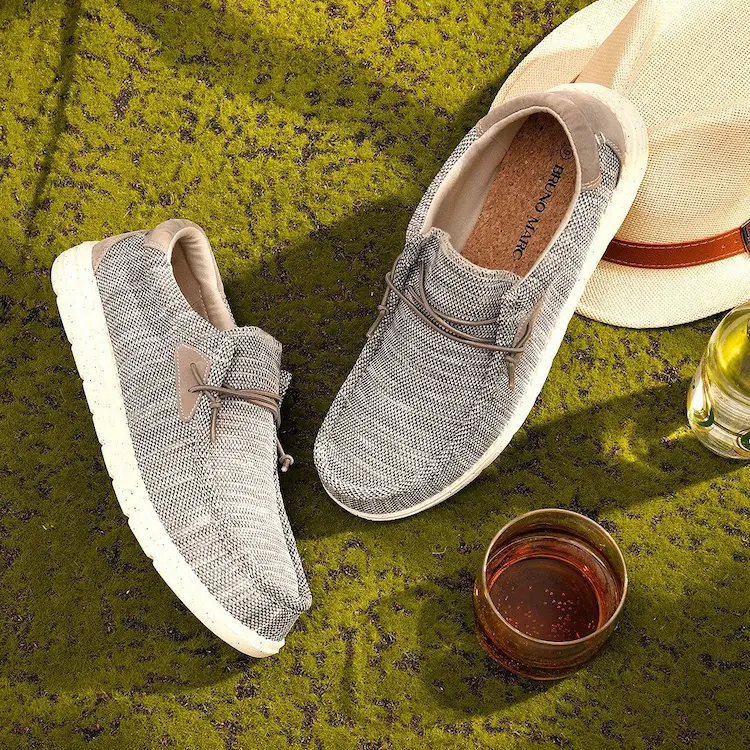 $55 Chelsea boots? Yes, please! Bruno Marc's offers wear resistance, flexible, easy-to-clean footwear at an affordable price.
If Chelsea boots aren't your favorite style, they also offer Oxfords, loafers, and casual shoes at an affordable price for all your daily needs. Each one comes in sizes 6.5 to 11.
---
Most Trusted: Clarks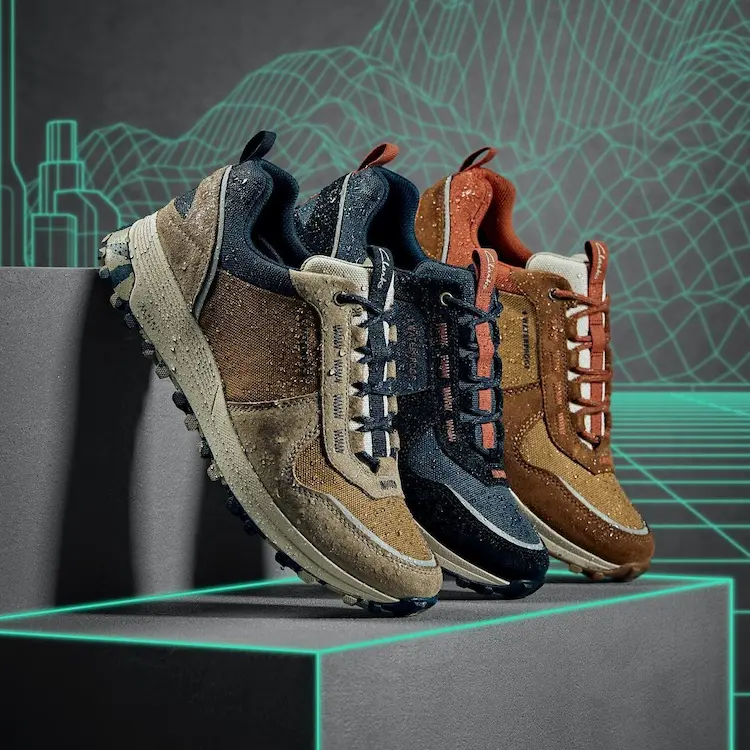 Deemed as shoe experts in the footwear industry, Clarks has carefully studied the human foot through innovative technology to bring you the best fitting, feeling, and looking shoes imaginable.
They have a wide variety of styles including Chelsea boots, clogs, wedges, wallabees, desert boots, comfort shoes, dress shoes, and more.
---
Best Fashion-Forward: Sorel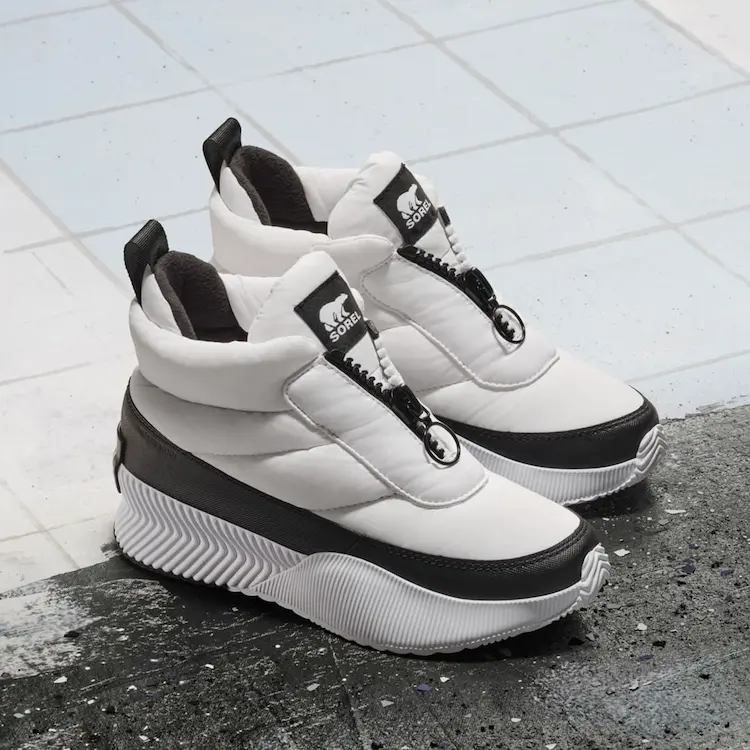 If you want reimagined, innovative, unique boots, then Sorel is the brand for you. Not only do they focus on functionality but also take pride in their intriguing and fashionable designs.
They have Chelsea boots, of course, but their other collections include wedges, slippers, sandals, sneakers, and more. Some of their prices can get high for specialty collaborations and designs, but most stay within the $100 to $170 range.
---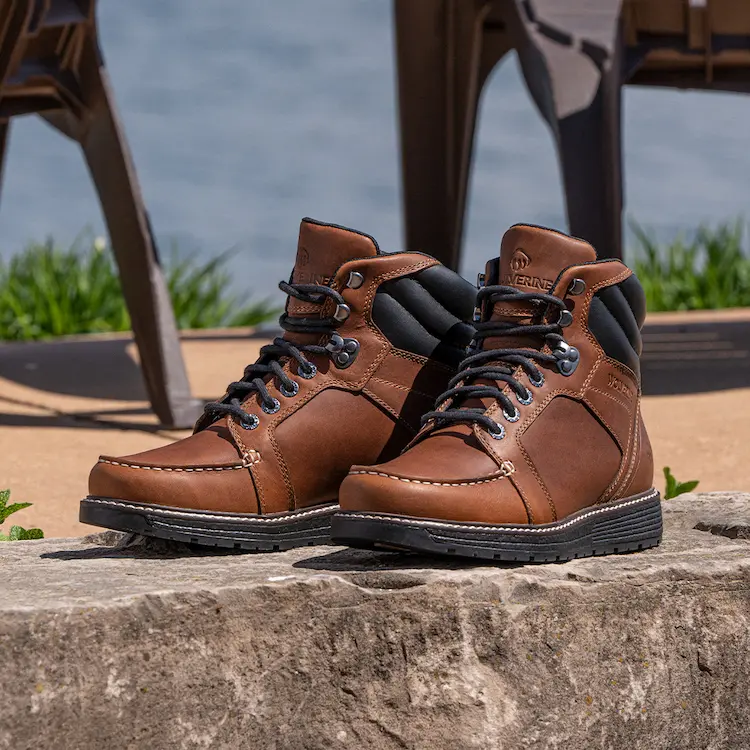 Wolverine's are for those who need a durable work boot but also one that can easily transition to a casual day out.
Primarily staying in the price range of $80 to $130, they offer a wide variety of boots with properties such as waterproof, composite toes, safety toes, and more to ensure you stay safe wherever life takes you.
---
Best Work Boots: BRUNT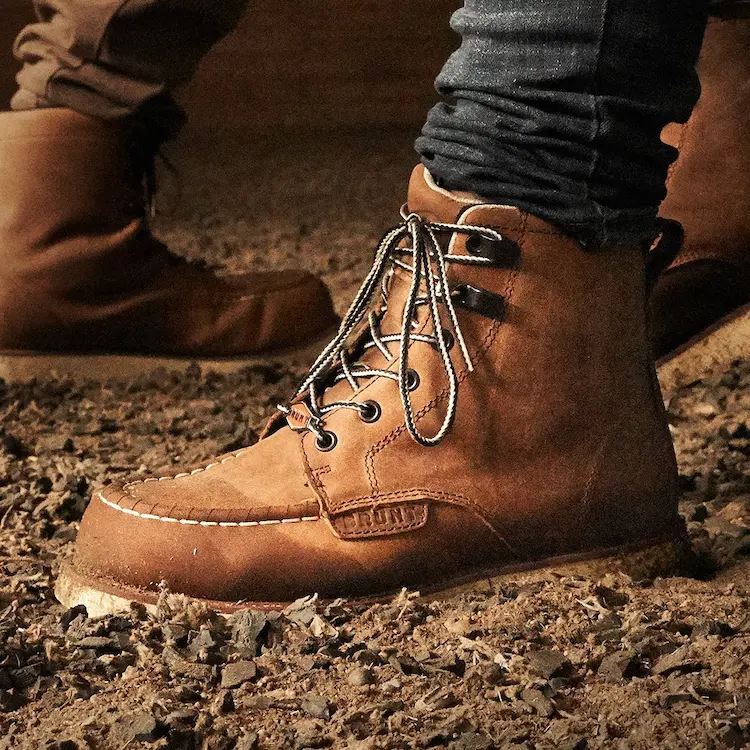 Designed for those working in gritty, harsh conditions, BRUNT's footwear is durable with an oil and slip-resistant sole and a shock-absorbing midsole.
They also have an adjustable width depending on how you need your shoe to fit. They have 6 different styles of boots but they are primarily for hardworking conditions and not necessarily created as a fashionable choice.
---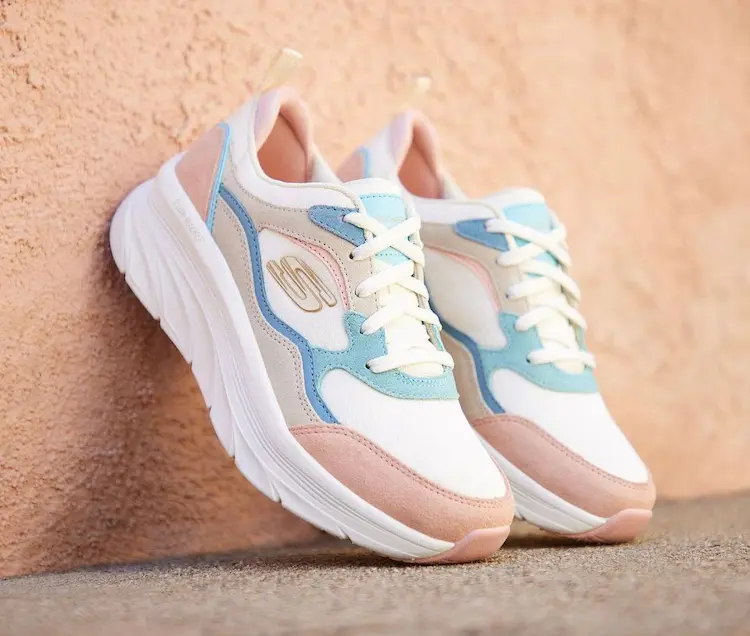 Even though Sketchers is known for their sneakers, they have 5 different styles of Chelsea boots ideal for those on their feet all day.
Even though the color options are limited, they have air-cooled memory foam and electrical hazard safe. They also only cost $90 and come in sizes 7 to 14.
To Conclude
Blundstone does craft beautiful, durable boots with a specialty in Chelsea boots, but the prices can be a bit scary when trying to keep within a budget.
These brands provide plenty of boots like Blundstone to give you options next time you go shopping for your next pair of kicks.