Are you looking to spice up your wardrobe with new, trendy pieces without breaking the bank? Blush Mark says to look no further.
Blush Mark is a company that focuses on staying on top of the latest fashion trends at a low price point. But, are the deals too good to be true? Read our BlushMark Review below to find out.
RELATED: 27 Best Online Clothing Stores for All Your Fashion Needs
What is BlushMark?
BlushMark is an online fast-fashion brand that sells trendy clothes and accessories at very cheap prices with frequent sales and discounts. Their target audience is mainly Gen Z, and many of their products have gone viral on platforms like TikTok and Instagram.
BlushMark's most popular products include their two-piece sets, tops, dresses, and swimsuits. They also have a curve & plus and men's section as well, so there is a wide variety of styles and sizes that are accessible for many people.
Blush Mark Company Overview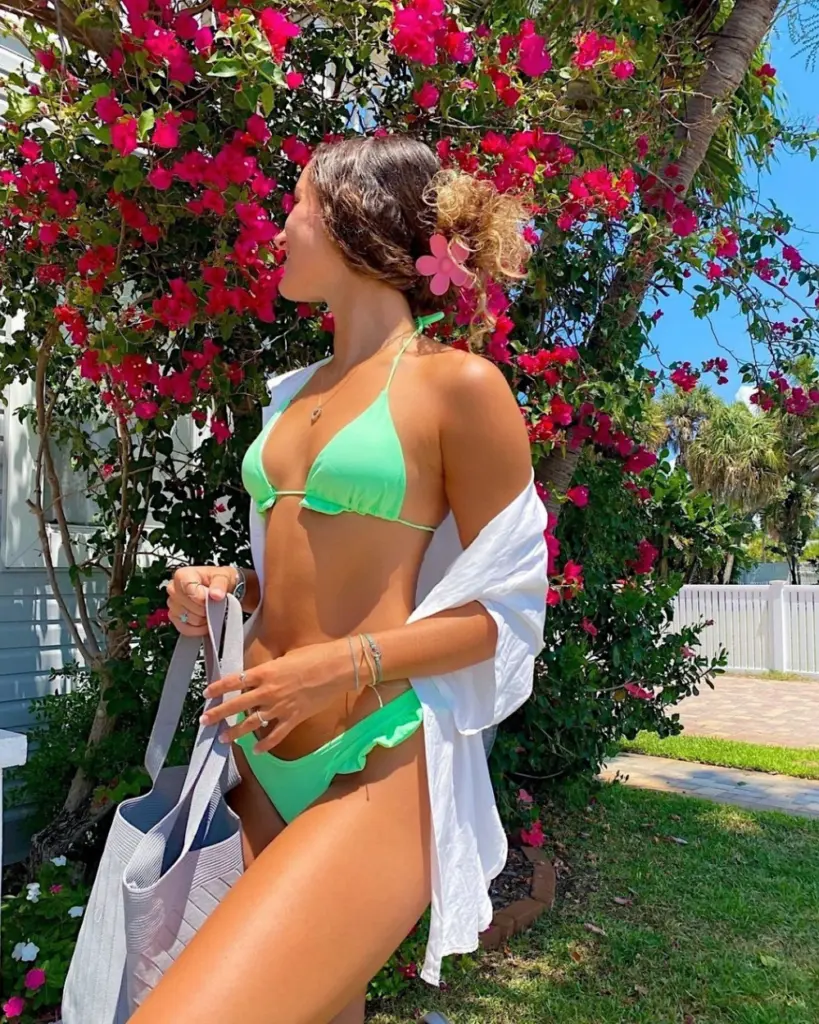 BlushMark is a Los Angeles-based brand that was founded in 2020. It launched during the pandemic, so the company was focused on offering trendy and quality clothes at an affordable price for people who didn't have financial security.
Even now, Blush Mark continues to uphold their philosophy that "fashion should be accessible and fun without breaking the bank."
Blush Mark also strives to encourage confidence and individuality in their customers. With trendy statement pieces, Blush Mark is for those who want to own their style and don't like to play it safe.
BlushMark Review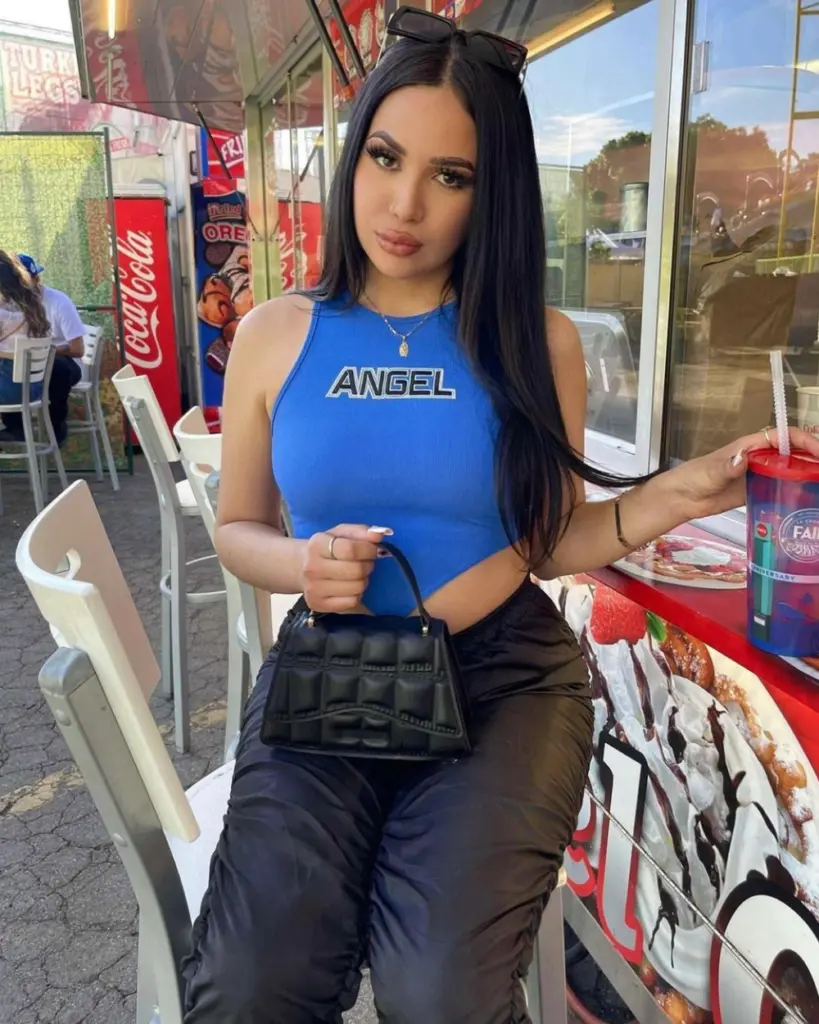 Overall: ★★★ 3 stars
Customer reviews are fairly divided. There are some customers who had a bad experience, but there are a lot more customers who love their products and frequently shop from the website.
For the cheap price and fast shipping, the low quality of a few items can be expected and overlooked in the bigger picture.
Price: ★★★★★ 4 stars
Having affordable prices is one of Blush Mark's main goals, so products start at only $4. The majority of items are priced under $20, and there are always many discounts and sales on the website.
Blush Mark also utilizes Klarna and Afterpay, services that allow customers to pay the cost of their purchases in installments.
Shipping: ★★★★ 4 stars
Standard shipping costs $4.99 and will take between 2-8 business days to arrive. Many customers have said their order arrived quickly, sometimes even faster than expected.
Blush Mark does not ship internationally, however, only to the US, Canada, France, Belgium, Spain, and the UK. Blush Mark offers free standard shipping for purchases over $49.
Quality: ★★★ 3 stars
For the most part, customer reviews claim that they really liked their products and had good quality. However, it looks like it's also pretty hit or miss. Sizing can be inconsistent, and some products are not the same material or fit/shape that it looked like on the website.
Customer Service: ★★★ 3 stars
Blush Mark customer service is available through email (feedback@blushmark.com) and live chat. Though there are a few customers that say the service was not very helpful, many others claim that they were responsive and accommodating.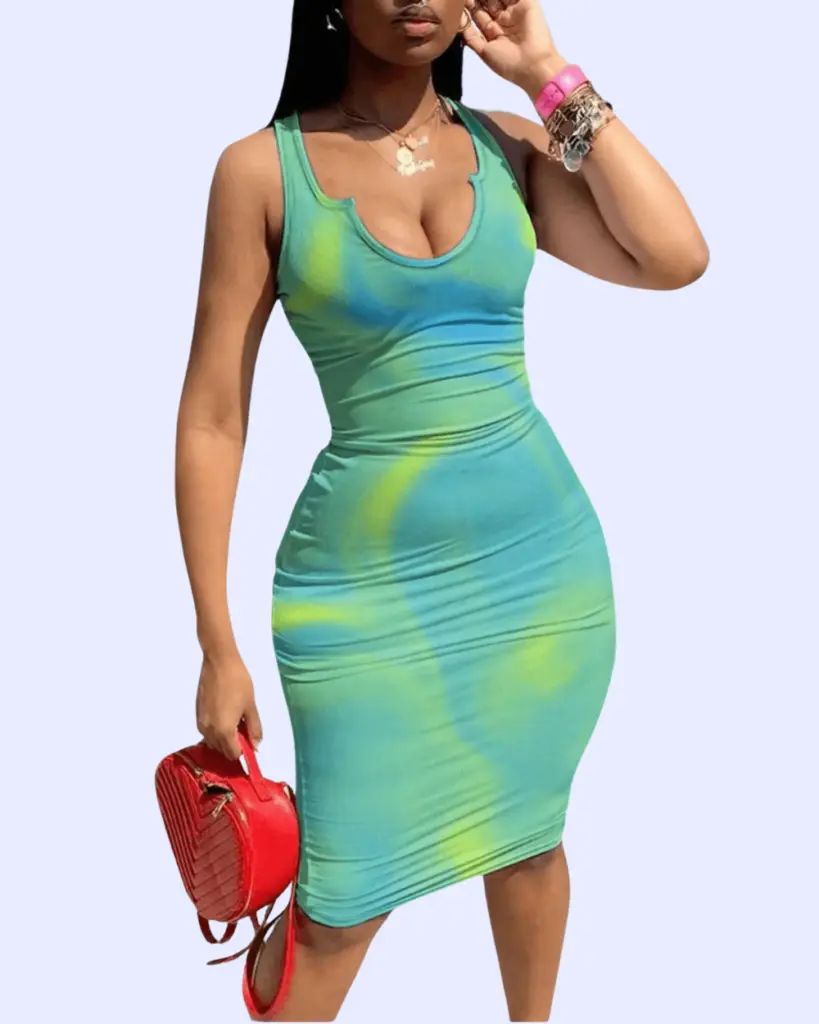 BlushMark has over a thousand dresses currently on the website. With so many to choose from, customers can personalize their search with numerous filters such as color, length, fit type, occasion, and more.
Each dress is available from XS to XL and comes in many different colors. The dresses are very affordable with the most expensive one priced at $33.
For the most part, customers were satisfied with the dresses and thought it looked good and fit well. However, some dresses run large and some run small, so sizing is inconsistent. There are also some customer reviews where the material of the dress didn't look like the picture.
---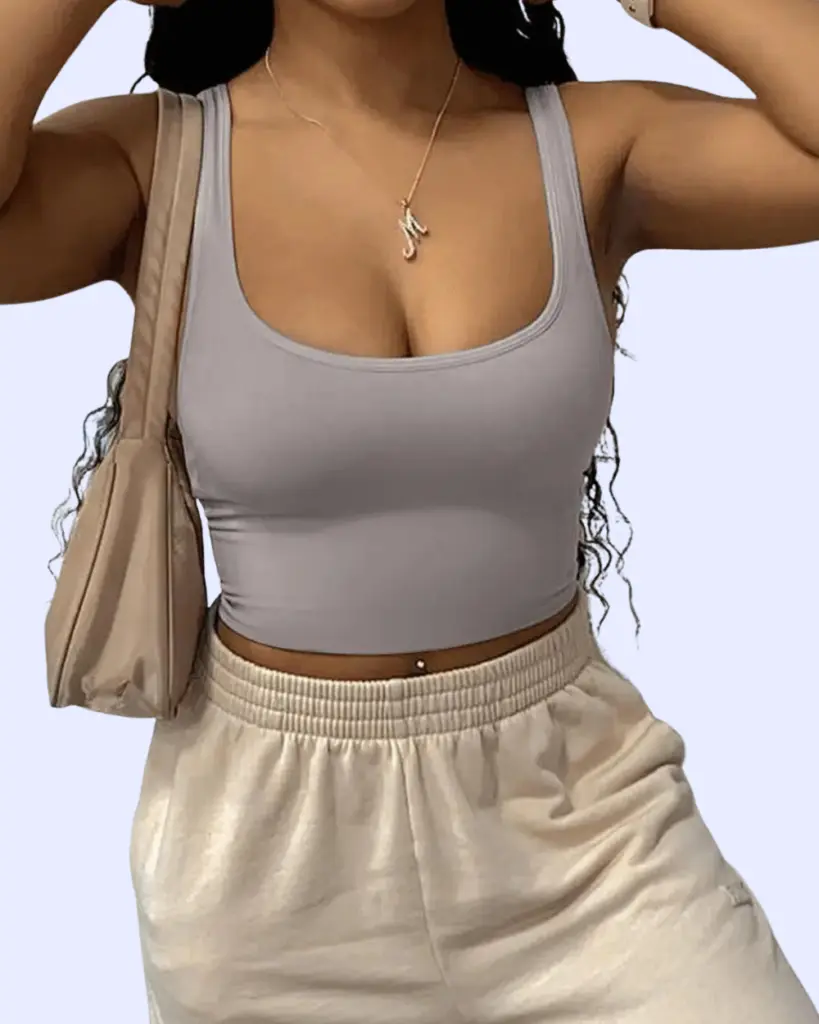 Blush Mark also has a very wide variety of tops. They mostly offer tank tops, but there are also graphic tees, blouses, bodysuits, sweaters, and hoodies. The same filters are also available for tops and all other products on the website.
Each top is available from XS to XL and some come with a variety of colors to choose from. The tops are also very cheap but have a slightly higher price range topping out at $40. However, the most popular items, tank tops, and tees, are typically under $10.
Sizing is slightly inconsistent, but it seems like the overall review of the tops is very positive and people are pleased with the quality.
---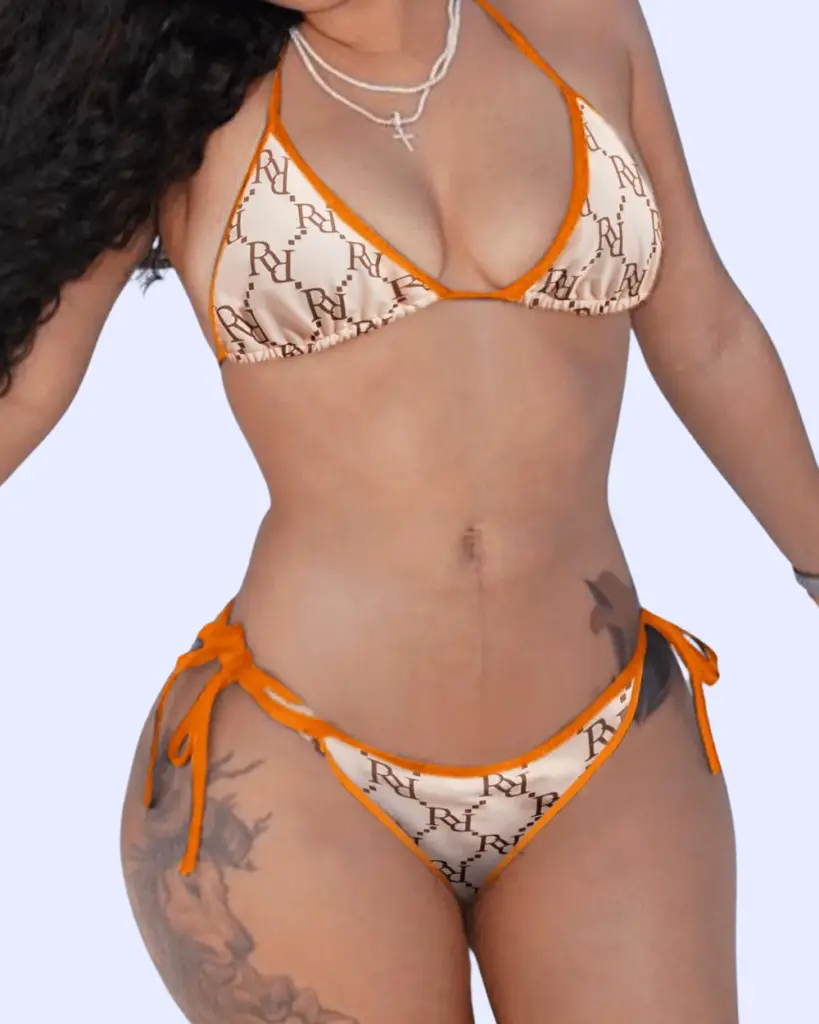 Blush Mark has a unique array of swimsuits. They sell bikinis, one pieces, cover-ups, tankinis, three and four-piece sets, and more. The designs are very interesting, intricate, colorful, and flattering.
The same sizes are available for the swimsuits, but there are fewer items that come in different colors. The price of the suits ranges from $2-$27. Most of the normal bikini sets cost between $10-$15.
Sizing for the swimsuits seems to run small, according to customers, but the overall consensus is that they are decent quality and really cute designs.
What Other Customers Think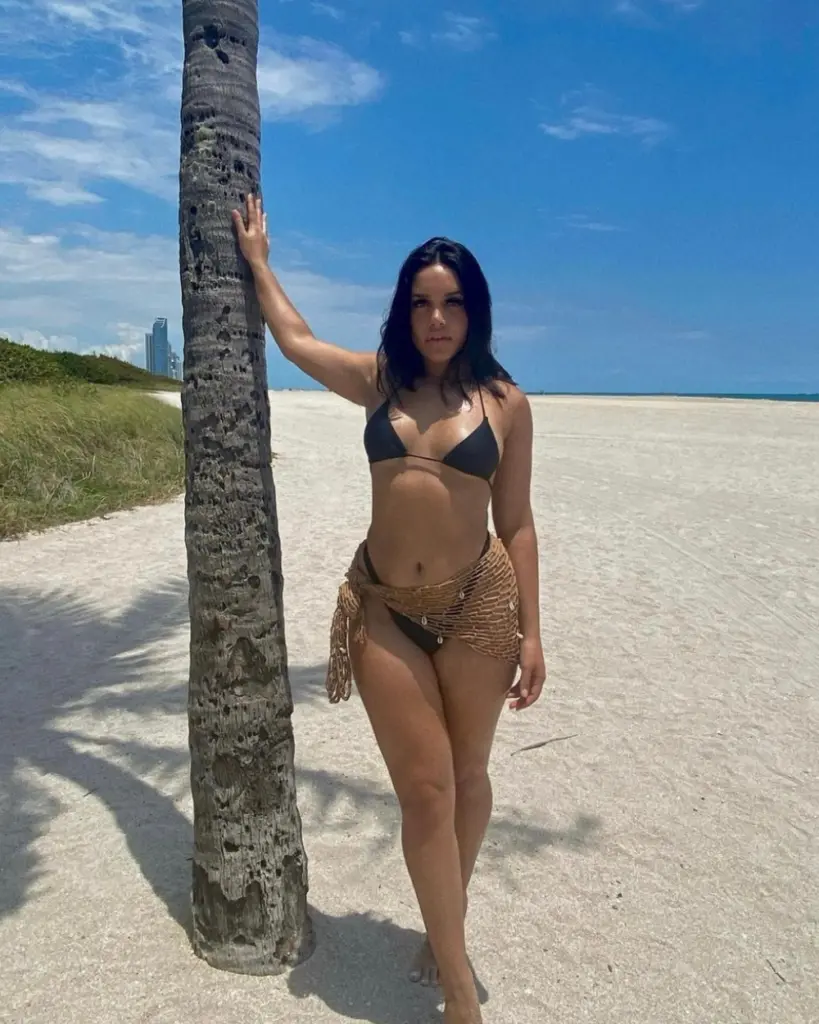 If you need more information about Blush Mark to decide if it's worth the risk, we went through many customer reviews and compiled the main points here:
Large variety of trendy clothes
Prices are very cheap
Sizing can be inconsistent
Generally quick shipping
Quality is hit or miss
Customer service is also hit or miss
Return Policy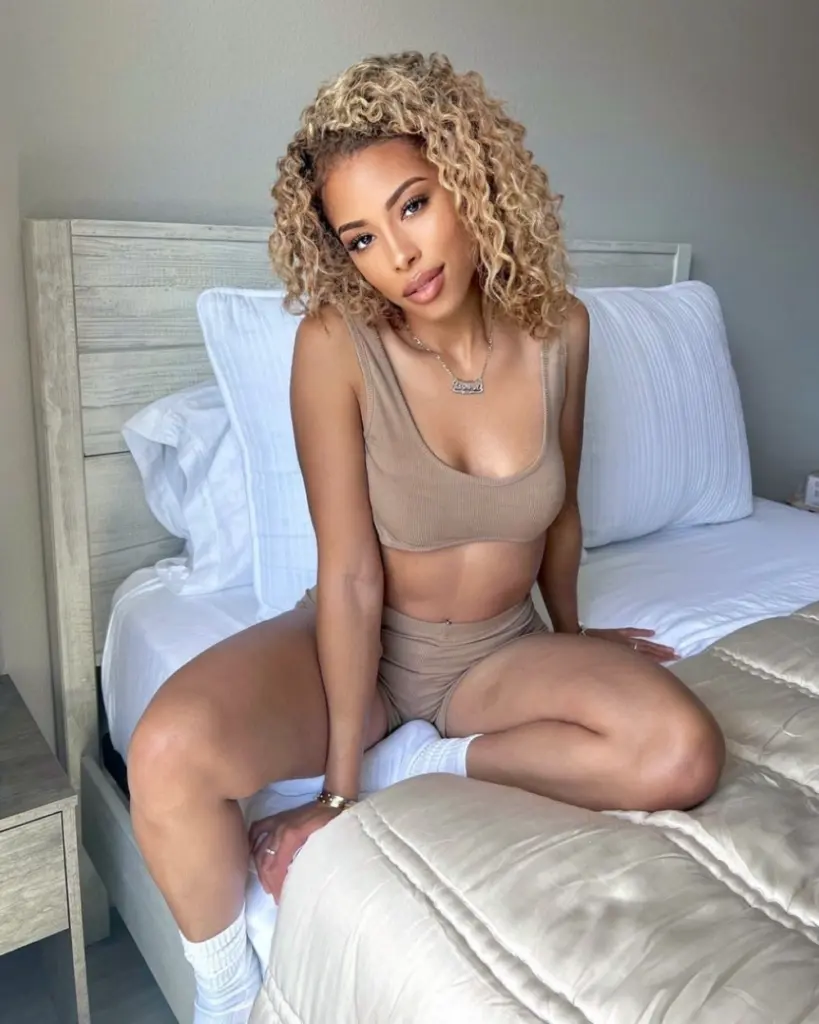 BlushMark offers free returns for any items purchased within 30 days. Items must be in the original conditions with the tag, and any item marked "final sale" is not eligible for return.
FAQs
Is Blush mark legit?
Yes, Blush Mark is legit. Though you might be taking a chance with the quality, your order will get to you quickly and the price is so affordable that you should just go for it. There are still many customer reviews that are pleased with their purchases and recommend this company. 
Where is Blush Mark clothing made?
Blush Mark items are made in China, but the company is managed in Los Angeles. 
Why is Blushmark so cheap?
Like most fast-fashion retailers, Blushmark is likely so cheap because they manufacture their clothing in China and also don't use high-quality fabrics.
In Conclusion: Is BlushMark Worth It?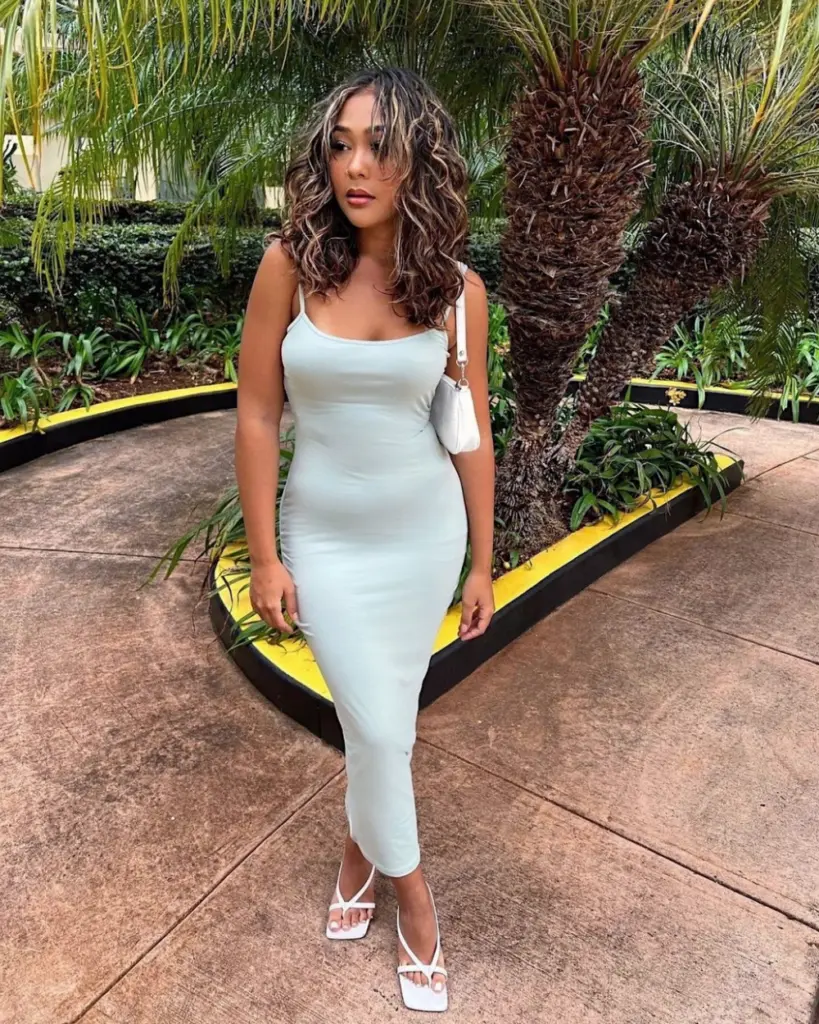 Overall, BlushMark reviews are pretty split. Some customers say that their item didnt't fit well, the material wasn't what they expected, and the customer service was unhelpful. On the other hand, others say that they love their items and that they were a steal for the price.
All in all though, the reviews are more positive than negative. Customers say that the designs are always cute and trendy, there is a wide selection of styles, everything comes at a cheap price, shipping is very fast and easy, and the quality is decent. Many customers frequently shop at Blush Mark and recommend it to their friends.
In the end, Blush Mark is a hit or miss. You might end up with an item that's not the best quality. But more than likely, you might end up purchasing an item that becomes one of your favorite pieces. Because the price is so affordable, it's definitely worth it to try and see for yourself.
Brands Like Blush Mark
UP NEXT: 30 Stores Like SheIn for Affordable, Trendy Clothes