If you're in the market for environmentally-conscious, cruelty-free products for your skin, Biossance has you covered. Check out our Biossance reviews below!
From serums to masks, this brand's expertise is eco-friendly skincare. While in the process of caring for your skin, you'll also be doing your part to protect the environment!
This all sounds great, but do their products live up to the hype? Check out our Biossance reviews to learn more about the brand and what the majority of customers have to say.
What Is Biossance?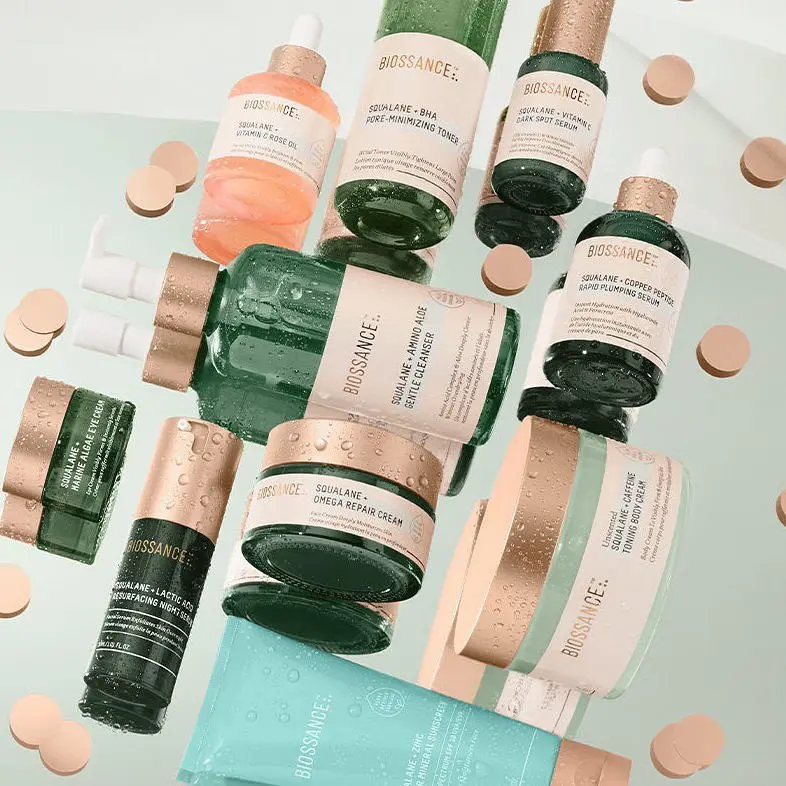 Biossance is a brand that uses biotechnology to positively impact the world of skincare.
Specifically, they've created an alternate form of squalane, an oil found in shark liver often used as an ingredient in moisturizers. But if you've watched Seaspiracy, you'll know how important sharks are to the planet and the ocean.
So, instead of incorporating animal-derived products into their line, Biossance has manufactured a vegan version of squalane made from sugarcane.
Not only this, but all of Biossance's ingredients are ethically and sustainably sourced, their packaging is carbon-neutral, and they are known to collaborate with international organizations like Oceana, Direct Relief, Black Lives Matter, and the Breast Cancer Prevention Partnership.
Biossance Overview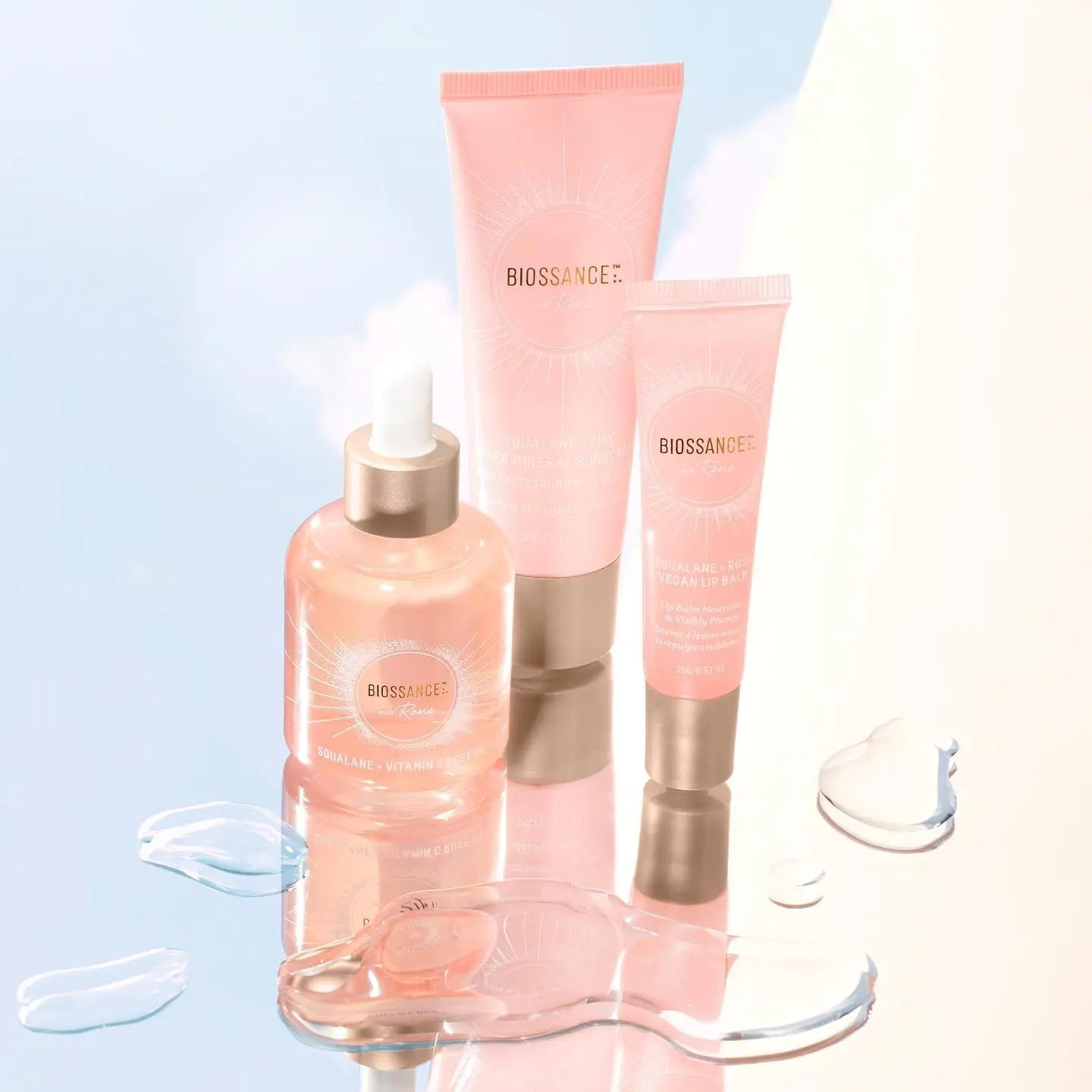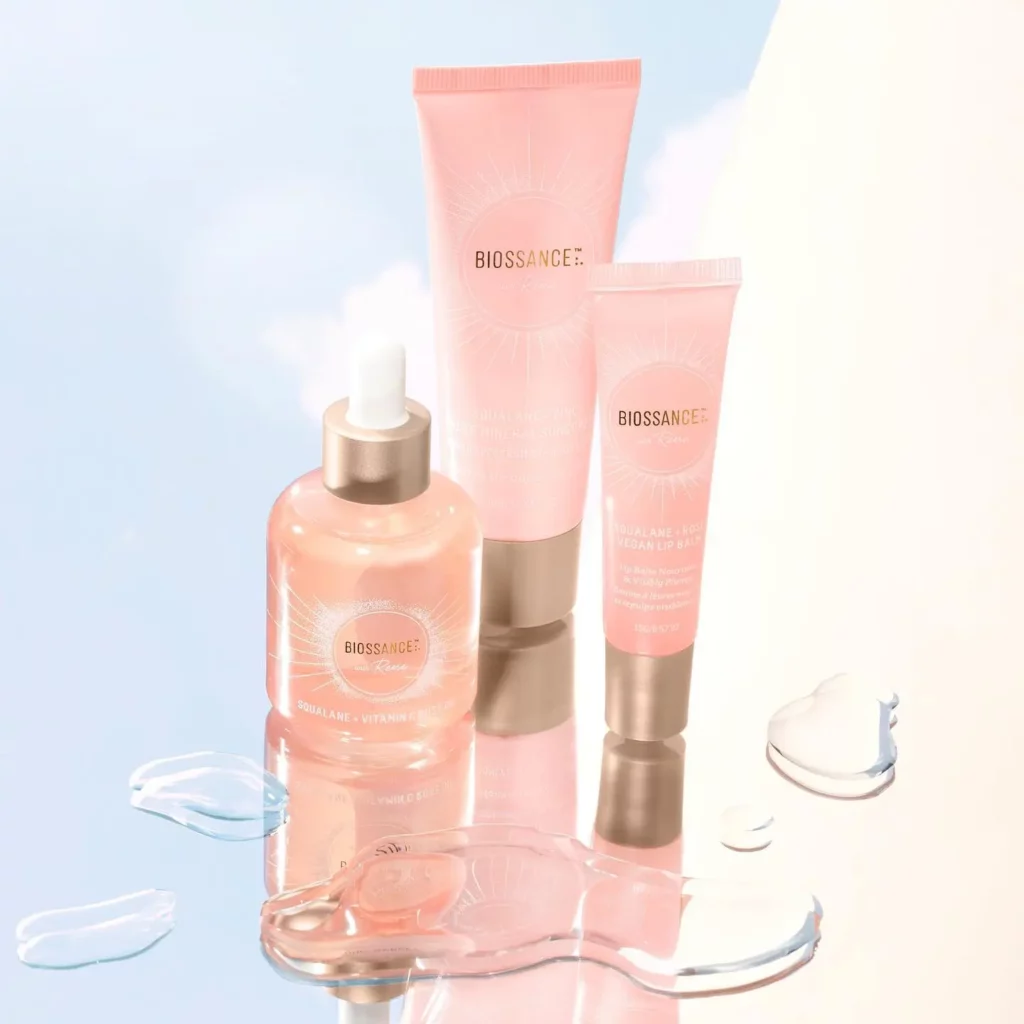 Biossance offers everything you need for a complete skincare routine including cleansers, moisturizers, serums, and toners.
But, how much does Biossance cost? Prices vary pretty significantly depending on which product you choose.
On average, you can expect to pay $30-$70 for a single product. To get more specific pricing, you'll want to browse their products to see which one (or 10) you're interested in.
Biossance Reviews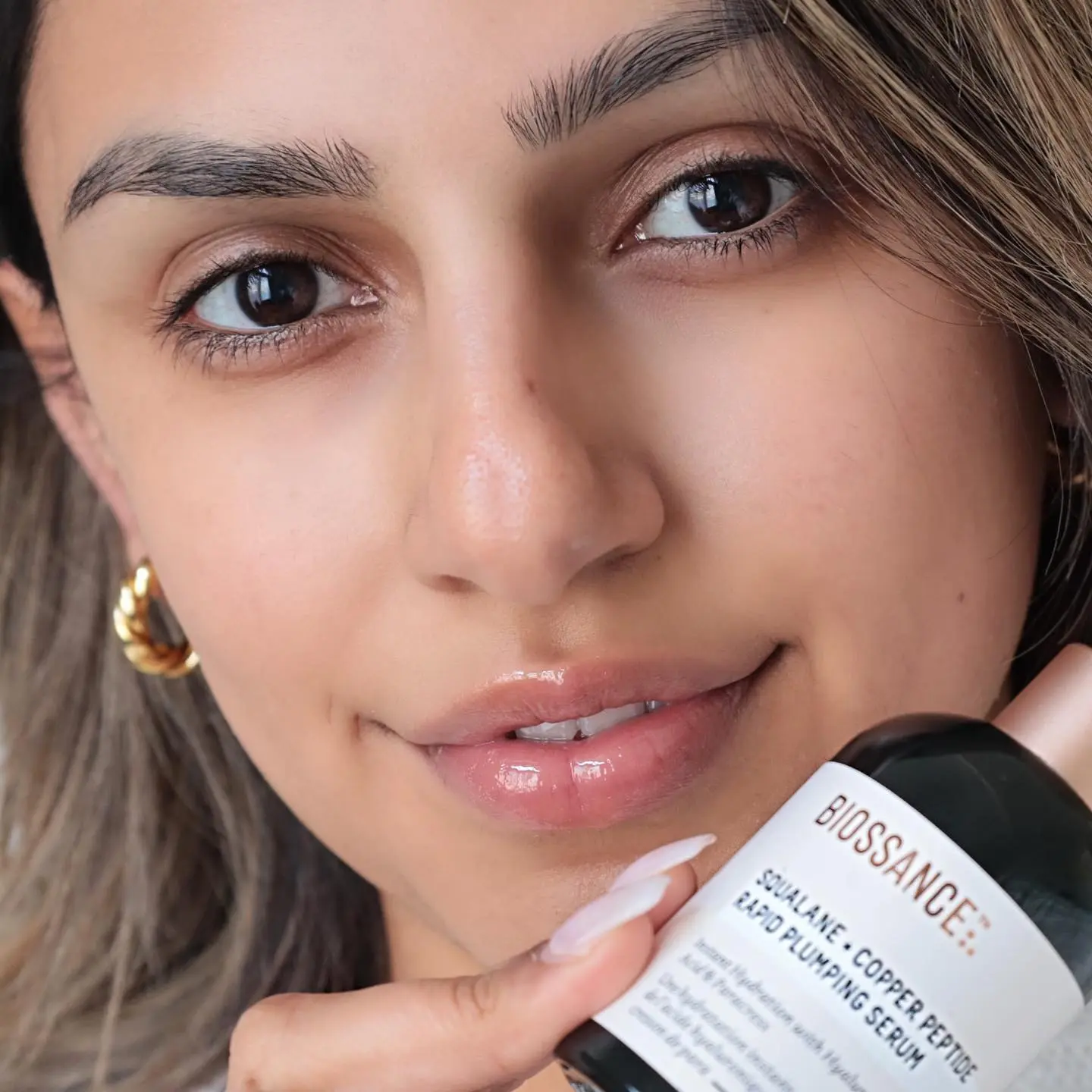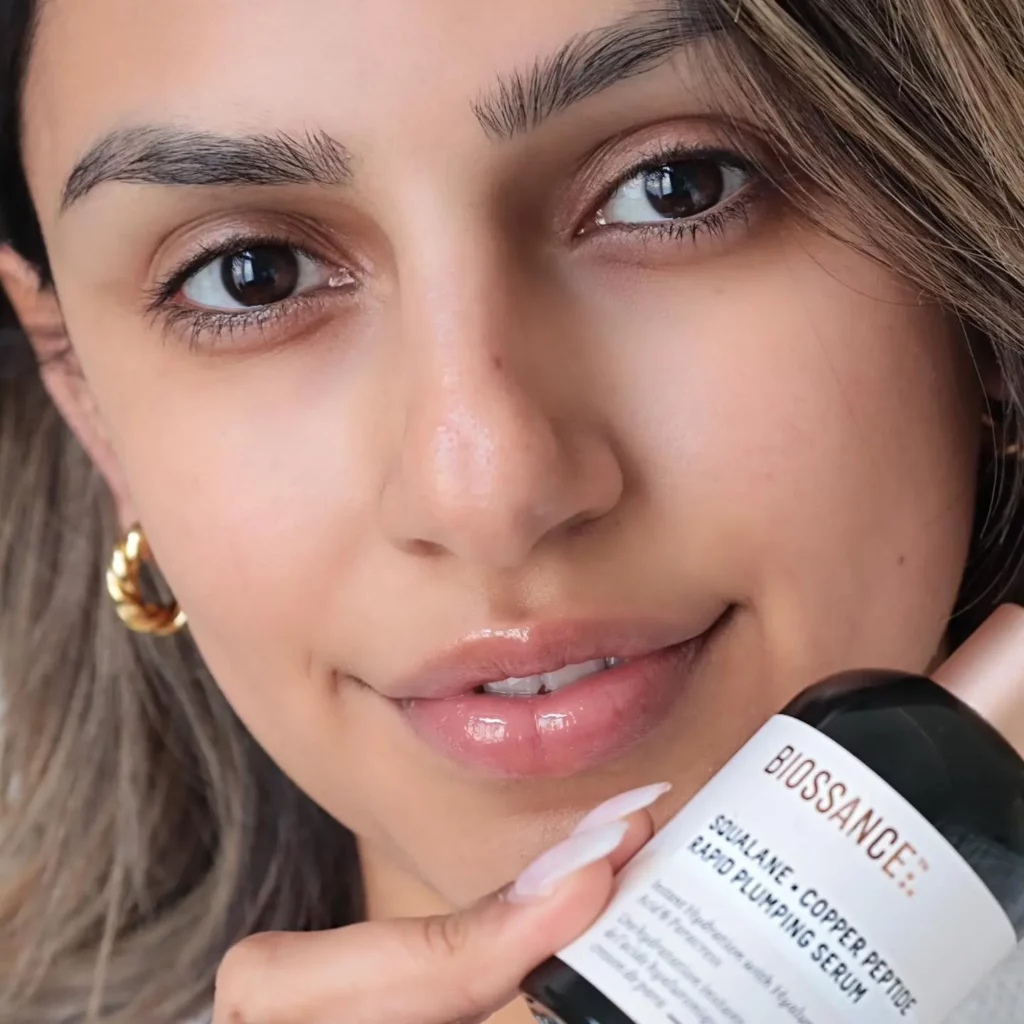 Overall: ★★★★★ 5 stars
This vegan skincare brand has rave reviews across the web. Most customers said they had noticeable improvements to the look and feel of their skin from these products. There were a few people who said they didn't notice much of a difference, but the majority of customers had positive results.
Price: ★★★★ 4 stars
While the products can be a little pricey at around $40-$60, most customers agree the price is worth it.
Quality: ★★★★★ 5 stars
An overwhelming majority of customers praise Biossance for its high-quality, effective products. Most say they saw improvements to their skin very quickly and were amazed at the results
Value: ★★★★ 4 stars
All in all, Biossance can be a great value since the products work so well. There might be cheaper products out there that give similar results, but if you can afford Biossance, it seems that most customers are over the moon with them.
While all of their products sound amazing, there are a few best-sellers that people especially love and see results with.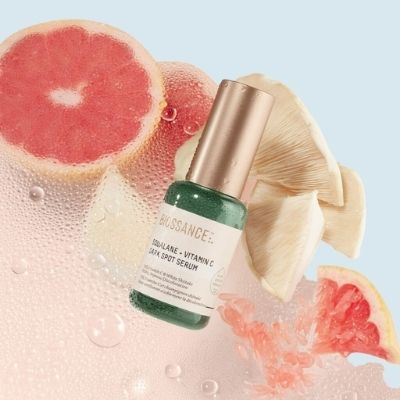 $62
Though on the pricier side, this product has hundreds of five-star reviews, a testament to its popularity and effectiveness.
This squalane serum works to dissolve hyper-pigmentation, brighten skin, and prevent discoloration from developing. Most importantly, it's designed for sensitive skin and meant to prevent any form of irritation.
---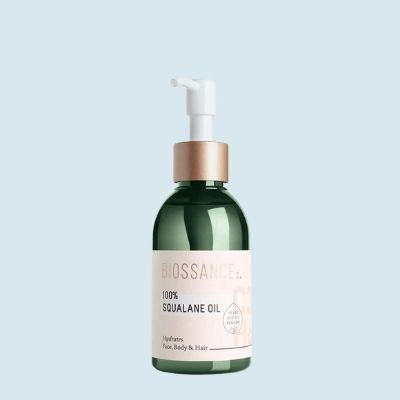 $32
According to Biossance, this product is "bioidentical" to the moisture found in human skin, ensuring that it's easily absorbed.
This oil will both hydrate your skin and lock in moisture. It can also be used all over the body, including hair.
---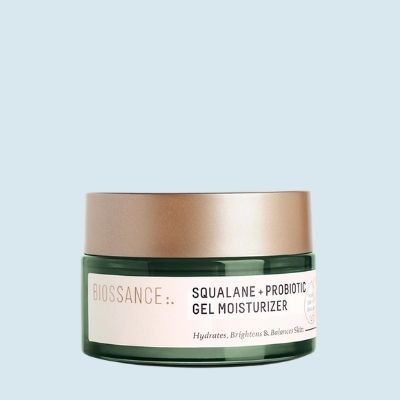 $52
This moisturizer works to calm redness and reduce the appearance of pore size.
It has just about 600 five-star reviews on Biossance's website, definitely indicative of its effectiveness.
Other Biossance Reviews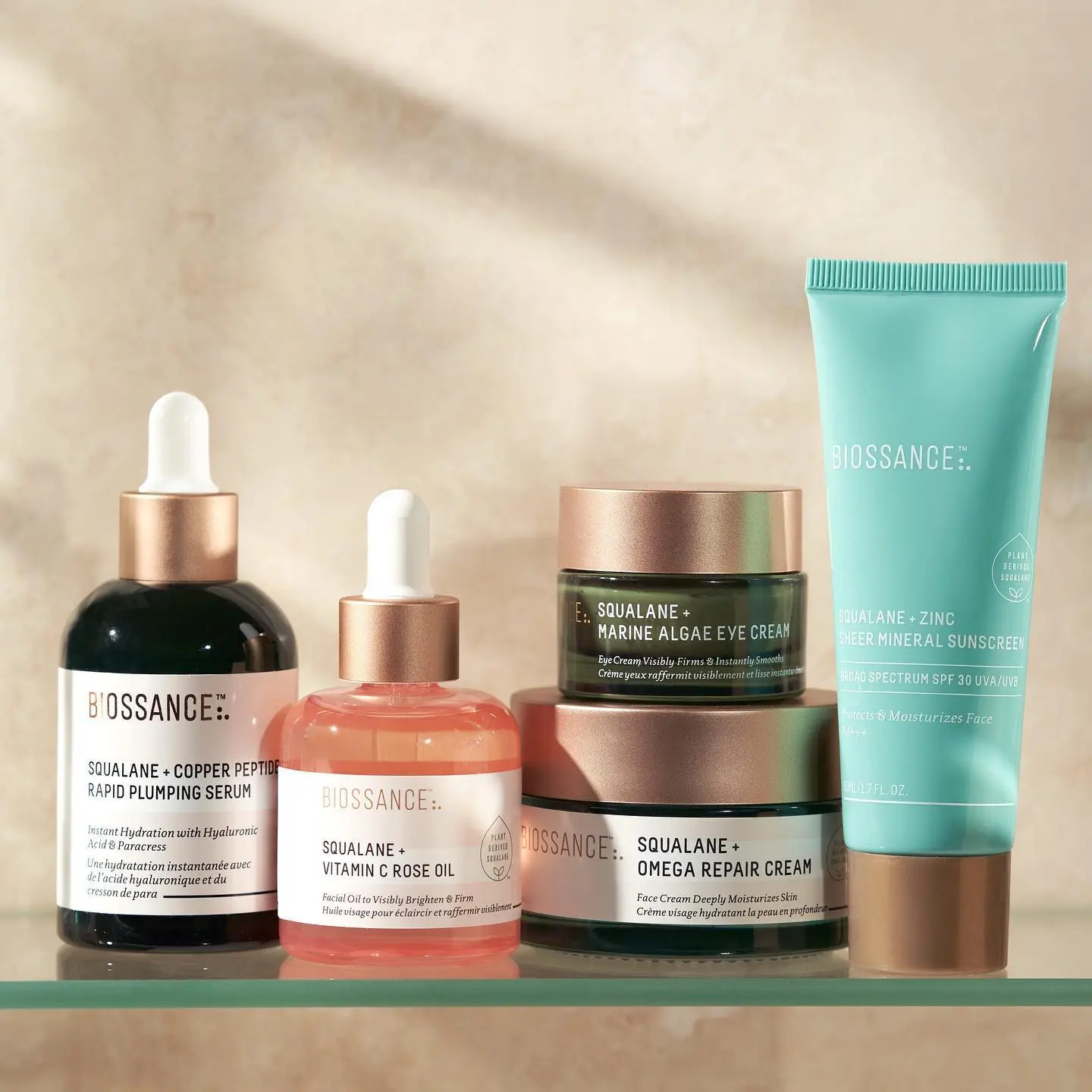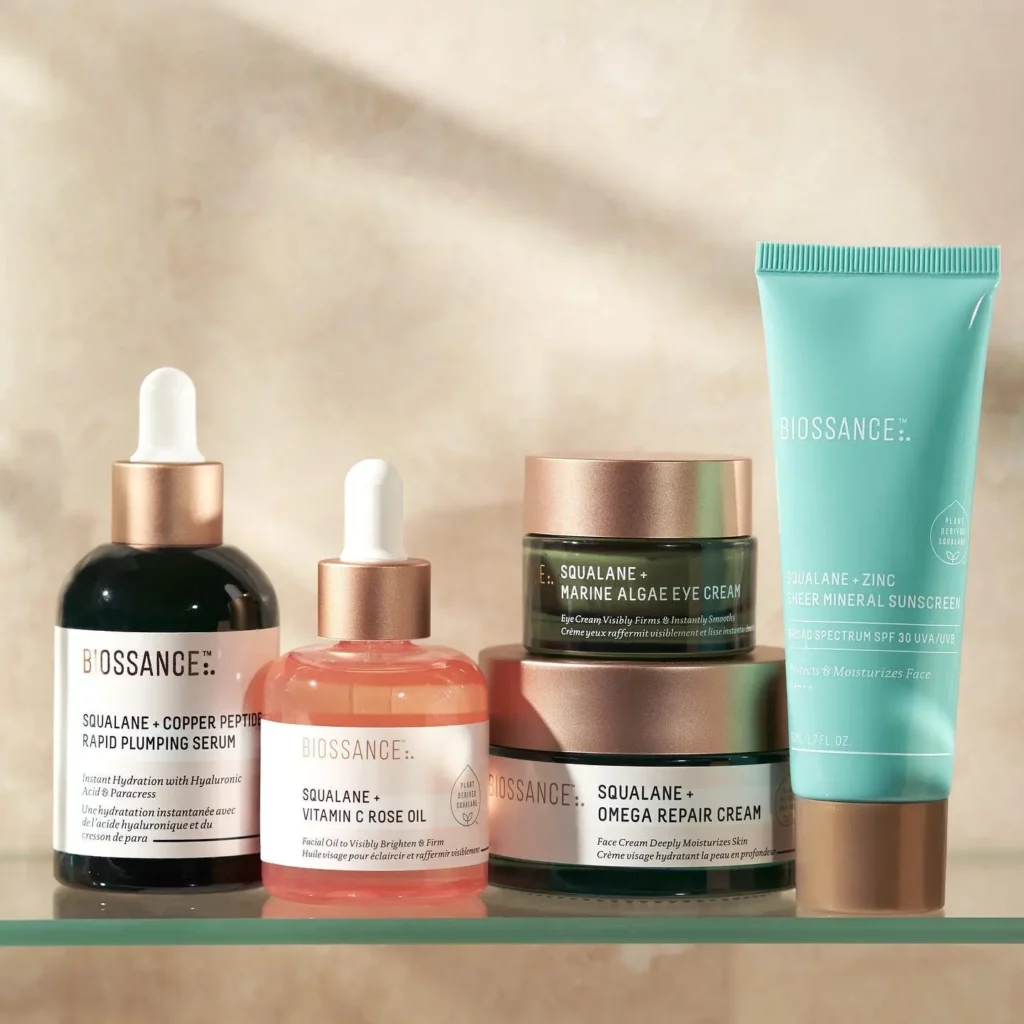 Biossance has overwhelmingly positive reviews, with the majority of customers finding their products to have a hugely beneficial impact on their skin.
"I've used this serum every day (twice a day) since I grabbed it and it's by far one of my fav products!! I've noticed such a difference in my hyperpigmentation and this has been such a blessing! Highly highly recommend this product!" – Cassie
"WOW. Talk about quick results. This is my new favorite serum from Biossance and I have used everything. I use this during the day and it's AMAZING." – Stacey
"I absolutely loved it. I have been looking for a good moisturizer for a very long time and I am so happy that I found this one. I really like the texture of the product. It is so light weight and my skin absorb it so well. I love how my skin feels now. The texture of my skin had improved drastically. I would 100% recommend this product." – Ankita
Based on thousands of Biossance reviews across the web from sites like Influenster and Reddit, here are the main points of feedback from customers about this brand:
High-quality
Effective
Improves the look and feel of skin
An investment, but worth the price
Return Policy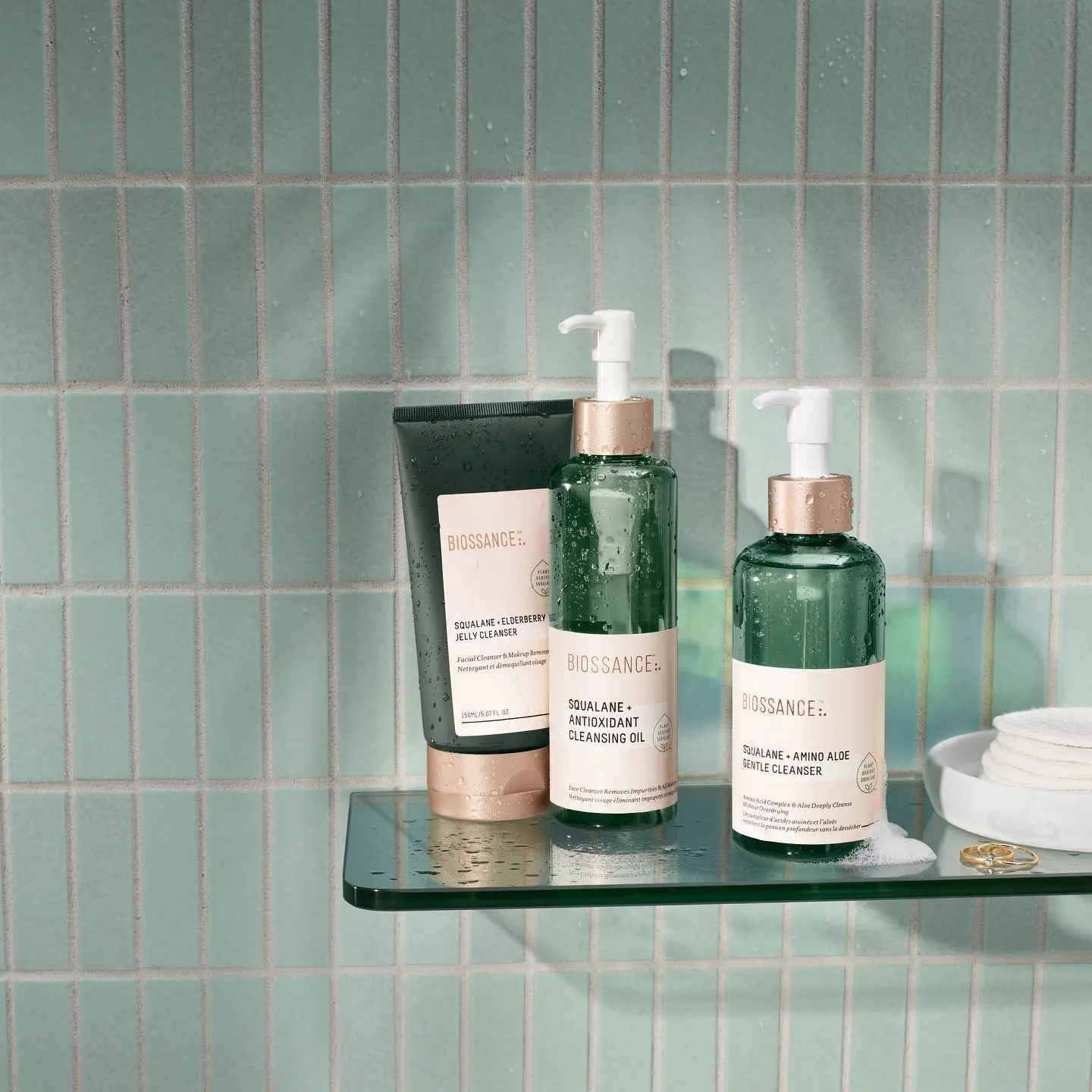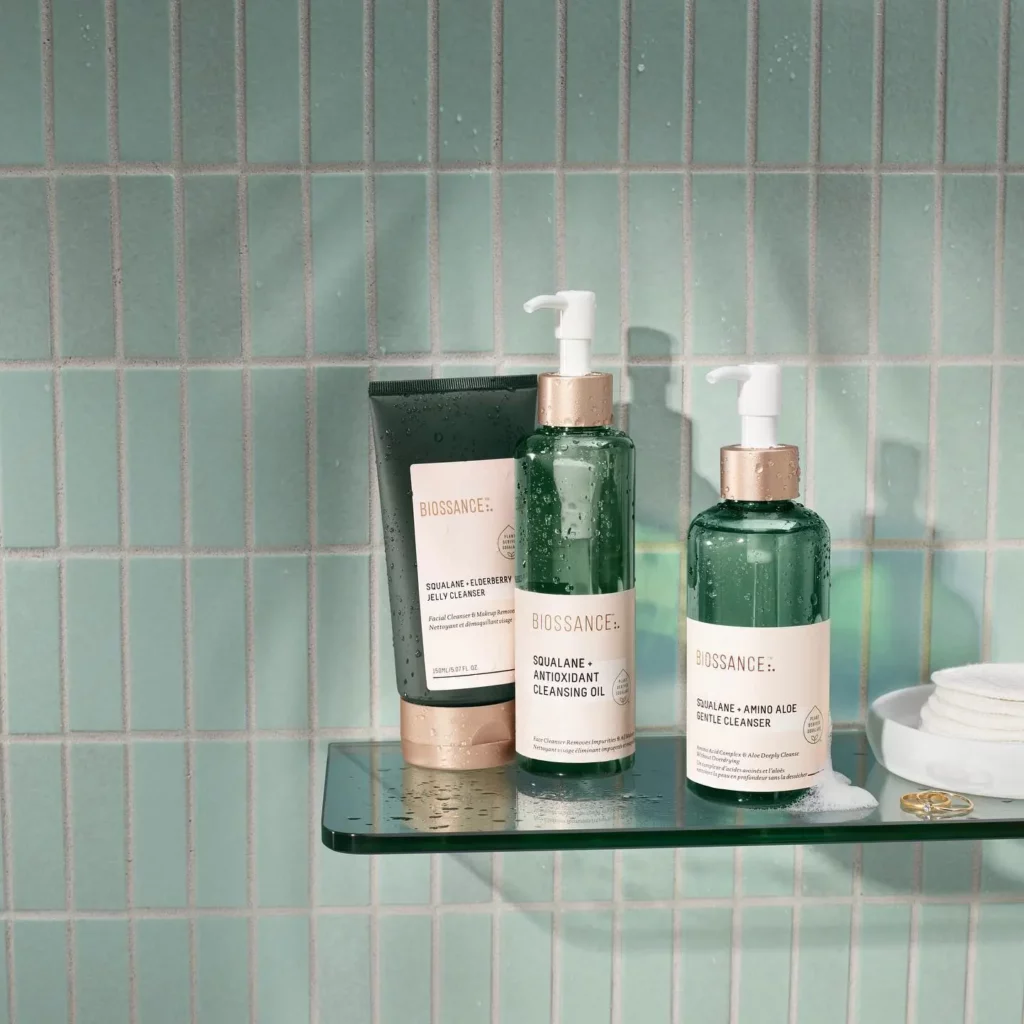 A huge factor when shopping for a new brand is the potential to return it if it doesn't work out for you, especially if it's on the pricier side
Although policies tend to be more strict when it comes to personal care products like this, Biossance has a great return policy!
On their FAQ page, they state that you can return your purchase within 60 days for any reason for a full refund.
The Bottom Line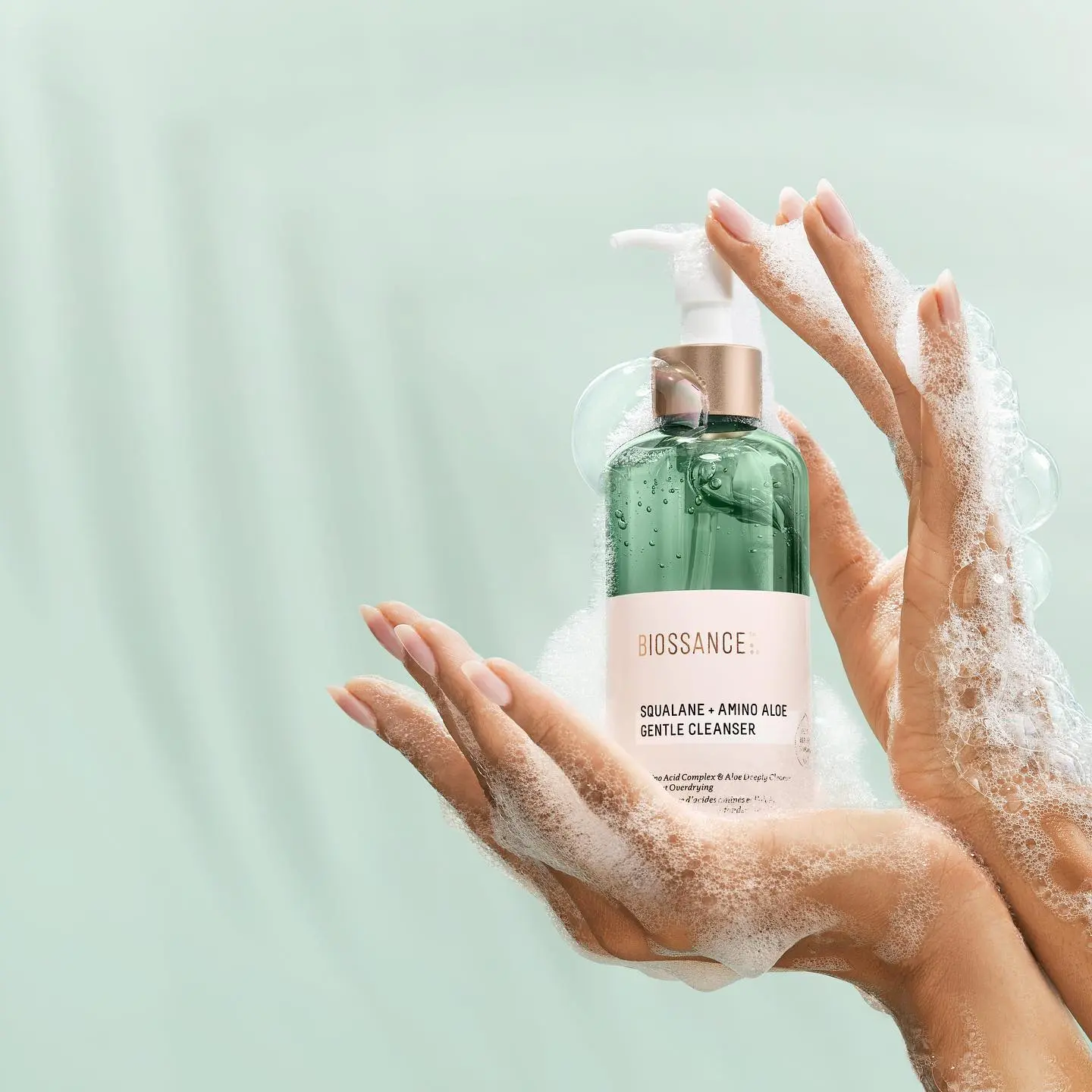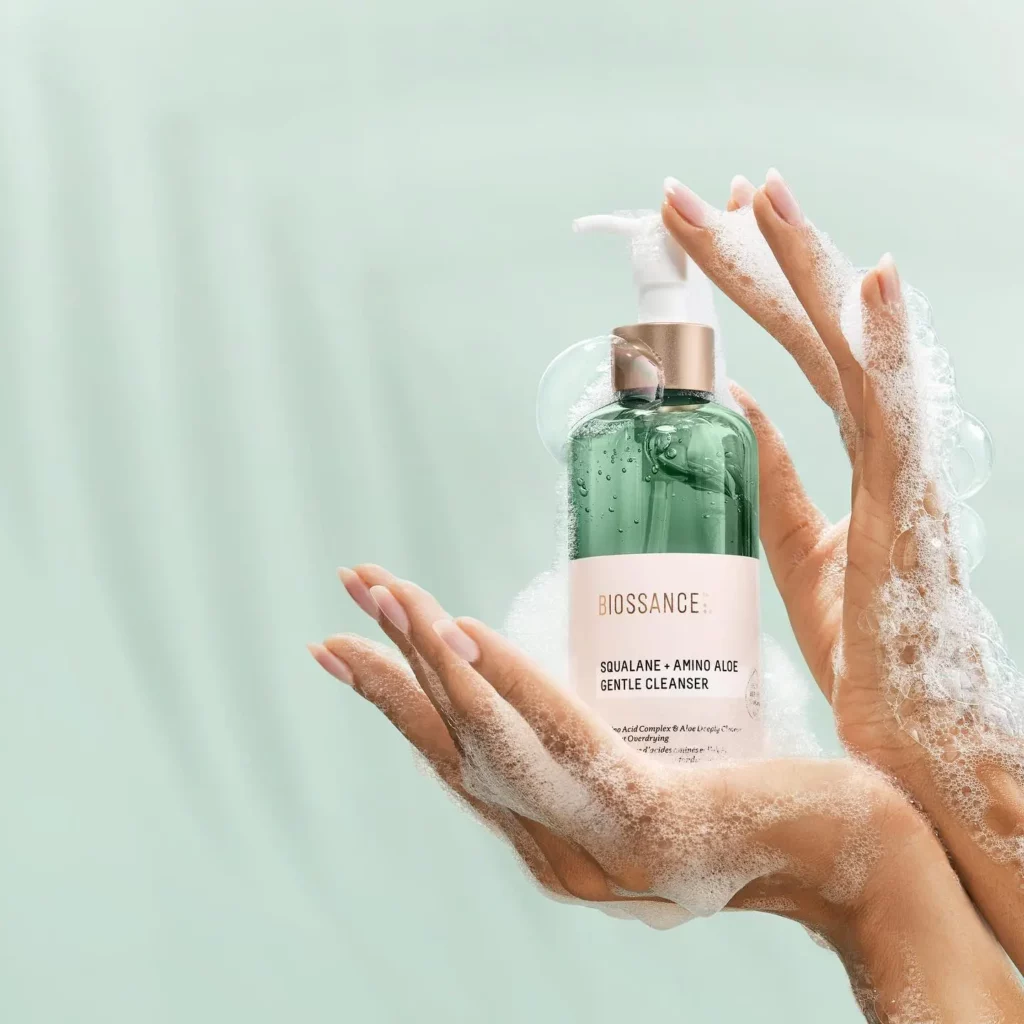 Overall, the only real downside we found to Biossance was the price. If you have the money to spend, their products may be a great investment! Not only will they help your skin, but you'll also feel peace of mind that you are helping the environment.
While some people didn't see noteworthy results, the majority of Biossance reviews were happy with how their skin looked after using their products, and some experienced drastic benefits.
To get the best bang for your buck and try the largest variety of their products, check out the starter sets!
Or, if you're looking for a cheaper alternative that delivers very similar results, we'd recommend trying out The Ordinary!
Biossance Alternatives
Drunk Elephant (check out our review!)