Z palette is a fun way to create your own makeup palettes that is popular among the beauty community, but their empty palettes alone are surprisingly expensive. If you're looking for a Z palette dupe or alternative that's more affordable so you can have extra cash to actually fill out your palette, we've got you covered.
With any empty palette you purchase, make sure to measure the pans you want to fill it up with to ensure that they fit since most of them are different sizes.
RELATED: 10 Best Naked Palette Dupes That Are Just As Good
What Is The Z Palette?
The Z Palette is an empty magnetic makeup palette with a clear window that allows you to customize your own selection of makeup products. The magnetic base ensures that your products will stay in place, while the clear window makes it easy to see what you have inside.
This product makes it easy to choose your own eyeshadows, blushes, and bronzers. You can mix and match makeup products from your favorite brands to create the perfect palette for you.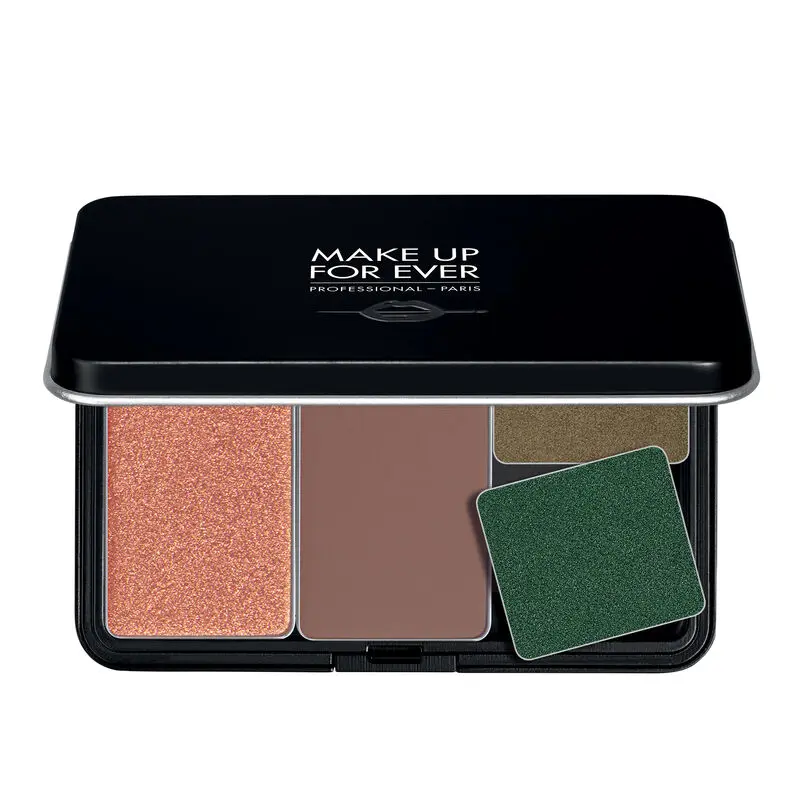 This refillable makeup palette is a perfect addition to your vanity or makeup room.
Coming in a variety of different sizes, they have the perfect case for your dream palette. Plus, they're super affordable (although not the largest options around).
---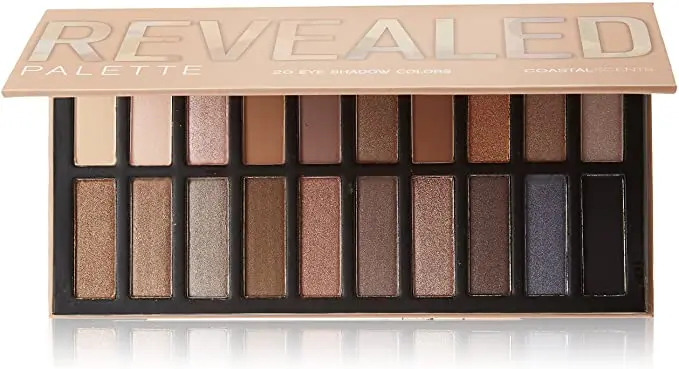 With a variety of empty magnetic palettes to choose from, you can design the absolute perfect palette. Whether you're looking for one with round slots or one without, they've got you covered.
---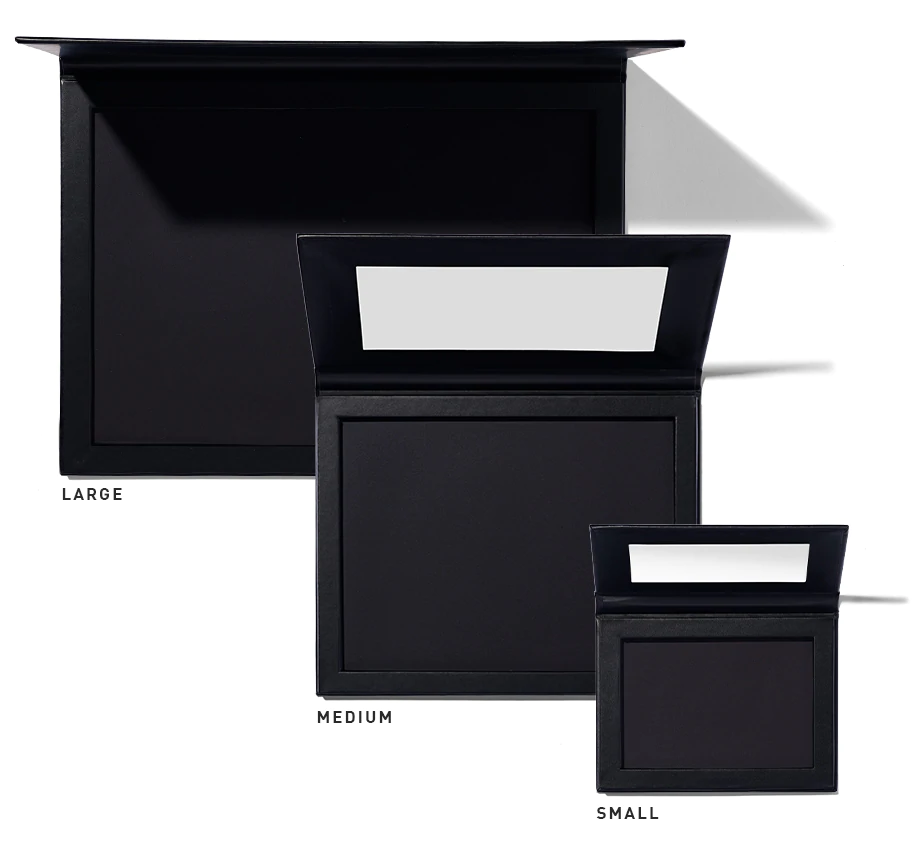 The empty magnetic palettes from Morphe are a wonderful way to keep your favorite eyeshadows with you at all times.
Carry your go-to look with you when you're at work, out with friends, or enjoying a romantic date. At just $10 for the Large palette, you can't go wrong with their prices and quality.
---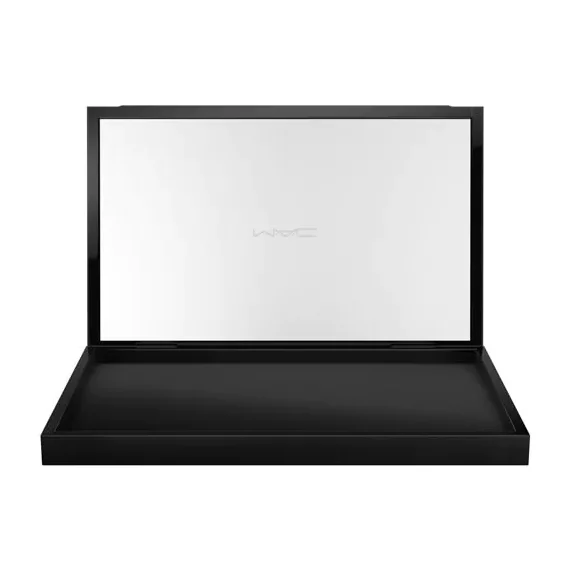 The MAC Pro Palette is a sturdy, impressive little palette that won't fall apart or break any time soon.
MAC means quality and this palette is exactly that. Despite being great quality, their empty palettes still manage to be affordable, with most options under $10!
---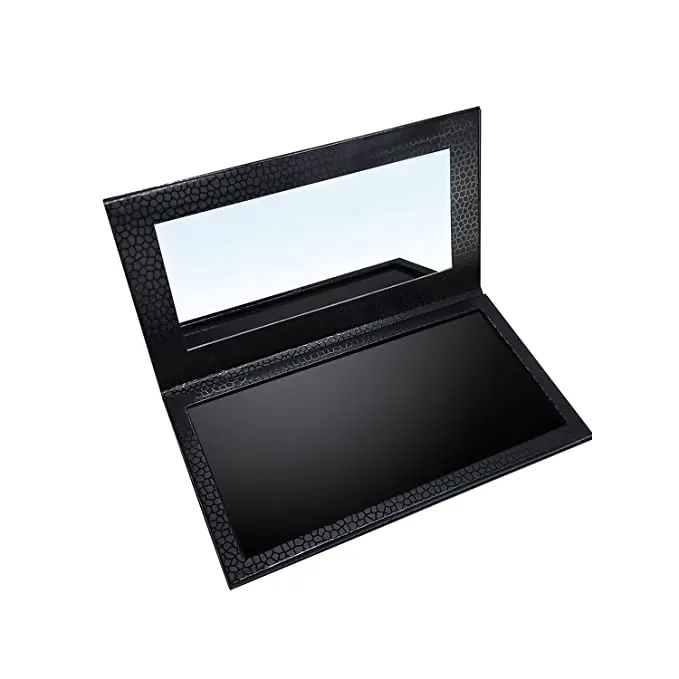 This Z Palette dupe can hold all your favorite single eyeshadows, lipsticks, powders, blushes, and more.
It is a high-quality magnetic palette that will snap shut with ease. It looks very similar to the Z palette (aside from the price tag), plus it includes a convenient mirror! This brand also carries plenty more options, from colored cases to eyelash books!
---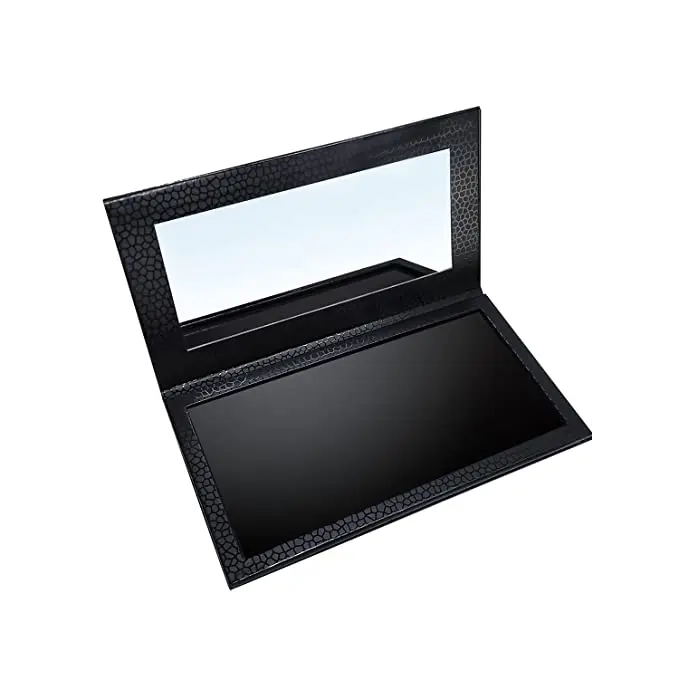 Have a lot to hold? This 4-layer palette is the perfect way to carry your favorite singular makeup items. It doesn't take up much space, yet it holds so much!
This is one of the few books we will be opening again and again.
---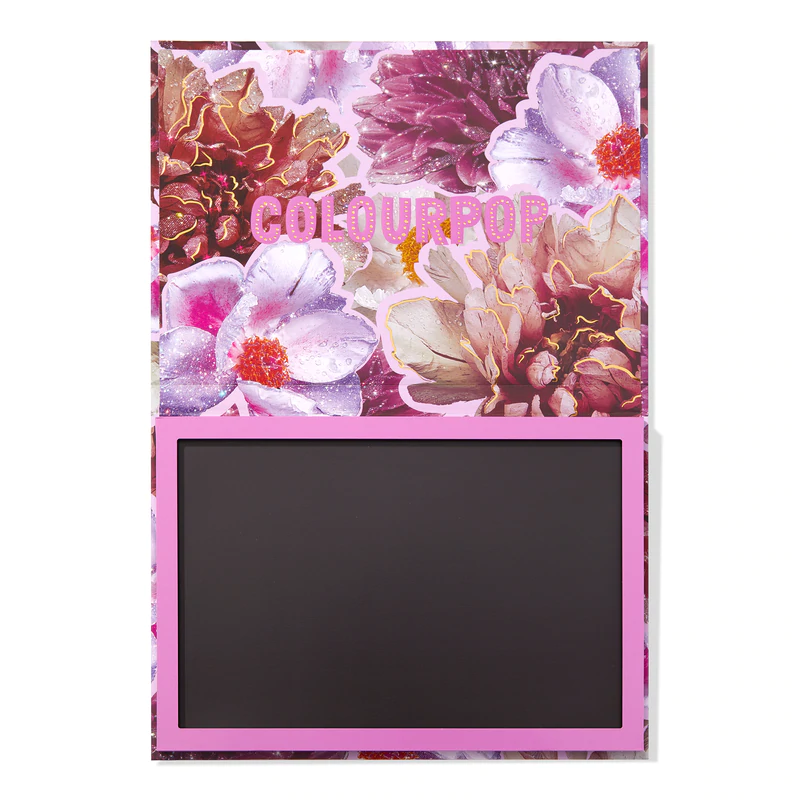 From the top makeup brand, Colourpop offers an array of colorful empty palettes of various sizes.
Each of them is magnetic and can hold any type of makeup product you'd like! They typically cost $7 – $10 depending on the size, but we've seen them for half off!
FAQs
How do you clean a Z palette?
Thankfully, Z palettes are very easy to clean. All you have to do is remove the remake pans inside and then wipe the palette with a damp cloth. You can use a mild soap, such as dish soap, if you want a better clean.
How do you use the Z palette?
To use the Z Palette, just fill it up with the makeup of your choice, as long as they have a magnetic back in order to stick to the palette. If they don't have a magnetic back, you can either attach one or depan the makeup and put it in another pan.
How do you depot your makeup?
In order to depot your makeup, you'll first need to apply heat to loosen up the glue on the packaging. You can do this by using a hair dryer or by placing the product on a flat iron for a few minutes. Just make sure nothing is flammable!
Next, use tweezers to remove the makeup from one pan into the one you want to use. If the makeup is pressed powder and it breaks during transfer, you can always add a few drops of rubbing alcohol to get it back to its original form.