Being a tall woman has more perks (can reach things, probably hot, main character vibes) than cons, and unfortunately one of the cons is the inconvenience of finding perfectly-fitting clothing.
But, there are plenty of brands that offer tall sizes — all you gotta do is know where to look, and we're here to help.
Here are 10 of the best stores for tall women to dress for success!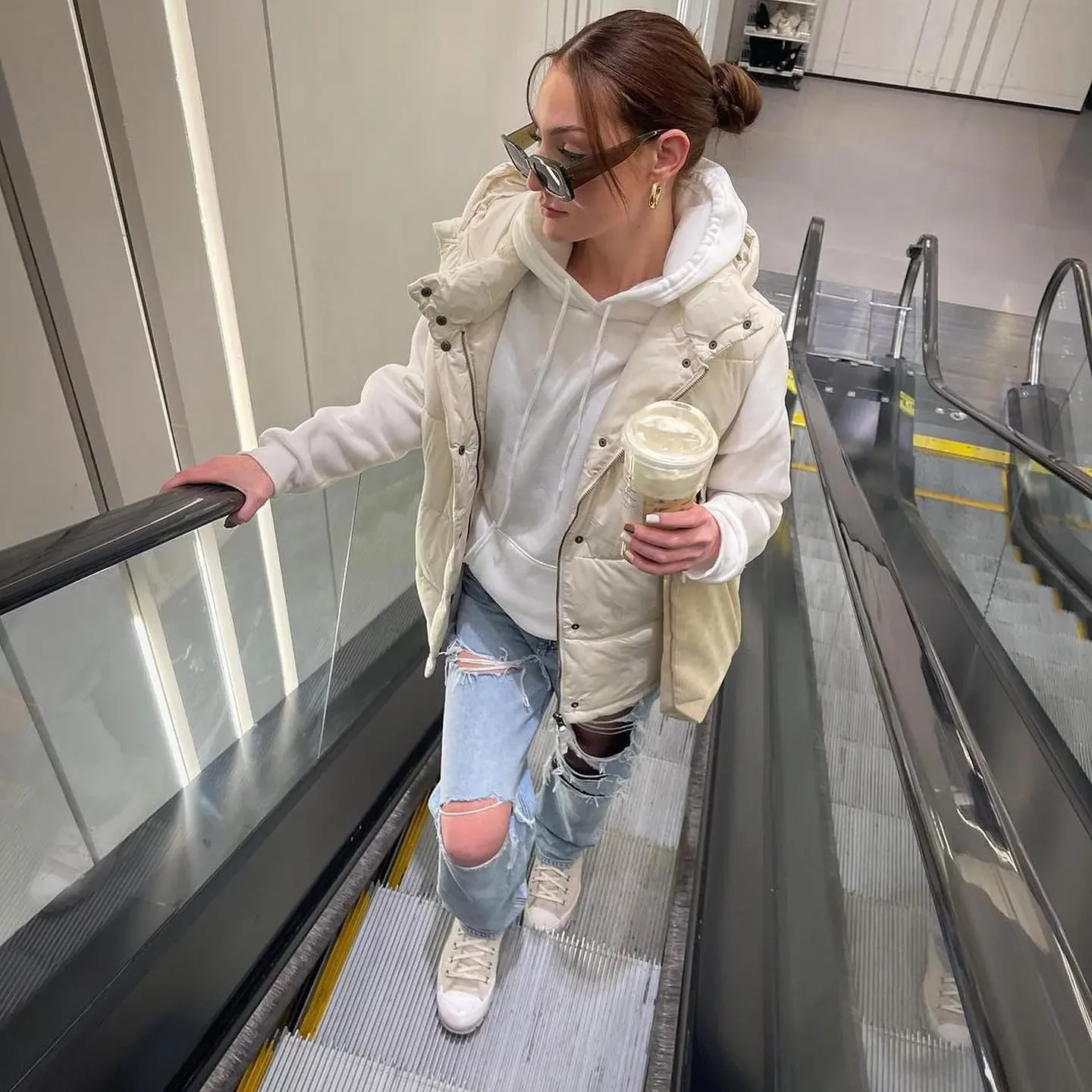 Average price range: $10 – $210
Size range: 2XS – 2XL
Some may not know this, but American Eagle has an extended sizes department that not only accommodates petite sizes but also tall sizes!
American Eagle is a popular brand known for its great jeans and contemporary clothing styles, and is perfect for certified tall girls.
In fact, American Eagle bottoms have sizes ranging from 0 long to 20 long, and the brand also offers select dresses and tops offered from size S tall to size XL tall.
---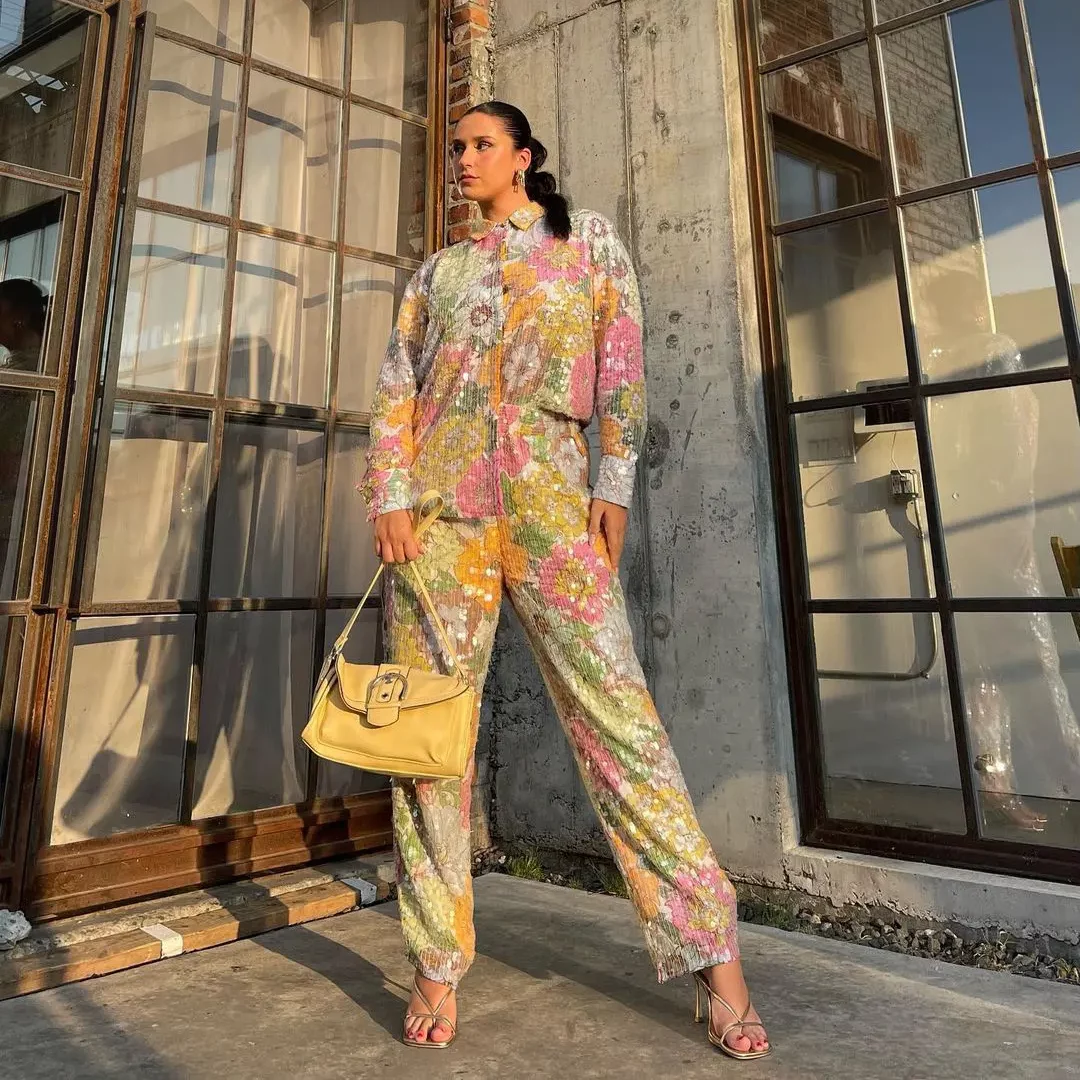 Average price range: $10 – $285
Size range: 2XS – 2XL
I've said it before and I'll say it forever: ASOS literally has everything. Need activewear? Vintage clothing? Beauty products? ASOS is your best friend.
With that being said, it's not a surprise ASOS has a department dedicated specifically for tall women.
If you're 5'9 and over and are dying to wear better-proportioned clothing, this is the spot for you.
A shopping utopia, ASOS's Tall section offers dresses, tops, bottoms, sweaters, and more!
---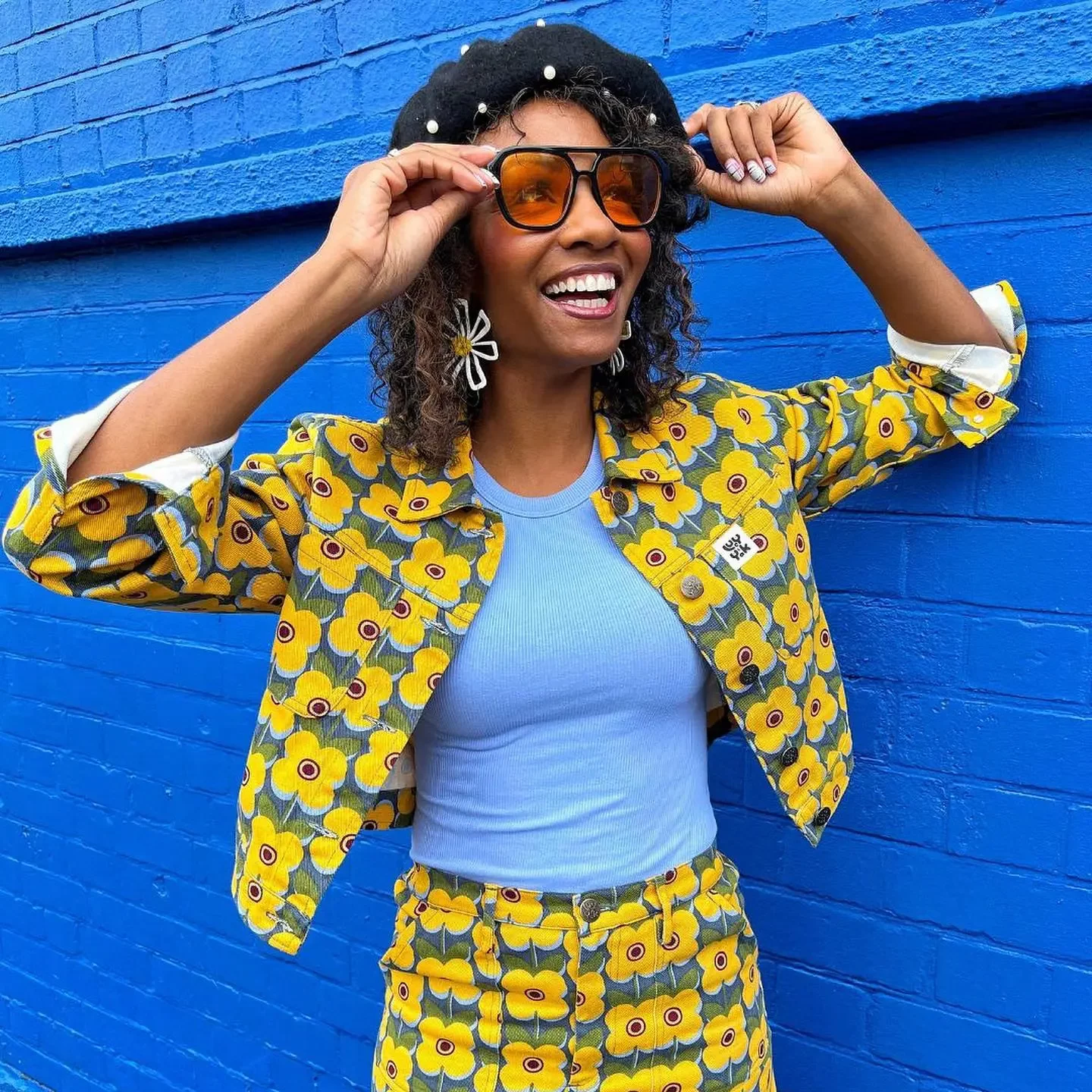 Average price range: $20 – $150
Size range: S – 4XL
If you're looking for jeans that will accommodate longer legs and actually cover the ankle, Lucy and Yak is the move.
Made with ethically-sourced materials and fabrics, Lucy and Yak is a sustainable fashion brand offering jeans, dungarees, trousers, and other bottoms in sizes starting from S Long to 2XL Long!
Not only is Lucy and Yak inclusive towards height, but the brand is also size-inclusive, offering options up to 4XL.
RELATED: 12 Basic Clothing Brands for Wardrobe Essentials
---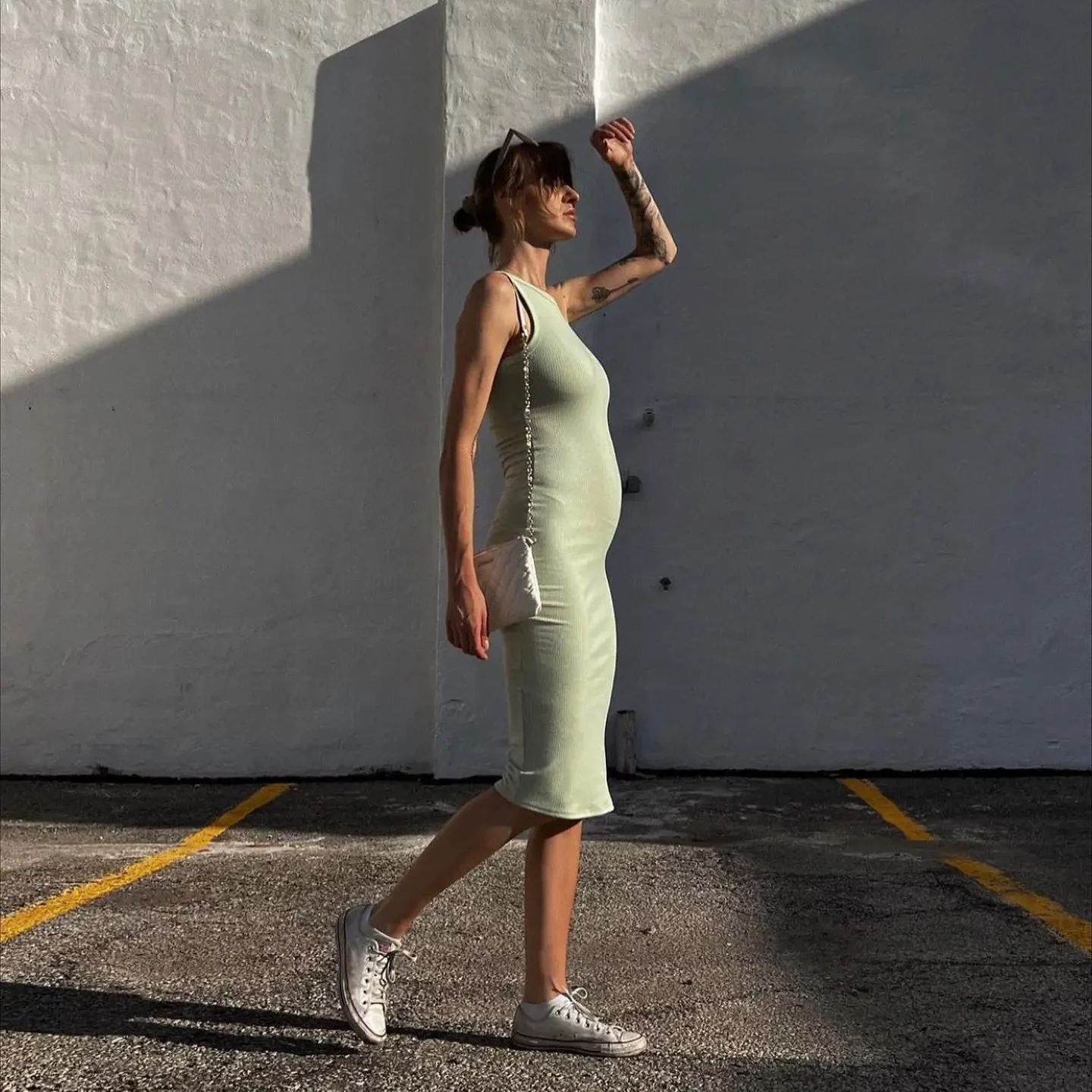 Average price range: $15 – $80
Size range: XS – 2XL
Exclusively for tall women and girls, Alloy Apparel is the go-to spot for trendy and super-chic clothing made with just the right proportions.
A size-inclusive brand, Alloy Apparel carries sizes XS to XXL and offers inseams from 35 to 37 inches.
Alloy Apparel has everything a tall girly needs to create the perfect wardrobe — from jackets and tops to bottoms and blazers!
---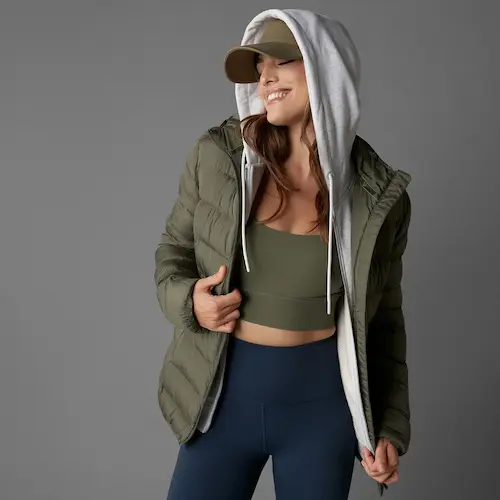 Average price range: $10 – $206
Size range: XS – 2XL
Made for men up to 7'1 and women up to 6'6, American Tall definitely lives up to its name.
Focusing on creating the perfect proportions, American Tall has made it its mission to design shirts that cover the torso entirely (even when reaching up to grab something) and jeans that actually meet your shoes.
With over 20 tall sizes in bottoms and 8 tall sizes in tops, American Tall caters to the tall squad and the tall squad only.
---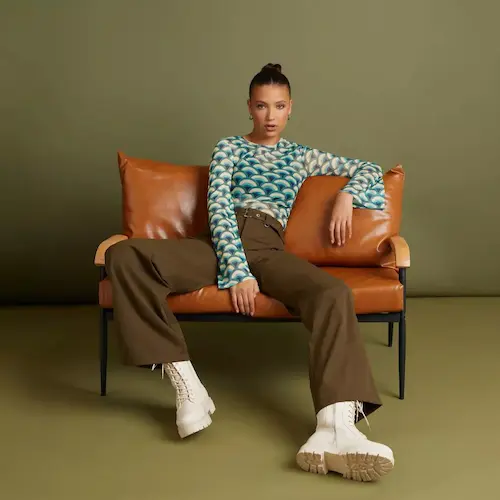 Average price range: $5 – $170
Size range: XS – 2XL
Since 1976, Long Tall Sally has been based in London, UK creating and designing clothes solely for tall women.
Since they are one of the few stores for tall women that actually focuses 100% on clothes for tall women, you can be confident that they won't disappoint.
With extreme detail to pocket placement, hems, and other garments, Long Tall Sally doesn't just add inches but tailors each piece of clothing to be the proportion it should be.
Offering everything from bottoms, dresses, and footwear, Long Tall Sally is a tall's girls bestie!
---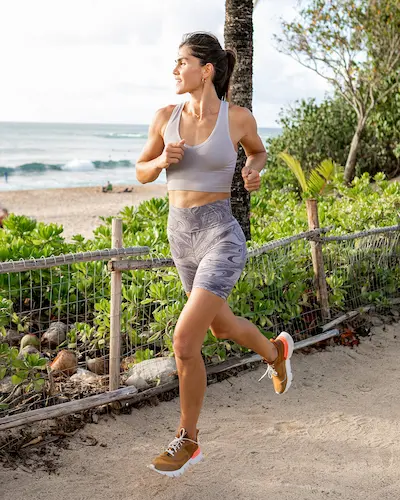 Average price range: $59 – $150
Size range: 2XS – 2XL
If you're tired of wearing capris to work out, Athleta has the solution.
The popular athleisure brand carries tall sizes for its bottoms department, perfect for women over 5'9!
With sizes starting from size 0 to size 18, you'll never have to worry about what bottoms to wear when Athleta offers leggings, shorts, and even sleepwear!
---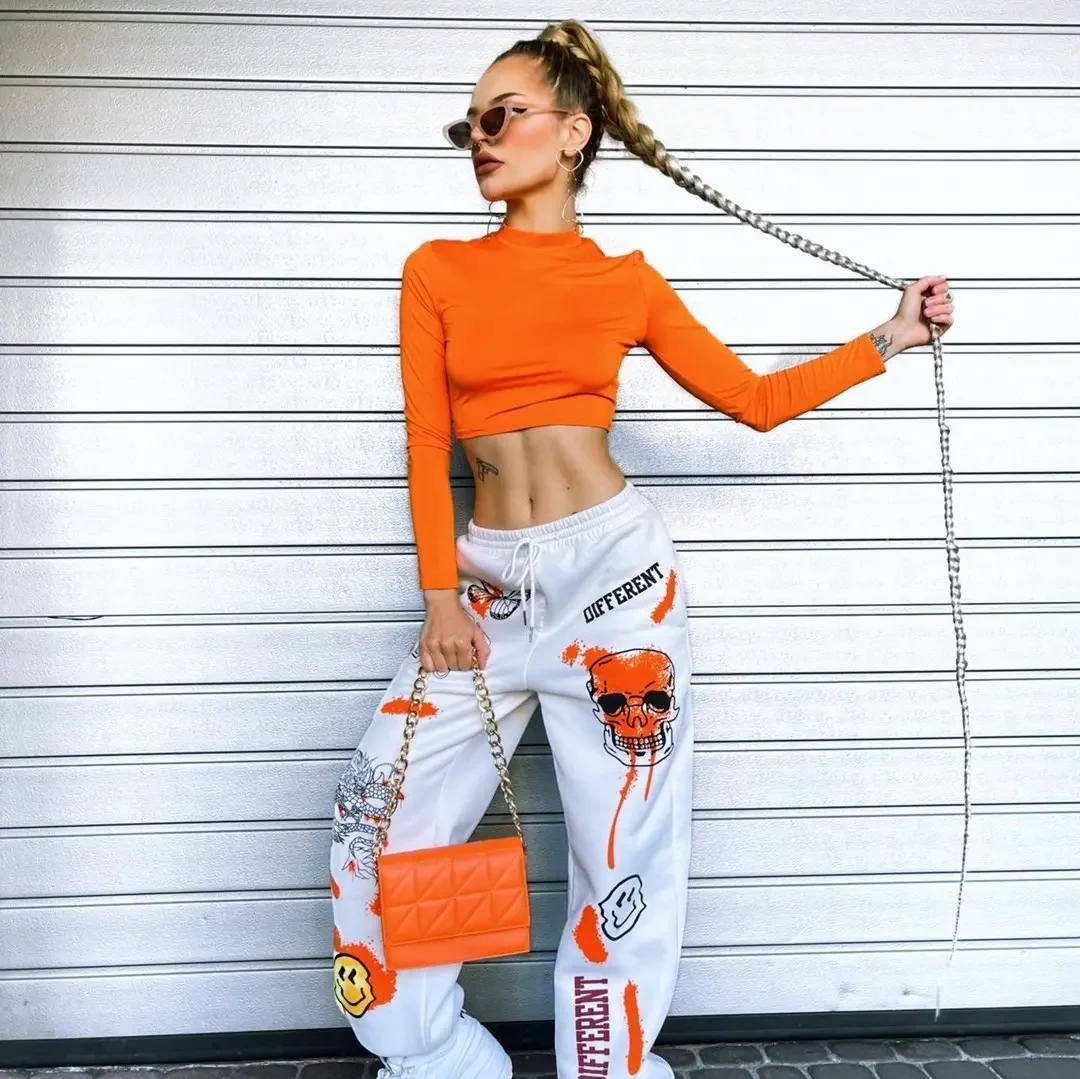 Average price range: $3 – $35
Size range: XS – XL
If you're balling on a budget, Shein is always a good choice to get a lot of clothing for less.
This mega fast-fashion brand is known for having a plethora of styles and keeping up with the trends, but did you know it also has a tall section?
With a wide selection of tops, bottoms, and dresses, Shein Tall has everything you need to make the cutest outfits for every style.
The only tricky part is there's no way to filter what you need by garment — you can only use other filters like color, occasion, size, and material. This means everything is jumbled on the page.
This makes it difficult to shop for specific items, but if you're just browsing and like getting a look at everything at the same time, Shein Tall is a great and affordable choice to shop.
---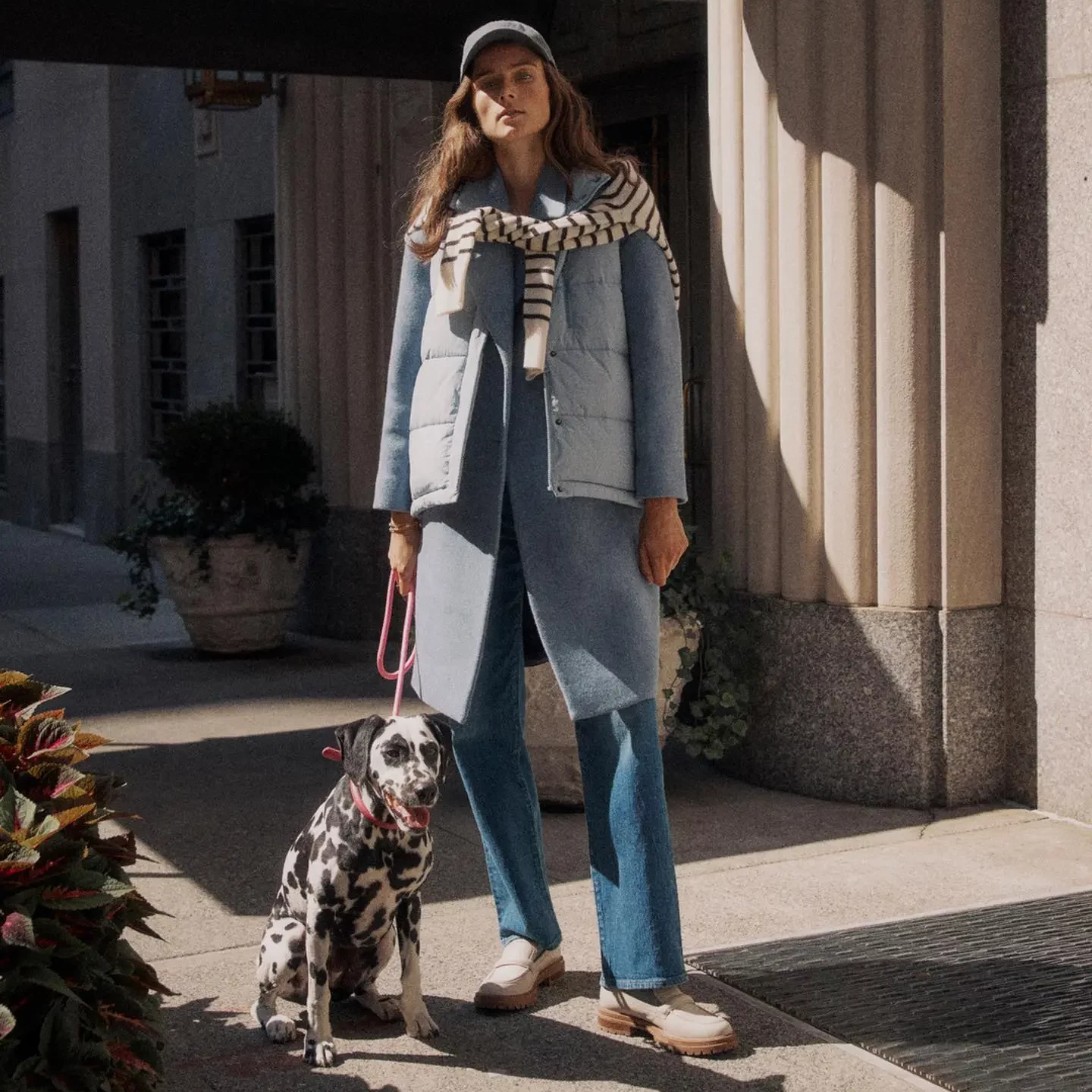 Average price range: $20 – $149
Size range: 2XS – 2XL
Famous for its excellent jeans, Madewell took it to the next level and created denim for tall women who are 6'0 and above.
With an awesome selection of jeans and trousers ranging from every fit and style, Madewell makes sure tall women are included in having high-quality denim.
Even better, if you thought the regular tall section was neat, Madewell even has a taller section that reaches up to a 37-inch inseam!
---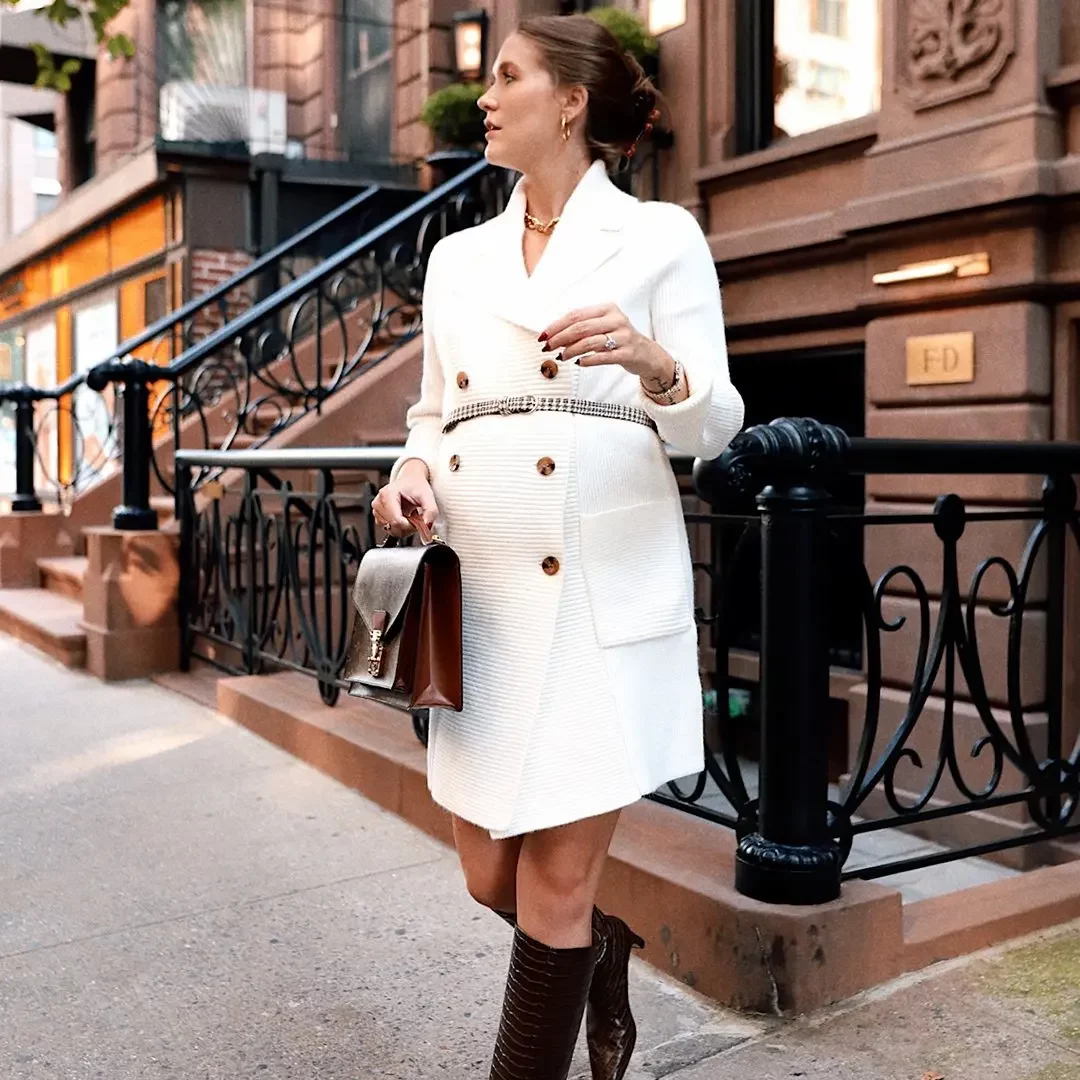 Average price range: $28 – $200
Size range: XS – 2XL
Tall girl bosses need clothes for the office, too, and Ann Taylor is the spot to shop.
Known for offering business, business-casual, and overall chic styles, shopping from Ann Taylor's tall department will automatically make you the main character in the whole building.
With jackets, skirts, suits, and more to choose from, not having to worry about if your clothing proportions are right is the ultimate power move.
In Conclusion
Tall women — I see you (as if it's that hard), I feel you, and I empathize with you.
As a short girl, the frustration of not being able to find clothes that properly fit is totally real, valid, and just another inconvenience that's absolutely not needed.
With this list of top stores for tall women, we hope you find a brand that speaks to you and fits your body as you deserve. May your ankles always be covered when you want them to be!