Let's be real, nobody likes boring stocking stuffers.
Pens, notepads, socks . . . we can do better (well, I always love new socks, but that's beside the point).
So below, we've shared our favorite stocking stuffers that we are definitely going to be putting in our stockings this year (and that I hope I get in mine)!
There are a few beauty and makeup gifts, but many of the other stocking stuffers we shared are great for both women and men alike.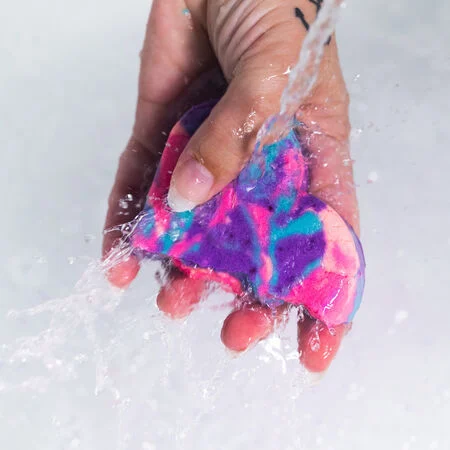 LUSH Bath bombs always take the spotlight, but we think bubble bars are a much better stocking stuffer. Why?
Two huge reasons: you can use them multiple times and they make lots of bubbles. Bath bombs are fun, but they're a one-time-use. They just sizzle for a minute or two and then it's over.
With bubble bars, you get to enjoy the bubbles for the entire bath and you can use them for multiple baths.
The candy cane bubble bar is perfect for the holidays and the cinnamon roll bubble bar smells out of this world good.
---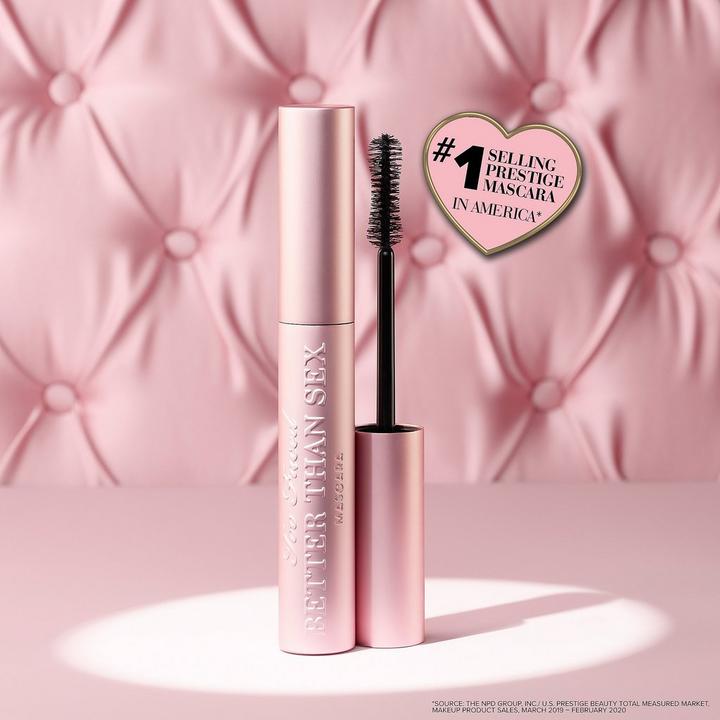 One of our all-time favorite mascaras, the Better Than Sex mascara is an exciting stocking stuffer for anyone who loves makeup.
You can opt for the full size at $28, or stick with the more affordable travel version for $16. Either way, they will love this gift.
---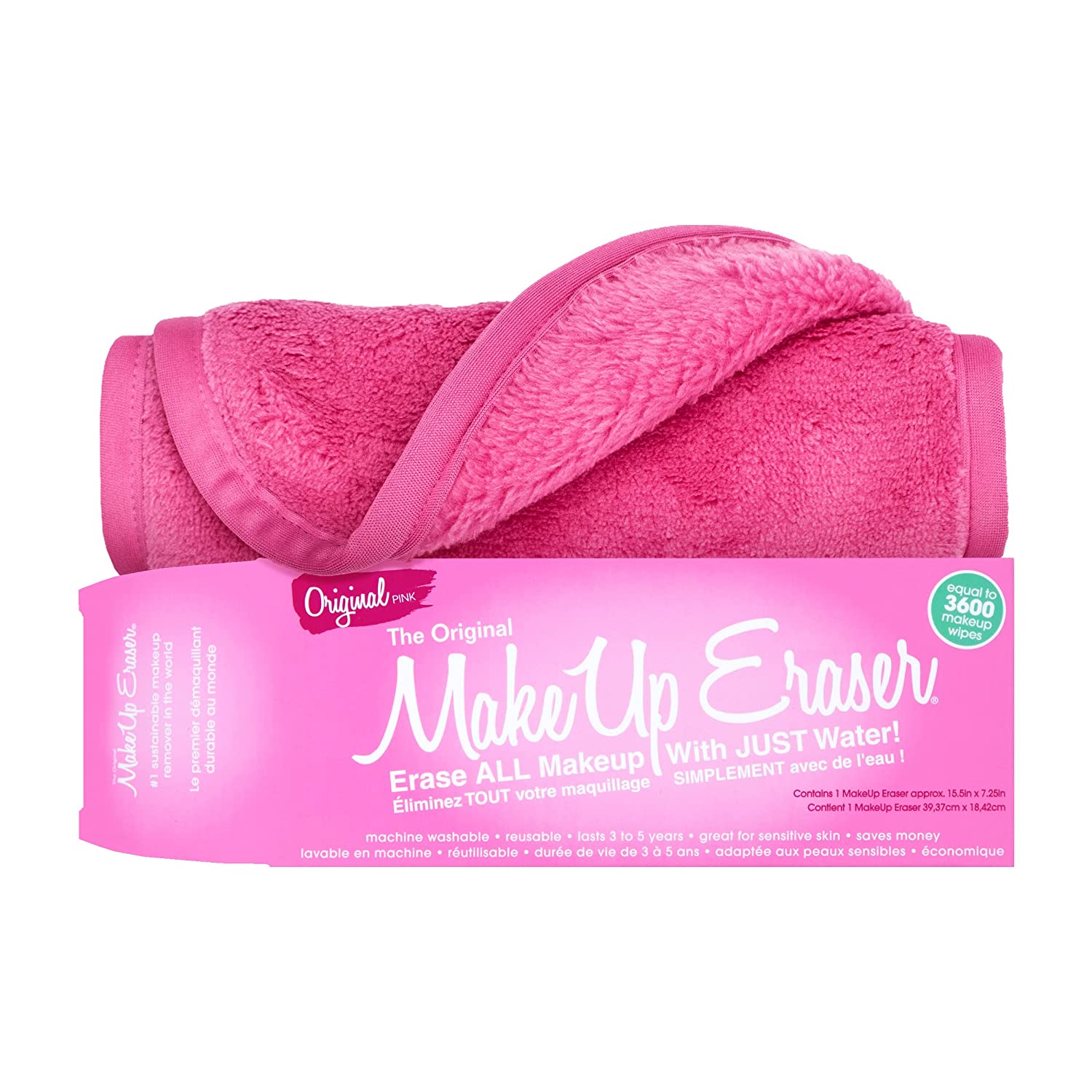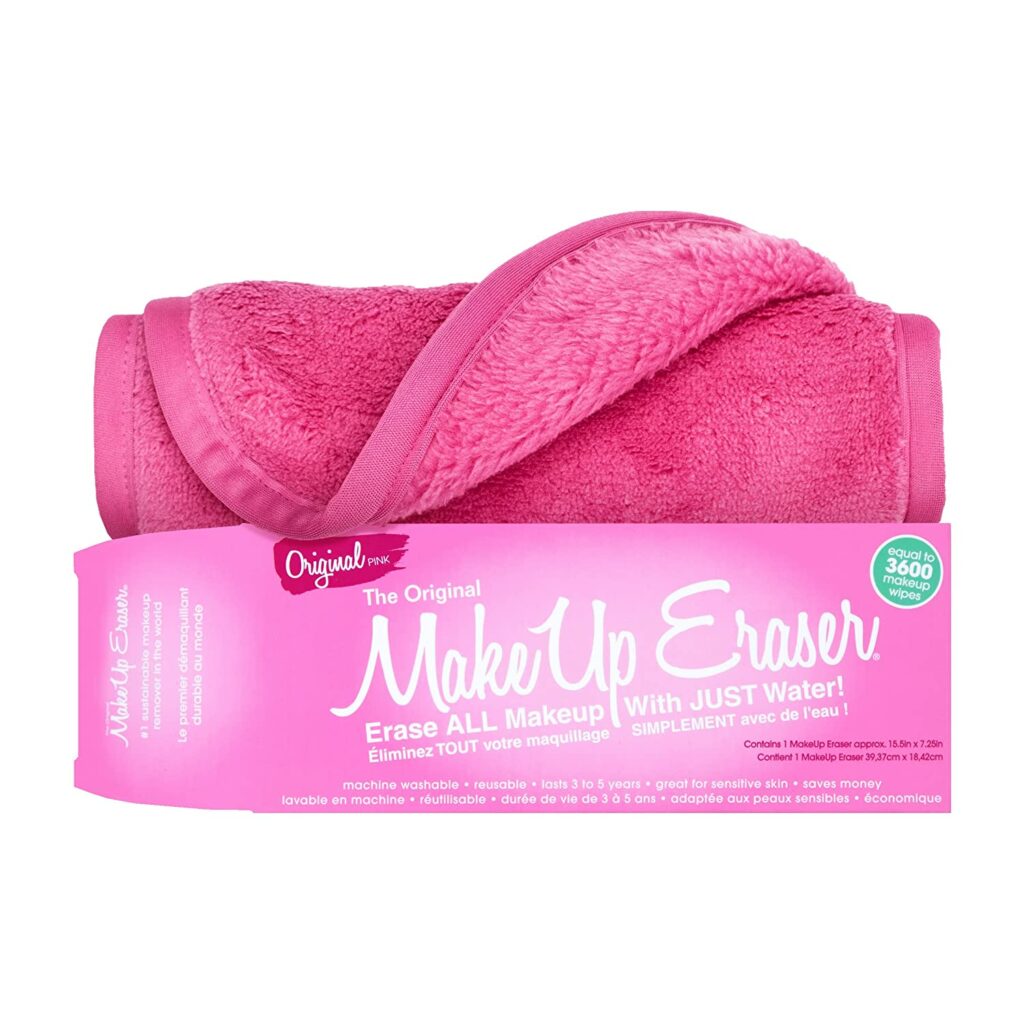 Ranging from $10–$12 depending on current sales, a Makeup Eraser cloth is truly a game-changer for anyone who wears makeup.
Seriously, everyone should own one of these.
You simply get it wet and wipe off your makeup – and it really works! You might need some extra makeup remover power for waterproof mascara, but otherwise, this cloth does a fabulous job.
---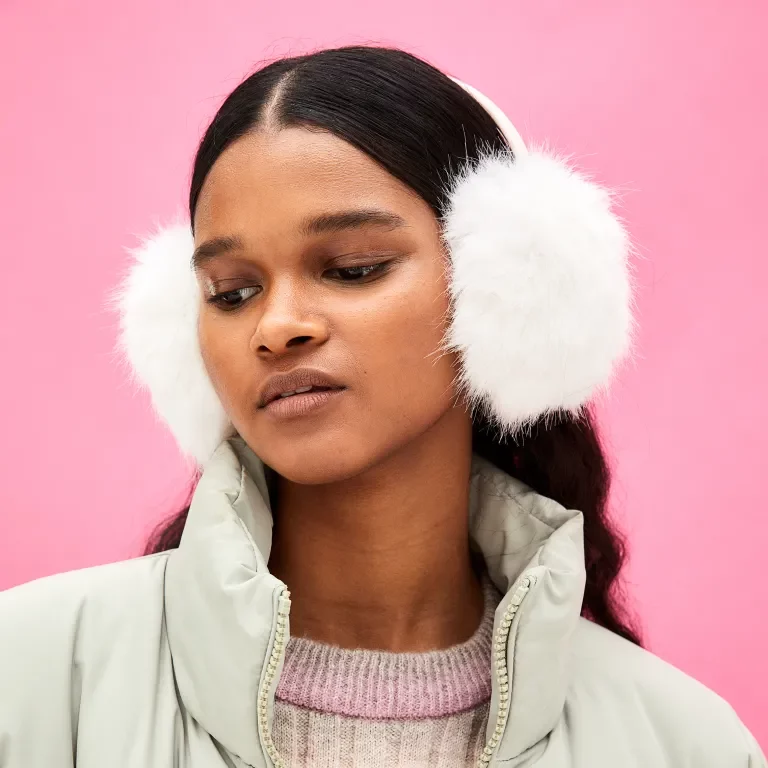 There's nothing more winter chic than earmuffs.
These earmuffs from H&M are cute and affordable, making them the perfect stocking stuffer. Or, you can really impress them and get some UGG earmuffs (I have these and they are beyond cozy).
---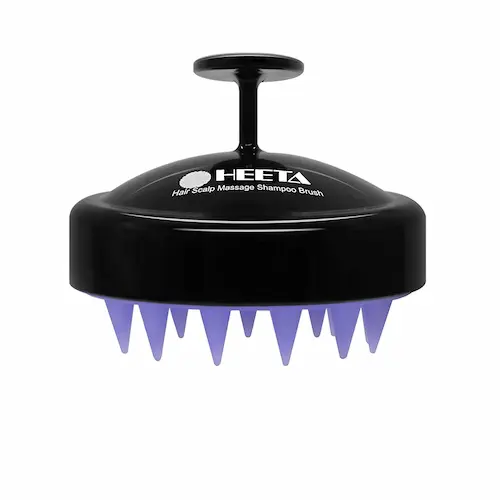 We think everyone should own one of these bad babies, so now is the perfect opportunity to buy one for someone's stocking stuffer (if they don't already have a scalp brush).
These brushes massage your scalp, which helps improve blood flow and exfoliation. Not only does it feel amazing, but it can improve hair growth. Plus, you don't have to worry about breaking a nail when washing your hair.
---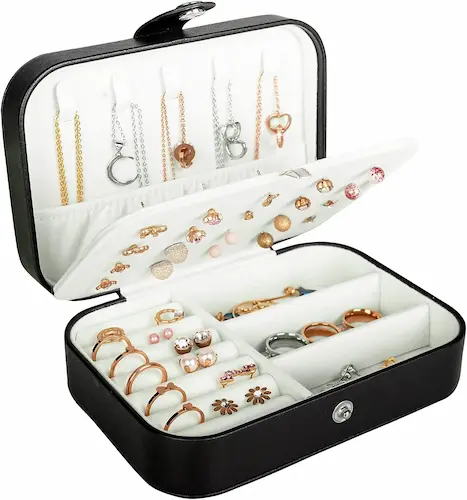 You really don't realize how convenient a travel jewelry box is until you own one. This box lets you store all the jewelry you'd need on a trip safely in one place.
You can also get a cute customized travel jewelry box with their name on it!
---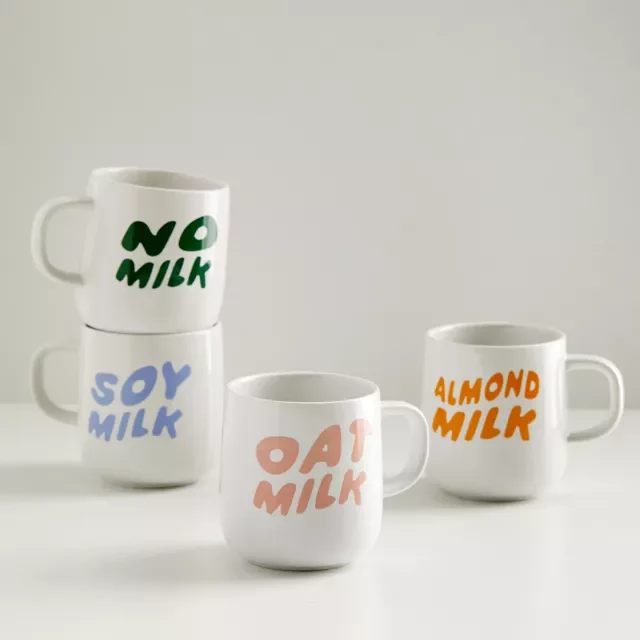 This milk mug is adorable.
You can choose from 4 different milk options so everyone is included (except regular milk, for some reason).
---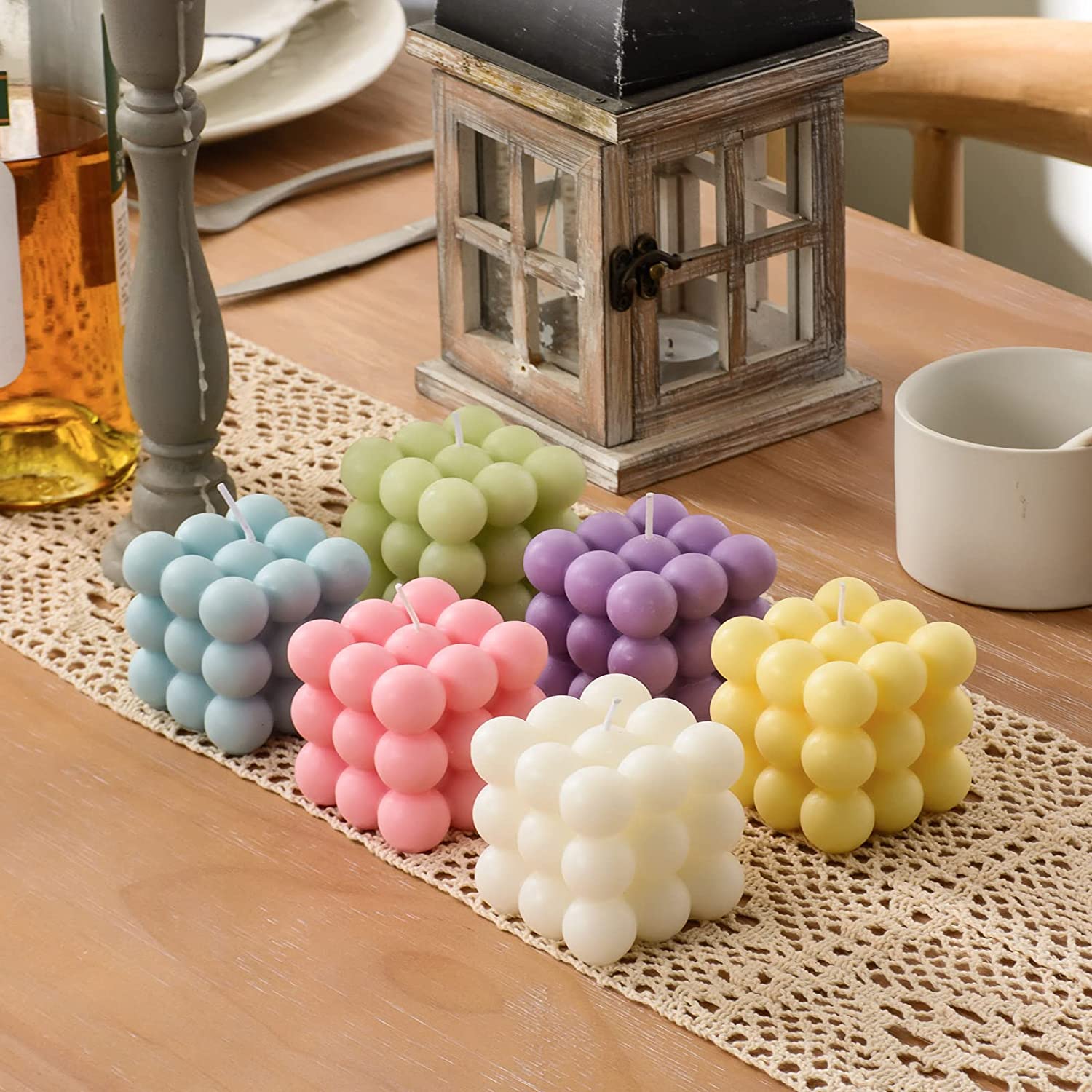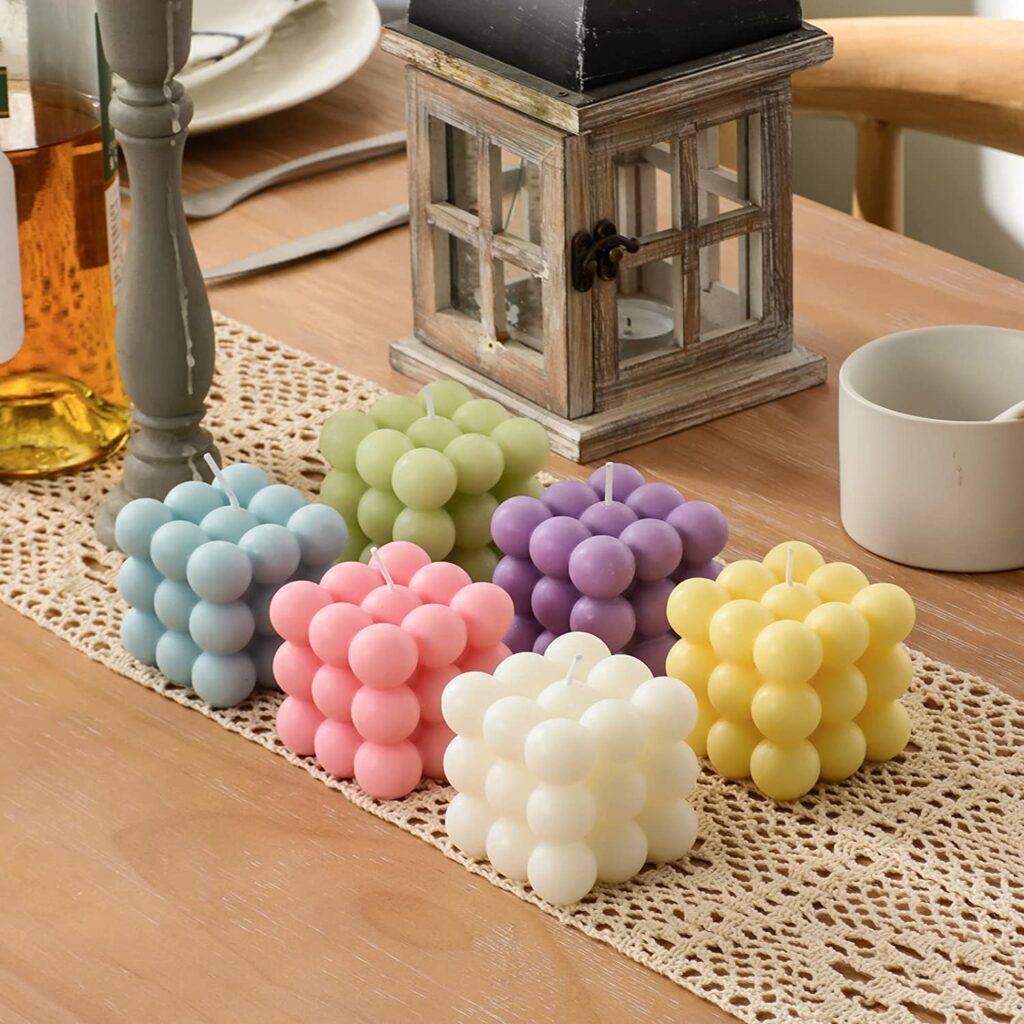 Unique-shaped candles have been beyond trending lately and bubble-shaped candles like these have been at the forefront.
These candles are so pretty, you won't even want to light them.
---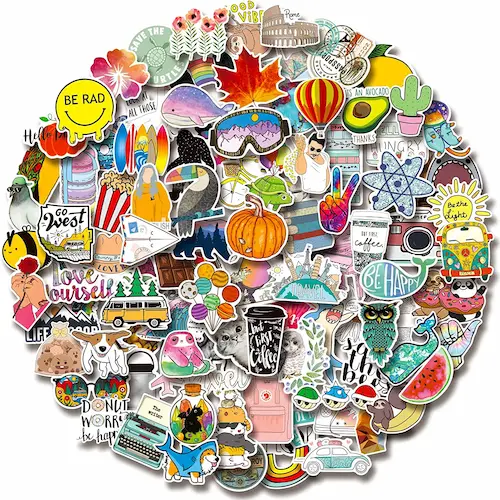 A huge pack of stickers is a great way to fill stockings for relatively cheap.
Basically, this is 100 gifts, right?
---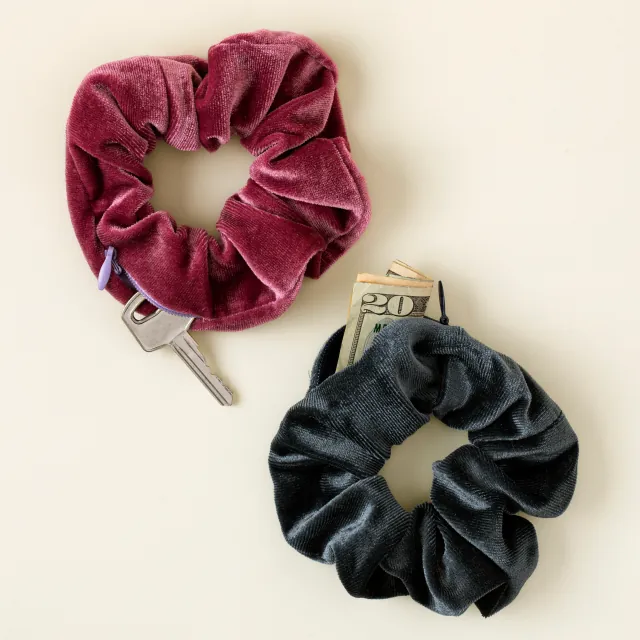 Unfortunately, small pockets are still a common struggle among women.
These genius scrunchies are here to change the game with a hidden pocket to store money, a key, jewelry, or other small stuff.
DANGER: Not recommended for people who are constantly losing their scrunchies.
---
---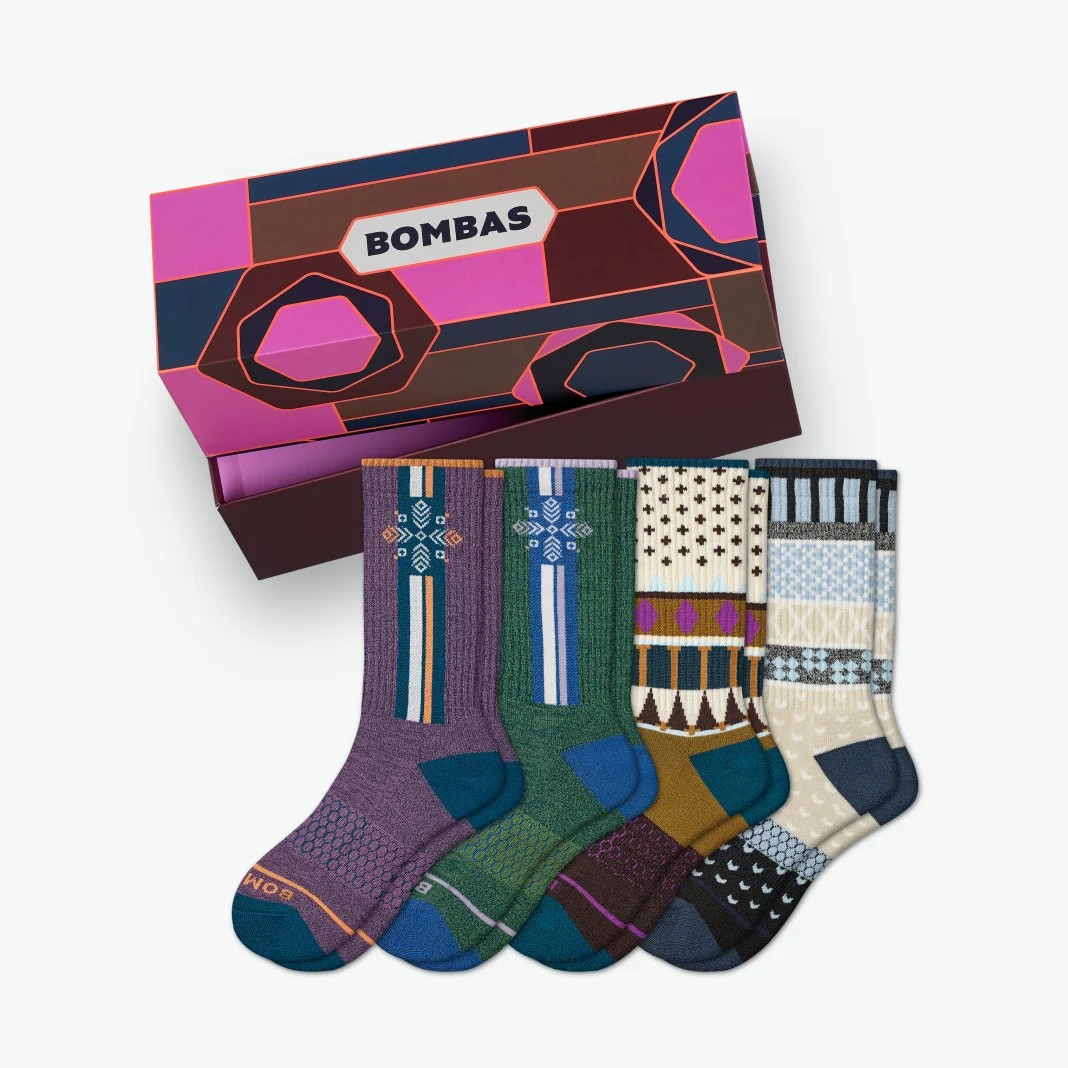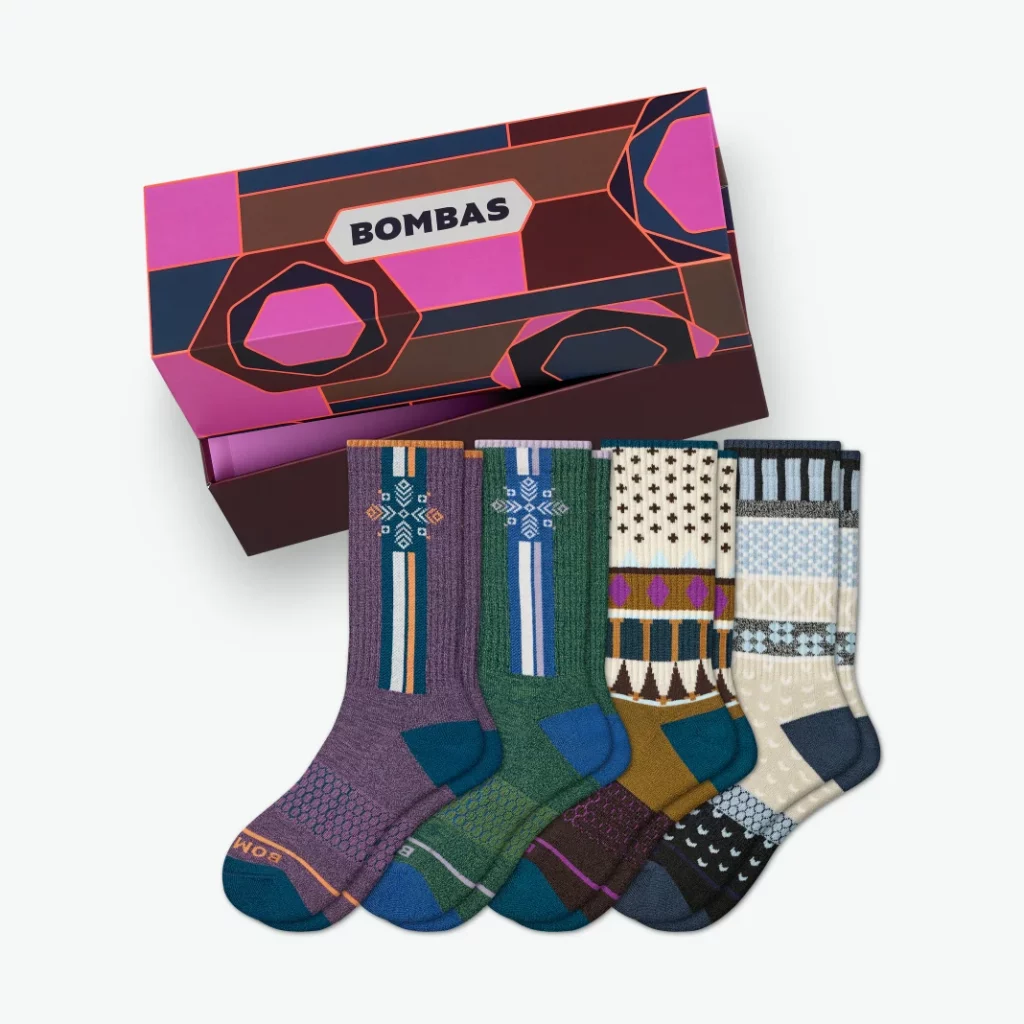 You might think socks are a lame stocking stuffer, but most adults would love to receive some Bombas socks in their stocking (or another brand, but Bombas are truly top-tier quality).
A single pair costs $20 – $24, but they also have bundles that are a better bang for your buck. Bombas focuses on Merino wool socks, which keep your feet amazingly cozy and warm without overheating.
Since the average person probably isn't spending over $20 on their socks, it's very likely they don't have a quality pair of socks like this (and trust us, they will notice the difference).
---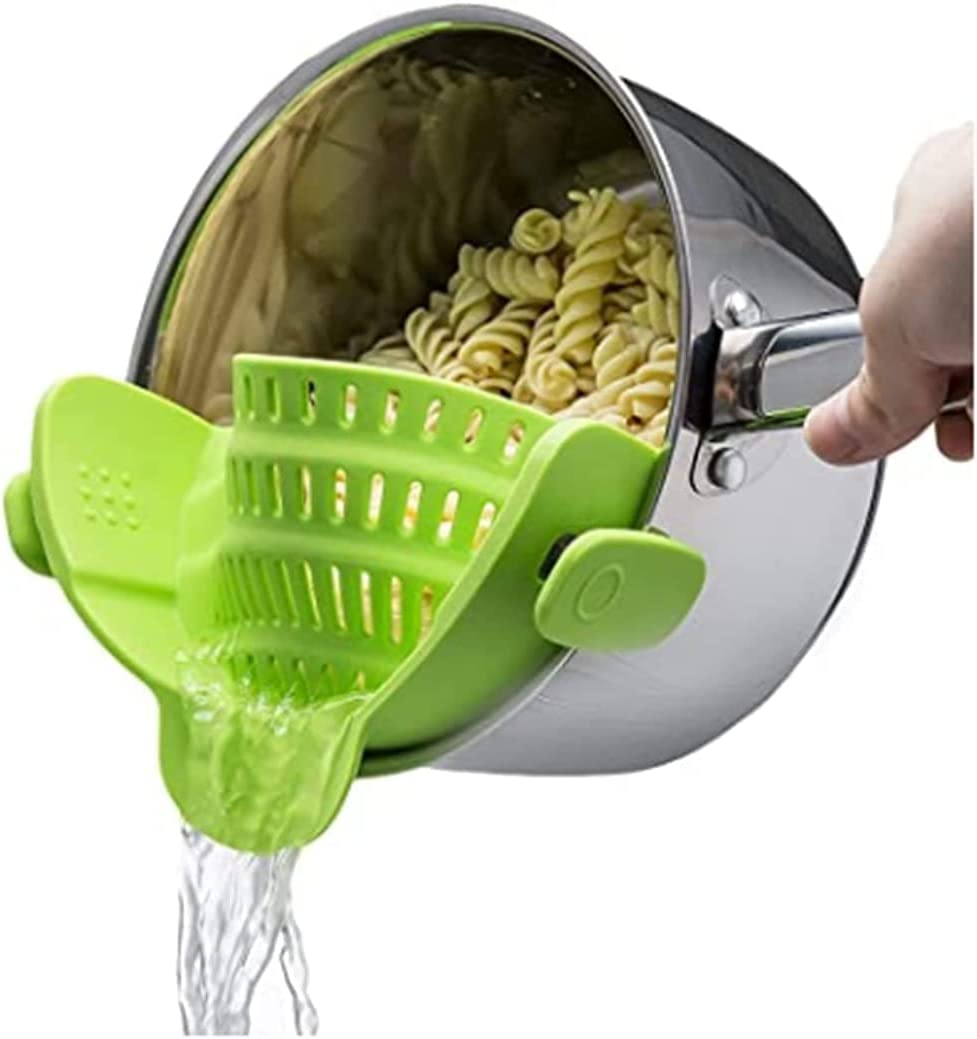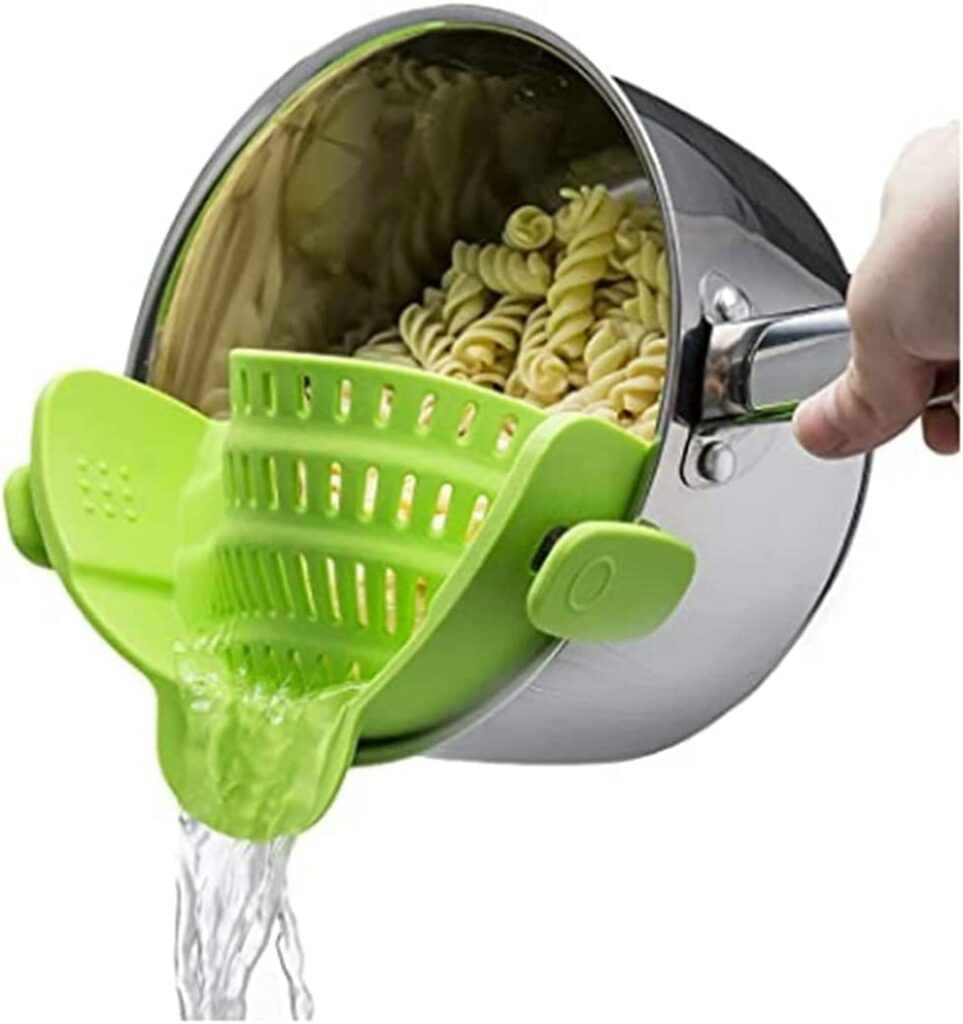 We all know the struggles of trying to pour out your pasta water, only to lose several valuable noodles.
This snap-on pot strainer is a device you never knew you needed. Simply snap it onto your pot and drain the water without losing a single noodle.
---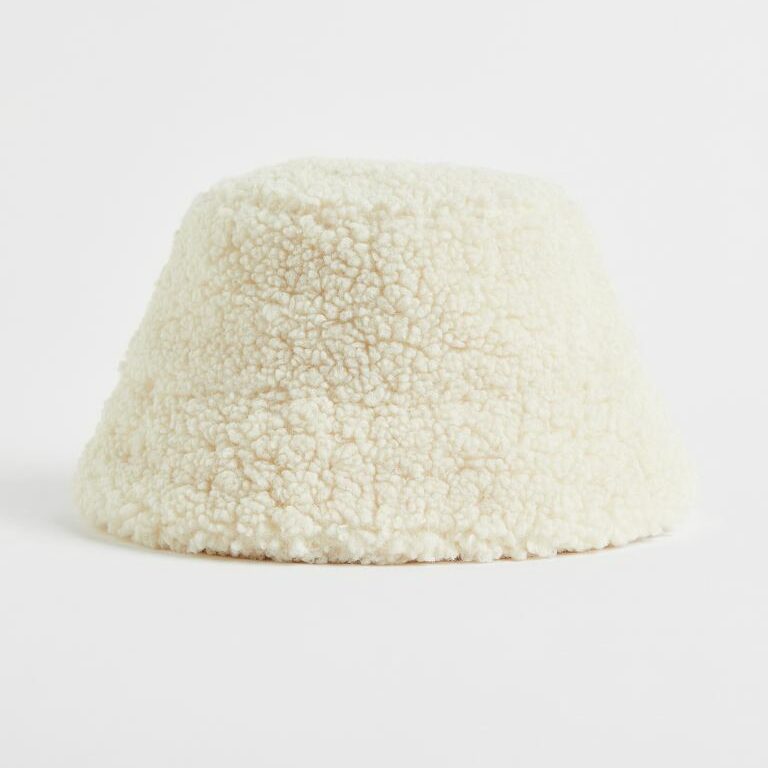 Hats, earmuffs, beanies – they're all great stocking stuffers.
Bucket hats are still trendy and will likely remain so for years, so don't be afraid to stuff a stocking with a cute bucket hat.
We're loving this affordable and oh-so-cozy shearling bucket hat from H&M.
---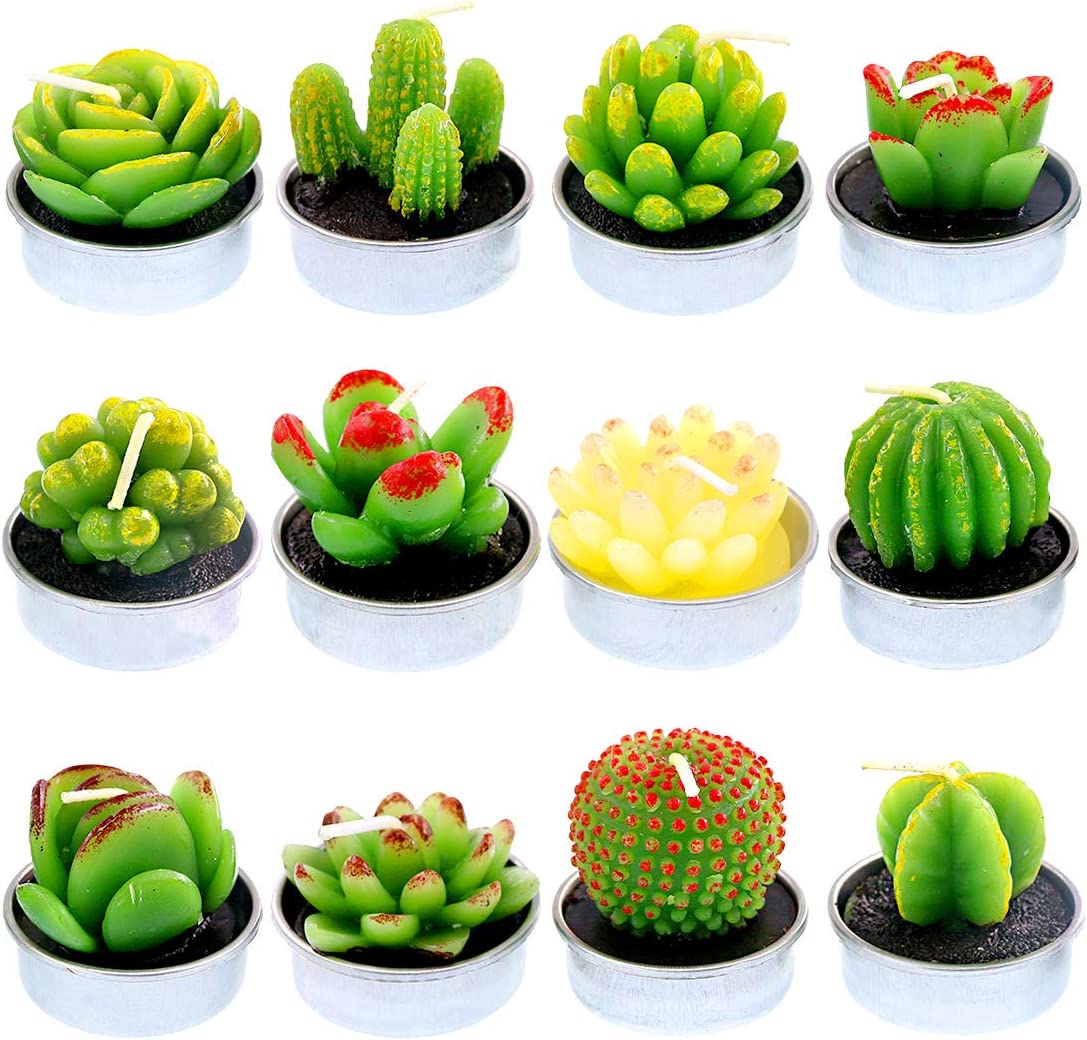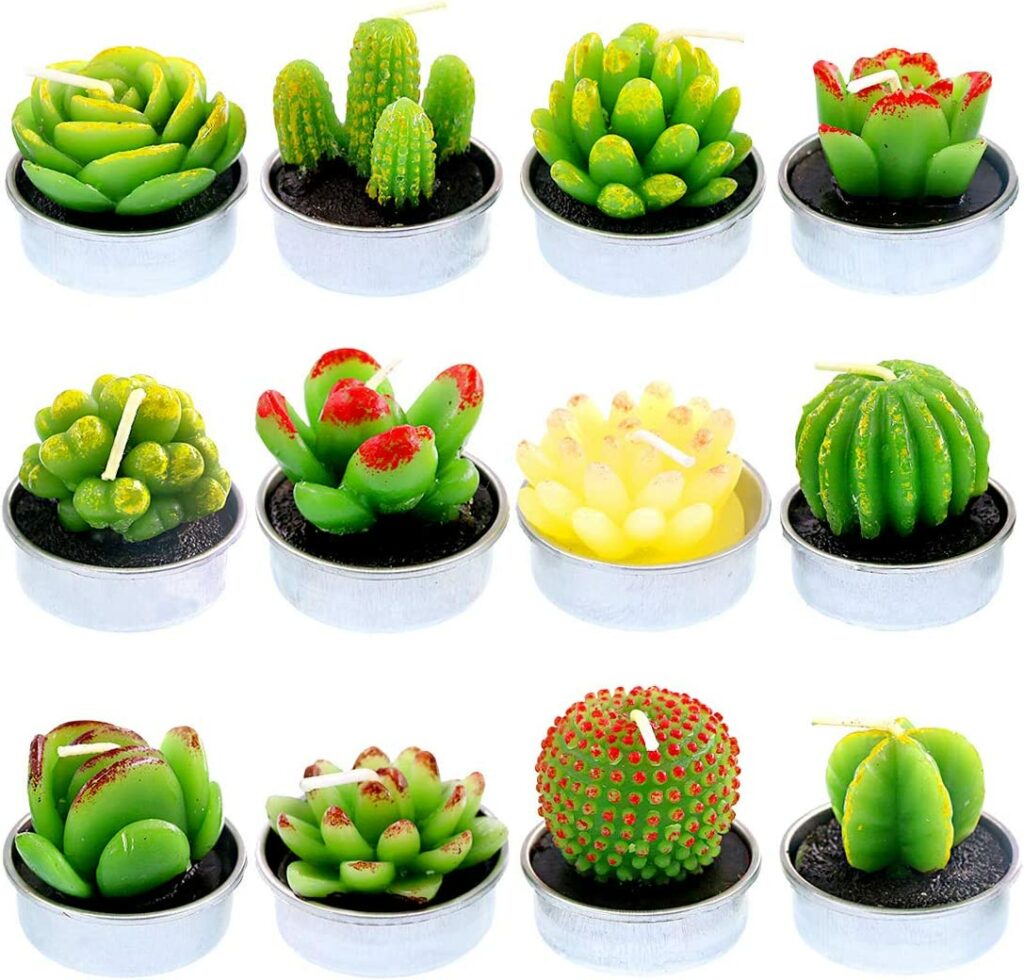 Who can resist these adorable candles?
These are so cute, they won't even want to light them. This is an especially great stocking stuffer for anyone who loves plants!
You can also get this big set that comes with the cutest tiny terracotta pots.
---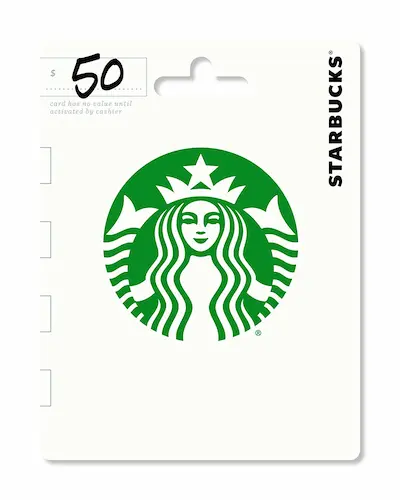 Alright, we were trying to keep our stocking stuffer ideas unique, but we have to add this one.
You really can't go wrong with a Starbucks gift card, or another gift card (like Amazon). Gift cards can never be disappointing.
---

We've said it before and we'll say it again: everyone who shares a bathroom with other humans needs at least one bottle of this stuff in their lives.
You might be skeptical, but trust us, it really works. Just be careful who you gift this to, some people might get offended.
---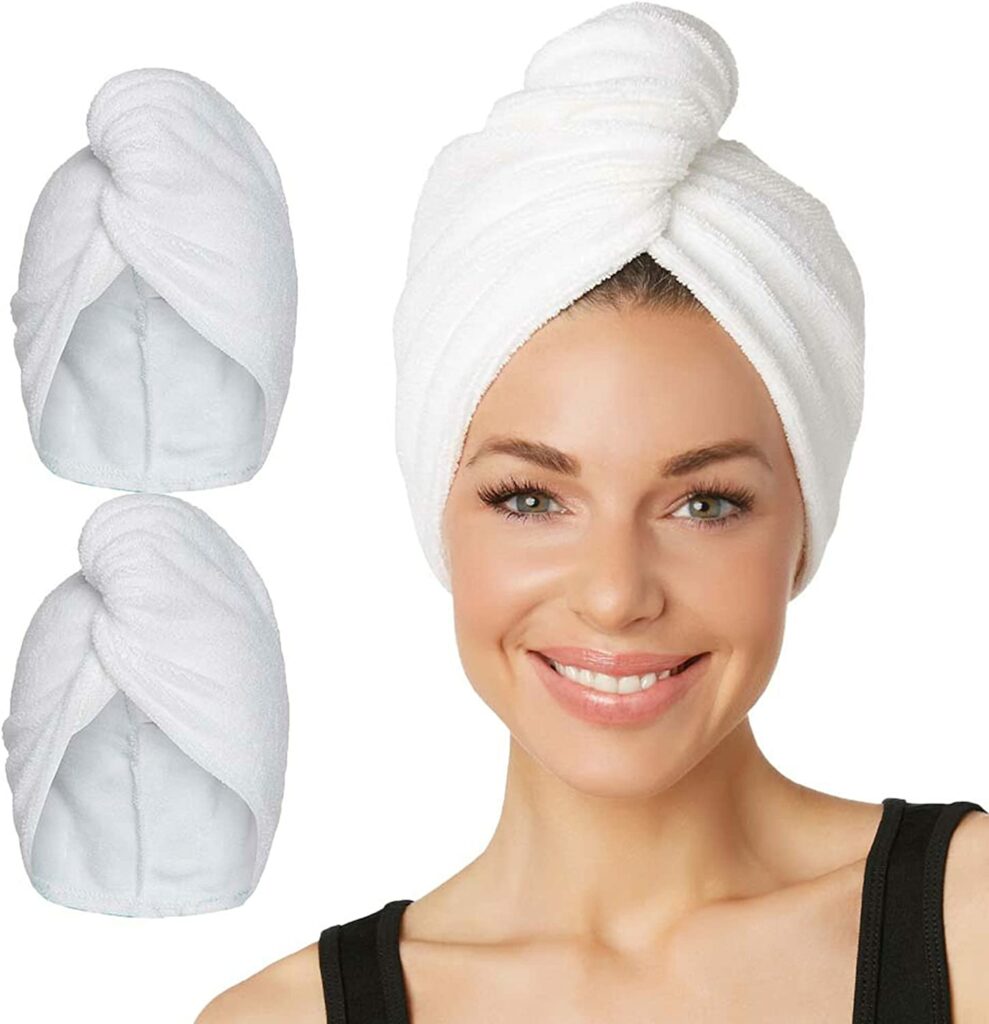 ---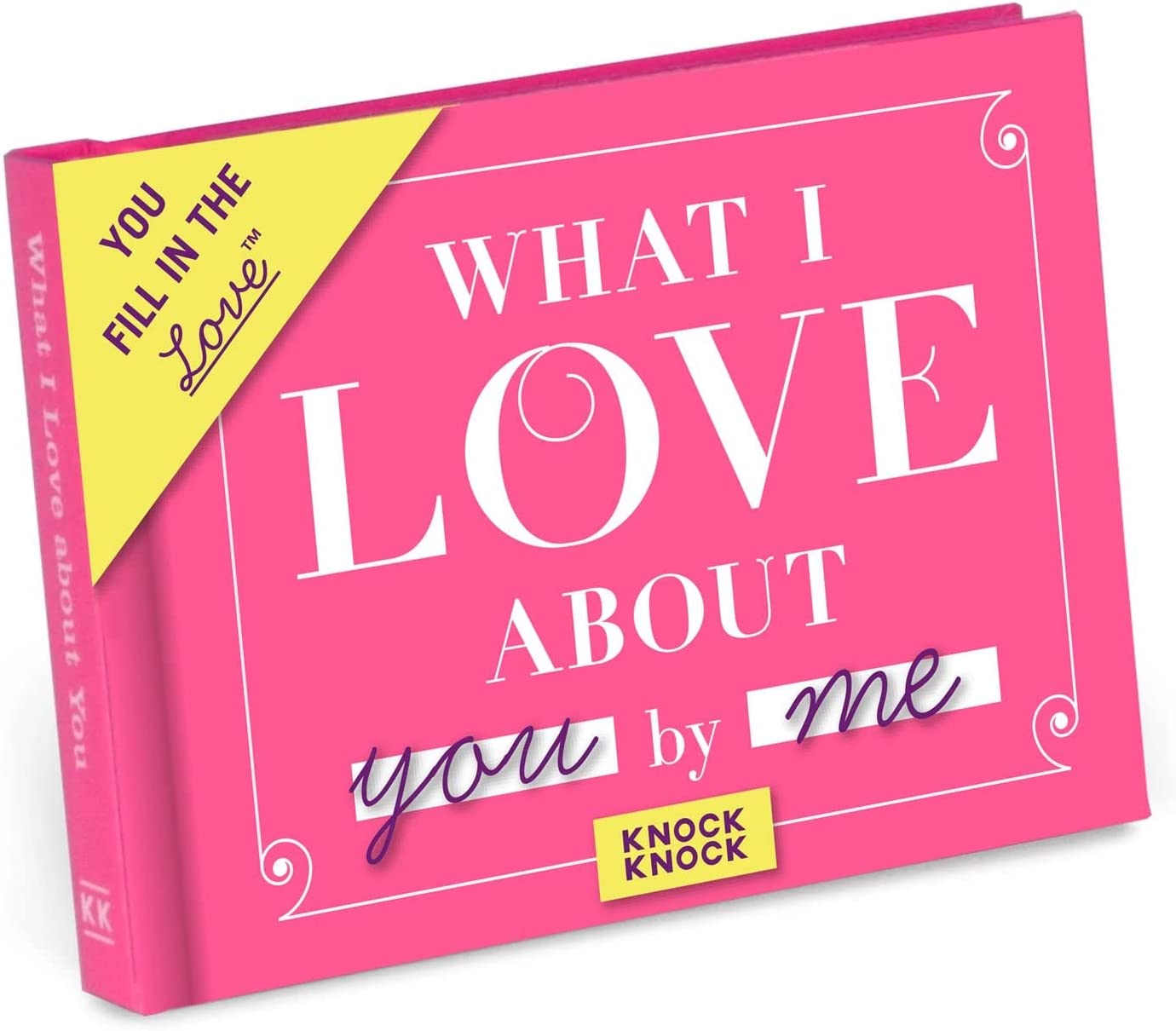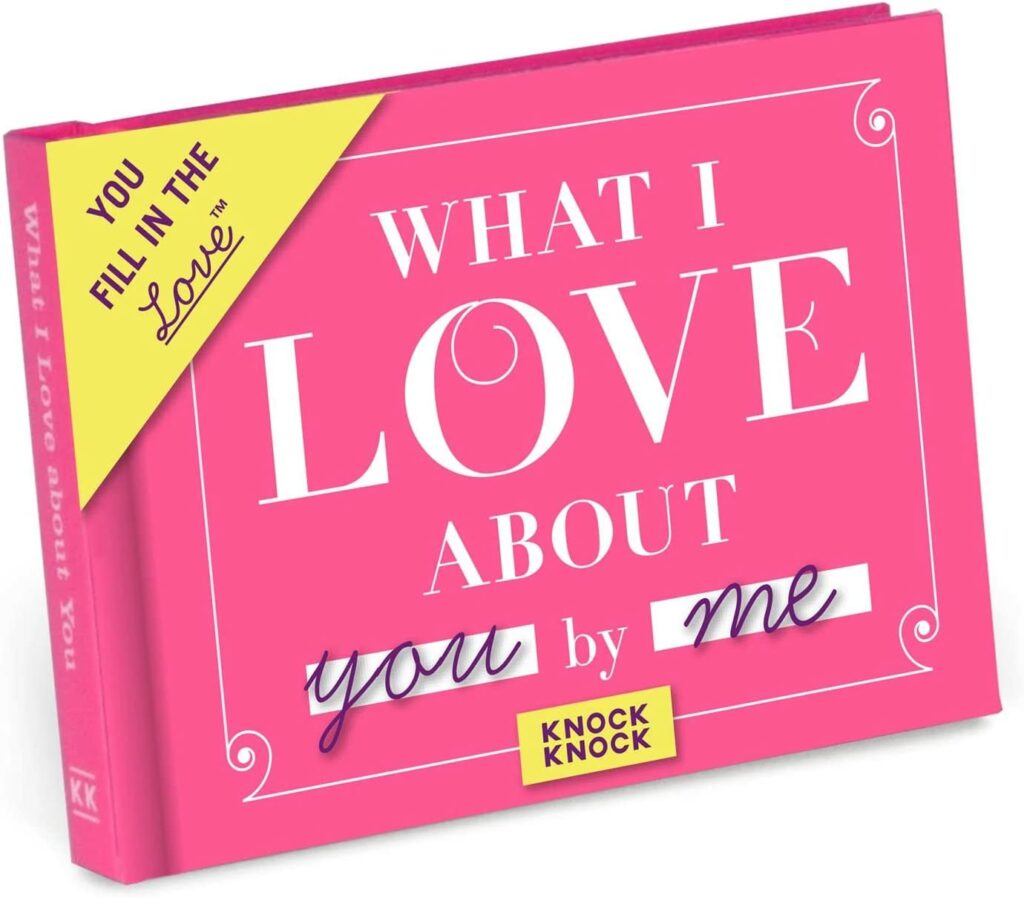 This sweet little fill-in-the-blanks journal is a thoughtful way to tell someone you love them in a variety of different ways.
Great for a significant other, family member, friend . . . the list goes on!
---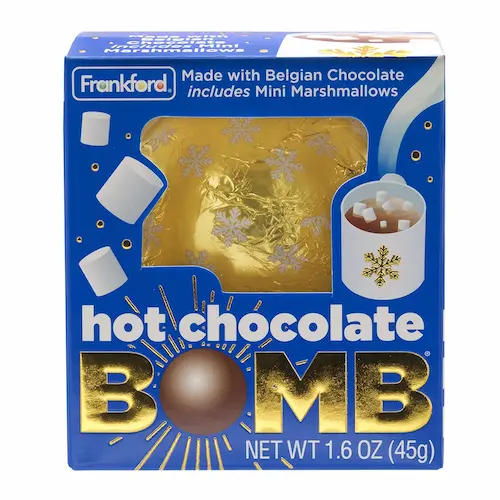 Who doesn't love hot chocolate bombs? These adorable gifts make perfect stocking stuffers for any age. Best of all, there are so many options out there.
From unique different flavors to impressive shapes to hot chocolate on a stick, you could spend an hour just shopping through hot chocolate bombs. You can also DIY them using a silicone mold!
---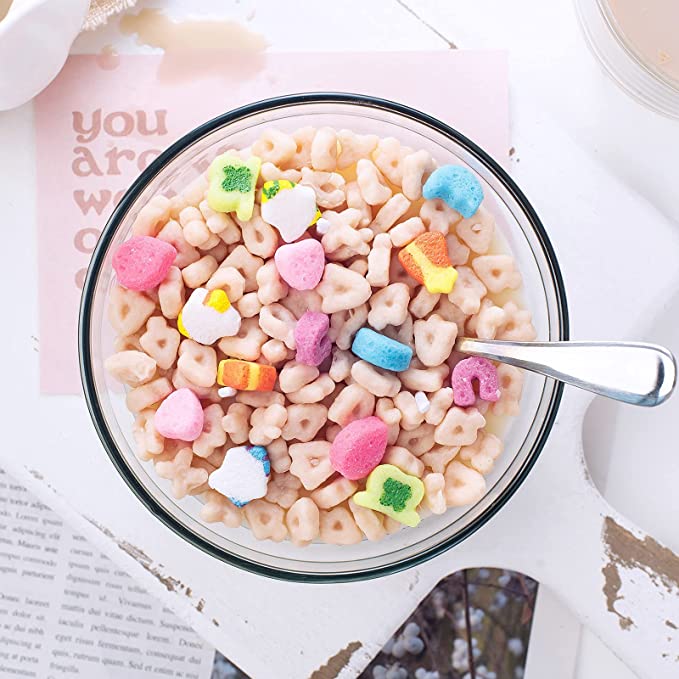 Yes, this is a candle. Enough said.
---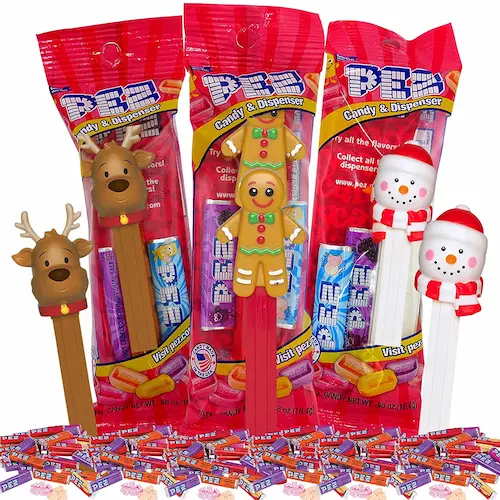 Because you can never go wrong with holiday Pez dispensers. They'll be an especially fun stocking stuffer for kids, but we can't lie: adults love them too.
This 3-pack comes with a reindeer, a snowman, and a gingerbread man. So cute!
---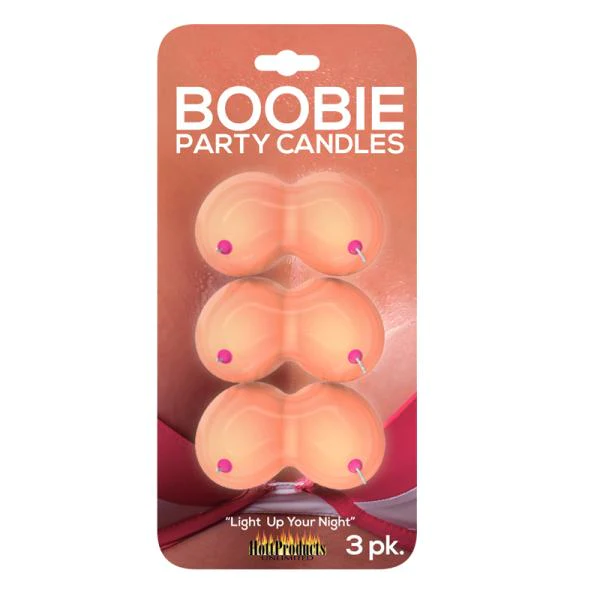 For an adult with a sense of humor, these boobie-shaped candles make a hilarious stocking stuffer.
Or, check out the boob-shaped fidget toy or the huge rainbow boobie candle. Basically, anything from this store would make a hilarious stocking stuffer (or a White Elephant gift). 
---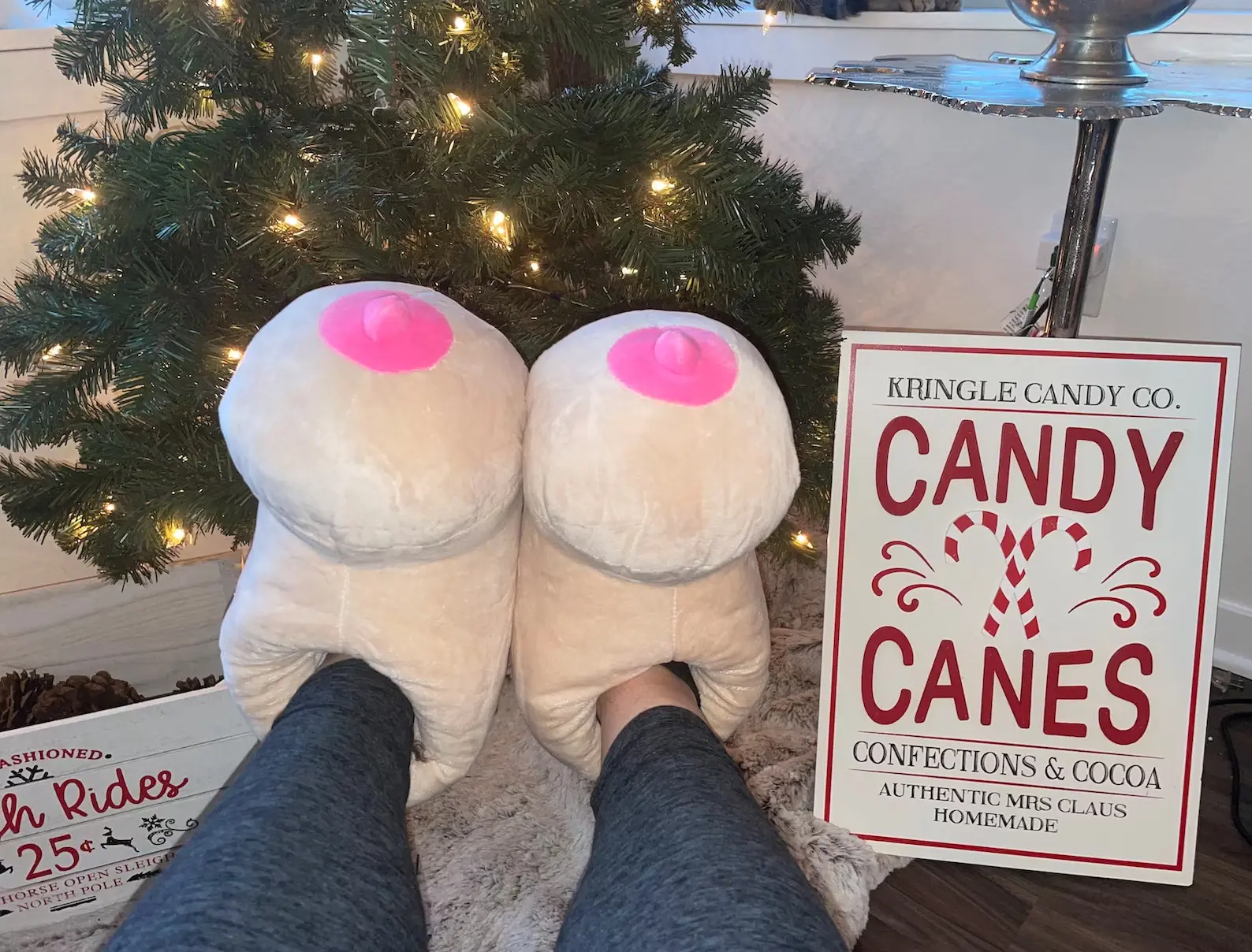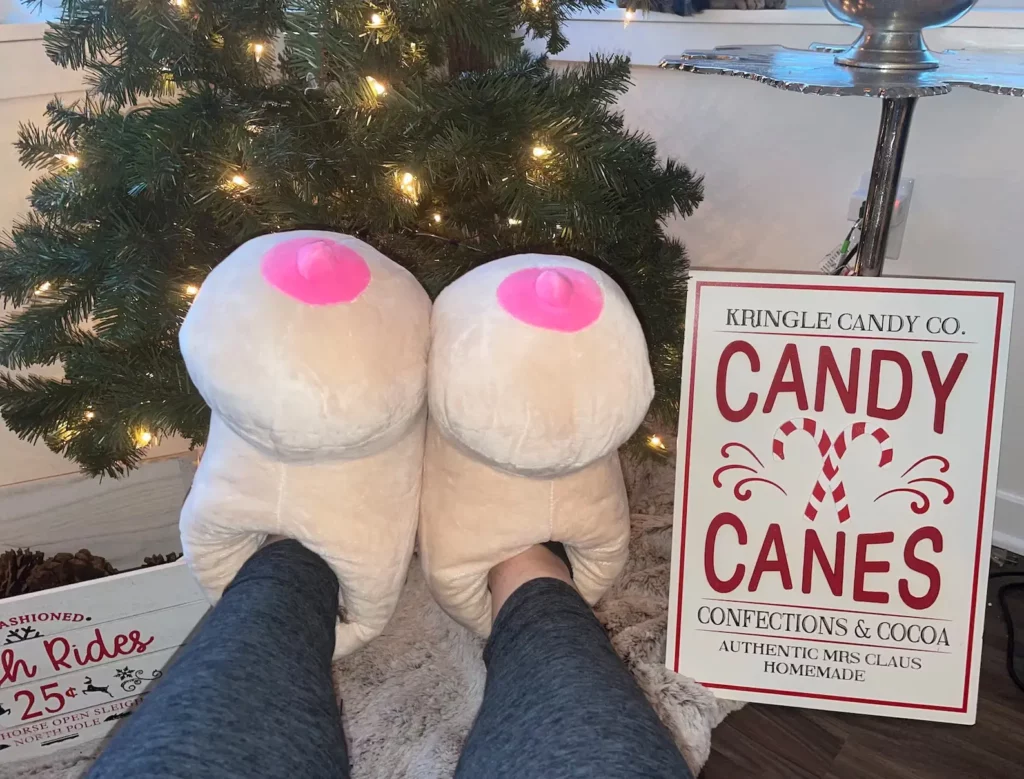 If you're stuffing a big stocking, these boobie slippers are another hilarious gift (they're comfy, too).
These slippers might be ridiculous, but they'll make someone laugh and they probably don't own them already!
---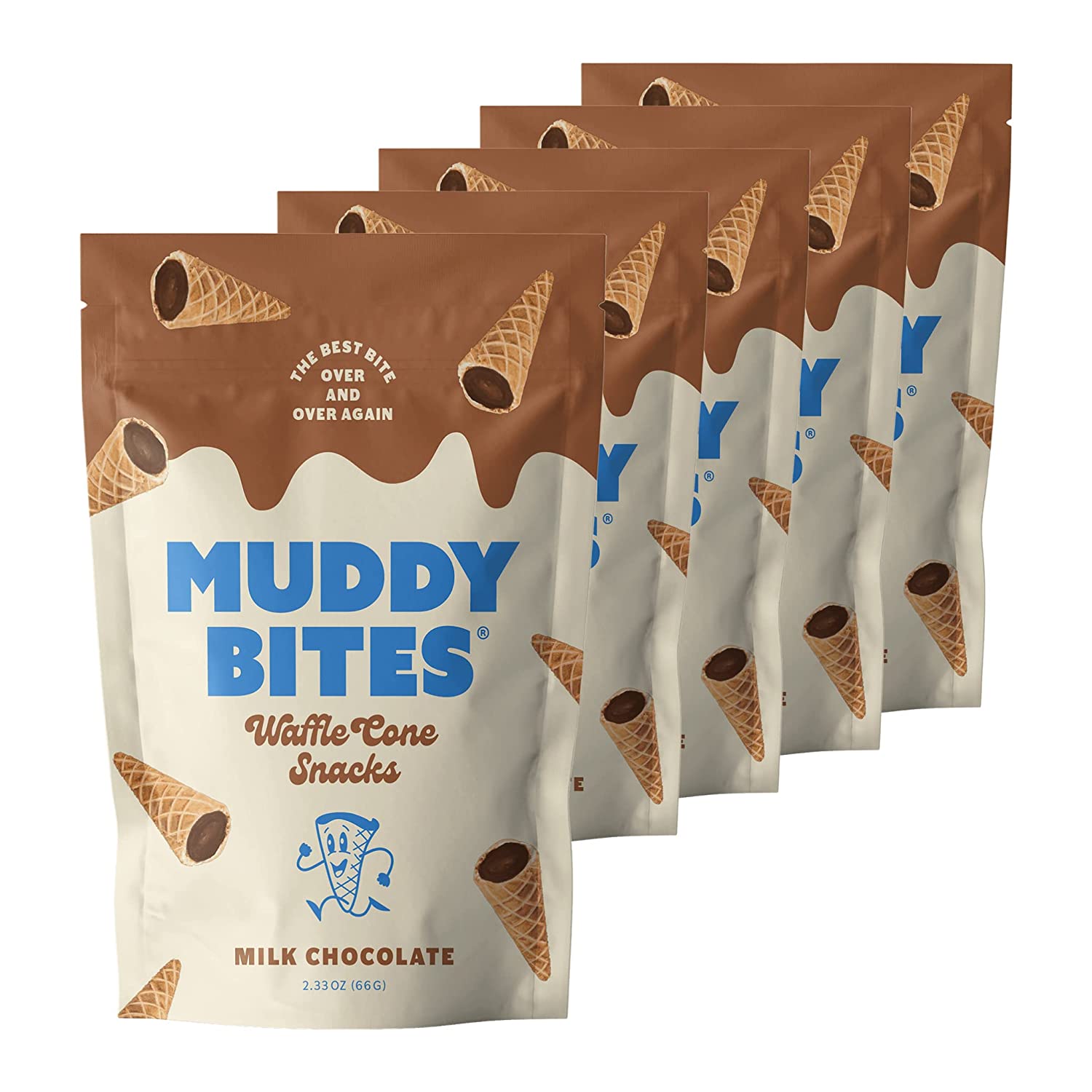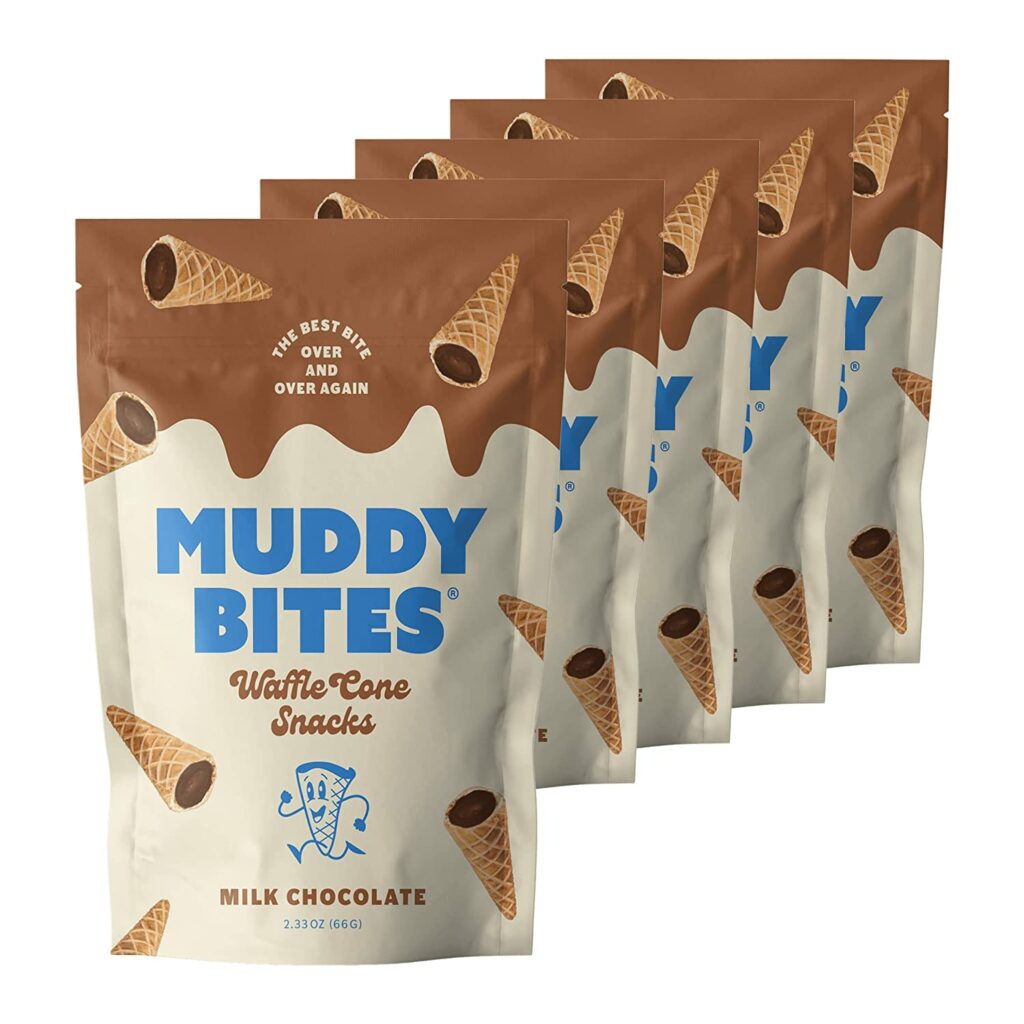 Do you ever have that feeling of disappointment when you're eating an ice cream cone and you get to the end of it because that little end of the cone is always the best?
Muddy Bites will turn this disappointment into pure joy. They crafted a snack featuring just the tip of a waffle cone filled with chocolate. Yes, please.
---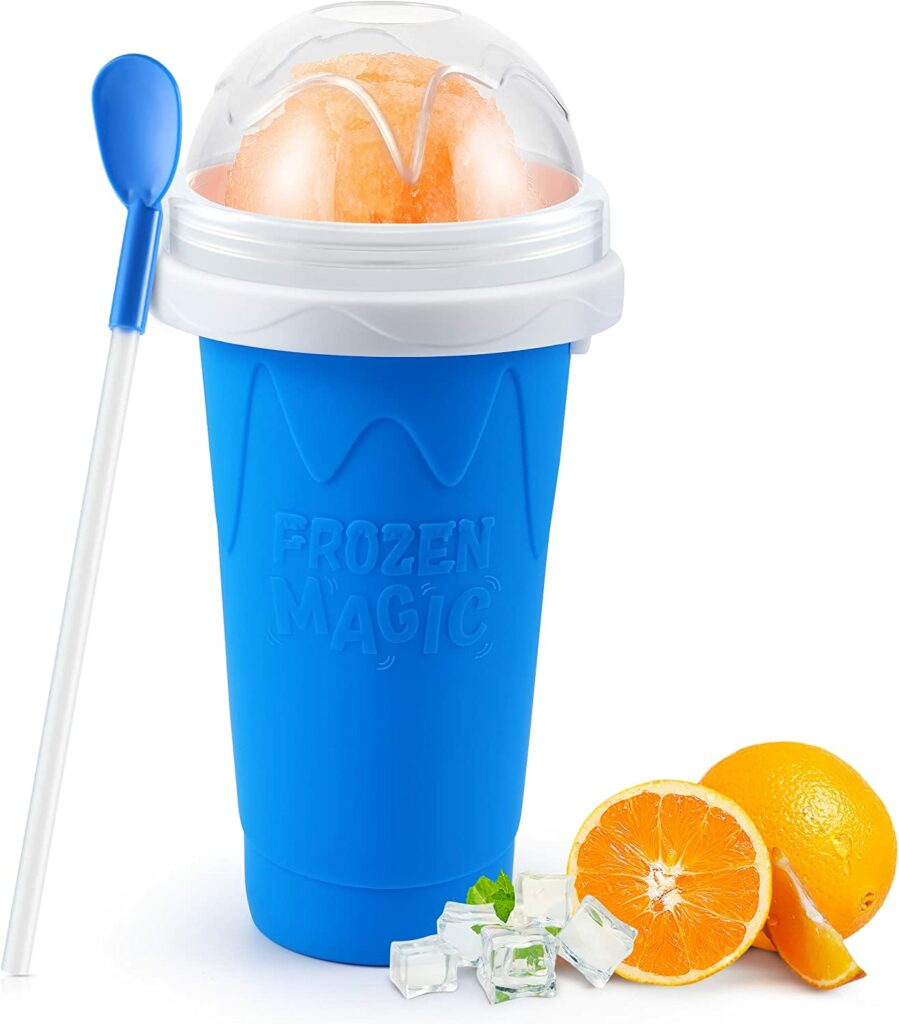 Have you ever tried to make your own slushie and absolutely failed?
This slushie cup makes the perfect slushie, every time. It's an amazing stocking stuffer.
---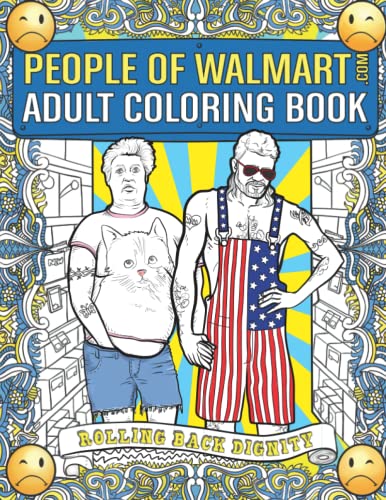 This hilarious People of Walmart coloring book is a best seller for a reason. It features colorable photos of all the types of different people you might see at Walmart (and it's so funny because it's so accurate).
There are a ton of funny adult coloring books out there worth checking out too, like this motivational swear words coloring book.
---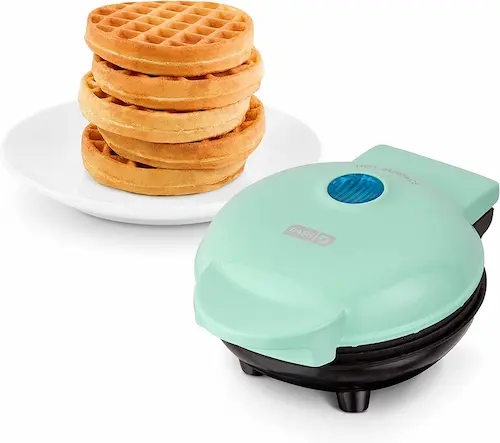 This little waffle maker is pretty affordable (typically around $10), making it another great stocking stuffer.
Plus, it will take up plenty of space in the stocking if you're wondering how in the world you're going to fill it up.
---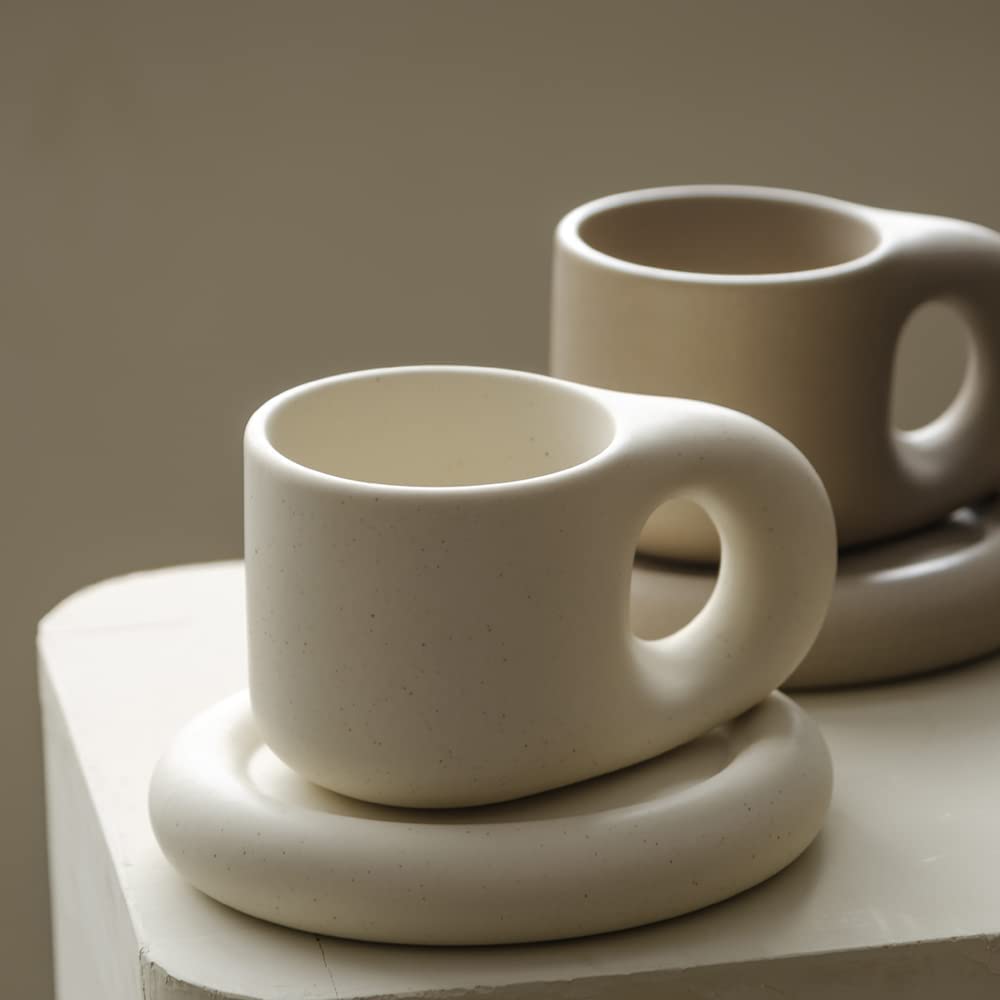 Unique mugs are another trending home product lately, making them the perfect stocking stuffer for any gen-zer or millennial (or just anyone who loves cool mugs).
This chunky mug with a saucer is awesome, but don't let your mug search end there.
---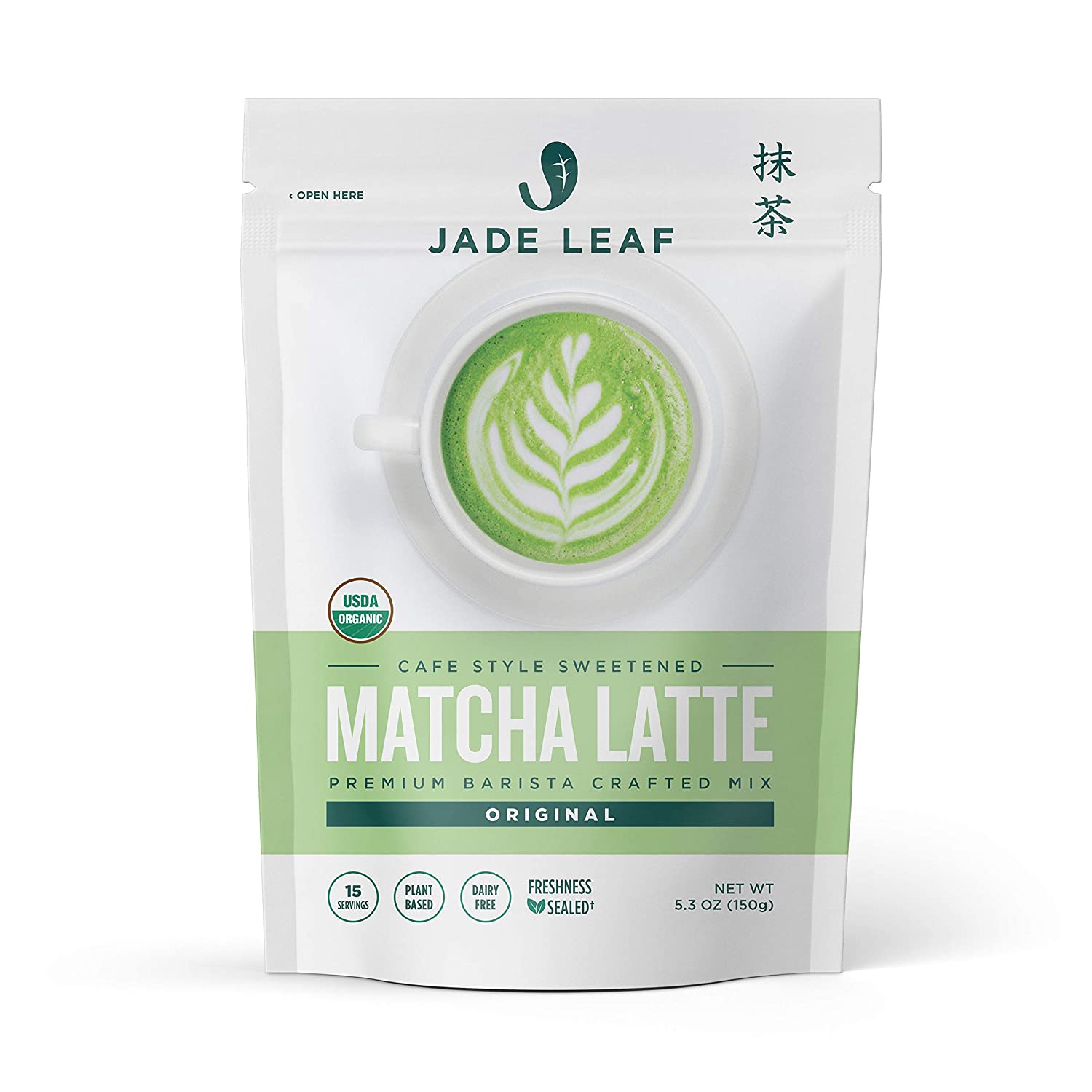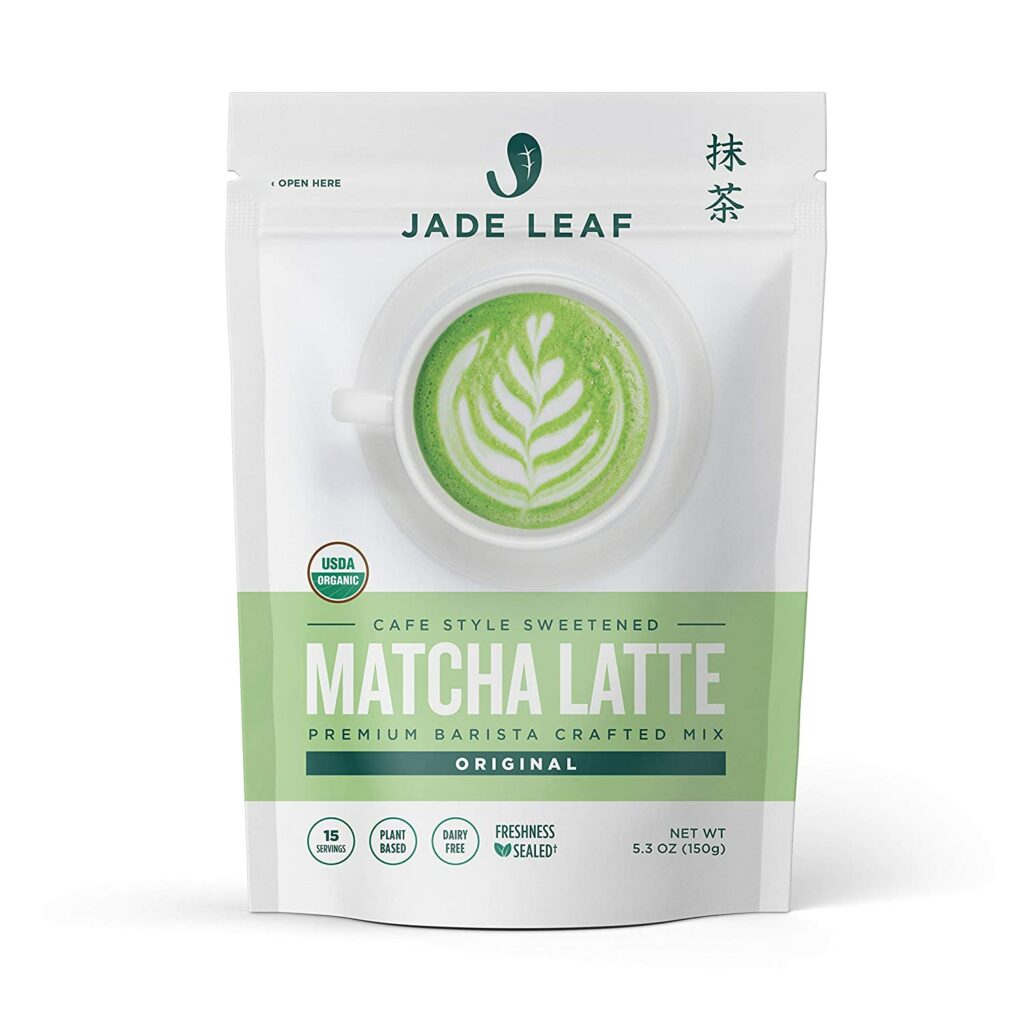 A perfect pairing for the mug (or without a mug), matcha latte powder makes another great gift for anyone who loves matcha lattes.
If matcha isn't their thing, you could consider a chai latte mix or a mushroom latte mix (trust us, they're delicious).
---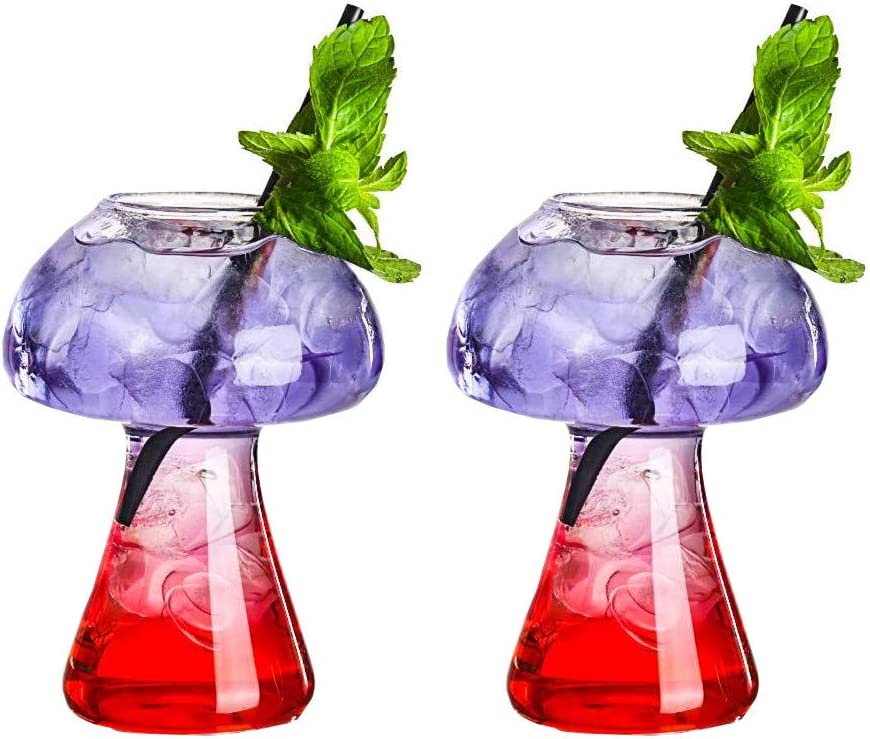 These unique mushroom glasses are another great stocking stuffer.
NOTE: The box might not fit in the stocking, but you can always take the glasses out.
---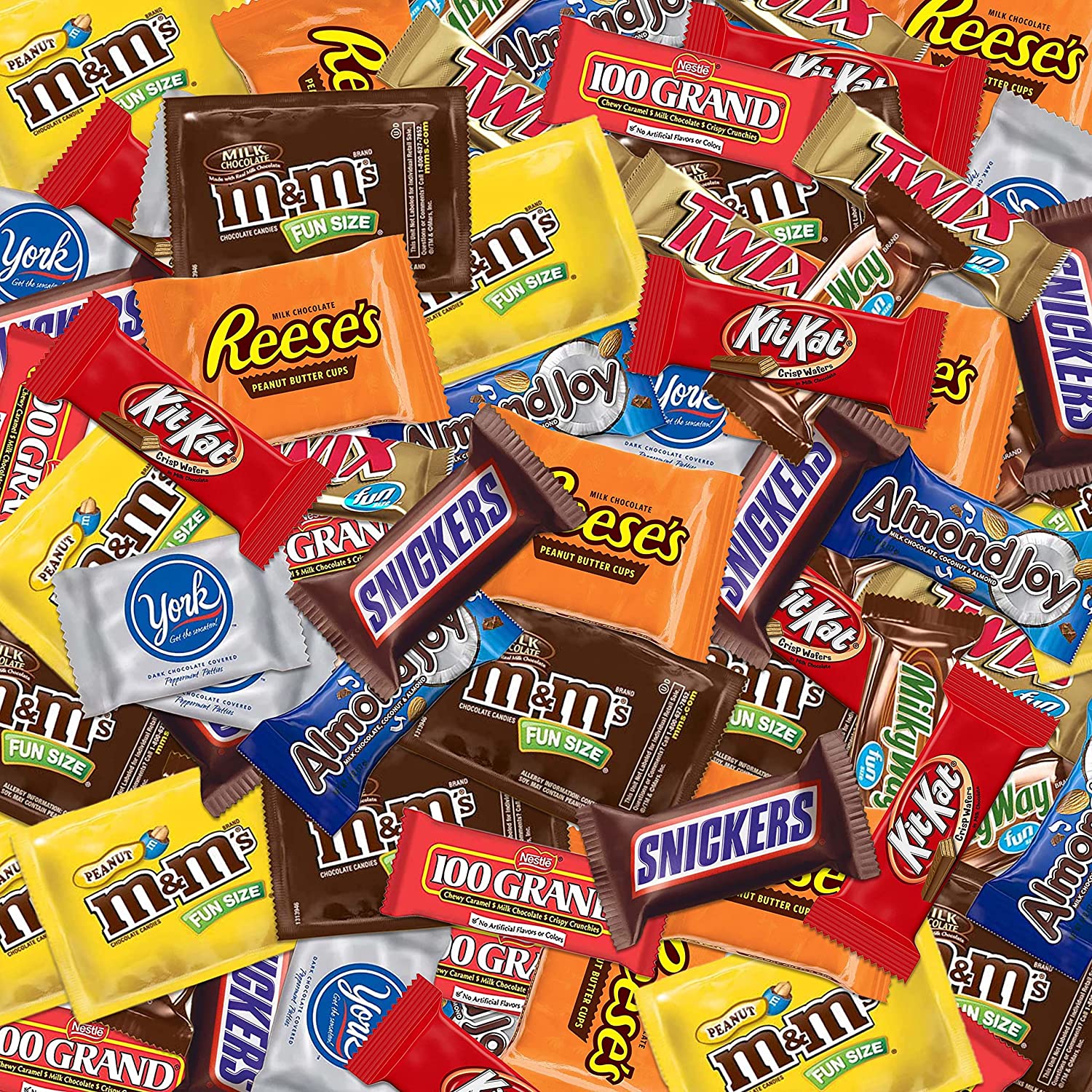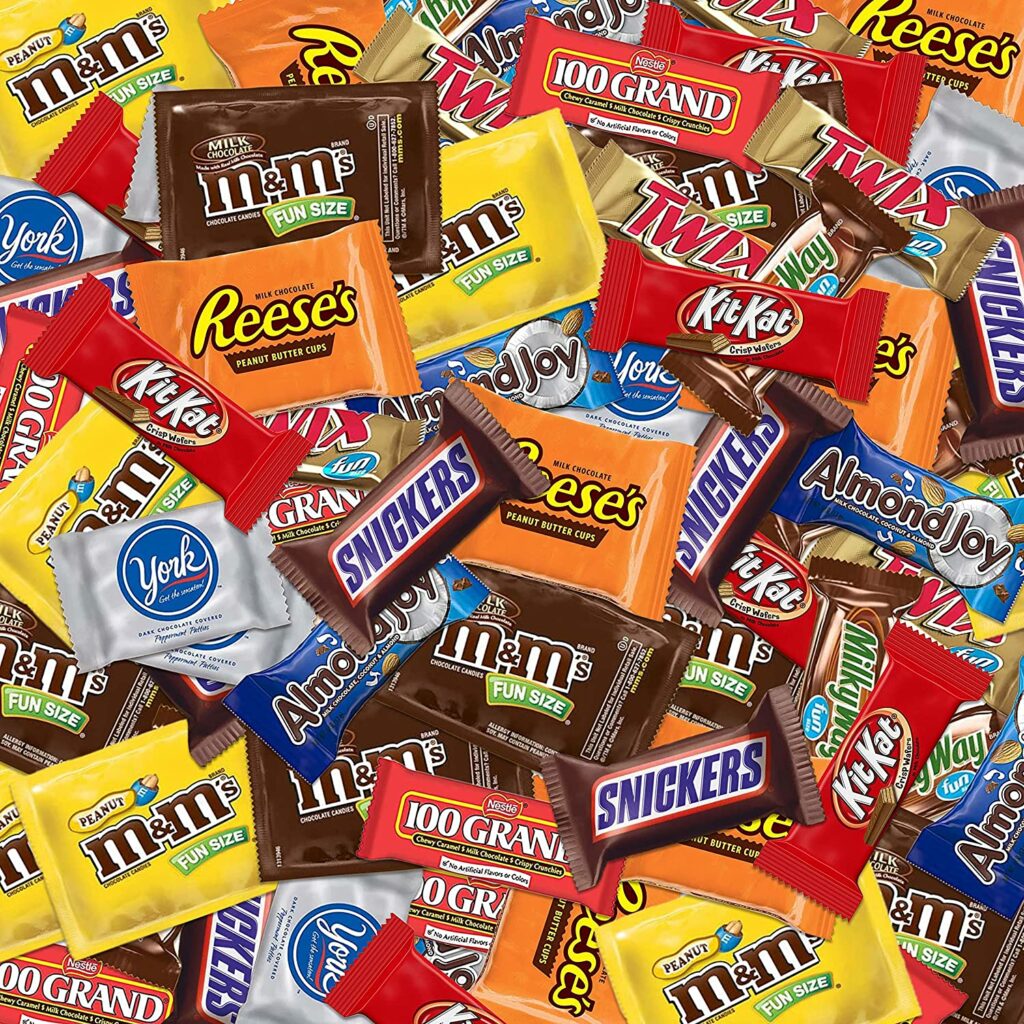 Nearly anybody could get a stocking stuffed full of candy and be completely happy.
You really can't go wrong with candy. Plus, it's an easy way to stuff a stocking without breaking the bank.
---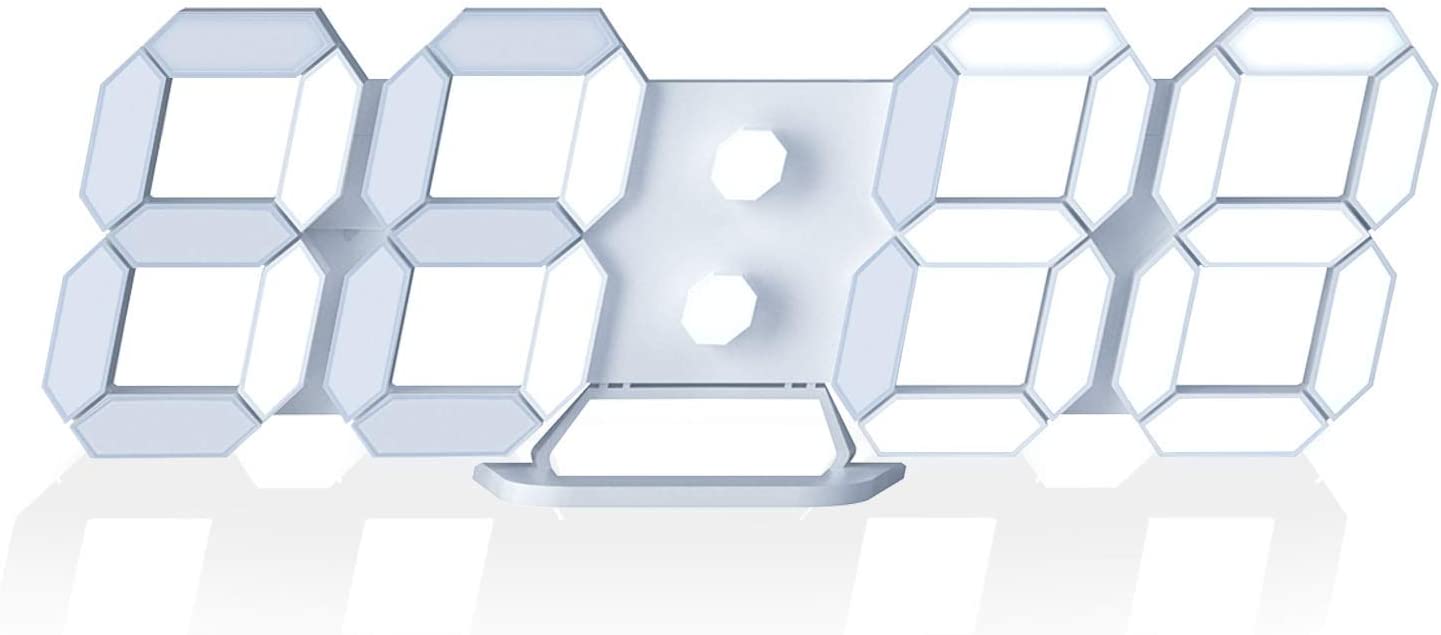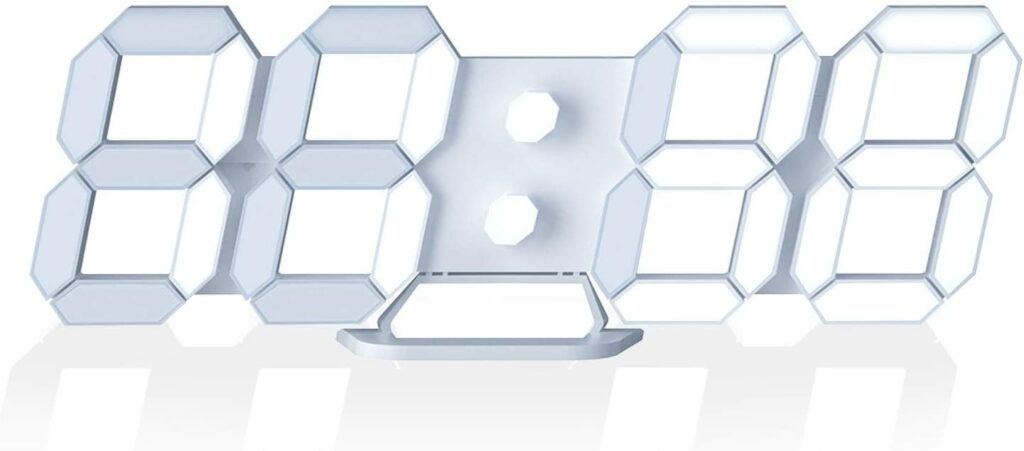 ---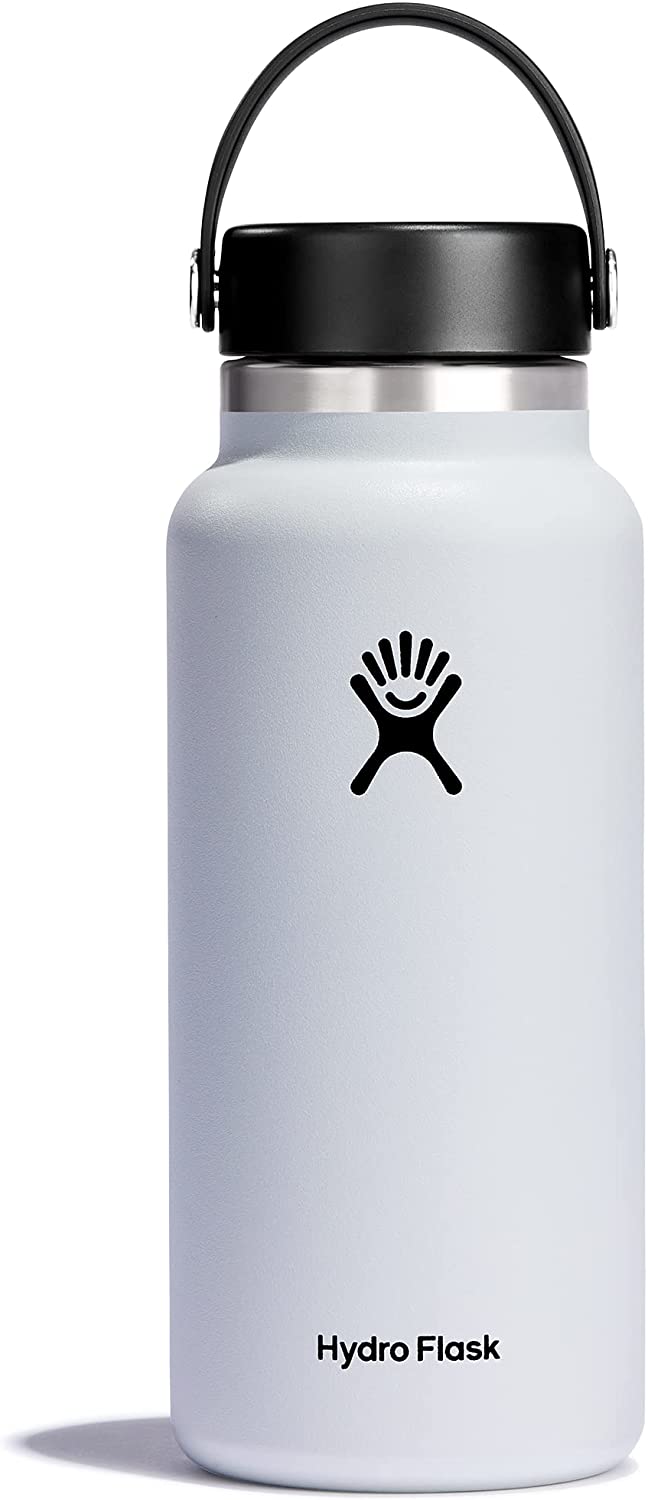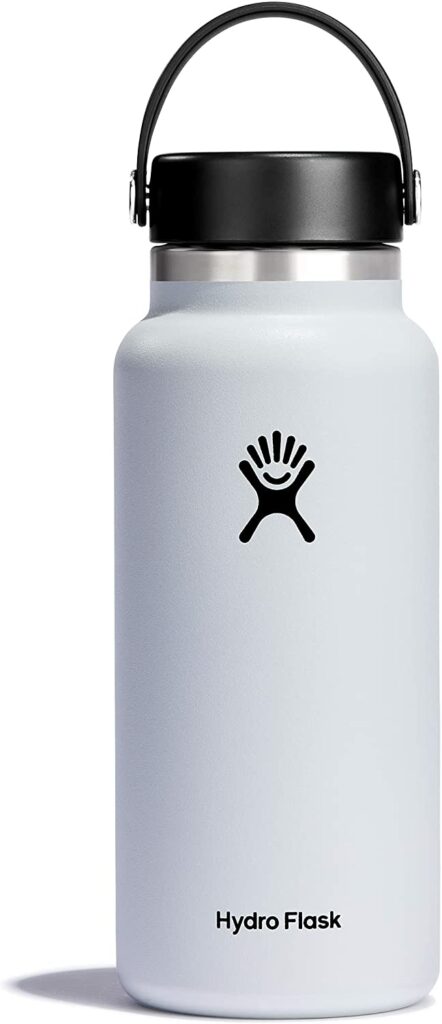 ---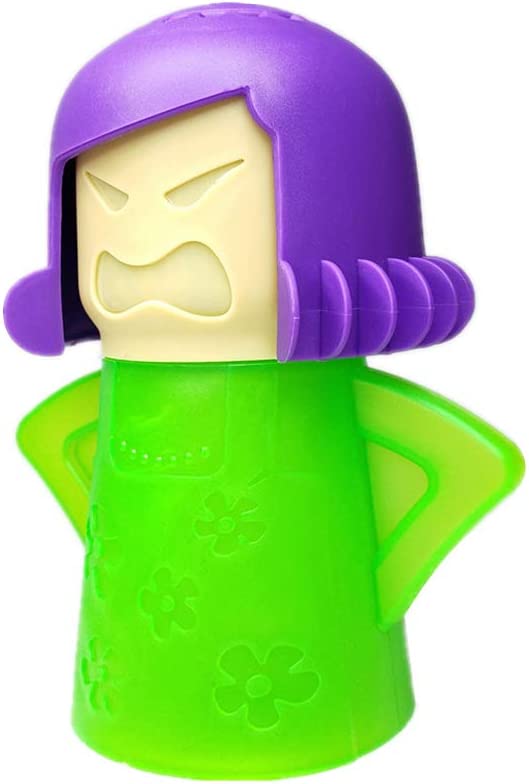 This funny tool is actually an incredibly easy way to clean your microwave.
Simply pop it in there, microwave for 5–7 minutes, then wipe down the microwave real quick. It's a game-changer, perfect for any adult's stocking.
---
Face masks (and in this case, foot masks) always make good stocking stuffers for people who love skincare. Plus. they're usually affordable.
We chose this foot mask because they often get overlooked, but feel free to stuff their stocking full of sheet face mask too.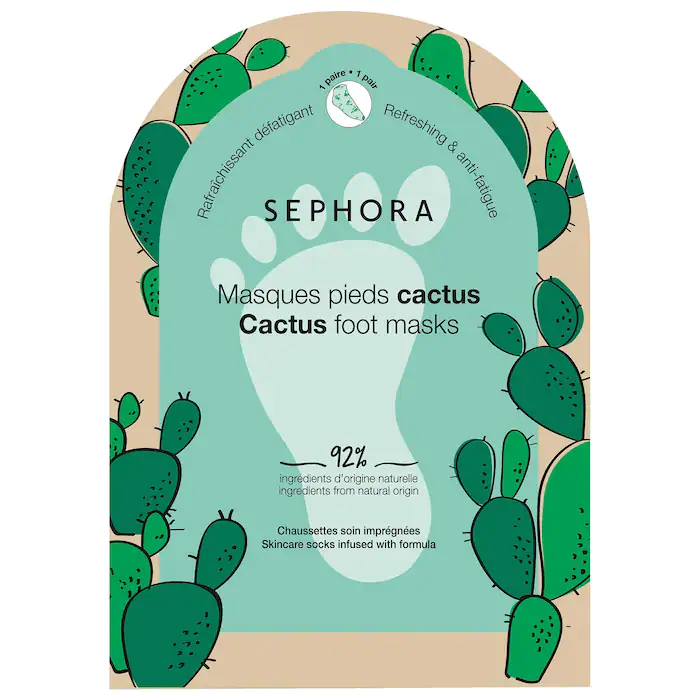 ---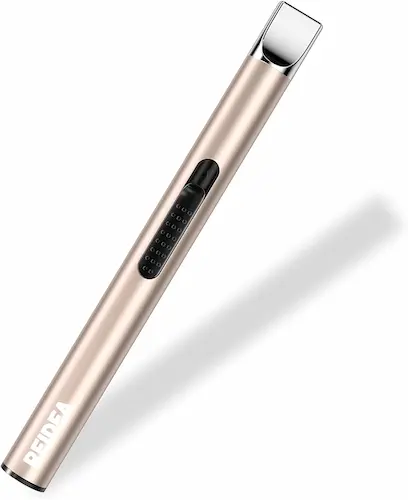 If you're still lighting candles with matches or a tiny lighter, why?
An electronic candle lighter will make life so much easier. It's a great stocking stuffer for anyone who doesn't already own one!