Most of us are pretty picky about the socks we choose, which has generated many unique sock brands over the years.
Although they seem like a simple wardrobe staple, not all socks are made equal. Some sock brands are superior to others, plus everyone has different feet and prefers different levels of support, so we're here to help you discover the 16 best sock brands out right now.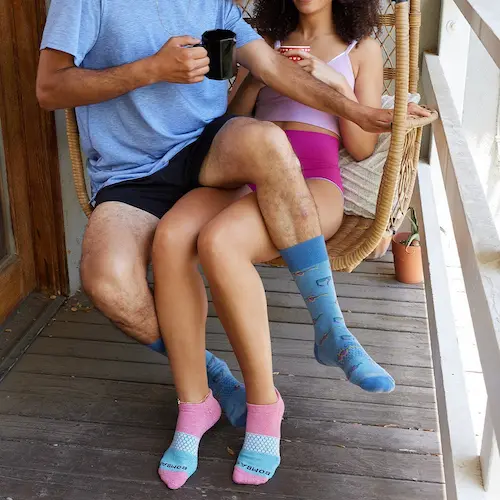 Average Pricing: $11 – $17
Widely regarded as one of the best brands for an excellent variety of quality socks, Bombas has your feet covered with reliable quality. From neutral colorways to more vibrant designs, their catalog is vast, and you're guaranteed to find numerous pairs you'll love.
Most of their value lies in their bundle options, but you can also shop for individual pairs. Bombas also stands behind their quality, with no limits on when you can request a return (plus they cover return shipping).
RELATED: Bombas Socks Review: Worth The Investment?
---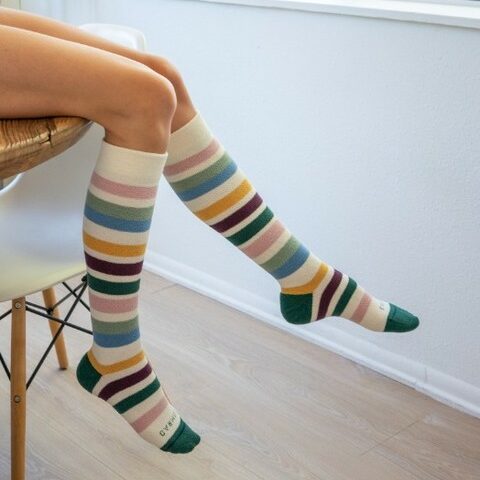 Average Pricing: $9 – $40
This brand creates quality socks using a variety of materials, plus they offer socks tailored to various socks. For example, you can find casual, compression, and athletic socks that are perfect for different needs and lifestyles.
Their socks deliver supreme support and comfort that lasts all day. We love their build-a-pack feature that allows you to create your own bundles to save money per pair. Plus, if you aren't a fan, the brand offers a 30-day return policy (including free return shipping).
---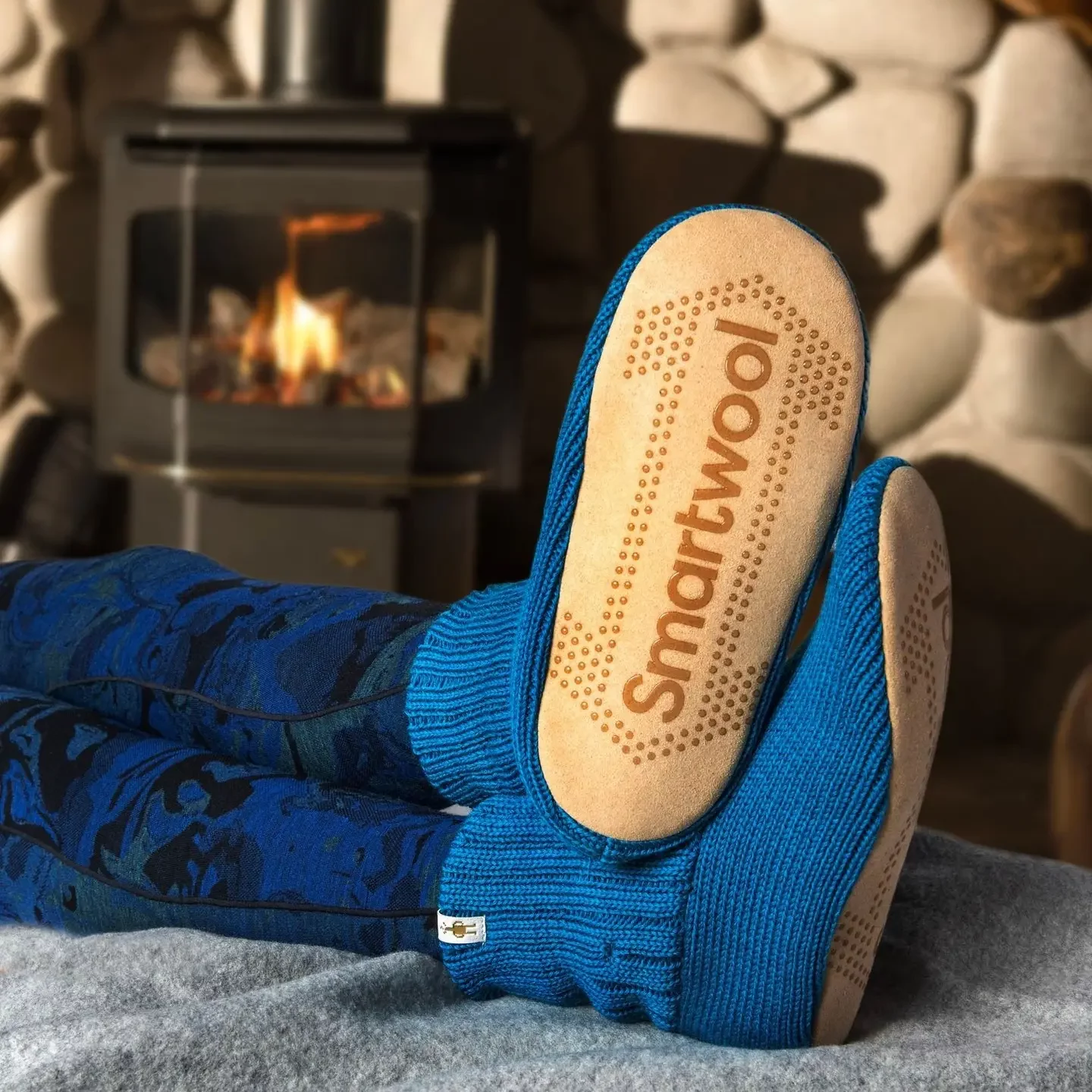 Average Pricing: $13 – $30
If you struggle to keep your feet at the right temperature while staying active, Smartwool is an excellent option. They offer wool socks built with various activities in mind, such as hiking, running, hunting, snowboarding, and more. People especially love their socks for cold weather activities, such as snowboarding.
Considering the value you get from their design, we feel their price point is pretty spot on. They also provide a generous return policy, giving customers 45 days from the order date to initiate a return.
RELATED: 13 Best Winter Clothing Brands for Cold-Weather Essentials
---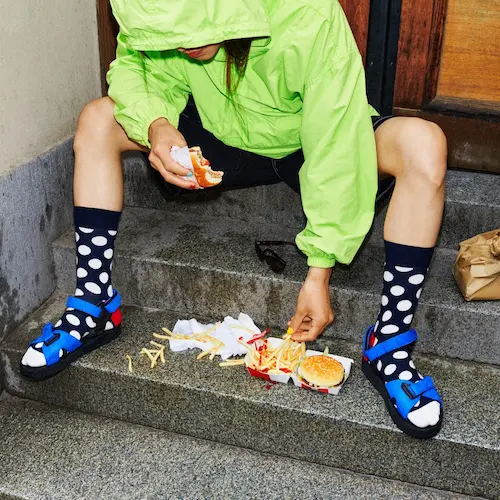 Average Pricing: $9 – $20
Who doesn't want happy socks? If you aren't a fan of boring socks and prefer vibrant designs that are outside the norm, Happy Socks has everything you might want. Every pair in their catalog stands out on its own and comes with vibrant colors and quirky designs.
These are an excellent option for a bit of contrast in your daily outfits, and they'll always catch the attention of those around you. As far as returns go, you have 30 days from the delivery date to reach out about processing a return.
---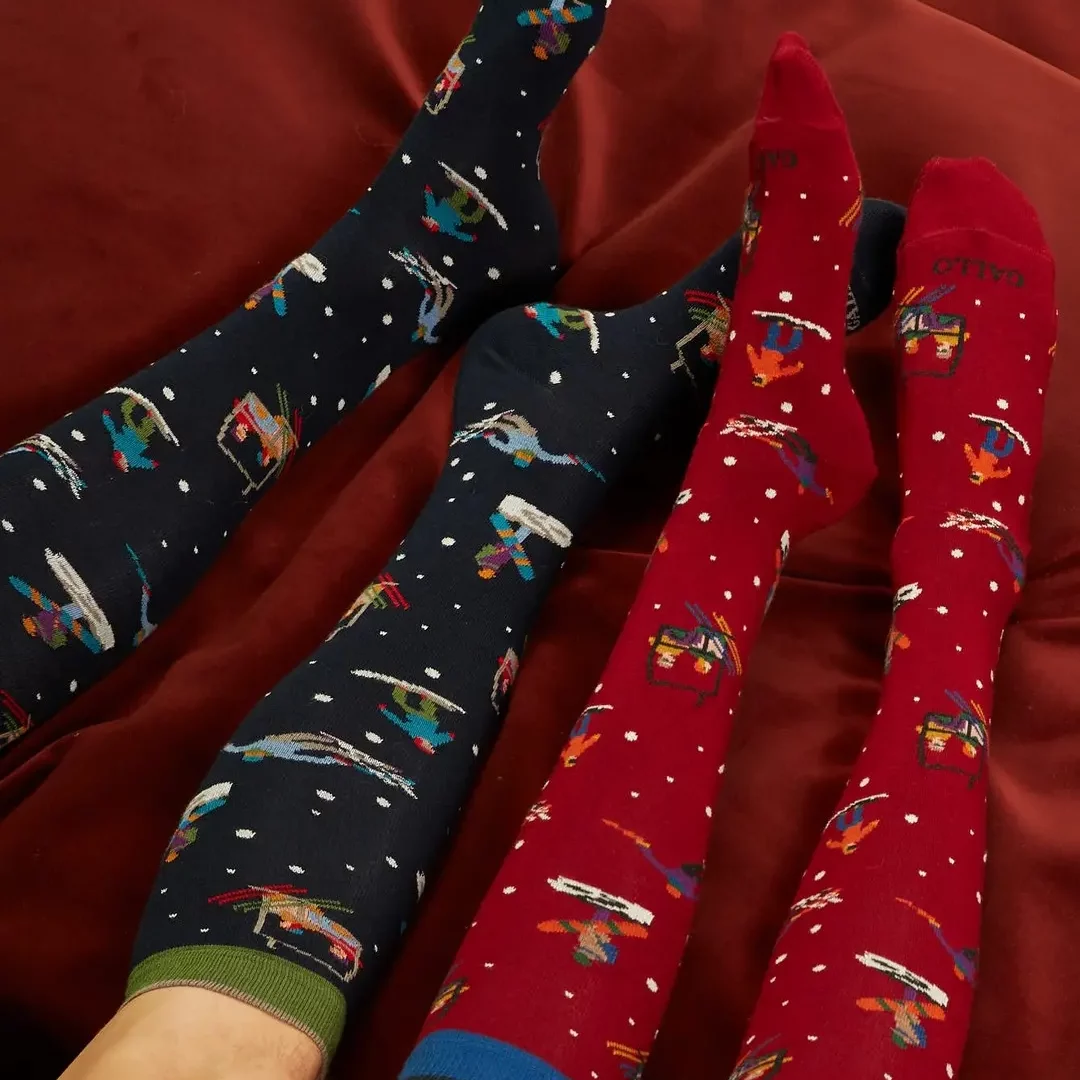 Average Pricing: $16 – $50
This Italian sock brand caters to this need with materials such as cashmere, twin-rib cotton, and wool, to name a few. They're soft to the touch yet durable enough to rely on for years.
You can find long, short, and even invisible socks, making the brand a great choice for many different preferences. They make returns pretty easy as well, and shoppers have 14 days from the date of receipt to process a request online.
---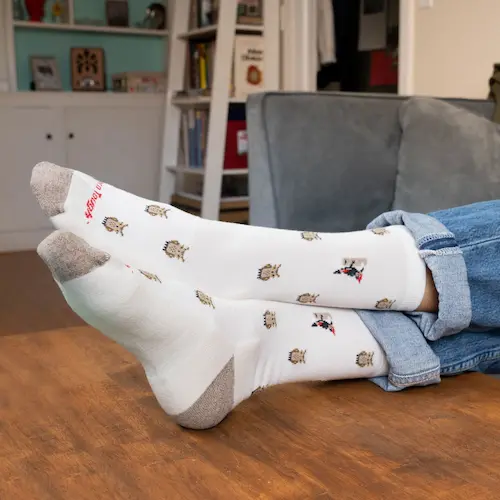 Average Pricing: $15 – $25
This brand's socks are marketed as an option that'll last forever, which is an excellent selling point for people who are tired of buying new socks every year. You'll find their catalog is pretty vast as well, with numerous designs that are made for various activities.
Whether you're looking for an everyday pair or something crafted with your favorite sport in mind, Darn Tough has them all. The company also has a generous return policy of 90 days, plus they throw in free return shipping.
---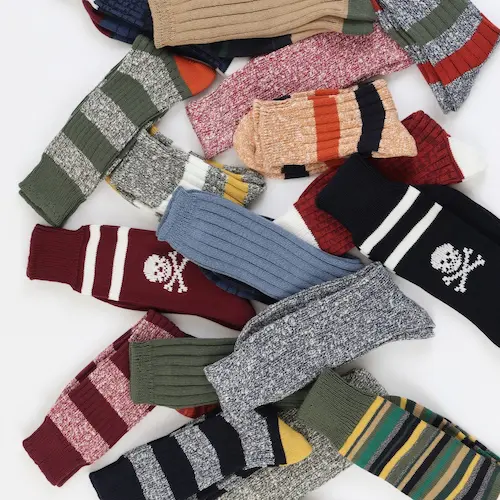 Average Pricing: $17 – $40
Although some of Corgi's socks can be spendy, they also have many options that are much more affordable to a broader demographic of customers. The high cost comes down to the materials they're made with, and most of the expensive options are made from cashmere.
Regardless of which socks you choose, there's a universal quality this brand is known for, and they make sure not to skimp on comfort. Customers have 28 days from receipt to request a return on unworn items.
---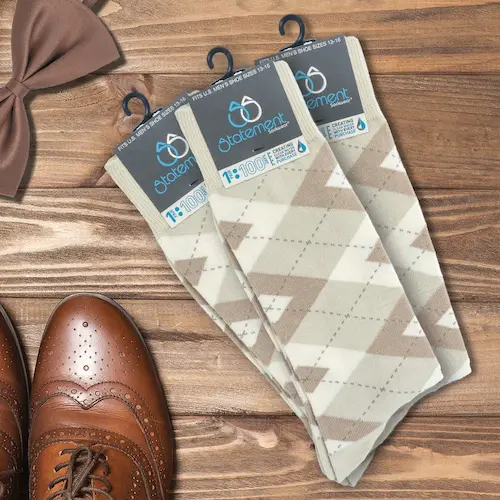 Average Pricing: $12 – $30
With an extensive catalog to sort through, you won't have any trouble finding something unique from this sock brand. It's all in the name, as each pair of socks comes with an interesting design and colorway.
This is another brand that's perfect for those who like vibrant socks and designs with personality. If you happen to not like what you ordered, the company gives customers 60 days from the purchase date to request a return for a full refund.
---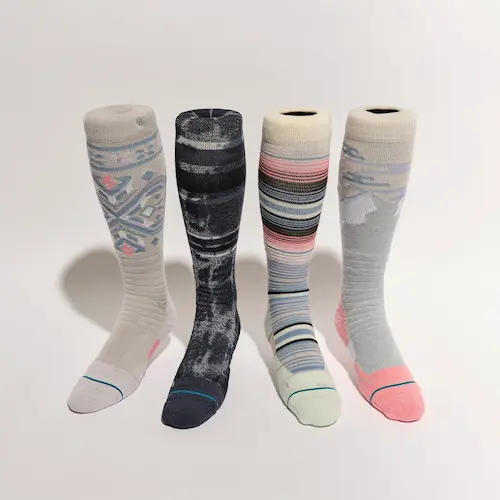 Average Pricing: $5 – $35
Offering shoppers an individual style that separates them from the competition, Stance blends style, quality, and cost efficiency. They offer many different pairs of socks for men, women, and children, making them an excellent option for the whole family. 
We also love their cost-effective approach, with some socks starting around $5 to $6 per pair. The brand offers a standard 30-day return policy for a full refund, exchange, or store credit.
---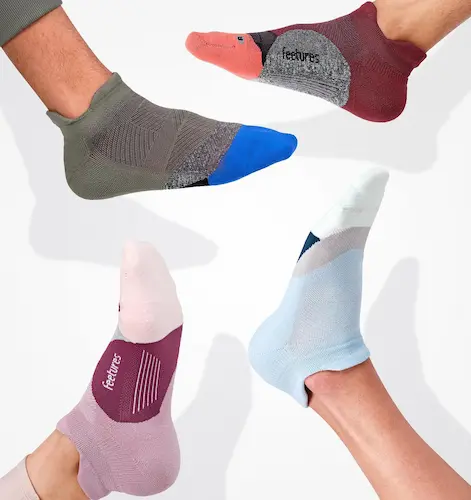 Average Pricing: $12 – $25
Whether you're looking for a single pair or a bundle that'll have you covered every day of the week, Feetures offers much more than just a standard construction and design. The brand's socks focus on specific activities as well as special relief and recovery support.
They have plenty of color blends that are bright yet mix well with a wide range of different outfits and styles. If you discover they aren't what you're looking for, you have 30 days to request a return (if you miss that deadline, you're still eligible for their lifetime guarantee).
---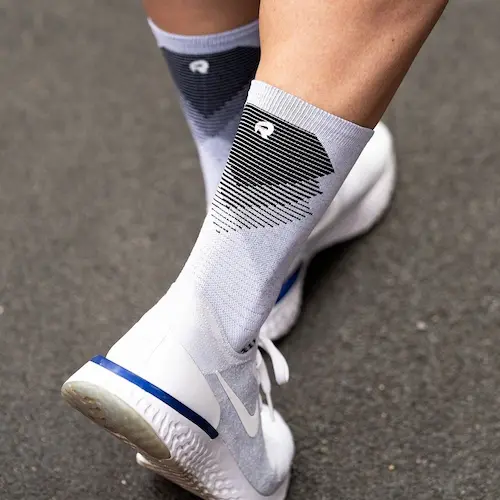 Average Pricing: $20 – $30
A brand that keeps the outdoor enthusiast in mind, Rockay has your feet covered no matter the activity at hand. From casual styles to designs that serve a specific purpose, you can get the protection, comfort, and durability you need for the day ahead.
They also offer a range of apparel, but their biggest selling points are the significant variety of socks in their catalog. If you need to process a return, they give customers 100 days to make up their minds.
---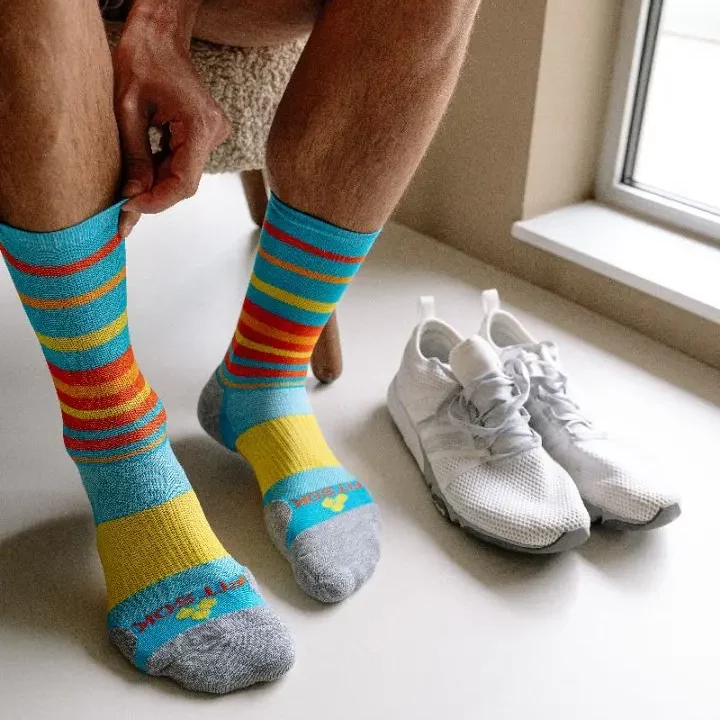 Average Pricing: $10 – $25
A cost-effective option that doesn't come with lackluster quality, FitsOk is a brand that makes it easy to find your new favorite pair of socks. Their socks are mainly geared toward those who are active on their feet, whether in sports or work environments.
Their custom options are great for people with unique foot shapes or specific medical footwear requirements. They're a little vague about their return policy, so you'll have to contact them to see your options.
---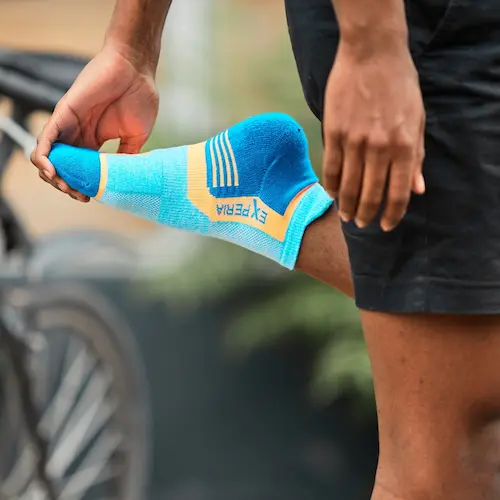 Average Pricing: $7 – $20
At a glance, Thorlos aims to provide every kind of sock under the sun. From casual designs to socks that are crafted for sports or medical needs, Thorlos focuses on comfort and effectiveness the most.
They don't focus so much on designs and colorways as they do on functionality, but they take pride in their quality. Shoppers have up to 30 days from receiving their order to request a return, and a shipping fee of $4.50 will be deducted from the refund.
---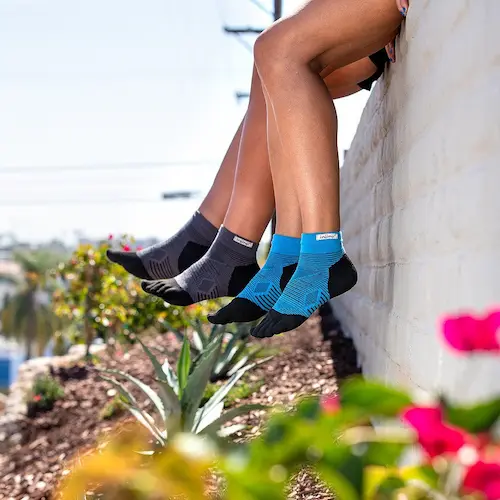 Average Pricing: $12 – $49
Many people prefer socks that offer more support for their toes than anything else. This is where Injinji shines through, as their catalog is based on the toe sock design, which many people find to be much more comfortable. 
You can sort through their catalog by weight, height, and product line, each catering to the specific need of a particular lifestyle or preference. The company seems to be pretty relaxed about returns, which can easily be processed on its website, but customers will have to cover return shipping.
---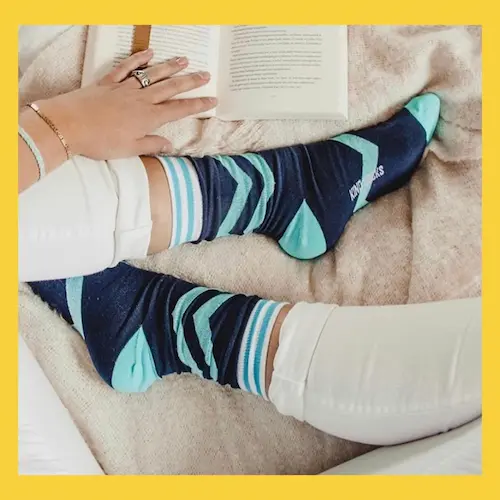 Average Pricing: $7 – $11
Driving a sense of fashion and sustainability, Kind Socks came to be with the understanding that many sock brands on the market don't keep sustainability in mind. Considering their affordable price point and sustainability stance, their socks are pretty hard to pass up.
Their catalog is broken down between crew and ankle-cut socks, and they're offered in a seemingly endless number of colors and designs. You get the advantage of a 30-day return policy if they don't meet your expectations.
---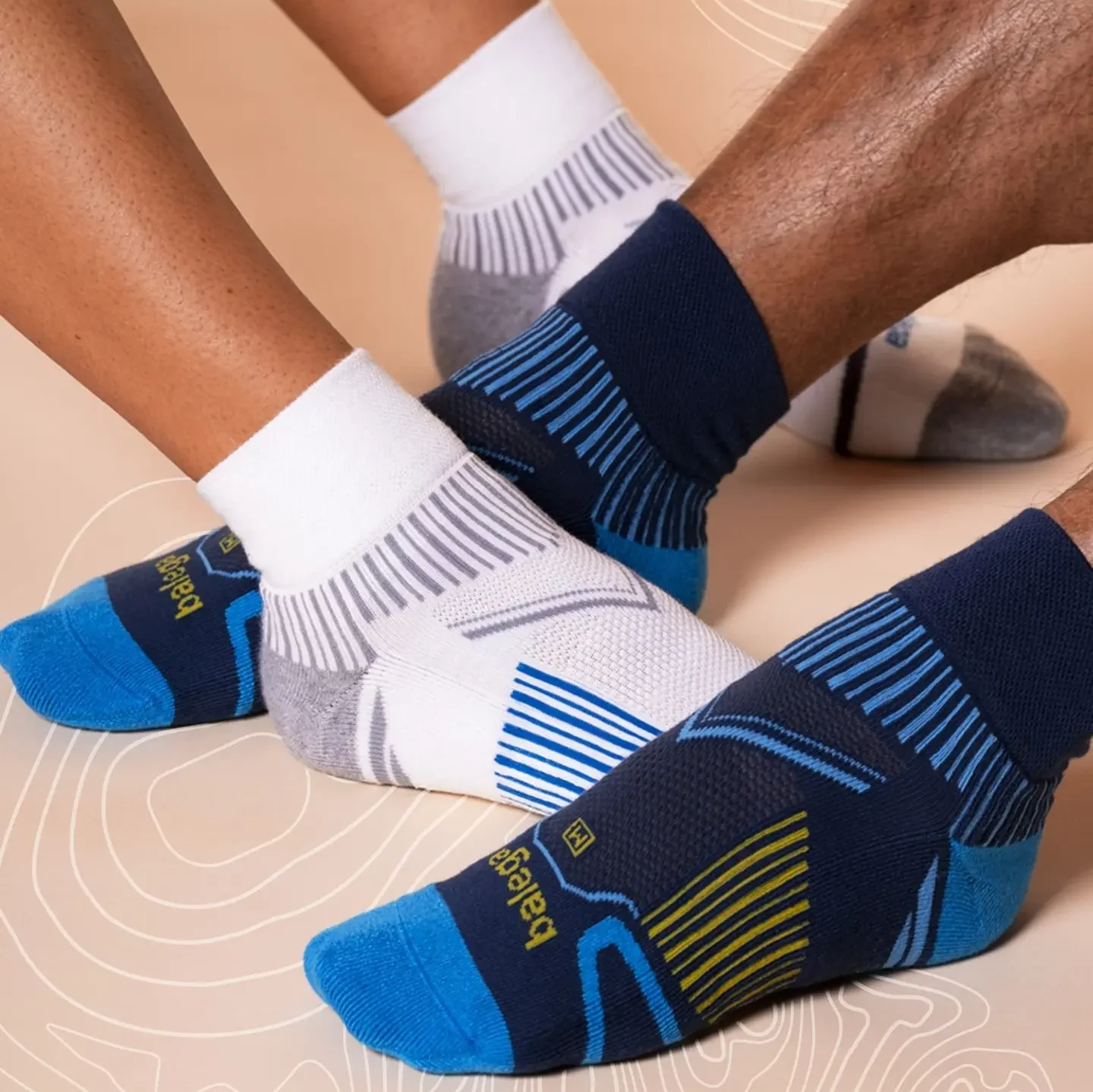 Average Pricing: $16 – $25
With a catalog that features many different designs and colorways, the biggest selling point of this brand is its collections. With socks that provide extra support, endurance, or a hidden design, there's a little bit of something for everyone.
They also boast an upstanding quality that'll last for the long term, and they're suitable for casual or more strenuous use, depending on your lifestyle. The brand gives customers 30 days to send items back, but you'll have to cover the return shipping.