Ah, the nation's capital. Full of hopes and the American dream, it's almost dizzying how much can be contained within such a small space. The entire national government is here, after all!
But what about DC's shoe game? Where are the best places to buy sneakers in the nation's capital?
Well, don't you worry, my leather-huffing friend, there are sneaker stores abound in the great complex of America. Not just Nike, not just Adidas, but a whole secret squad that has built up their inventories with various treasures.
But you won't need a map to find them; the best of the best sneakers stores in Washington DC are all floating their way into your mind as you read.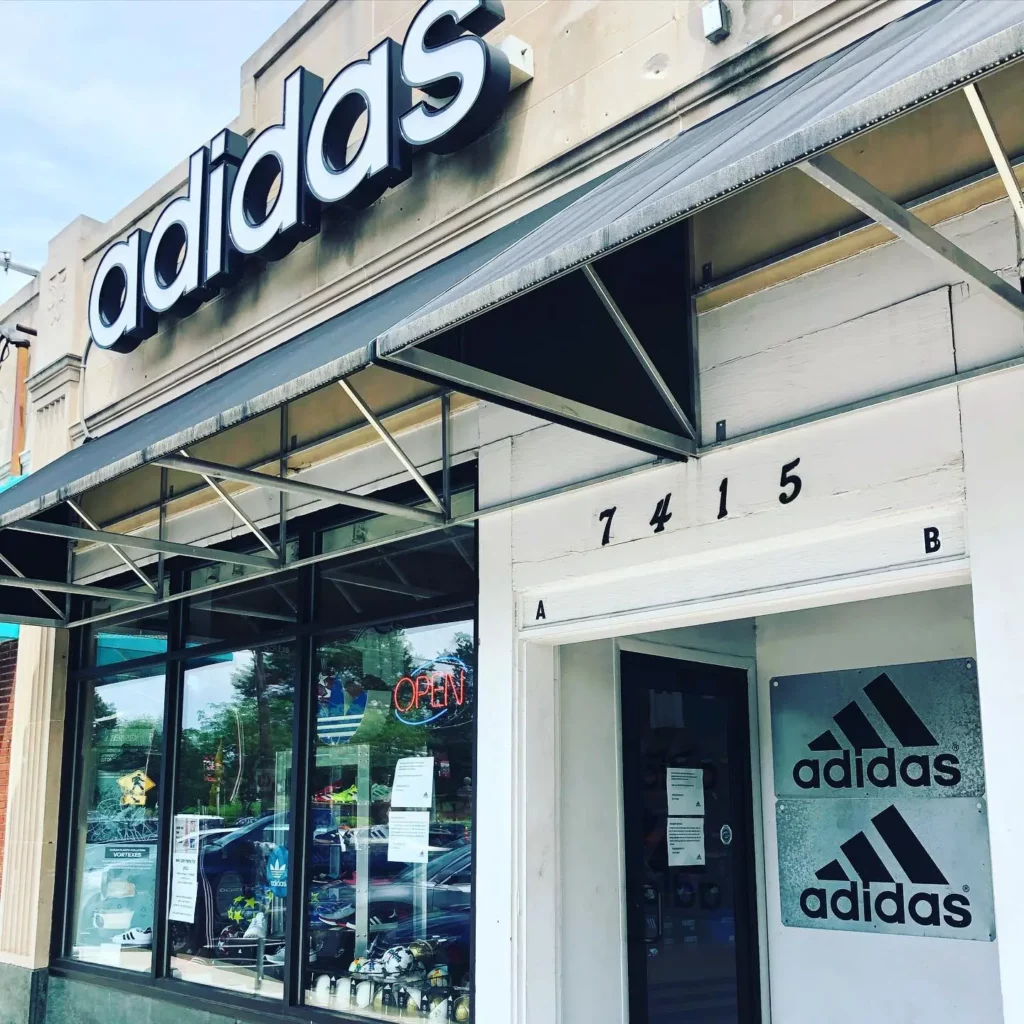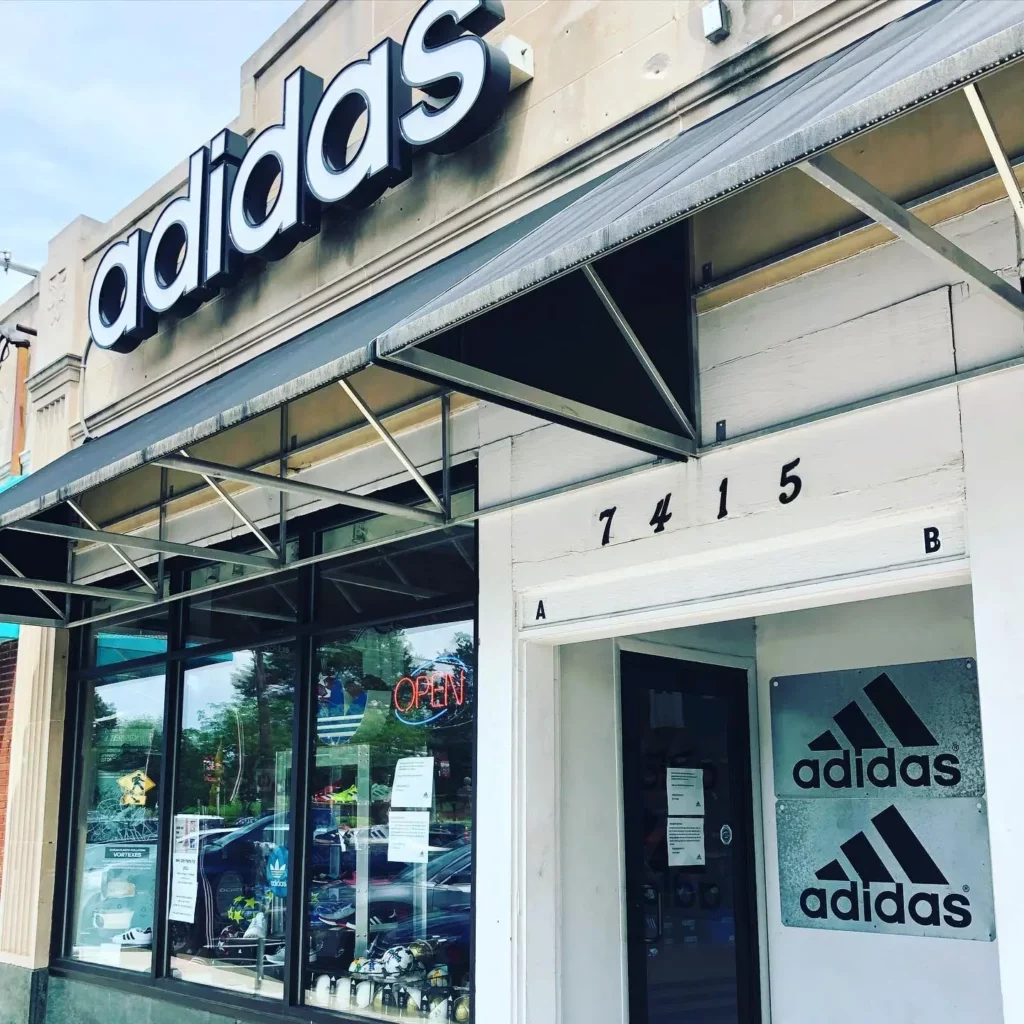 7415 Baltimore Ave, College Park, MD 20740
Cozied-up in a small, off-beat path in College Park resides this little sneaker boutique dedicated to the three stripes. No, they don't carry Nike, stop asking and go somewhere else, bum.
But their secret lies in the fact that they aren't actually affiliated with Adidas. Instead, they're entirely independent, which makes their effort and hard work all the more admirable when you consider their impressive inventory.
But the best thing is, say you and your team need an entire truck's worth of cleats for the upcoming year: they've got you covered. Generic or fully customized, it's your choice.
---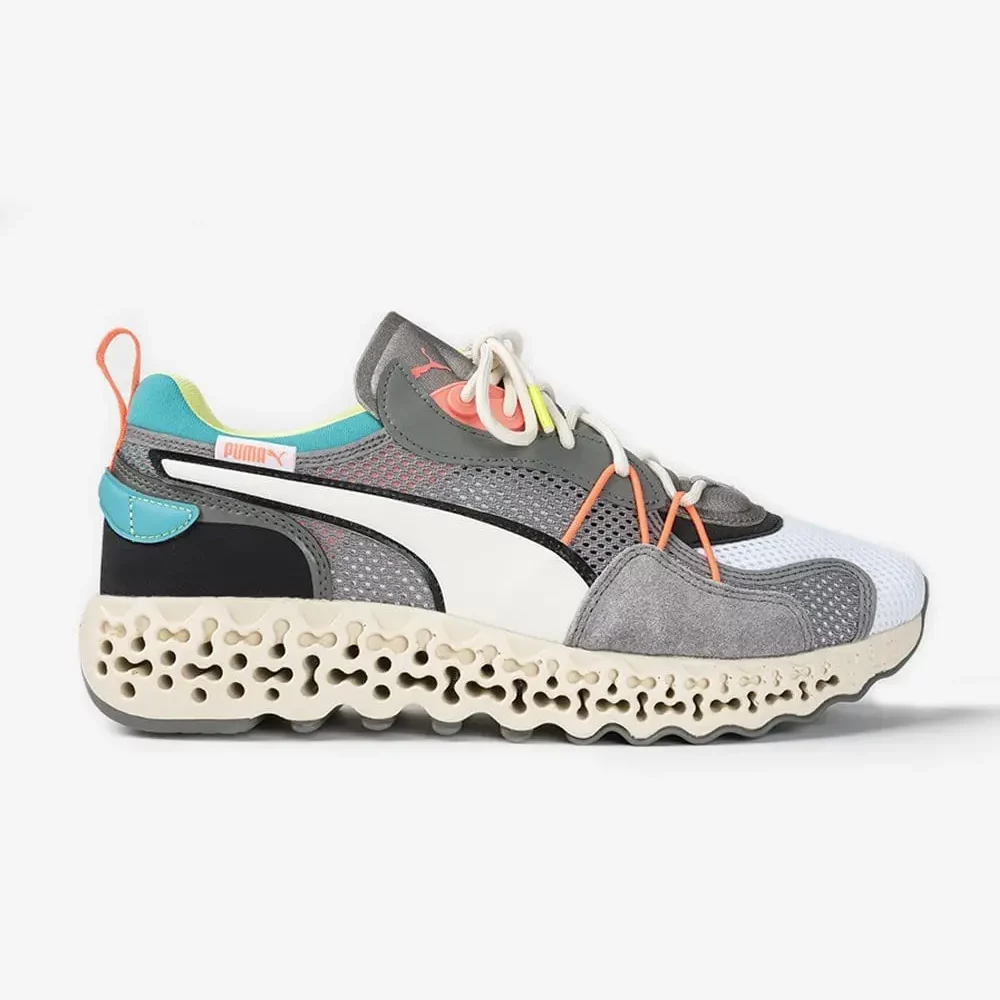 1811 14th St NW, Washington, DC 20009
Commonwealth packs in just about everyone under its roof. From self-made projects to exclusive collabs to underground powerhouses like Tropical Futures Institute and Wacko Maria.
They're more interested in hard-to-finds and one-of-a-kinds, yet they seem to carry a little something for everyone. The amount of designers they have is seriously ridiculous.
Want to shop that sweet, sweet Vans Vault? Then, by all means.
---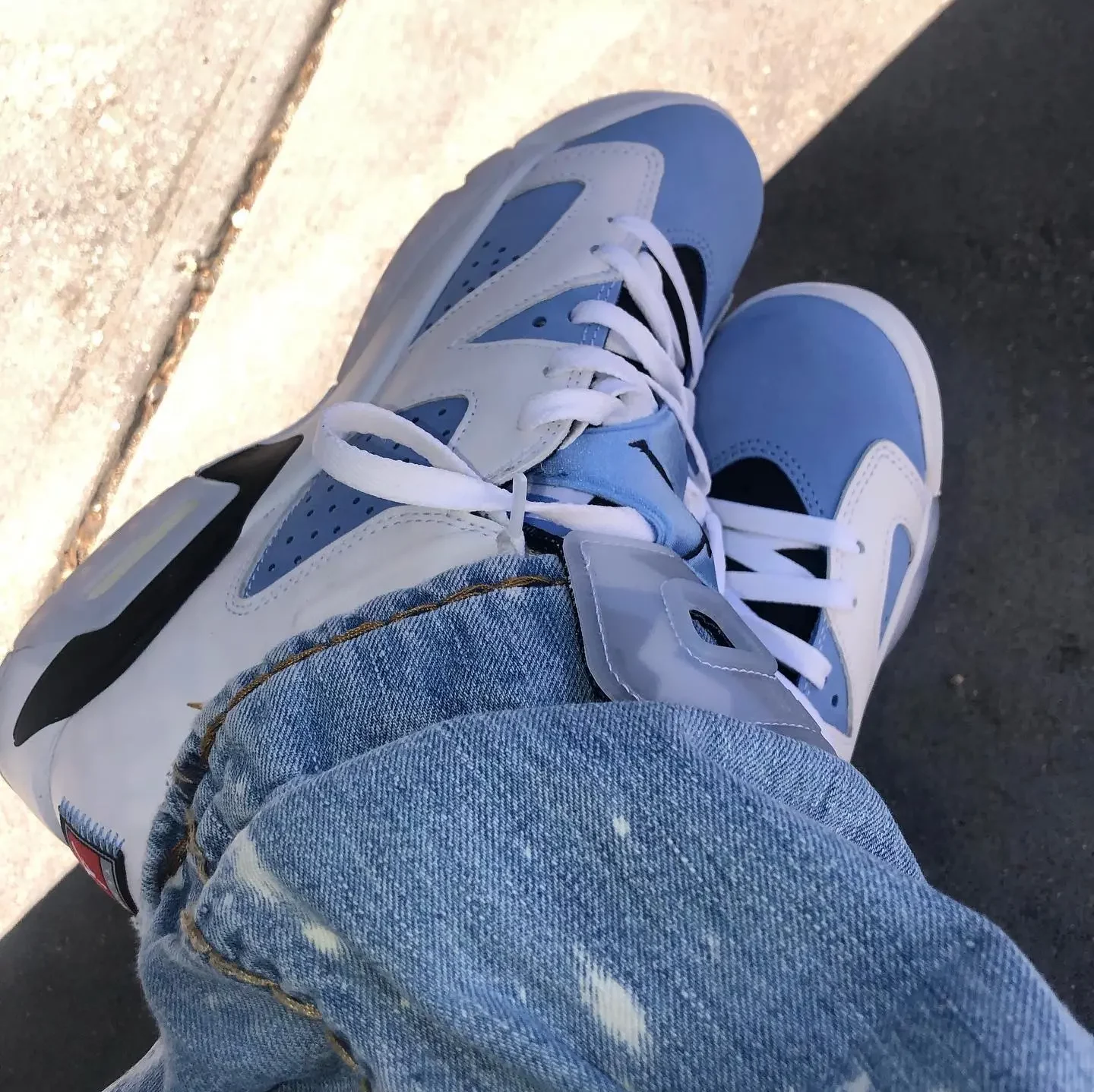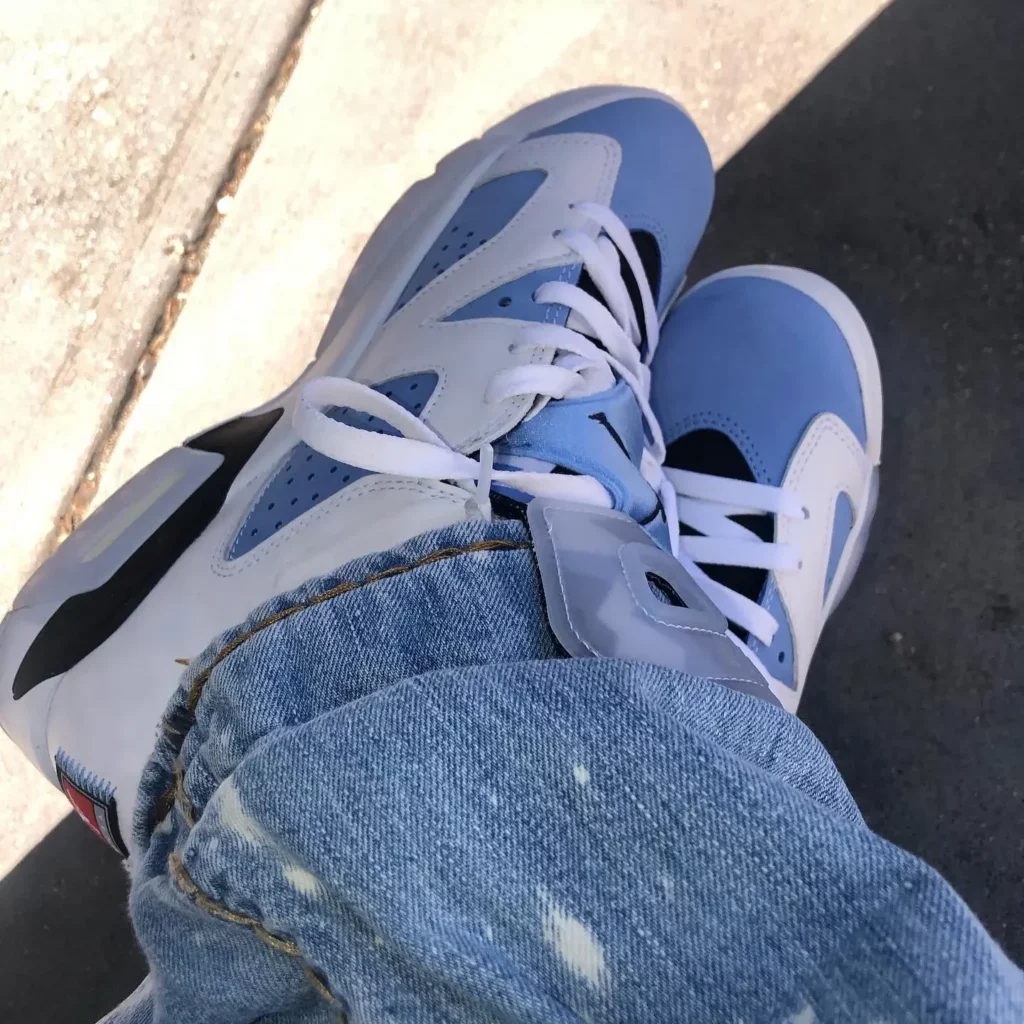 3014 Martin Luther King Jr Ave SE, Washington, DC 20032
Quietly sitting in a little blue, unassuming building is a sneaker shop that looks like no others. Because it really doesn't even look like one. It seems like a place where you buy insurance, instead.
Until you go inside, where a magical surprise waits for your delight.
Focused entirely on Jordans, Nike, and New Balance, this is a true streetwear store. Find the greatest of the hard-to-find Jordans without ripping your wallet to shreds.
But if you're genuinely only looking for the best, they've got you with a special, secret VIP section. Only for the top bunch.
---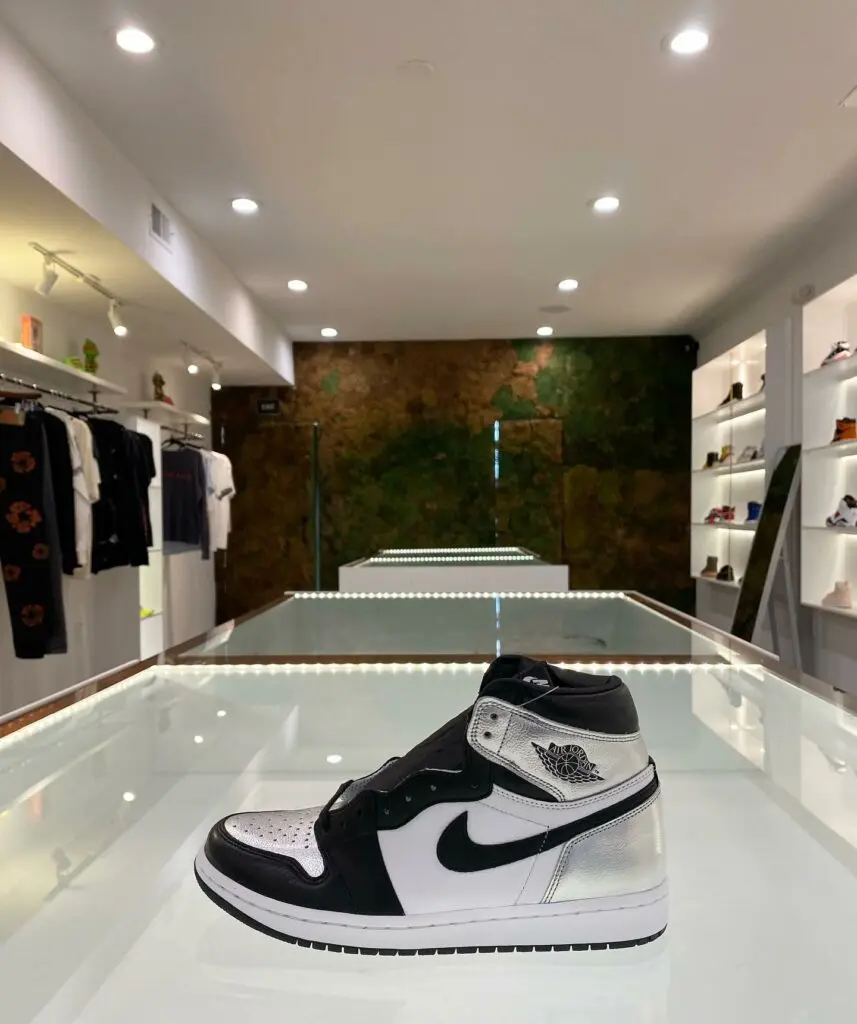 5139 Lee Hwy Arlington, VA 22207
What might look like an unassuming sneaker store is actually a unique hybrid concept. That's right, JUS isn't just a fancy name. They also serve tea and boba for your shopping and browsing pleasure.
They carry hard-to-find stuff from underground designers like Chinatown Market and ACW, and despite their limited capacity, they seem to ooze nothing but personality.
Be warned; their supply is extremely limited. But what this sneaker store does have is nothing short of greatness.
---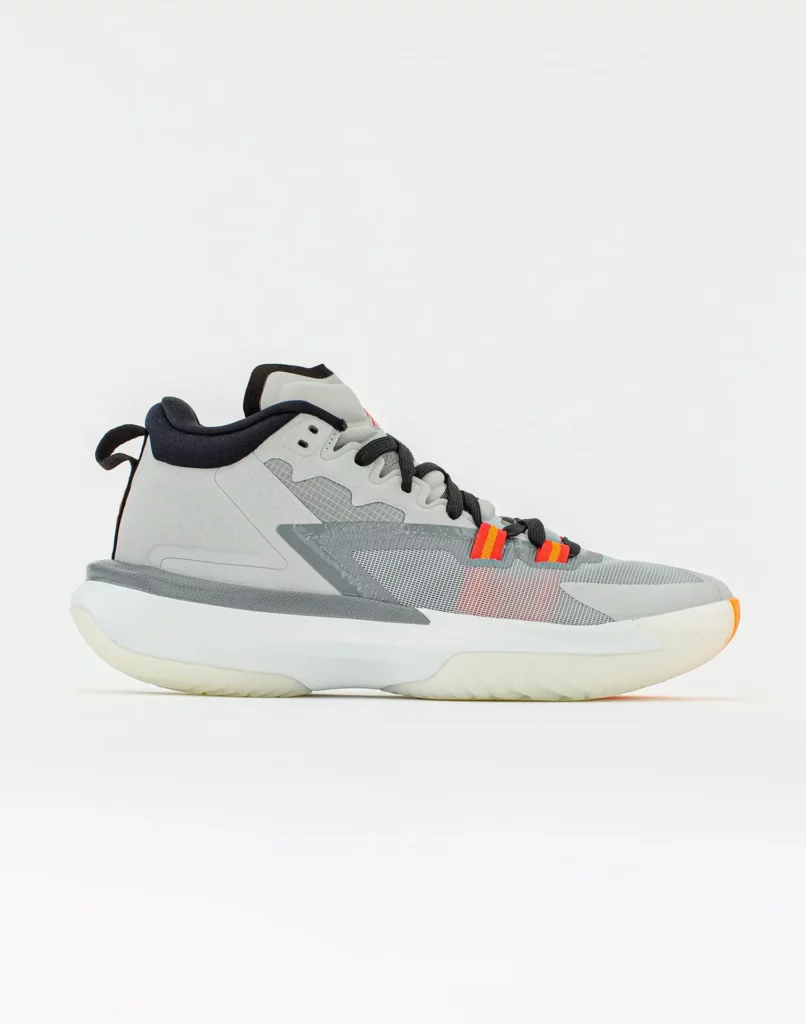 902 H St NE, Washington, DC 20002
One of several locations in the DC area, the H street location is particularly cool with its big flashy side and lowkey metal siding to create one retro-futuristic store. It kind of blows the other places out of the water just based on the store's looks alone.
However, DTLR isn't just interested in running a good-looking store, because what they collect is the honey to their existence. Sweet elusive colorways and hot underground looks without all the extra charges that usually come with it.
But the best thing is seeing hard-to-find models that just don't seem to get love like the Adidas Top Ten Hi.
---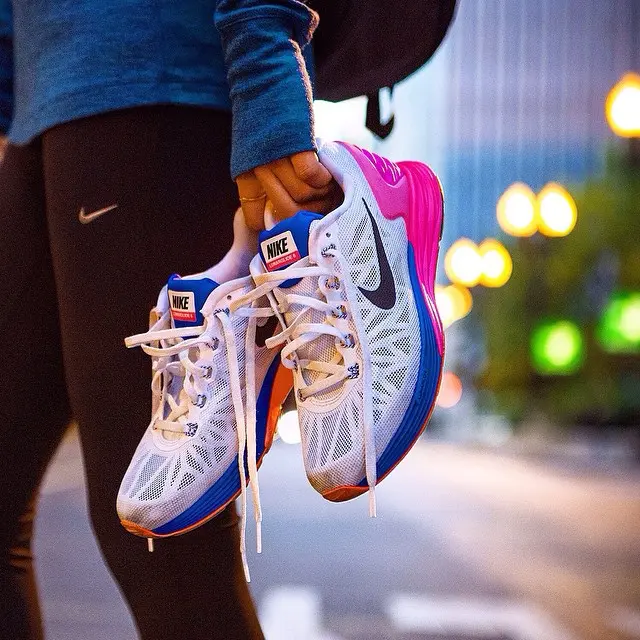 3040 M St NW Suite # 003A, Washington, DC 20007
This monster of a store looks like a multi-level factory and holds only Nike greatness.
Yet, despite being a Nike store, they don't seem to have Jordan shoes. However, they have great stock on other Nike products and often carry the latest drops before others.
---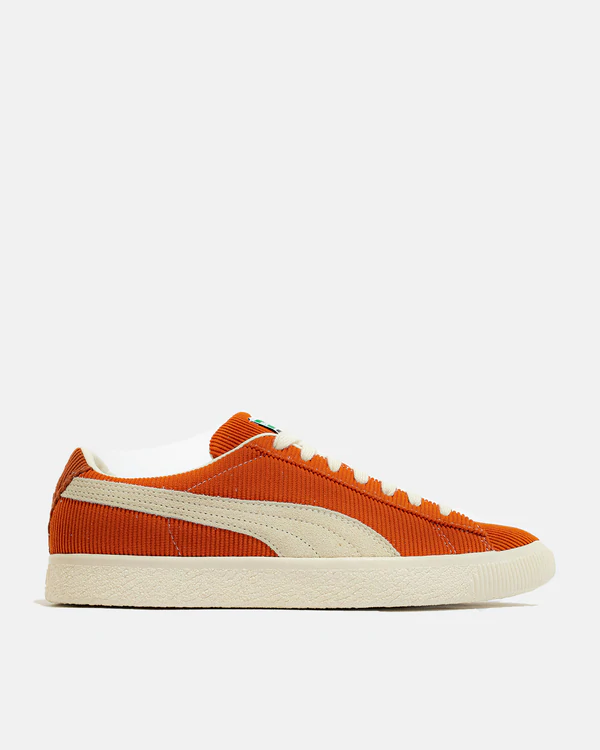 3124 M St NW, Washington, DC 20007
Once the beloved Ubiq, Atmos has become a beautiful shop with a minimalist outside and a cozy inside. It's also one of, if not the best, sneaker shops in the DC area.
The staff is extremely friendly, the atmosphere is welcoming, and by golly, the product line-up will bring tears to your eyes. Hard to find collabs, iconic looks, and more to discover with every turn.
While Ubiq may not be there in name, their spirit lives on happily in the Atmos storefront, guaranteeing a promising journey for any sneakerhead on the look for gold.
In Conclusion
If you're looking for some new kicks in the DC area, these top stores won't do you wrong. Although there are thousands of places to shop online nowadays, there's nothing quite like trying on a new pair of shoes in person.
We hope this list of the best sneaker stores in DC helps you on your way to finding your best pair of sneakers yet.
UP NEXT: 15 Most Comfortable Sneakers