It can be hard to reap the benefits of setting powder when you have dry skin. Since it's typically the last step of your foundation routine, you want to get it right so you don't ruin your look and have to do it all over again. That's why it's important to find the best setting powder for dry skin and combine this product with proper techniques to ensure you create the smoothest, cake-free look possible.
What Makes a Good Setting Powder for Dry Skin?
When looking for a setting powder for dry skin, you'll want something finely milled to ensure you're able to apply it lightly and build it up.
All of the products on our list below are finely milled.
RELATED: 11 Best Toners for Dry Skin to Hydrate and Soothe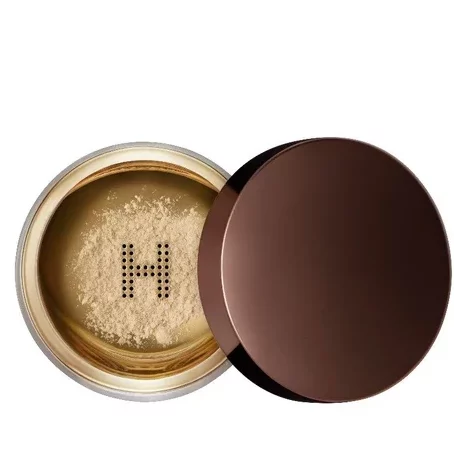 Although one of the more expensive options, it's well worth the investment (and the jar lasts forever). This powder gives you a beautiful glow without drying you out.
Their Ambient Lighting powder is a great pick as well, especially if you're looking for a pressed powder rather than loose.
---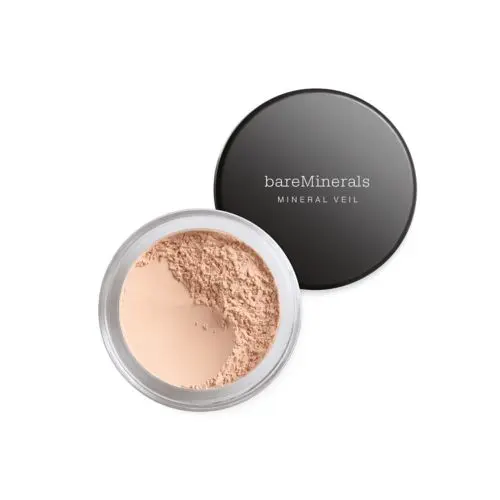 This weightless setting powder makes your skin look airbrushed without emphasizing fine lines or turning you into a cake.
It minimizes pores and absorbs oil, all while helping your makeup last all day!
---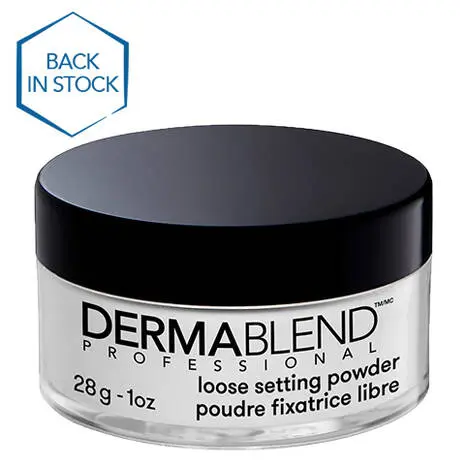 Available in 3 different shades, this lightweight powder is another great choice for making your dry skin look flawless!
It gives you a matte, clean look without enhancing dryness.
---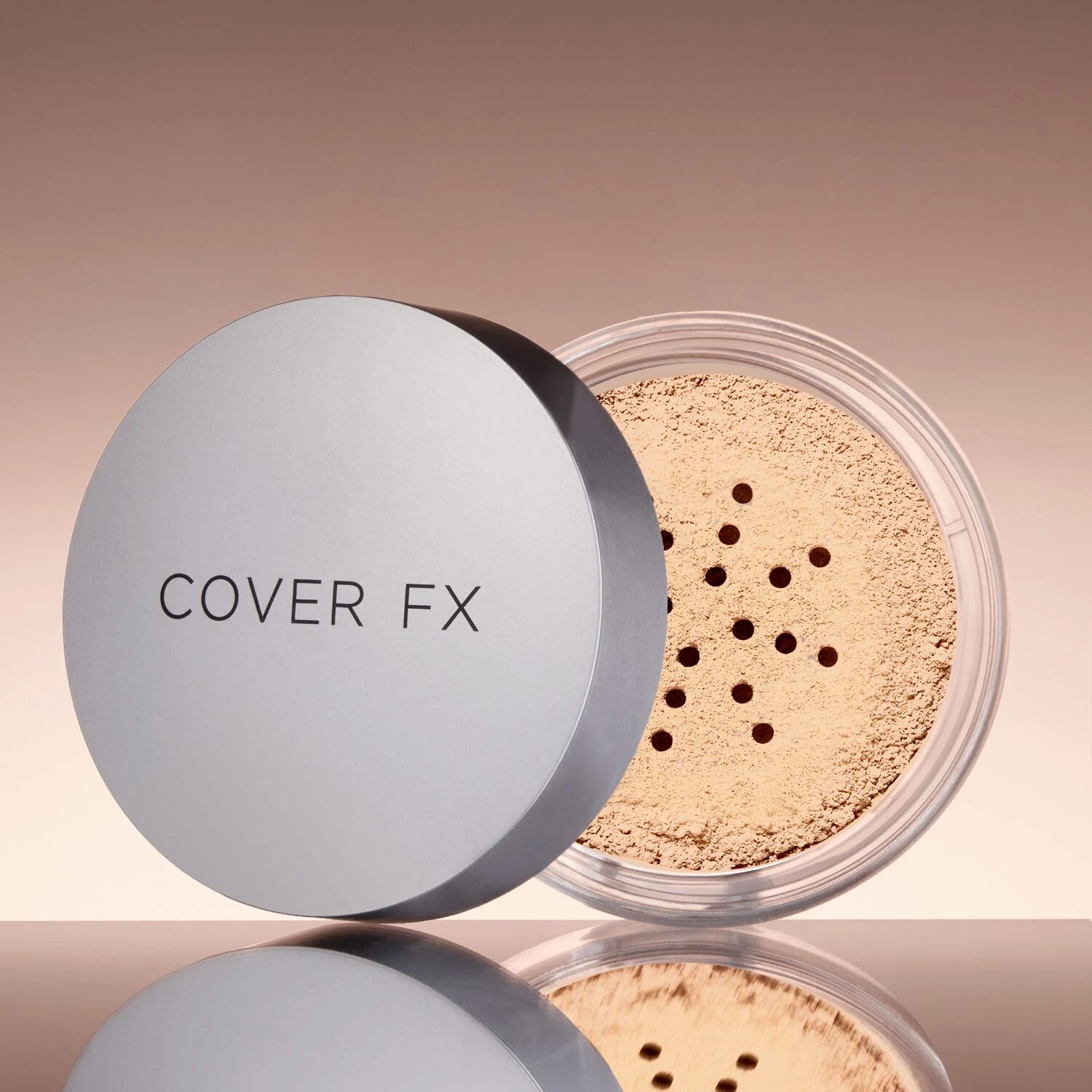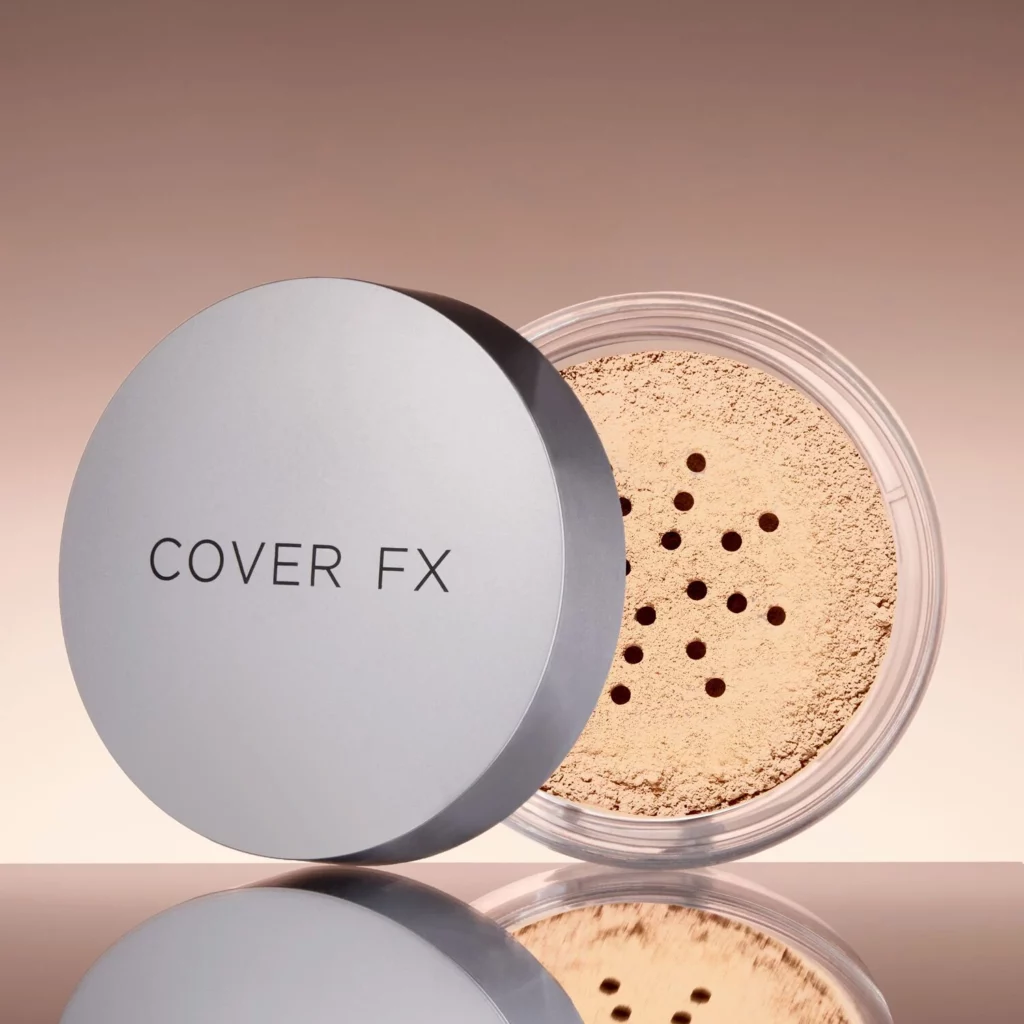 This talc-free setting powder is another top pick among those with dry skin. It's enriched with Vitamins C, E, and F for even more benefits!
However, there are only two shades to choose from (light and deep), so make sure to try it on first to make sure it matches.
---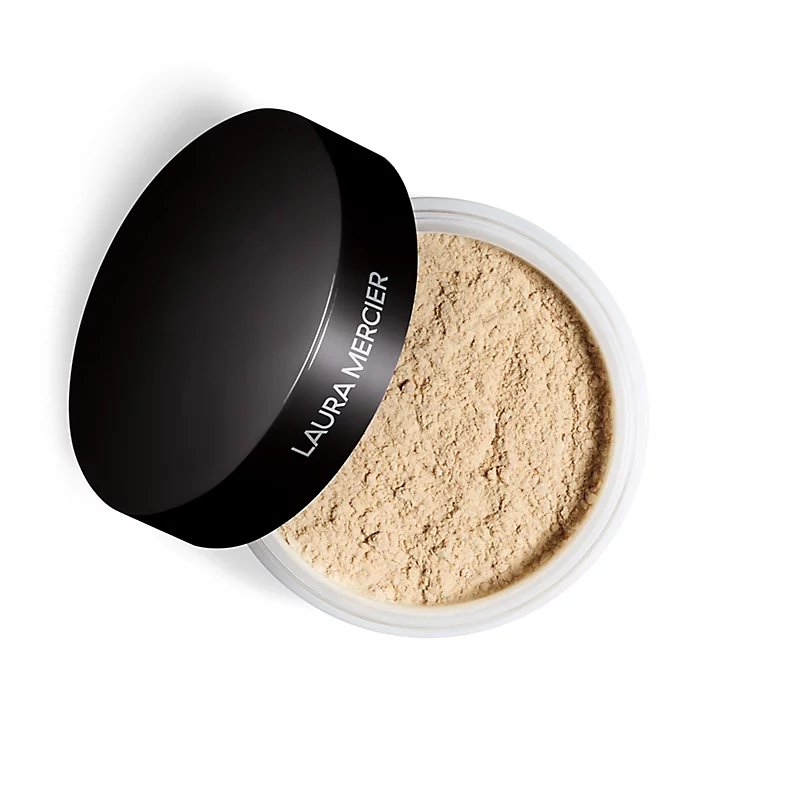 This top-rated setting powder is a great choice for dry skin. It's very finely milled and doesn't settle into creases, making your face look smooth as ever.
It's also available in a mini size if you want to try it out for cheaper first or carry one in your bag for touch-ups.
---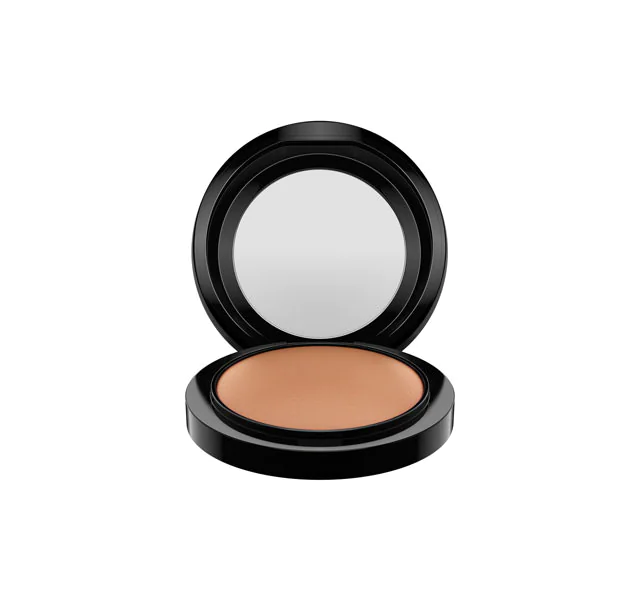 This pressed powder from MAC is one of the best-selling products for a reason! It's easier to apply than loose powder and very effective at finishing off your makeup without being cakey.
The only downside is you need to get the right shade, so you'll want to try them out in person before buying.
---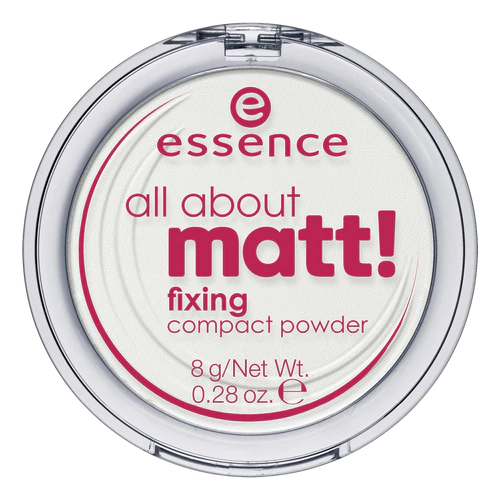 This cheap pressed setting powder is surprisingly effective for the price. It doesn't crease, lasts a long time, and gives a lovely finish. If you're on a strict budget, this is worth giving a shot.
Their banana powder is also great – some people prefer this one because the white gives them a powdery look.
Note: Try not to drop this, it shatters super easily!
How To Apply Setting Powder for Dry Skin
Although it does help to get the best products, it's even more important to apply your setting powder thoughtfully to ensure it doesn't emphasize your dryness and look cakey.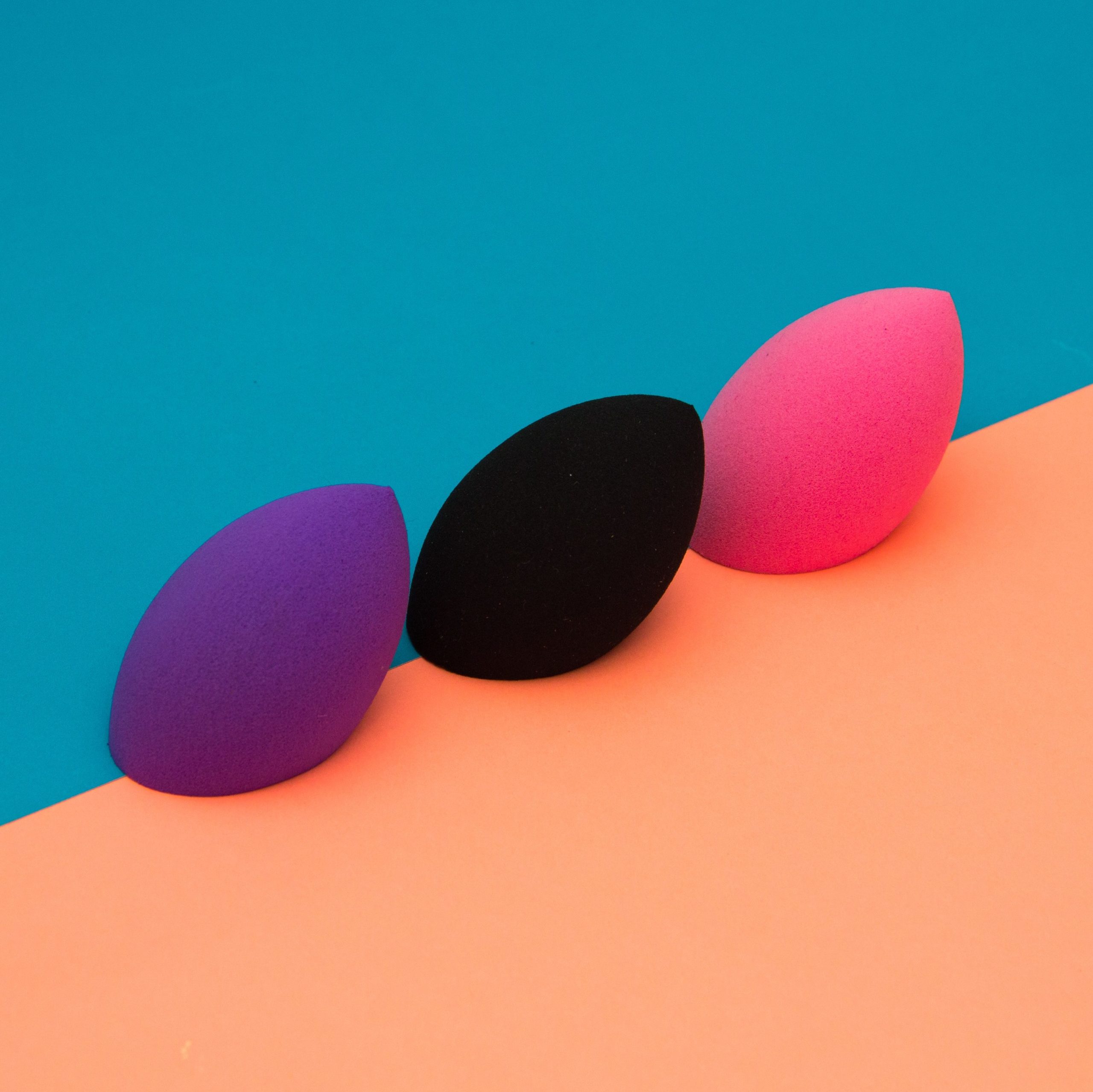 Use less powder than you think you need
Apply lightly
Tap off excess powder
Dab the powder on, don't swipe
Don't use a brush (use a puff or beauty blender)
Opt for a pressed powder as these are easier to control
Use a Damp Beauty Blender
A lot of people with dry skin swear by this beauty hack, especially when it comes to applying setting powder to dry skin.
You spritz a beauty blender to get it a bit damp, then use it to pat on your setting powder. This helps the powder go on more smoothly and evenly. Using brushes promotes flakes, so using a damp beauty blender is a great solution.
Even if you don't use this method, do everything you can to avoid brushes. Use a makeup puff!
Consider Setting Spray Instead
If you've tried all kinds of techniques and various setting powders for dry skin, try setting spray instead. Some find that setting spray works a lot better with their dry skin and still keeps their makeup intact the entire day. There are even options that have a matte finish if that's the look you're going for (the Urban Decay Ultra Matte is our favorite).
UP NEXT: Top 15 Best Primers for Dry Skin