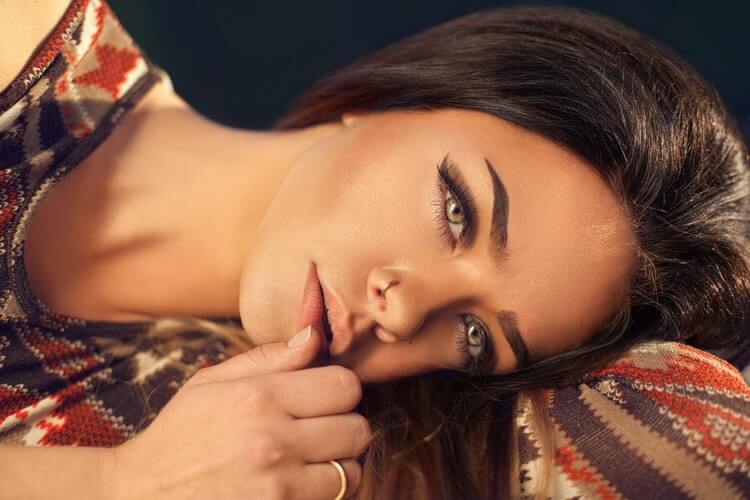 Dry skin is something we all hate. It's itchy, flakey, unattractive, and can have a negative impact on confidence. But, it doesn't always have to be that way. Primers help makeup slide on easier and protect our skin, so why not use one that will help with dry skin problems too? For that reason, we're sharing the best primer for dry skin in various categories to help you achieve long-lasting makeup, all while hydrating your skin!
Using Primer with Dry Skin
What is primer? This is a type of beauty product applied after washing your face, toning, and moisturizing. It aims to create a clean and smooth canvas to apply makeup to, while also helping makeup last longer throughout the day. Primer also helps prevent clogged pores.
Unfortunately, many popular makeup primers on the market tend to be mattifying and dry out skin, making them not ideal for those of us with already dry skin.
First, Skincare Routine
When it comes to dry skin, your skincare routine before applying primer is important. While there are products tailored towards drier skin (we've shared the best below), having your skincare routine on-point will make a difference when it comes to flakiness, patchiness, and other dry skin issues. Moisturizer is especially important!
Should you use a primer if you have dry skin?
Yes! Some people with dry skin avoid primer altogether, but this is only because they haven't found the right product. There are wonderful primers that are made with gentle, natural, and moisturizing ingredients to heal dry skin. These help to prevent dryness, irritation, or flakiness while keeping your skin hydrated. Cool, right? So, if you don't have a primer, it's definitely time to start looking into one – we're here to help you out with that.
---
Best Primers for Dry Skin
---
Best Overall
Too Faced Hangover
This replenishing face primer for dry skin is one of the most effective, nourishing, and healing options on the market.
Infused with coconut water and probiotics, it helps boost elasticity, hydrate, brighten & smooth your skin to create a beautifully refreshed look you can feel good about. Don't like it? Return it used!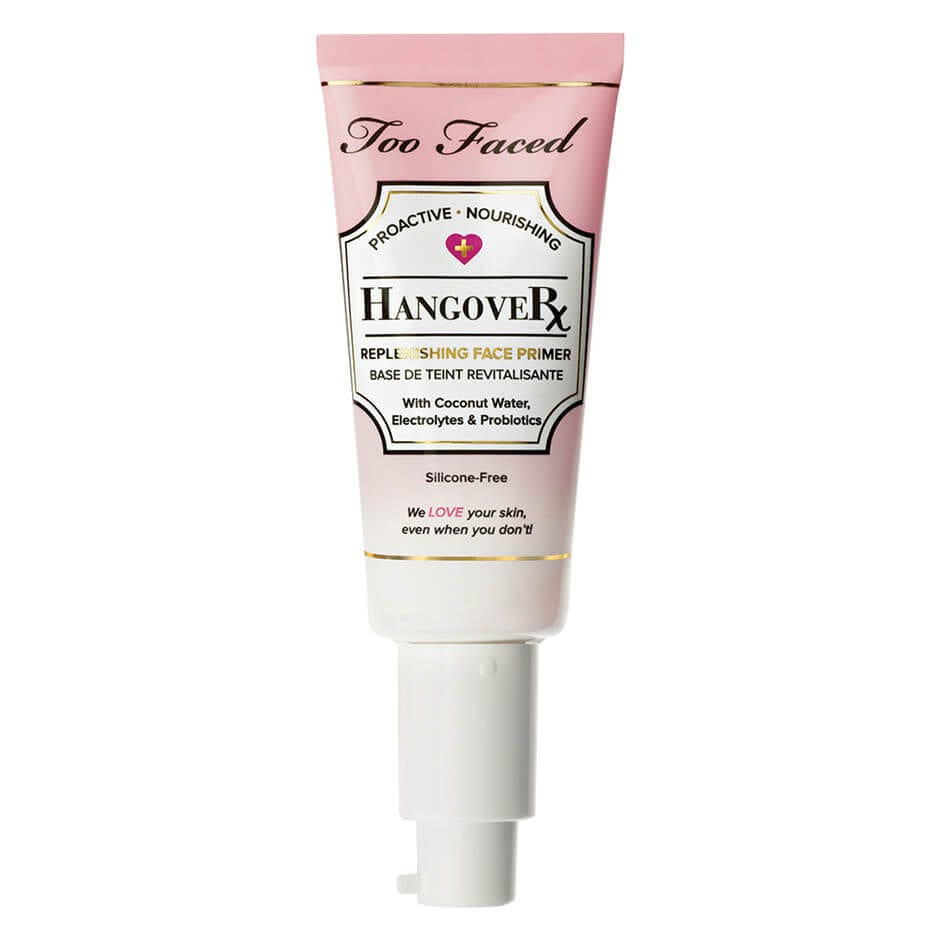 ---
Best Drugstore Primer for Dry Skin
L'Oreal Pro Glow
If you're looking for an affordable primer that's easy to find at a drugstore, the L'Oreal Pro Glow is perfect. It creates a radiant complexion that locks in a goddess-like glow.
Your skin will look (and feel) hydrated like never before! It creates a smooth canvas for makeup while keeping your skin moisturized all day long.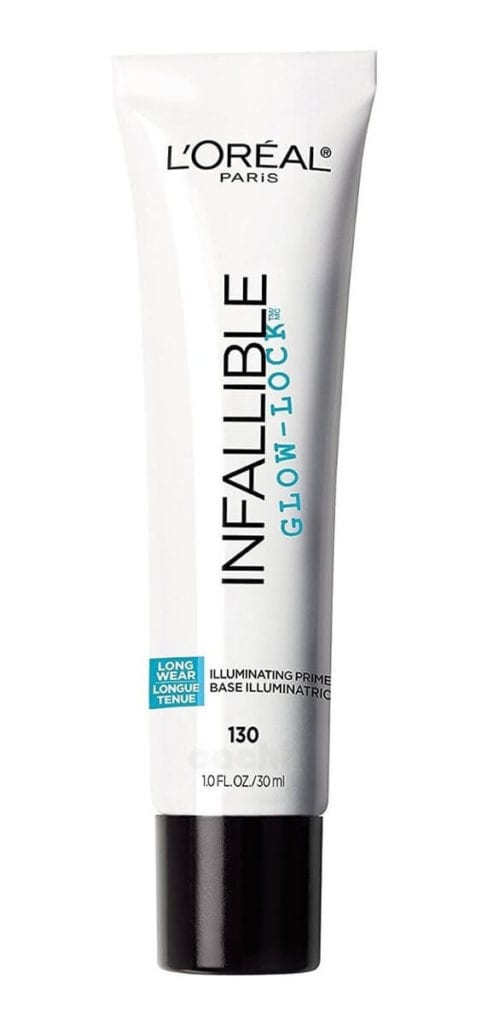 ---
Best Priming Moisturizer
First Aid Beauty Priming Moisturizer
This moisturizing primer is formulated with coconut water & superfood ingredients that naturally enhance your complexion.
The gentle formula helps moisturize your skin instantly, eliminating flakiness. Since it doubles as a moisturizer and a primer, it's the perfect primer for very dry skin.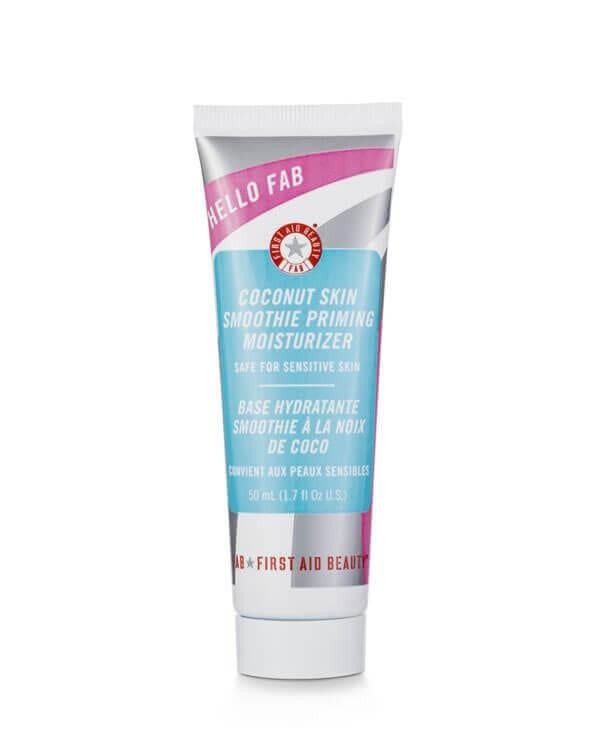 ---
Best for Glow
Smashbox Primer Oil
Who doesn't love a good glow? This fast-absorbing, lightweight primer is ideal for those with dry skin. The ultra-light formula gives you a dewy, youthful, and radiant appearance.
The oil slides onto your face to create the perfect glowy setting for makeup. It includes 15 different plant extracts to provide maximum nourishment and absorption!

---
Best Blurring Primer for Dry Skin
The Ordinary Fluid Primer
This lightweight primer is another of the best primers for dry, flakey skin. It works to create a clean, smooth appearance while blurring your skin to remove imperfections.
We also love the serum-like formula! This product helps eliminate dark spots, dullness, dryness, and uneven skin tone before you even put on your foundation!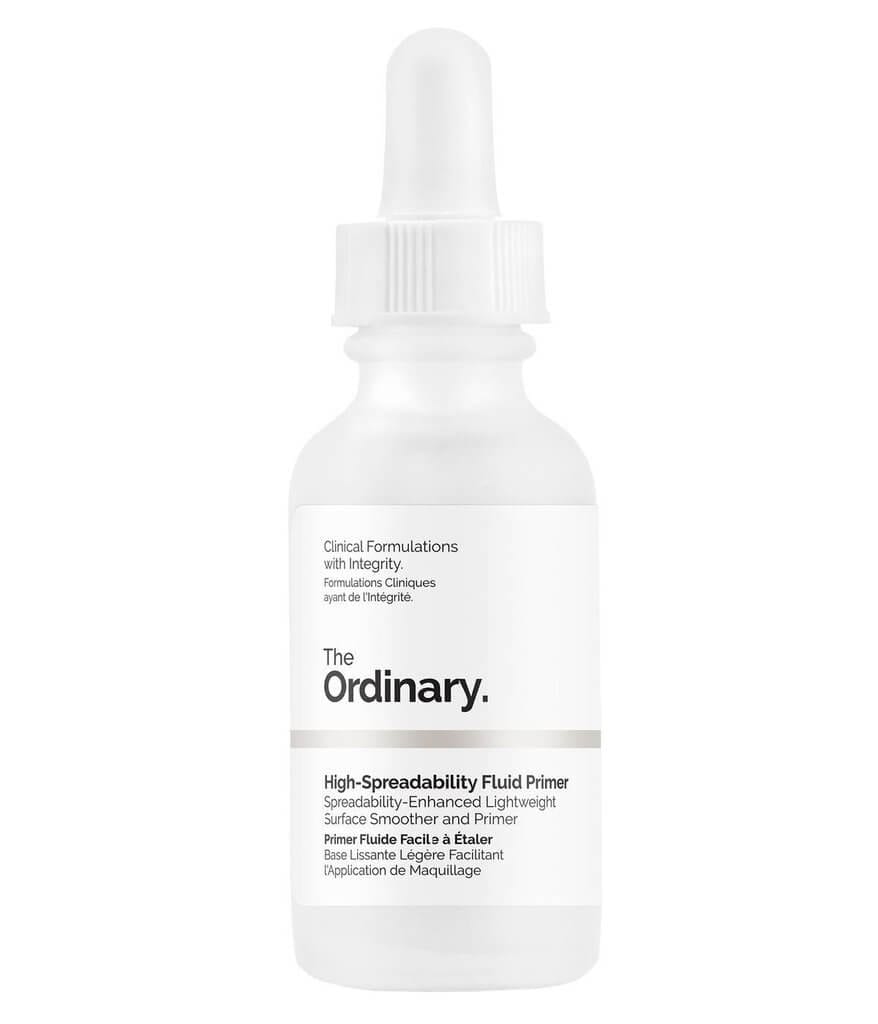 ---
Best Primer for Dry, Patchy Skin
Fenty Hydrating Primer
This Fenty primer for very dry skin is lightweight and rich in moisture. Carefully crafted with grapeseed oil, it works to retain moisture in your skin for all-day hydration.
This smooth product also melts into your skin as if you weren't even wearing it to create a fresh look that will keep your makeup sticking all day long.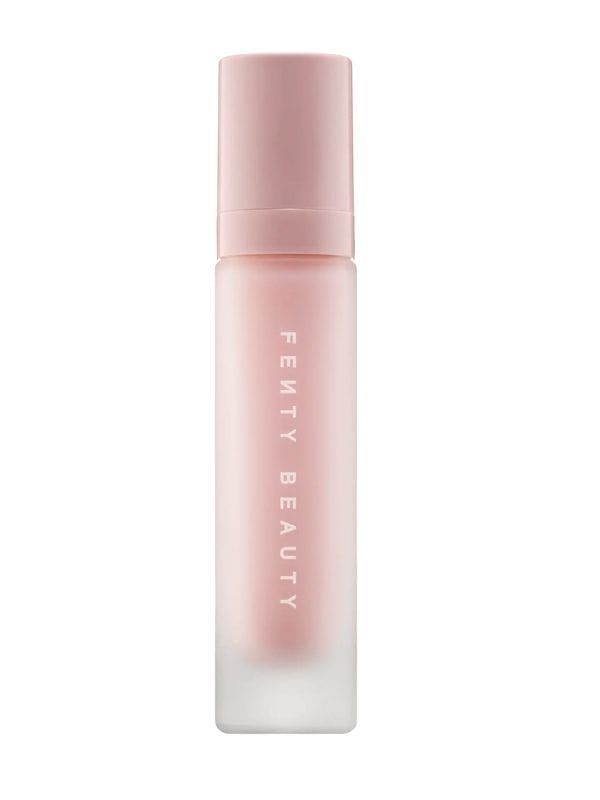 ---
Best for Sensitive Skin
Glossier Priming Moisturizer
Next, this priming moisturizer from Glossier is excellent for those with dry, sensitive skin. The powerful antioxidant blend of vitamin A, E, C, and hyaluronic acid instantly penetrates your skin for maximum hydration.
This moisturizing primer gently breathes life into worn or stressed skin to give it a dewy, healthy glow.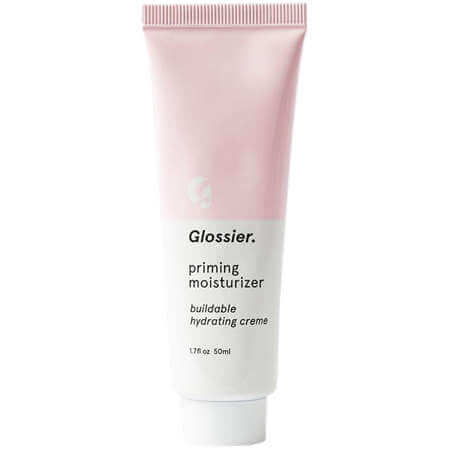 ---
Best Budget Primer for Dry Skin
Elf Hydrating Primer
Trying to spend less? This inexpensive product helps take dry and flakey skin to smooth and flawless. It creates an easy canvas for long-lasting makeup, keeping you feeling beautiful and confident all day long.
Not to mention, it is a natural complexion booster, which we're living for!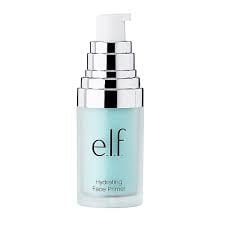 ---
Best Luxury Primer for Dry Skin
Hourglass No. 28 Primer
The Hourglass Primer is the perfect splurge for those with flakey skin. This richly concentrated, dual-purpose blend helps enrich your skin while preparing it for makeup.
The silky blend glides smoothly onto your skin and helps absorb necessary nutrients, such as vitamins A, B5, C, E, and more! If you're in the market for a powerful primer, this one's for you.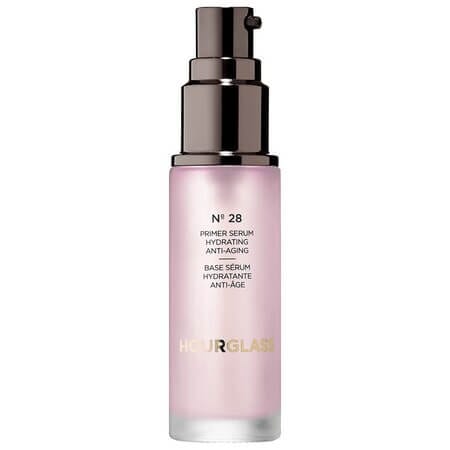 ---
Best for Wrinkles + Mature Skin
DHC Velvet Skin Coat
When it comes to mature skin that is also dry, the DHC Velvet Skin Coat is the way to go. This primer is specially curated with a formula to minimize wrinkles, fine lines, pores, and imperfections for a flawless appearance that makeup can glide onto.
It's rich in antioxidants and absorbs oil for a matte finish (without drying skin out or causing flakiness). Take about a powerful primer!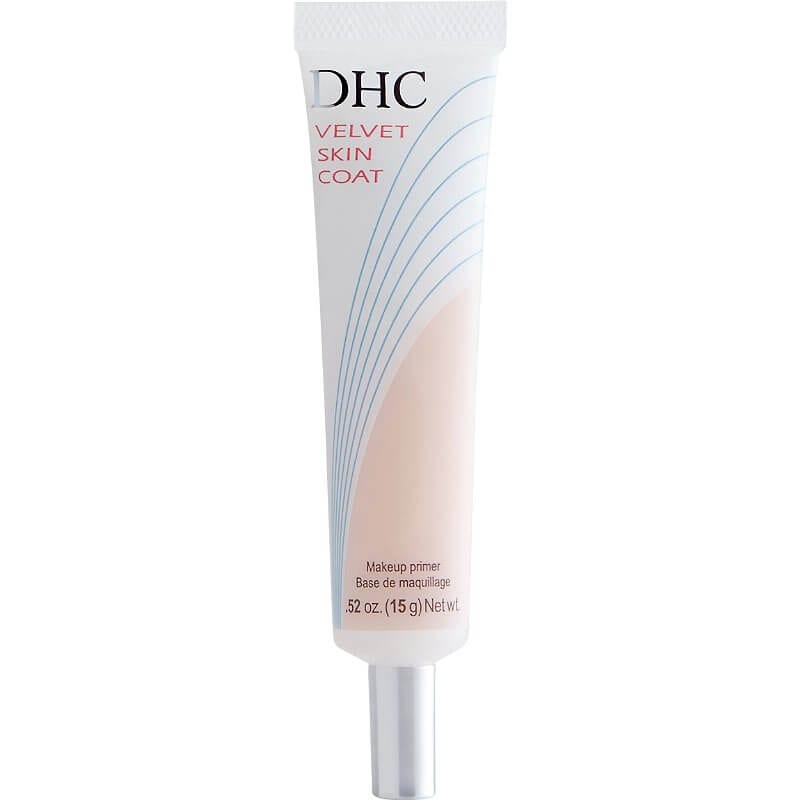 ---
Best Non-Comedogenic Primer for Dry Skin
Smashbox Primer Water
The Smashbox primer water is perfect for those looking for a non-comedogenic primer. This is actually a 3-in-1 primer/setting spray, which is ideal if you're looking for quick absorption and maximum hydration.
This primer improves the quality of your skin, while helping it retain hydration throughout the day for a picture-perfect appearance.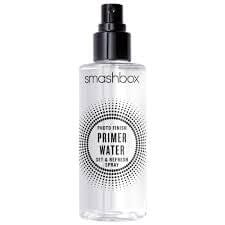 ---
Best Pore-Reducing Primer for Dry Skin
Tula Blurring & Moisturizing Primer
This powerful blurring primer instantly smoothes & diminishes the look of pores, redness, or uneven skin to create a "filter-like" finish.
Created with superfoods such as chia seeds & probiotics, it helps nourish and hydrate the skin.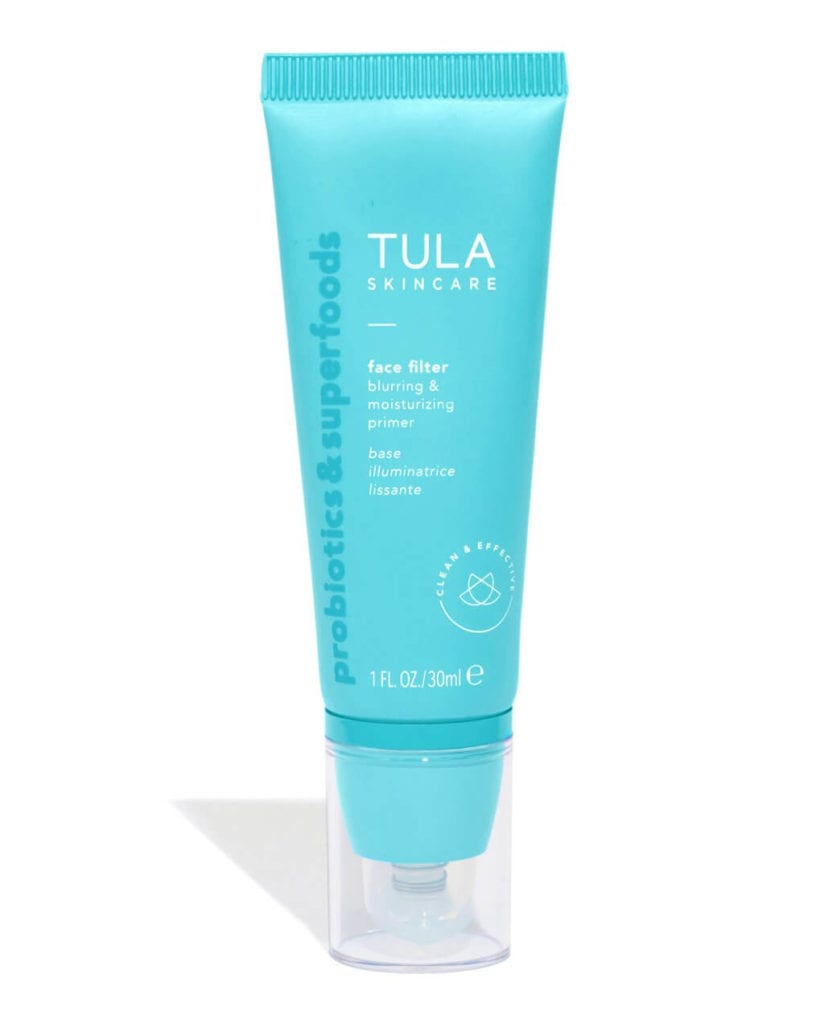 ---
Best Color-Correcting
PUR 4-in-1 Correcting Primer
This PUR primer is perfect for those looking to even out skin tone & texture & color-correct – plus, it is one of the best hydrating primers out there!
It not only works to reduce the appearance of pores, but also serves to brighten & firm the skin for a smooth look. Seriously, what can't this primer do?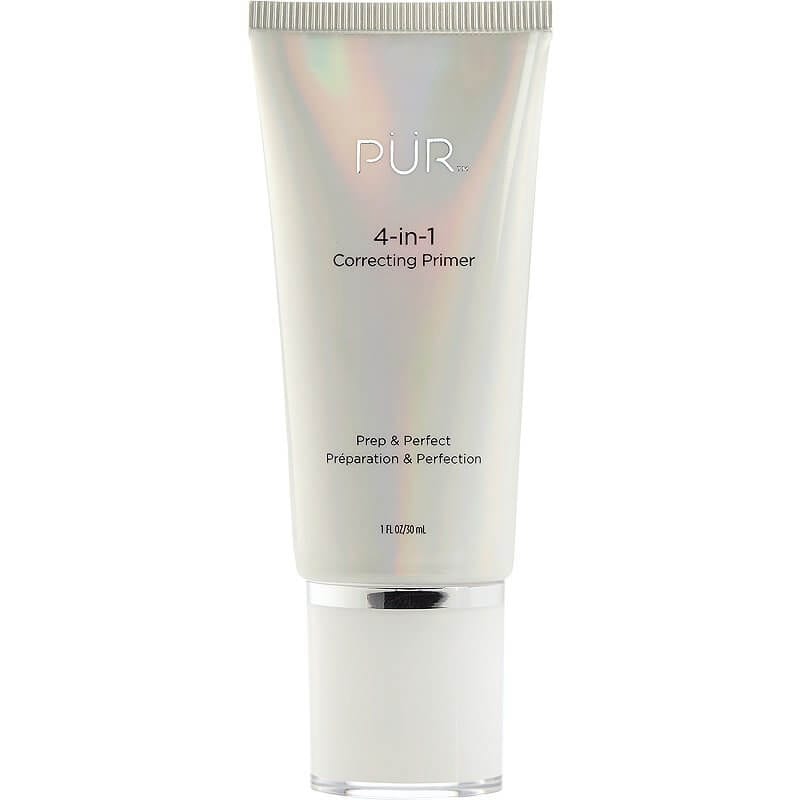 ---
Best Dry Skin Primer with SPF
Supergoop Unseen Sunscreen SPF 40
While this product is technically a sunscreen, it performs and feels exactly like a primer! This is a colorless, weightless, scentless and oil-free sunscreen that is perfect for the face.
It leaves behind a smooth texture that is also makeup-gripping for a fresh, flawless finish.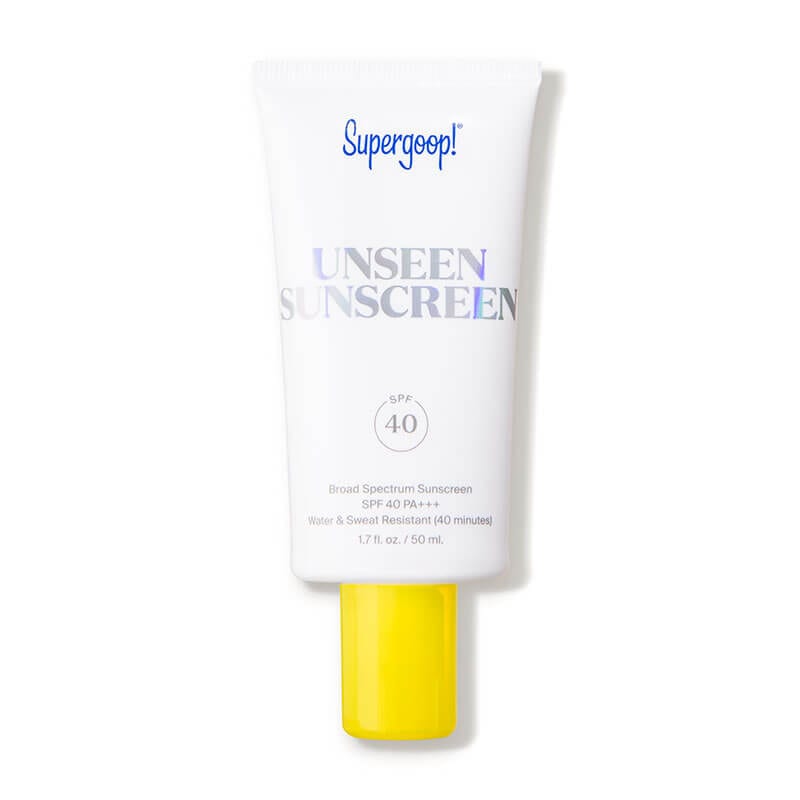 ---
Best Tinted Primer for Dry Skin
Tarte BB Tinted Treatment Primer
This vegan primer provides 12-hour coverage to help shrink pores, correct dullness, and smooth fine lines.
It includes SPF 30 to help protect you from sun exposure without the hassle of adding sunscreen to your routine. You can wear it alone, or wear foundation on top for extra coverage.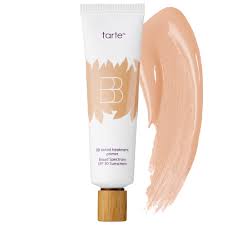 ---
Bottom Line
Overall, there are many different primers out there – we hope we were able to help you find the best primer for dry skin that fits you perfectly and keeps your skin hydrated! Now, go get em', tiger!