Whether you're the type to wear perfume every day or only on special occasions, I think we can all agree that we always want to look, feel, and smell our best. 
Picking out a perfume can be a daunting task, but Jimmy Choo has a few fragrances that are guaranteed to make you smell delightful.
Jimmy Choo is a designer brand that sells shoes, handbags, accessories, makeup, and perfumes. The company found its start in London in the early 1990s as a shoemaker catering to high society members like Princess Diana. 
The company has expanded over the years to include much more than shoes in its portfolio, and today, fragrances are one of Jimmy Choo's most well-known products.
So without further ado, here is our list of the best Jimmy Choo perfumes.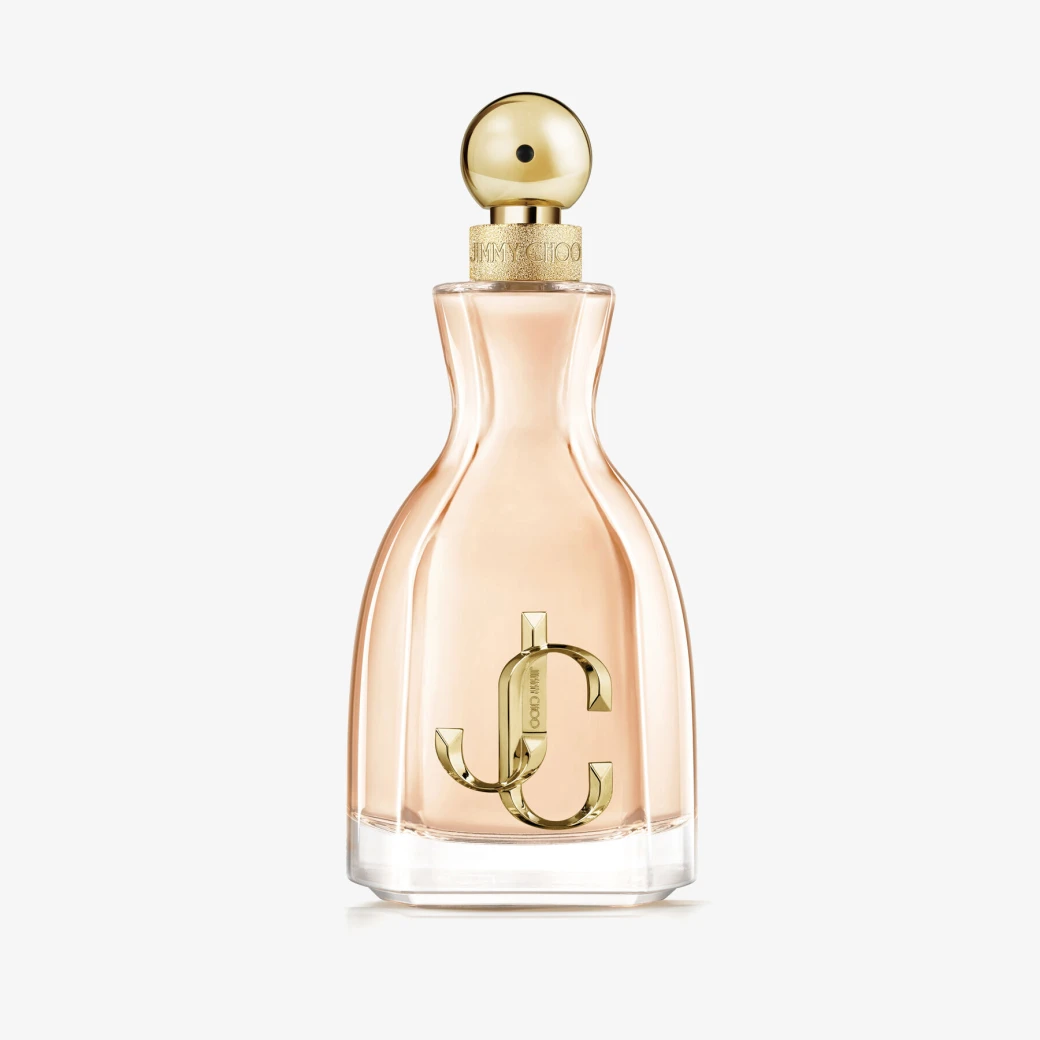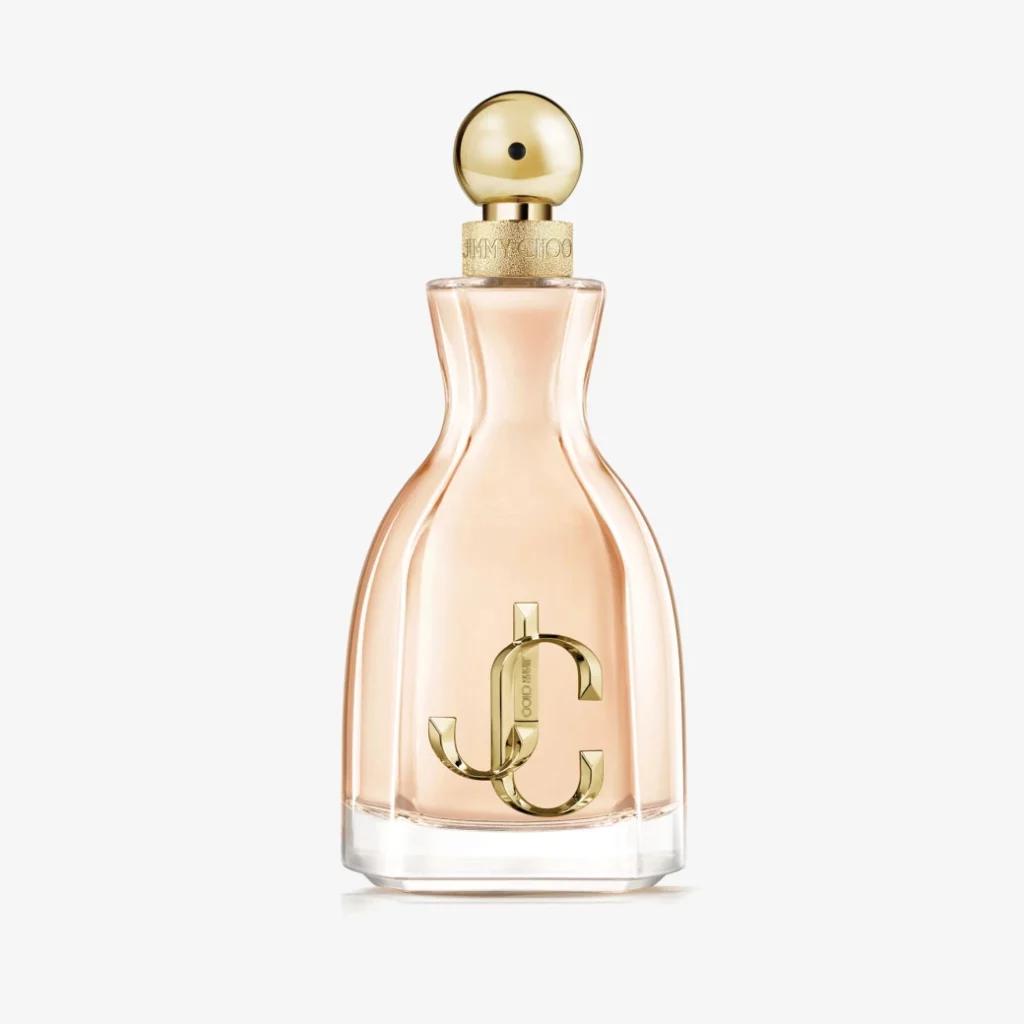 Launched in 2020, this top-rated Jimmy Choo fragrance became an instant hit.
This fragrance is light and sweet with base notes of vanilla, benzoin, and resinoid, middle notes of red spider lily and jasmine sambac, and top notes of mandarin juice and velvet peach.
The fruity, elegant perfume is perfect for those who want a subtle yet uplifting fragrance.
Note: You can also grab this in travel size from Ulta before you splurge on a full bottle.
---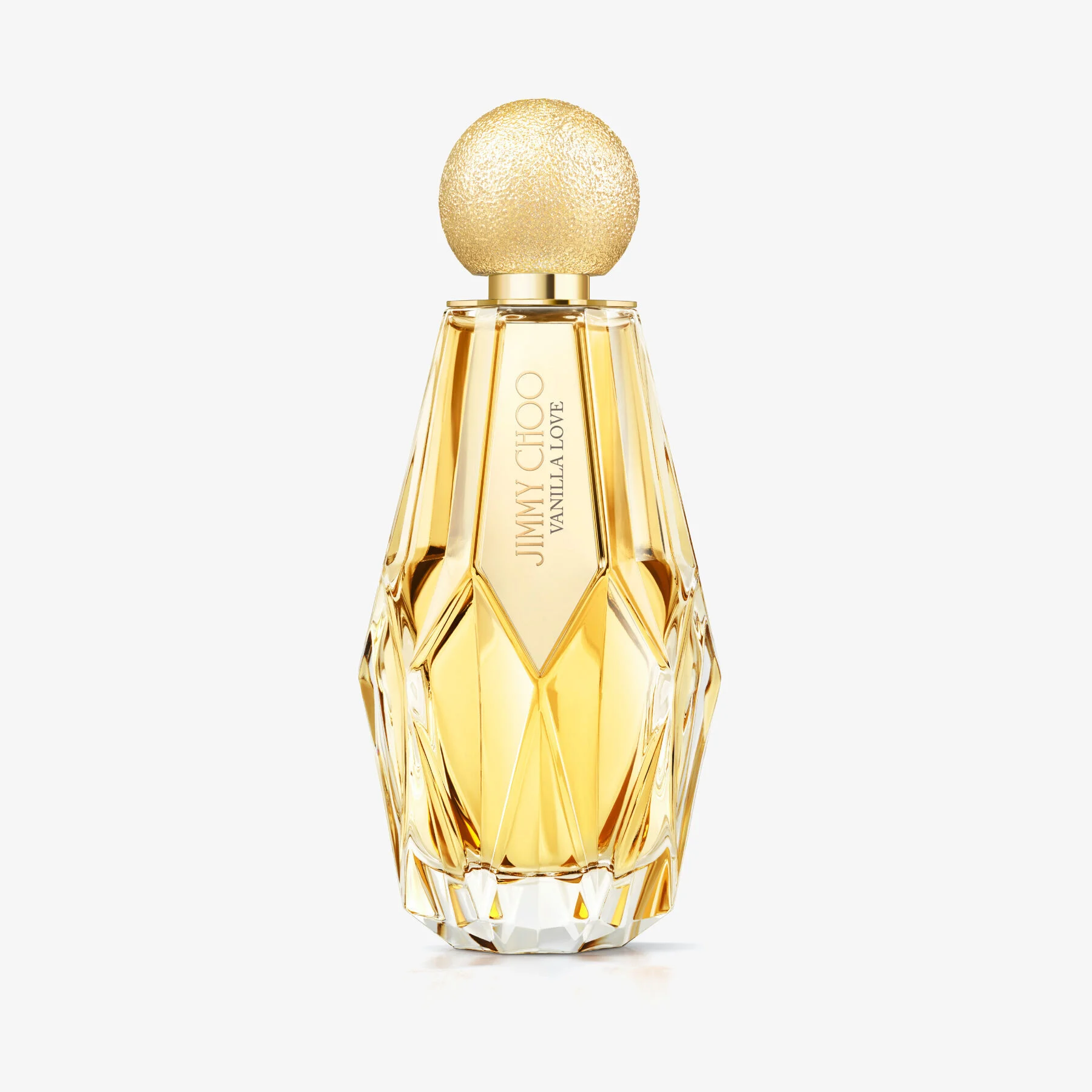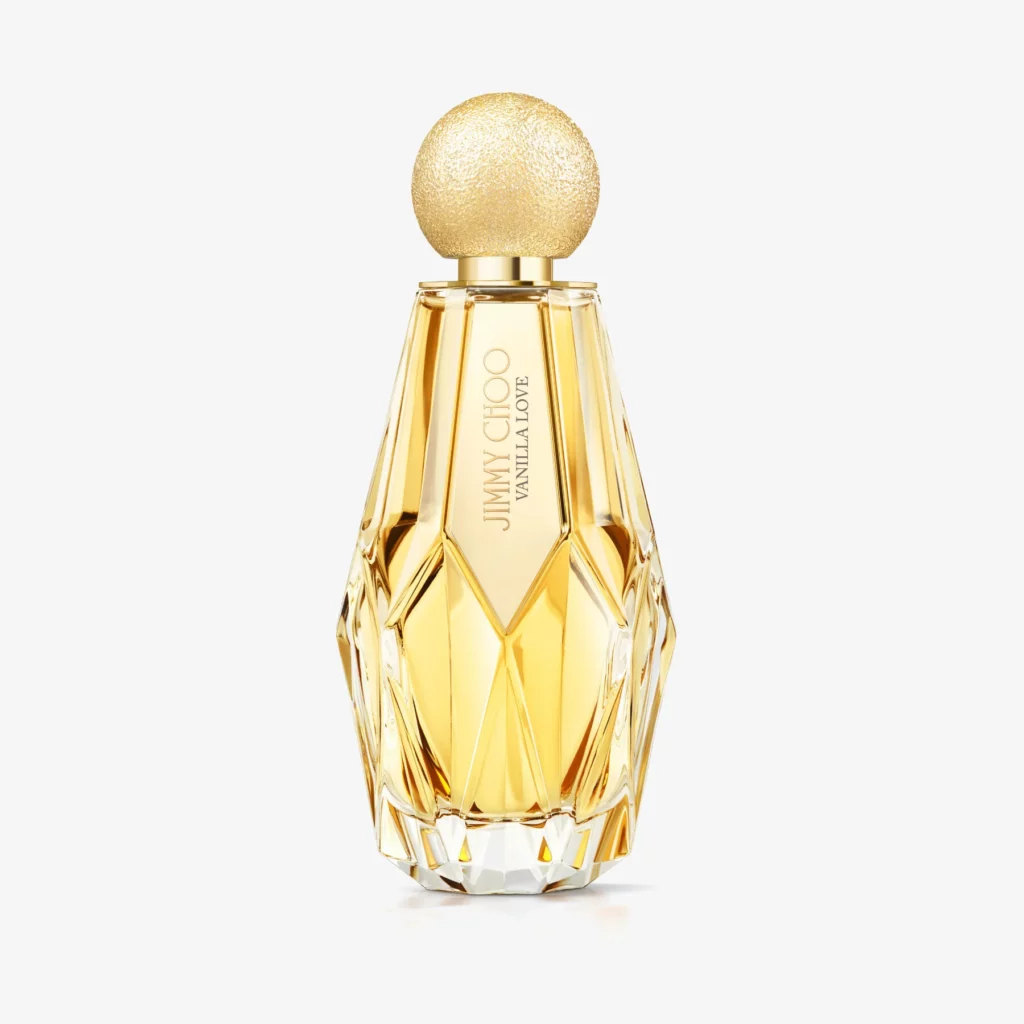 This perfume is a little more daring, with vanilla, amber, and black pepper creating a more sensual scent.
If you're going for a seductive vibe, this option is sure to deliver.
People who love this scent especially like to wear it in the autumn/winter and they love how lush and long-lasting it is.
---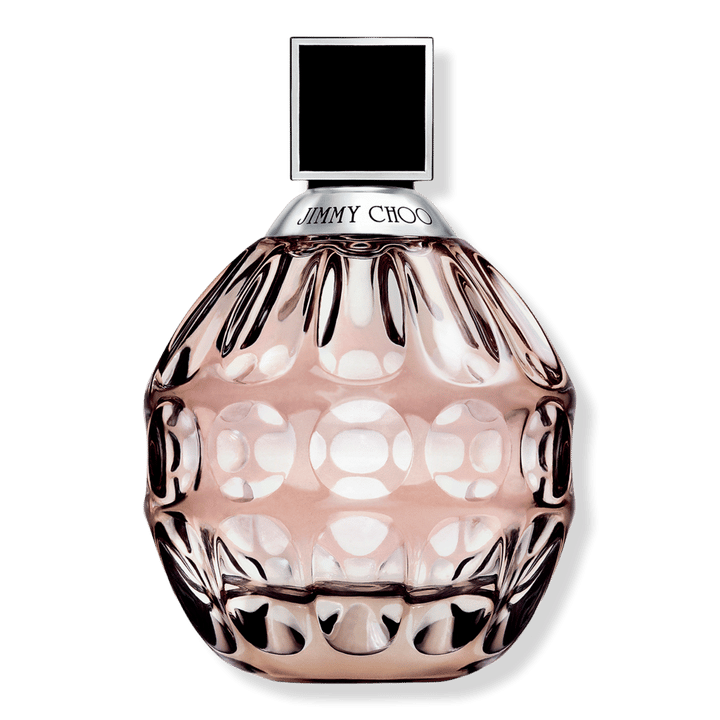 This was Jimmy Choo's first ever perfume, and despite being the oldest on the market, it remains one of their best-selling.
The fragrance is sweet, with notes of pear, mandarin orange, orchid, patchouli, and toffee to add a hint of warmth.
This is a scent that's best for the colder months, as it can be a little heavy.
---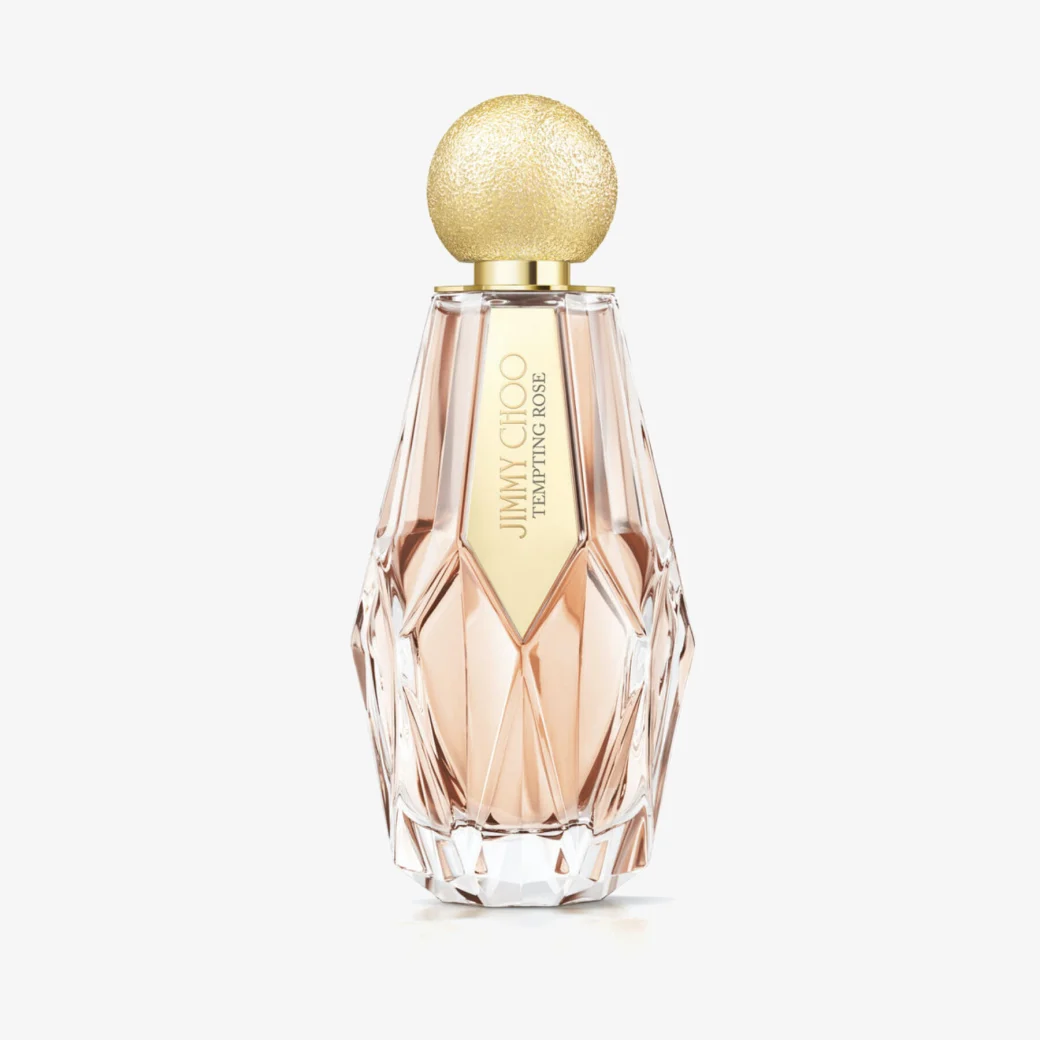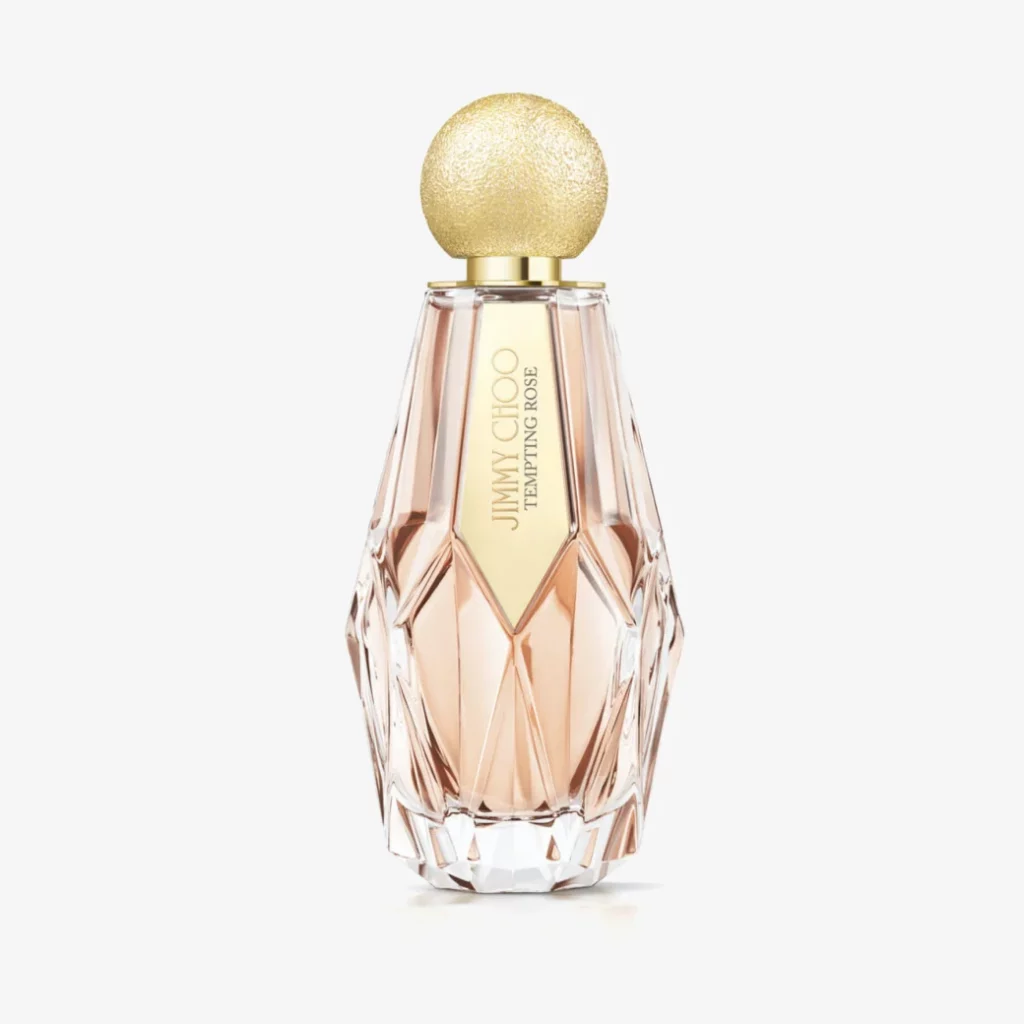 You can never go wrong with a quality floral scent, and similarly, you can't go wrong with Jimmy Choo's Tempting Rose perfume.
Made with, of course, rose, white musk, and raspberry, this scent is delicate and captivating. It's perfect for helping you stand out while not being overwhelming.
Some people who've used this fragrance have said that it doesn't last too long due to how light it is, so this is one that you can't over-spray.
---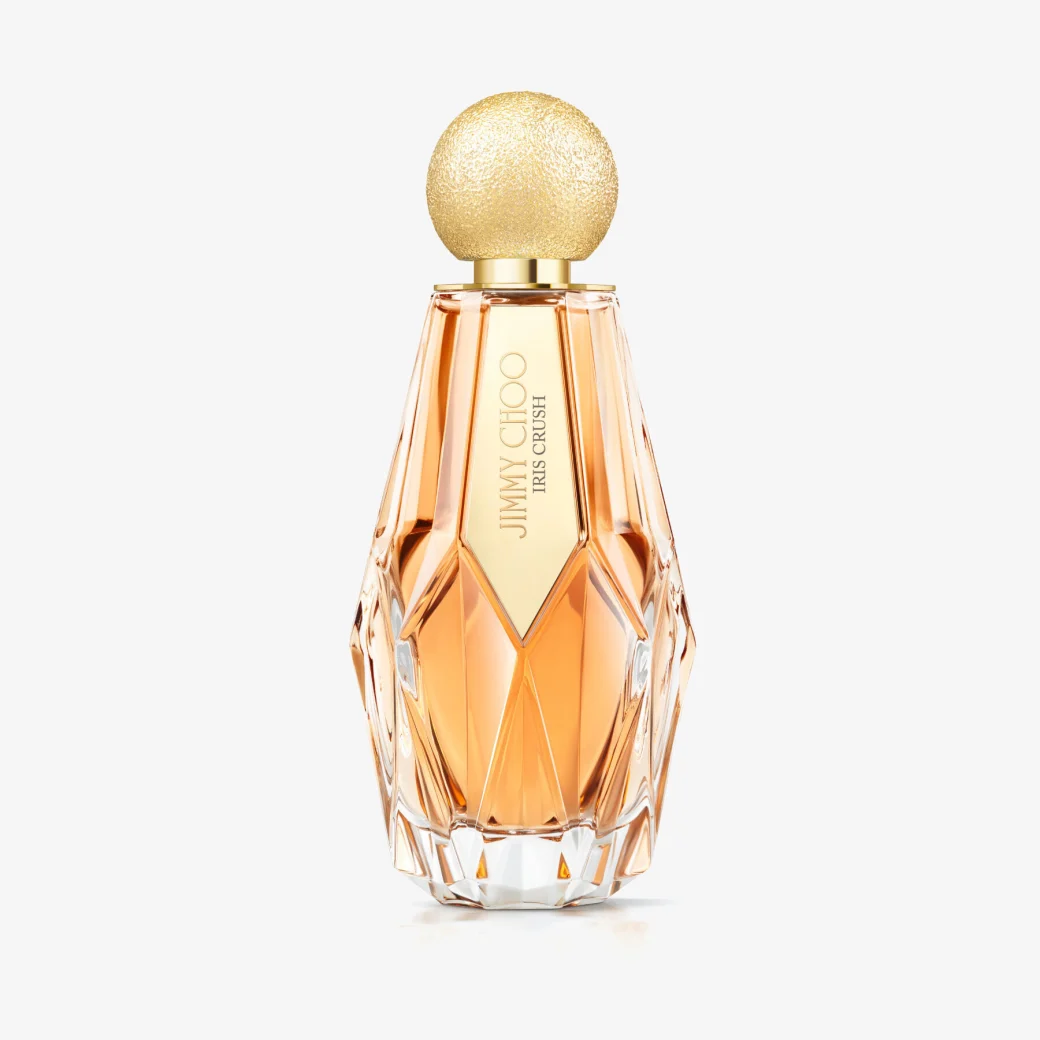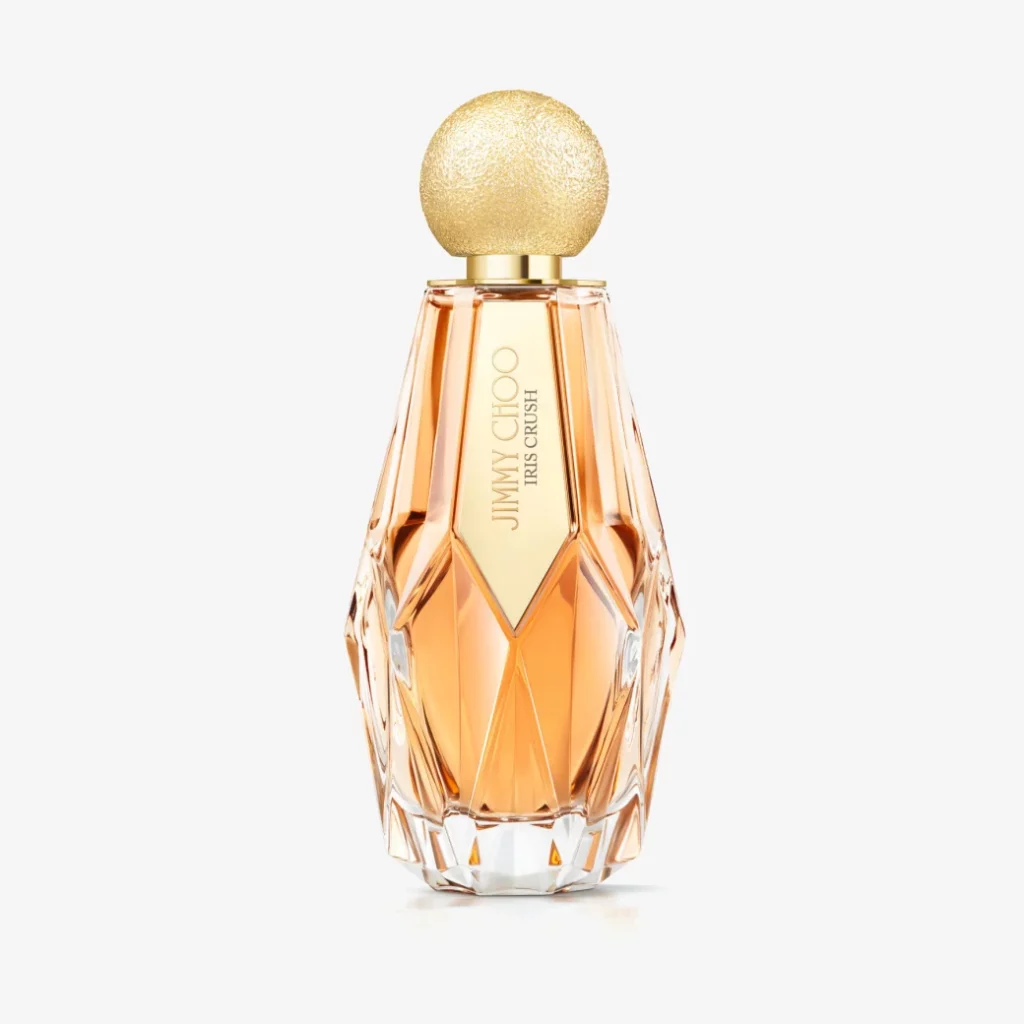 Subtle, soft, and addictive – Iris Crush is another fragrance that's sure to steal the show.
With notes of iris, pink pepper, and neroli, this scent is fruity and feminine and has also been used to scent Jimmy Choo's lipsticks from the Seduction Collection.
This one has been noted to be powdery and sweet and easy to layer with other fruity fragrances.
---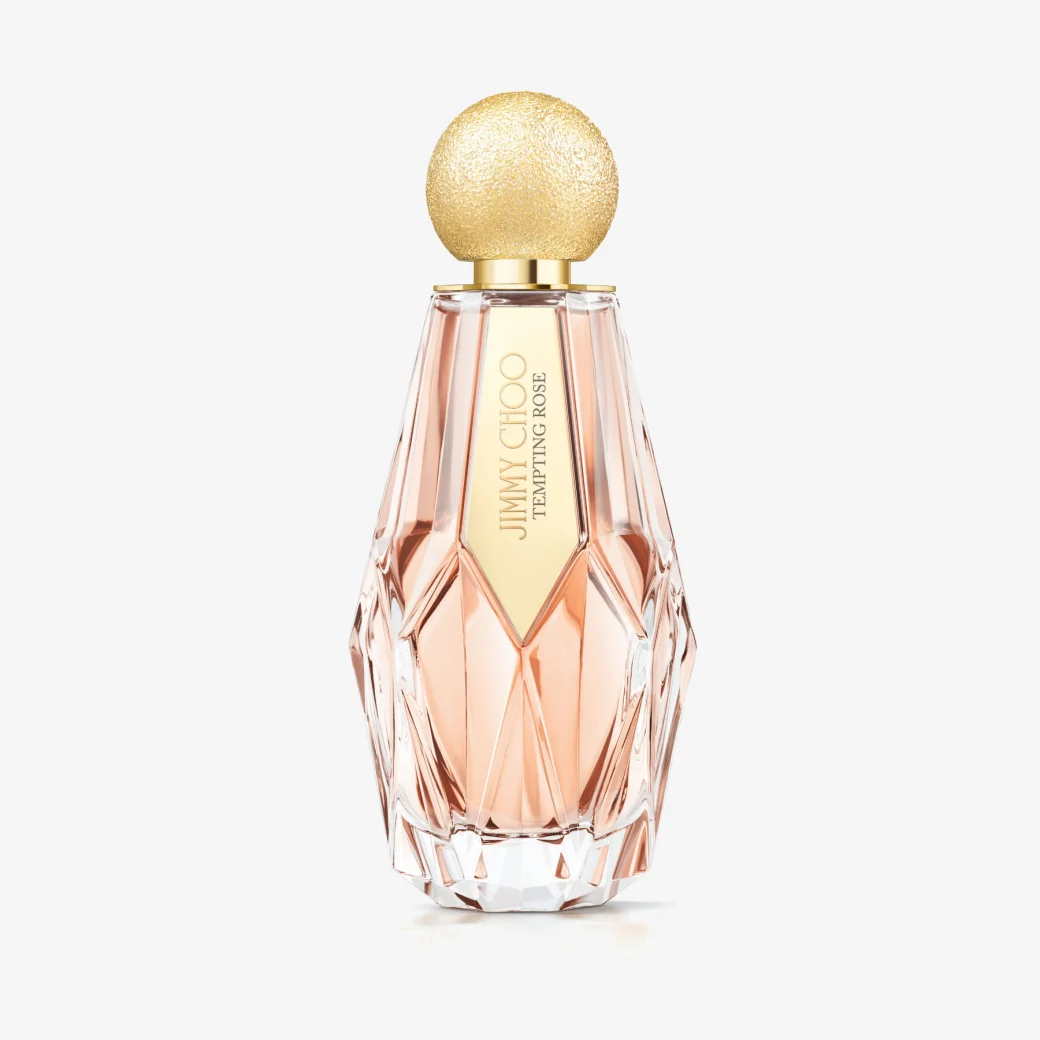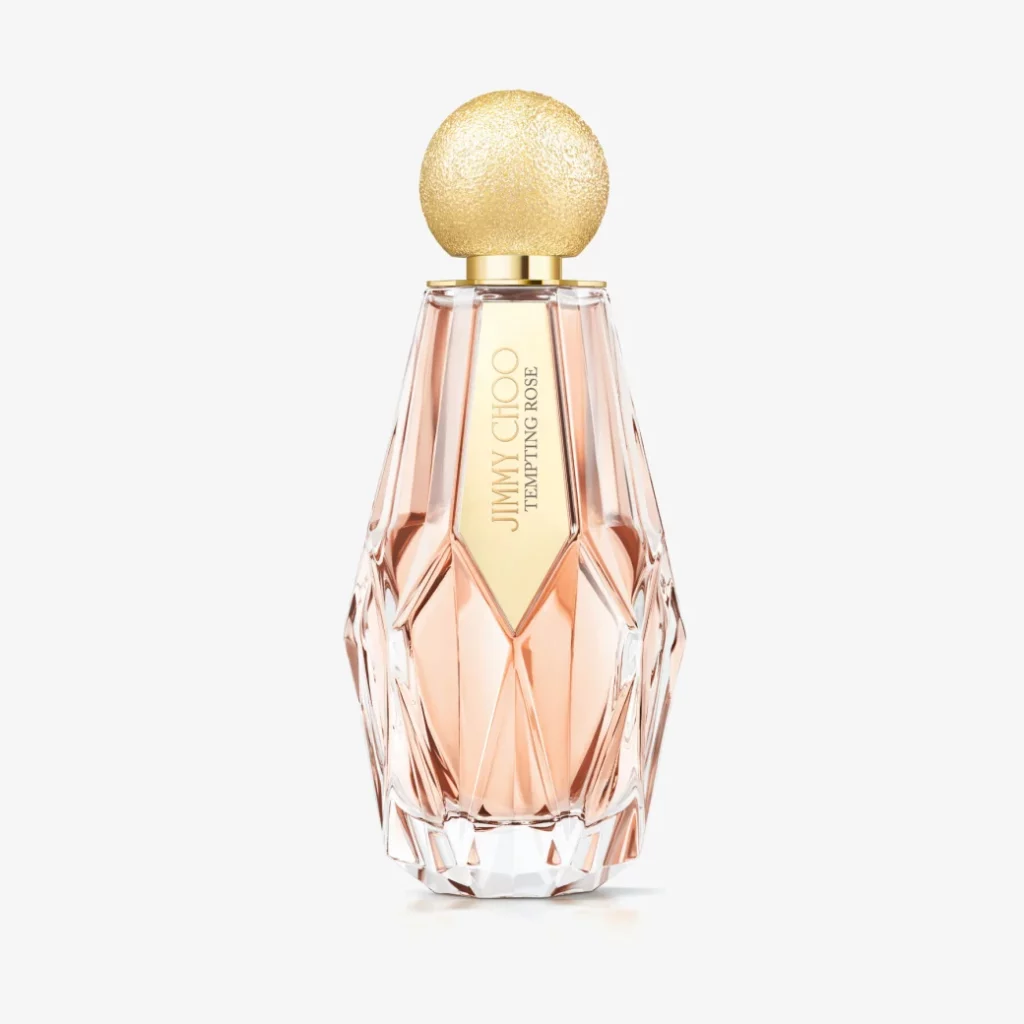 This scent is powerful, yet elegant.
You'll definitely be turning heads with this perfume. Made with tuberose, white musk, and neroli, Radiant Tuberose is fruity and floral, creating a delicate yet entrancing balance.
---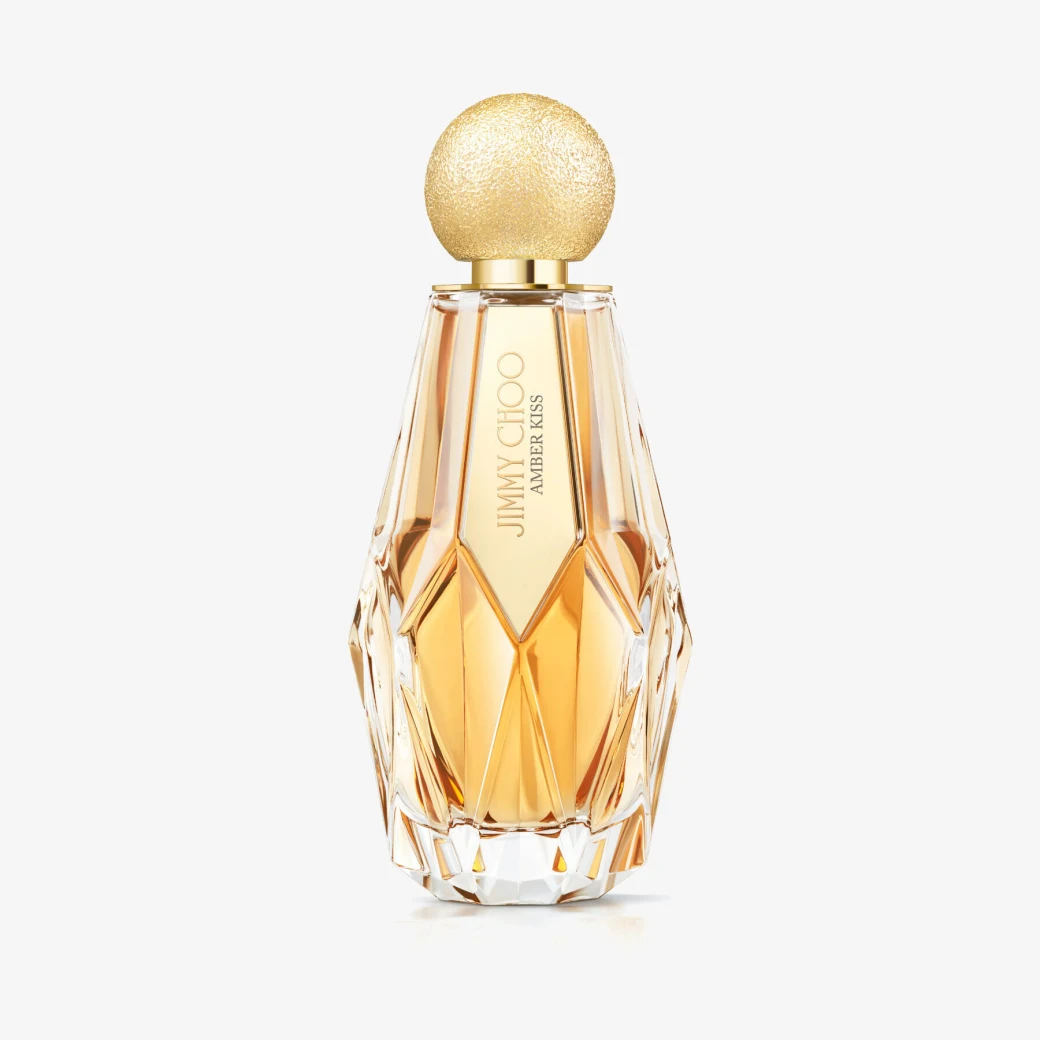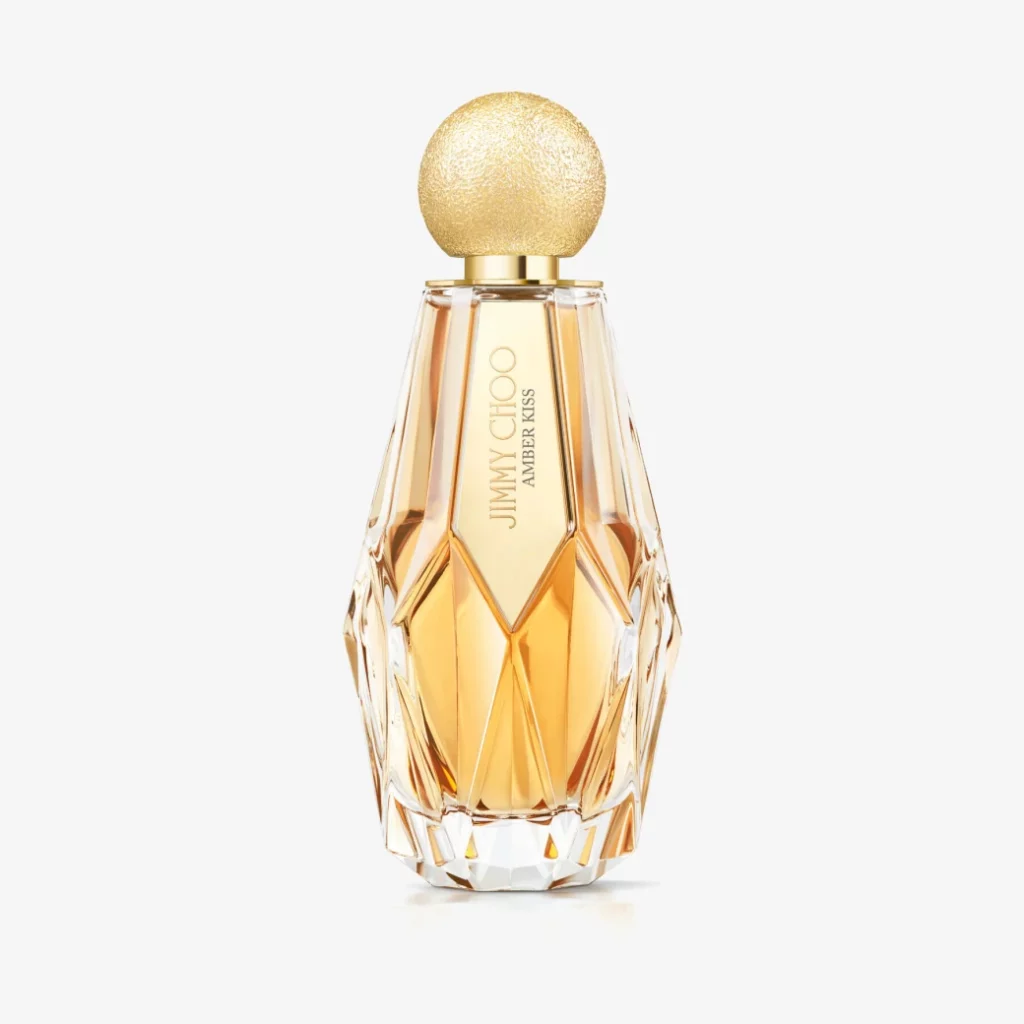 Made with amber, patchouli, and bergamot, this fragrance is warm and passionate. This scent is perfect for those who want to seem sophisticated and yet inviting. You'll make a great first impression with Amber Kiss.
People have noted that though this is listed as a women's perfume, it also works well as a men's cologne too.
---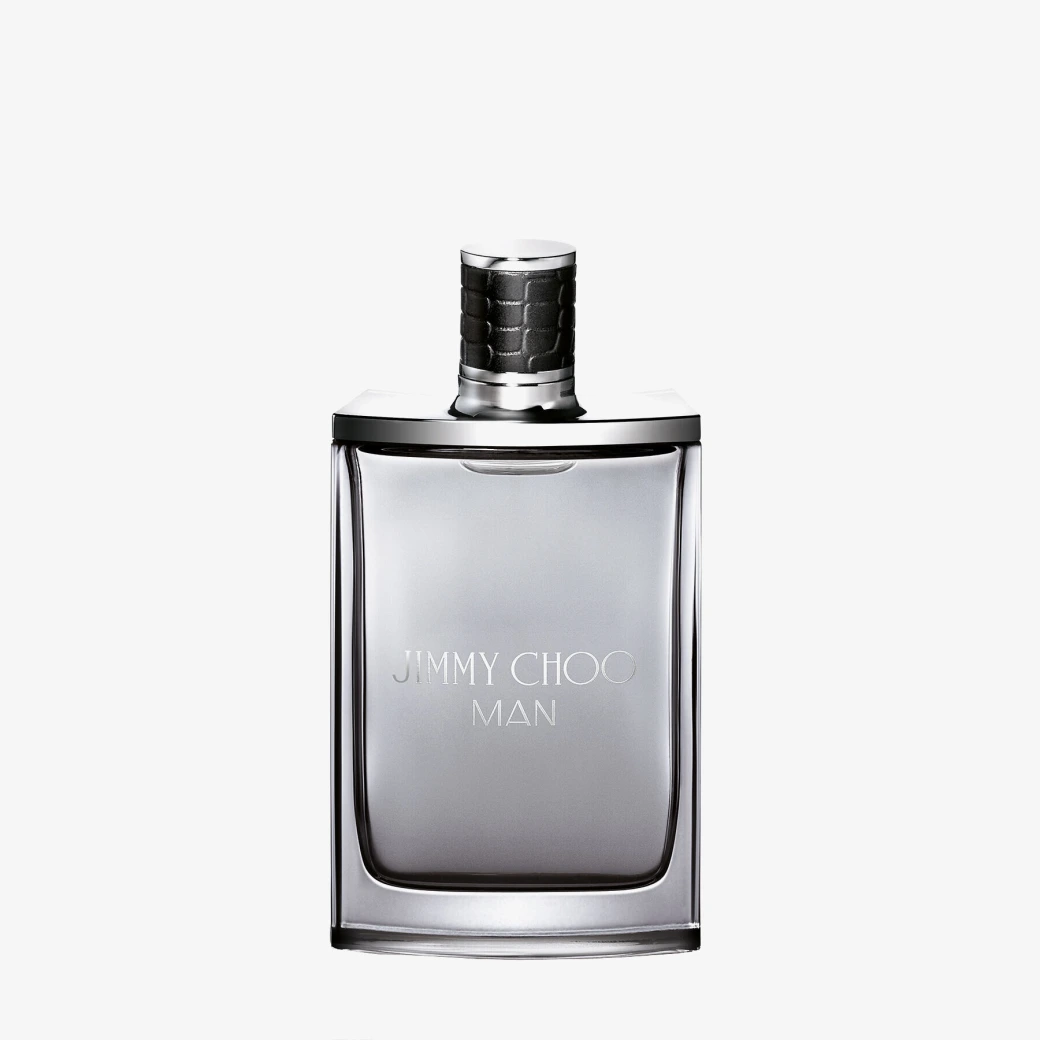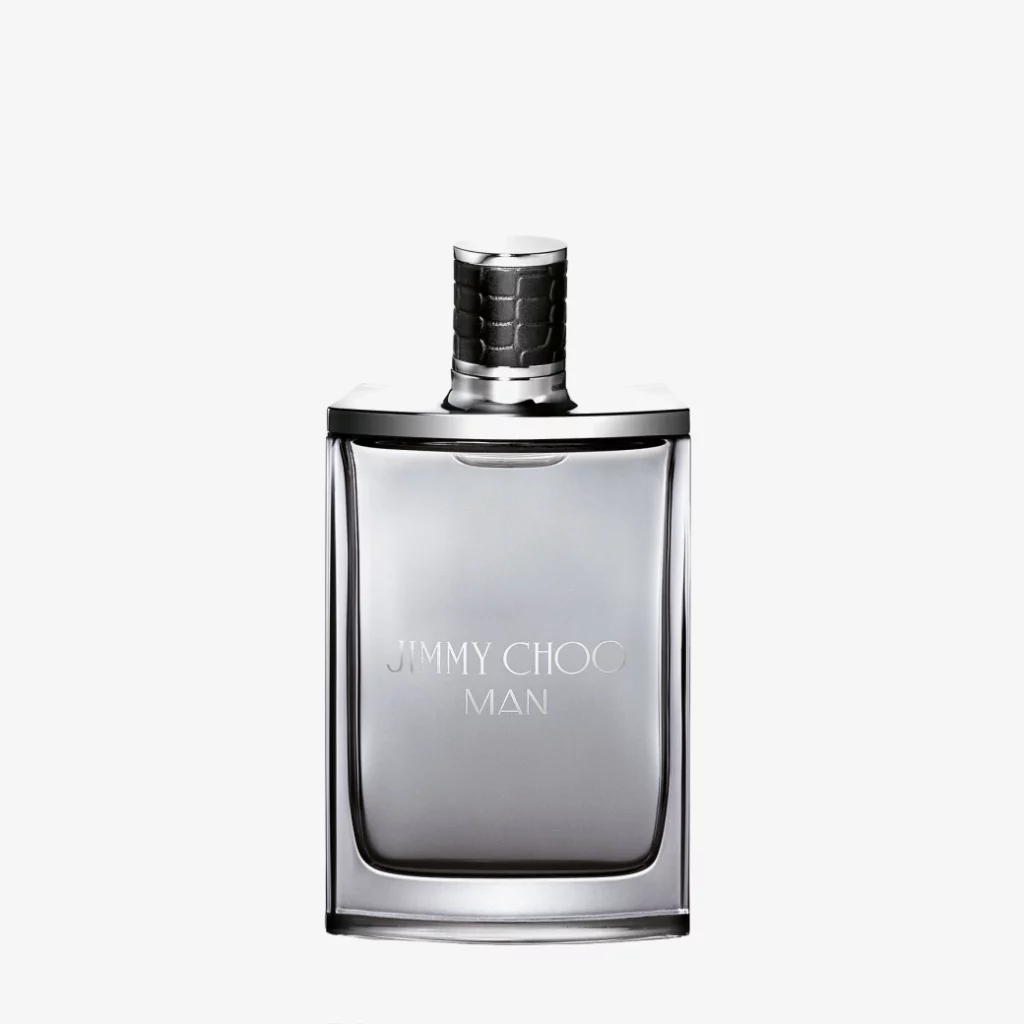 Jimmy Choo doesn't just make fragrances for women, they also have a few notable ones for men, including Jimmy Choo Man.
This fragrance contains notes of lavender, mandarin, honeydew melon, pink pepper, geranium, pineapple leaf, suede, patchouli, and ambery woods. The scent is light, woodsy, and charming.
Many people who use this fragrance note how it lasts all day but isn't overpowering.
---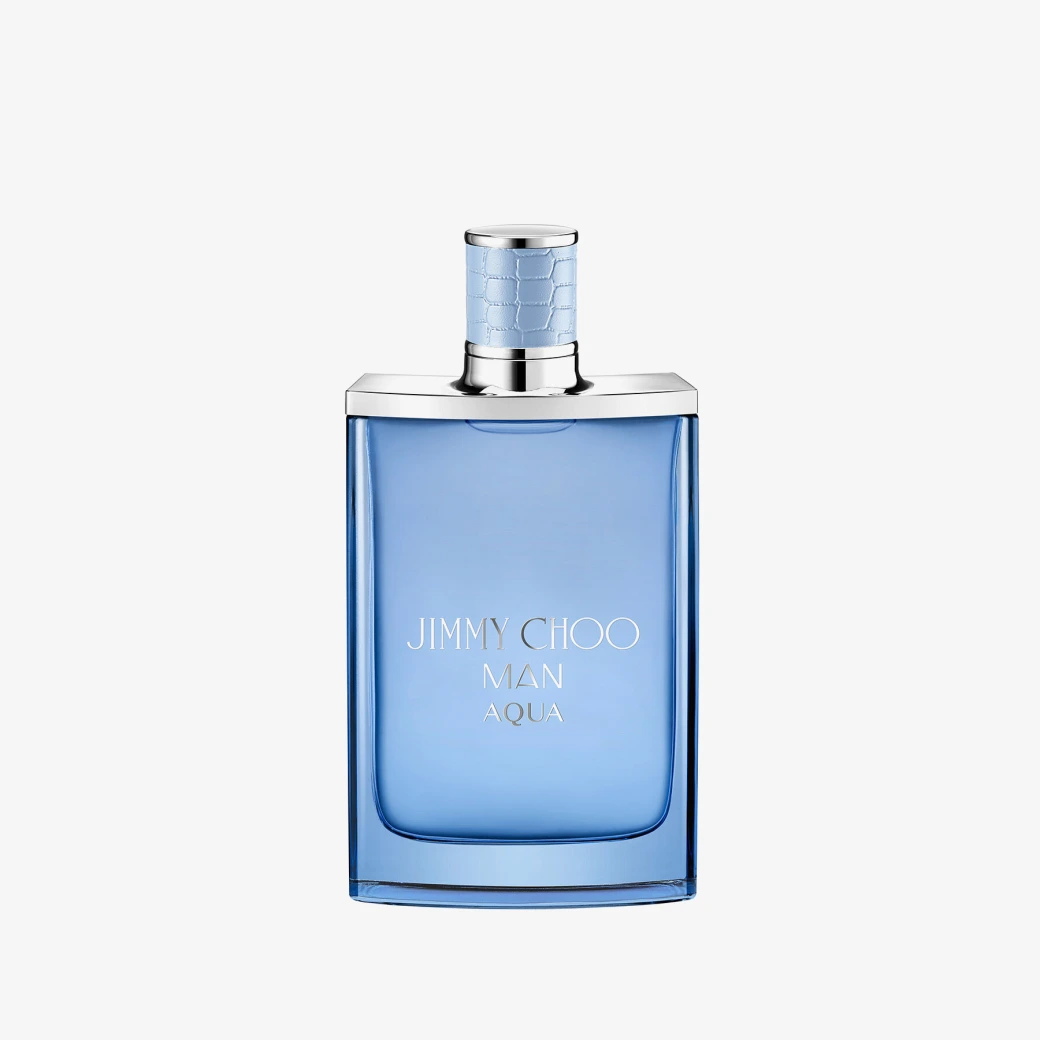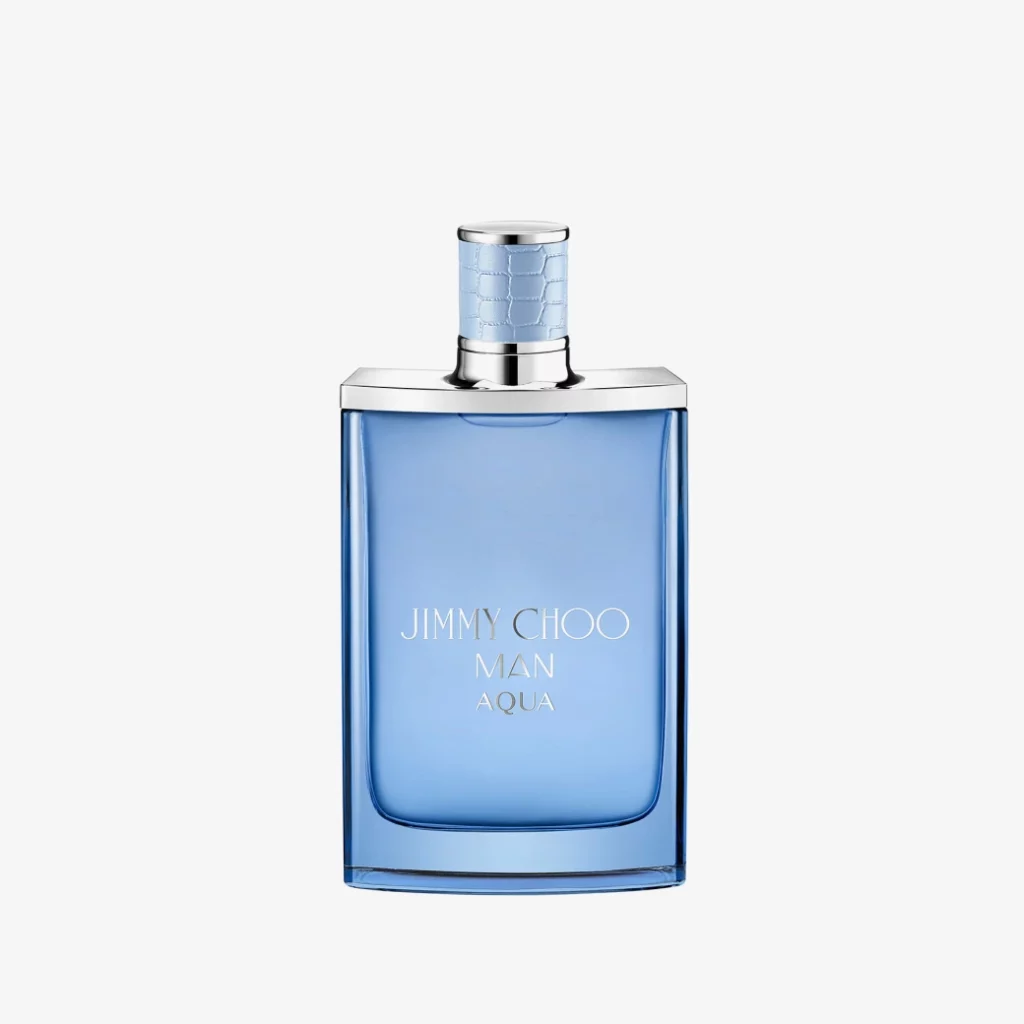 Another scent designed for men, this perfume is fresh and spicy. It contains notes of cardamom, grapefruit, sage, and geranium and is sure to capture attention.
This is definitely more of a summery scent, as many customers have noted, and it's similar to other scents like Yves Saint Laurent's Y.
---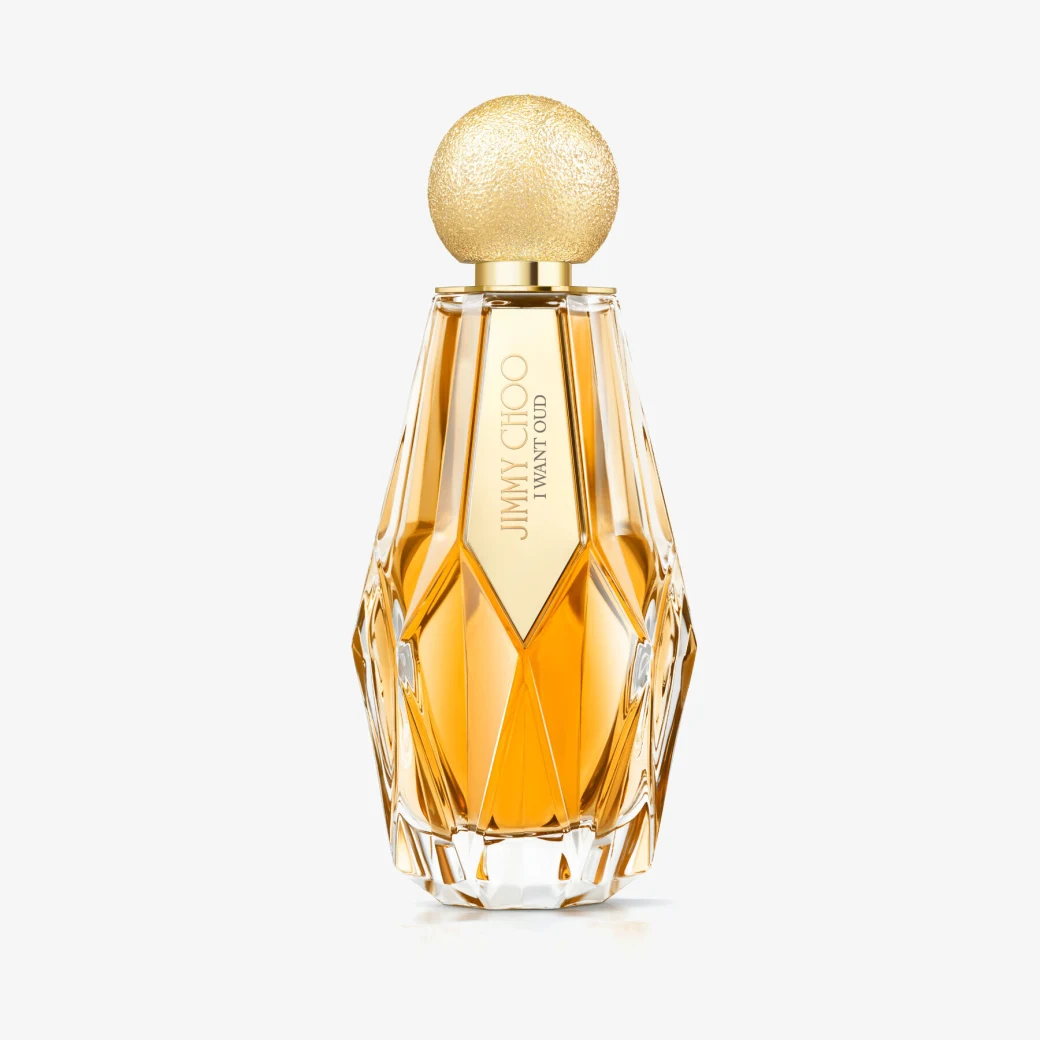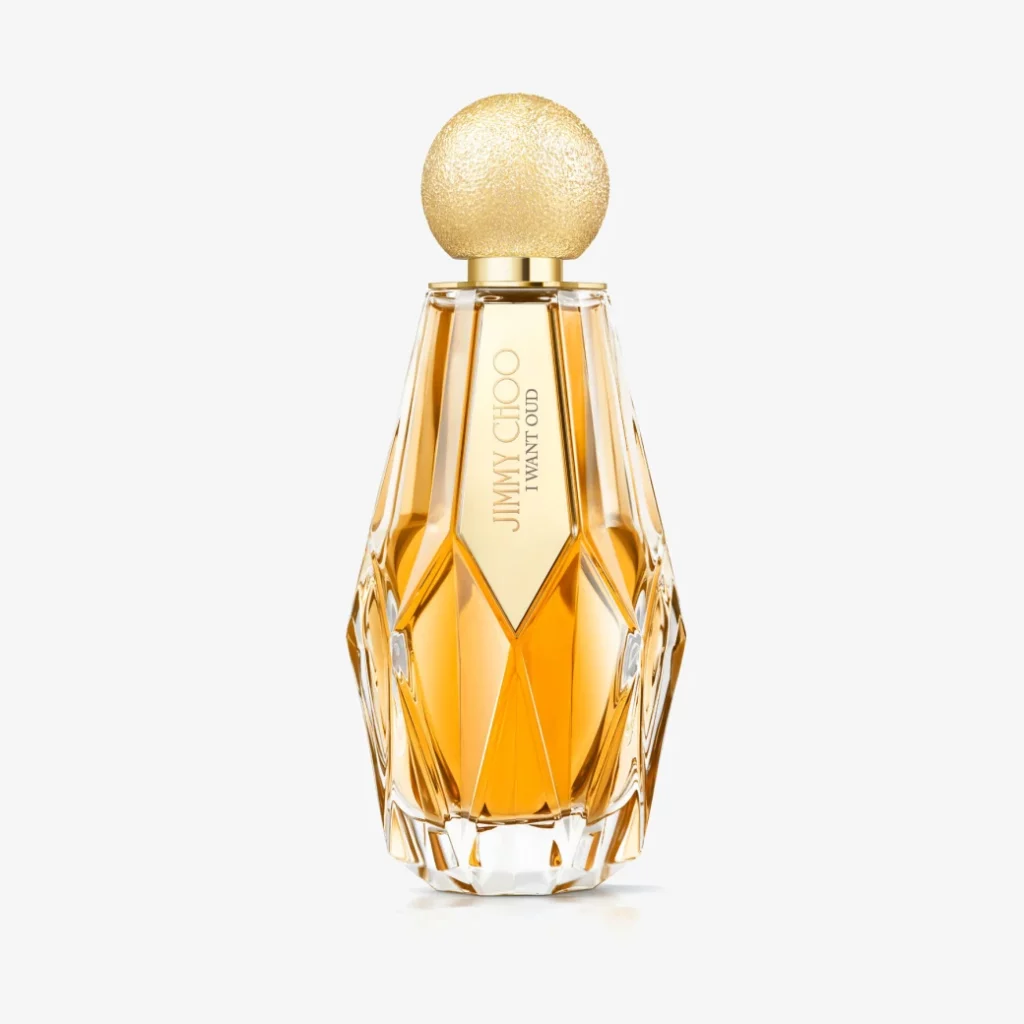 I Want Oud is a mysterious and intense scent made with oud, rose, and saffron.
This is another scent that's great for a sensual atmosphere and is sure to keep your partner hanging onto your every move.
Some customers have noted that I Want Oud can also be unisex. 
---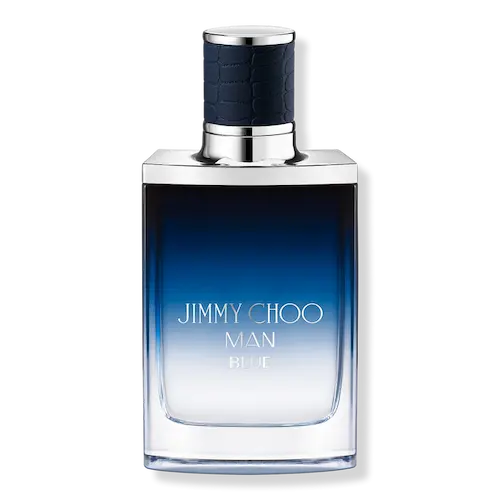 This is meant to be a sophisticated fragrance for men, with notes of leather, black pepper, sage, sandalwood, and vanilla. It's good for most occasions and times of year, and those who wear it love how sensual and confident the scent is.
But First, Samples
With luxury perfumes, you want to really be sure you like the scent before you buy it, but how do you do that?
Gift sets can be a good option if you can find one that lets you try a few different options in smaller bottle sizes. Or, you can visit any retail store that sells Jimmy Choo perfumes to try them out in-store. Another option is to shop for travel sizes, like this spray from Ulta.
Our Recommendation: You can also subscribe to a fragrance subscription box like Scentbox or Scentbird to try a new sample size of perfume each month.
These cost around $10–$15 each month and the bottles last 30 days. Although not the best bang for your buck, we love this option if you don't want to commit to a single perfume!
In Conclusion
These fragrances are some of the best Jimmy Choo perfumes out there, but they're certainly not the only ones. 
If none of these strike your fancy, it's entirely likely that Jimmy Choo has something else you will like. And don't stress about the choice, you truly can't go wrong with Jimmy Choo perfumes.
So whether you're going for daring, bold, and seductive or for subtle, sweet, and enticing, Jimmy Choo has just the scent for you.