We can't all pay $40-$50 on workout clothes, especially if we want all the latest trends and styles. Amazon caught on, as well as a few others, when they started replicating the Gymshark look for a cheaper price. But, that doesn't mean these alternatives aren't high-quality. Read our guide to the best Gymshark dupes to find our picks for some of the top alternatives.
Plus, be sure to check out these 24 Brands like Gymshark for Squat-Proof Activewear.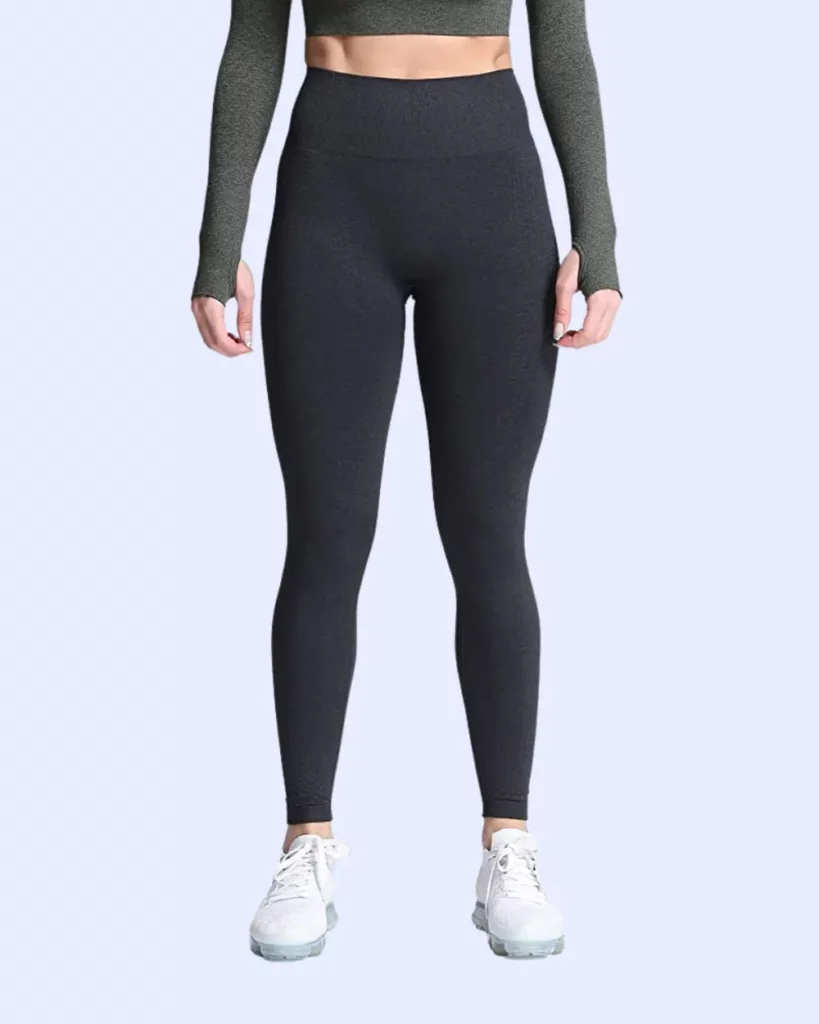 ★★★★ 4.3 Stars (7769 Reviews)
With a high-waist band, dotted contour, and compressive fabric, these leggings are a great Gymshark Vital Seamless Leggings knock-off.
These high-waisted leggings are perfect for working out or just running errands, and they come in a whopping 34 different colors.
They have a seamless design that will make you look and feel your best. They are also made with a breathable fabric that will keep you cool and comfortable all day long.
---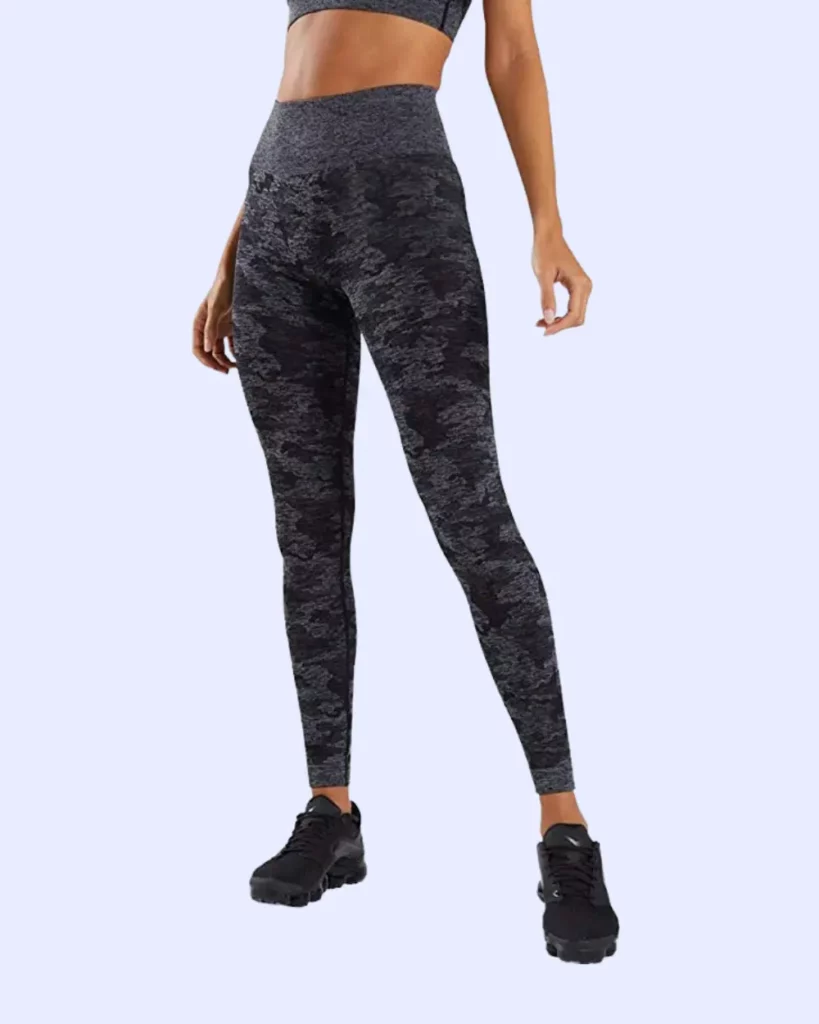 ★★★★ 4.3 Stars (4205 Reviews)
For around $20, you can pull off the same Gymshark Adapt Camo Seamless Leggings look. These leggings are almost identical and are also squat-proof!
These leggings are designed to lift and shape your butt, giving you a sexy and confident look. The high-waisted design provides extra coverage and support, while the compression fabric helps to slim and tone your legs. The scrunch butt feature is also great for accentuating your curves.
---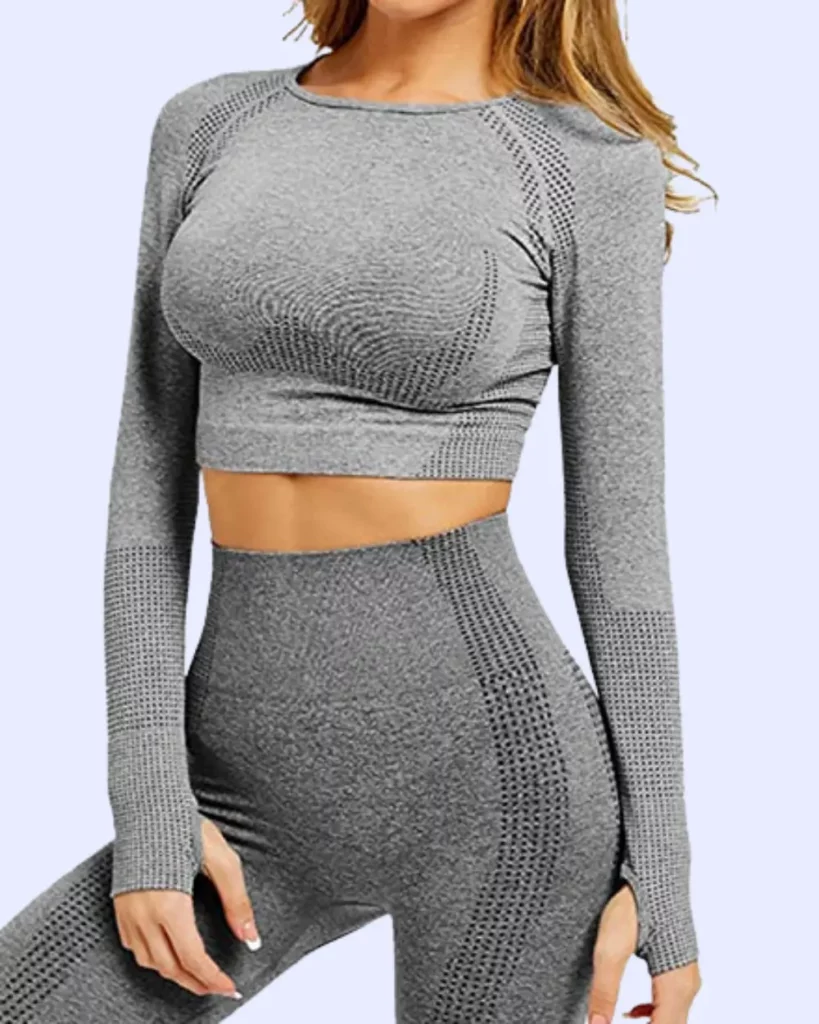 ★★★★ 4.4 Stars (7297 Reviews)
To follow the fad of the Flex Sports Long Sleeve Crop Top from Gymshark, this dupe will save you.
This top has a similar stretchy feel and sweat-wicking capabilities for almost half the price. Made from moisture-wicking material, this crop top will keep you cool and dry during even the most intense workouts. The seamless design ensures a comfortable fit, and it even has thumbholes!
---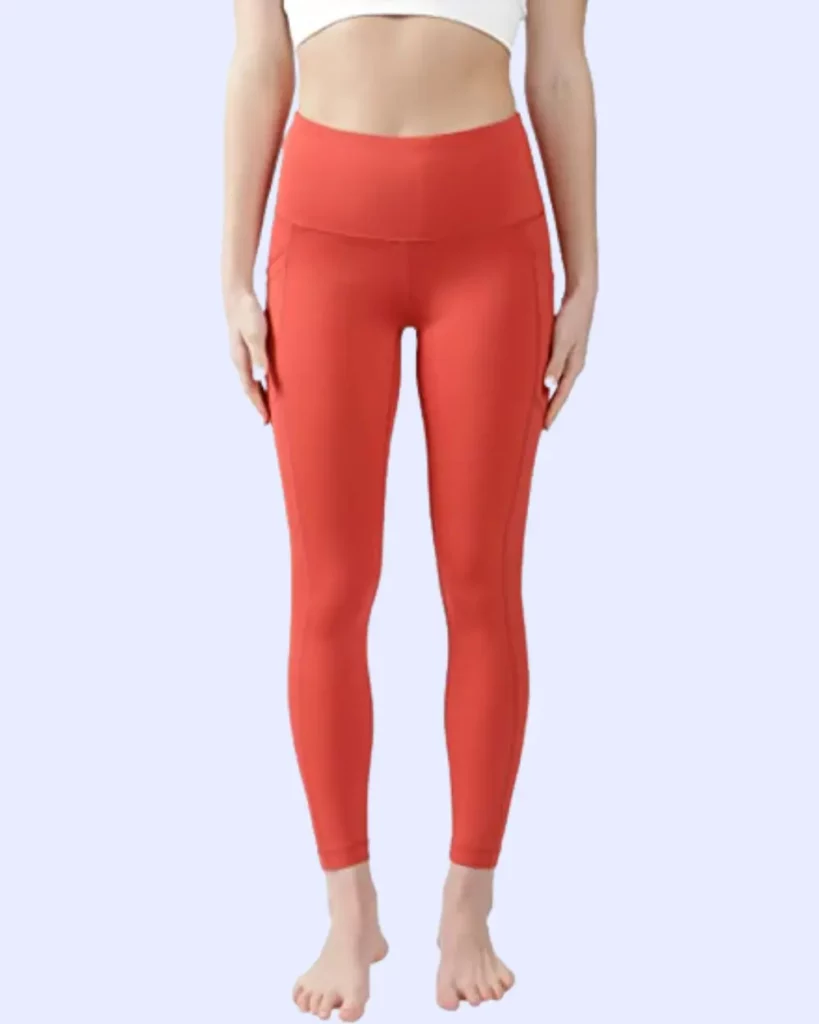 ★★★★ 4.4 Stars (25,943 Reviews)
This is the one for the yoga lovers who want a dupe for Gymshark's "Dreamy" leggings!
Made from a polyester and spandex blend, these pants are both comfortable and breathable. The wide waistband provides support and security, while the flatlock seams prevent chafing.
The power flex fabric is also designed to wick away sweat, keeping you cool and dry during your workout. In addition, the yoga pants come in a variety of colors and sizes to suit your individual needs.
---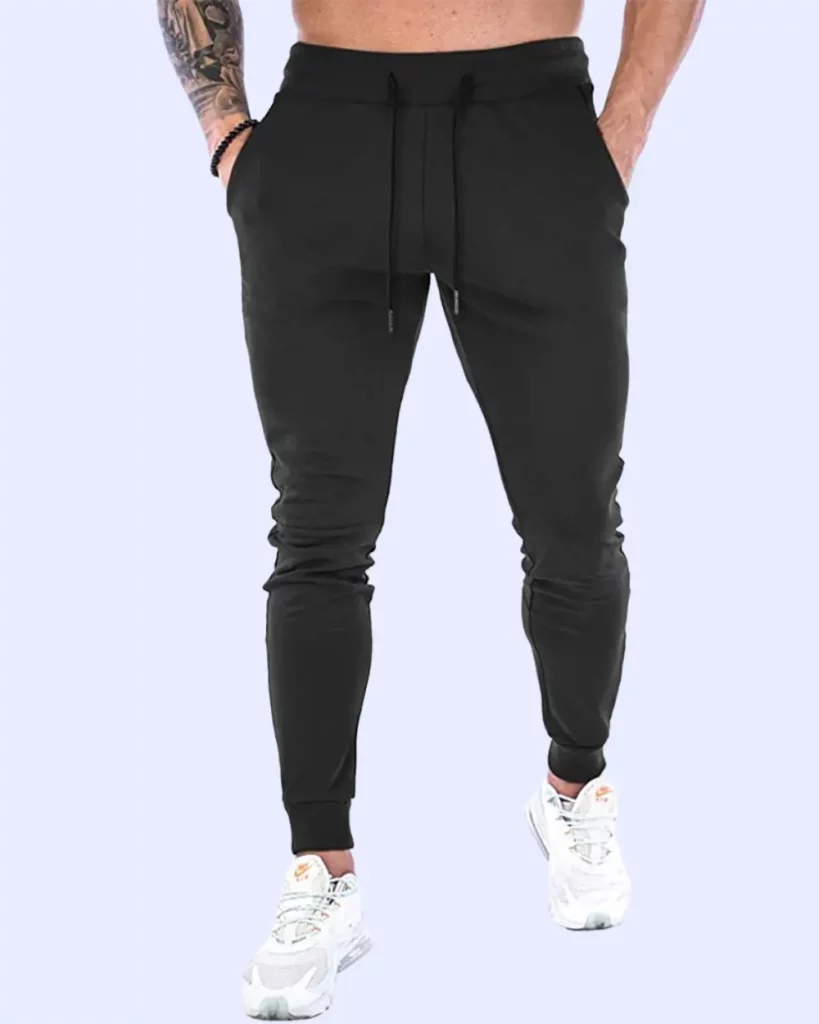 ★★★★ 4.4 Stars (1734 Reviews)
You can save money for a dupe on Gymsharks critical zip joggers for men but keep the quality with these men's joggers.
They fit slim and are made from a soft, breathable cotton blend, they're perfect for a workout or a leisurely stroll. The tapered fit ensures a flattering look, while the drawstring waistband provides a custom fit. You can't go wrong with these joggers!
---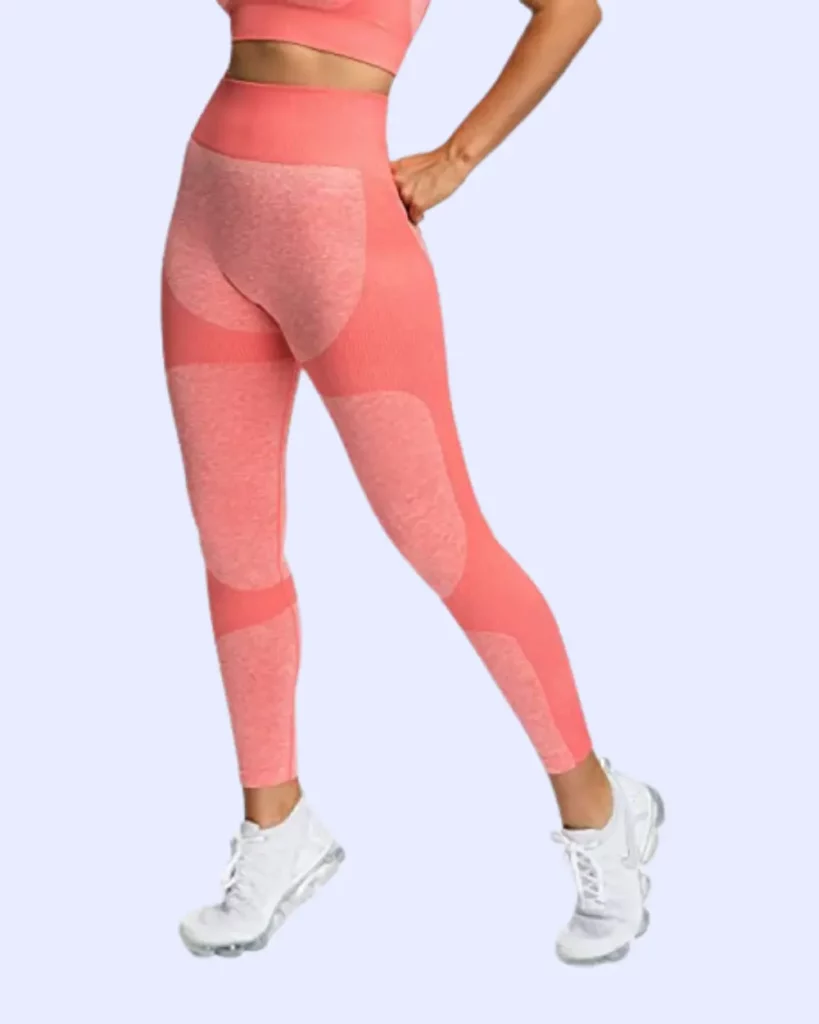 ★★★★ 4.2 Stars (1164 Reviews)
This pair boosts your booty and slims your thighs, just like Gymshark's Flex Leggings. Whether you're a beginner or a seasoned pro, these leggings will take your workout to the next level.
Made from a high-tech fabric that is both breathable and supportive, they are designed to help you move freely and comfortably.
In addition, these leggings provide all of the moisture-wicking, breathable, buttery soft, and stretchy fabric that Gymshark does at a cheaper price. And the colors are so bright and fun!
---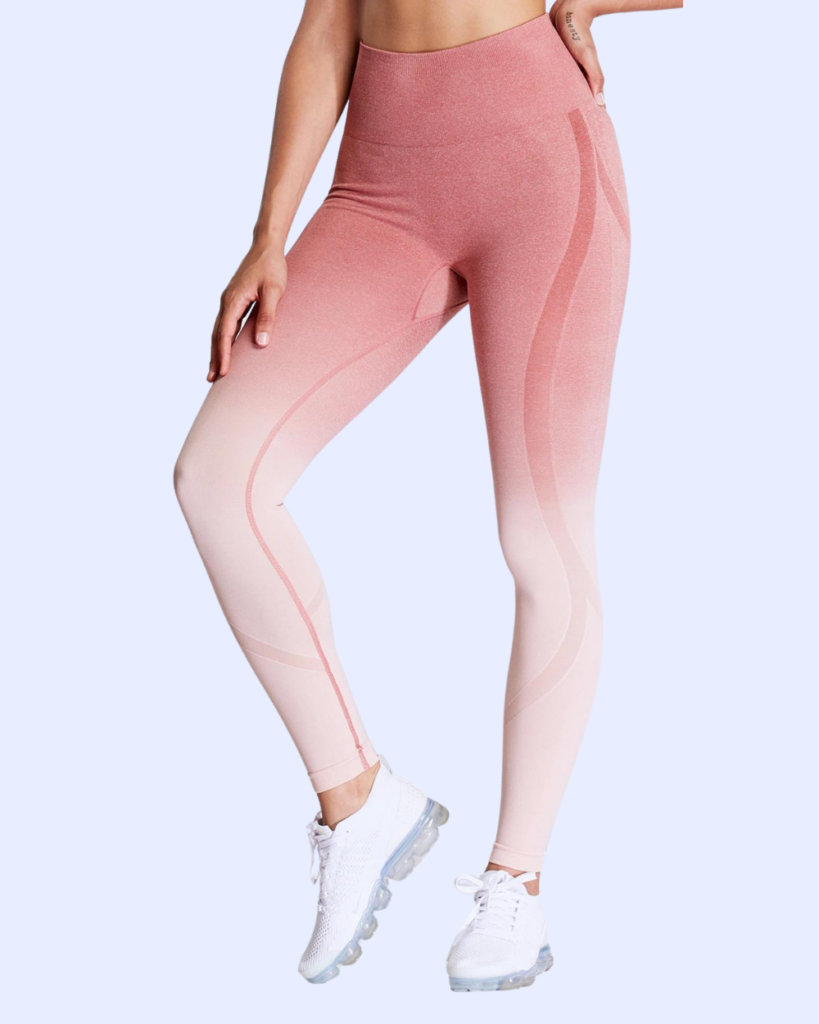 With the same style, design, and breathability, why pay more? Try these leggings instead of Gymshark's Ombre Vital Seamless Leggings.
They're the perfect way to add a touch of style to your workout wardrobe, and are made from a lightweight, breathable fabric that is designed to wick away sweat.
The leggings also feature a wide waistband that helps to slim your silhouette and provide tummy control. The ombre design is eye-catching and stylish, and the leggings are available in a variety of colors. Whether you're hitting the gym or going for a run, these leggings will help you look and feel your best.
---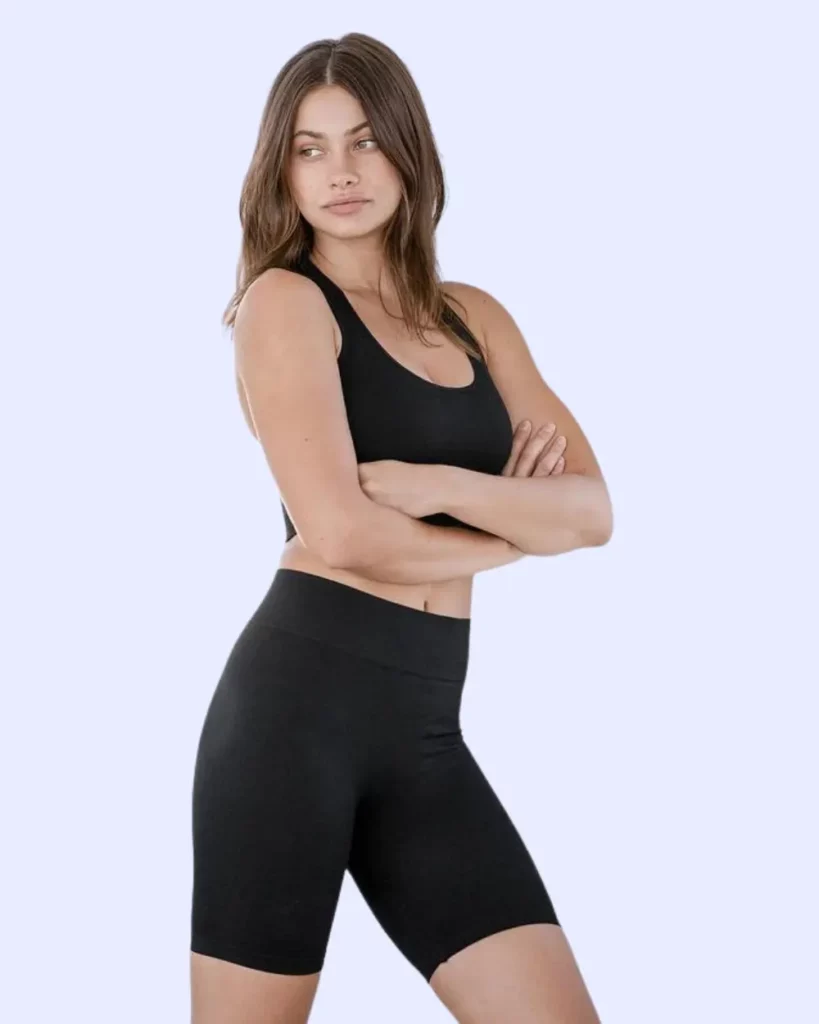 ★★★★ 4.2 Stars (16 Reviews)
We love Lulu's, and these high-waisted biker shorts are the perfect swap for Gymshark's Fit Seamless Shorts.
Both are seamless for a smooth fit and shape-hugging silhouette. These stylish shorts are designed to stay in place, thanks to their high-waisted silhouette and snug fit.
But don't worry, they're still breathable and comfortable, thanks to the lightweight fabric and tummy-smoothing waistband. Snatch these up in black or red.
---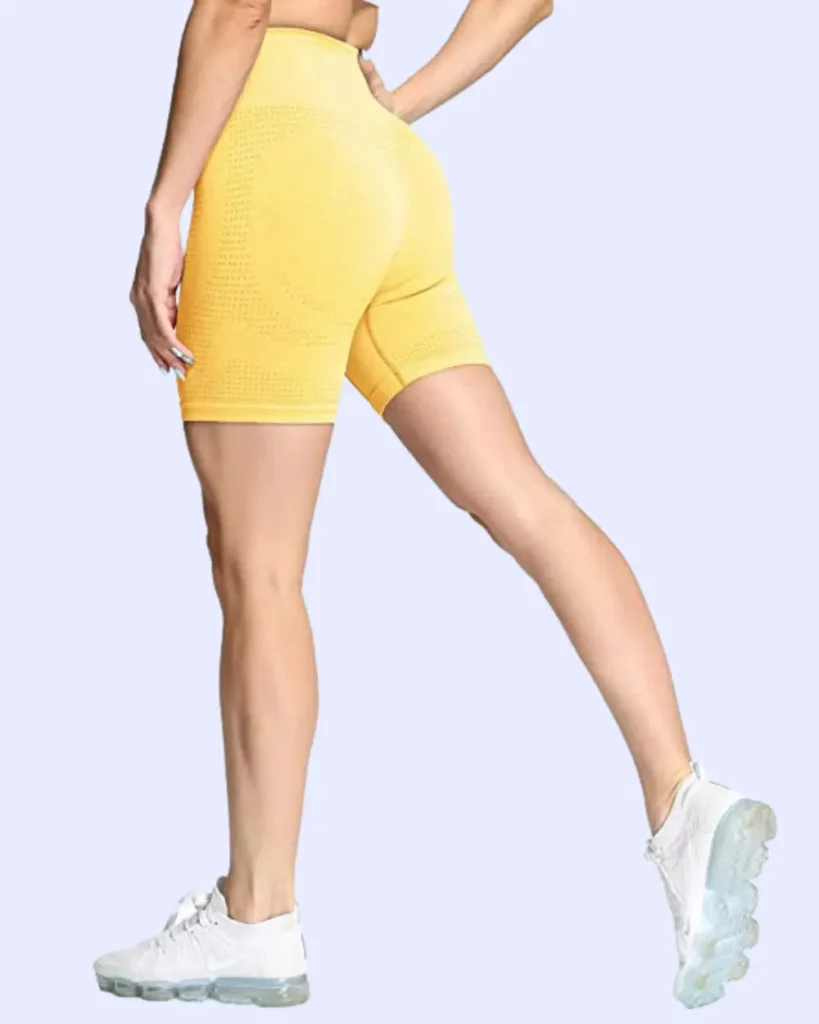 ★★★★ 4.4 Stars (3535 Reviews)
Looking for a cheaper, Gymshark's Vital Seamless Shorts? This is the one. These biker shorts have all the contour and color you need at an amazing price.
The seamless construction means that there are no uncomfortable seams or chafing, and the high-waisted design provides full coverage and support. Plus, the cute print and color options will add a touch of style to your workout wardrobe.
---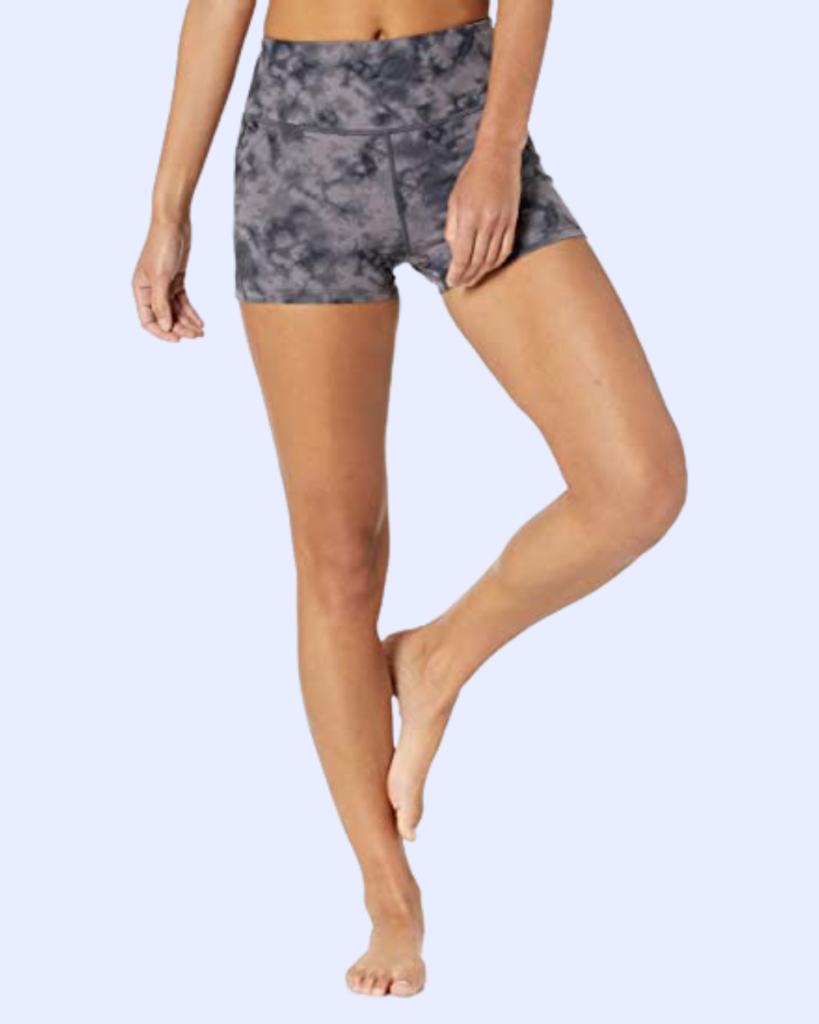 ★★★★ 4.5 Stars (500 Reviews)
These buttery-soft yoga shorts will help you cool down while in your yoga flow. Like Gymshark's Training Shorts, these shorts come in more fun colors and patterns.
The fabric is also moisture-wicking and quick-drying, making it ideal for sweaty workouts. Plus, the colorful print is sure to add a pop of personality to your yoga practice. So whether you're a beginner or a seasoned pro, these shorts are a great choice.
In Conclusion
You don't have to pay a lot for the style, look, and feel of Gymshark products. You just have to shop on Amazon or other less expensive retailers to find a suitable dupe.
We hope our Best Gymshark Dupes guide helped you find the best products to add to your gym wardrobe.