Whether you have a sturdy suitcase or an organized wallet, organization is the key to smooth travel. One of the best ways to keep organized is with a passport holder! They're protective and make it quick to pull out your passport or credit cards without holding up the line. If you want to be traveling in style, a designer passport holder will help you look fabulous. So, if you're ready to get a little luxurious, let's dive into our favorites.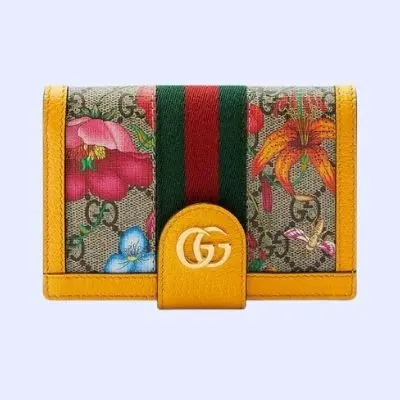 $450
This stunning Gucci floral passport case has the tropical Hawaii vibe going on. The colors are bright and vibrant – it will definitely catch some eyes.
This passport case features four interior open pockets with three internal cardholders. Lined with yellow leather trim, this case is the definition of luxury and the perfect addition to any collection.
---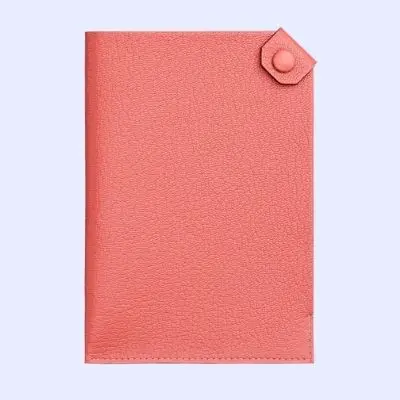 $235
This designer passport cover is offered in a variety of colors and made of goatskin. It's definitely one of the most beautiful designer pieces we've seen. It has a firm feel, softening over time with a natural shine that contributes to its authenticity.
It features a plated snap closure & contrasting stitching for elegance. Overall, if you're looking for a clean, simple, & luxurious addition to your collection, Hermes is definitely for you.
---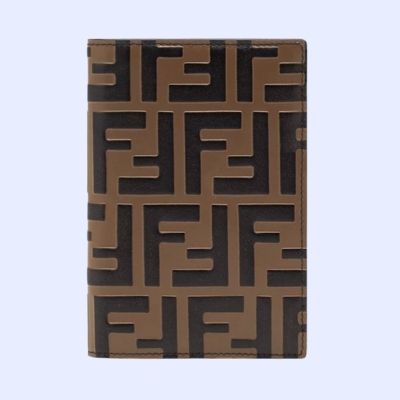 $420
This beautiful passport wallet by Fendi is a timeless addition to your collection. It's the perfect match for those of us that wear neutral-colored outfits.
Made of calf leather with five card holders, this would make the perfect travel partner!
---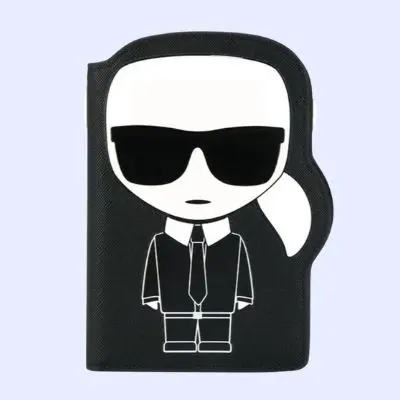 $158
If you want something a bit more unique (and affordable) that makes a statement, this Karl Lagerfeld passport holder is perfect.
It features a saffiano leather finish, multiple card slots, an ID window, and a foldover top. There's plenty of space to keep all of your travel essentials organized.
---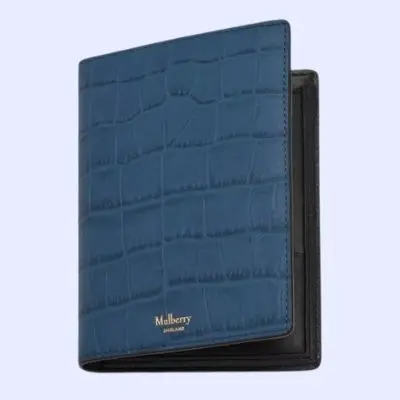 $235
This practical designer passport wallet has a simple design backed by extravagant features. It comes with a slimline navy blue outer lining with a stunning solid black interior with just a splash of gold to add a pop.
The interior also features a cozy slot for your passport and a 3 slot area to keep any important documents and cards. Overall, Mulberry has definitely got you covered for all your travel needs.
---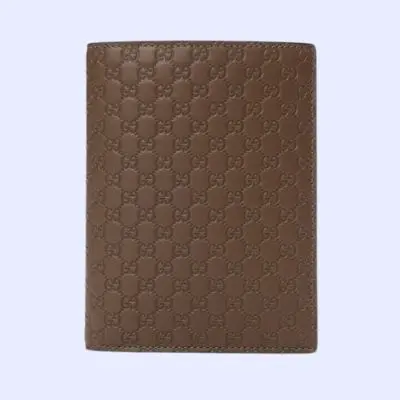 $375
This glamorous holder is a travel essential for all your organization needs. Featuring an inner cardholder with 6 card slots, a passport holder, and even an area to keep your bills, this case is ideal if you're a bit of a heavy traveler.
It also comes in a simple shade of navy blue for a complimentary style that adds the perfect touch to any sophisticated look.
---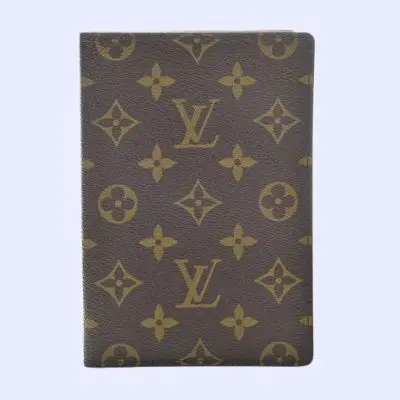 $325
Next, this standard Louis Vuitton passport cover is nothing less than luxury. Featuring their traditional design on the outside, you're bound to make a statement of your class with just one glance when you carry this beauty.
The interior of this high-end passport holder features a solid terra-cotta cross-grain leather, with a pocket for your passport, card slots, and patch pockets.
RELATED: 12 Most Popular Louis Vuitton Bags
---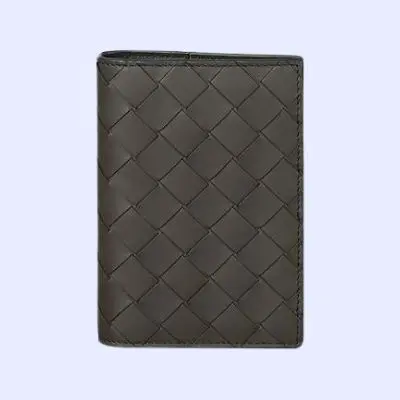 $390
Bottega Veneta is another example of a simple yet sumptuous design. This high-quality luxury passport holder is made of 100% authentic woven calfskin in a clean quilted pattern that just screams business.
It's available in an array of shades, each featuring a smooth interior with two compartments & five card slots.
---
$425
This designer envelope wallet by Saint Laurent is an excellent alternative to a passport holder. Featuring a black matelasse grained calfskin material & a beige interior is a passport holder with a unique look.
It features a gold plated snap closure feature with a slip back pocket, four interior card slots, and an open compartment for additional items. If you're looking for a holder to carry more than just your passport, Saint Laurent has got you covered.
---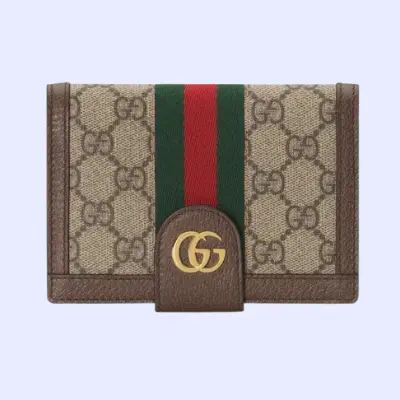 $420
Featuring another design from Gucci, this designer passport case falls more in line with their typical red, green, and brown style.
The quality is impeccable with a snap closure that features the Gucci logo in gold on the front. Inside, you'll find three open pockets and four card slots.
---
Bottom Line
In conclusion, no matter which designer passport holder you choose, you can be confident that these high-end brands will have you in style no matter where you travel. So skip the plain old pieces, & get a little boujee. In the end, especially if you're a frequent traveler, you'll want to strive for the best travel experiences imaginable & looking & feeling fabulous is a key way to ensure that.